The mother-daughter duo that won all of our hearts still remains special even after decades of 'Gilmore Girls' premiere. Rory and Lorelai Gilmore gave the fans major mother-daughter goals while the residents of Stars Hallow charmed us with their quirks and warmth.
The show began in 2000 and ran for seven seasons. Even though many years have passed since it ended, 'Gilmore Girls' fans still keep tabs on the cast. Here's how the actors look now and read their professional updates.
Related: Is 'Gilmore Girls: A Year In The Life' Season 2 Happening?
'Gilmore Girls' Cast Now
Alexis Bledel – Rory Gilmore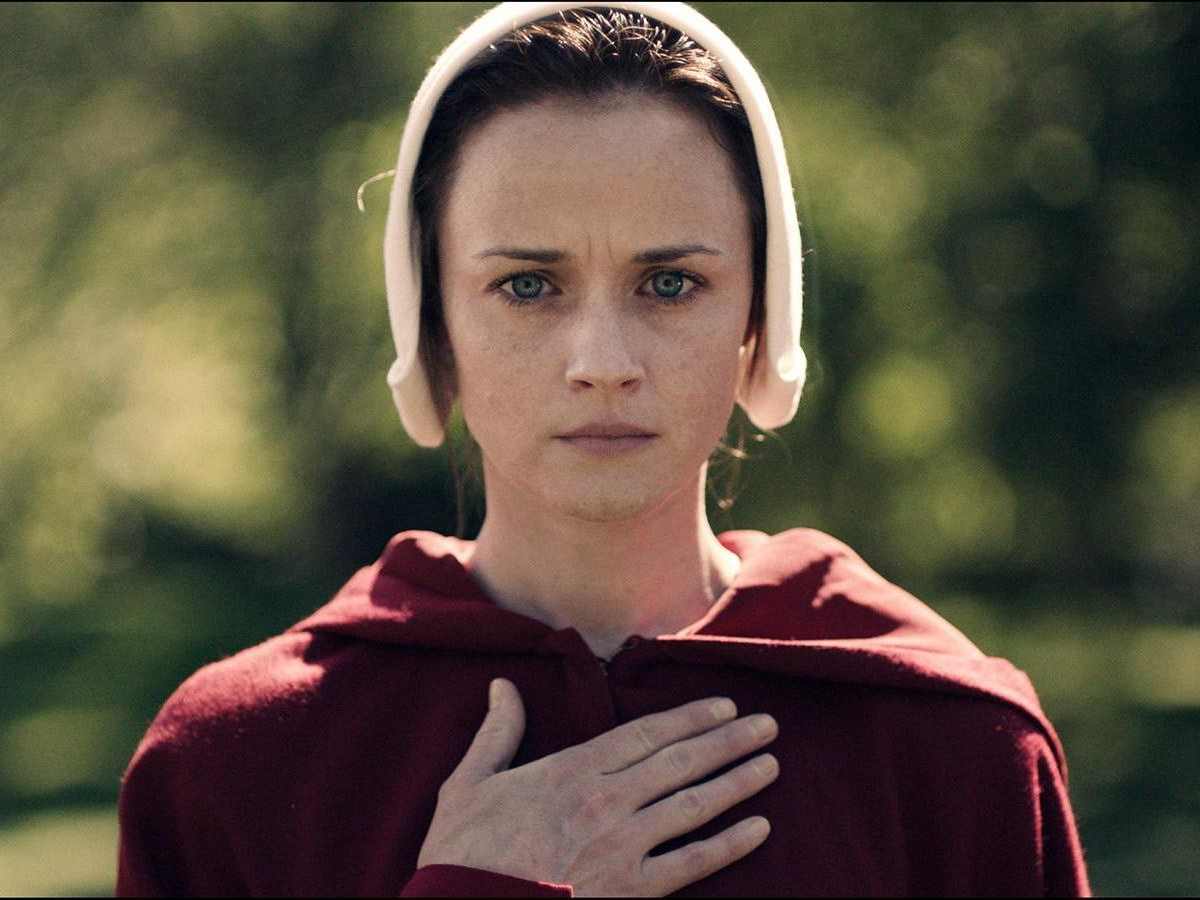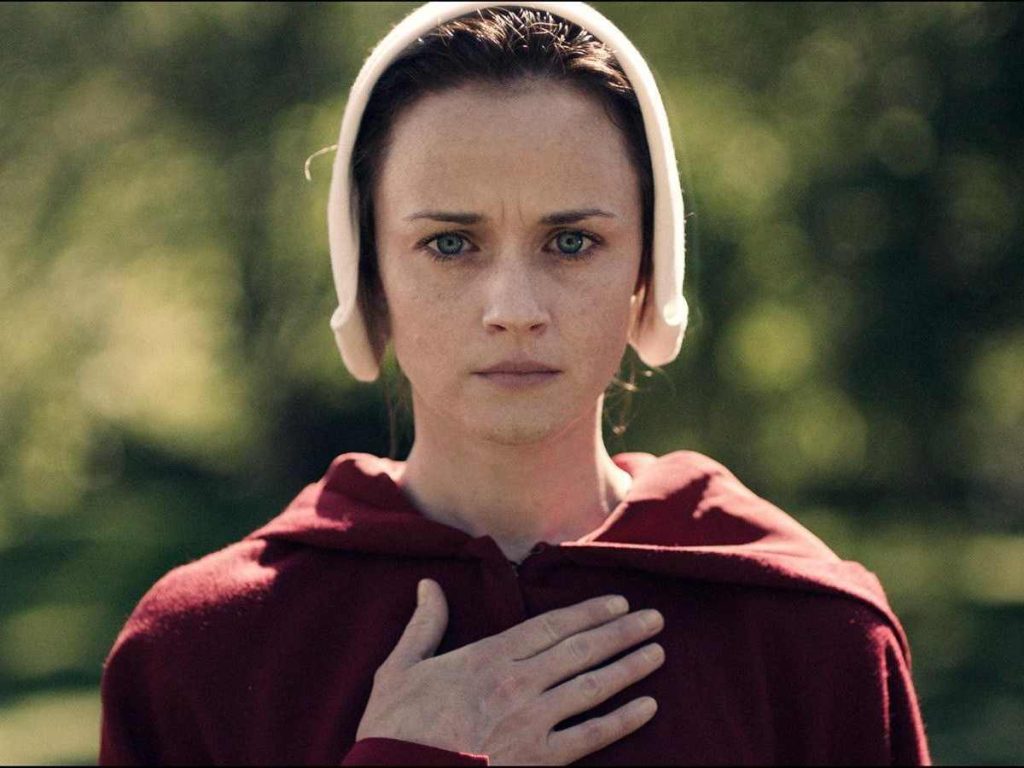 Alexis Bledel made her television debut as Rory Gilmore, a smart, witty, and caffeine-obsessed just like her mother, Lorelai Gilmore. And since then Bledel has explored her opportunities and grown as an actor.
Bledel starred in 'The Sisterhood of the Traveling Pants' and won a Primetime Emmy in 2017 for her performance as Ofglen/Emily Malek in the Hulu series 'The Handmaid's Tale'. Besides, Bledel was a part of films including 'Violet', 'Crypto', and 'Jenny's Wedding'. 
Lauren Graham – Lorelai Gilmore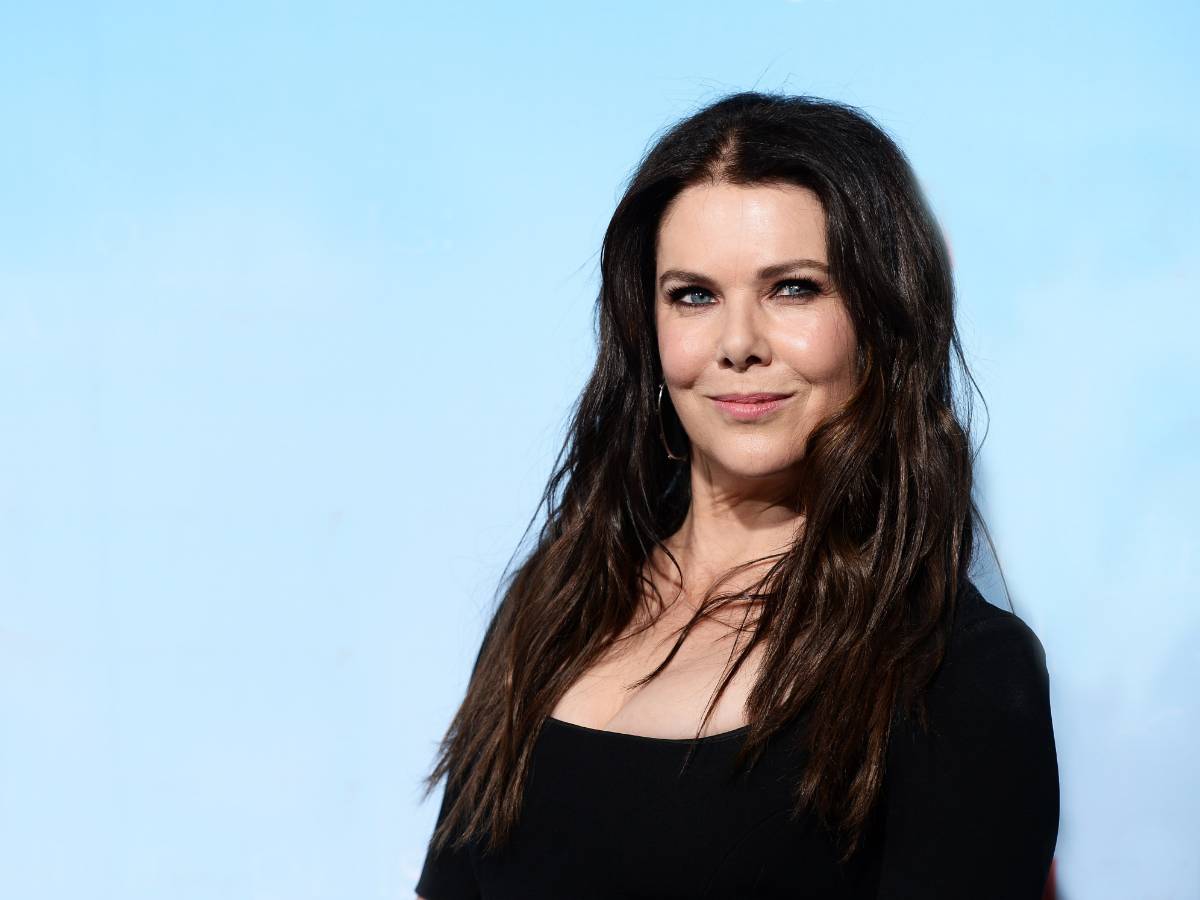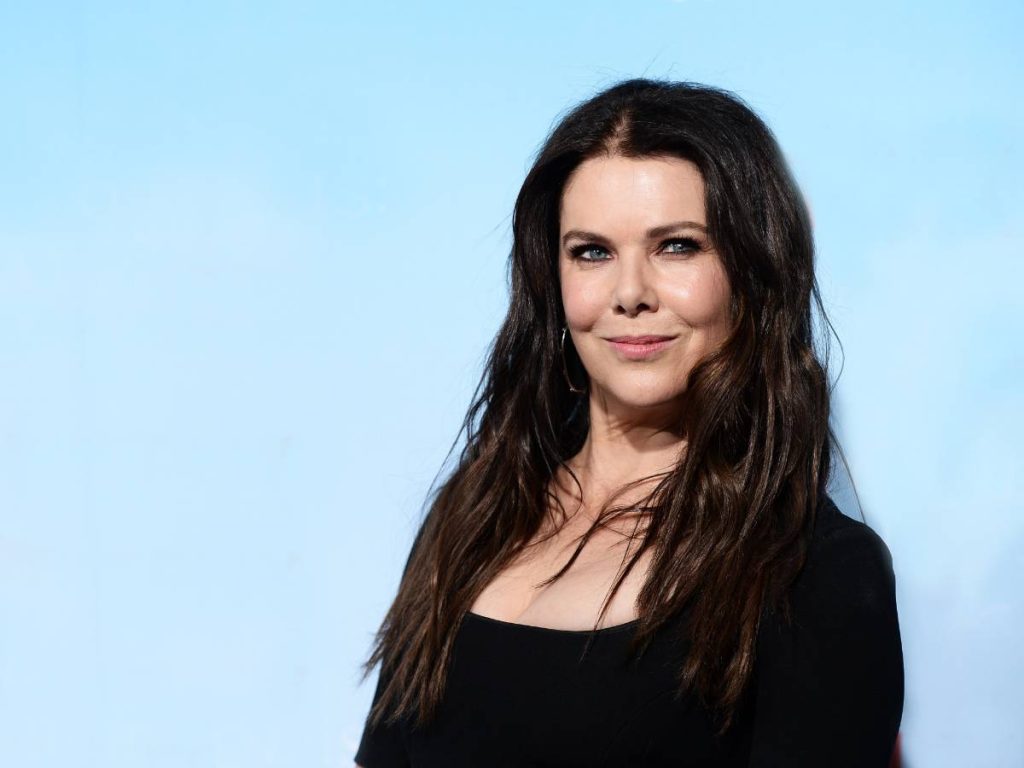 There is no one better than Lauren Graham who could have nailed the role of Lorelai Gilmore. A caffeine addict, geek, and a definition of a cool mom, Lorelai raised her daughter alone after finding out she was pregnant at 16.
Ever since 'Gilmore Girls' ended, Graham has been exploring her talent in television. The actress played the role of Sarah Braverman in 'Parenthood' and Oxana Huntley in 'Vampirina'. Adding to the list she also starred as Alex Morrow in 'Mighty Ducks: Game Changers' based on the 1992 film. The actress also published a memoir 'Talking as Fast as I Can' in 2016.
Sean Gunn – Kirk Gleason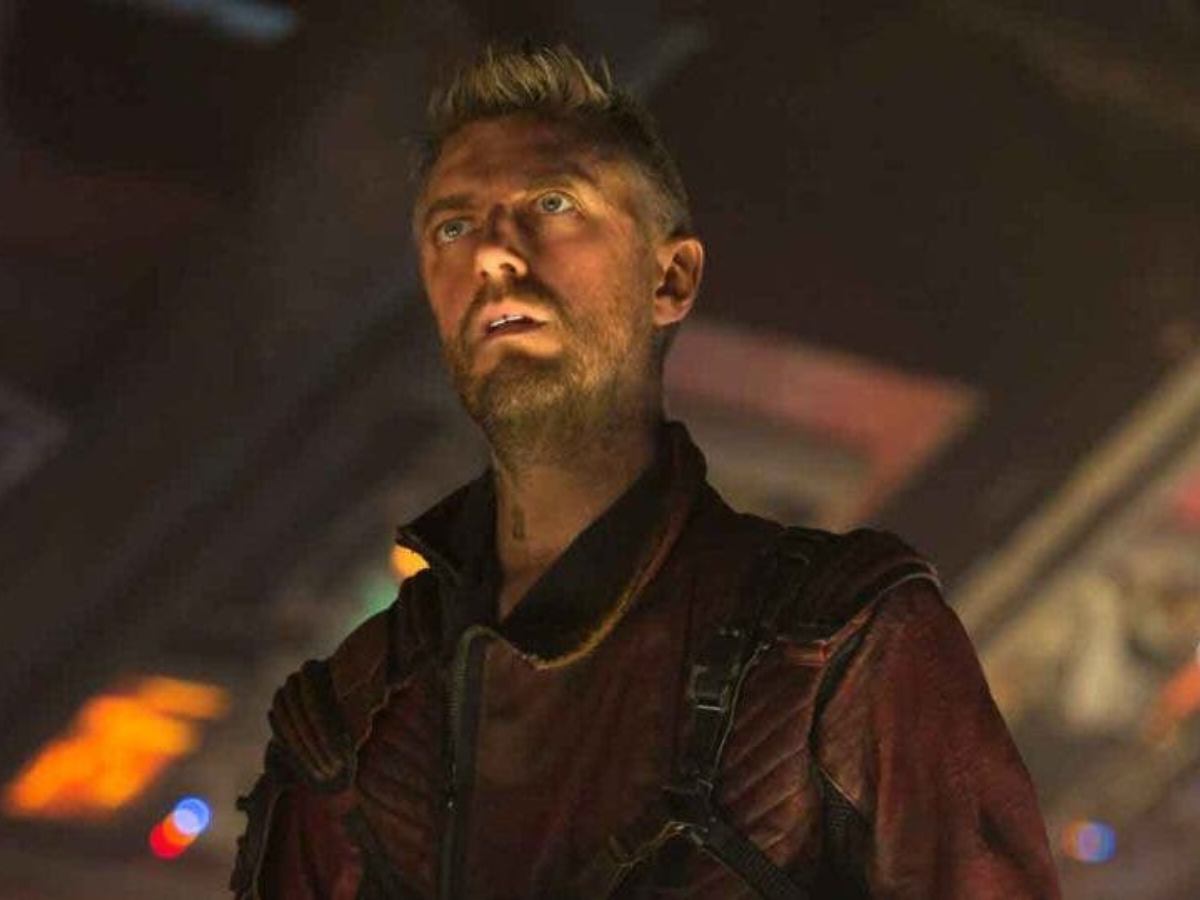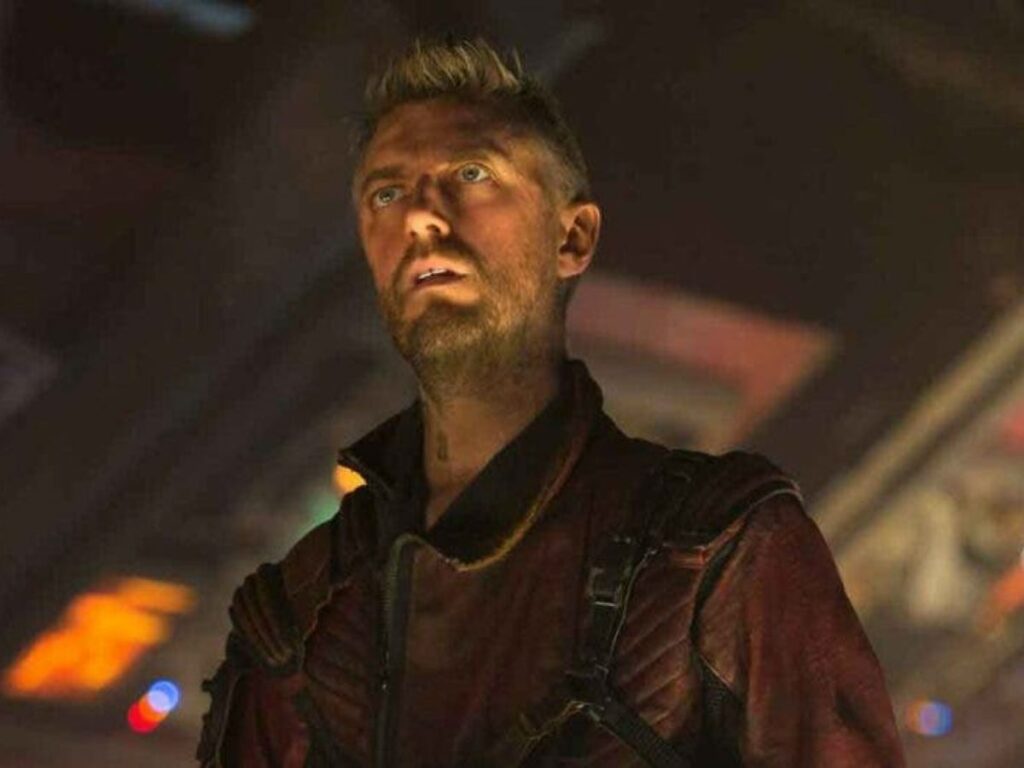 After his portrayal of Kirk Gleason on 'Gilmore Girls', Sean Gunn built quite a career for himself. Out of all the Stars Hollow residents, Krik Gleason remains everyone's favorite, especially for his humor and chameleonic career.
After 'Gilmore Girls', Sean Gunn went on to star in television series like 'Glee', 'October Road', and 'Bunheads Buns'. Moving on from the television series, Gunn established a solid career in Marvel as Kraglin Obfonteri appearing in 'Guardians of the Galaxy' films, 'Avengers: Infinity War', 'Avengers: Endgame', and 'Thor: Love and Thunder'.
Scott Patterson – Luke Danes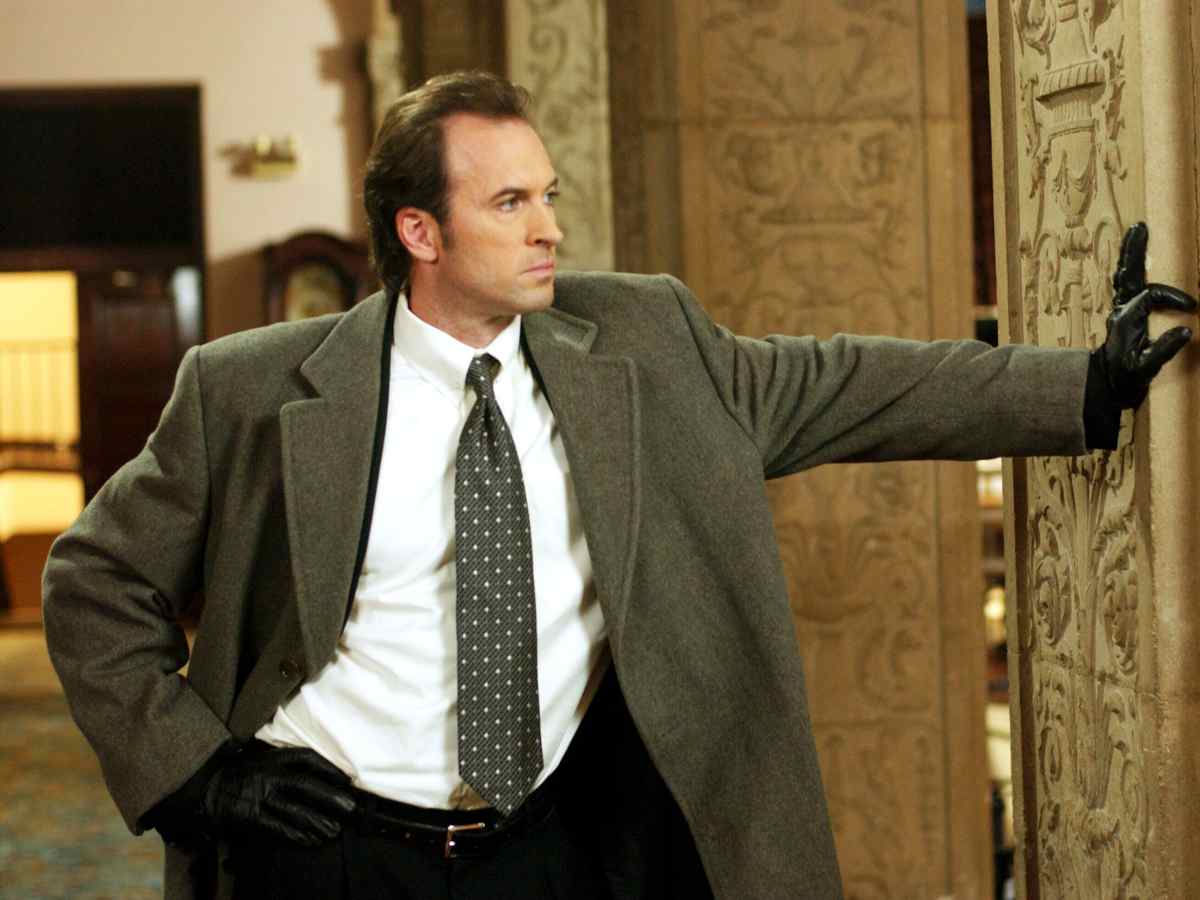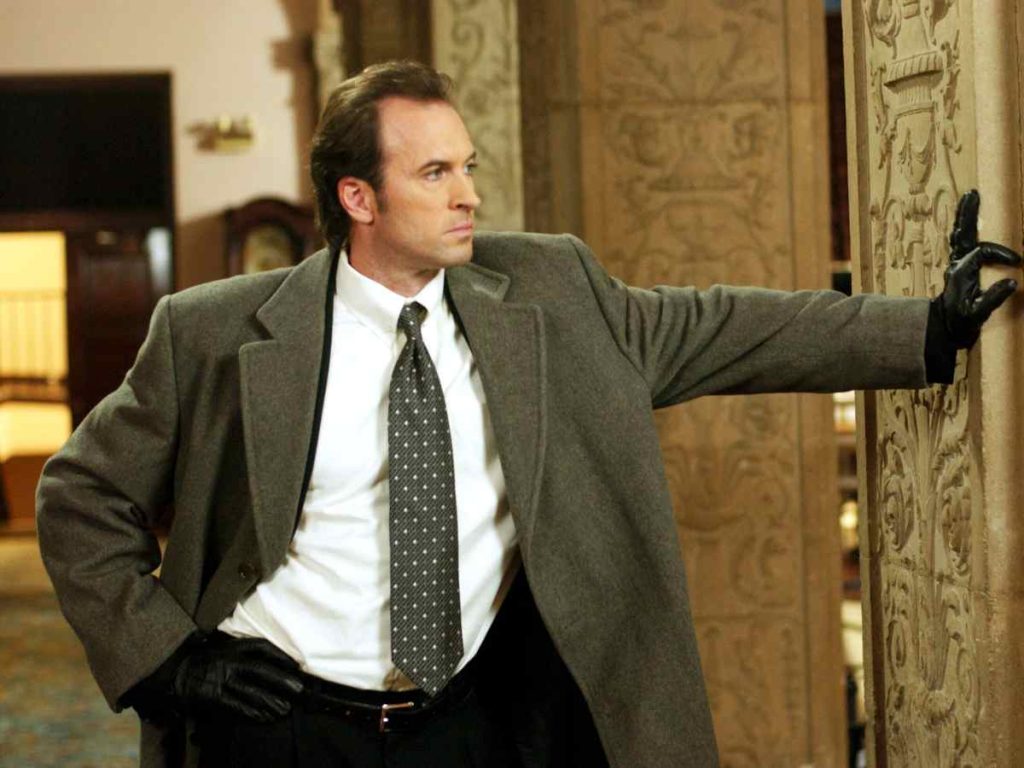 No one can forget the charming Luke Danes, Lorelai Gilmore's on-again-off-again relationship. Despite the status of his relationship with Lorelai, Luke was a prominent father figure to Rory and his own daughter April.
Scott Patterson moved on to horror films, taking up roles in 'Saw IV', 'V', and 'VI'. However, Patterson is the only one who is the most associated with 'Gilmore Girls' as he starred in 'A Year in the Life' and hosted a 'Gilmore Girls' rewatch podcast called 'I'm All In with Scott Patterson'. Patterson also played Sully Sullivan in a Canadian series 'Sullivan's Crossing'.
Related: Why Did 'Gilmore Girls' Actor Scott Patterson Feel OBJECTIFIED On The Set?
Melissa McCarthy – Sookie St. James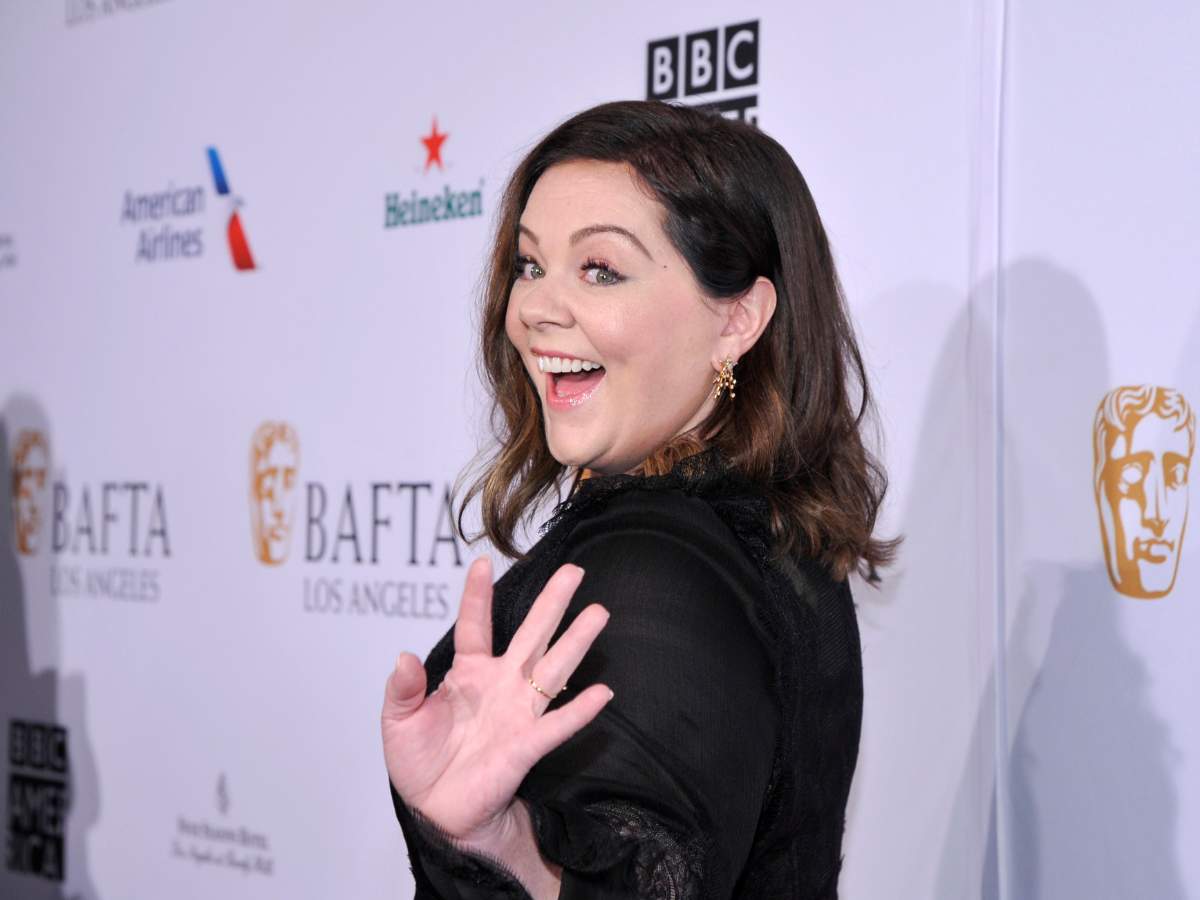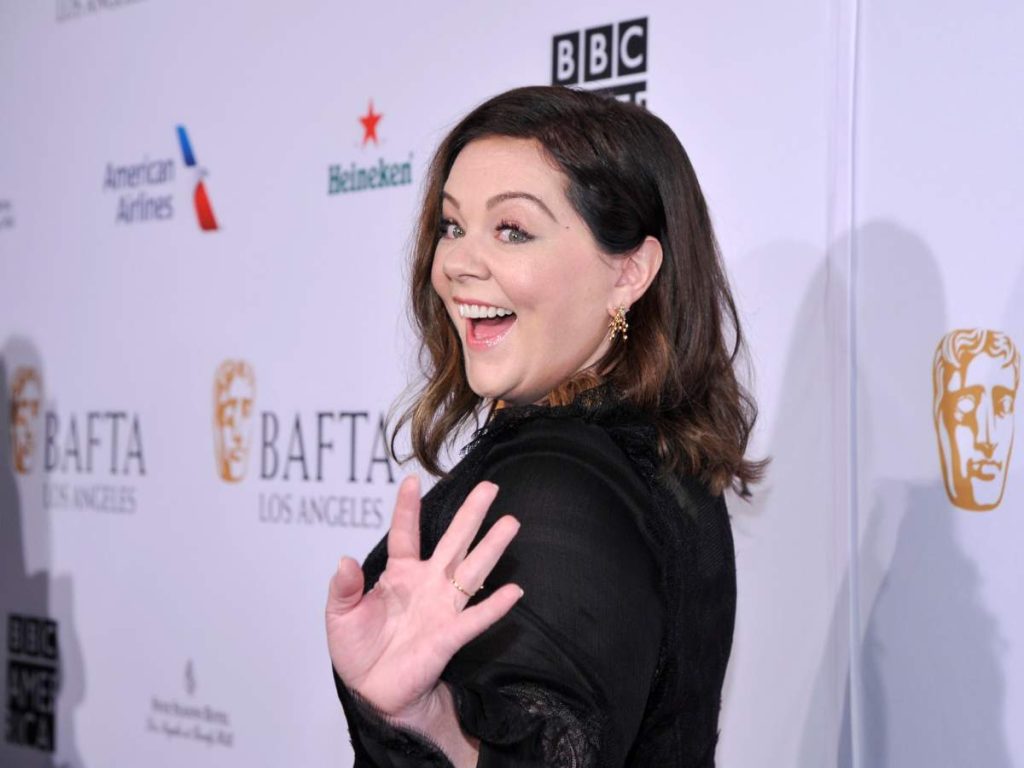 Melissa McCarthy's career took off after she was portrayed as Sookie St. James, the protagonist's best friend in 'Gilmore Girls'. The actress went on to star in television shows like 'Mike and Molly' and 'Samantha Who?', and played Ursella in the live-action remake of 'The Little Mermaid'.
The actress received two Oscars, two Emmy Awards, and Golden Globe nominations. McCarthy has been married to actor Ben Falcone since 2005 and the pair shares two children.
Keiko Agena – Lane Kim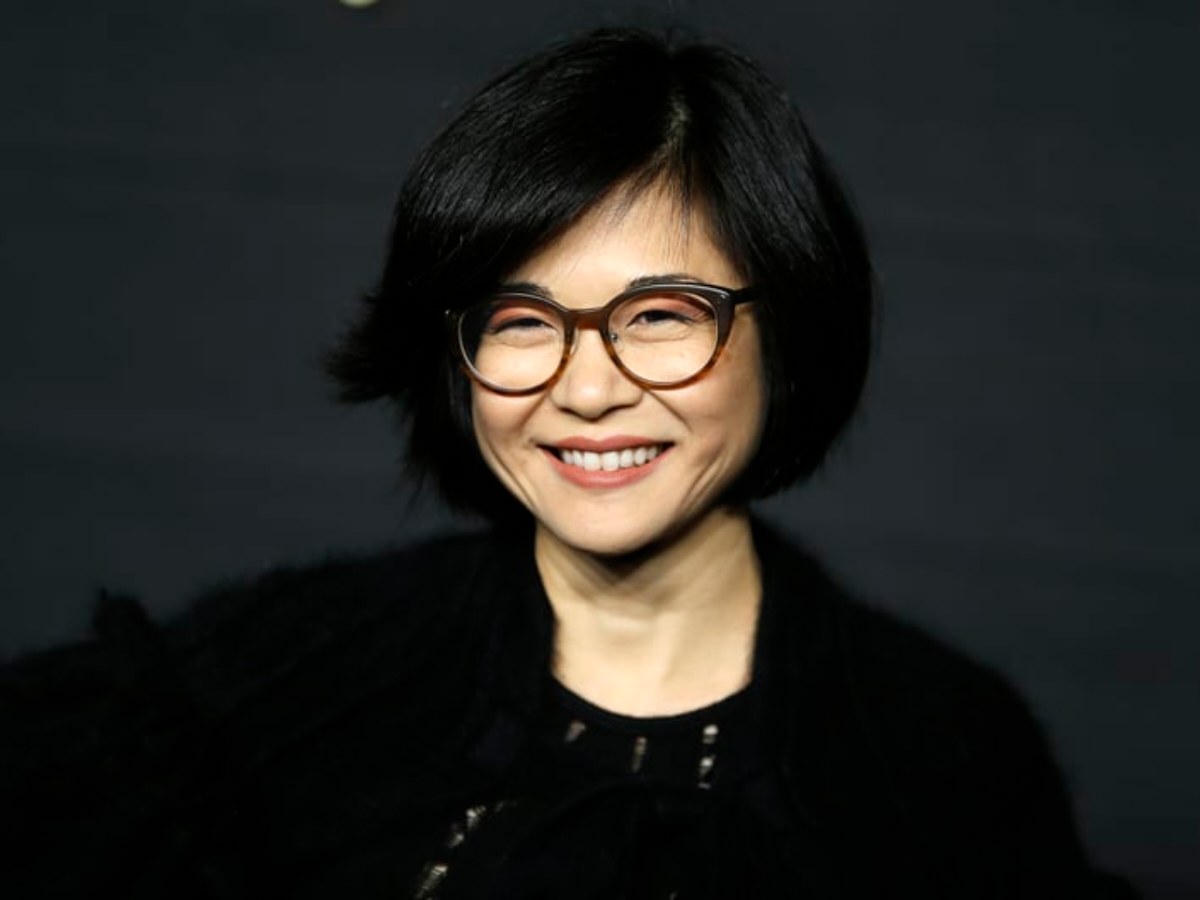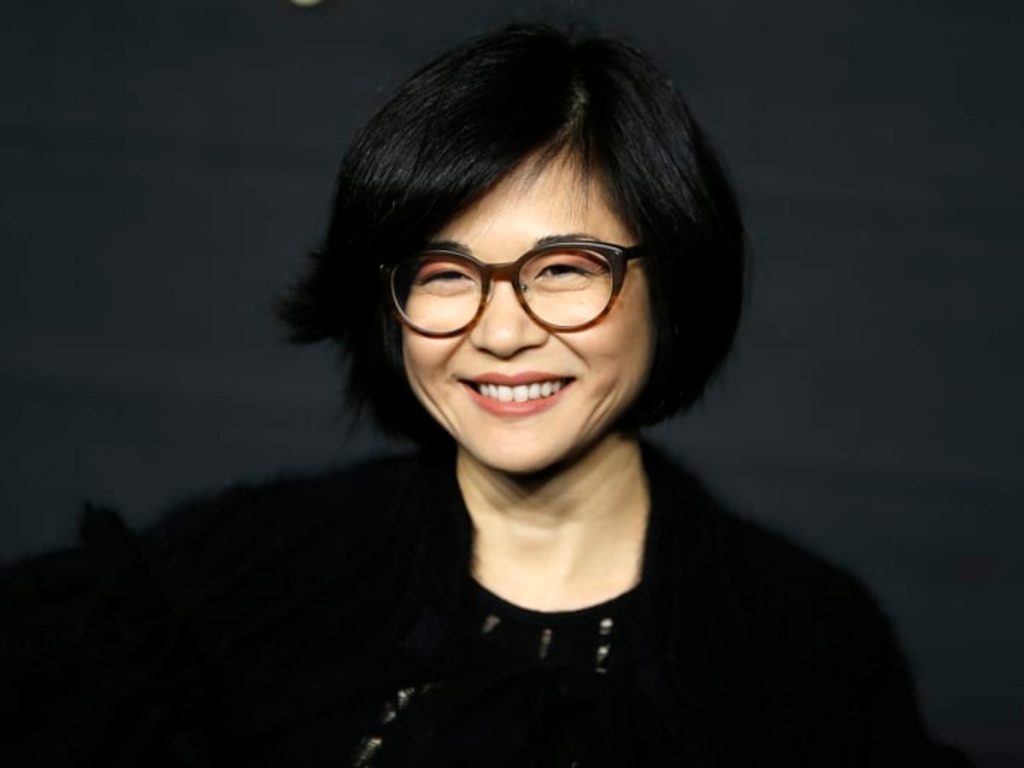 Before landing the role of Rory Gilmore's best friend, Lane Kim, Keiko Agena appeared in small roles in TV shows like 'Felicity', 'Sister,' and 'Beverly Hills'. Lane Kim is brilliant, talented, and raised in a strict household. Apart from being a supportive best friend, Lane manages to start a rock band and later marries one of the band's members Zack.
Ever since Gilmore Girls, Keiko Agena appeared in multiple TV shows including, 'Prodigal Son', 'Dirty John',' 13 Reasons Why', and also 'Better Call Saul'.
You would also like to read: 'Gilmore Girls' Ending: What Happened To Lorelai And Rory?