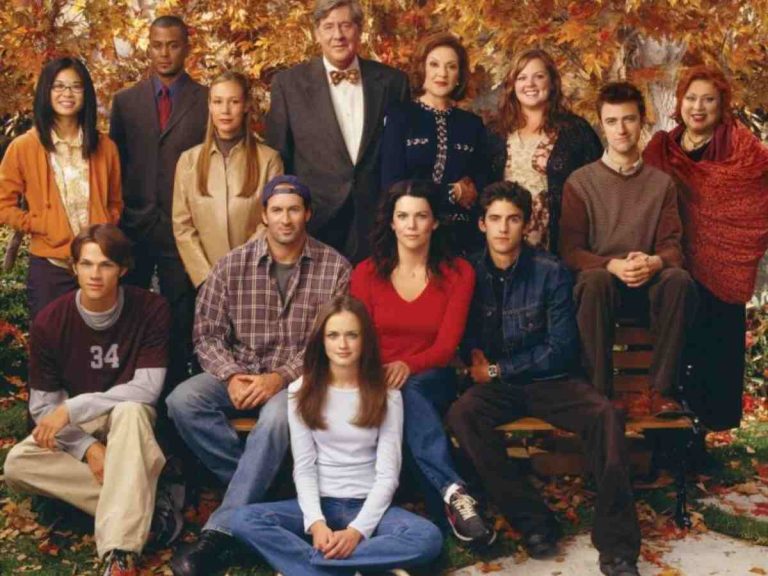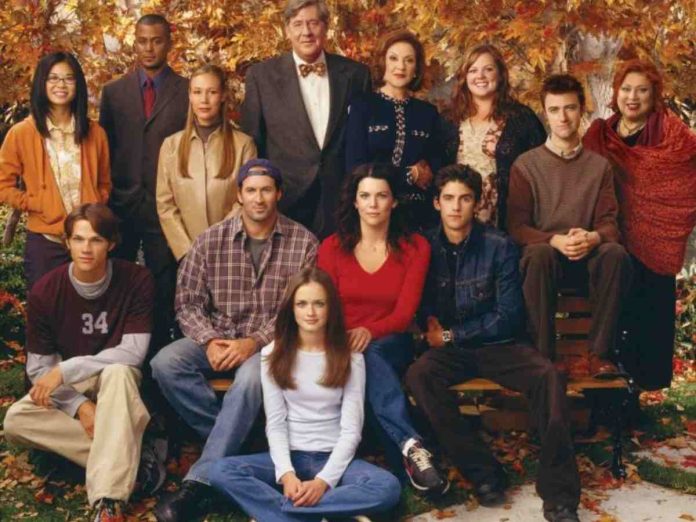 'Gilmore Girls' goes around in a complete circle – it ends, where it starts – at Luke's diner. The show is an American drama directed by Amy Sherman-Palladino and stars Lauren Graham as Lorelai Gilmore and Alexis Bledel as Rory Gilmore. This iconic mother-daughter duo won hearts worldwide, with its witty dialogue, smart humor, and several references to pop culture. The series has a specific taste of retro from music to costumes to TV show references, which is normally not seen in other TV series.
Gilmore Girls is about a single mother, Lorelai, and her daughter, Rory, living in the fictional town of Stars Hollow, Connecticut. The show's central concern is Ambition, education, and work. It also tells Lorelai's journey from a pregnant teen runaway and high school dropout to co-owner and manager of the Independence Inn. The mother-daughter bond is very adorable and convincing.
Read Also: Why Did 'Gilmore Girls' Actor Scott Patterson Feel OBJECTIFIED On The Set?
'Gilmore Girls' Ending Explained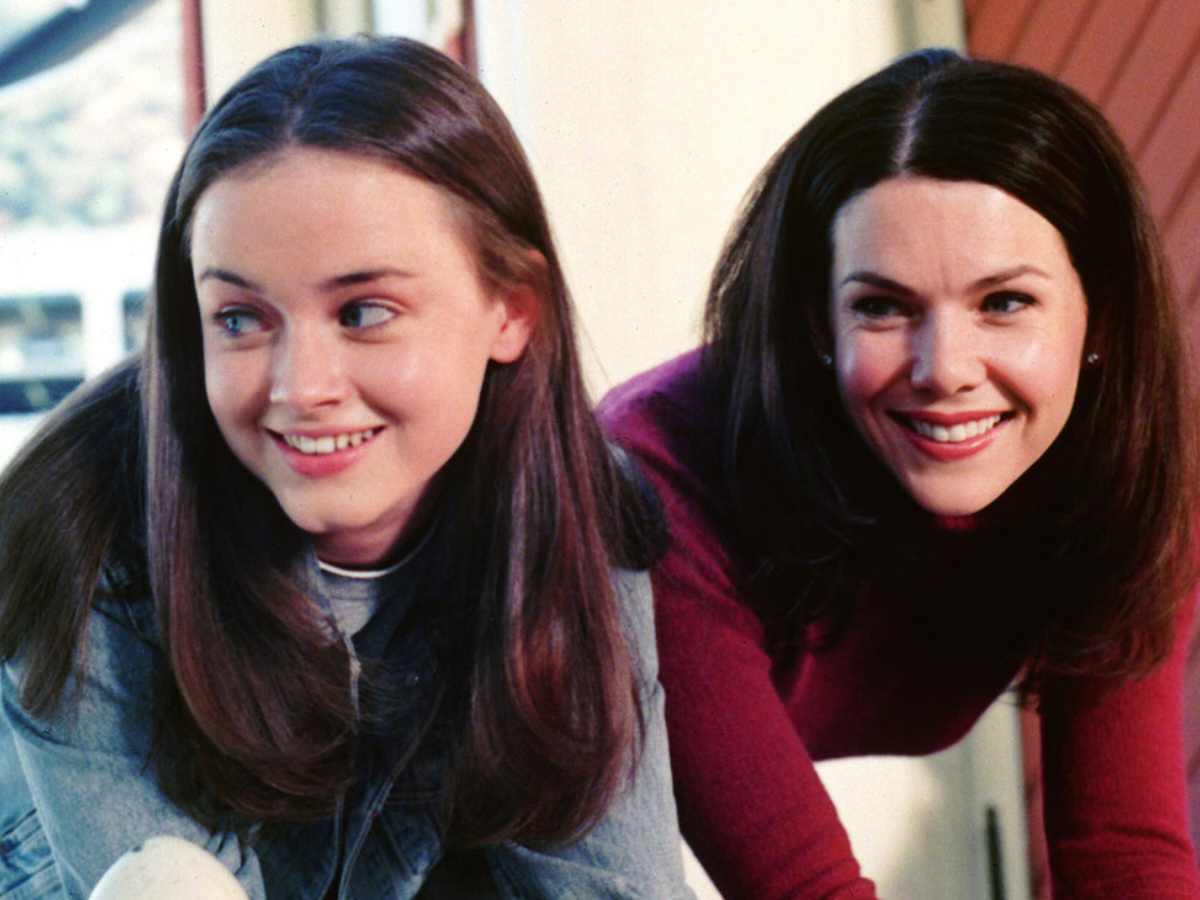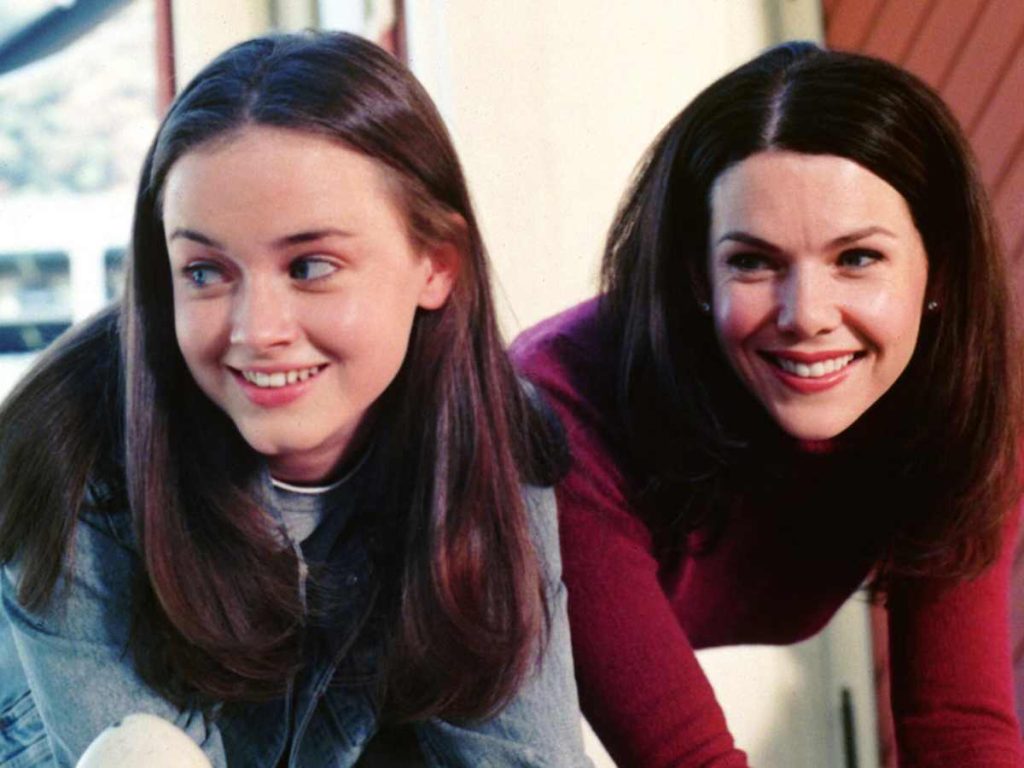 After a successful run for seven seasons, 'Gilmore Girls' came to an end, leaving fans disappointed. But the end of the show was promising and led us to believe that the characters have to follow their own journey. 'Gilmore Girls' ended in a perfect circle, as it began in Luke's diner when they were just new to town and ended in the same place discussing Rory's plan after Yale's graduation. 'Gilmore Girls' was the first show to actually air that was developed with funding from Family Friendly Programming Forum.
Most people were left puzzled by it because the way the whole final sequence of season seven was written and directed leaves a major detail of Lorelai and Luke's future wedding plans. Then it is for the audience to interpret. Not only did it show how many of the characters were proud of Rory and deeply cared for her, but it also featured Rory getting her dream job after graduation. Lorelai and Rory got their perfect ending after facing a huge load of drama. In the end, it is just a mother seeing her little one fly off to achieve her dreams and ambitions.
Read Also: Brooklyn Nine-Nine To Lucifer, 5 Popular Series Which Were Saved By Other Networks
'Gilmore Girls' Reboot: 'A Year In The Life'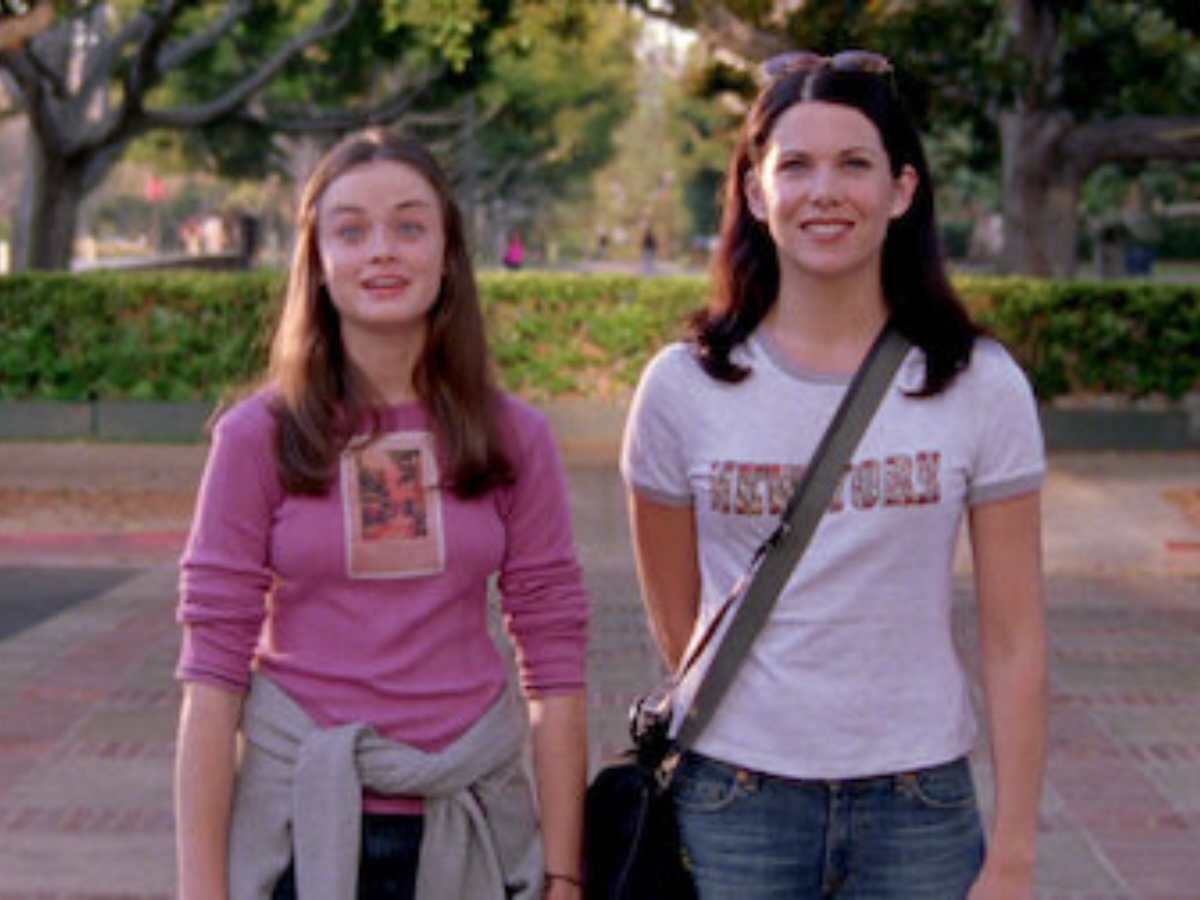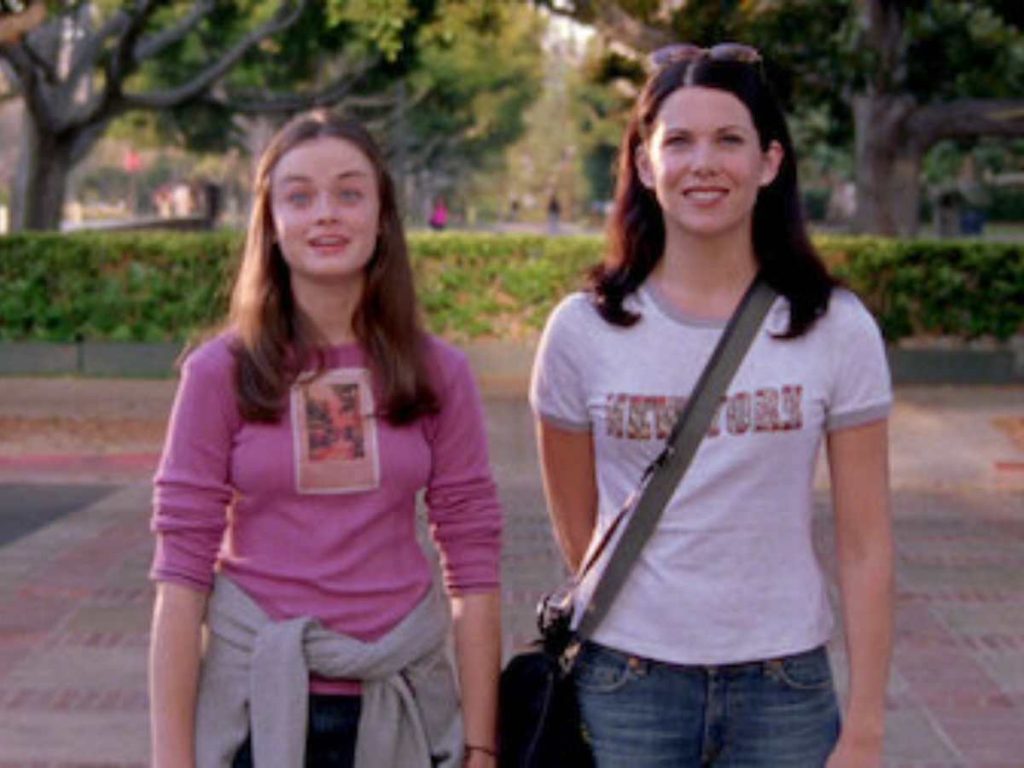 Almost nine years after the series ended, the showrunners and cast members came back together for a spin-off – 'Gilmore Girls: A Year In The Life'. It is a miniseries consisting of only four episodes that aired on Netflix. Lorelai and Luke live together, while she tries to repair the damage between her mother, Emily. Basically, the spin-off might just be season eight of the original series.
On the other hand, Rory struggles with her journalism career. Emily's world is turned upside down following the untimely passing of her beloved husband, Richard. The end left us on a cliff- hanger -the four words changed the entire show. Rory calls her mother to inform her that she is pregnant – but the question is who the father is.
You might also like to read: 'Gilmore Girls': Who Is the Father Of Rory's Baby?