'The Witcher' turned out to be one of the best shows on Netflix when it came out in 2019. But the major highlight of the series has been the performance of Henry Cavill, which has attracted a large number of audiences.
The fantasy drama series has been praised for the storyline as well but the cinematography has been equally credited for making it famous. While audiences have been enjoying the show since season one, they are unaware of how and where it has been filmed.
Related: 'The Witcher' Producer Reveals How Henry Cavill Will Flawlessly Morph Into Liam Hemsworth In Netflix Series Maintaining The Flow Of Story
Filming Locations Of 'The Witcher' Explored
'The Witcher' features everything, starting with action, drama, magic, fantasy, and more. But the visuals also deserve credit, and the reason for the same has been the shooting locations that have helped in making audiences believe that there is a fictional world where the characters reside.
Season one of Henry Cavill's show 'The Witcher' was filmed in Hungary, and production also took place at the Mafilm Studios near Budapest and Origo Studios. The exteriors were shot at Fort Monostor and the hills of Csakbereny Village, the Skanzen Village Museum, and the Kiscelli Museum in Obuda. The locations also included the Canary Islands and other spots in Gran Canaria.
There were COVID-19 pandemic restrictions when the filming of the second season began. So, the producers decided to shoot the season in the Lake District, Coldharbour Wood, Bourne Wood, Deepcut Surrey, Low Force Waterfall, and the Isle of Skye. Season three was shot in northern Italy, followed by the Predjama Castle and Nanos Plateau alongside Zala Stara Baska beach, Wales, and Morocco.
In Case You Missed: Henry Cavill Gets Emotional In Goodbye Message To His 'The Witcher' Co-Stars After Being Replaced By Liam Hemsworth
Why Liam Hemsworth Replaced Henry Cavill's Geralt Of Rivia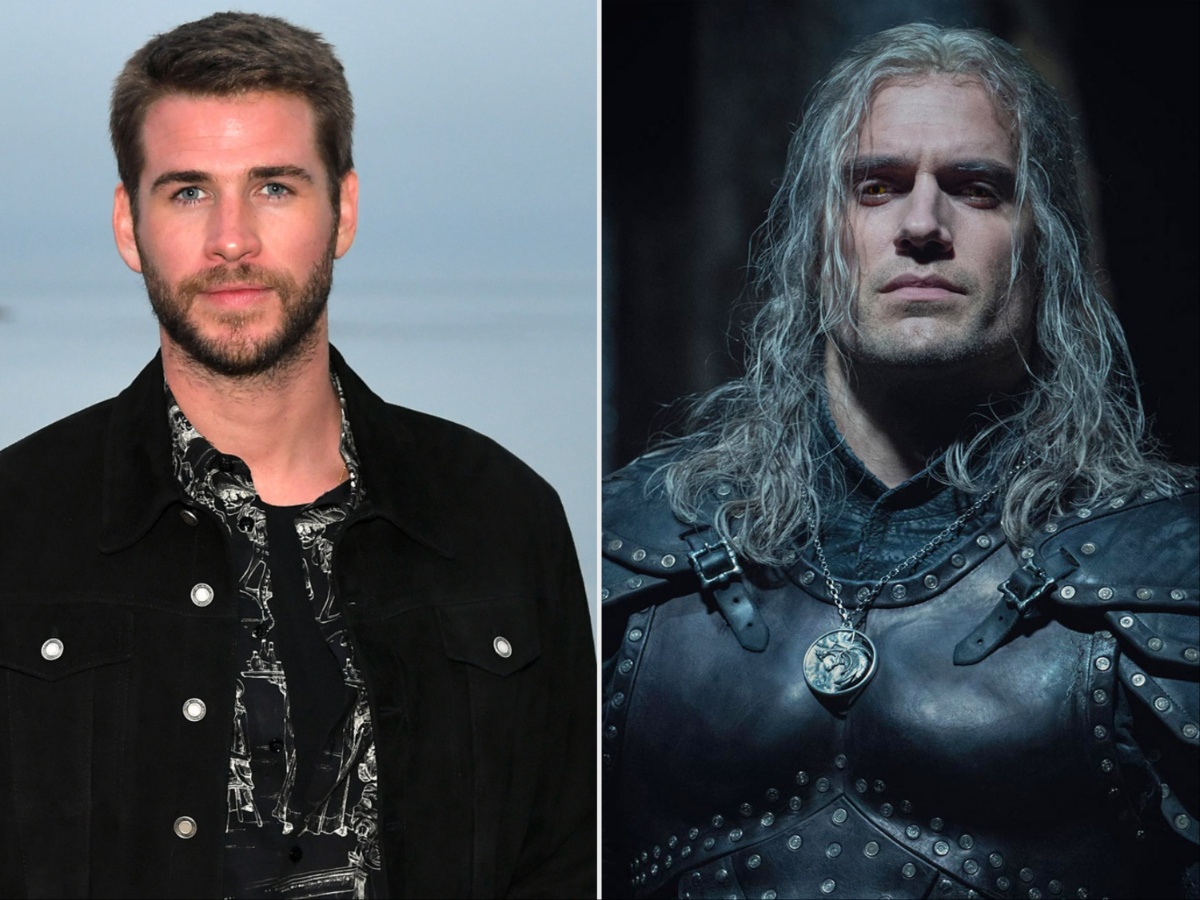 'The Witcher' producers confirmed a fourth season. However, audiences have had to adjust to a few things as Henry Cavill has been replaced by Liam Hemsworth.
Netflix revealed the news in October 2022, and Henry Cavill himself shared a statement in which he said that Hemsworth would take over his mantle. Hemsworth also expressed his happiness over the same, saying that he has been a fan of the show and that it is a great opportunity to play the lead role. It is speculated that creative differences led to Cavill's exit from the show.
You May Also Like To Read: All Upcoming Projects Of Henry Cavill After 'The Witcher' Season 3