"Do It!"[from Starsky and Hutch], is maybe the current mood of Ben Stiller, 56, is in talks to get casted as Jack Nicholson in The Shinning.
The American actor, who is famous for his best comic timing and great directorial, Ben Stiller is ready to do a comeback. Till now, Ben has appeared, directed, and produced more than 50 movies with great success. As per sources, the actor is in consideration to get the role of Jack Nicholson's character, Jack Torrance. The appearance will be in a stage adaptation of The Shinning which will debut in 2023 on London's West End.
Ben Stiller As Jack Torrance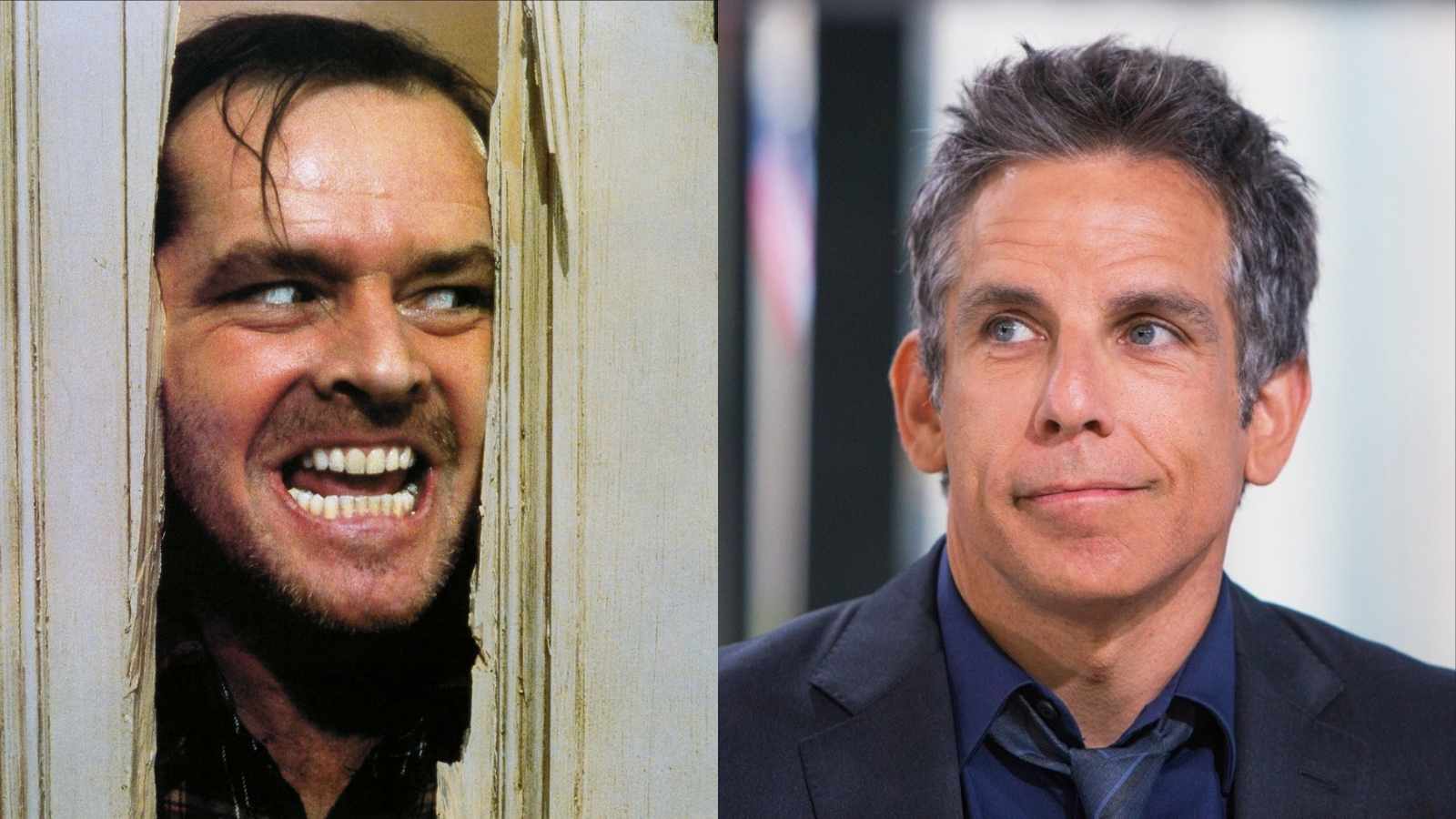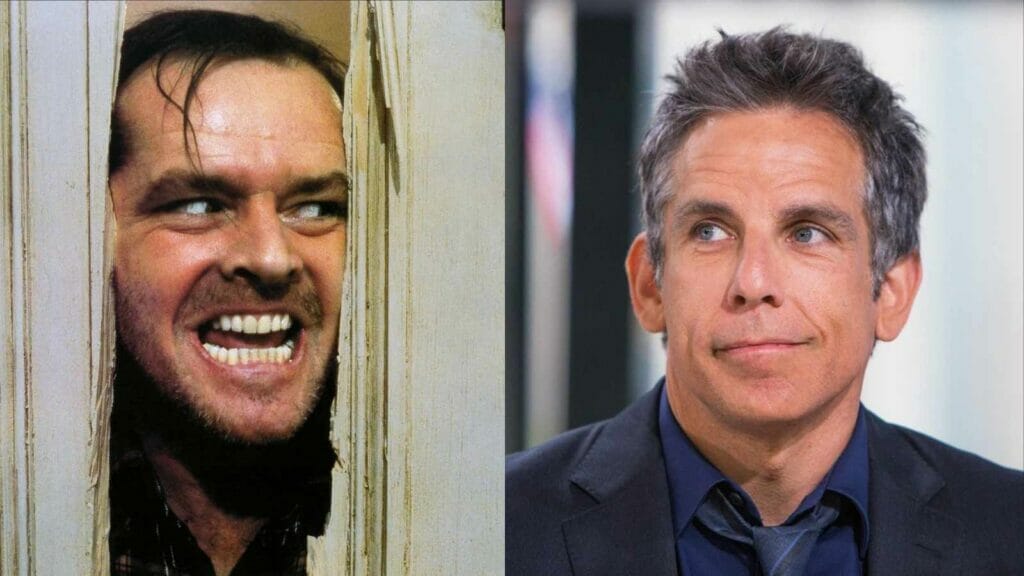 Stiller is famous for her appearance in comedic roles in many flicks such as Tugg Speedman in Tropic Thunder, Derek Zoolander in Zoolander, and more. The last time the actor featured in the film was in the 2017 drama-comedy Brad's Status. Ben took the gap from acting so that he can bring more in front of fans as director and producer. With that mindset, Ben made many acclaimed projects such as Escape at Dannemora, drama thriller Severance, Reality Bites, and more.
As per sources, in 2017 only there were plans to film The Shining but due to the pandemic, it was on halt. But now, its production is on the go and Ben is in talks to the role of Jack Torrance. The character of Jack is of an alcoholic writer and janitor of the haunted Overlook hotel. According to sources, the production will be close to the original novel of 1977 as compared to Stanley Kubrick's version of the movie in 1980. The run-through will start in the autumn and debut in London and after that at Broadway.
About The Shining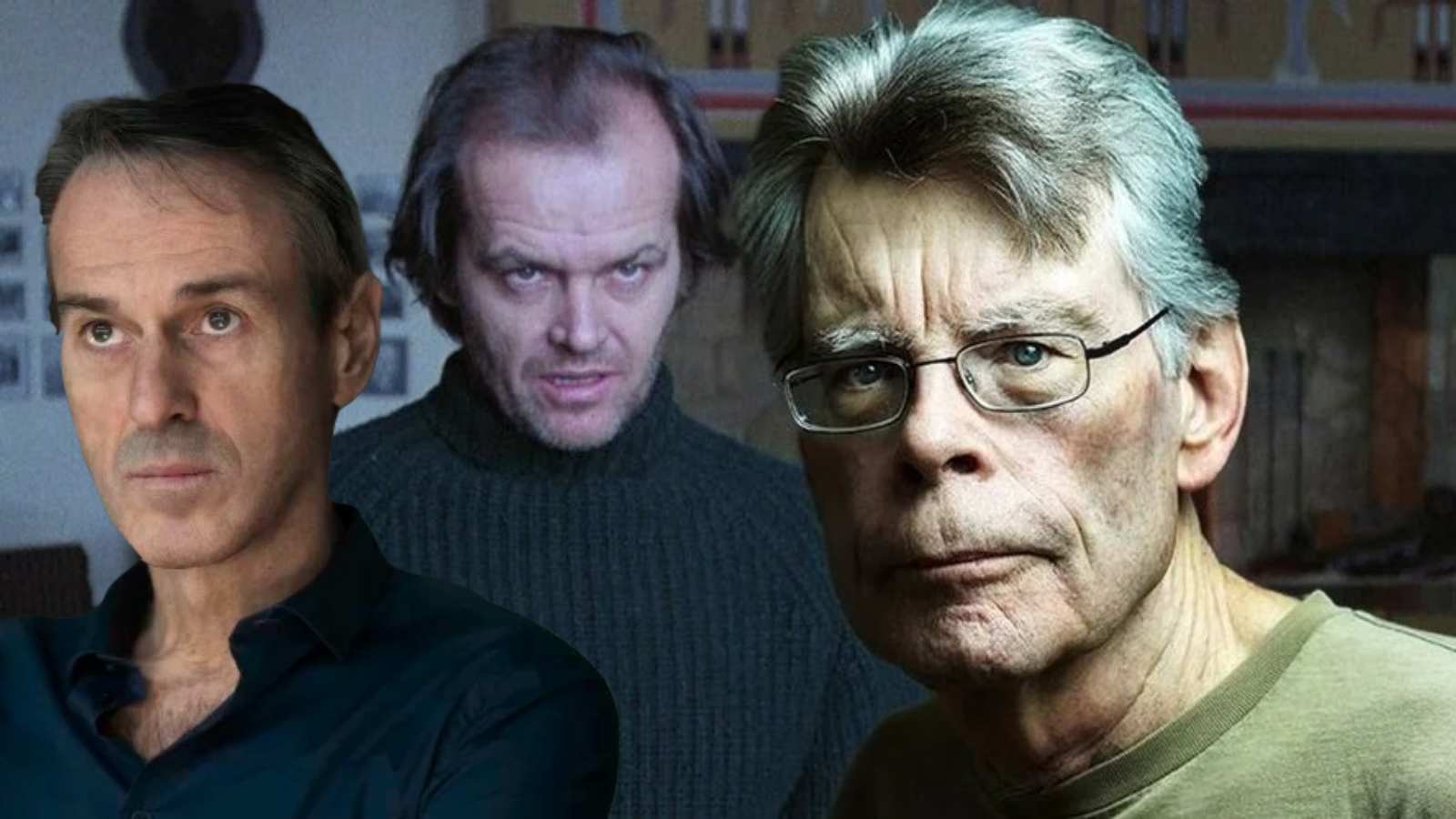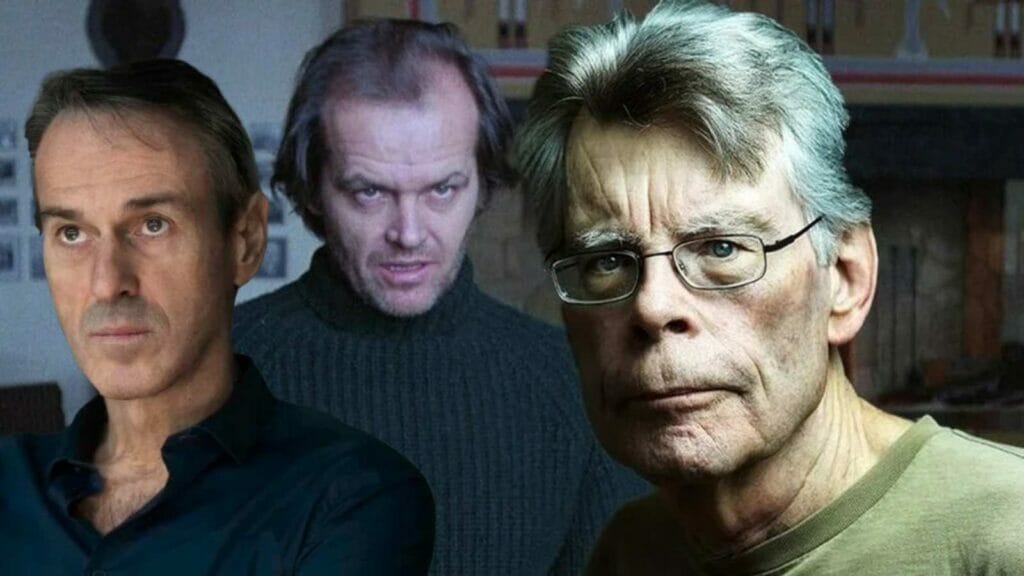 The production is an adaptation of a horror novel by American author Stephen King. It will get directed by the renowned theater director Ivo Van Hove who is has a unique style. His ability to use screens in innovative ways and famous as being 'Avante-Garde.'
Hove has handled several stage adaptations when it comes to experience in the past even after being divisive. The renowned works are the 1950's movie, All About Eve, 1955's A View From The Bridge, 2019's Network, and more. He was working on the adaptation of West Side Story on a rough note at the same time when Steven Spielberg cleared to adapt it. Simon Stephen, who is a Tony award-winning writer will join the team to adapt the novel and it will be produced by Colin Callendar and Sonia Friedman.
Ben Stiller has collaborated with Stephen King earlier as well for purchasing the rights of his novel Rat. This adaptation is still waiting to get materialized while The Shining comes as another for both of them. Stiller has never done any role in the horrifying genre and dark side and is totally opposite to what he has done previously. This role comes as a challenge for the actor in which he plays a totally shady character.
Also Read: Moon Knight Director Mohamed Diab Calls Out DC's Black Adam Over Egyptian Representation