Marvel's Moon Knight is gearing up for its premiere on Disney+ on 30th March. Amidst the final prep for the series' drop, director Mohamed Diab recently talked about an upcoming DC project. Diab voiced his disappointment in DC for the lack of Egyptian representation in the Dwayne Johnson starrer Black Adam, despite the project following the Egyptian roots closely.
One of the major aspects of Marvel's Moon Knight series is the involvement of Egyptian mythology in it. As explained in the comics, the titular Superhero gets a revival and his superpowers from an Egyptian God, Khonsu. The series, recently, dropped a teaser that featured Khonsu having a conversation with Oscar Isaac's Marc Spector. Moreover, the team of this series has an Egyptian native Mohamed Diab playing an important role.
Moon Knight Director Mohamed Diab Calls Out DCEU's Black Adam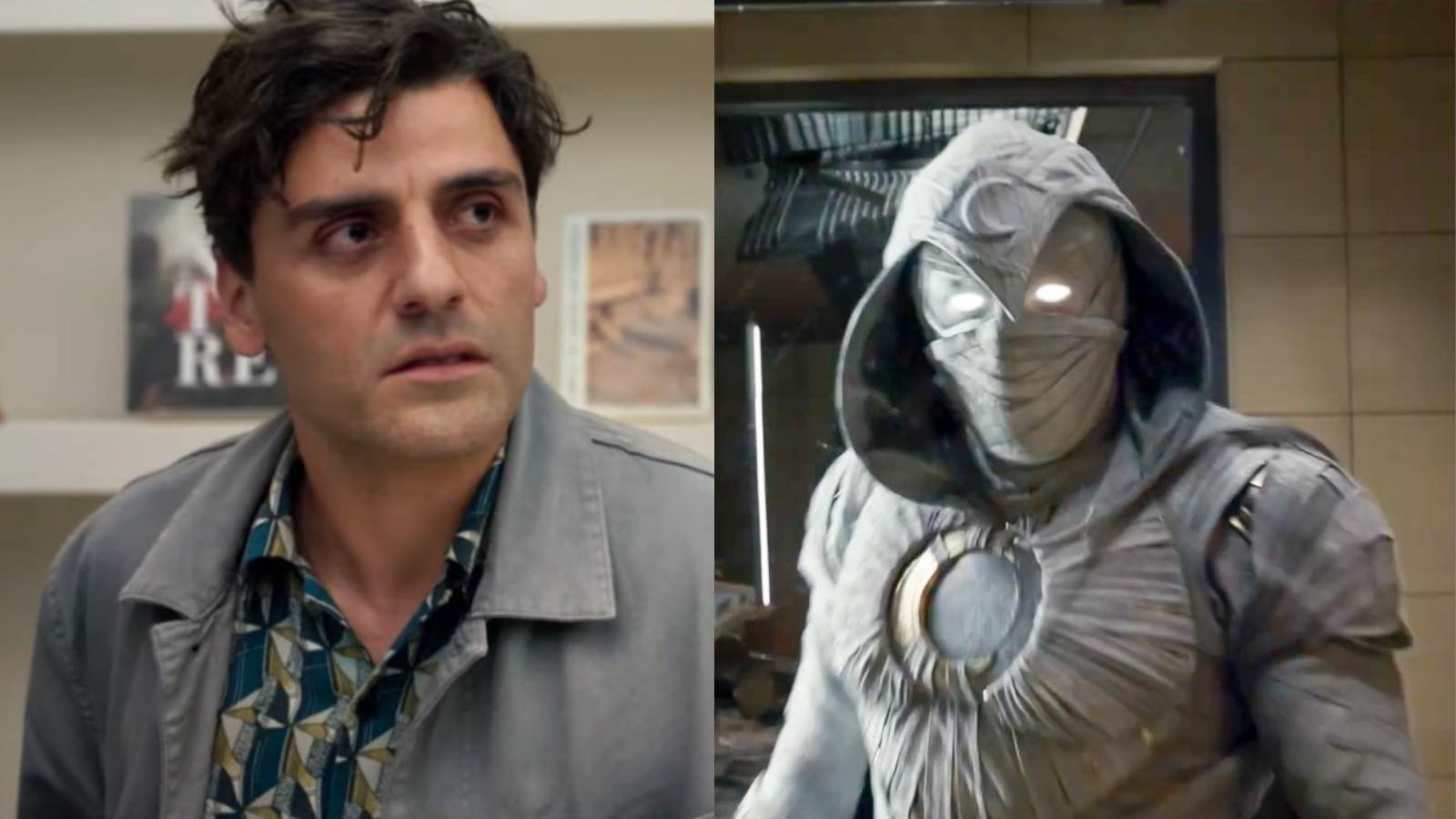 Recently, Diab talked about DC's Black Adam which follows a somewhat similar concept based in Egypt. However, the project starring Dwayne Johnson has strayed past mentioning Egypt altogether. Moreover, the upcoming project mentioned a non-specified middle-eastern country despite having the opportunity to include Egypt as the main setting. The aspect has clearly irked Moon Knight's Diab as he explained his stance.
"I was really annoyed with DC when they set Black Adam in a fictional middle eastern country as an excuse to cast non-Egyptians when it was obviously meant to be in Egypt," said Diab. Further, he added, "Representation opportunities shouldn't be wasted… But it's not a full mistake since it's based on an iteration of the comics that don't mention Egypt."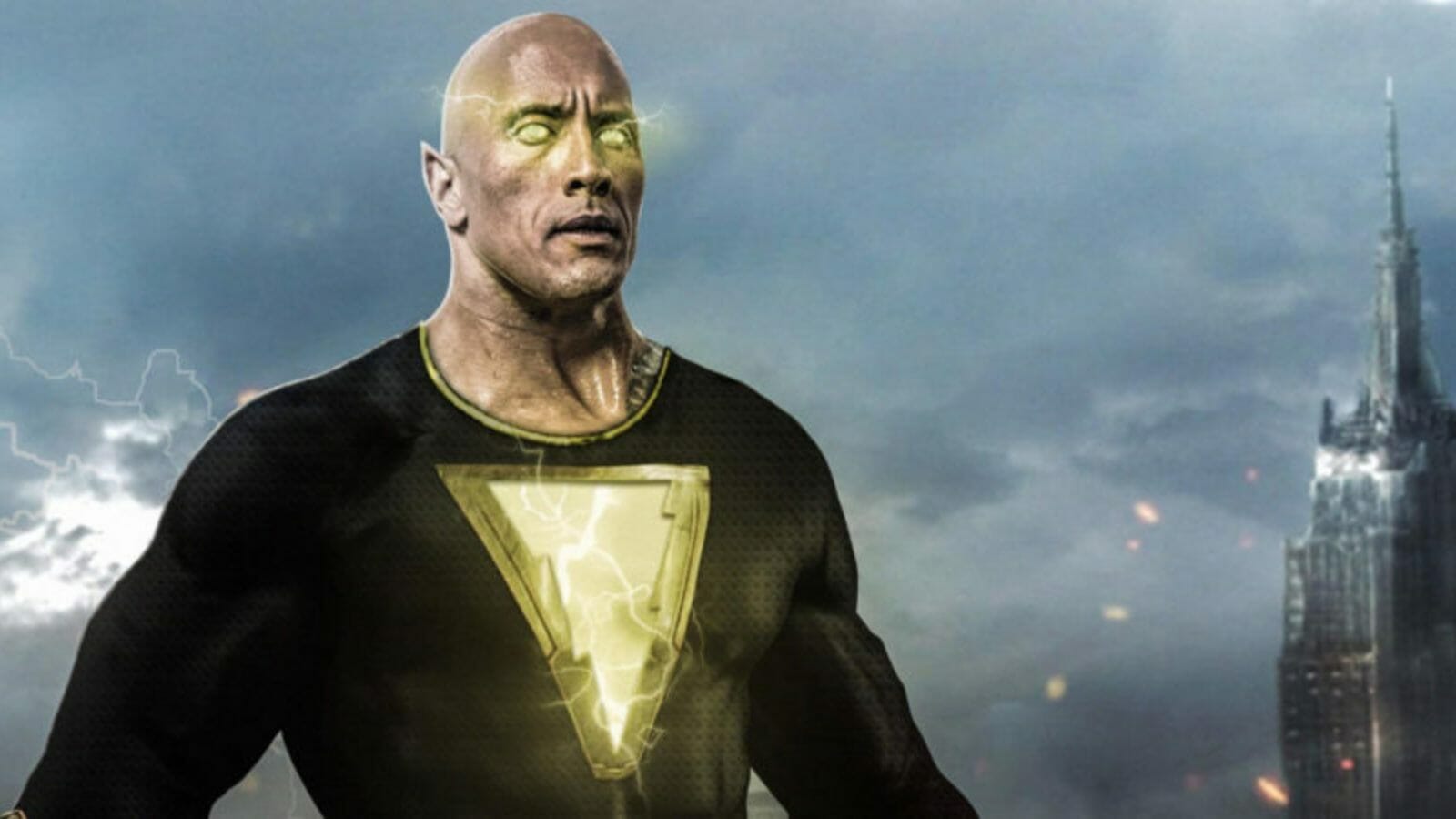 Moreover, Diab also shared how he approached Moon Knight to involve the right iteration of the Egyptian culture. "I wanted to showcase Egyptian talents as much as I could. Every culture should be represented by its people so I hired actors, an editor, a costume designer, an art director & a composer who are all Egyptian." Additionally, Diab also hired Egyptian natives in the crew to help showcase the culture correctly.
While Marvel's Moon Knight has inched almost to its release, DCEU's Black Adam will drop later this year. Moon Knight will hit the Disney+ screens on March 30. And Dwayne Johnson's Black Adam which also features Noah Centineo will get a theatrical release on October 21.
Also Read: Watch: Angela Basset Claim Black Panther 2 Will "Top" The First One