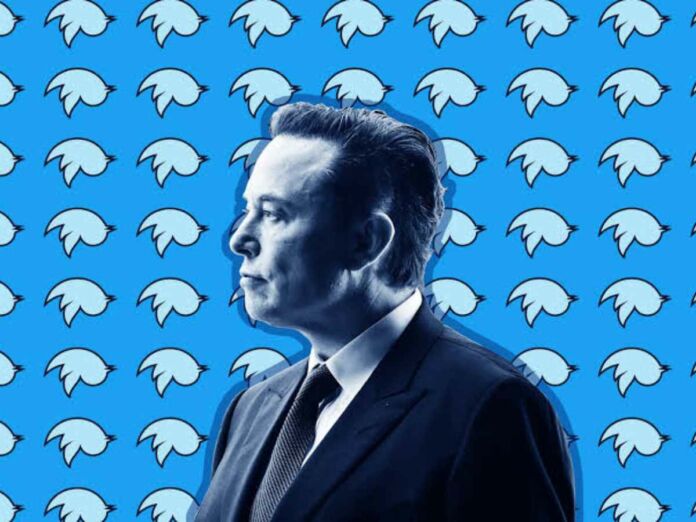 Elon Musk bought Twitter last year for $44 billion. The company was already struggling to make a profit and Musk's acquisition did not help the situation. Right after he took over, Musk introduced a new policy to charge a monthly fee from users for their verification badge.
After the initial backfire, the policy, also known as Twitter Blue, has been reintroduced this month. Now, a report suggests that the social media giant will exempt a certain number of most followed users on the platform from the verification charges. So let's find out the details about it.
Related: Elon Musk Surpasses Barack Obama To Become The Most Followed Twitter User
Elon Musk's Twitter To Exempt Certain Users From Verification Badge Fee
Billionaire Elon Musk's Twitter has been through several drastic changes since he took over the company. One of them is Twitter Blue, which has been rolled out this month after being shelved initially.
According to Variety, the social media giant will waive its monthly verification badge fee of $1,000 for its 500 advertising clients and the 10,000 most-followed organizations, companies, and brands that were previously verified.
Some of the most followed companies on Twitter are Twitter itself, YouTube, ESPN, NASA, CNN, NBA, BBC, and the New York Times. Earlier, the verification plan had to be revoked after users bought the badge and started to impersonate other celebrities or brands.
In case you missed: Elon Musk And Other Experts Want A Halt To Giant AI Experiments
Twitter Will End Legacy Badges This Month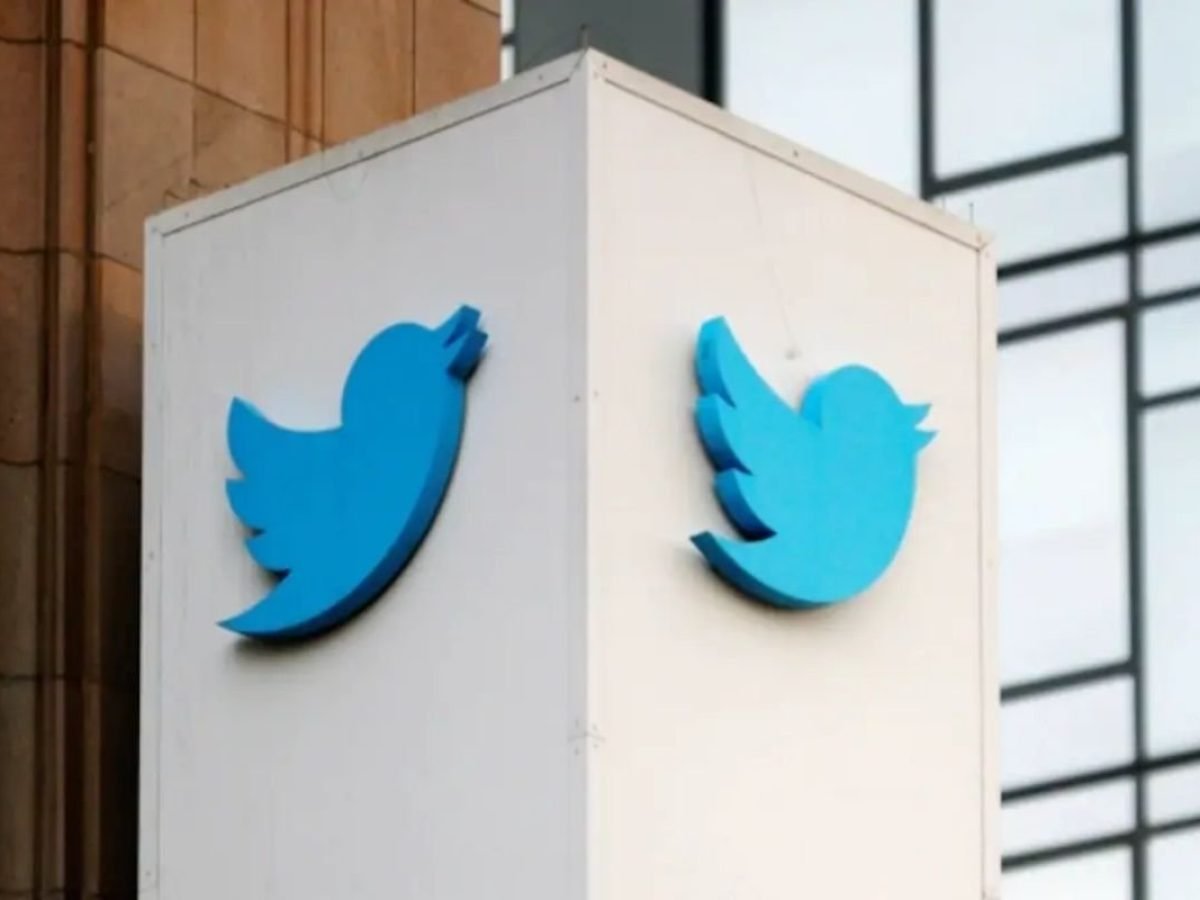 From April, the micro-blogging site will start removing "legacy" verified badges on the platform. This means the verification badges that were given to users or organizations before Musk took over will come to an end.
Only users who will pay the monthly fee will get to retain the badges. A gold check mark has been introduced for companies and brands, while a gray check mark is for government organizations. Business accounts will be charged $1,000 per month along with a $50 monthly fee for their affiliate subaccounts.
Recently, 'Star Trek' actor William Shatner asked Musk about these new changes on the platform. In response, Musk wrote: "It's more about treating everyone equally. There shouldn't be a different standard for celebrities imo."
You might also like to read: Elon Musk Mocks Bill Gates Limited Understanding Of AI