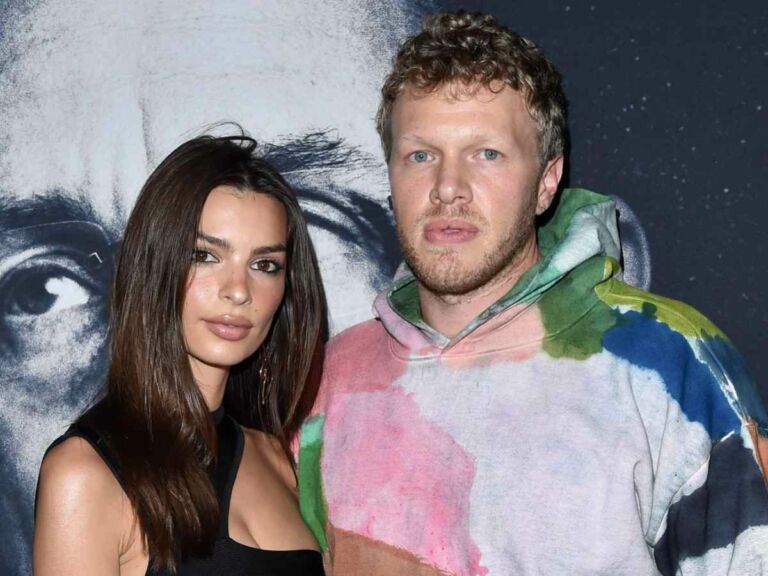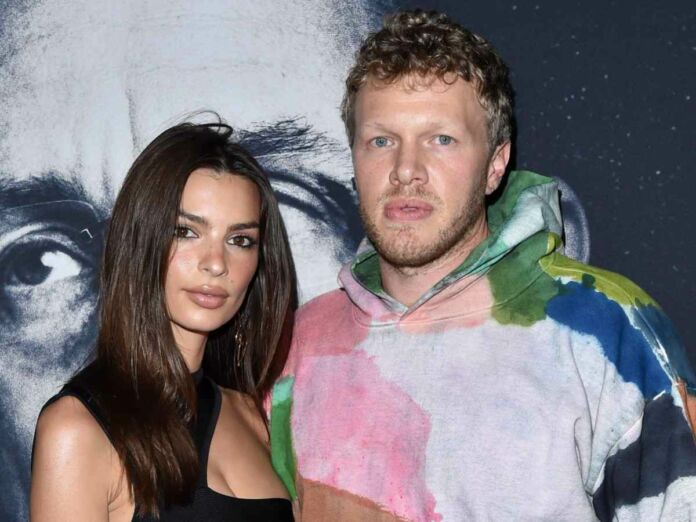 Emily Ratajkowski is one of the few people who has made a name in different fields. One of the most successful models in recent years, Emily has also acted in films, written a book, and has her own podcast. Her relationship with her ex-husband Sebastian Bear-McClard was also widely reported.
Sebastian is currently in the news for all the wrong reasons. Multiple women have accused the 'Uncut Gems' producer of sexual misconduct. So let's find out in detail about the horrific accusations against Emily's ex-husband who had also cheated on her. Keep on reading to know more.
Related: John Legend Reacts To Harry Styles And Emily Ratajkowski Making Out To His Song
Several Women Have Accused Sebastian Bear-McClard Of Sexual Misconduct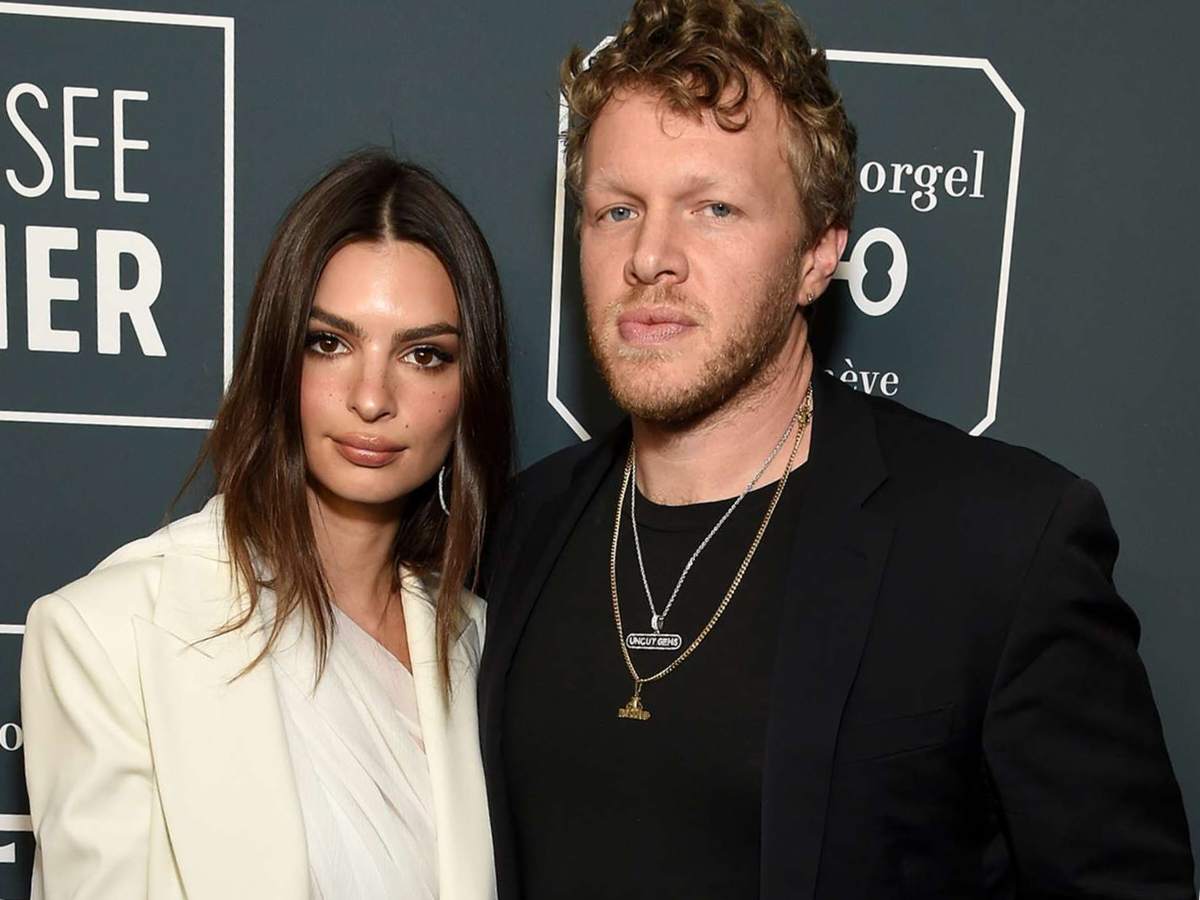 Producer Sebastian Bear-McClard was married to Emily Ratajkowski from 2018 to 2022. The couple also shares a son together. Ratajkowski had accused him of infidelity and stated that as a reason for their divorce.
According to Variety, multiple women have accused him of sexual misconduct. Three women, to be precise, have given their statements in connection to McClard's mediation with the Safdie Brothers who fired him from their production company last year.
One girl, who was 17 while the casting of 'Uncet Gems' was going on, said that Sebastian duped her into a hotel room by saying that she'd be meeting Robert Pattinson. However, later on, she was told to do a scene with a guy who was fresh out of prison.
She said that she "was utterly stunned and felt terrified. My distress only worsened when out of nowhere, [an actor] whispered in my ear if 'he could stick it in' while the cameras rolled. I said 'no.'"
In case you missed: Are Harry Styles And Emily Ratajkowski Dating?
Sebastian Was Fired From His Production Company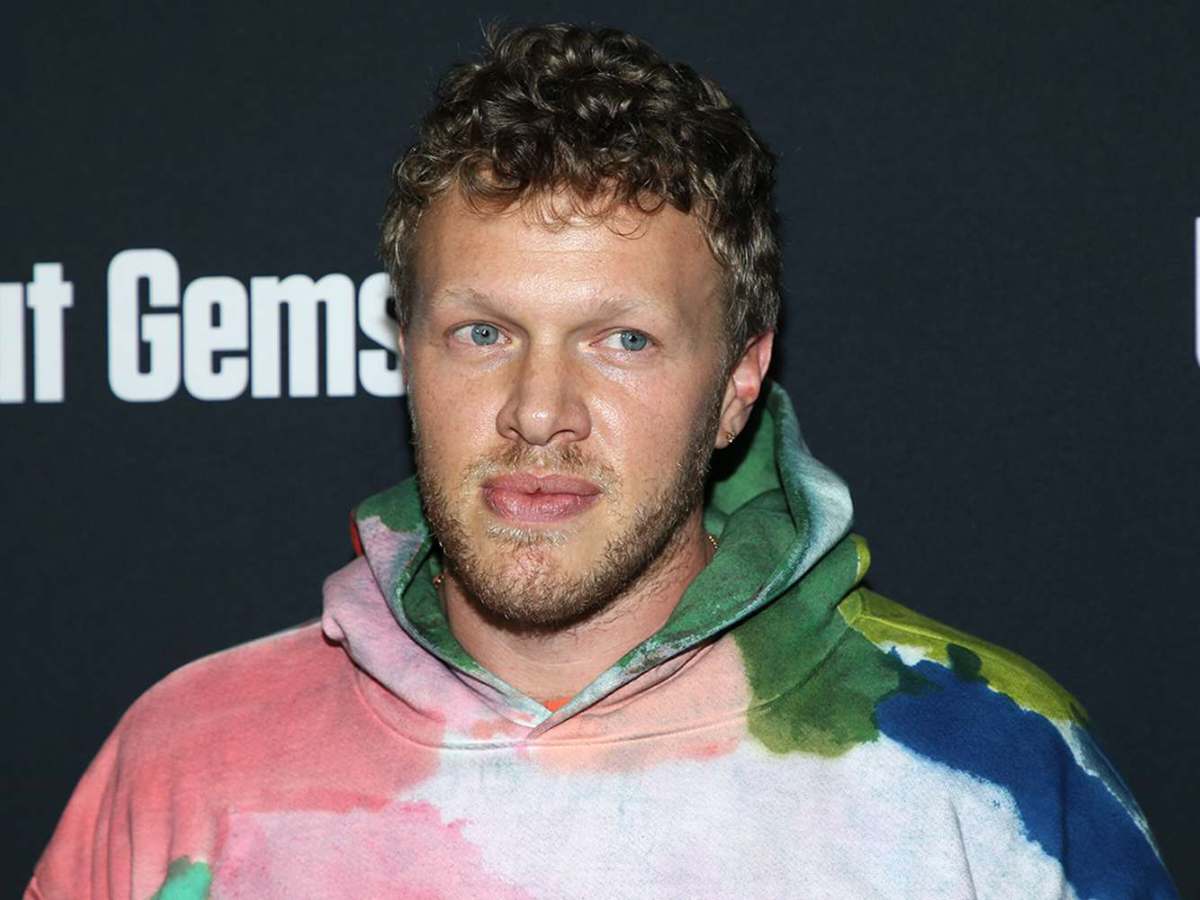 Bear-McClard ran the production company Elara Pictures with the director duo of the Safdie Brothers. After the news of his predatory behavior surfaced, he was fired from the company last summer.
Another woman stated that the producer forced himself on her and said that he can help her become a star in Hollywood. He also used some derogatory words against her like "retarded" and "kike."
She also said that Sebastian was tracking her phone through an app and was in touch with a 15-year-old girl around that time and wanted to cast her for the film. A rep of the producer has denied these claims. Ratajkowsi has been fighting for the sole custody of her son Sylvester.
You might also like to read: Emily Ratajkowski Feels Paps Have Screwed Up Casual Dating For Her