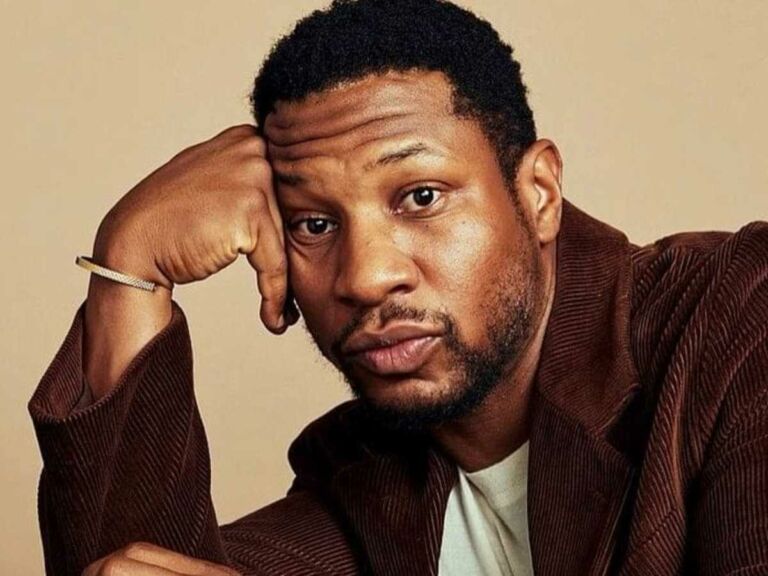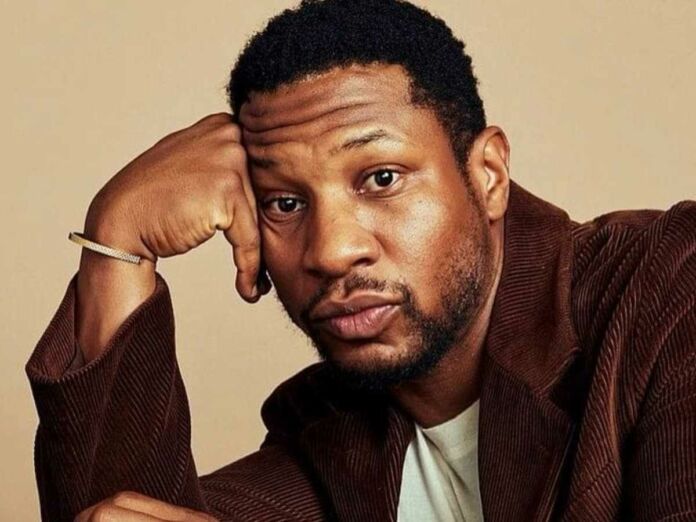 The MeToo movement truly revolutionized the world for the better. Women and even men felt confident to come forward with their experiences of sexual misconduct, abuse, sexual violence, and harassment. Many high-profile people's actions were uncovered and the guilty were punished along with termination from their positions. The movement which started in 2017, still inspires people to come forward and many offenders have been rightfully penalized. Nowadays, whenever such allegations are brought forward, there are swift motions that take place to ensure that justice is served and mostly the guilty party is terminated from their work. Hence, people wondered whether actor Jonathan Majors would be fired after his arrest for assaulting and harassing a woman.
Disney has always been very strict in its legal matters and always looks to maintain their good image. The company has been very proactive in past incidents and has fired people like James Gunn and Victoria Alonso after legal issues. So will Jonathan Majors be fired by Disney? Read on to find out.
Related: 'Ant-Man' And 'Creed' Star Jonathan Majors Placed Under Arrest On Alleged Assault Charges
Charges On Jonathan Majors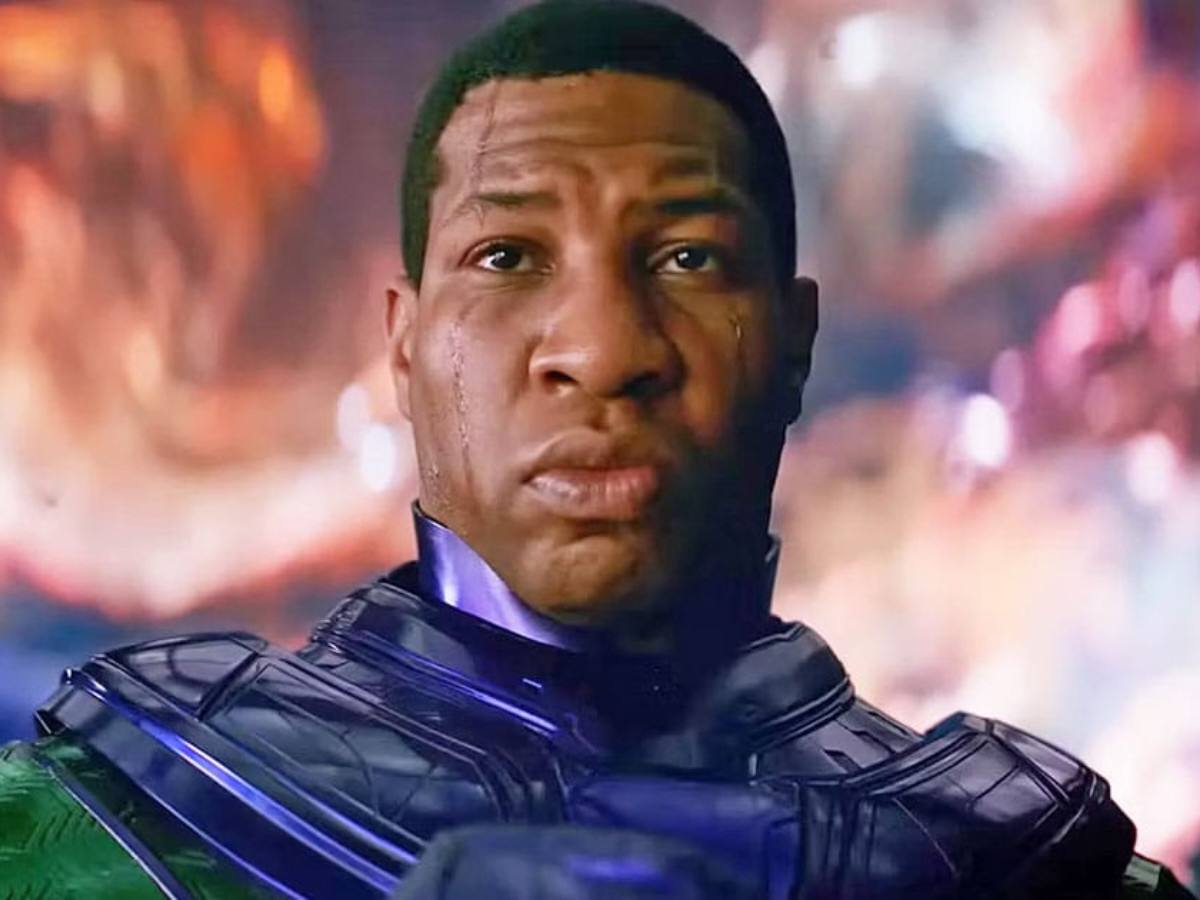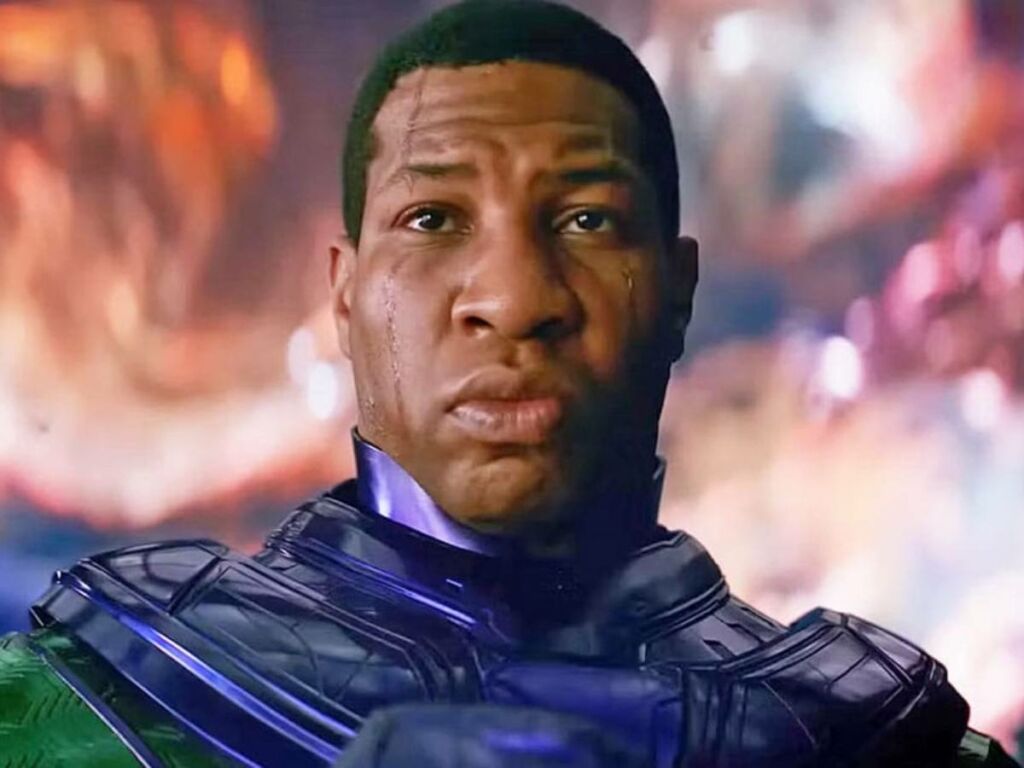 Actor Jonathan Majors was arrested on the morning of March 25 for harassing and assaulting his girlfriend. The next day, on March 26, he was accused of and charged with three charges of third-degree assault and attempted assault. He was also charged with two counts of harassment in the second degree and aggravated harassment in the second degree. Majors was arrested after his girlfriend called 911 around 11:14.
The actor has maintained that he is innocent and had denied any kind of misconduct. Although, it has been reported that his girlfriend was taken to a hospital to treat minor neck and head injuries. He was released from custody on the same day. His lawyers have given a statement maintaining that Majors is innocent.
Jonathan Majors' lawyers' statement reads, "We are quickly gathering and presenting evidence to the District Attorney with the expectation that all charges will be dropped imminently. This evidence includes video footage from the vehicle where this episode took place, witness testimony from the driver and others who both saw and heard the episode and most importantly, two written statements from the woman recanting these allegations. All the evidence proves that Mr. Majors is entirely innocent and did not assault her whatsoever."
In Case You Missed It: Why Does Kang Need Ant-Man's Help In 'Quantumania'?
What Does The Actor's Arrest Mean For Disney?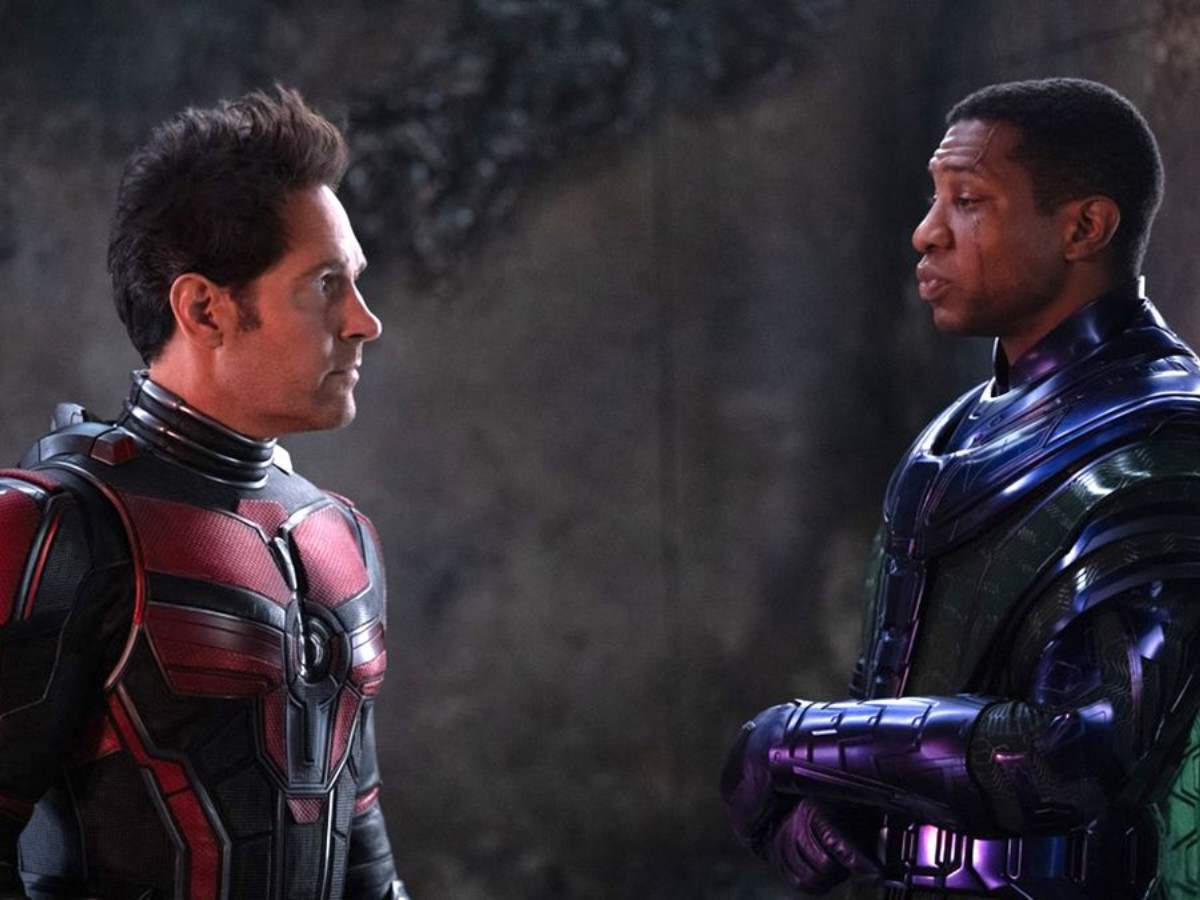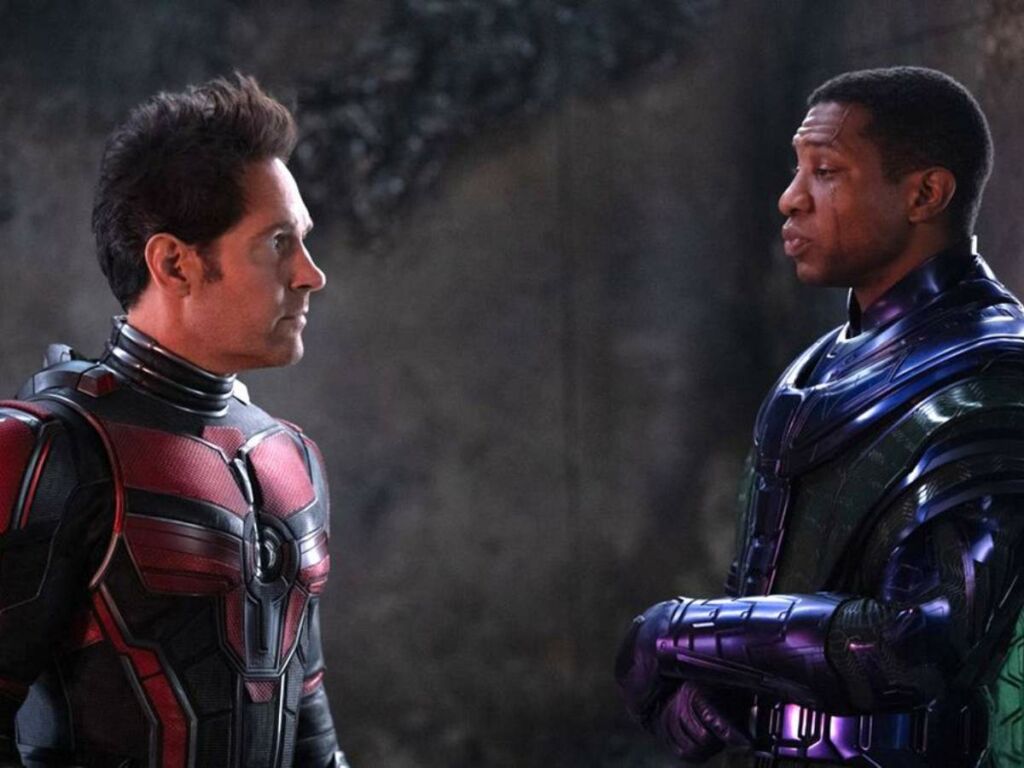 Majors was one of the most rapidly growing actors in Hollywood. This arrest comes at a time when he was starting to gain mainstream popularity. The actor was seen in 'Loki' and 'Ant-Man and the Wasp: Quantumania', and is a crucial part of the next Marvel slate of movies. The actor also recently starred in 'Creed III' and has an upcoming big release of 'Magazine Dreams'.
Disney hasn't announced anything regarding Jonathan Majors right now. The studio must be waiting for the verdict on whether the actor is guilty or not. If Majors is found guilty, it is very likely that he will have to leave the Marvel movies scheduled ahead. Disney most likely would not want themselves to be attached to someone who has been proven guilty of major crimes like abuse and harassment.
If in fact, Disney decides to cut ties with Majors, it might not be the end for the character of Kang as he is supposed to have many variants in the multiverse. The actor's role could be re-casted and easily explained away by the variant theory. The studio could go the 'Loki' route wherein one Loki is played by Tom Hiddleston whereas another variant is played by Sophia Di Martino. We may have to wait and watch out for the studio's next steps.
You May Also Like To Read: Why Is Michael Peña's Character Luis Missing From 'Ant-Man And The Wasp: Quantumania'?