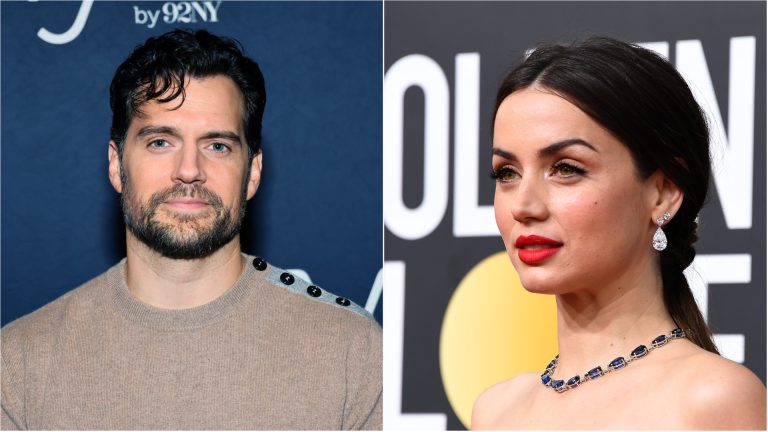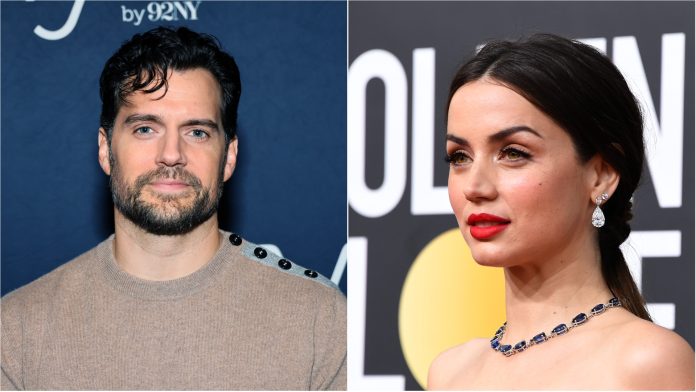 Ana de Armas is supposed to appear opposite Henry Cavill in the new series titled 'Warhammer 40,000'. For now, Cavill has been confirmed as the cast member and the rest of the details have not been revealed yet.
A source for Gian Freaking Robot reported that the 'Man of Steel' star has been trying to bring in Ana as his co-star, but detailed information about the role is yet to be disclosed. Cavill will be the executive producer of the show.
Related: Who Is Ana De Armas' Ex-Husband Marc Clotet? Why Did They Break Up?
'Warhammer 40,000′: All You Need To Know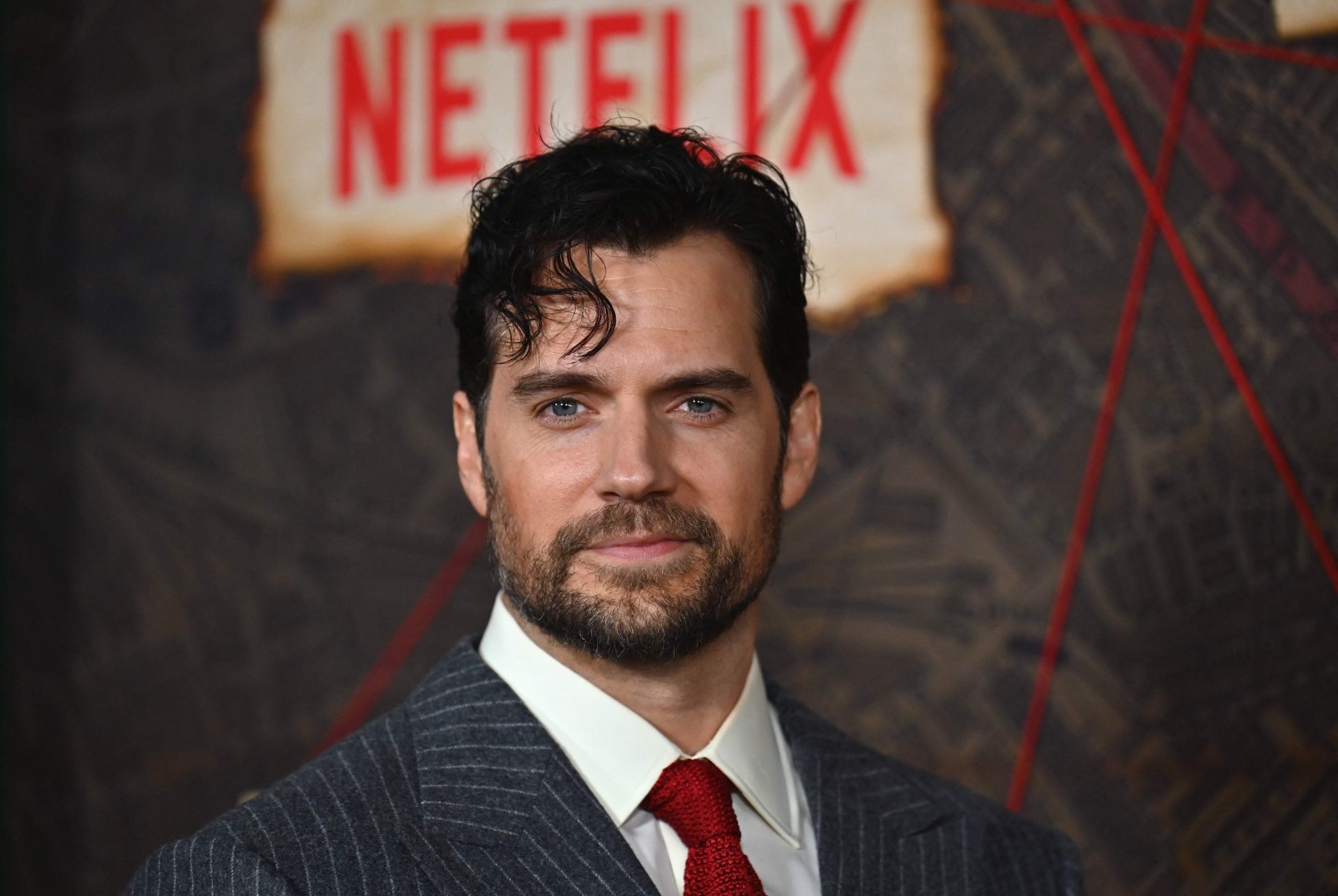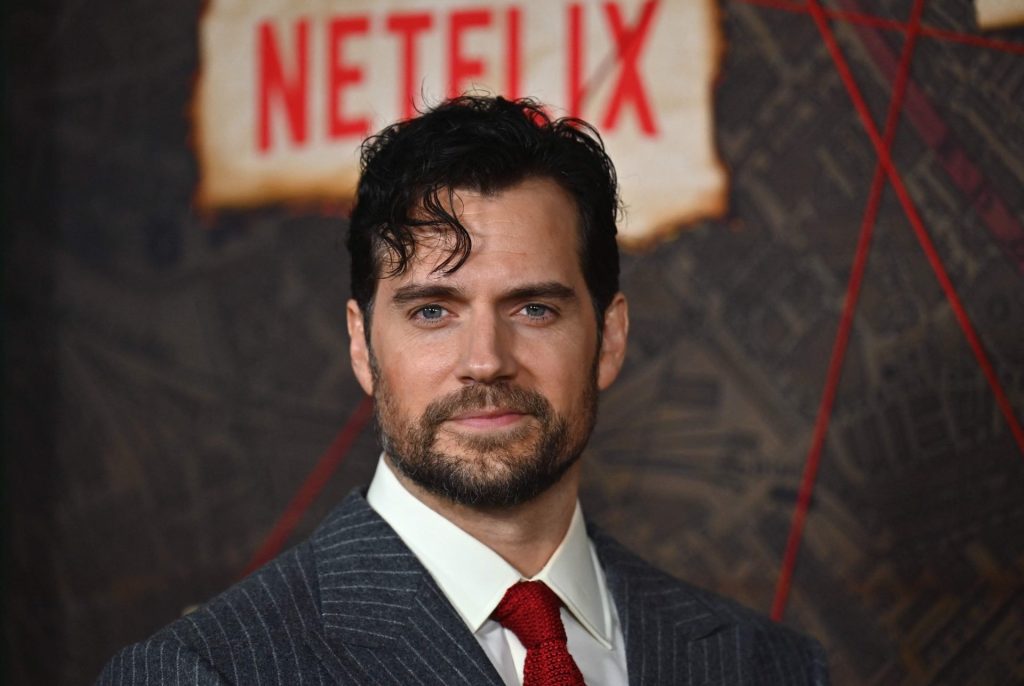 'Warhammer 40,000' will be an adaptation of a tabletop miniature war game from Games Workshop. It is a part of the 'Warhammer Fantasy' series, which started in 1987. The franchise has continued to evolve since then, leading to novels, RPGs, music, and video games.
There is currently no information available on what will be show's storyline. It has been speculated that the number of protagonists will be less because the game featured huge groups like Space Marines, Space Elves, and Space Goblins. The lead character of the game is an Emperor of Mankind who is a kind of demigod and is the founder of an Imperium that was needed to bring control over the universe. But the Emperor is possibly dying and needs a ritual sacrifice of all those who are psychic so that he can work properly. However, everything is dependent on what Henry Cavill is exactly planning.
Amazon has purchased the rights to the show and things were finalized after a lineup of negotiations. Henry Cavill said that he has been a fan of 'Warhammer' since his childhood and thanked Vertigo, Amazon Studios, and Games Workshop for helping him to make his dream come true.
In case you missed: Ana De Armas Net Worth 2023, Movies, Endorsements, Boyfriend and House
Upcoming Projects Of Ana De Armas And Henry Cavill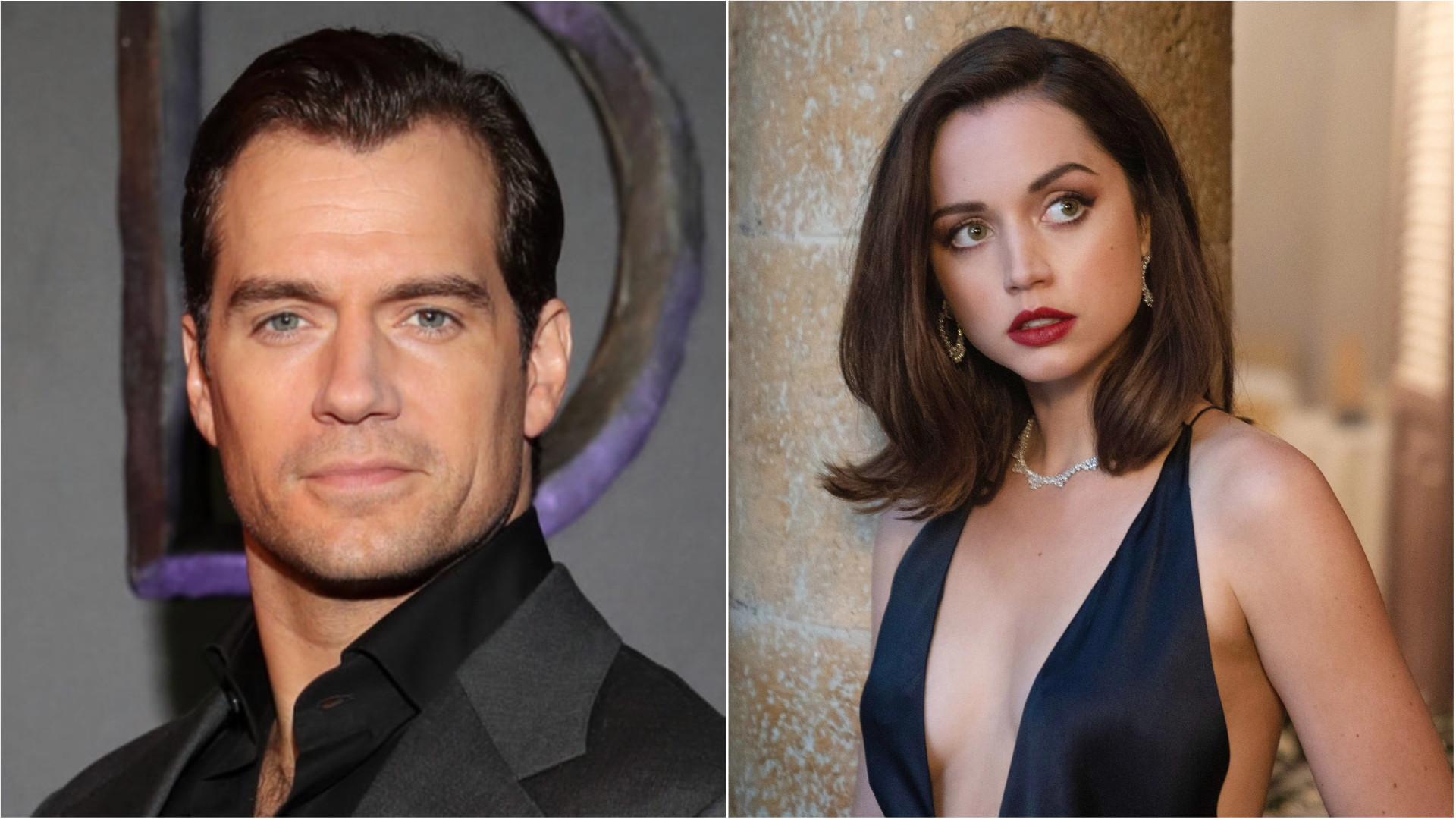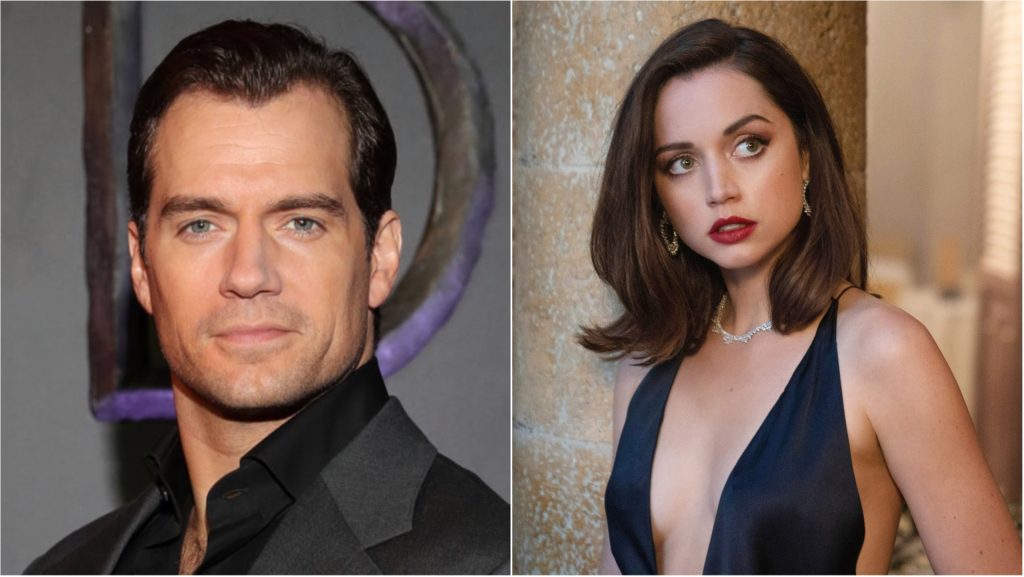 Ana de Armas will next appear in two films. The first is the romantic action-adventure film, 'Ghosted'. Directed by Dexter Fletcher, the film will be released on Apple TV+ this year. This will be followed by 'Ballerina', which will be the fifth installment in the John Wick franchise.
Henry Cavill will be appearing in a spy film titled 'Argylle'. He also has three more projects in the pipeline that include 'The Ministry of Ungentlemanly Warfare', 'The Rosie Project', and an untitled reboot of 'Highlander'.
You might also like to read: Are Henry Cavill And Tom Cruise Close In Real Life?