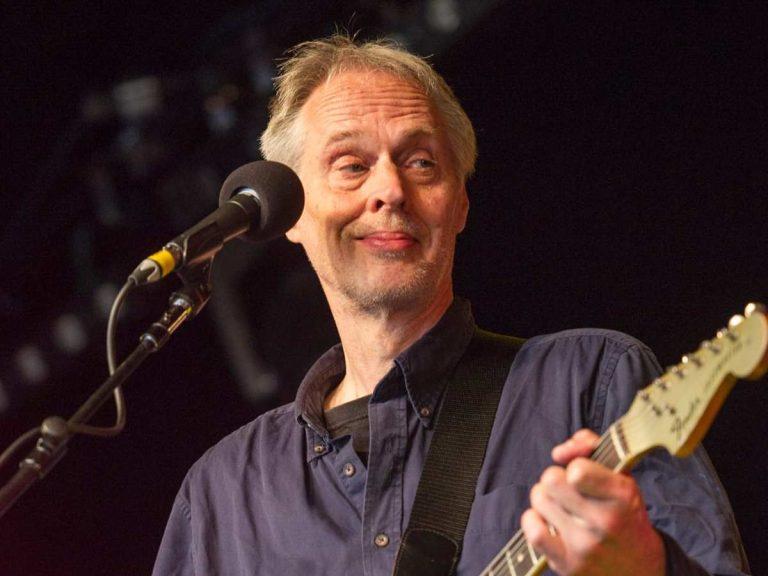 The frontman of the American punk band Television, Tom Verlaine died at the age of 73. The guitarist and songwriter was inspired by Rolling Stone's 1966 song '19th Nervous Breakdown 'which led him to opt for a music career. Jesse Paris Smith, his former partner Patti Smith's daughter confirmed the news to the New York Times. 
Verlaine was a multi-talented artist. He started to play various musical instruments at a young age. He also did a major part of the songwriting for the various bands he was a part of. Tributes have been flowing from various of his contemporary musicians mourning the death of the artist. Here's more about Tom Verlaine.
Related: Maurice White Net Worth, Wife, Children, House, And More
Who Was Tom Verlaine?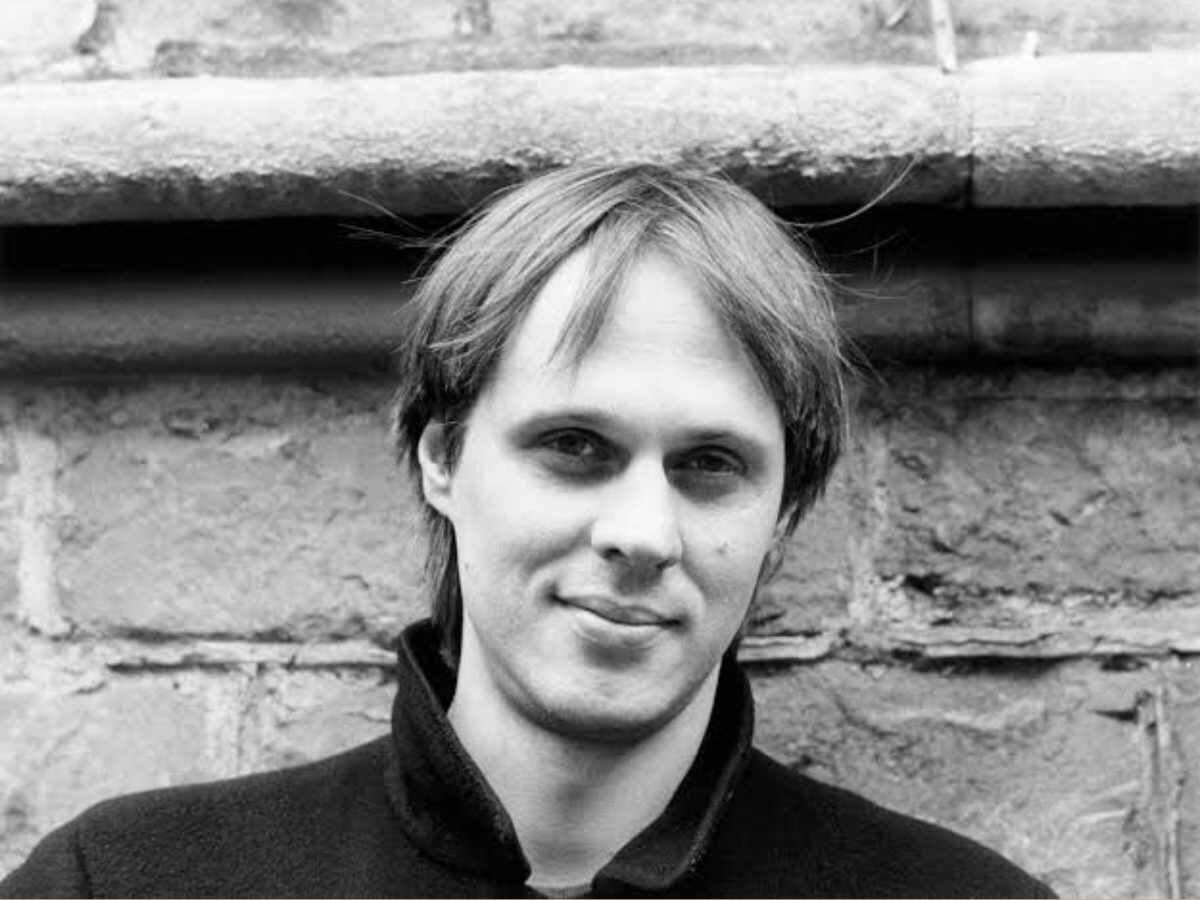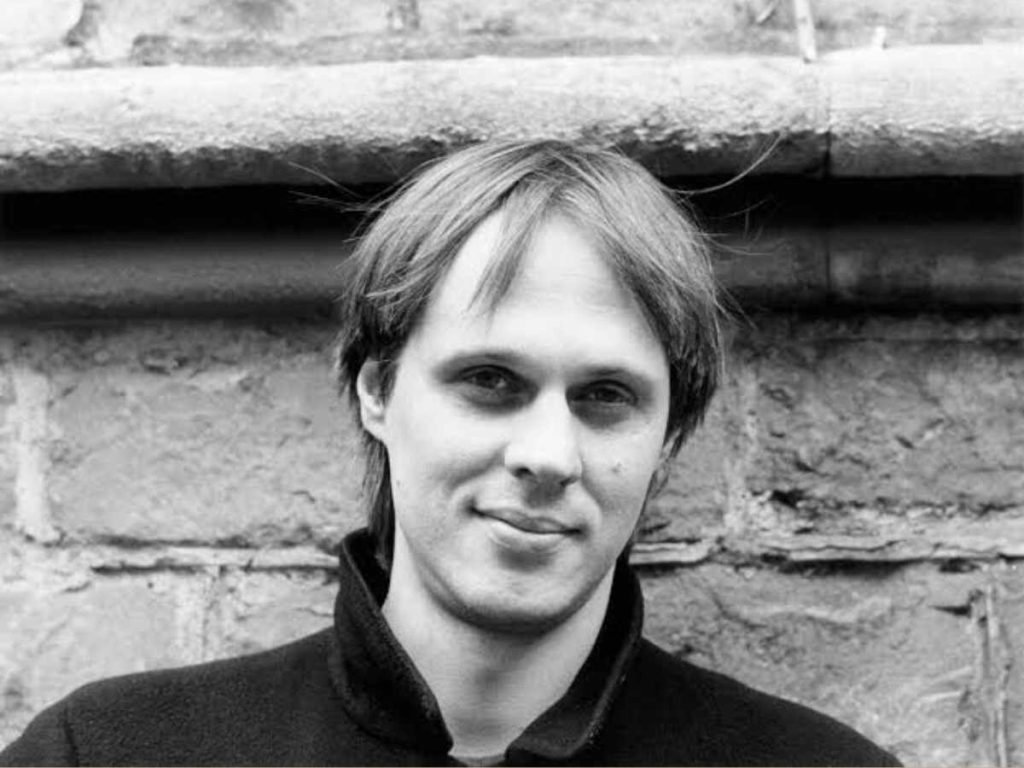 The artist, Tom Verlaine was born Thomas Miller in New Jersey. According to The Guardian, he started playing piano at a very young age and then later switched to the saxophone after hearing Stan Getz's records. His stage name is in reference to the French symbolist poet Paul Verlaine.
After moving to New York City in 1972, along with his friend Richard Hell, who shared his passion for music, Verlaine formed the group Neon Boys. Billy Ficca was an additional member of the group. In 1973, the band reformed and added Richard Lloyd as their second guitarist. Hell left the band in 1975 and Fred Smith replaced him.
Marquee Moon and Adventure were two albums released by Television. The albums were critically acclaimed with modest sales. The young band separated in 1978 and Verlaine went on to have a solo career. The band reformed in 1992, released a self-titled album and went on to perform on an irregular basis.
In case you missed: How Did Fred White Die?
The Cause Of Verlaine's Death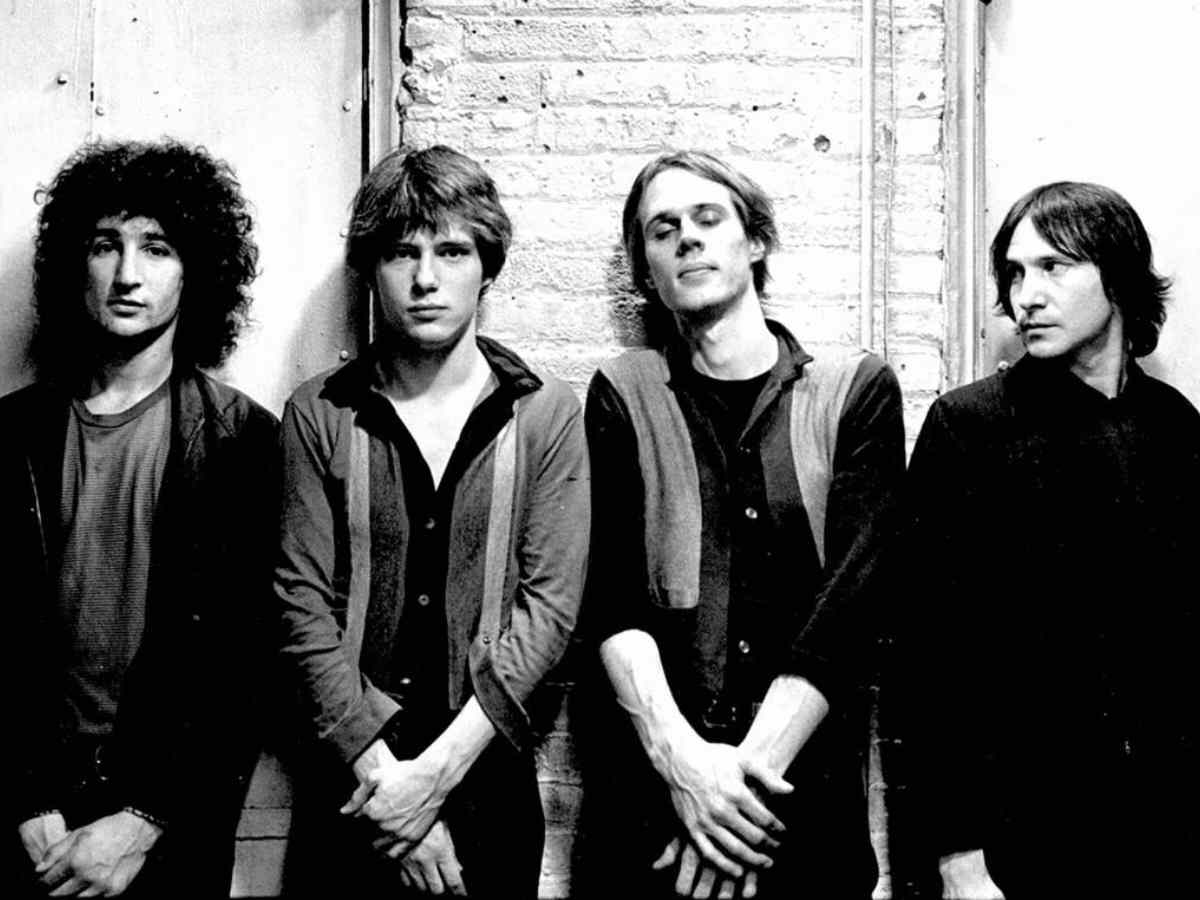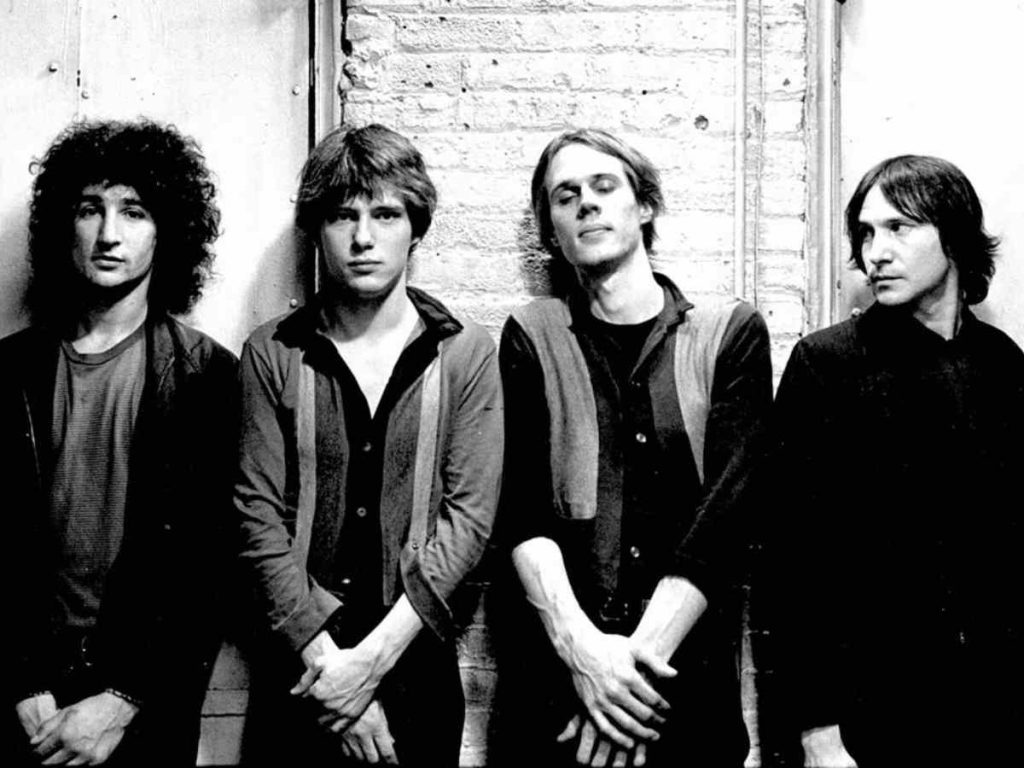 Tom Verlaine died "after a brief illness" as announced by Jesse Paris Smith. The Television band's lead singer once dated poet and musician Patti Smith. They collaborated multiple times, as the two were part of the New York punk scene.
"I never played guitar along with records, so I never learned all the speed licks everybody gravitates to when starting out. I know 19-year-old guitarists who can play Danny Gatton solos note-for-note. They don't really know what notes they're playing, but they do them flawlessly," the Television guitarist told in a Guitar Player interview in 2005.
You might also like to read: Which Artists Will Perform At Grammys 2023?