It seems like the model, Kendall Jenner has ditched the tag of only Kardashian-Jenner clan member who did not get any cosmetic surgery. This comes after, the former Keeping Up With The Kardashians star showed off her new and puffy lips on her Instagram story.
The 26-year-old, famous personality flaunted her lips much bigger than normal on Monday when she was in her car. Fans are speculating about Kendall getting lips fillers on social media and calling her out for cosmetic surgery. Is that really true? Let us find out!
Kendall Jenner Got 'Exploded' Lips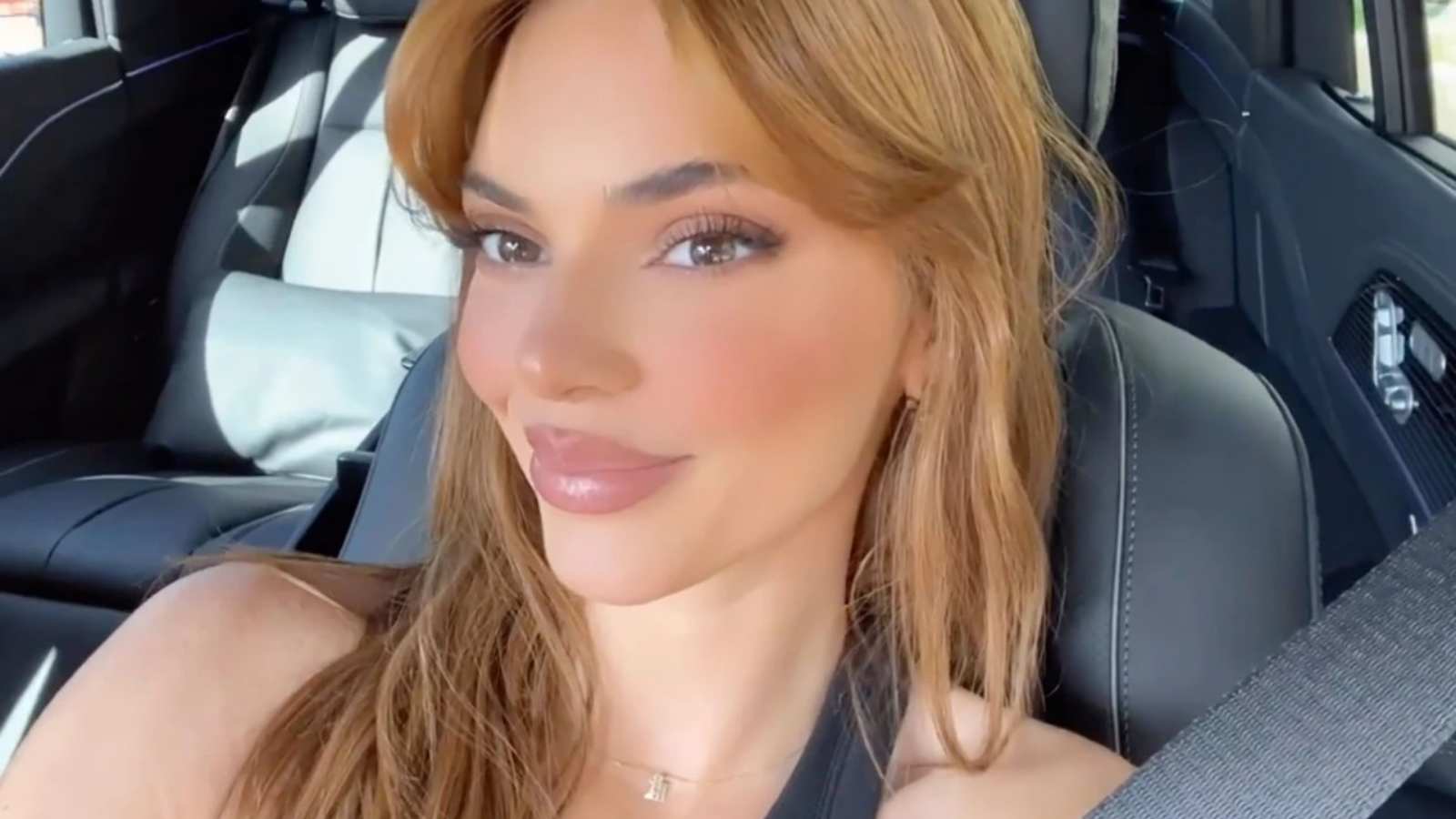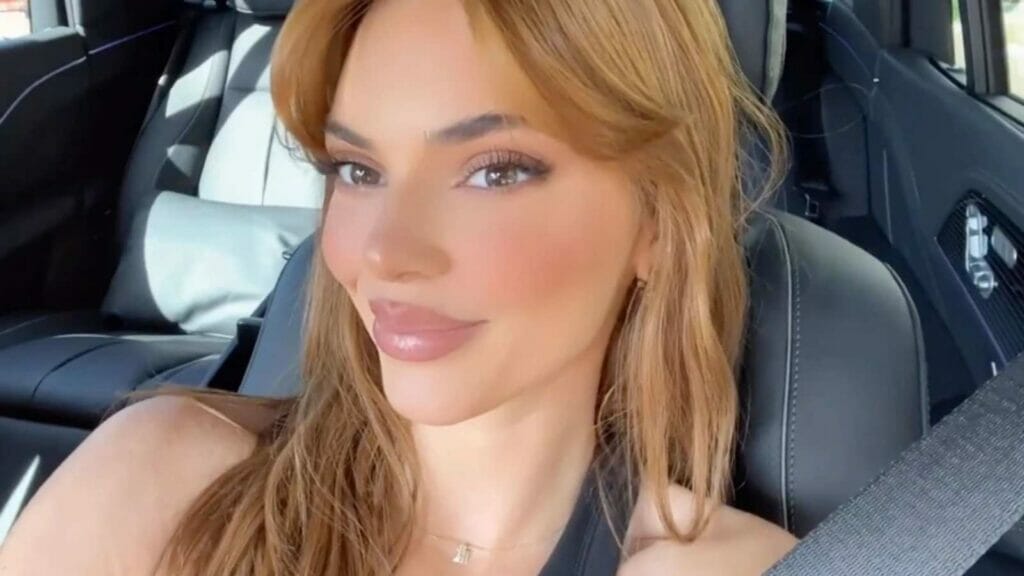 The sister of makeup Queen Kylie Jenner, Kendall seems to be enjoying her new puffy lips in her Instagram video on Monday. Kendall pouts in the video and makes funny faces but the highlight was her overlined lips in it. She wore mauve-colored lipstick and even her eyes looked sparkly with smoothed skin.
According to sources, the model added a beauty filter in the video that made her lips over puffy and over glowy skin. But fans say, the supermodel has done lip fillers. In the video, her skin looks rosier with hair in a light shade. As per sources, her makeup artist is responsible for her polished and extraordinary look.
View this post on Instagram
Her sister, Kylie Jenner, admitted publicly that she wanted bigger lips and was not happy with her lips in her teens. So, the mom of two now; got down with cosmetic surgery. But she explained that Kendall did not have any lip filers done in 2017 and merely just overlines her lips with lip liner always. Then layers on lipstick and gloss to make the lip look bigger. In the same year, Kendall refused any news about her lips being injected. She said, "it's all so exhausting. As a model, why would I have my face reconstructed? It does not even make sense."
Recently, her fellow and pal, Bella Hadid admitted that she got her nose job done when she was just 14 in Vogue's interview.
Fans React On Twitter About Puffy Lips
Twitter users noticed the big change in Kendall Jenner's lip and pointed at her 'overblown' pout in the video. The majority of fans were not satisfied with the exaggerated look of the supermodel in the video while other said that the Kardashian star looks great. In 2017, Kendall faced the same speculation by fans about her facial reconstruction. Regarding this, she said, "I did not even address it at that time. Because if I address it, people are like going to be 'oh, so she is defending herself–she must be guilty." One Twitter user stated, "she looks like a cartoon character."
Kendall Jenner via Instagram Stories. pic.twitter.com/h7S7XCojTz

— Kardashian Brasil (@kardashibrasil) March 22, 2022
Read some more tweets below:
I'm sorry but Kendall Jenner needs to stop over lining her lips ???? it looks bad, and it's so painfully obvious. If it looked good I wouldn't care. But sis, please.

— bella メ???? ¹₁¹ (@loftmusicbellaa) March 22, 2022
Kendall Jenner with lip filler looks like the average white girl in 2022

— Abigail Creager (@abigail_creager) March 22, 2022
I am so in awe everytime I see Kendall Jenner idk anyone else who needed lip fillers and a nose job more badly

— kareighduh lynn, ???????????? (@hbicreeduh) March 20, 2022
Kendall Jenner shows off VERY puffy lips as she pouts for the camera

She traveled to Lance Bass' bar Heart, the largest gay bar in the United States, where she toasted with some of her own tequila pic.twitter.com/SXYHUjhiG3

— Lilian Chan (@bestgug) March 22, 2022
At 25 years old you can already see eye bags, wrinkles etc .. her lip fillers wore out ????

— B (@rl1357) March 15, 2022
Also Read: Bella Hadid Style Icon Unfolds Her Struggle With Her Mental Health