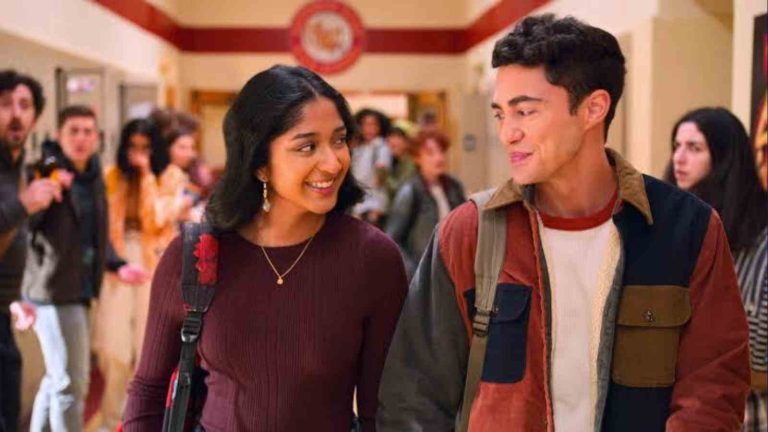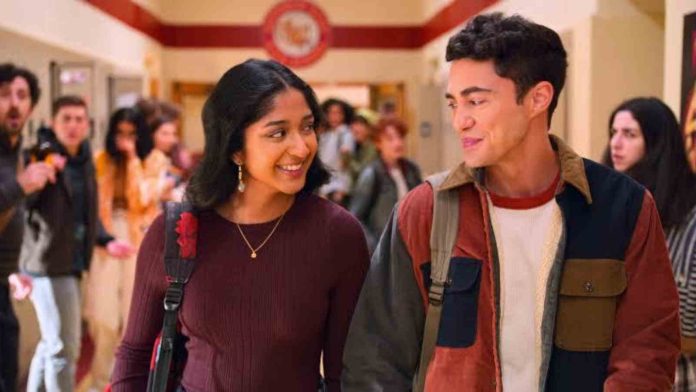 Mindy Kaling's 'Never Have I Ever' just released its trailer for season three. Devi and Paxton are finally on! The chaotic, always-running-into-troubles Devi has officially risen on the popularity score as she makes her relationship with Paxton official.
The trailer looks promising, as team Daxton will definitely get some major Devi and Paxton moments. A new Indian boy character is also making its way through the show, and it looks like he'll make Devi fall into some serious loopholes. The show will premiere on August 12. As soon as the trailer was released, the fans tweeted away their reactions and expressed unparalleled excitement.
Read More: From 'Titanic' To 'Conjuring,' Every Movie And TV Show Leaving Netflix In August 
Fans Can't Stop Celebrating The Trailer Of 'Never Have I Ever' Season 3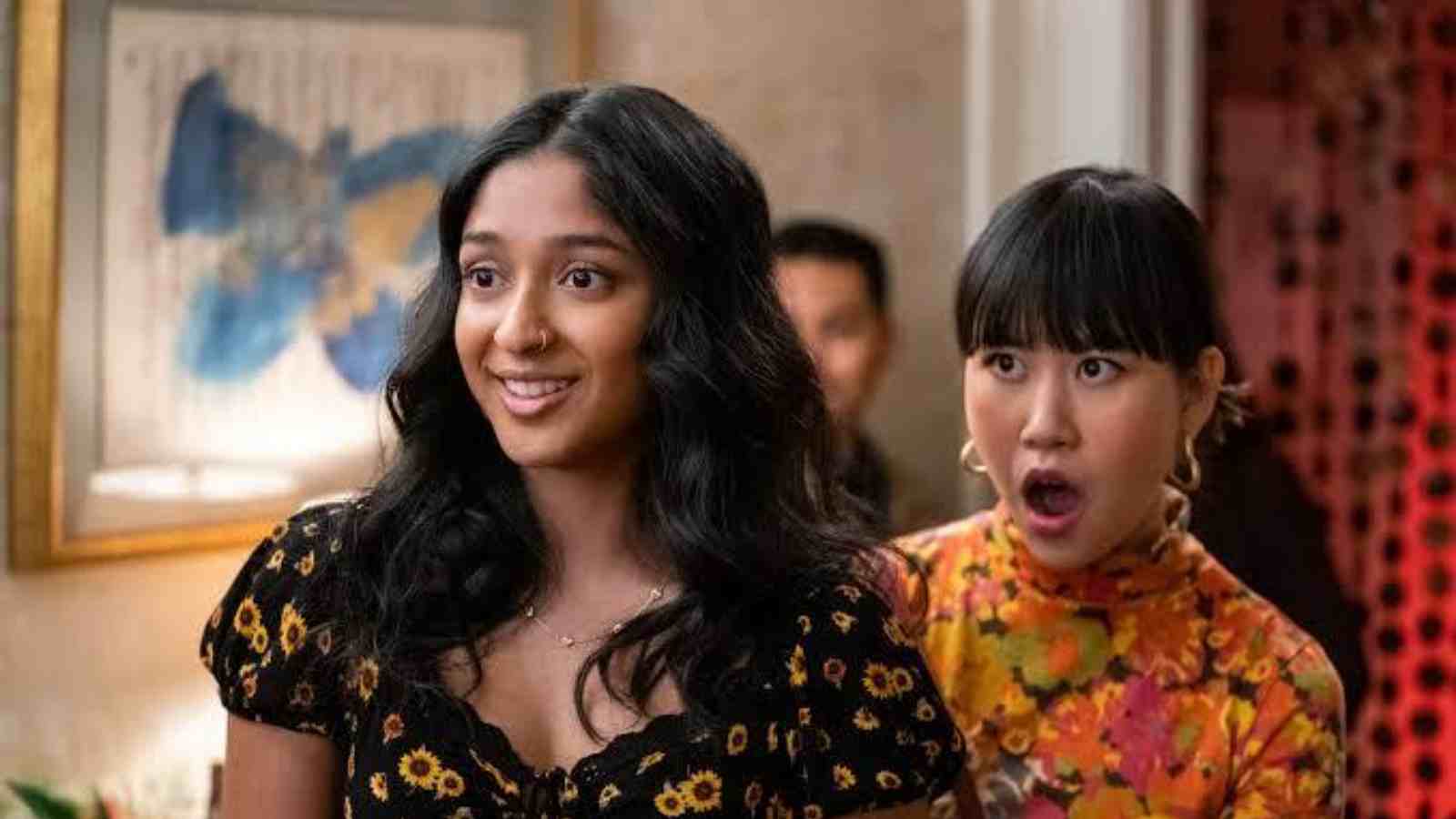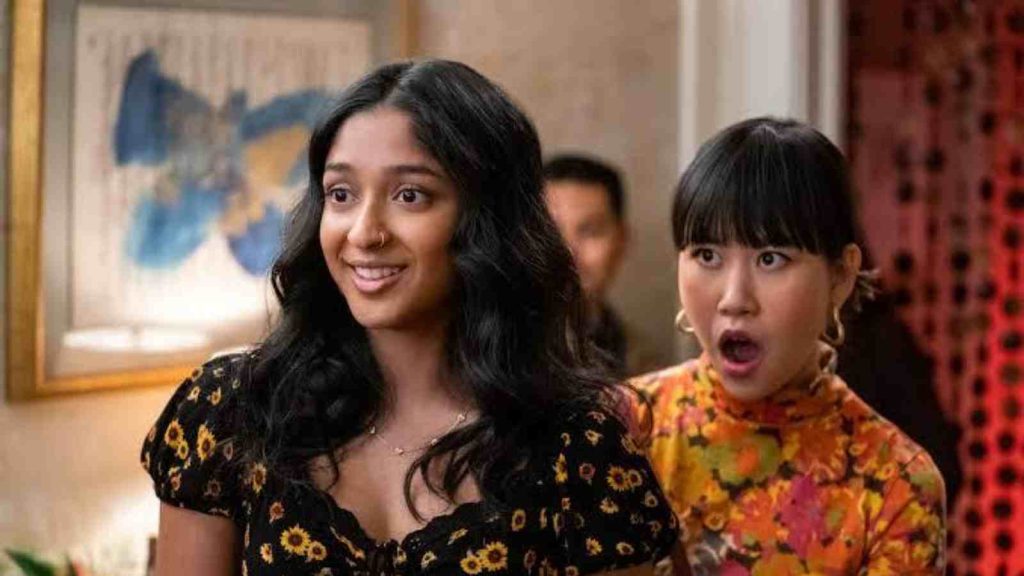 This coming-of-age drama with pinches of teenage romance and comedy has created two sides – Team Paxton and Team Ben. The new release shows the 'lack of 'Benvi" and Ben stans are upset over their ship's possible wreckage even before it got a chance to sail properly.
NAH BENVI STANS WE LOST SO BAD https://t.co/u8WrHhZ7dC

— Don't Pronounce The K (@KhadidjaGanz) July 27, 2022
ok i'm so excited but also there is a tragic lack of ben in this trailer https://t.co/US65uXJmkM

— Jocelyn Shek (@jocelyn_shek) July 27, 2022
Summing up every season of Never Have I Ever in one sentence:

Season 1: "Oh shit! I want a boyfriend"

Season 2: "Oh shit! Now I have to choose a boyfriend"

Season 3: "Oh shit! Now I have a boyfriend"#NeverHaveIEver #netfilx #nhie #devi

— Ru Aksh (@aksh_ru) July 27, 2022
On the other hand, a new Indian boy character, named Des, has taken all the attention. Anirudh Pisharody is playing the role of the new character. The fans cannot stop obsessing over how good he looks, and are looking forward to what trouble the new character would create.
ill watch nhie3 for the plot.
the plot : https://t.co/XC2QNvsCAU pic.twitter.com/3DbuFEh60L

— di| ISH DIWAS 🥳✨🍻 (@ajeebdastaan_) July 27, 2022
Apart from the three male characters, some fans couldn't stop noticing Devi's glow-up and how beautiful she looks in the new season. Maitreyi Ramakrishnan plays the role of Devi, and it is an argument unmatched, that over the three seasons, the viewers have seen major transformation. She is indeed the main character!
Each season, Devi gets prettier and prettier 🧿 https://t.co/8VkI6YAhUs

— Grusha (@decadentquill) July 27, 2022
The Co-Creators Talk About What To Expect From The New Season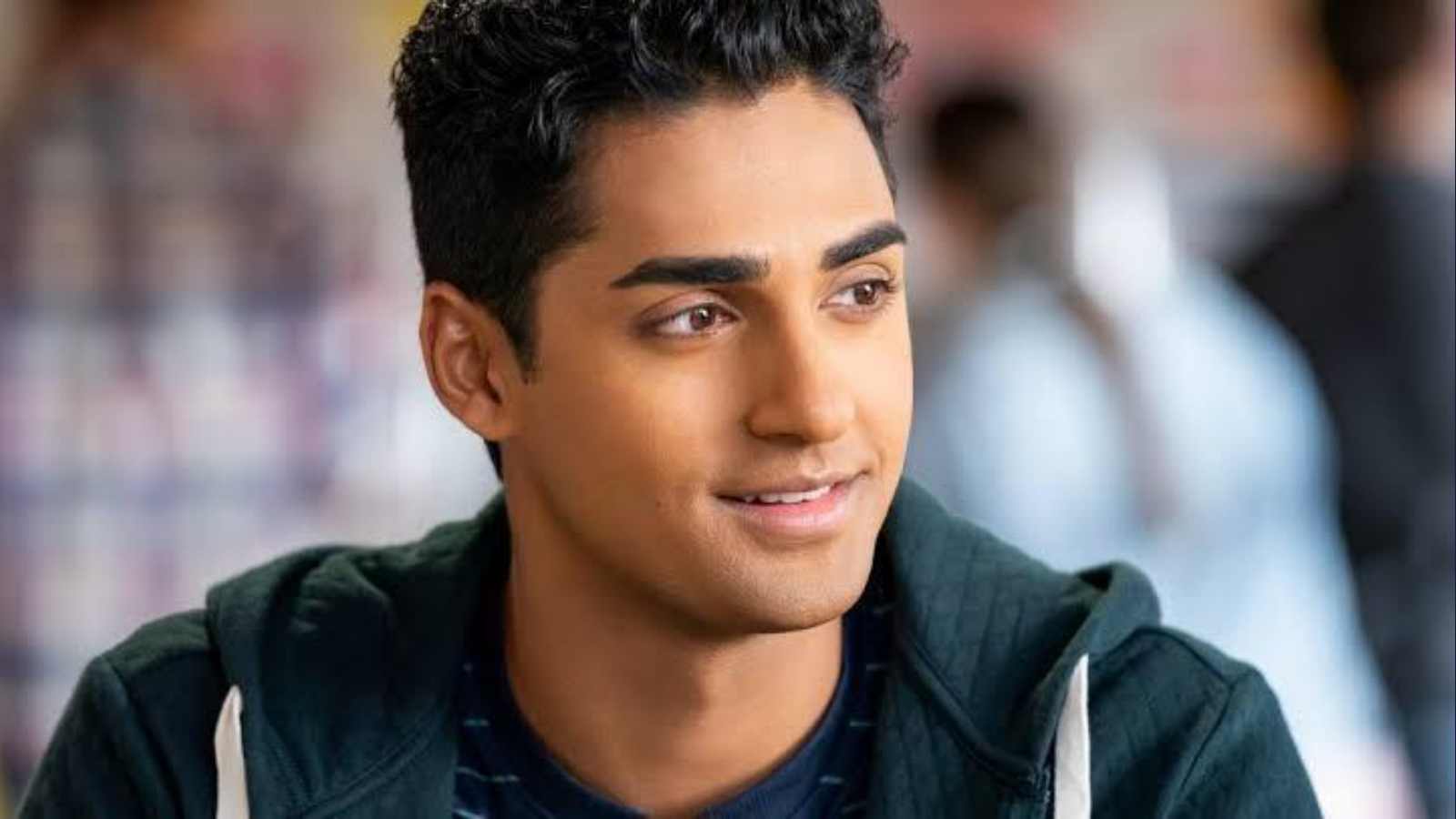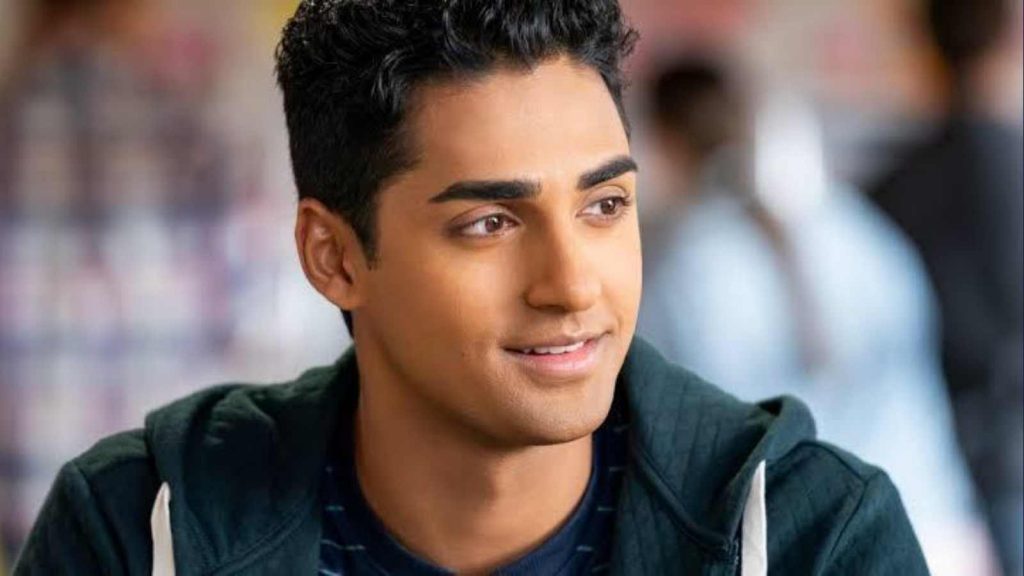 The co-creators, Mindy Kaling and Lang Fisher, have included one more obstacle between Team Paxton and Team Ben – Des, the new Indian boy. Fisher explains, "Des seems like the perfect fit for Devi. He's really smart (accepted early to Stanford), but he's also really popular and smoking hot. He's almost [who you'd wind up with] if you put Paxton and Ben together into one person, who also happens to be Indian."
The new season is going to bring a lot of new things to the table. Along with seeing Devi as popular and as Paxton's girlfriend, it'll also be interesting to see how she's going to stop herself from getting together with Des.
Read More: Top 10 Romantic Movies To Watch On Netflix
Read More: Netflix's Resident Evil Dethrones Stranger Things To Become Number One Title On Streaming Platform