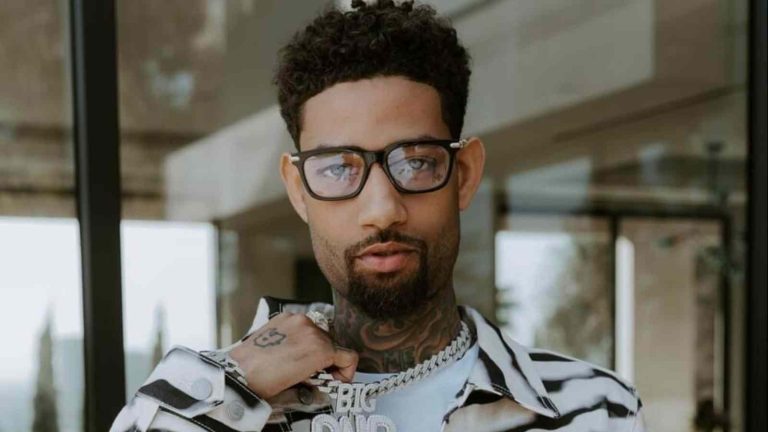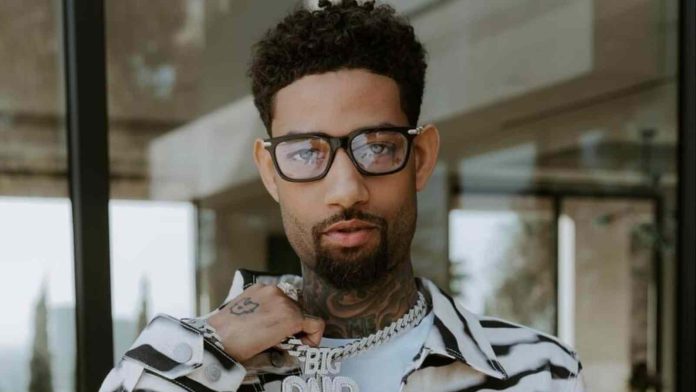 The Philadelphia rapper, PnB Rock was shot dead during a robbery at a South Los Angeles restaurant, on 12 September 2022, Monday afternoon. Rock was born with the name Rakim Hasheem Allen on December 9, 1991. He was named after rapper MC Rakim of the hip hop duo Eric B. & Rakim.
He had a troubled upbringing, spending time living in shelters. This enticed him to rap songs at an early age. His stage name is an acronym of Pastorius and Baynton, a Germantown street corner near where he grew up. Scroll down to know more about the fateful incident that took his life.
Read More: T.I. Consent Controversy: Twitter Slams Rapper For Inspecting His Daughter's Hymen To Ensure She Stays A Virgin
How Was The Rapper Killed?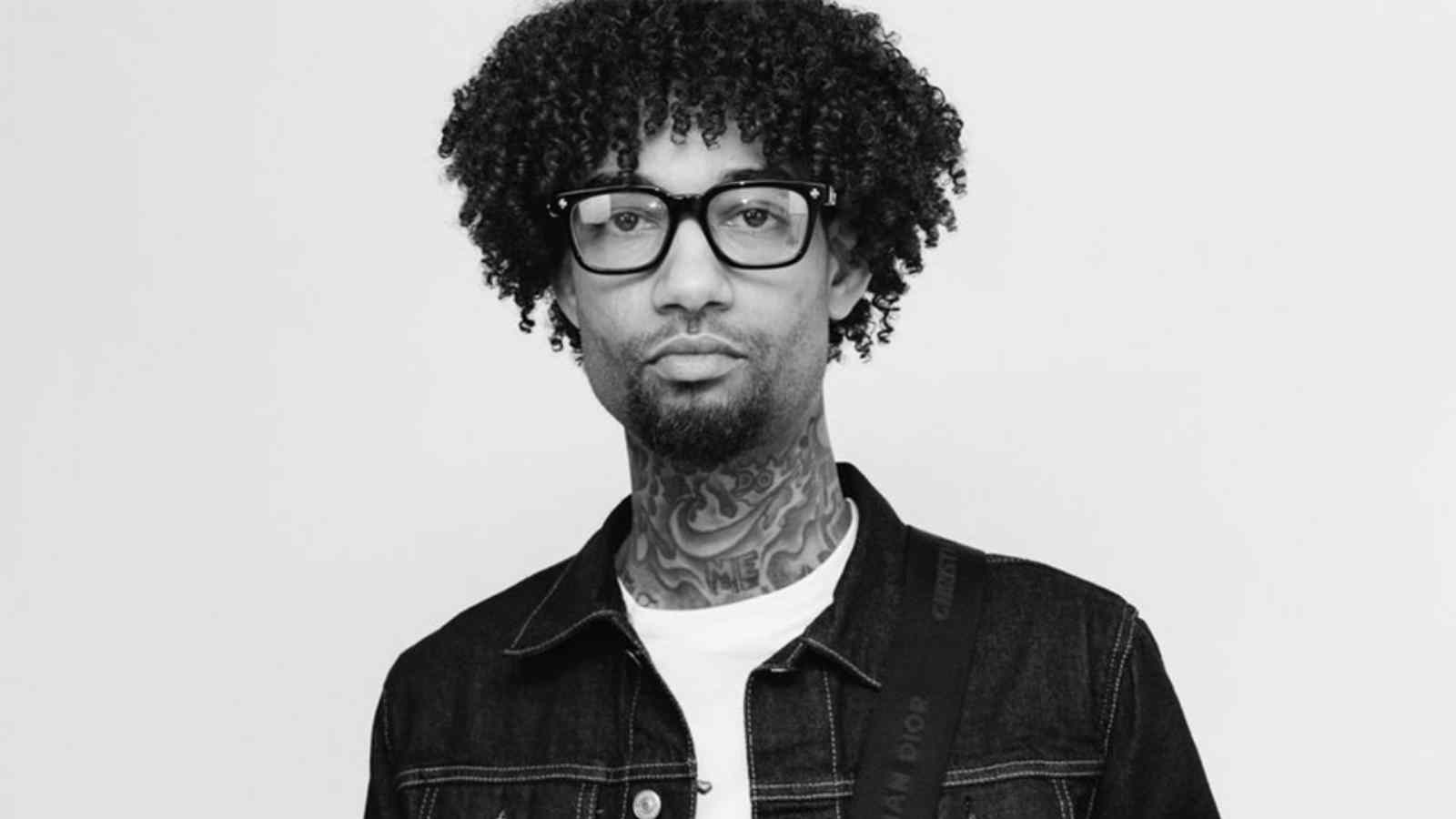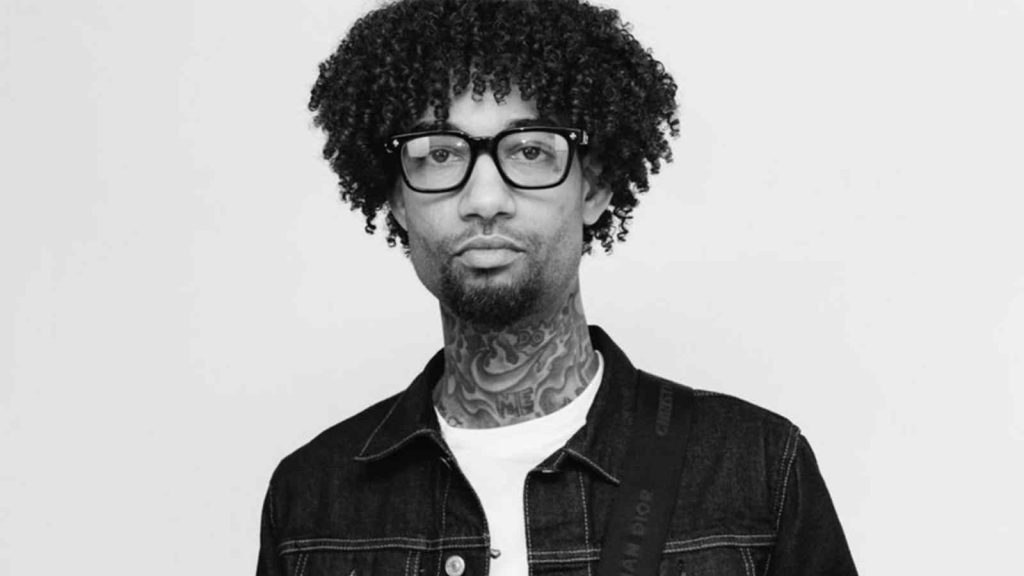 Rock on that fateful day was with his girlfriend Stephanie enjoying his time. He had been at a Roscoe's House of Chicken 'N Waffles on Main Street and Manchester Avenue with Stephanie. The rapper was shot dead a few moments after his girlfriend updated her Instagram story with their location.
The LAPD report notes that the shooting took place at 1:15 p.m. The suspect brandished a firearm inside the restaurant and demanded jewellery from the rapper. Eventually, PnB Rock was shot dead and was transported to a hospital where he was pronounced dead at 1:59 p.m.
Read More: Rapper Lil Tjay Shot Multiple Times In An Attempt Of Robbery, Suspect Arrested
How Are The Famous Celebrities Reacting To The News?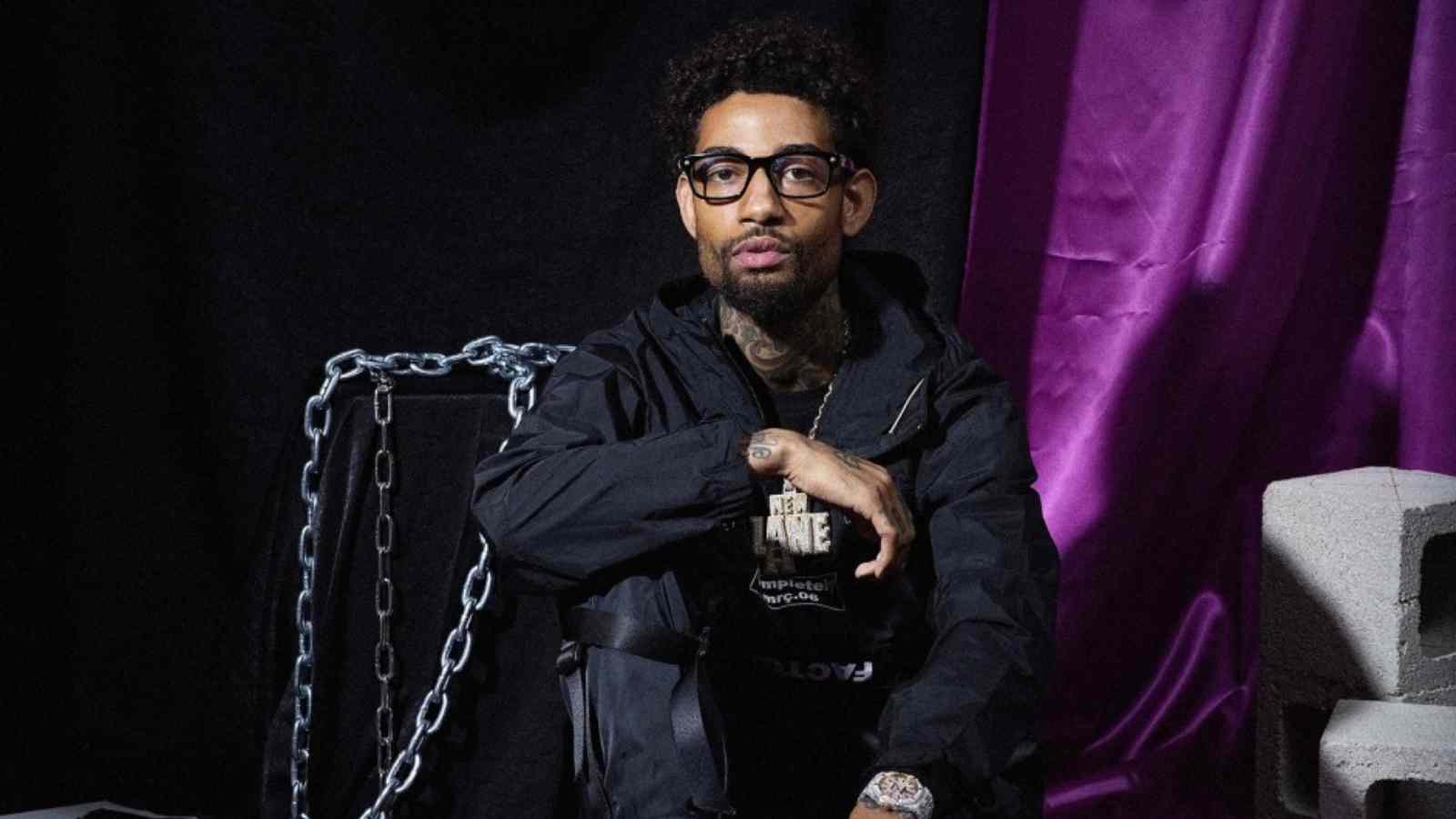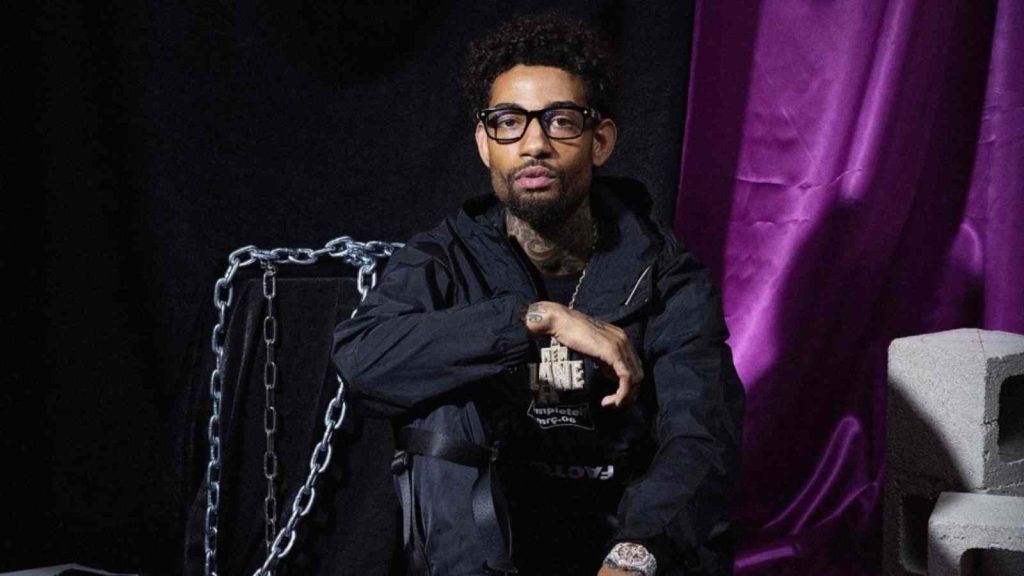 The hip-hop community is shocked by the news of the death of PnB Rock at the age of 30. He had collaborated with many artists and the rap community has high reverence for the artist. Social media is in shambles as fans react to the rapper's tragic death.
A video of the fateful incident is revolving in the internet and fans have poured their disgust at how this video should not have reached the internet. A fan commented, "That video of PNB Rock shot and laying in his own blood should have never hit the internet. We're so numb to this s**t and lack common fucking decency and decorum. He has a family that shouldn't have to see that. Everything ain't meant to be shared. Damn."
Tributes for the late rapper started pouring onto social media after the news hit the internet. Many celebrities like Offset, Nicki Minaj, Russ, CHIKA, Kyle, Dr. Love, and Internet Monkey tweeted their reflections and condolences upon the death of PnB rock.
Pray for pnb rock….the man got family and kids smh God be with the man‼️

— OFFSET (@OffsetYRN) September 13, 2022
After Pop Smoke there's no way we as rappers or our loved ones are still posting locations to our whereabouts. To show waffles & some fried chicken????! He was such a pleasure to work with. Condolences to his mom & family. This makes me feel so sick. Jesus. #SIP #PnbRock 🕊

— Nicki Minaj (@NICKIMINAJ) September 13, 2022
Damn man. RIP PNB Rock. So sad

— RUSS (@russdiemon) September 13, 2022
Man fuck… R.I.P @PnBRock… 💔 we gotta stop doing this to each other y'all.

— SuperDuperKyle! (@SuperDuperKyle) September 13, 2022
Read More: Kanye West Dating History: Who Has The Rapper Dated?