Selena Gomez's post on Palestine and Israel war seems to have gotten her in quite a lot of trouble. First, she managed to anger her fans and netizens by maintaining a neutral approach, and now after her brand has shared their support towards Palestine, Selena seems to have lost her best friend amidst all this.
Here's what Rare Beauty said that made Selena's best friend Nicola Beckham end their friendship.
Related: Netizens Are Angry At People Boycotting Selena Gomez While Supporting Kylie Jenner After Her Zionist Post
Where Does Selena Gomez Stand In The Israel Palestine War?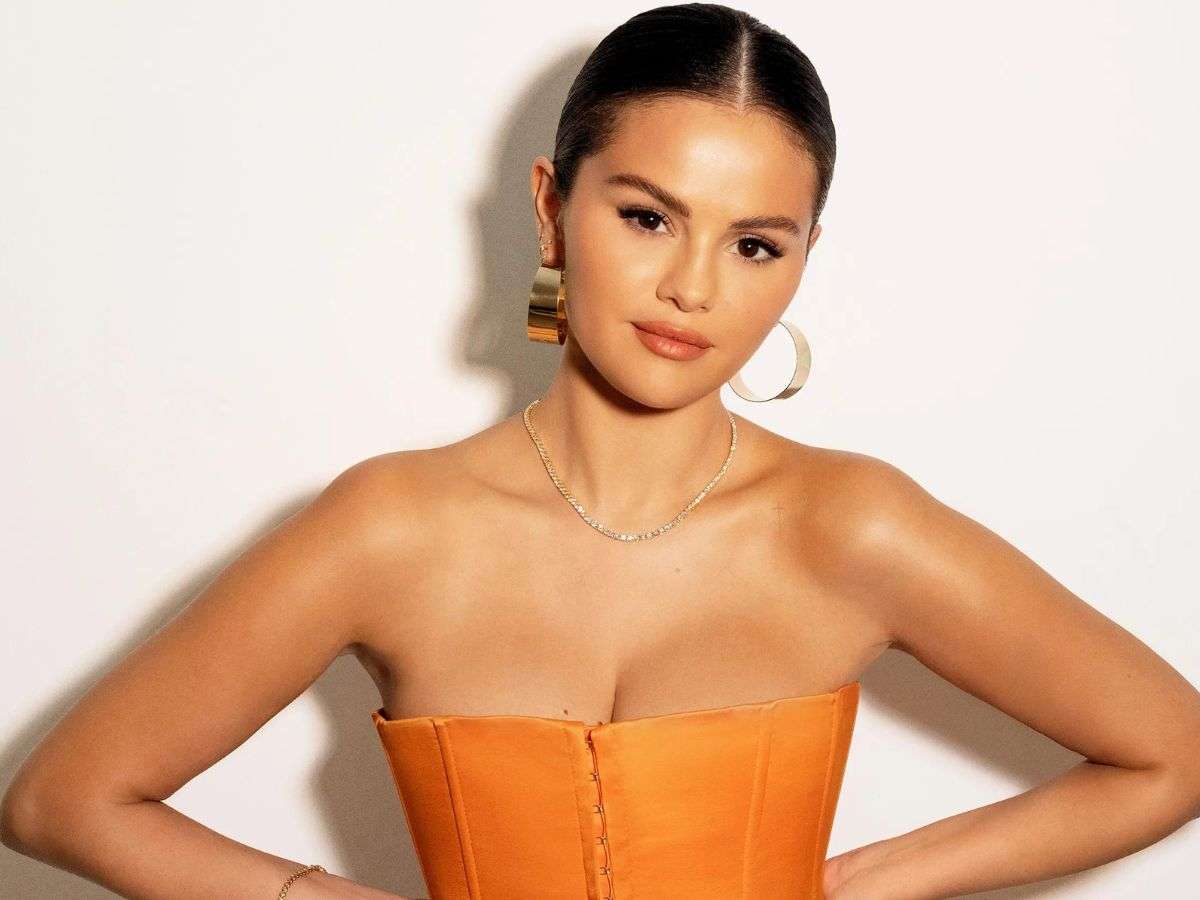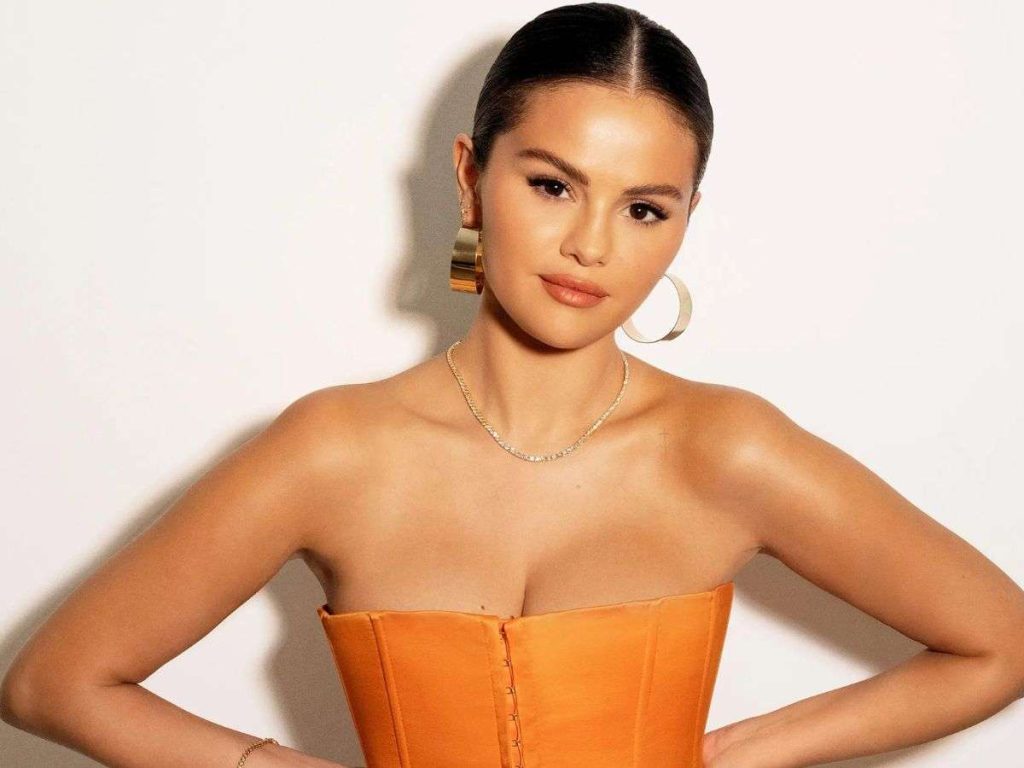 Recently, Selena decided to speak up about the war and wrote a post about the violence surrounding the war and how she sympathizes with the victims. She didn't take any sides and extended her condolences to both the communities. The problem arose when people pointed out her refusal to pick sides or spread awareness or advocate for Palestine when she actively participated in the same during the Russia and Ukraine war.
Selena gomez when Ukraine got attacked vs when theres a literal genocide going in Palestine🤡
what a fucking hypocrite,she only gives a fuck when white ppl are the victims but if they aint white all of a sudden a post in her platform with 429million followers wont change a thing pic.twitter.com/FhXkW9F5zJ

— !f🌟🍉 (@Playboyfate) October 31, 2023
Her post got a lot of hate, with many people boycotting her brand Rare Beauty. She later posted another story telling her fans that she was going to delete her Instagram and take a break. She has not yet deleted or removed any of her socials.
Still waiting for @selenagomez to delete her Insta.

She is such a liar. pic.twitter.com/lX2MYXUeZC

— Shirin Khan (@Shirinkhan0) November 3, 2023
In Case You Missed It: Selena Gomez Signs An Open Letter To President Joe Biden Pleading For A Ceasefire In Gaza
Why Did Nicola Beckham And Selena's Friendship Go Sour?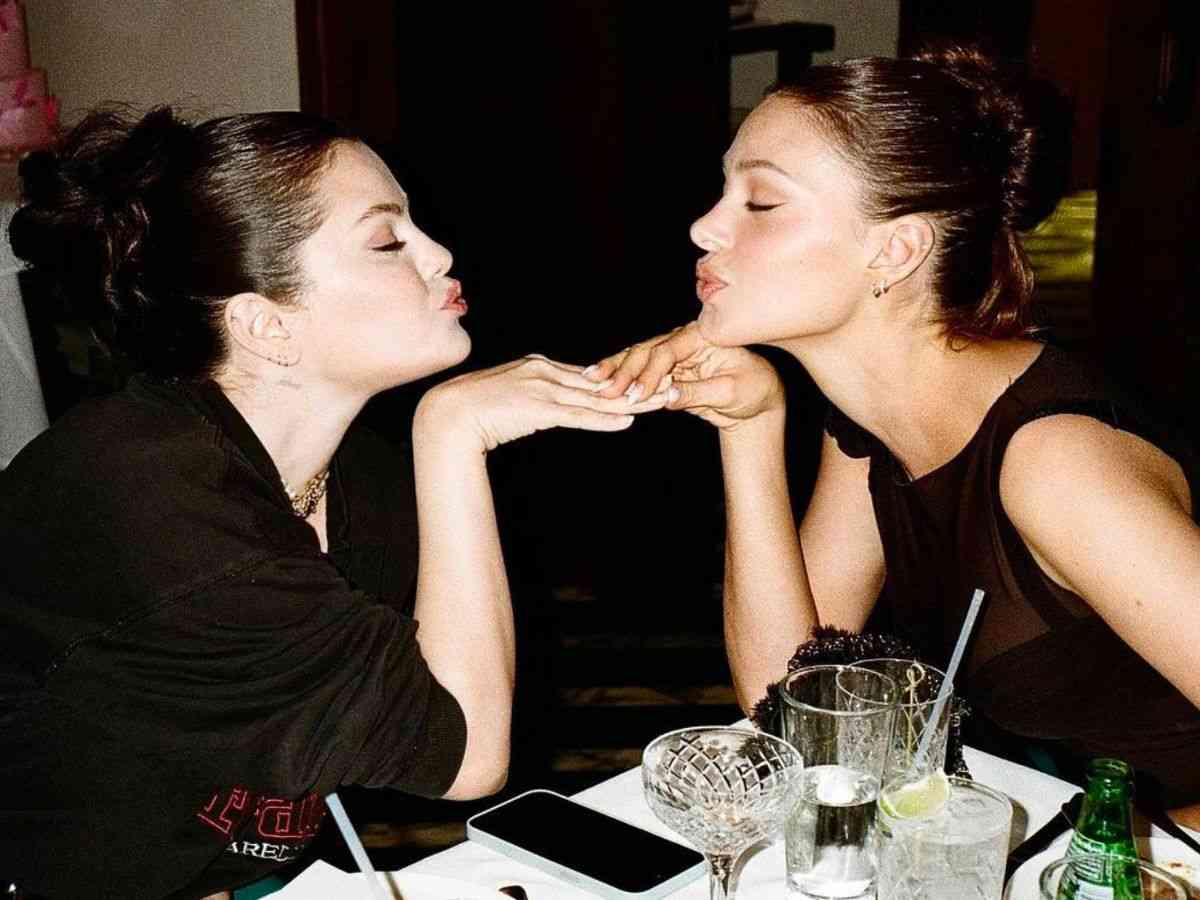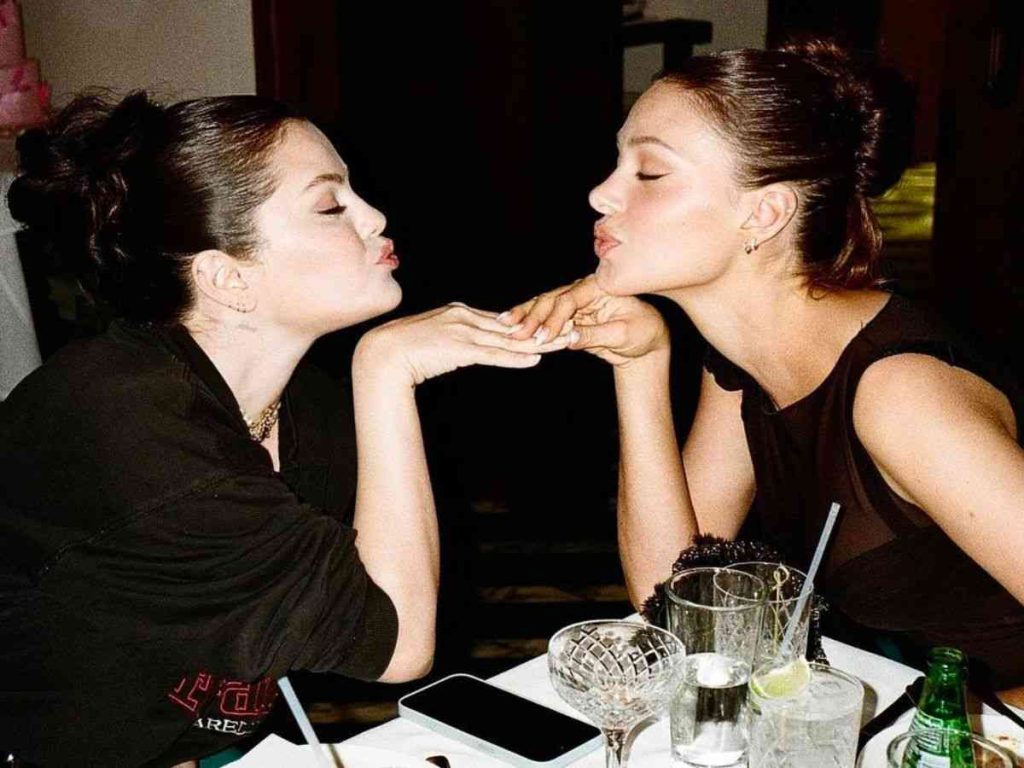 Nicola Beckham used to be one of Selena Gomez's closest friends. The duo even have matching tattoos together and are often seen twinning outfits and hanging out. Not anymore though.
Selena's Rare Beauty made a new post supporting Palestine, something that many people called 'damage control' as it came right after fans and netizens threatened to boycott her products and cancel her.
Wow @selenagomez is doing major damage control. I think it's her choice to do this.

Rare Beauty donating to victims. #Gaza pic.twitter.com/zHmjwC86RF

— Aria Ahrary 🇦🇫 🏝 🖕 🟦 ↩️ (@aria_ahrary) November 7, 2023
But her support towards Palestine cost her a friendship with one of her closest friends.
Nicola is known to support Israel in the war. She has often shown her support towards Israel.
Nicola Peltz Beckham shows support for Israel amid the current escalation between Israel and Palestine.#FreePalestine.🇵🇸 pic.twitter.com/B48jRwkqHr

— Pop Faction (@PopFactions) October 7, 2023
Nicola Peltz Beckham supporting israel is one of the many celebrities that are brainwashed by leftist extreme media that think Israeli government is innocent of war crimes.
This is pure racism.
It's not antisemitism is anti zionism and anti colonization ⚠️ pic.twitter.com/31bJtg92MF

— pops 🇱🇧 (@qweenpops) October 10, 2023
Soon after Selena's Rare Beauty made the post, Nicola unfollowed the brand.
did Nicola unfollow rare beauty just because they're donating to Palestine? Please this is so childish & embarrassing pic.twitter.com/AB2vsiZ1aN

— In my Reputation & Revival ERA (@elysiqnx3) November 7, 2023
This further raised speculations about her friendship with Selena as they both have not posted anything in a long time. Fans also called her out for using Selena as clout.
Nicola unfollowing rare beauty shows that she was on ly friends with Selena for the clout

— ash♡… (@selsbestie) November 7, 2023
You Might Like To Read: Taylor Swift And Travis Kelce's Relationship Concerns BFF Selena Gomez. Here's Why