The ongoing Israel-Hamas war has created a lot of global destruction and widespread elimination of innocent human lives. The war erupted after the Palestinian Islamist movement launched the worst attack in Israel's 75-year history on October 7. Every country and every citizen is contributing what little they can in order to bring back world peace. Apart from glamour and showbiz, celebrities like Selena Gomez, Ben Affleck, and Jennifer Lopez have also expressed their concerns over the horrific Isreal-Hamas war.
Gomez has even signed on open letter pleading US President Joe Biden to ensure peace in the war-torn nations.
Read also: What Are Cluster Bombs That US President Joe Biden Is Sending To Ukraine? Why Are They Banned In Over 100 Countries?
Selena Gomez Reached Out To President Joe Biden Pleading To De-escalate The Issue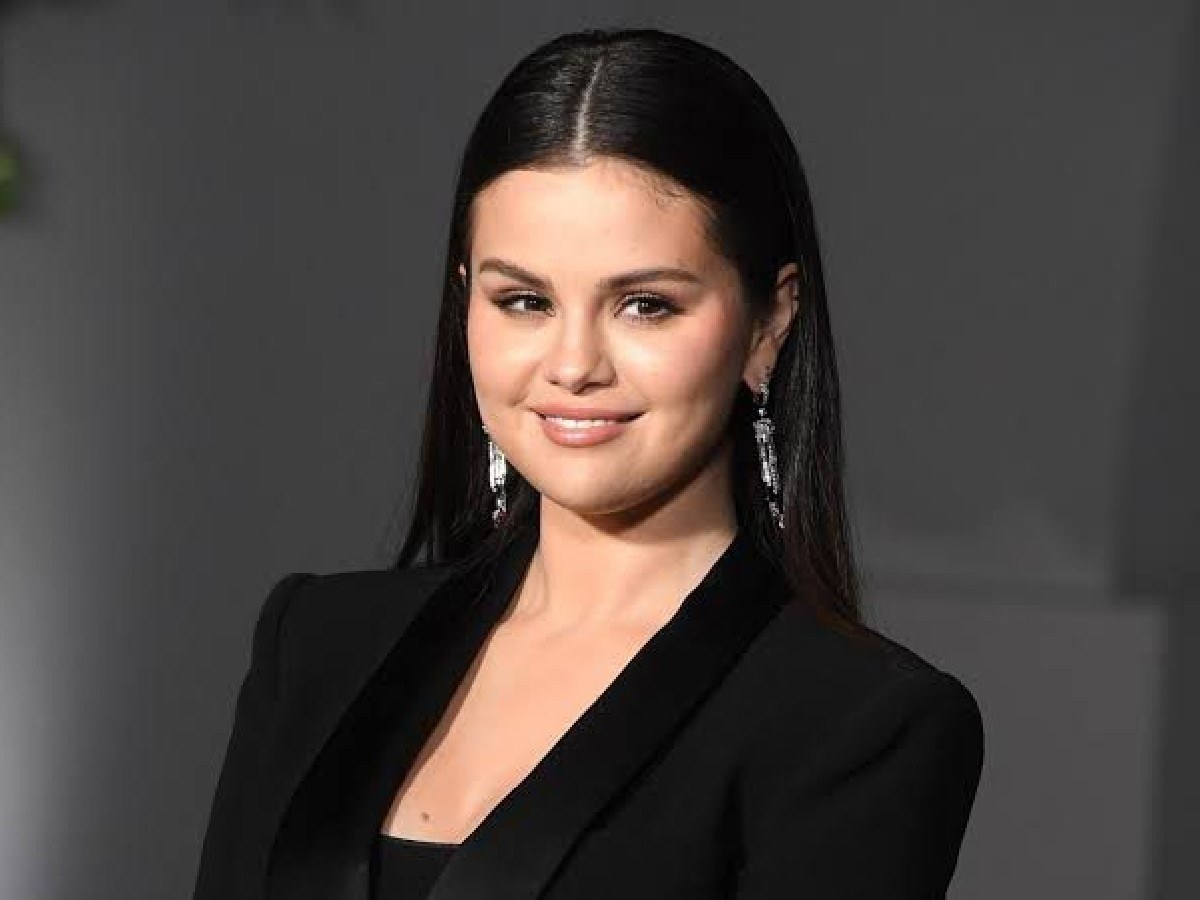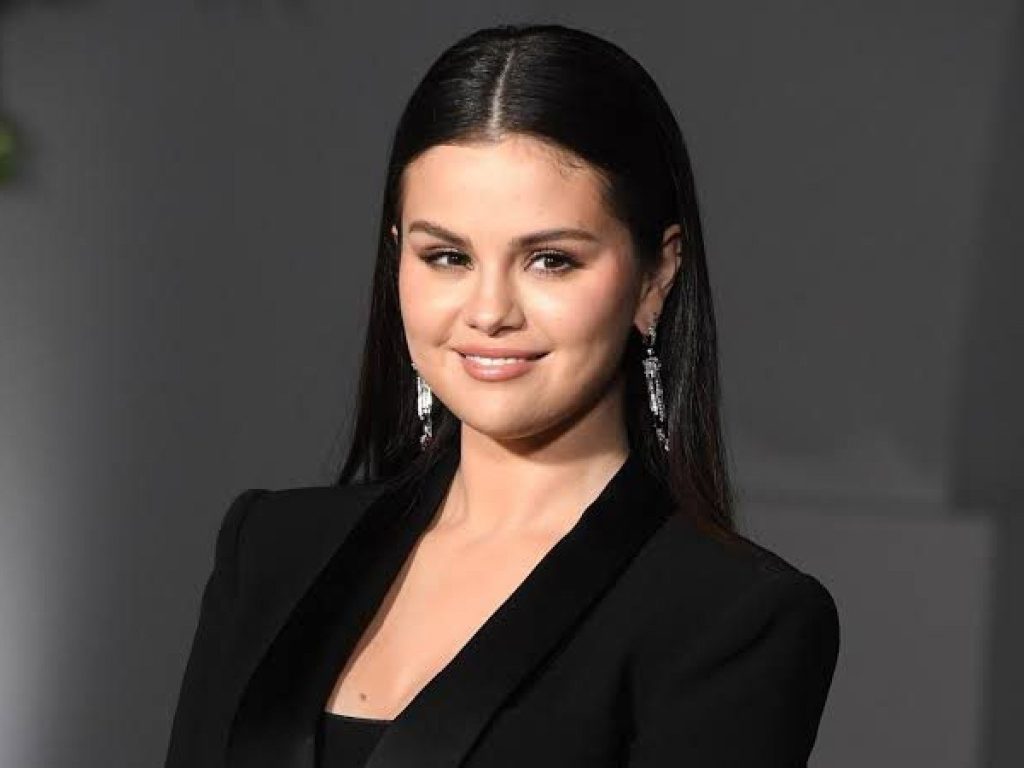 Several Hollywood A-listers including Selena Gomez, Zayn Malik, Jennifer Lopez, and Gigi Hadid penned an open letter addressing the President of the United States, urging for immediate intervention and calling for a ceasefire in the ongoing crisis in Gaza.
The singer's involvement in this effort is especially highlighted because of her recent announcement of a social media break. She expressed her concerns relating to the turmoil and violence, advocating for the protection of all individuals. Hence Gomez decided to take a hiatus from Instagram, declaring that she did not support the ongoing events, and requested immediate help in the restoration of peace.
In case you missed: Selena Gomez's Statement About The Israel-Palestine War Angers Fans
Celebrities Who Came On-board With The Open Letter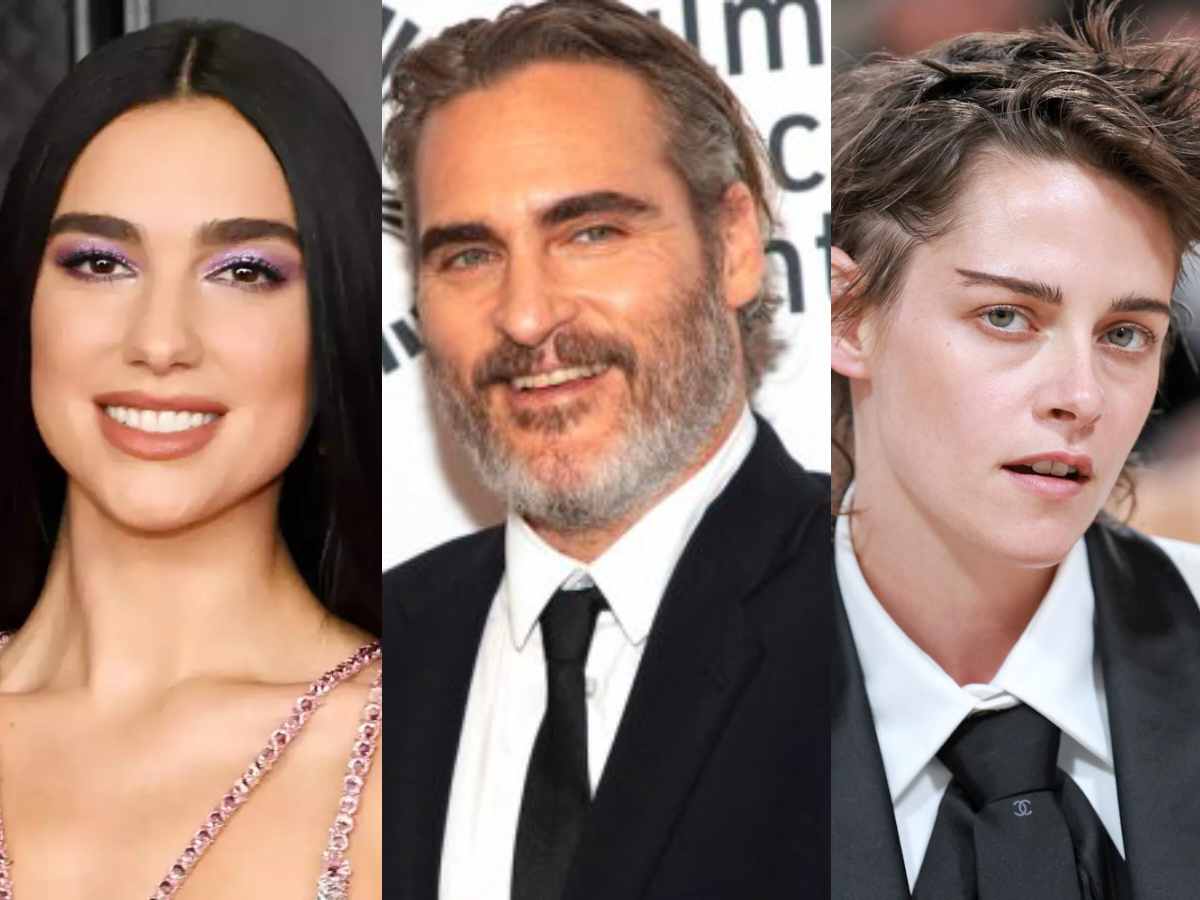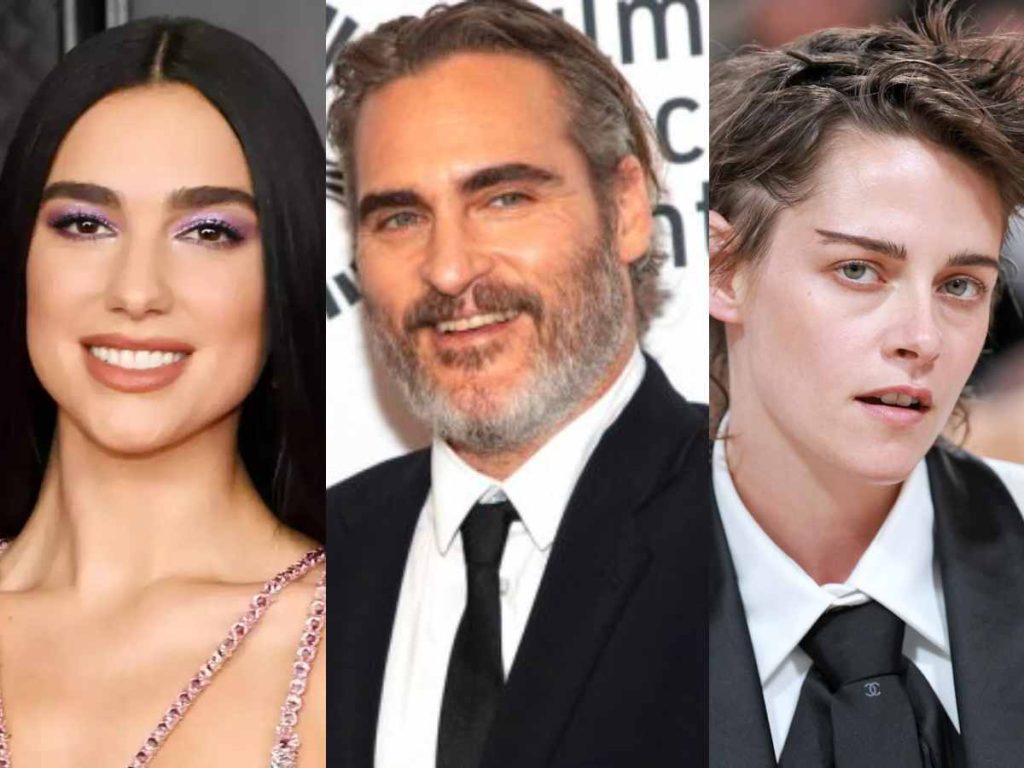 The open letter to President Joe Biden also included other famous personalities such as Bradley Cooper, Kristen Stewart, Michael Moore, Joaquin Phoenix, Joe Alwyn, and Dua Lipa among other signatories. The official website artists4ceasefire.org lists these artists who have united in this humanitarian cause.
These artists have highlighted the staggering toll of more than 5,000 lives lost in the past week and a half, a deranging number that they believe should "stir the conscience of any person." The signatories contend their belief that all life is sacred, regardless of faith, race, or ethnicity, and strongly anathematize the loss of innumerable innocent lives of Palestinians and Israelis. The letter emphatically and passionately pleads for de-escalation and ceasefire in Gaza and Israel, emphasizing the urgency of such action to prevent further loss of life.
You would also like to read: Gigi Hadid Expresses Neutral Stance About Israel-Palestine War