Vin Diesel is one of the leads of the 'Fast & Furious' franchise and it is impossible to imagine any of the installments without him. But now reports have been coming in that the upcoming installment might not feature Diesel.
The reason behind Diesel's absence from the sequel is his feuds with Jason Momoa and Dwayne Johnson. Although the actor's feud with Johnson has been visible for a long time, detailed information about his problems with Momoa is yet to be disclosed.
Related: 'Fast X': Why Does 'Fast & Furious' Franchise Work At Box Office Despite Always Being Criticized For Overdoing Everything
'Fast & Furious 11′ Might Be Made Without Vin Diesel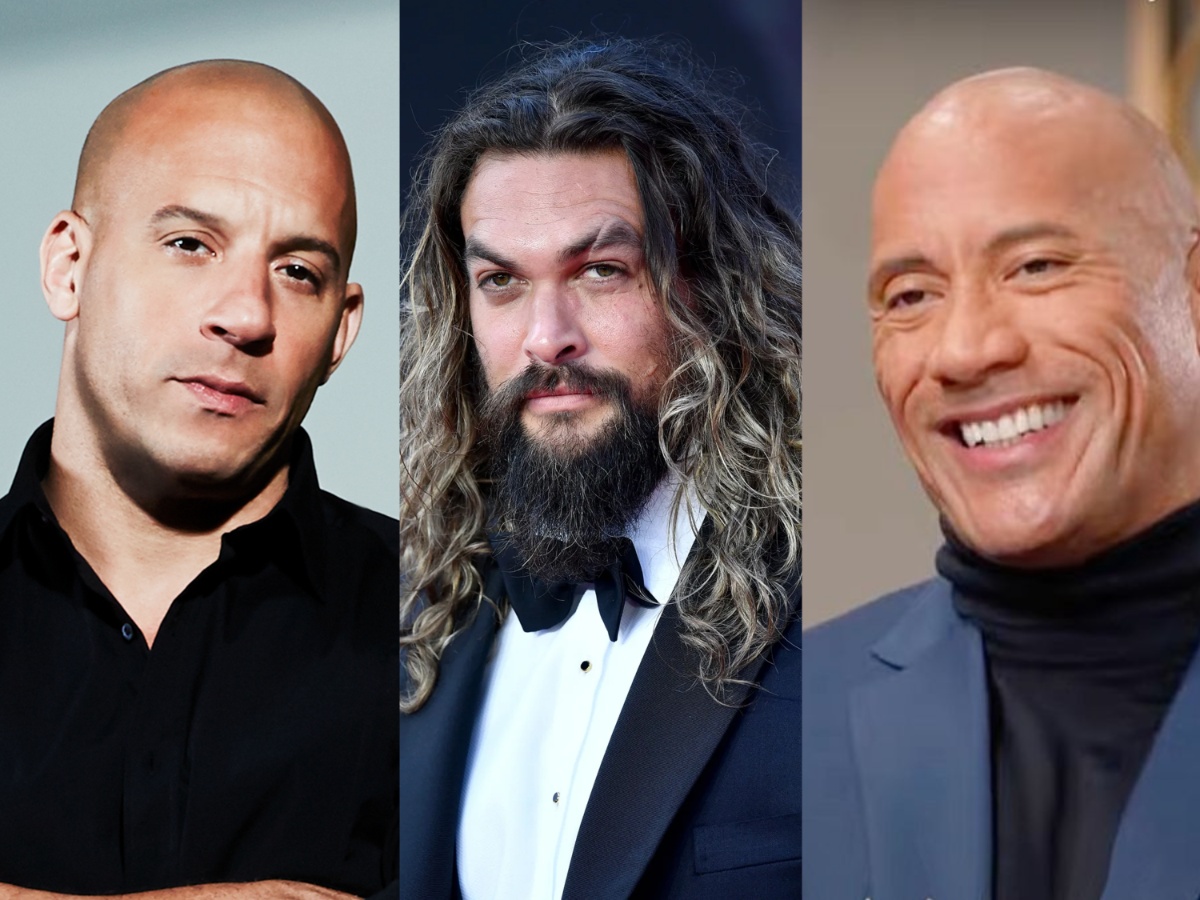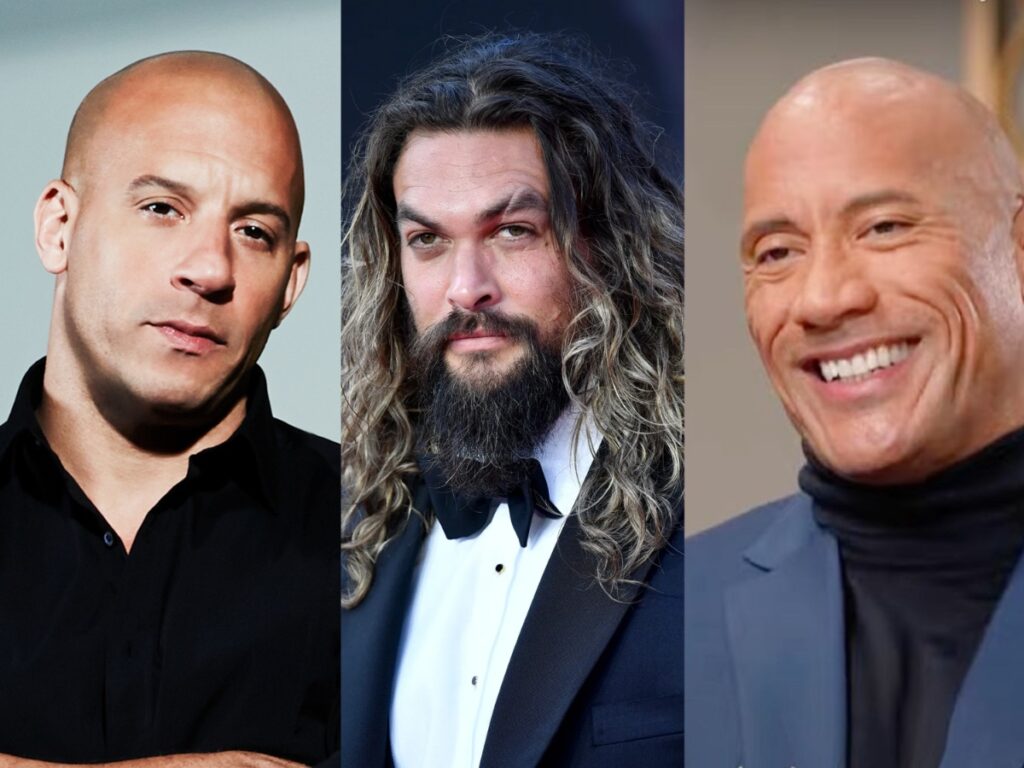 Dwayne Johnson and Vin Diesel had a feud a long time ago where the former charged Diesel with being unprofessional on sets. But now sources have revealed that Diesel is trying to blame Momoa for the mixed reaction towards 'Fast X', saying that he stole the scenes and overacted.
It must be noted that Johnson posted a tweet on June 1, 2023, and said that Hobbs will return to the 'Fast & Furious' franchise. He revealed the title of the film as 'Fast X: Part II.'
He added: "Last summer Vin and I put all the past behind us. We'll lead with brotherhood and resolve – and always take care of the franchise, characters & fans that we love. I've built my career on an "Audience First" mentality and that will always serve as my North Star."
In Case You Missed: Which 'Fast & Furious' Film Will Be Last In The Franchise?
'Fast & Furious 11' Will Be Released In 2025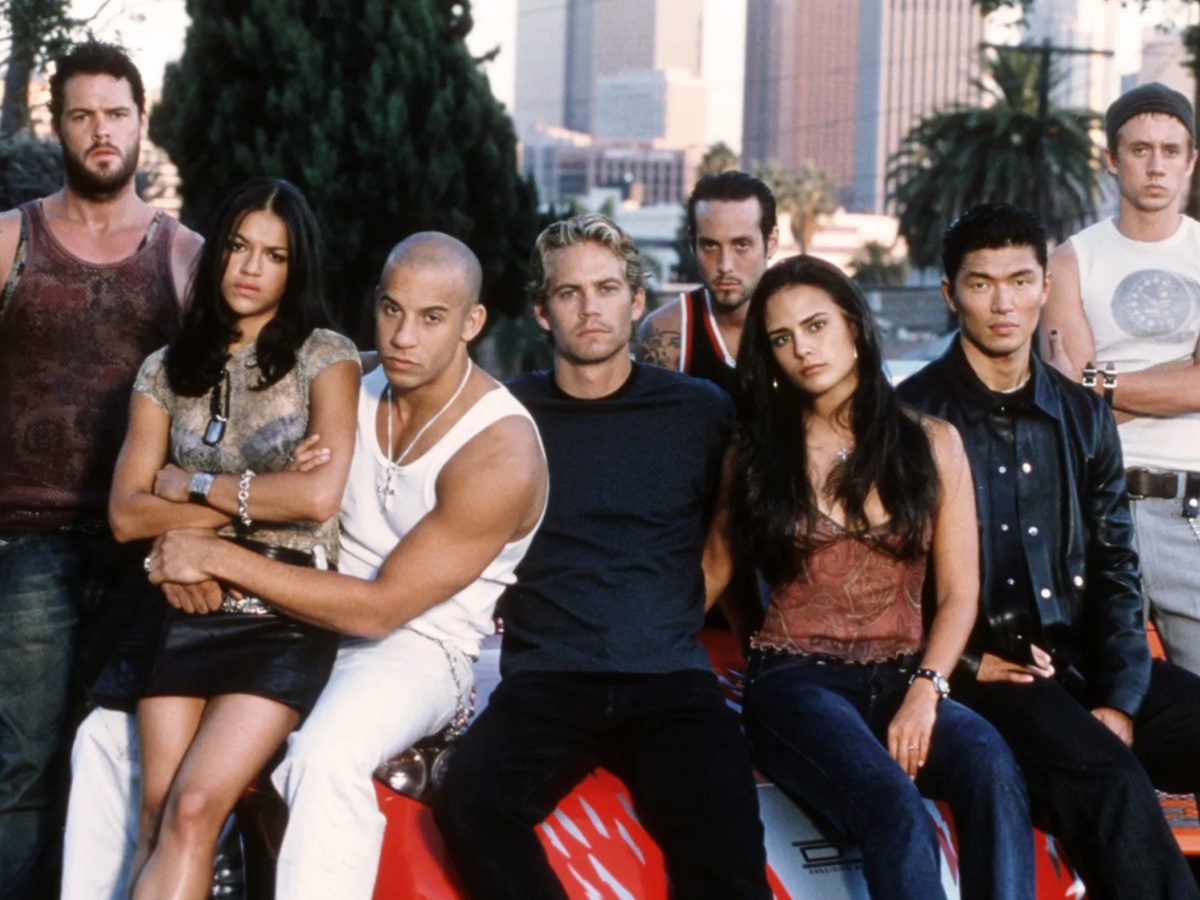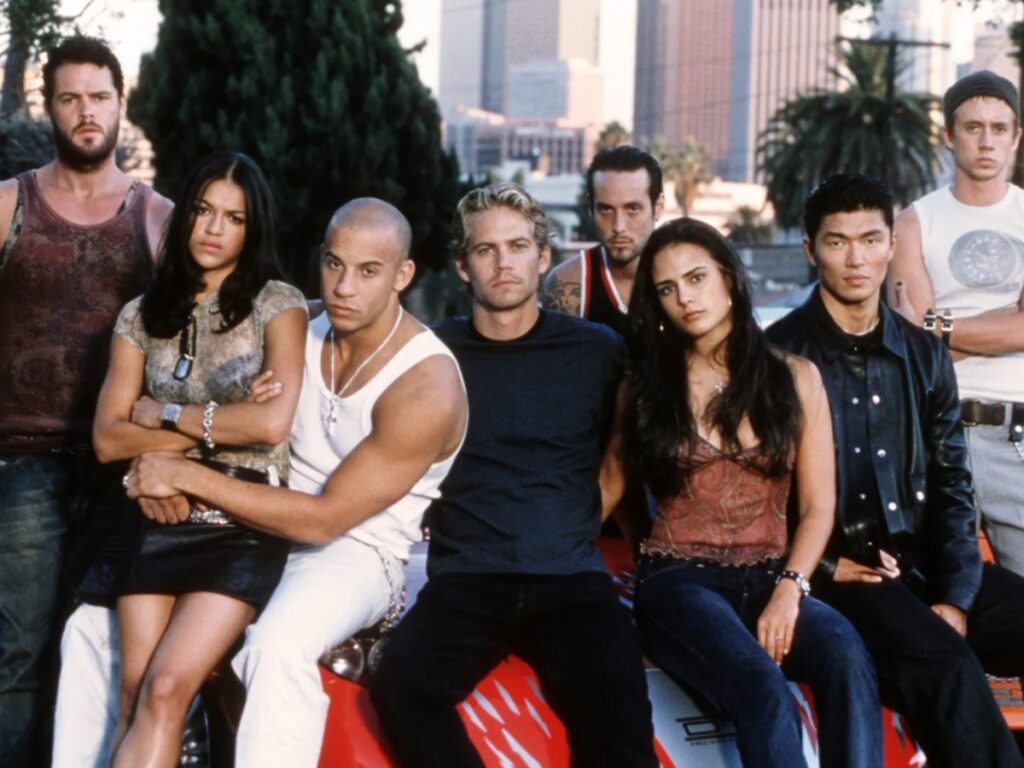 'Fast & Furious 11' won't be the last film in the franchise as confirmed in the past. This will be followed by another sequel, which will conclude the original storyline that has been featured over the years.
'Fast X' ended on a cliffhanger note and the story of the 11th film will continue from where the latest installment ended. Although Vin Diesel will reportedly not return, the rest of the characters are confirmed to reprise their roles.
You May Also Like To Read: Which 'Fast & Furious' Film Will Be Last In The Franchise?