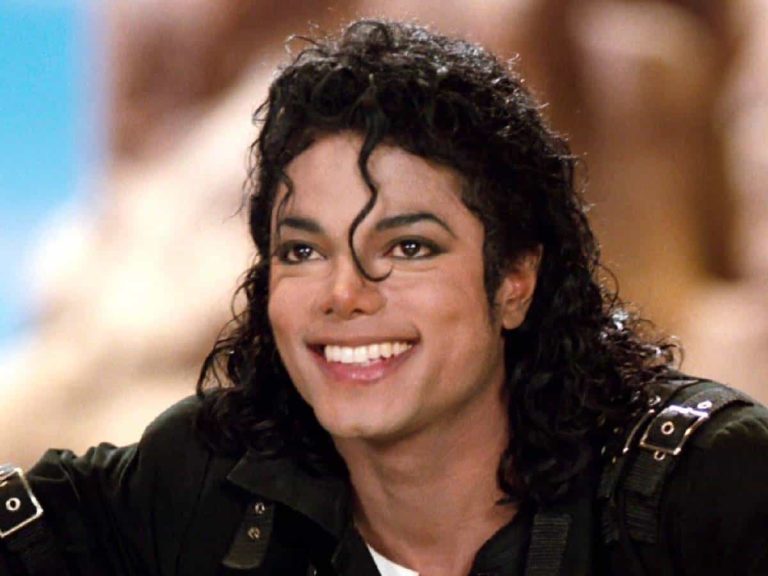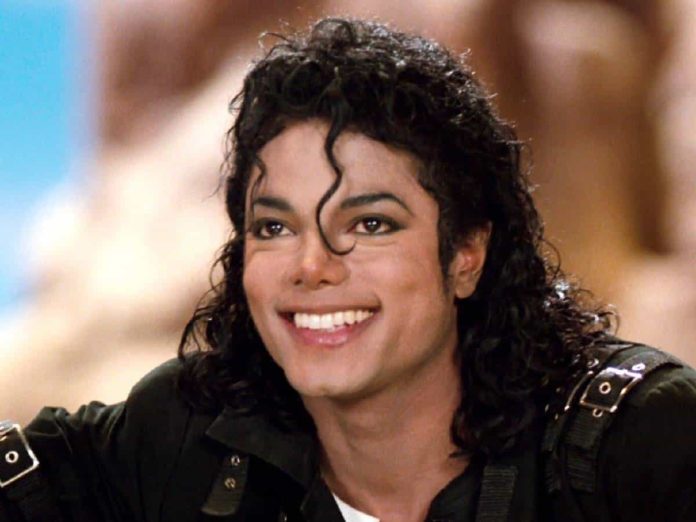 Not everything stays buried in the coffin! Recently a California appeals court has revived lawsuits from two men who accused the late singer Michael Jackson of sexually abusing them as children in the HBO documentary 'Leaving Neverland'. The documentary led to a media backlash against Jackson.
The 2019 documentary film shared the story of Wade Robson and James Safechuck who allege they were sexually abused as children by none other than Michael Jackson. These allegations were labeled as "public lynching" by Jackson's family who tried to dismiss them. And now the California court revives these sexual abuse lawsuits filed against Michael Jackson. Continue reading to know the whole story.
Read also: How Did Michael Jackson Turn White Over The Years?
Wade Robson And James Safechuck Get A Second Chance At Lawsuit Against Michael Jackson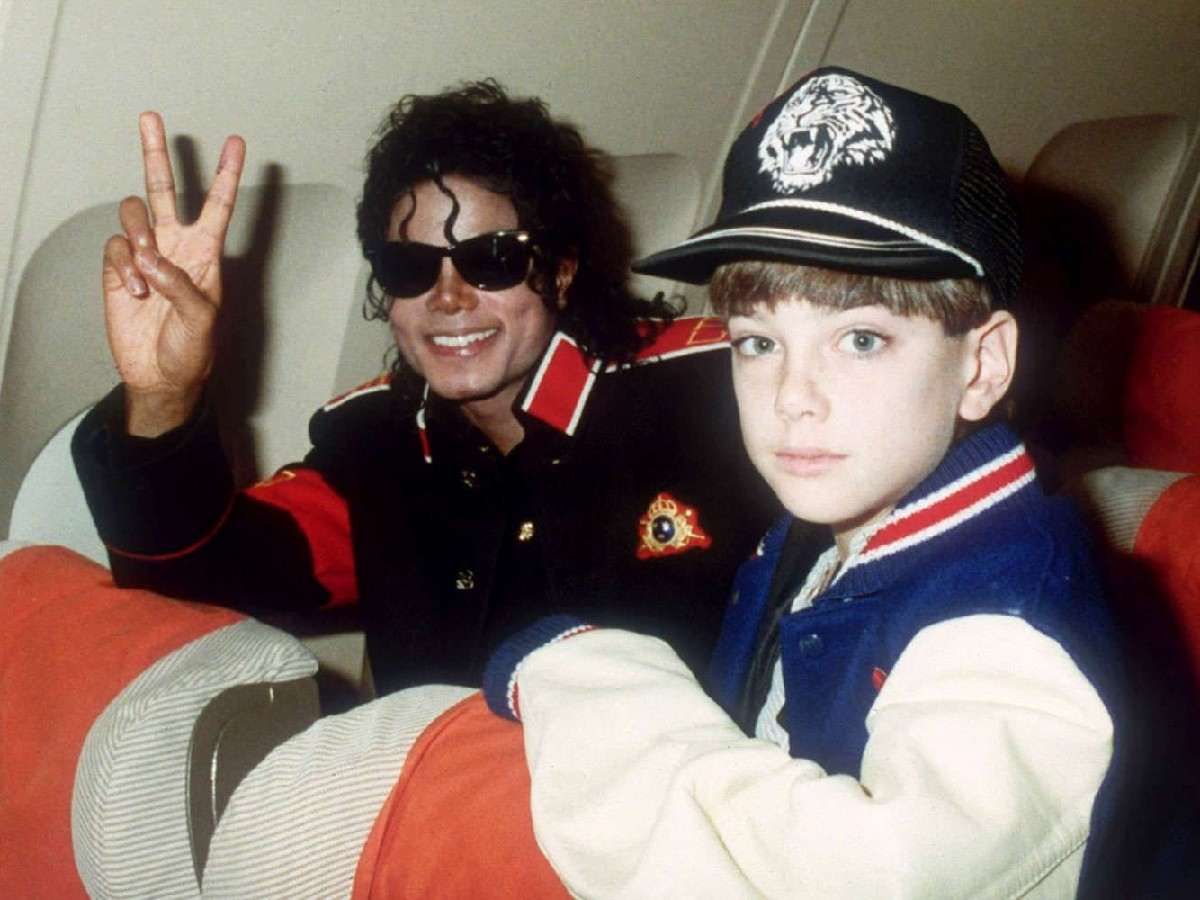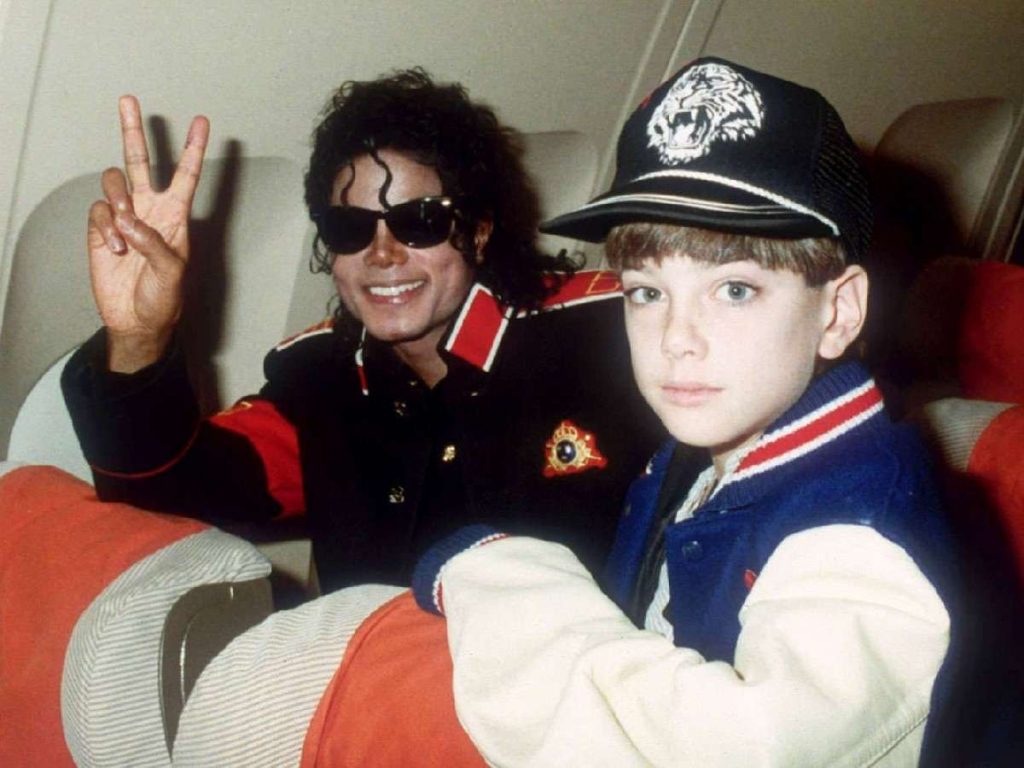 In 2020, a Los Angeles judge overruled Mr. James Safechuck claiming that he cannot sue Jackson's businesses saying the companies did not have any duty of care to him. Also a year later the same judge dismissed Mr. Wade Robson's plea on similar grounds. However, on Friday, an appeals court in California disagreed, ruling that a "corporation that facilitates the sexual abuse of children by one of its employees is not excused from an affirmative duty to protect those children merely because it is solely owned by the perpetrator of the abuse."
James Safechuck and Wade Robson's lawyer Vince Finaldi said that the court had overturned previous incorrect rulings in these cases, which were against California law and would have set a dangerous precedent that endangered children. Jonathan Steinsapir, a lawyer for Jackson's estate, said he was "fully confident" Jackson was innocent, saying the allegations were "contrary to all credible evidence and independent corroboration".
In case you missed: Who Will Be Playing Michael Jackson In His Biopic?
The Emergence Of The Allegations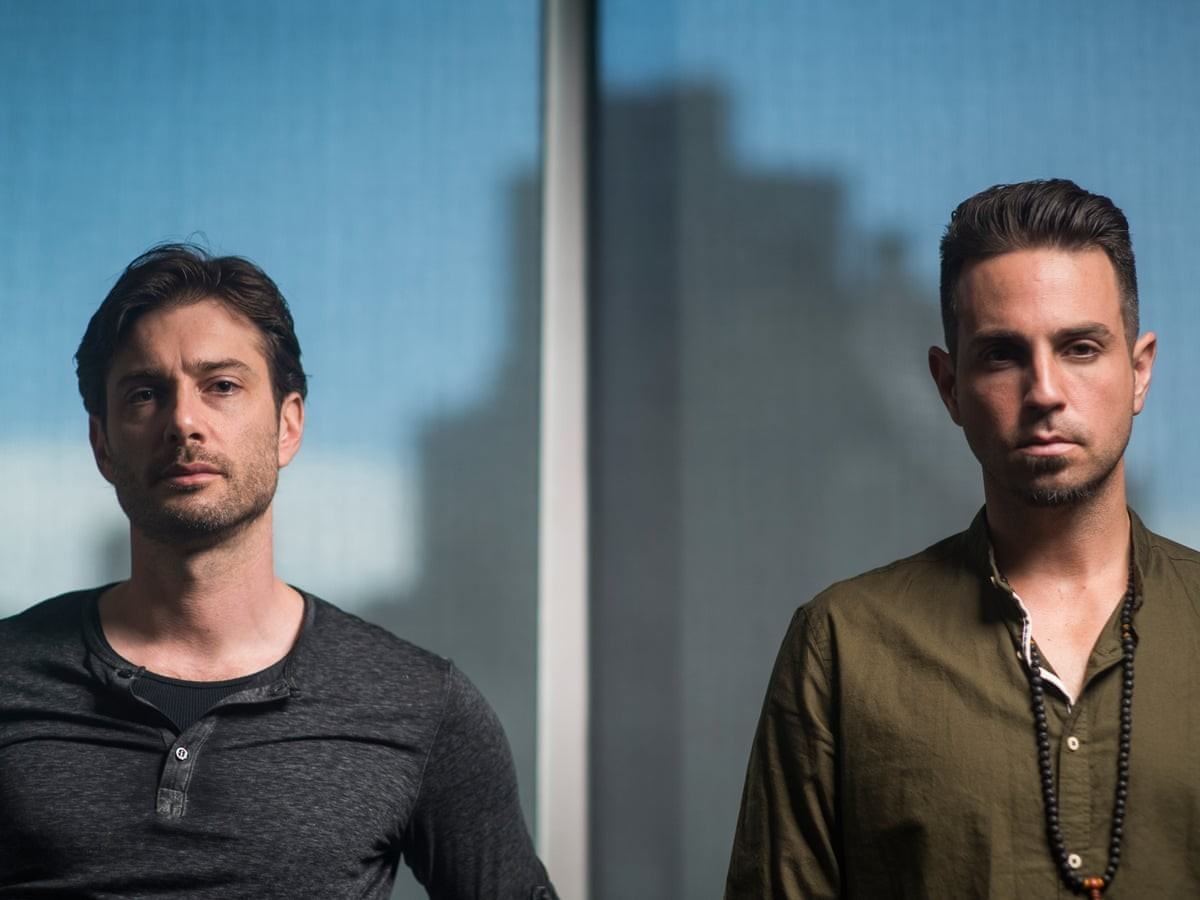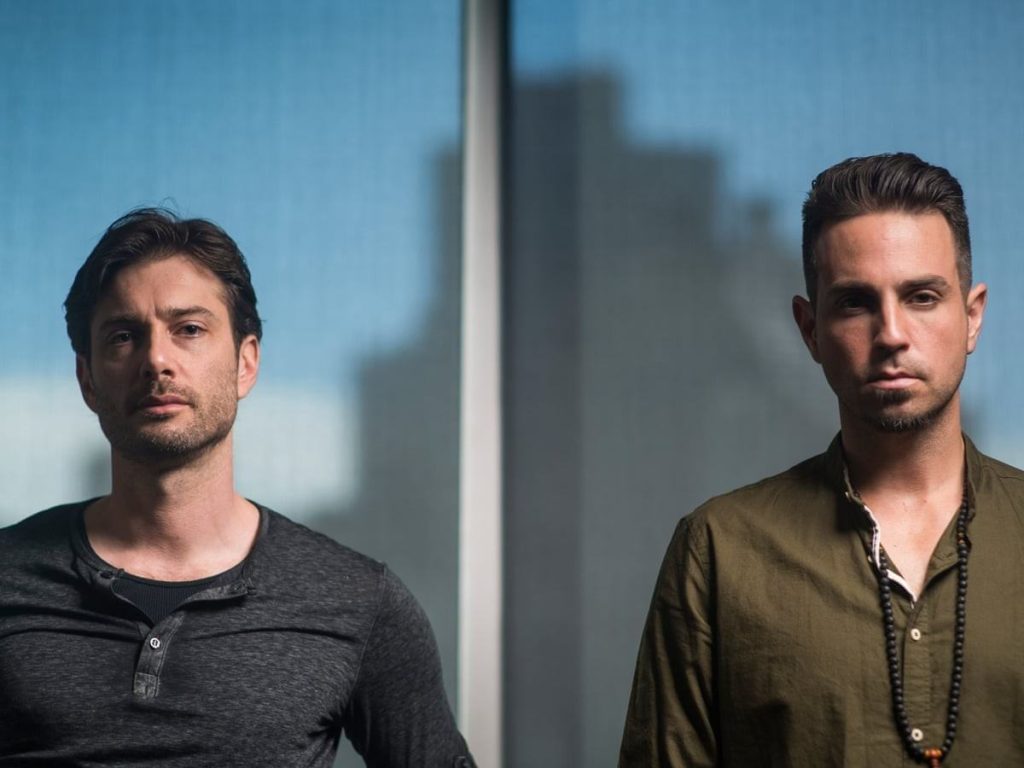 According to Variety, the pair first attempted to bring their case to court in 2013 and then again in 2014. Sadly the lawsuits were dismissed due to the statute of limitations in 2017 but were brought back under legislation that gave victims of sexual abuse a three-year window to sue. 
The court rejected the corporation's arguments that it didn't have a duty to protect the two men because it "had no ability to control Jackson — their sole owner — or his interactions with children". An Associate Justice John Shepard Wiley Jr. in a concurring opinion wrote, "To treat Jackson's wholly-owned instruments as different from Jackson himself is to be mesmerized by abstractions".
You would also like to read: Why Is 'Finding Neverland' Director Upset With Upcoming Michael Jackson Biopic?