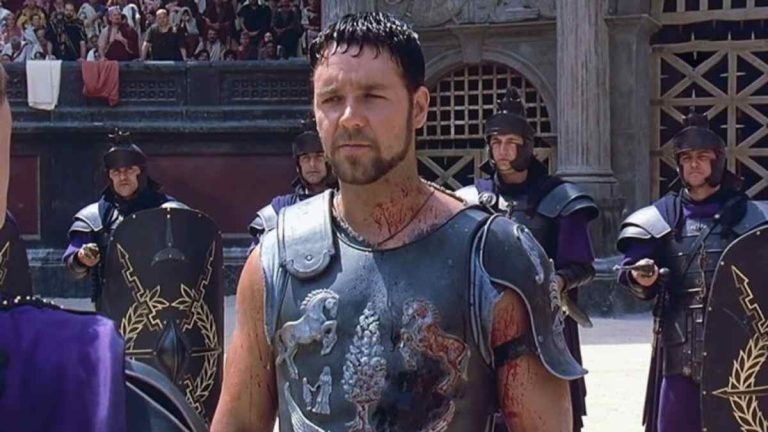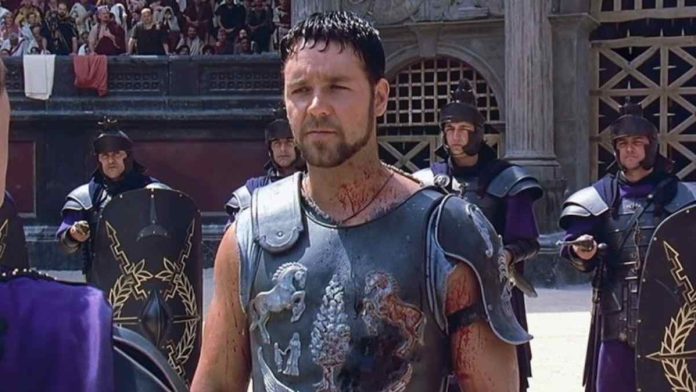 The multiple Oscar-winning film, 'Gladiator' is finally back with its sequel after twenty-three years. This Ridley Scott movie has been in the talks of a remake ever since the release of its original film. But it finally went to work in 2018, after Paramount pictures collaborated in its production.
The first film starred actors Russell Crowe, Joaquin Phoenix, and Connie Nielsen, along with many other top actors. After three years of the second sequel's production starting, Ridley Scott seems to have finally found its lead.
Related: Russell Crowe Filmed All Of His Zeus Scenes In 'Thor: Love And Thunder' Twice Because Taika Waititi Couldn't Decide On The Accent
Who Is The Lead Actor In The Sequel Of 'Gladiator'?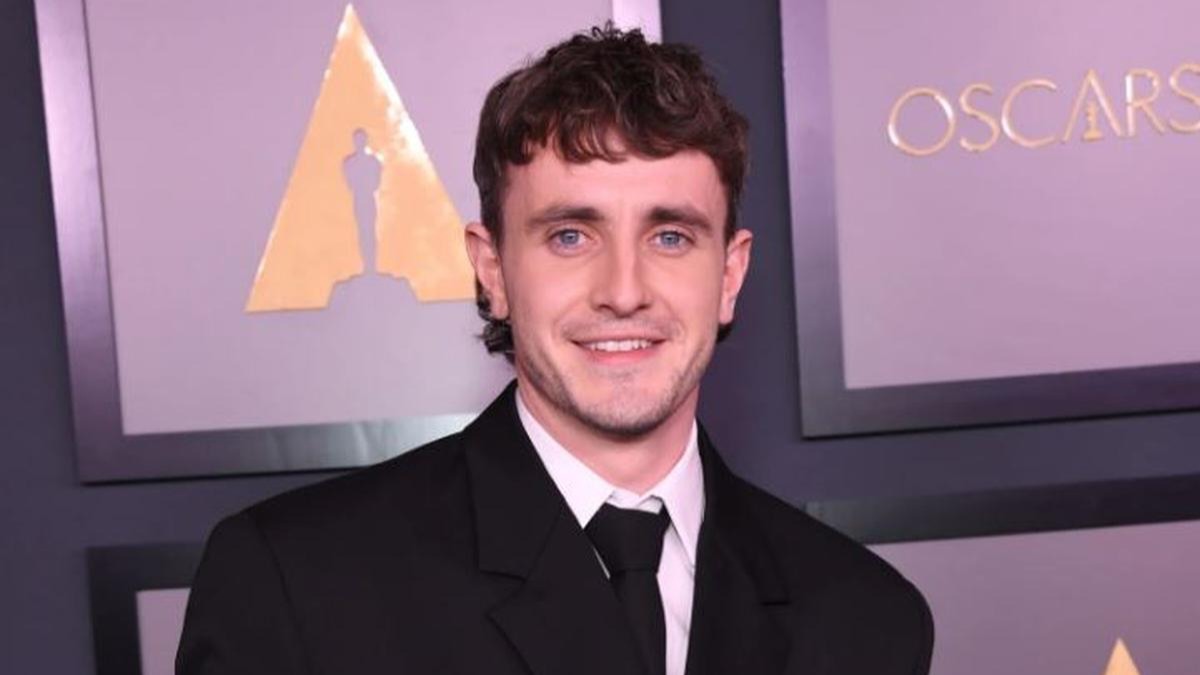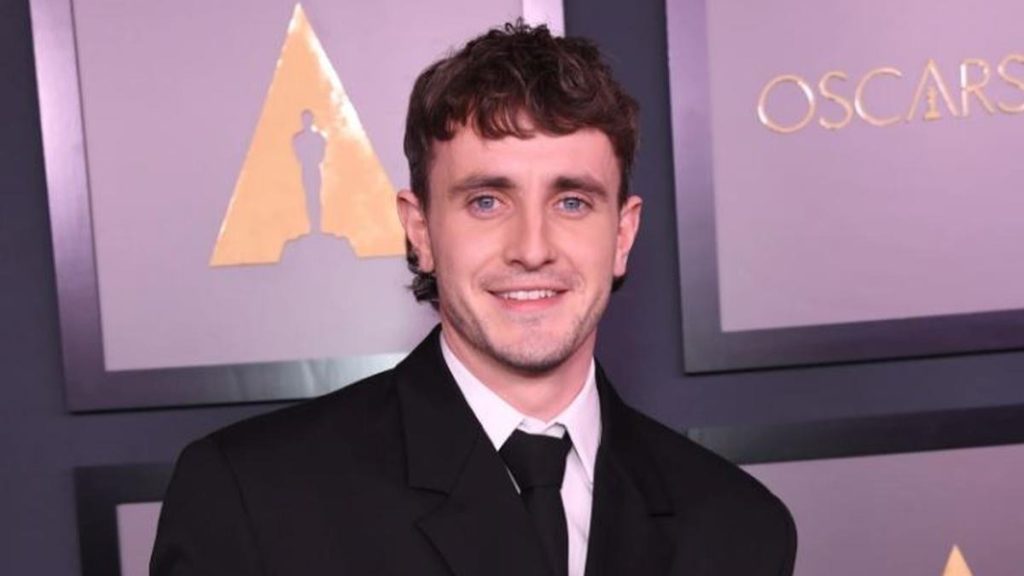 News has been out that Ridley Scott's sequel to the film 'Gladiator' has finally found its lead in Paul Mescal. Paul has been in top on-screen works such as 'Normal People' and 'Aftersun.' He received much critical appreciation after his role in the latter, and also received an Emmy nomination.
Paul Mescal would be playing the role of Connie Nelsen's character Lucilla's son, Lucius. The name of the sequel hasn't been out yet, but the film is set to take place years after the events of the first film. In the first film, Maximus played by Russel Crowe saved Lucius and Lucilla. The story will now move forward with Lucius.
In case you missed: 'Kaleidoscope': An Upcoming Netflix Series That Can Be Watched In Any Order
When Will The Film Release?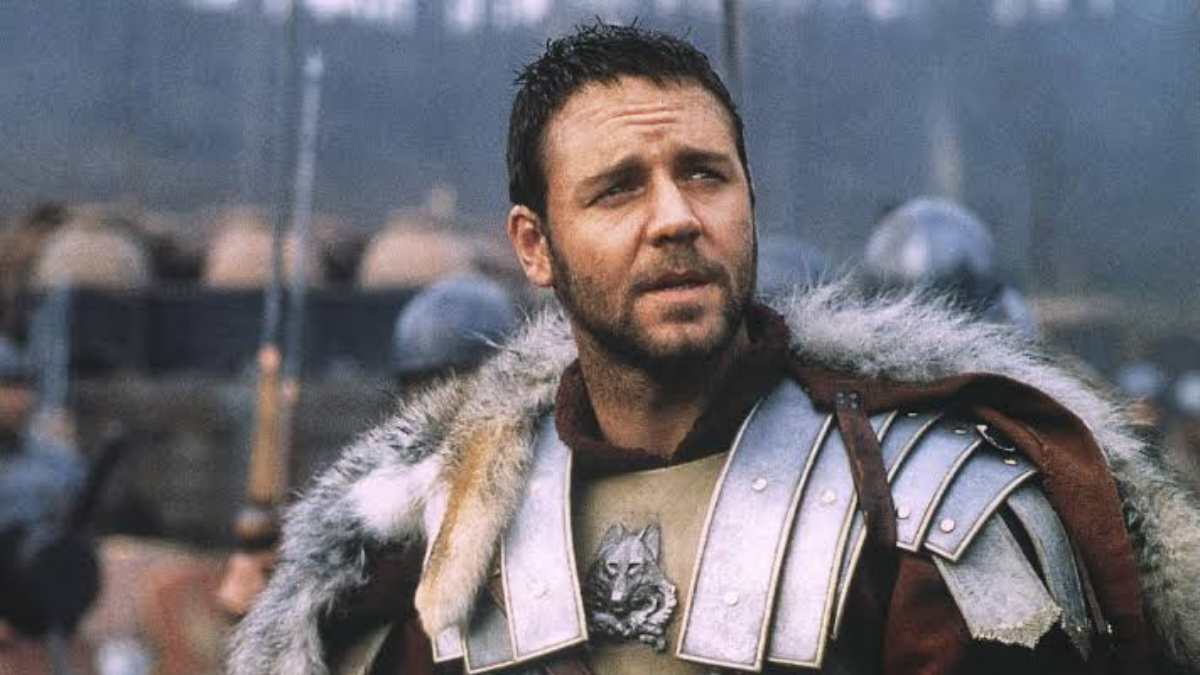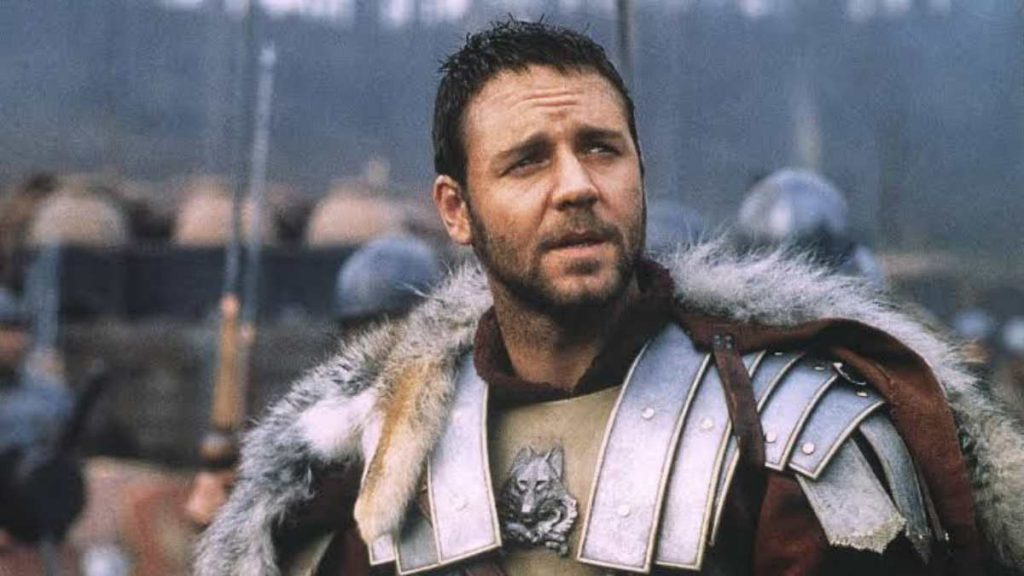 The official date for the release of the sequel to Ridley Scott's 'Gladiator' hasn't been confirmed yet. Although, it is speculated that the film might be released in 2024. However, we still have the confirmation that its filming would begin by May 2023, with its whole new casting.
The Sun mentioned a comment given by a source that, the film had been building since 2018, and "for a long time it looked like it may never see the light of the day." However, it's all up now.
You might also like to read: 'House Of The Dragon' Star Milly Alcock Was In Constant Fear Of Getting Fired From The Show. Here's Why