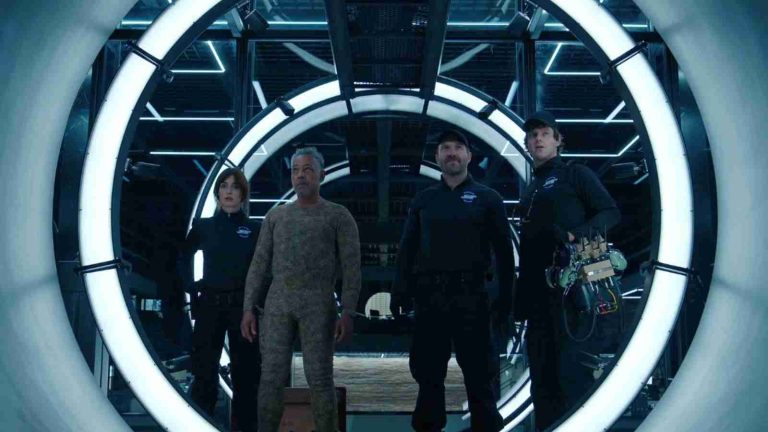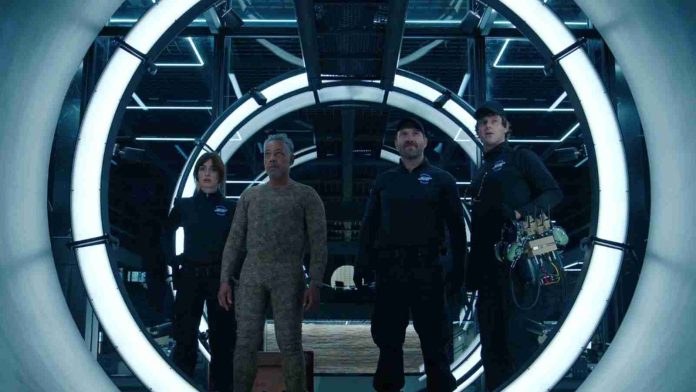 The advent of streaming services has revolutionized the entertainment industry. Several ott platforms like Netflix, Amazon Prime, Hulu, etc are enabling makers to tell different and unique stories. The upcoming heist drama series 'Kaleidoscope' is the latest example.
The series is created by Eric Garcia for Netflix and is unique in its own way. People can watch any of its episodes in any order. Giancarlo Esposito, best known as Gus Fring from the 'Breaking Bad' universe, stars in the lead role. Let's find out the details of this show.
Read More: 'White Noise': All You Need To Know About Adam Driver And Greta Gerwig's Upcoming Netflix Film
'Kaleidoscope' Is As Unconventional As It Can Get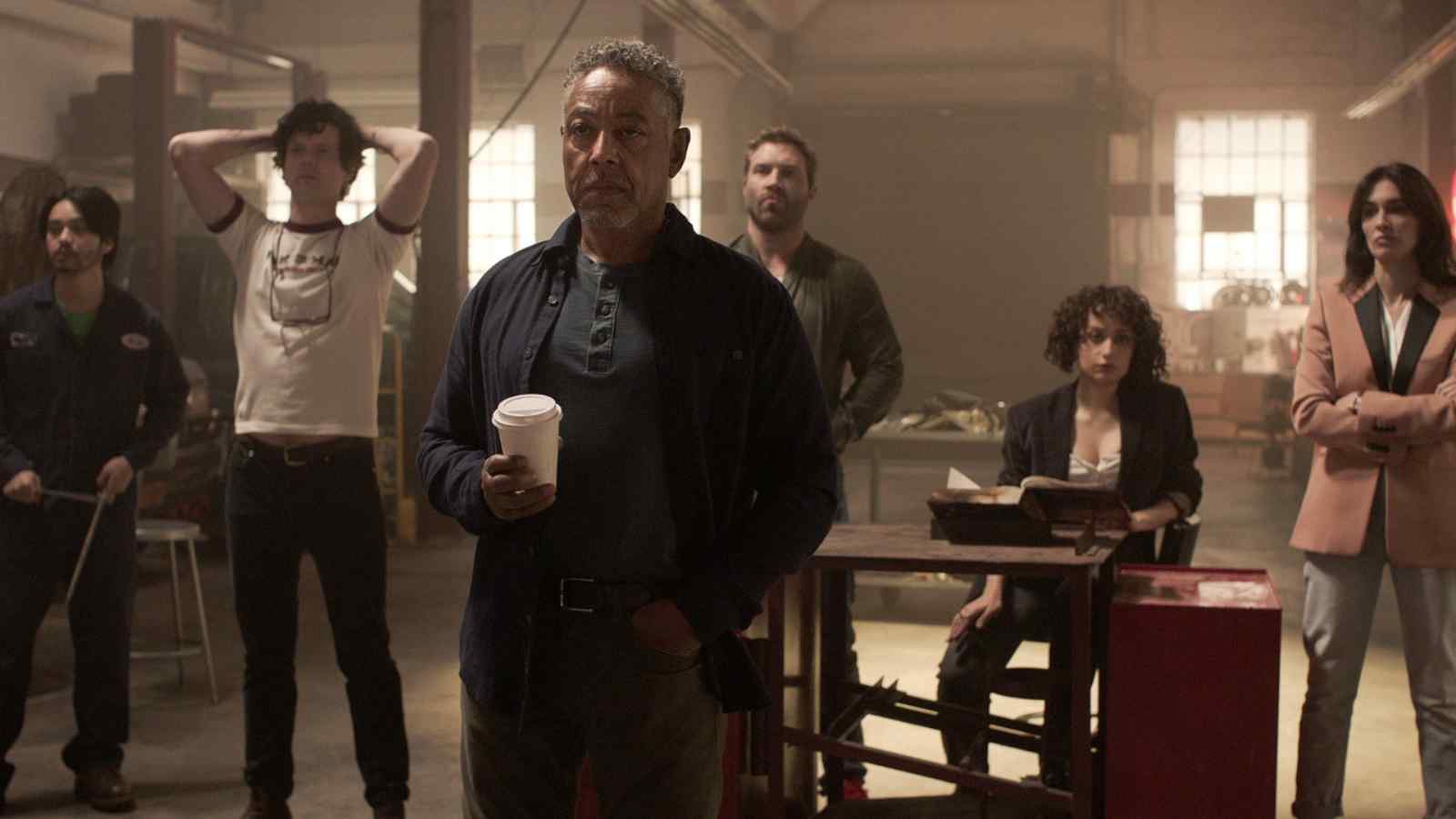 Every television/web series follows a structure. You watch the pilot episode, then the second one, so on and so forth and finally the finale. However, not every series needs to follow that.
Netflix's upcoming heist drama 'Kaleidoscope' is a show that can be watched in any order. So everyone will experience the series in a different way.
Created by Eric Garcia, the series follows a bunch of people trying to rob a vault. Giancarlo Esposito, Paz Vega, Rufus Sewell, Tati Gabrielle, and Rosaline Elbay star in pivotal roles.
Garcia serves as writer and executive producer, along with Ridley Scott, David W. Zucker, Jordan Sheehan, and Fred Berger among others. The eight-episode series will premiere on January 1, 2023.
Read More: 'Wicked': All You Need To Know About Ariana Grande's Upcoming Film
Esposito Talks About The Series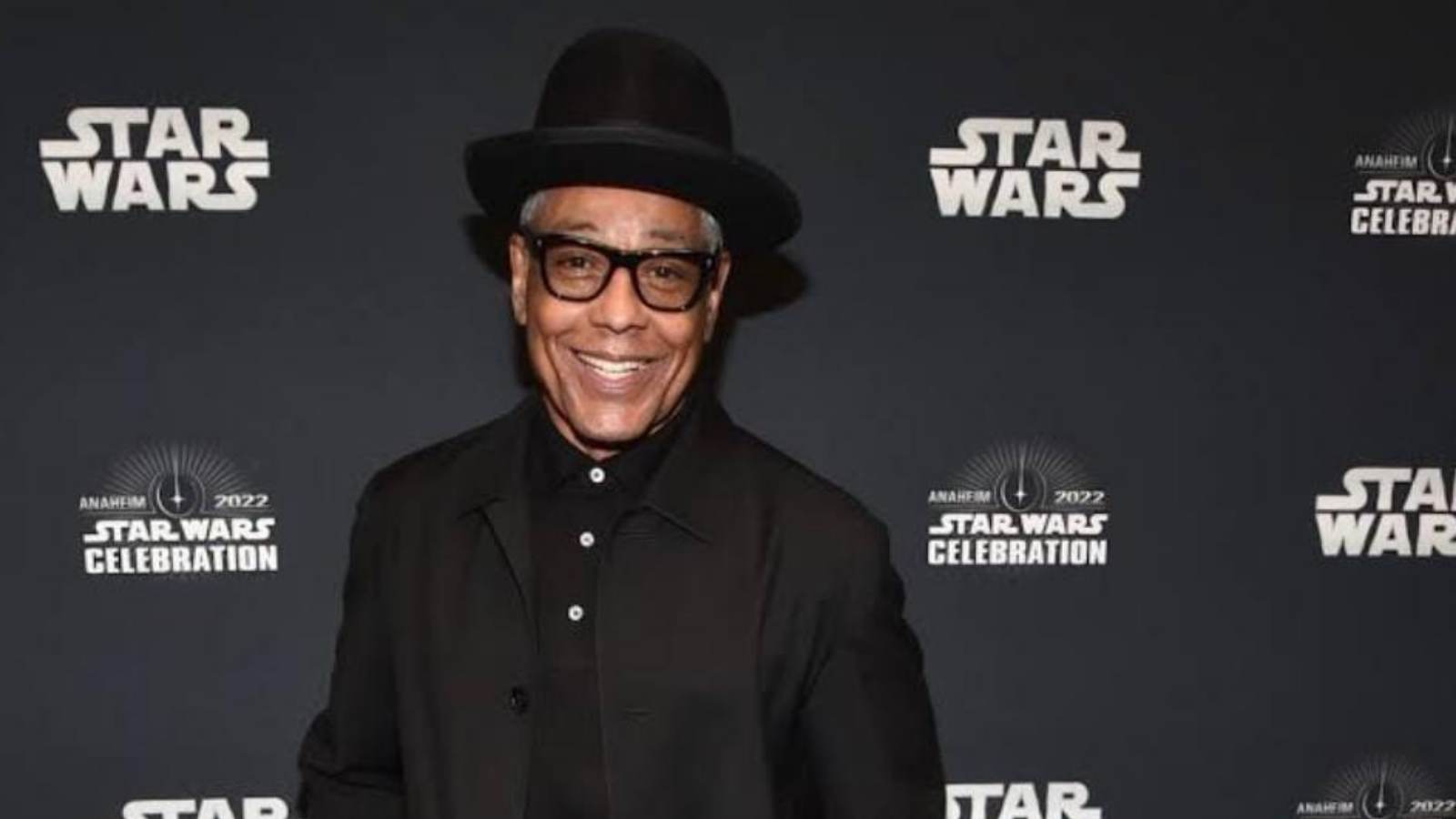 Talking about the series, Esposito said: "We as human beings have a tendency to assume. Our brains are always looking to be one step ahead. Because of that, we start to think we know what's someone thinking or where they are going."
He continued, "This show breaks that convention and will help us to come back to the present and wait for the answer." Garcia said that the idea started from a structural place.
"I thought with batch delivery you are getting everything at once, there's no reason conceptually why you should have to watch them one, two, three, four, five, six, seven, eight."
Garcia said that everyone is going to see the show in a "different order" because everyone will choose an episode randomly.
Read More: 'The Crown' Season 5: Twitter Reacts To The First Look For The Upcoming Season