Marrying a commoner from the United States had Prince Harry and his life turned around multiple folds. Meghan Markle had an eventful life over the past two years. The couple stepped down from their senior working royal roles and have been handling their own individual ventures over time. However, moving across the pond, it seems like the Duke of Sussex is very lonely.
Many point out the fact that Prince Harry and Meghan Markle had only planned on being half-in and half-out of their royal status. However, things took a different turn. This was followed by the couple going on to make their docu-series 'Harry & Meghan', the release of the memoir 'Spare' and whatnot.
Related: Meghan Markle On The Verge Of Her New Million Dollar Venture Which Can 'Make Or Break Her Hollywood Dream'
Prince Harry Has 'Lost A Lot Of Friends'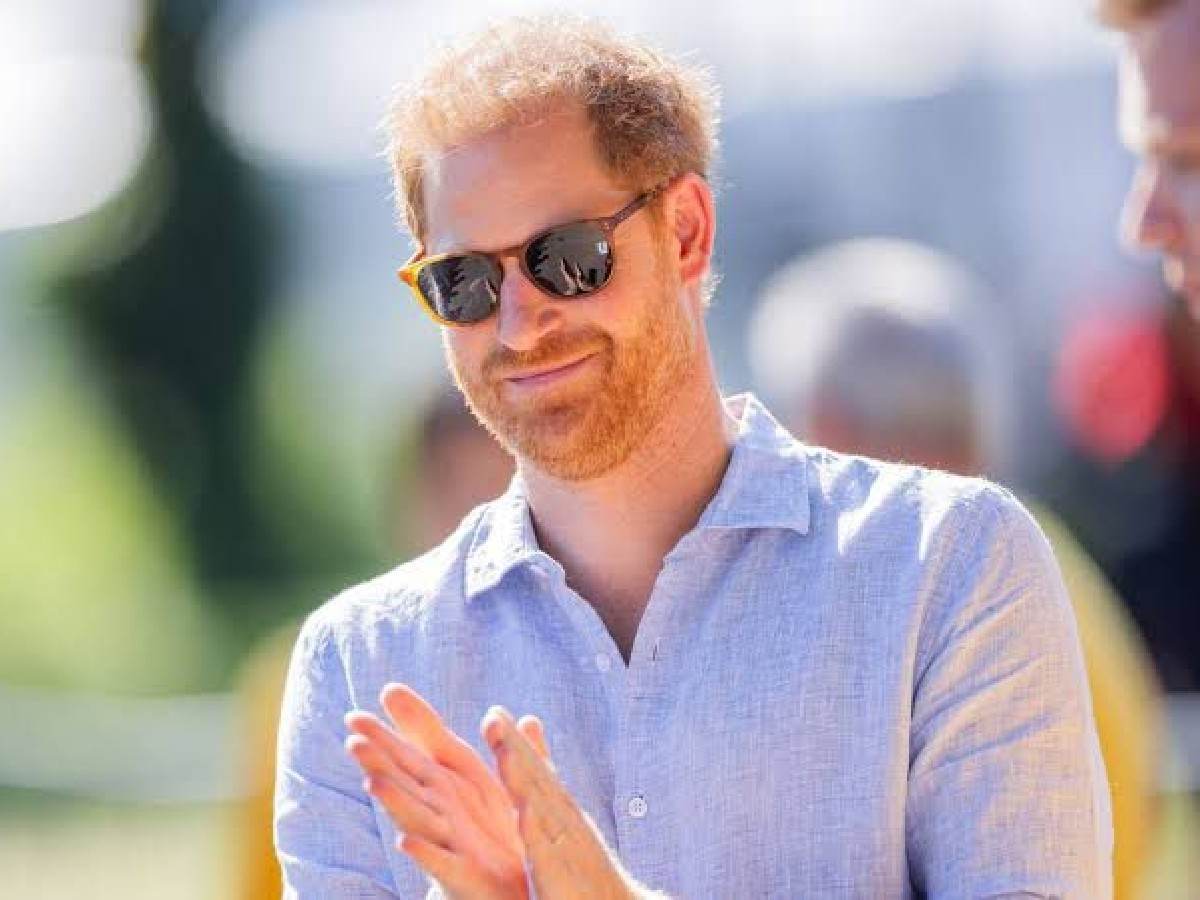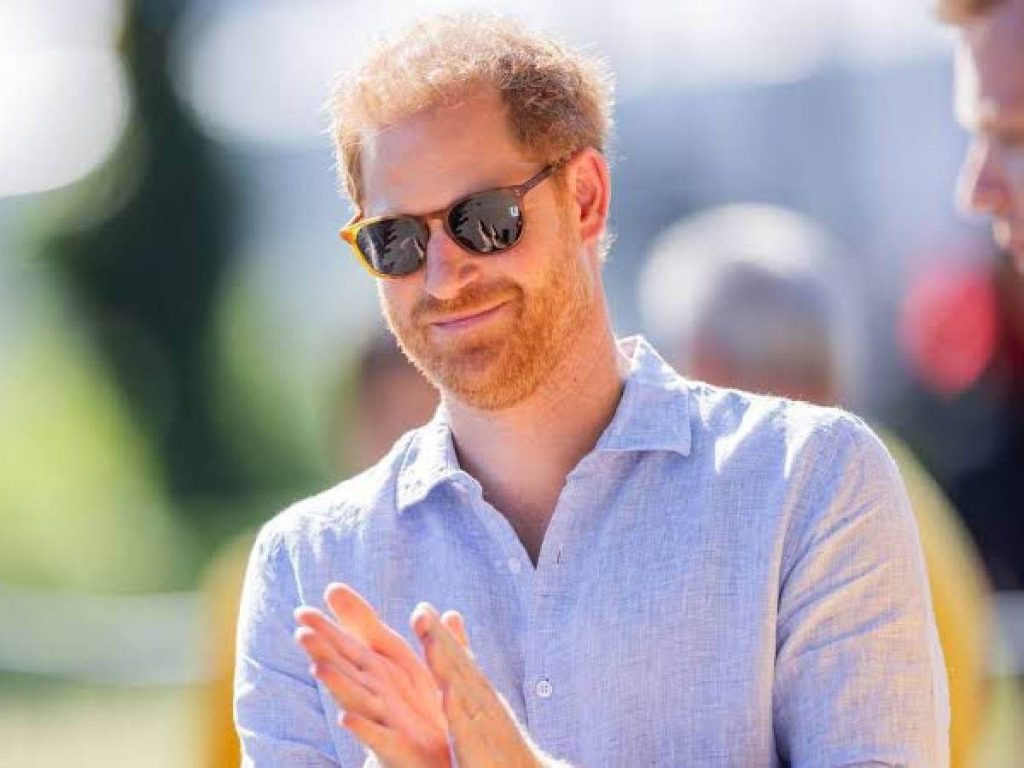 Removed from his family, Prince Harry has been spending much of his time in California along with his wife Meghan Markle, and kids Prince Archie and Princess Lilibet. It has been three years since the Sussexes moved across the Atlantic. And it seems like Prince Harry is finding it difficult to make friends. Experts have been talking about how many friends the Duke has lost over the years.
Royal author Phil Dampier is the one who shared how the Prince has lost his friends' circle as he moved to the United States. Conversing with Fabulous, the royal expert shared how the 'Spare' author had to pay "a massive cost for Harry marrying Meghan and moving to California".
"Not only has he lost his family, his royal status, and military connections, but he's also lost a lot of friends," the royal expert opined. However, some friendships remain the same, including Guy Pelly and Nacho Figueras who are in the States.
In Case You Missed: Prince Harry And Meghan Markle Get Mocked On 'Family Guy'
Prince Harry Reliant On Meghan Markle's Friends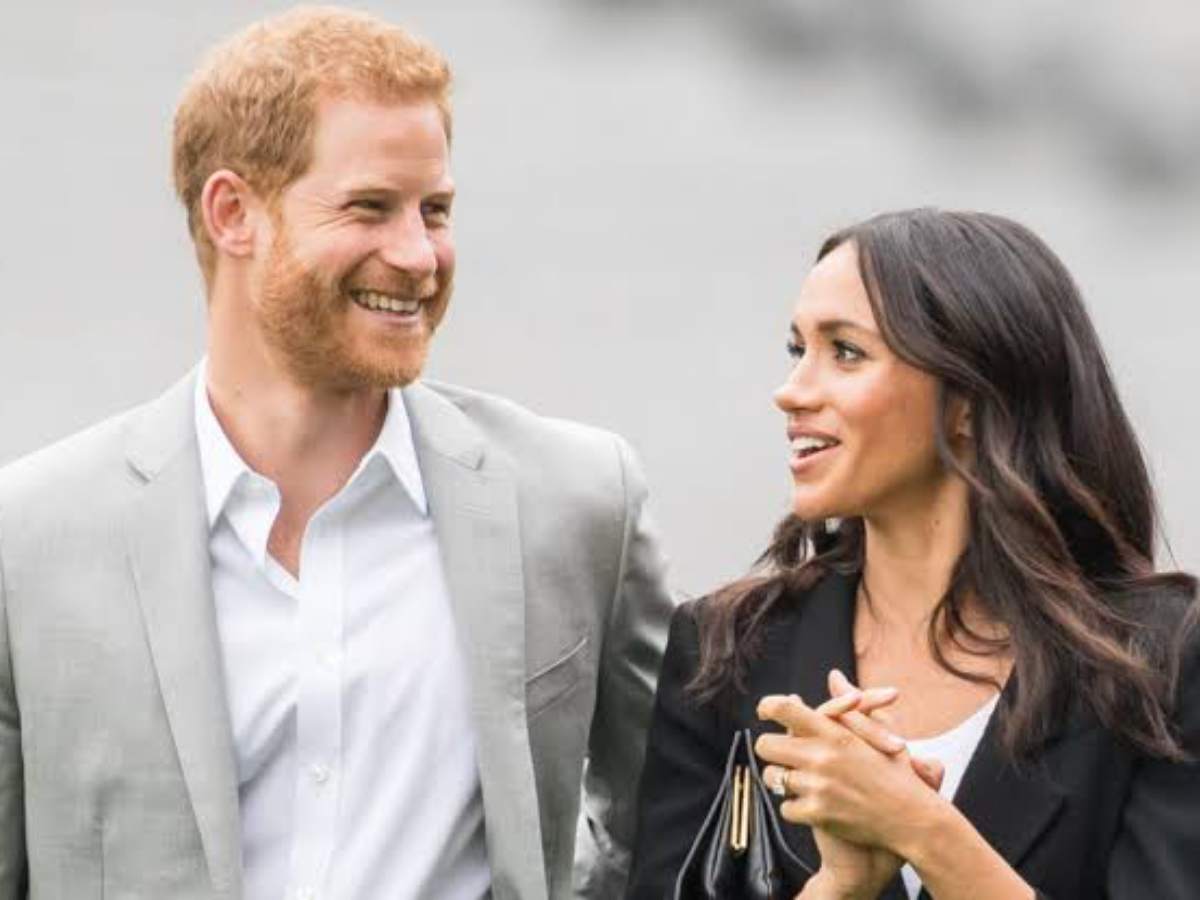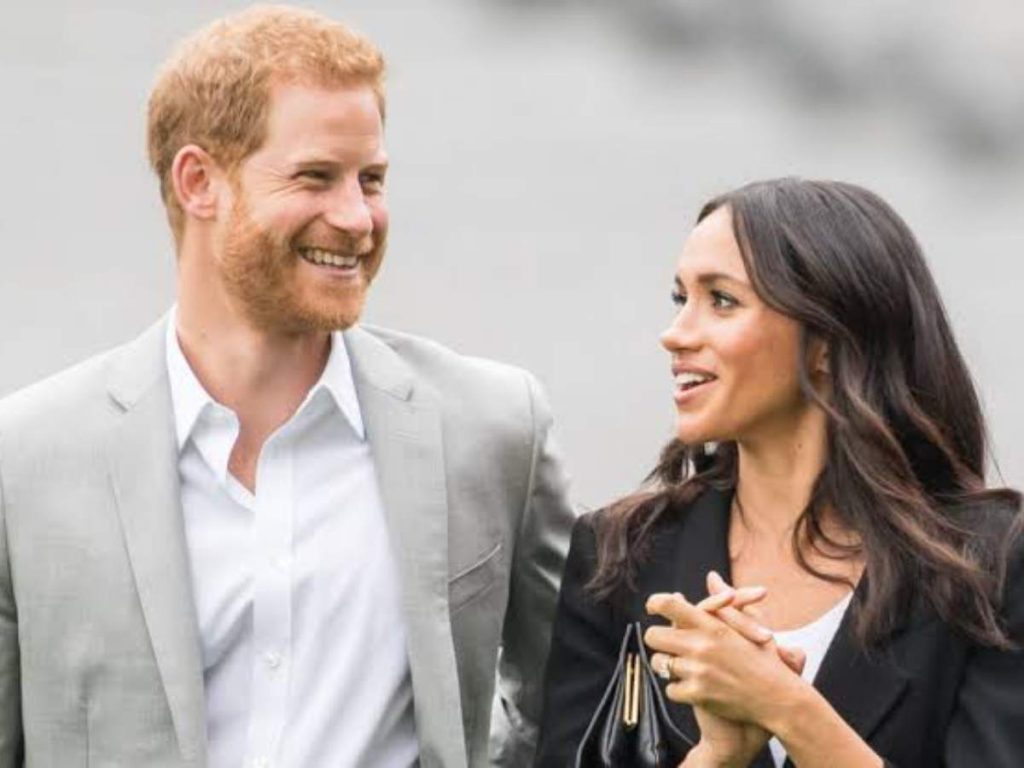 Celebrity friends of Prince Harry including James Corden and Elton John have either moved to London or are mainly settled in Europe. Thus the royal author believes that the Duke is more reliant on Meghan Markle's friend group.
"I get the impression he hasn't got a circle of drinking buddies he can unwind within Montecito, which has a population of older people, and I'm sure that takes its toll," Dampier explains. The writer points out how dependent the Prince is on his wife for a social life.
The author notes that Harry has been more of a 'lonely figure' over the years. He is accompanied mainly by his PR team who advise and manage his affairs. In addition, Harry doesn't look happy, says Dampier. He attributes it to the Prince losing friends. The expert also points to how the Duke is interacting with more famous circles. Whereas he had friends from all circles before.
You Might Also Like To Read: Will Meghan Markle And Prince Harry Make An Appearance On 'The Kardashians'?