Meghan Markle and Prince Harry's relationship with the royals is still on the rocks. Many believe that there is not gonna be any compromise between either of the parties. But maybe there are subtle actions from the Duke and Duchess of Sussex to patch up their broken relationship with Prince William.
Prince Harry and Meghan Markle stepped down from their roles as senior working royals in 2020. Through the years that followed came the bombshell interview with Oprah Winfrey followed by the Netflix docu-series named 'Harry and Meghan'. All these spiked the troubles between the couple and the royal establishment. Prince Harry's 'Spare' didn't help much to patch the difference.
Related: "The Rift Seems Unbridgeable": What Prince William And King Charles III's Silence On Prince Harry's 39th Birthday Means For Their Family
Meghan Markle's Subtle Support To Prince William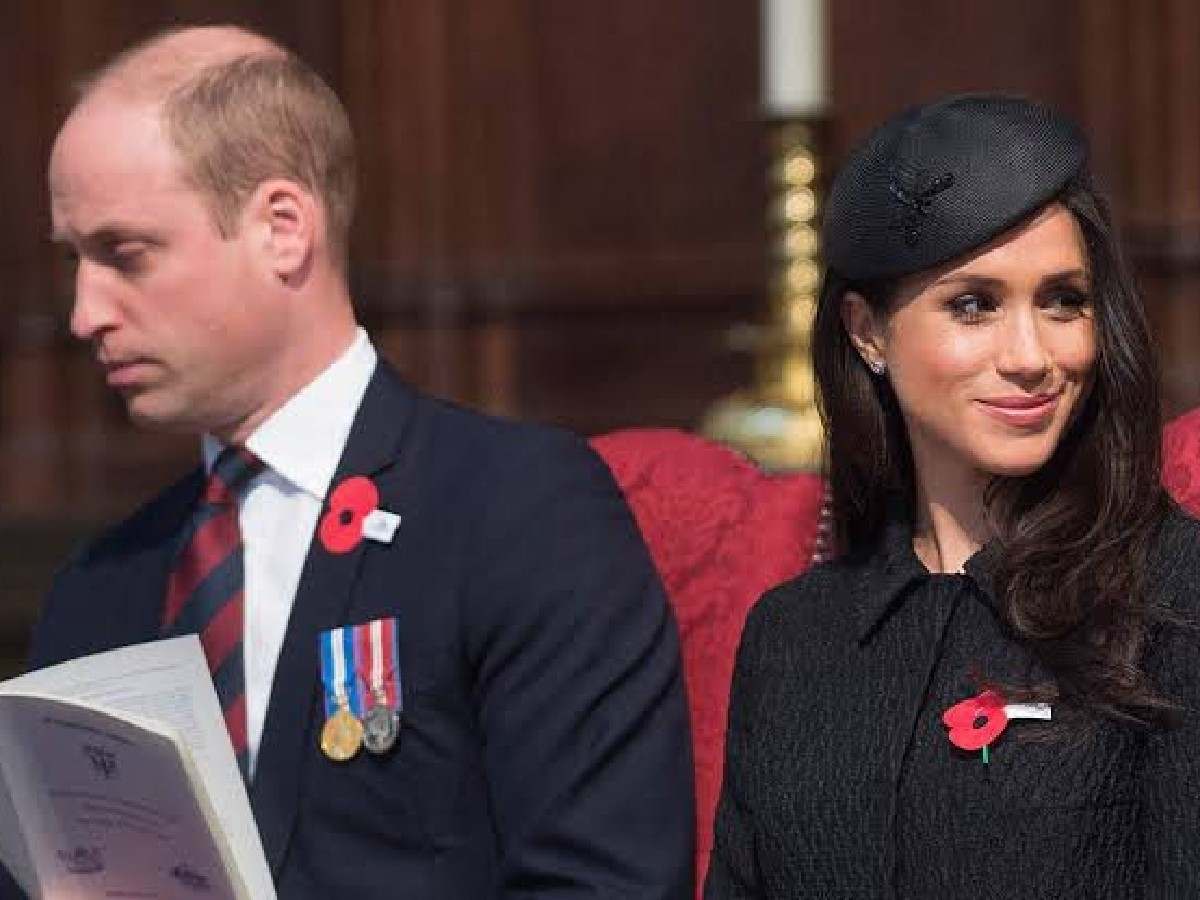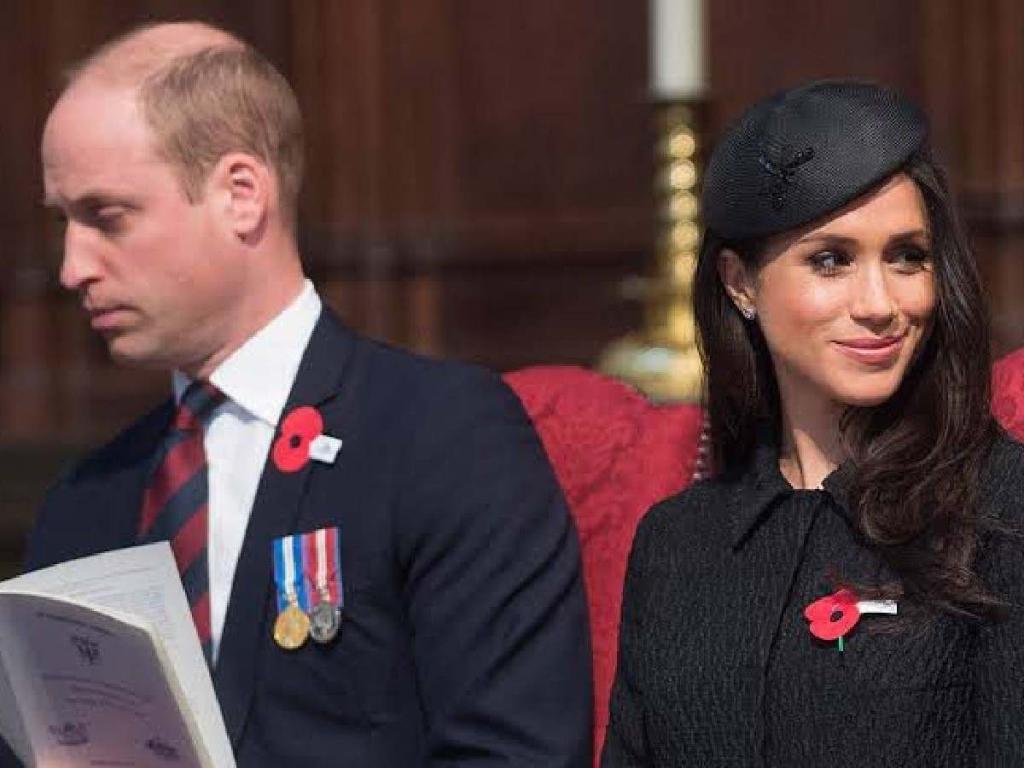 Meghan Markle has been staying out of the public eye for a very long eye until she appeared at the Renaissance concert. This was followed by her presence at the Invictus Games in Germany. Since the couple separated from the royal family, Meghan Markle has been to the United Kingdom only twice, once for the Queen's Platinum Jubilee and another for her funeral.
During her time in Germany, it seems like the Duchess extended a supportive hand to her brother-in-law Prince William. The Duchess of Sussex, who still does charity work, visited Trebe Café while in Dusseldorf. The space provided extends a helping hand and safety to girls and women who feel homeless. The incident was not given much attention but was through an Instagram fan account.
The gesture can be seen as a subtle support extended by Meghan Markle to her brother-in-law, the future king, Prince William. This is because the Duke of Cambridge has taken up tackling homelessness in the UK as his mission. Though not in Prince William's home country, Meghan Markle did reverberate the goals put forward by the Prince of Wales through her actions.
In Case You Missed: Kate Middleton, Prince William And Other Royal Family Members To Receive New Titles
Prince William's Mission To Eradicate Homelessness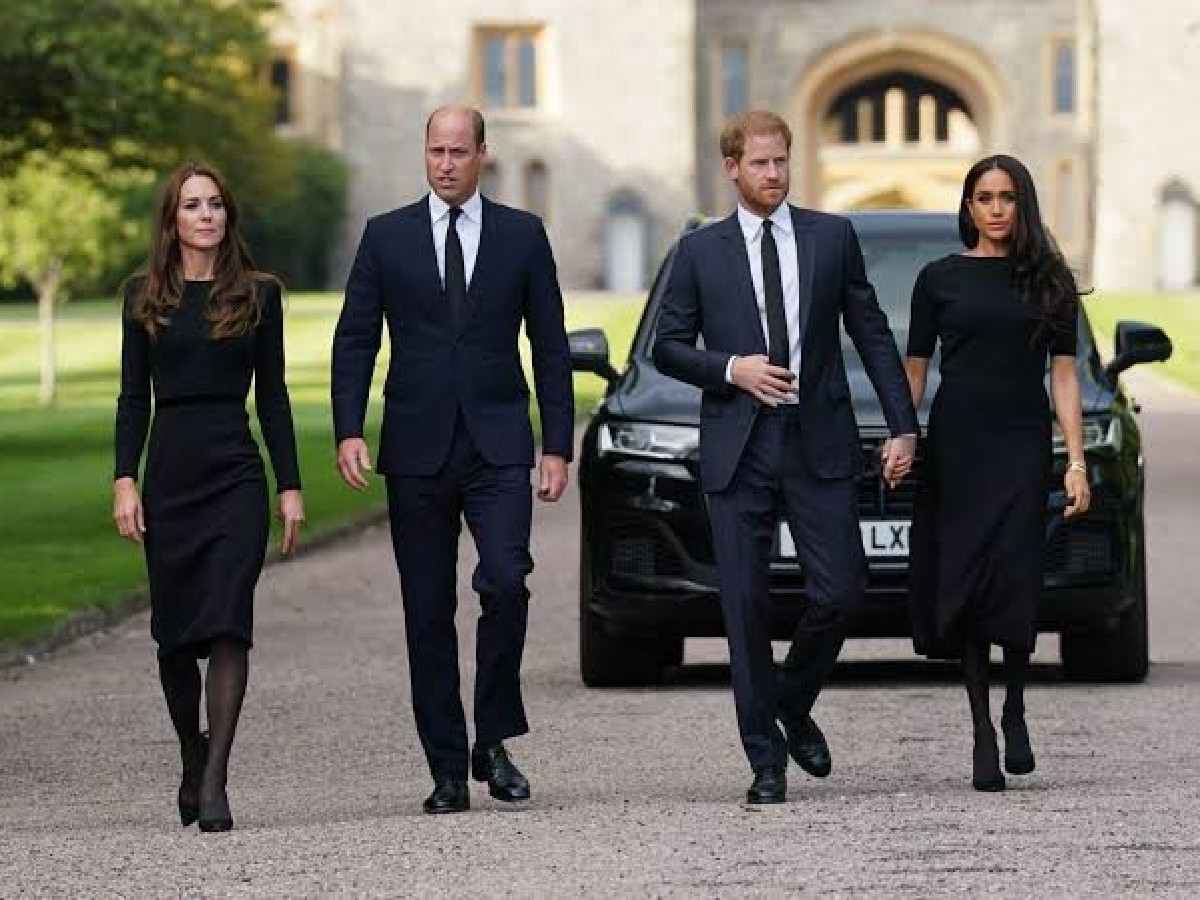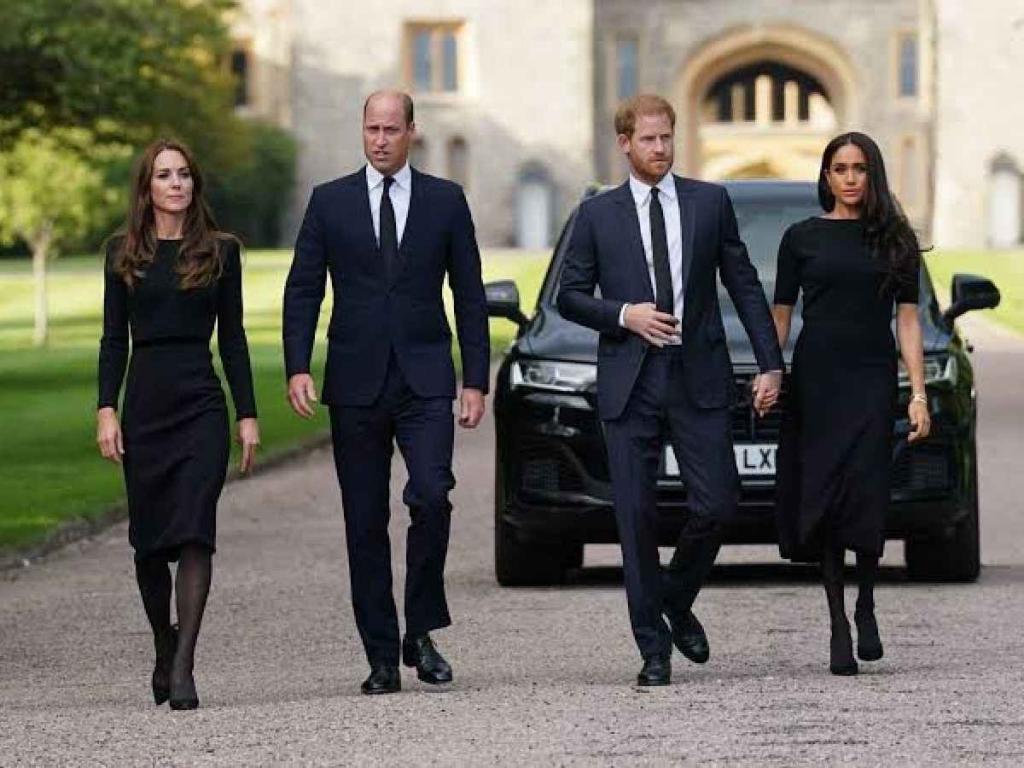 The future king, Prince William has so many agendas to better his country. The Duke of Cambridge had recently launched an initiative to support the homeless, called Homeward. The royals and the couples may not be on talking terms. However, the 'Suits' actress has silently acted on to help out Prince William.
The 'Spare' author, Prince Harry is positive that in the end, he'll be able to reconcile with his brother and father. But with either side not ready to take the first step, it is unlikely that their relationship would get better. Currently, Prince Harry and Meghan Markle are settled in the United States with their children, Prince Archie and Princess Lilibet.
You Might Also Like To Read: "He'd Phoned William To Call A Truce": Prince Harry Dials Prince William To Bury The Hatchet Without Informing Meghan Markle