While Hollywood mourns the demise of Matthew Perry, social media and fans continue to snoop around the theories leading to his death. According to TMZ, Perry was found in his hot tub at his residence and lost his life due to drowning.
Although the cause of death is revealed, with emphasis on no foul play involved, there are numerous theories that are floating around. Is it drugs, suicide, or perhaps the Covid-19 vaccine? People have much to speculate.
Read more: "When I Die…": Matthew Perry Wanted To Be Remembered For THIS Instead Of 'Friends'
Conspiracy Theories About Matthew Perry's Demise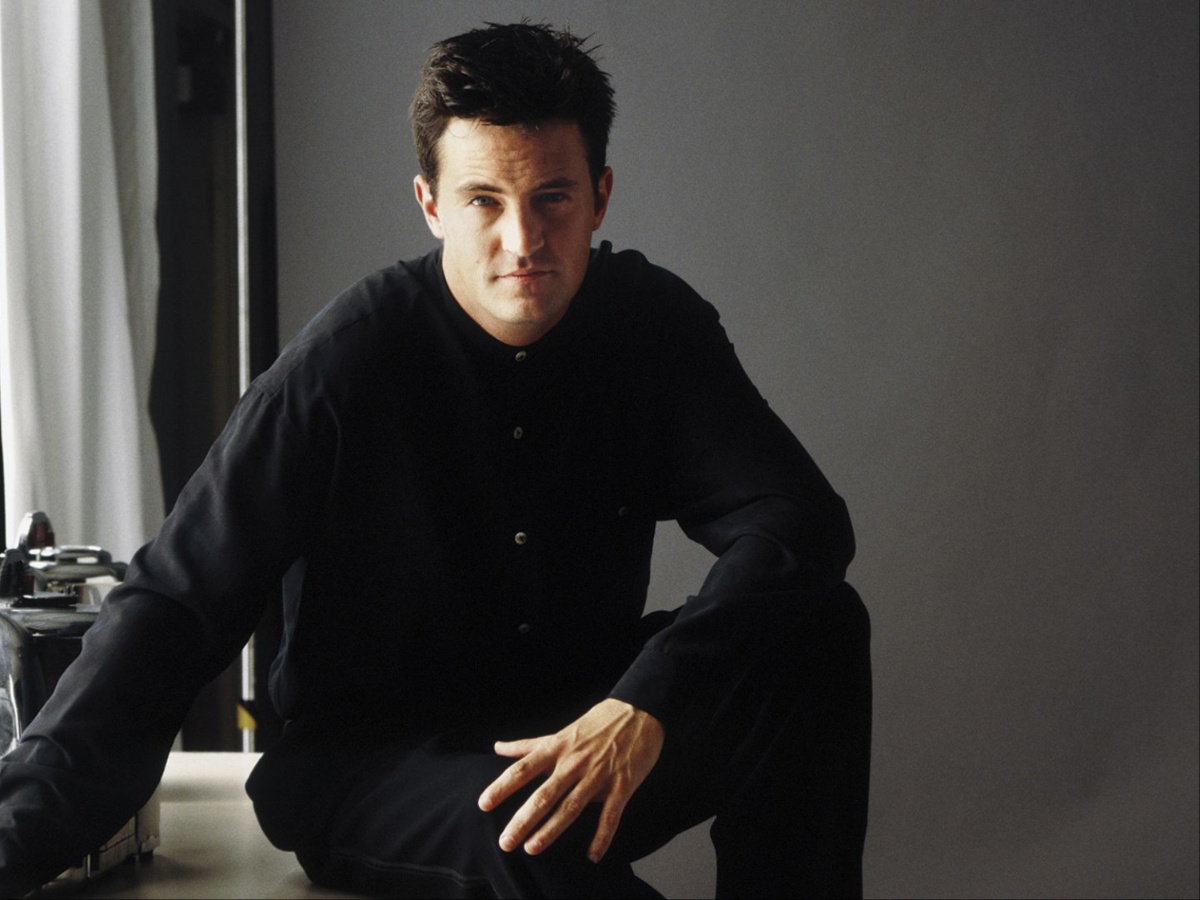 Matthew Perry rose to success after his role as Chandler Bing in 'Friends'. He was smart and witty and Perry would sometimes write the dialogue for his character. However, his death came as a shock, raising a few theories behind it.
As the death reports were released, fans couldn't believe Perry drowned in the hot tub. But, he also had a cardiac arrest. Also, no drugs were found on his property. The users on the X, previously known as Twitter, refused to believe that his death did not come as a result of his addiction battle, which also led to a new theory of suicide.
One of the users contemplated that Matthew Perry might have died of suicide, but the press would hide it.
Matthew Perry committed suicide but they are not gonna put it out

— Xavier (@gimmietheloot__) October 29, 2023
Drugs were also pointed out as the culprit behind the world having to say a final goodbye to Perry, who immortalized Chandler Bing.
Odds are Matthew Perry did not drown. he committed suicide or had a heart attack from drugs.

— Nigel Stokes (@albanypeacenik) October 29, 2023
In case you missed: Top 10 Memorable Moments Of Matthew Perry
Anti-Vaxxers Blame Covid Vaccine For Matthew Perry's Untimely Death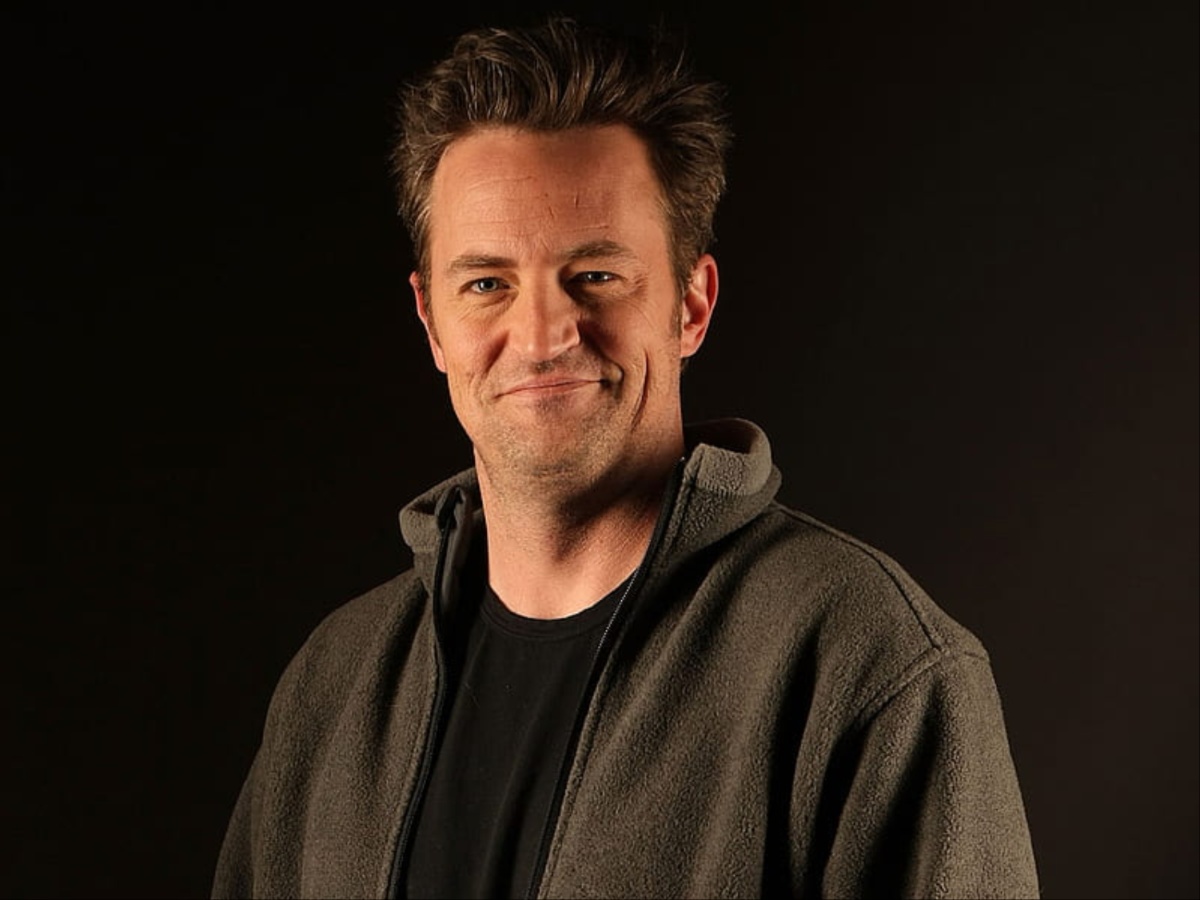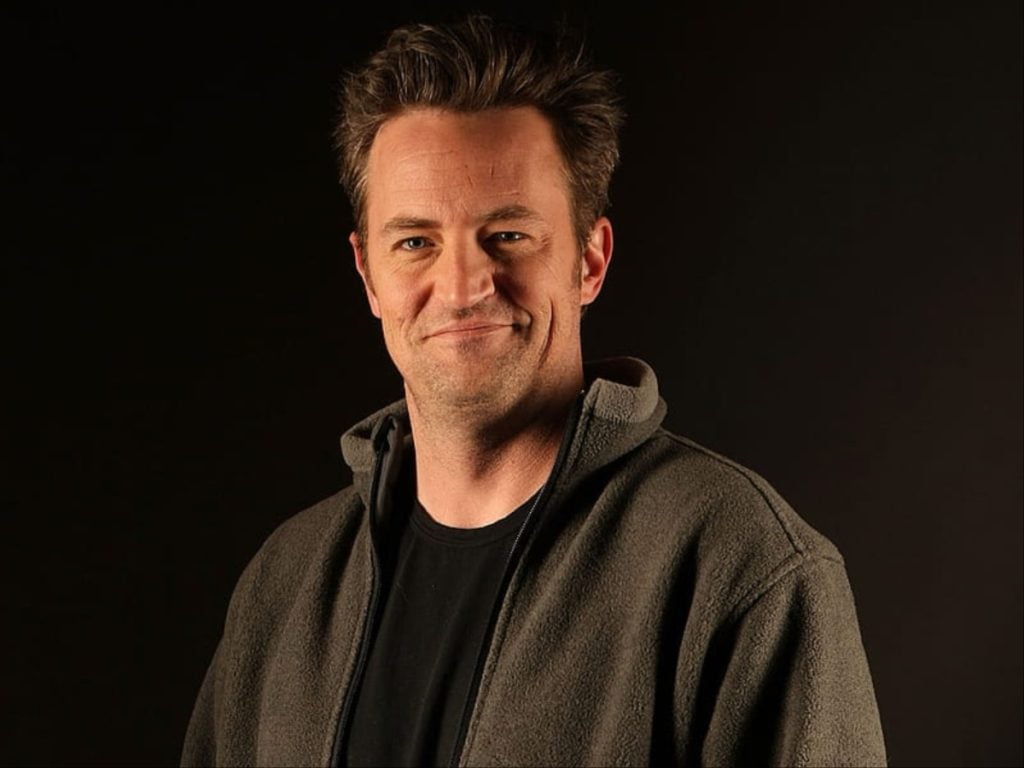 Rolling Stone claimed some of these theories were as twisted as people did not take the time to blame the COVID-19 vaccine as the cause of Perry's death. One of the verified X users tweeted, "Are we sure Matthew Perry died of drowning and not because of the vaccine?" Another user tweeted, "Matthew Perry died of cardiac arrest and then drowned. Can he be any more vaccinated?" 
Matthew Perry died of cardiac arrest and then drowned. Can he be any more vaccinated ?

It's amazing you people can't see this.. or do you not want to see it ?

Not one of us pure bloods regret NOT taking the vaccine pic.twitter.com/BJscHVXuHh

— MAGA COUNTRY 🫡🇺🇸 (@lefthas0class) October 29, 2023
Did he have a heart attack in the jacuzzi and then drown? It was called in as a cardiac arrest.

Is Matthew Perry yet another person on the ever growing long list of celebrities that died from the vaccine? It's insane how many have died since 2021 and is likely going to continue… pic.twitter.com/69KuSYQ72k

— Inversionism (@Inversionism) October 29, 2023
The truth remains that Perry brought love and laughter to millions of people through the ten seasons of 'Friends'. He will live on through our bittersweet smiles while seeing Chandler Bing being the funniest man out there again.
You would also like to read: When Chandler Bing Predicted He Would Be The First To Die Among The 'Friends' Group