Matthew Perry was one of the six stars who rose to global fame through the evergreen 90s sitcom 'Friends'. The star portrayed the role of Chandler Bing, quick-witted, sarcastic, and funny. The world however lost the artist on October 28, 2023, after he was found unresponsive in a hot tub at his house.
Perry acted in the 80s sitcoms 'Second Chances', and 'A Night in the Life of Jimmy Reardon' and took up guest roles in various other TV shows and series. However, he established himself in the industry through 'Friends'. Many celebrities have come forward to pay tribute to the actor.
Related: Why Matthew Perry Never Got Married?
Best Moments Of Matthew Perry
1. Matthew Perry On His Legacy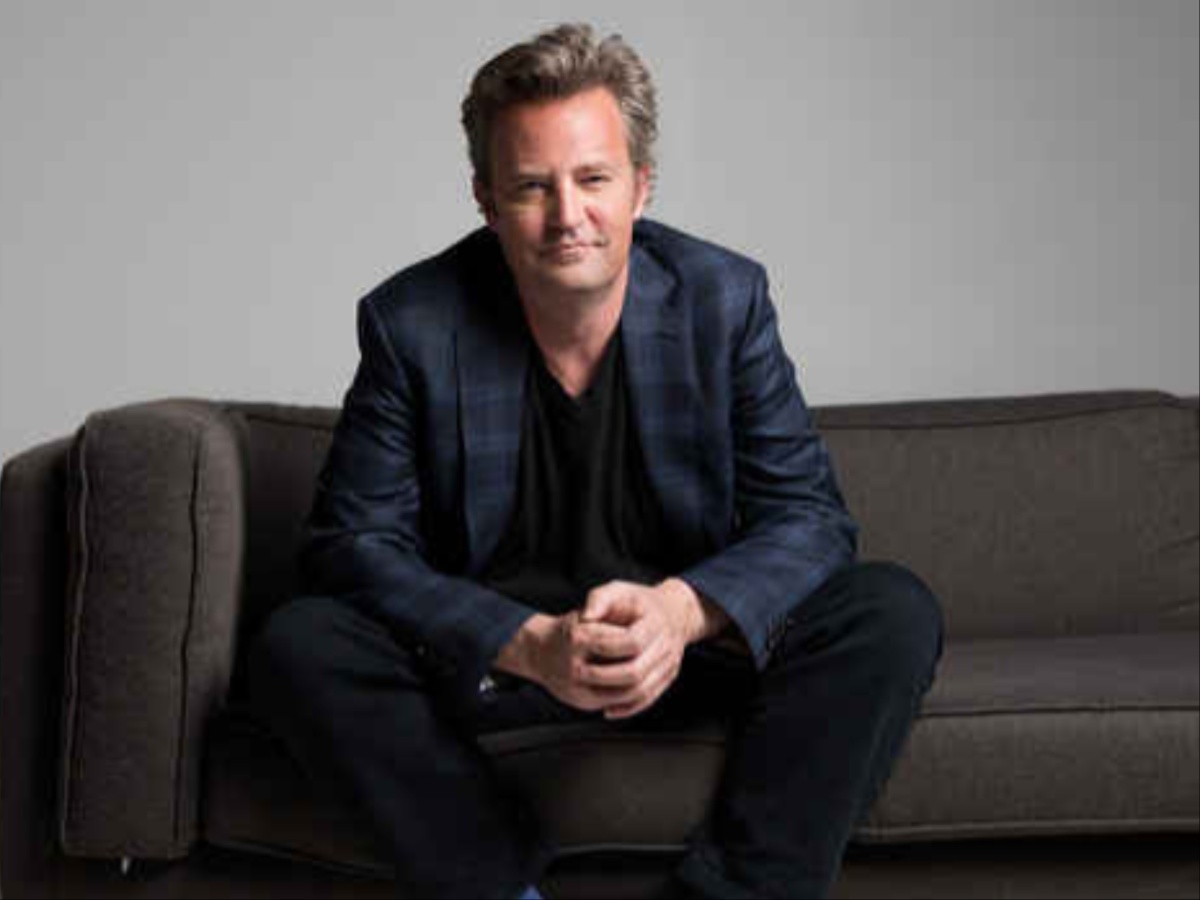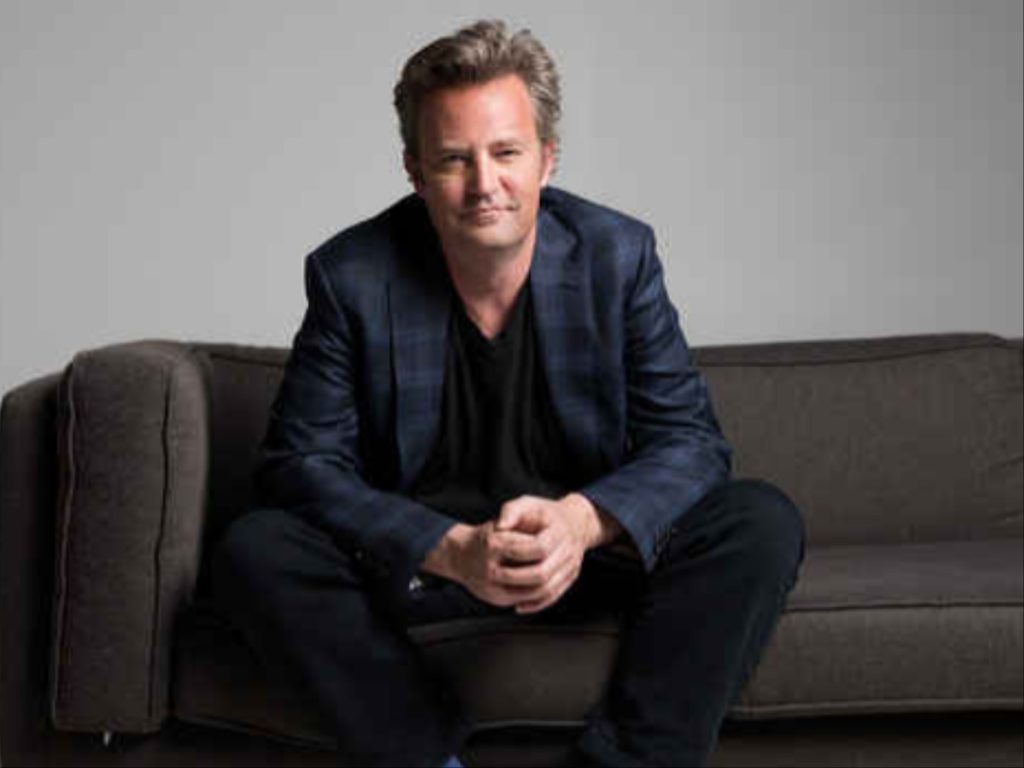 The 'Friends' star had battled with addiction for a long time. And his recovery had woken in him the sense to help others and that's how he wanted to be remembered. "When I die, it would be nice if 'Friends' were listed far behind the things I did to try to help other people. I know it won't happen, but it would be nice."
2. Women Saw Him As Real-Life Chandler Bing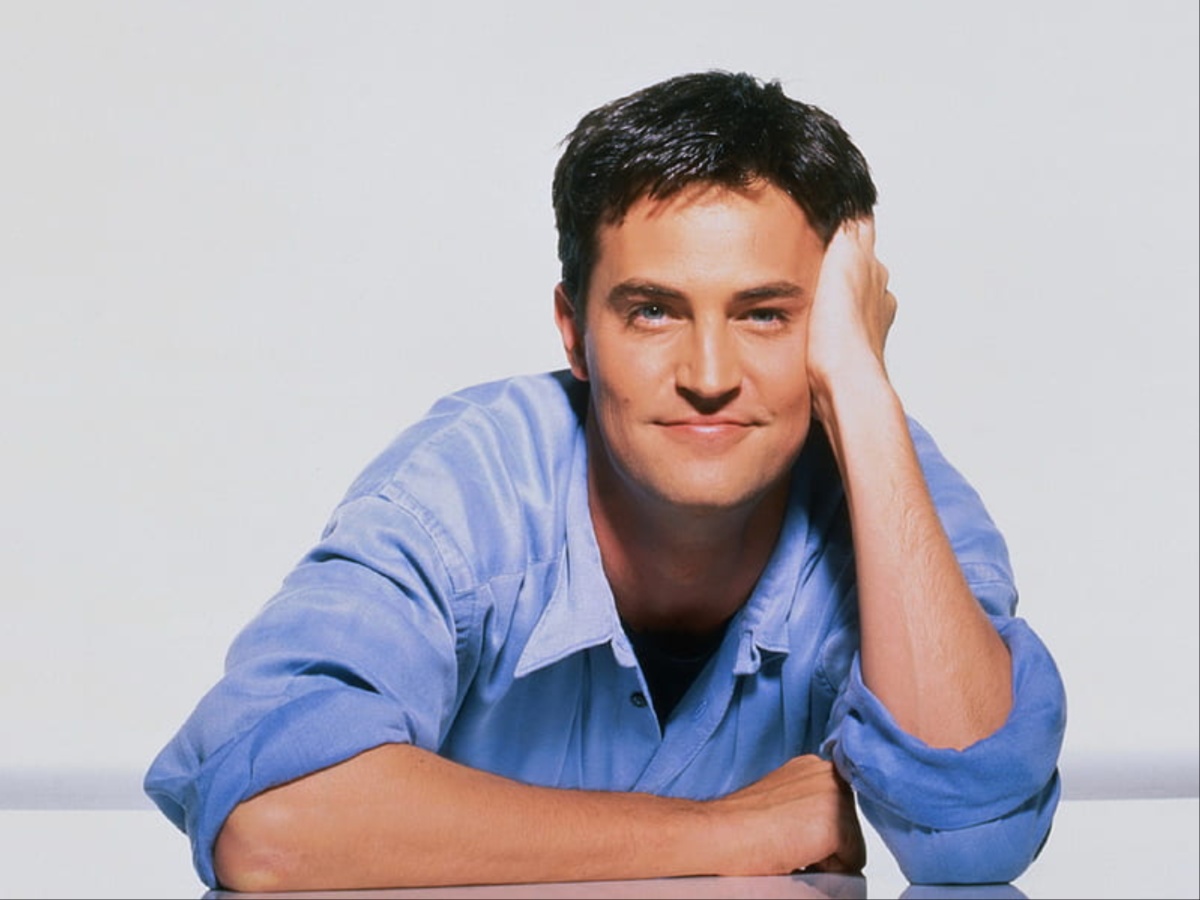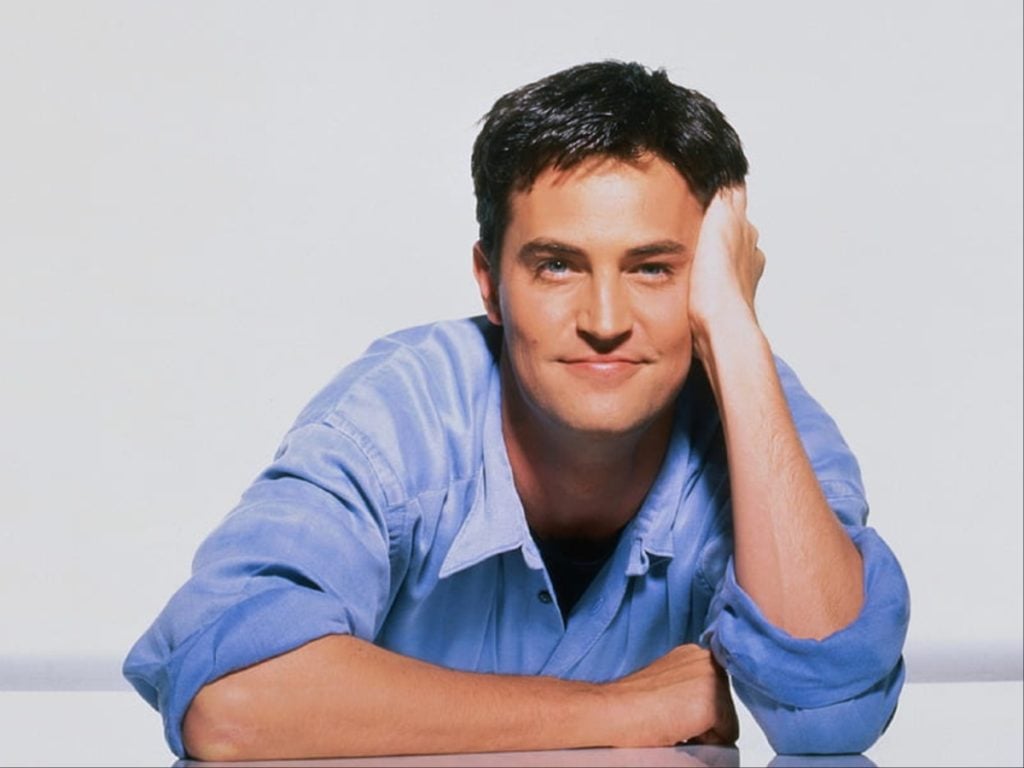 To everyone who has seen 'Friends', both Chandler and Matthew Perry are similar, especially for women. Who wouldn't love the shy, funny, quick-witted Chandler Bing? "Women always think that I'm Chandler, so if I don't joke around for half an hour, they think that something is wrong," the actor once recounted.
3. 'Talkative' Matthew Perry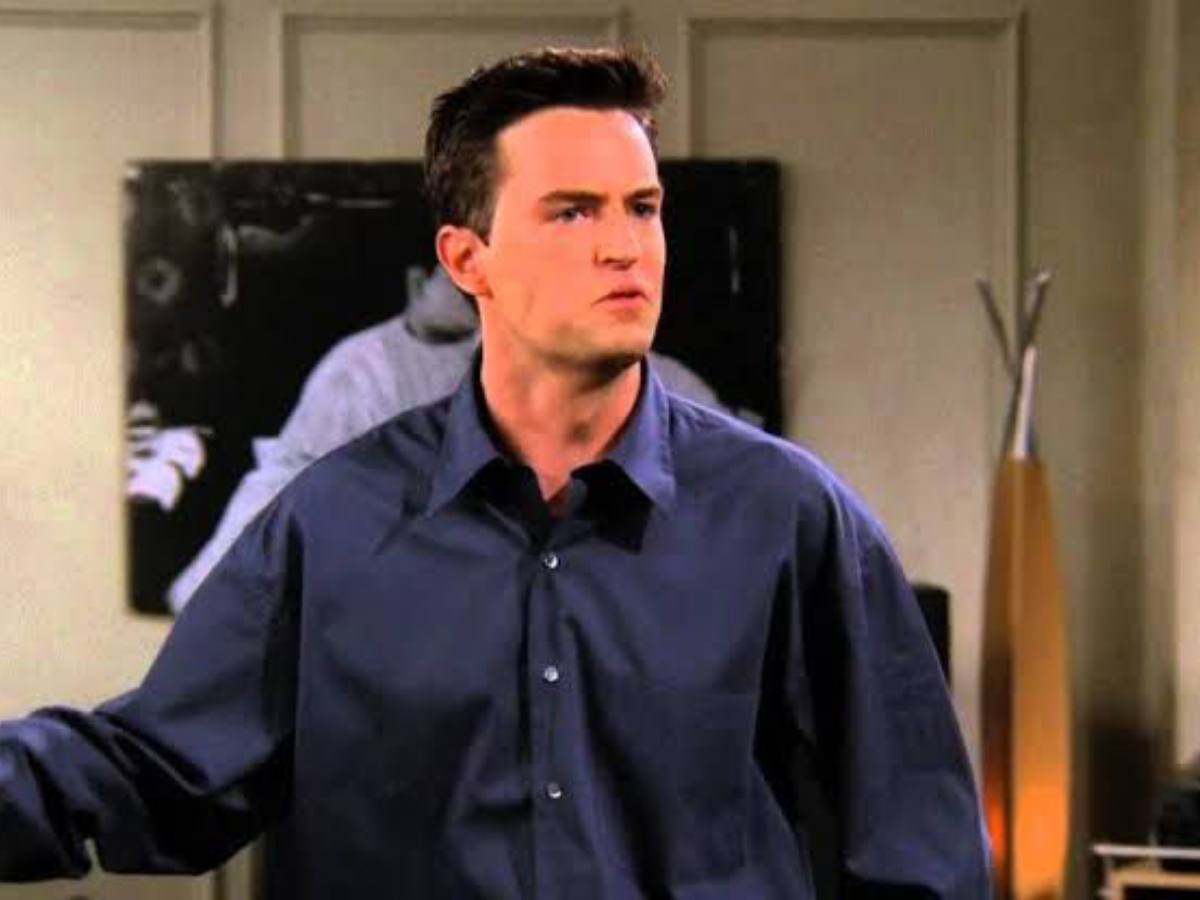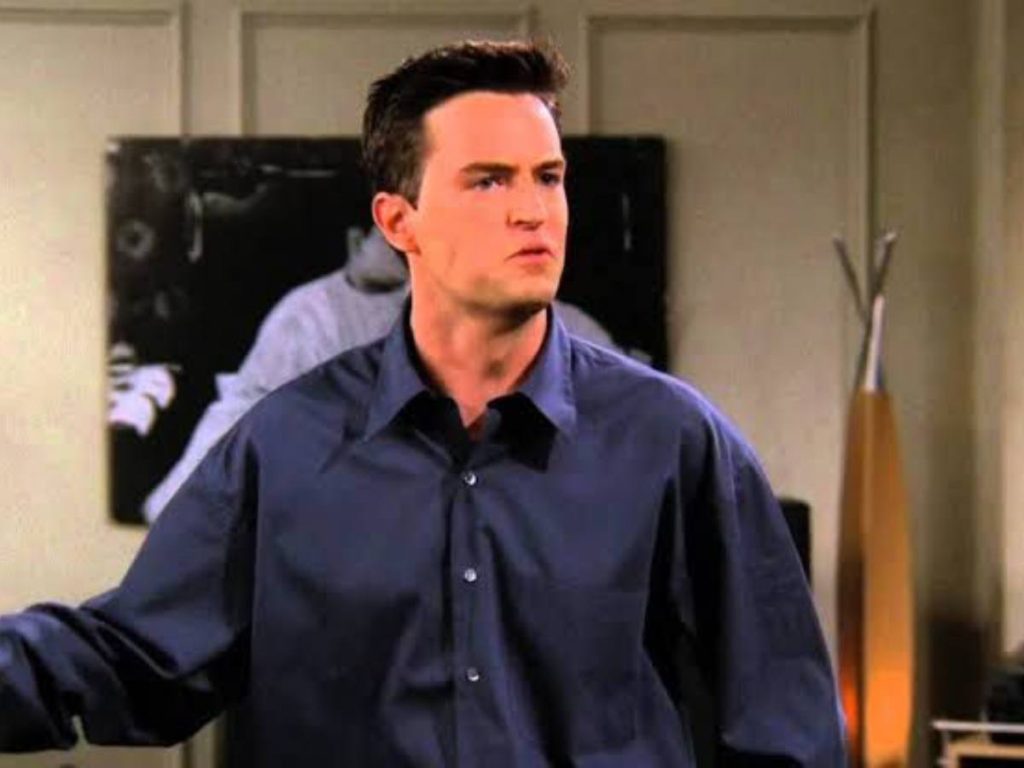 Unlike Chandler Bing, there is something that Perry is not shy to do and that is talk a lot. Everyone knows that the actor has very good storytelling skills. And most times he fills in the silence. "If there's a silence in a room I'll try to fill it as soon as humanly possible," the star once said.
4. Drunken Night Out With M. Night Shyamalan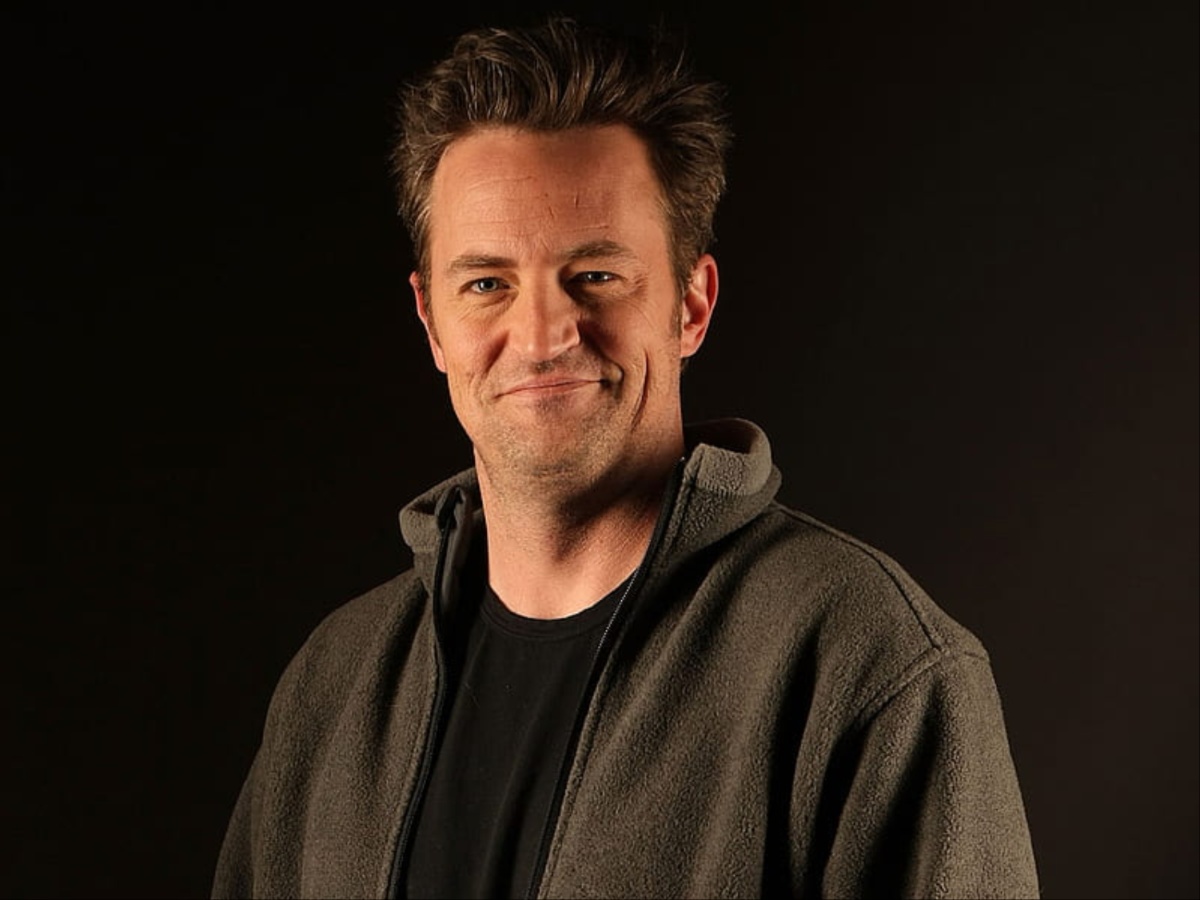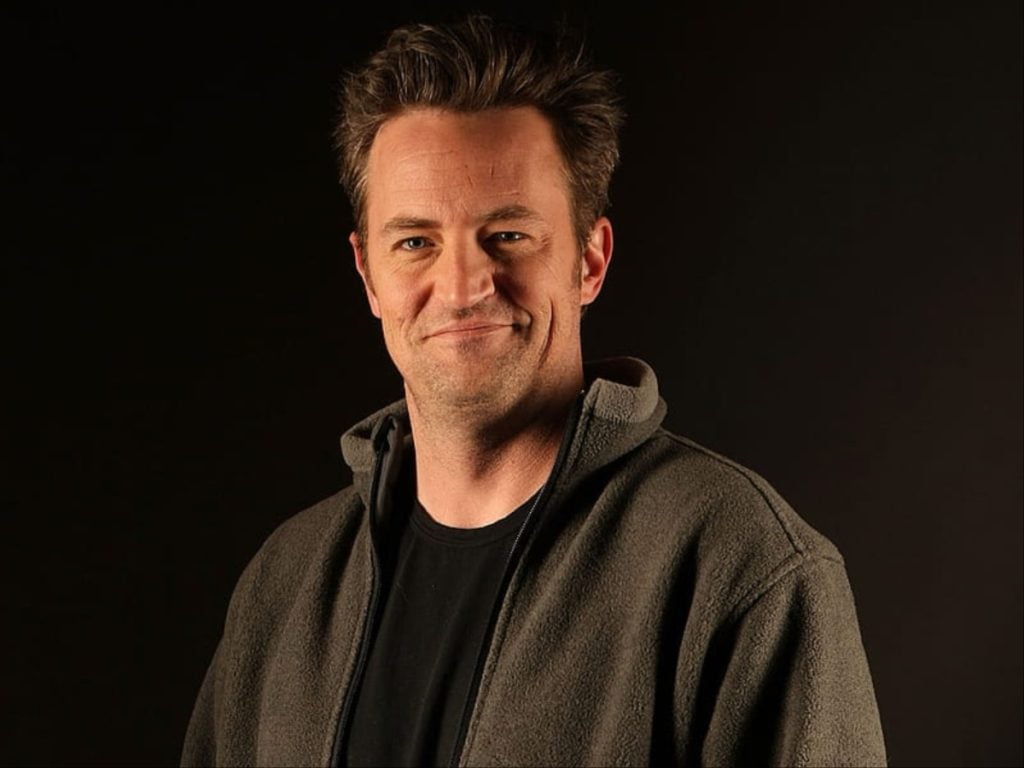 In the early 2000s, while at an award show, Perry met the 'Sixth Sense' director M. Night Shyamalan. In 'The Graham Norton Show', the actor recounted to have met the director again for drinks later on. Grabbing the chance the actor had suggested the director to work with him. However, hearing this the director went silent. The plot twist is that it was not M. Night Shyamalan but an Indian guy similar to the 'Split' director.
5. Career Goals And Comedic Genius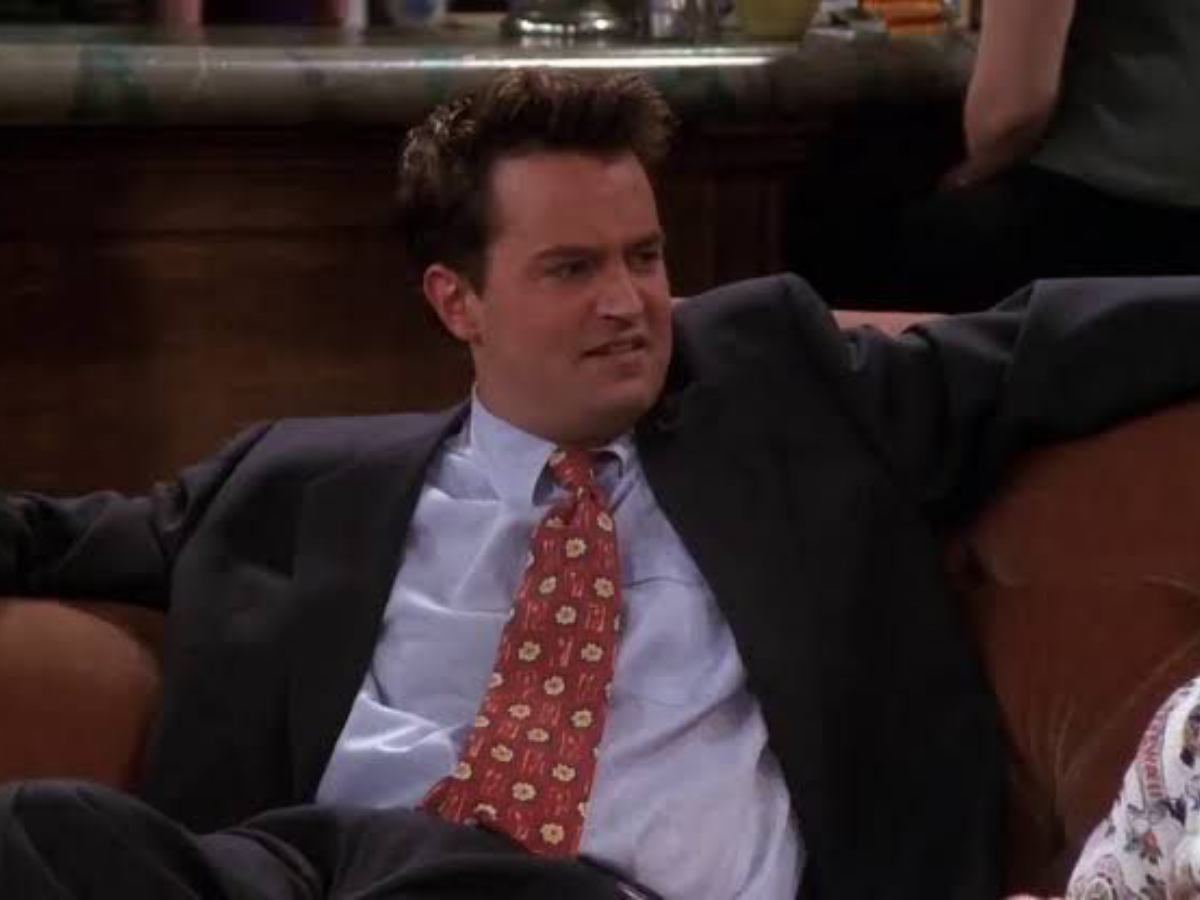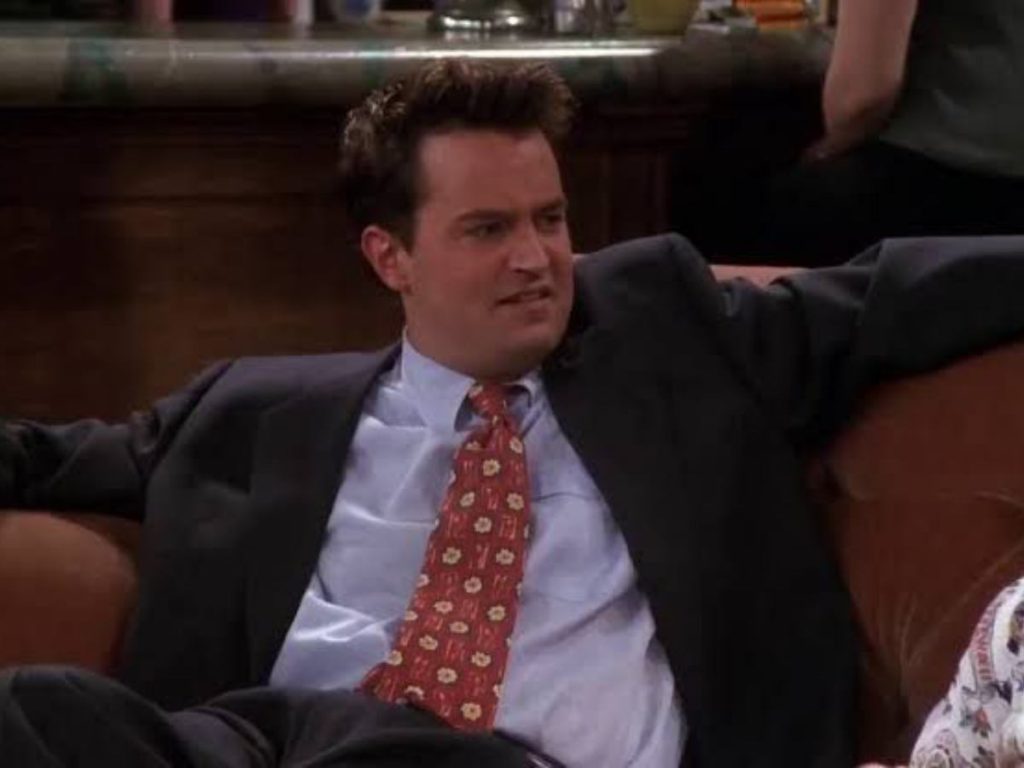 Matthew Perry always knew what he wanted to do. "When I was, like, 15, I realized there could be a career in making people laugh-like, you could get paid to do it. That was insane to me," the star had once recalled.
In Case You Missed: Top 10 Funniest Chandler Bing Moments Of Matthew Perry On 'Friends'
6. He Believed Making People Laugh Makes The World Better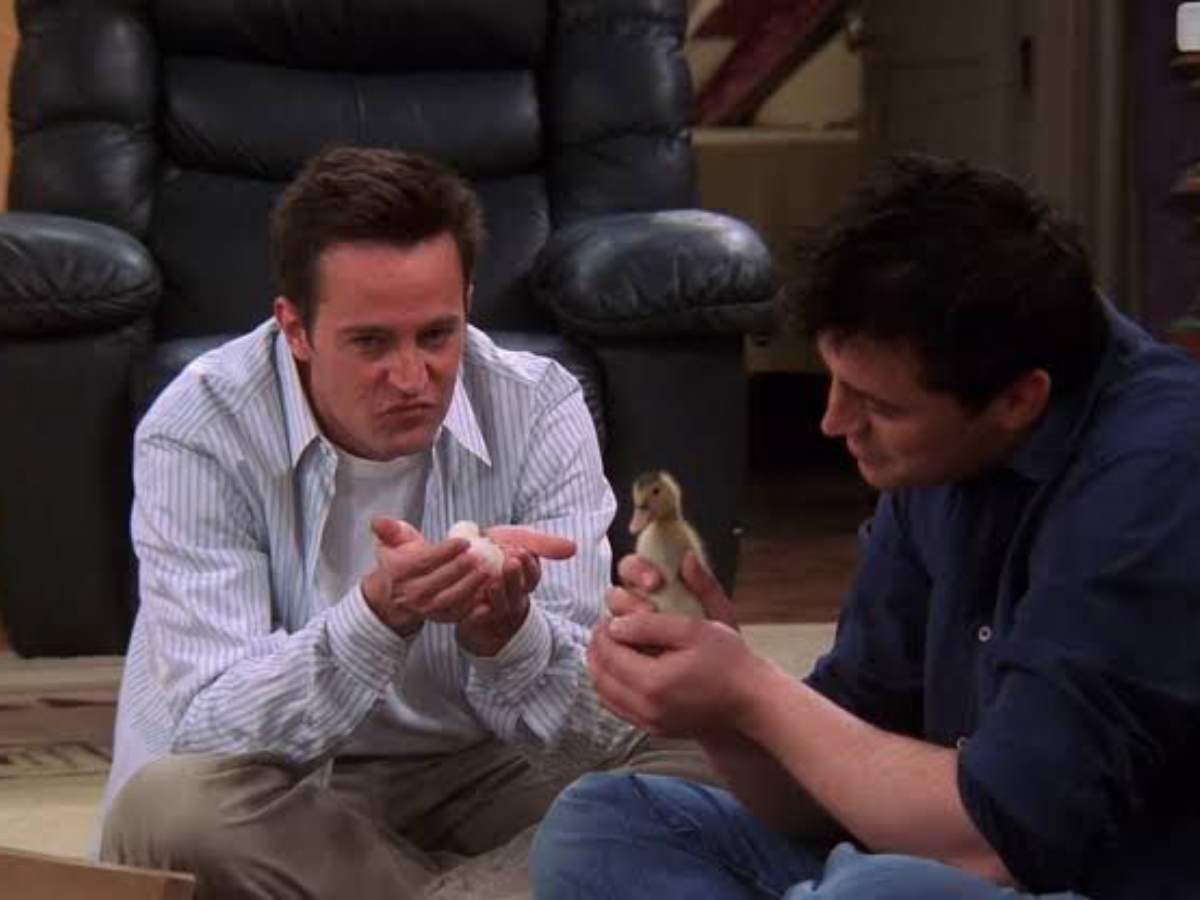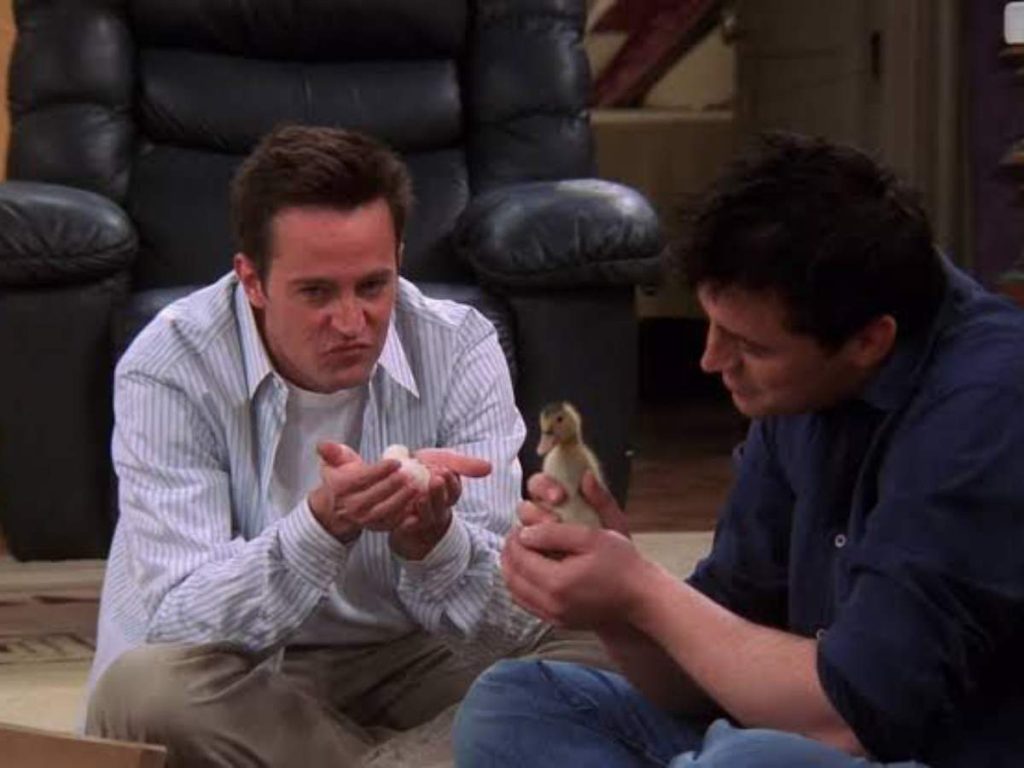 Maybe the '17 Again' star was one of the purest souls we ever had. "The goal is to have to do the shot again because the camera guy shook a little bit as he was laughing. Without that happening, I'm not happy because there's nothing better for me than a world where everybody's just trying to make each other laugh," the 'Fools Rush In' once said.
7. The Prince Charming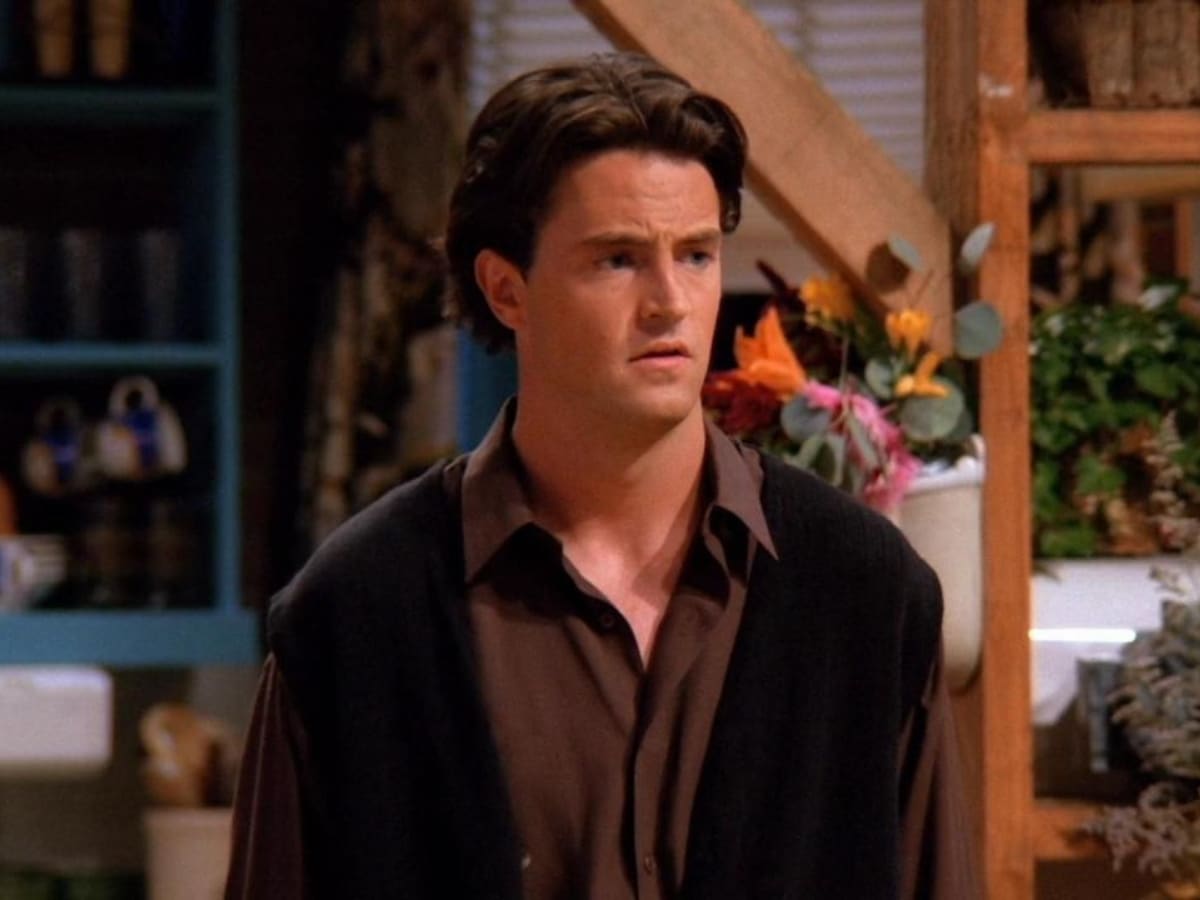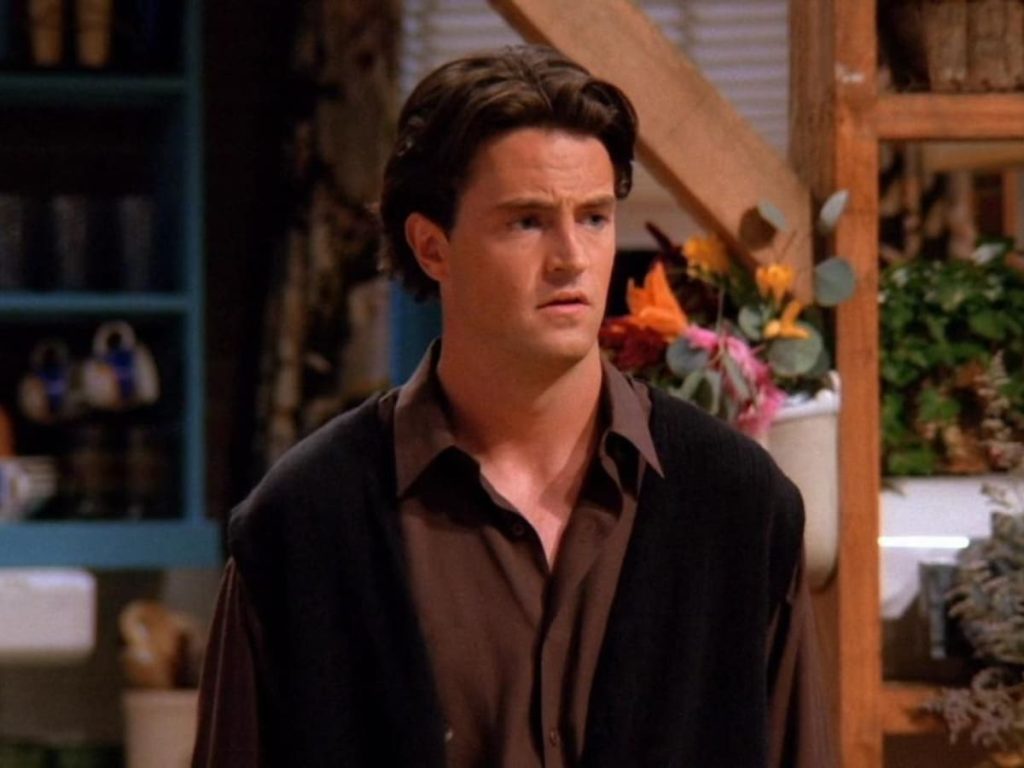 With the Chandler charm, Matthew Perry found it no difficult to keep up a good date. "I used to be a real Prince Charming if I went on a date with a girl. But then I'd get to where I was likely to have a stroke from the stress of keeping up my act. I've since learned the key to a good date is to pay attention to her," he shared.
8. Matthew Perry's Love For Chandler Bing Character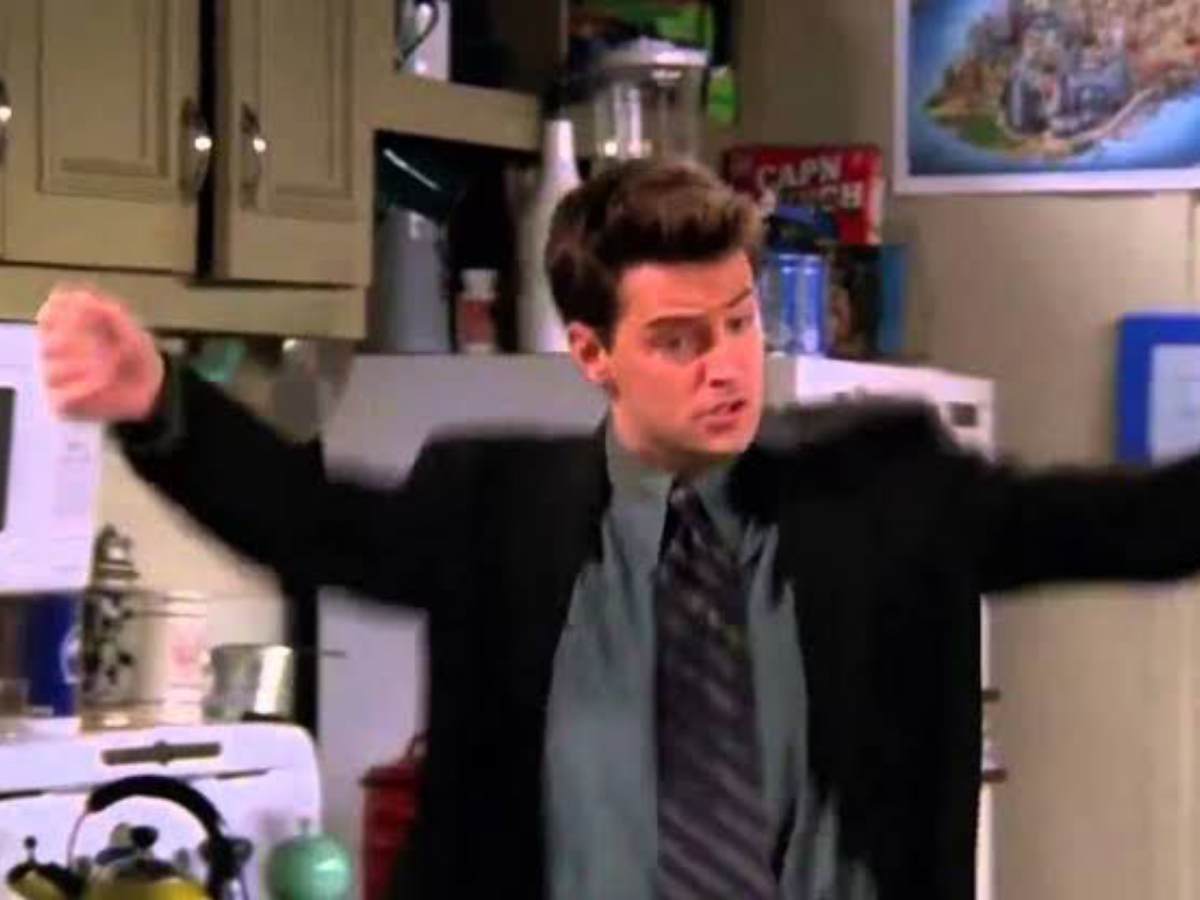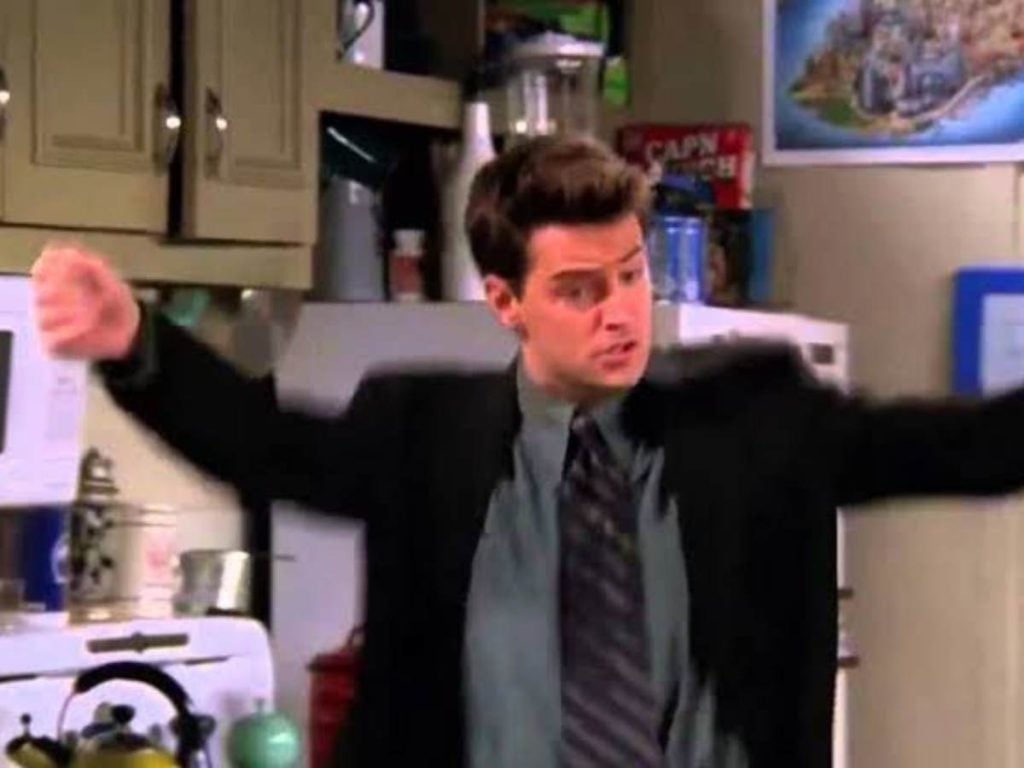 Matthew Perry did a couple of sitcoms and appeared in guest roles in various series and shows. "I loved playing Chandler. I grew up playing that part," the celeb once shared.
9. Justin Trudeau Beat Up By Matthew Perry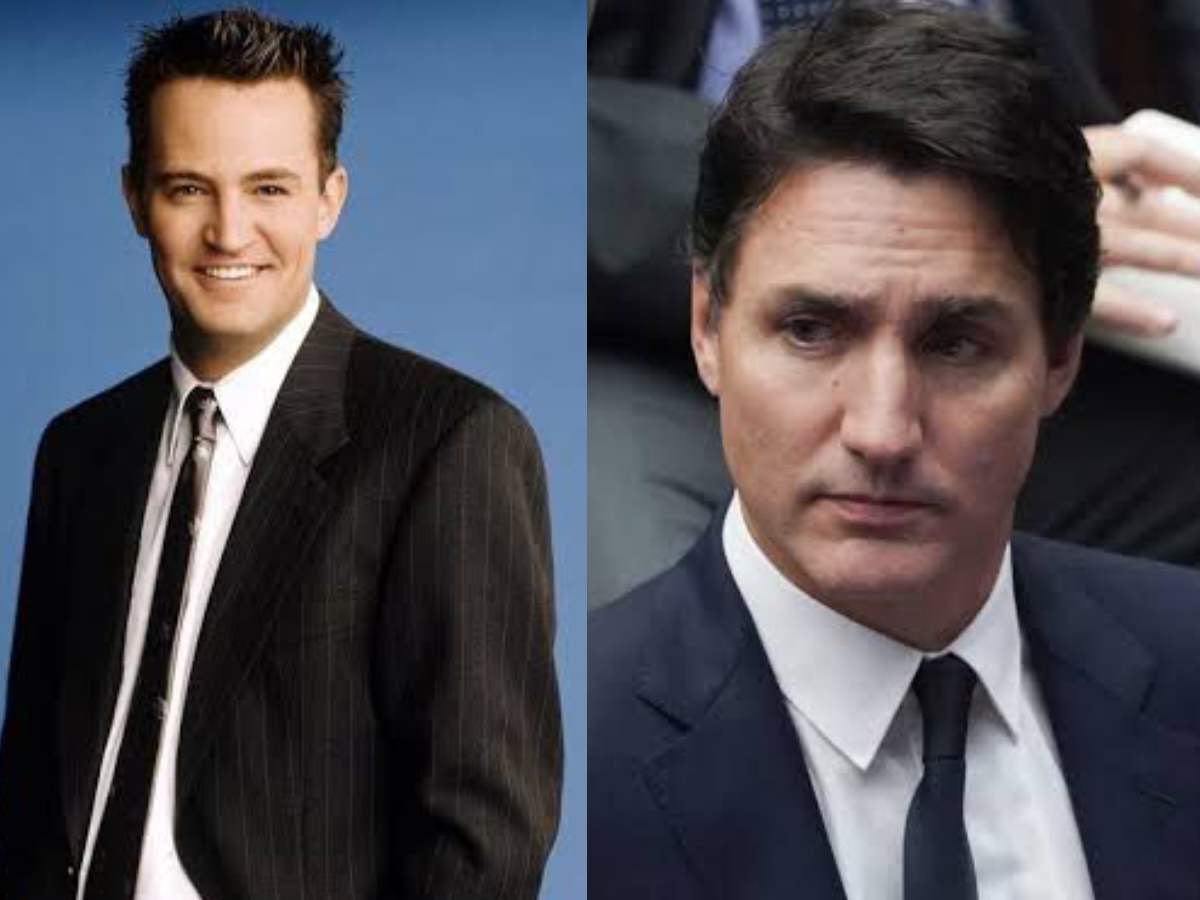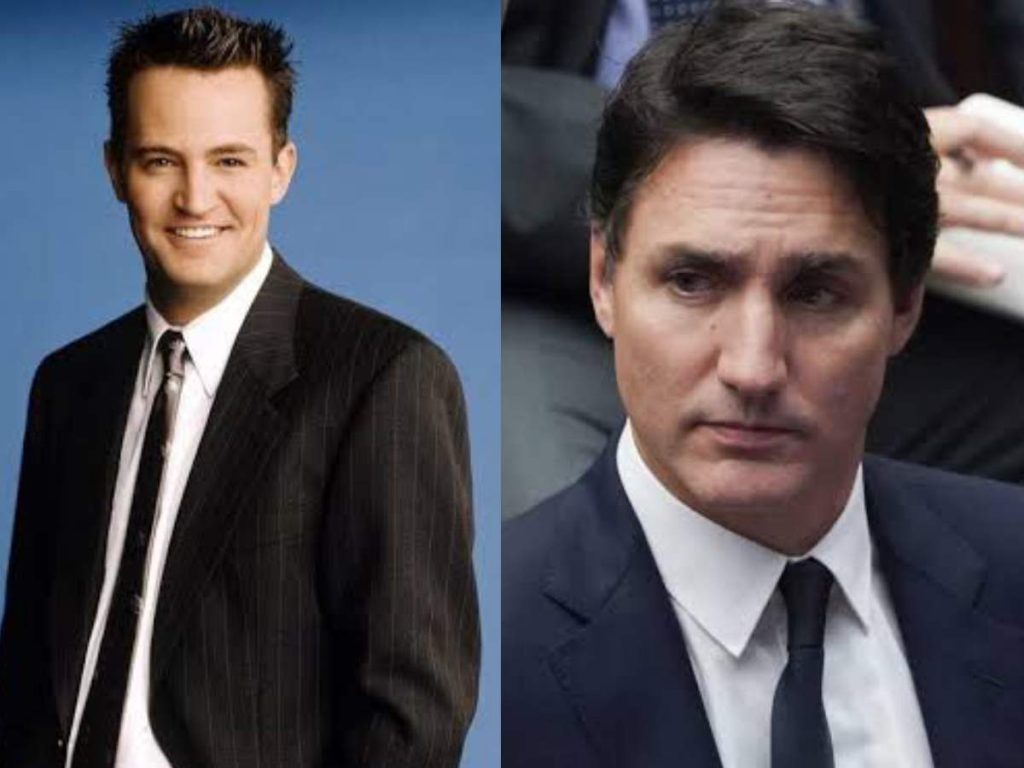 The actor when young had studied with Justin Trudeau at the Rockcliffe Park Public School in Ottawa. Perry once 'beat up" Justin Trudeau along with his friend, as he recalled at 'Jimmy Kimmel Live' in 2017 "We both beat him up. I think he was excelling in a sport that we weren't, so it was pure jealousy. And we beat him up," the 56-year-old had then recounted.
10. Being A Comedian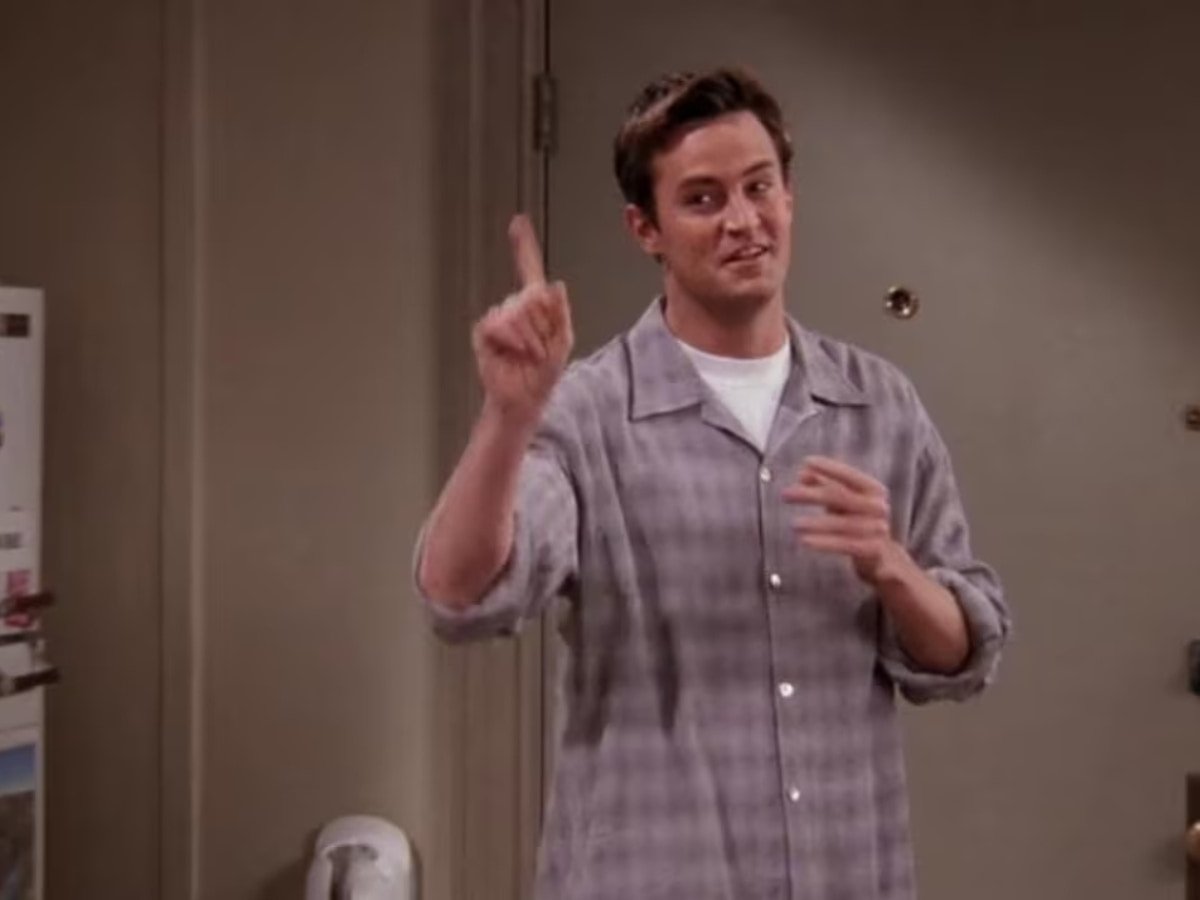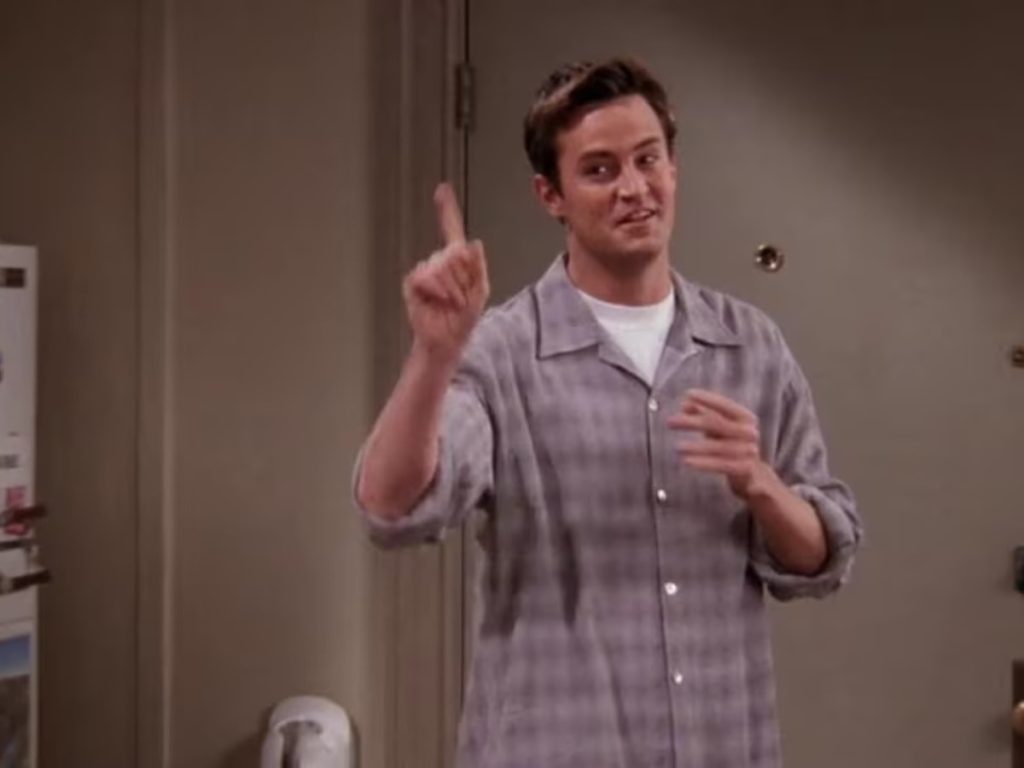 Matthew Perry always knew that he wanted to do comedy. "To be a comedian, you have to have some darkness behind it. I certainly draw on my past, and it helps," the actor once shared.
You Might Also Like To Read: 3 Times When 'Friends' Star Matthew Perry Cheated Death