The death of Matthew Perry was not easy on any of us! Losing the king of sarcasm will not make a re-watch of 'Friends' comforting like earlier. At the age of 54, Perry was found dead in his residence in Los Angeles. Although his death has been ruled by drowning, numerous theories are still floating around.
After 1994, Perry became a household name for his portrayal of Chandler Bing. During the ten-year run series, Chandler Bing delivered some of the sassiest, sarcastic, and witty quotes. But Perry never wanted to be remembered for his role in 'Friends' when his name was mentioned posthumously and here's why.
Related: How Did 'Friends' Star Matthew Perry Die?
Matthew Perry Did Not Want 'Friends' To Be His Only Legacy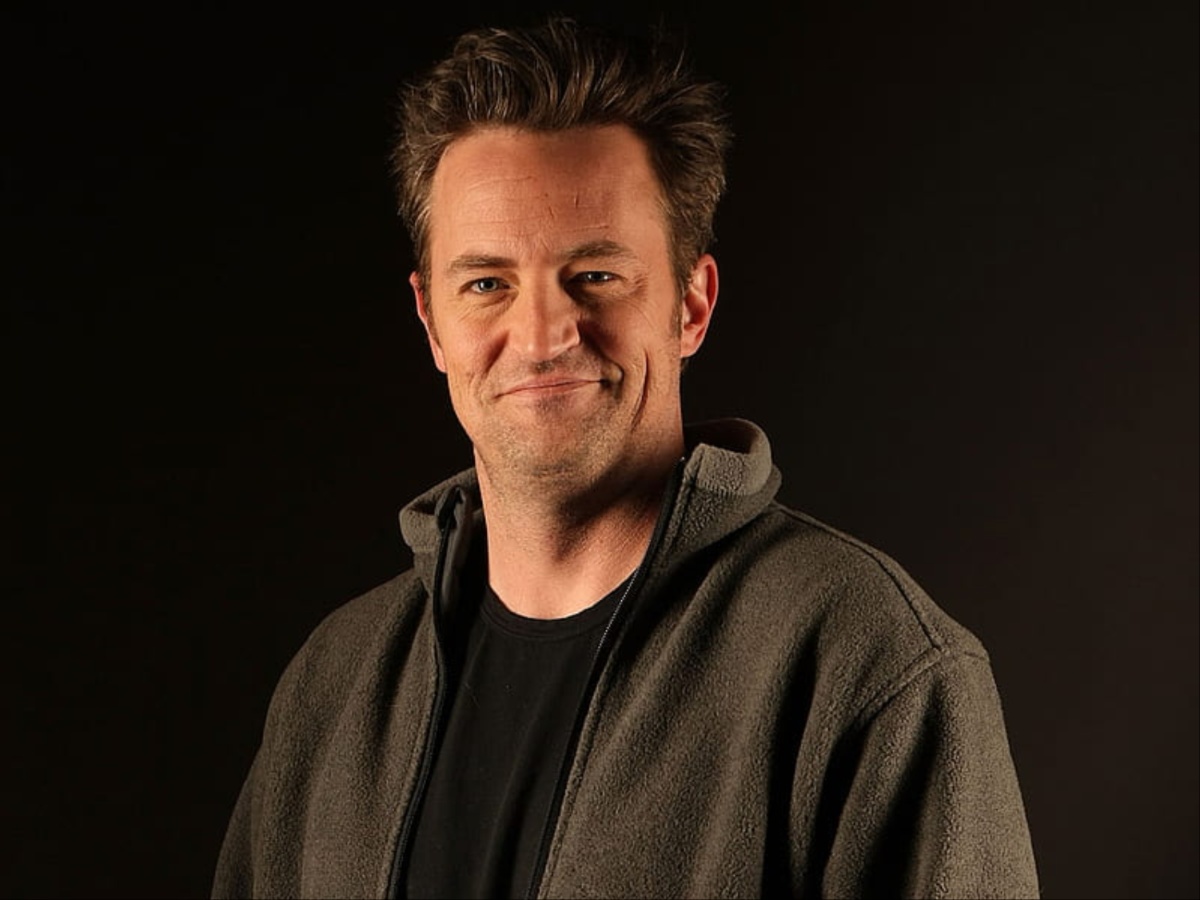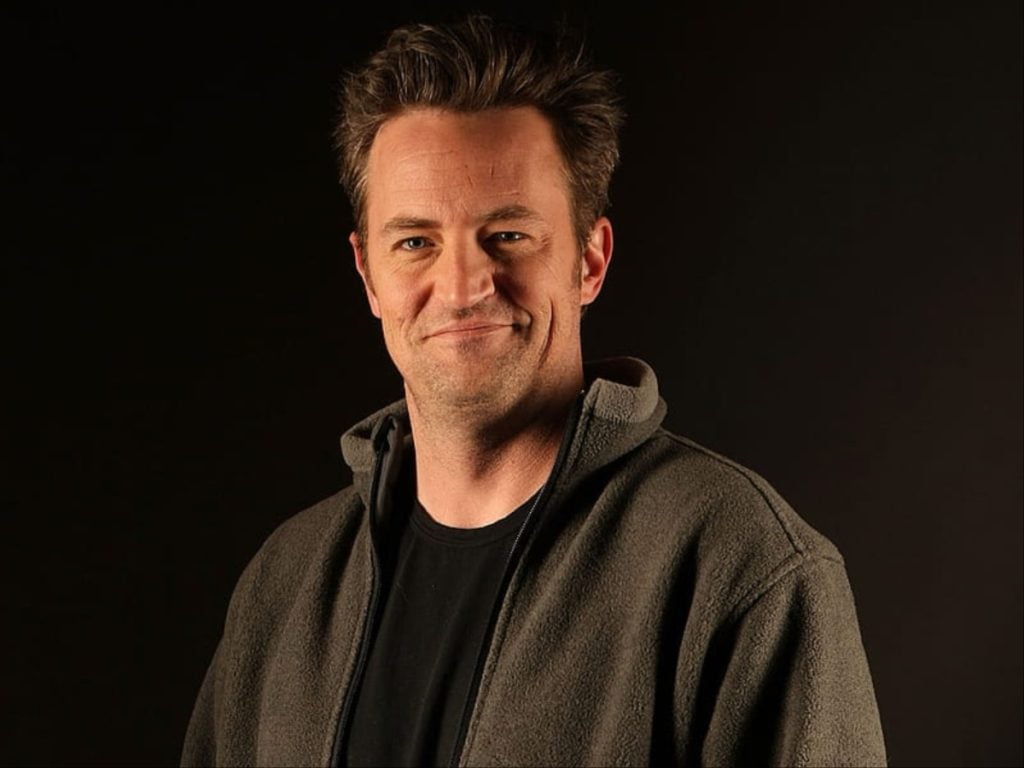 Over the years, we got so attached to the character Chandler Bing that it is difficult to separate him from the actor playing the role. Sadly, today everyone grieves Chandler Bing a little more than Matthew Perry. The world will always remember Perry for his iconic performance as Chandler, but that's not how Matthew Perry wanted to be remembered
During the 2022 interview with Tom Power, Perry reflected on his life, intense struggle with drug abuse, and fame. Perry said, "The best thing about me, bar none, is that if somebody comes to me and says, I can't stop drinking, can you help me?' I can say 'yes' and follow up and do it."
Matthew Perry said that when he died, he hoped people would remember him for his work helping people with addiction rather than for being on the hit TV show 'Friends'.
In case you missed: 3 Times When 'Friends' Star Matthew Perry Cheated Death
Matthew Perry Wanted To Help People With Addiction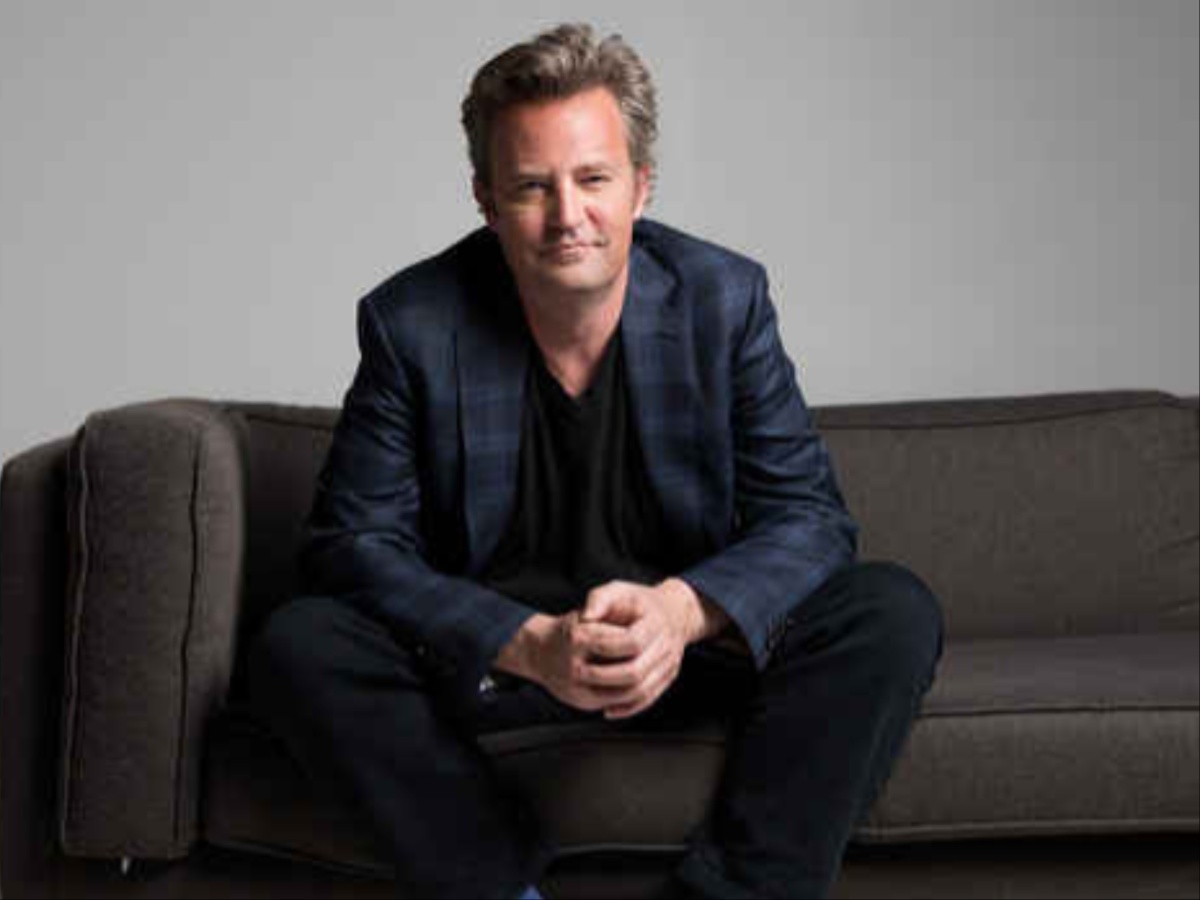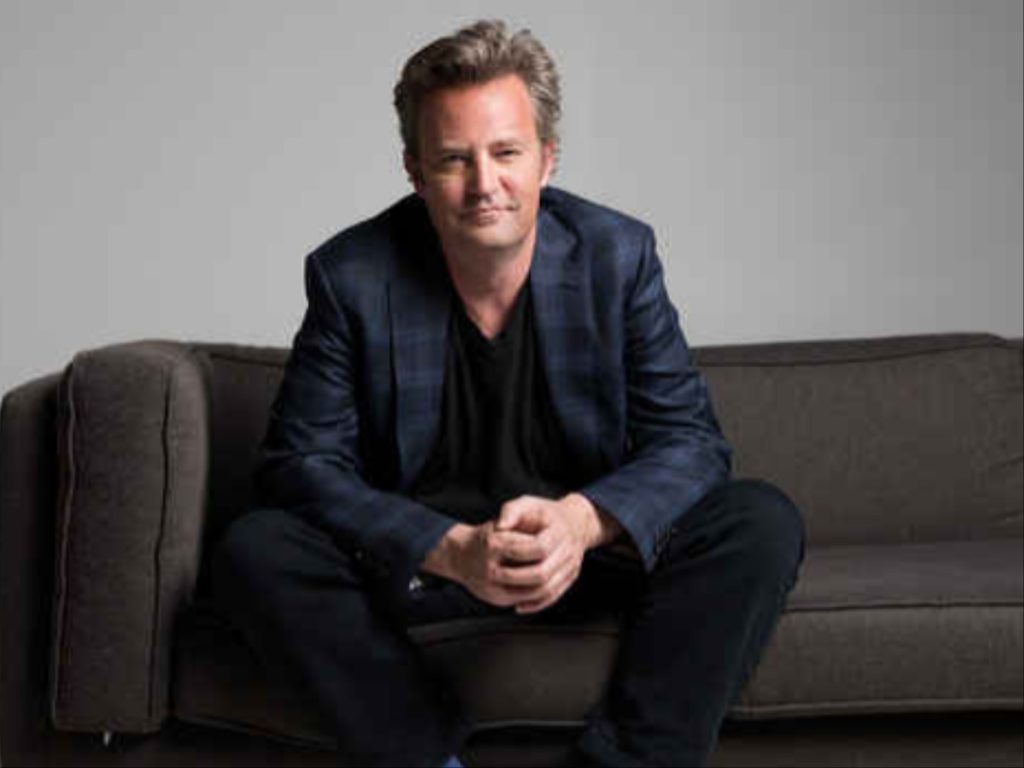 In the interview, Matthew Perry also added, "When I die, I don't want 'Friends' to be the first thing that's mentioned. I want that to be the first thing that's mentioned. And I'm gonna live the rest of my life proving that."
Perry has always been open about his alcohol addiction and his experiences at the rehab. He also supported many people with substance abuse issues. Also, he turned his Malibu beach house into a men's sober living facility naming it Perry House. He has also advocated for drug courts, in which non-violent substance abusers who commit offenses would receive help rather than being detained.
Well, he made the world a better place, by bringing laughter and care to people in reel and real life.
You would also like to read: When Chandler Bing Predicted He Would Be The First To Die Among The 'Friends' Group