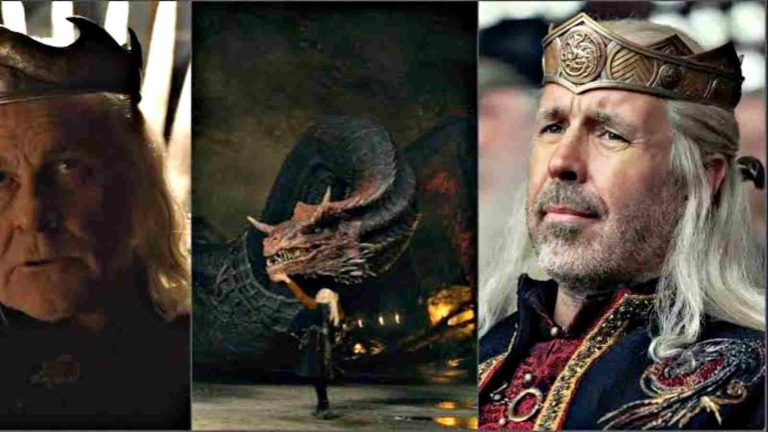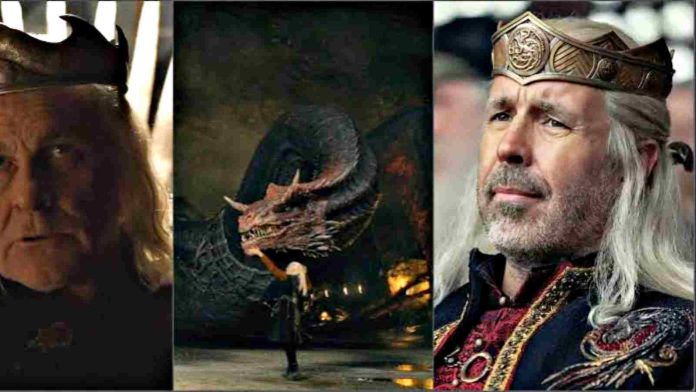 The Iron Throne plays a very important role in both the series,'House of the Dragons' and 'Game of Thrones'. Figuratively every fight and every battle was to get to sit on this very throne. The throne symbolized the power that the person sitting on it held. It showed how fit the king was to rule. The throne was made of swords that were not dulled on the edges but remained sharp. The throne also proved if someone was qualified to become the king.
The swords used in throne were of those who were defeated by Aegon in the battle and not of the ones who had surrendered honorably giving up the battle. The throne could also cut or hurt the king, if careless. Thus the creator of the throne wanted whoever sits on the throne to be mindful. Here are the names of the kings, fit and unfit who sat on the mighty Iron throne.
Read More: 'House Of The Dragon': Who Are The Main Contenders For Iron Throne After King Viserys?
Who All Sat On The Iron Throne?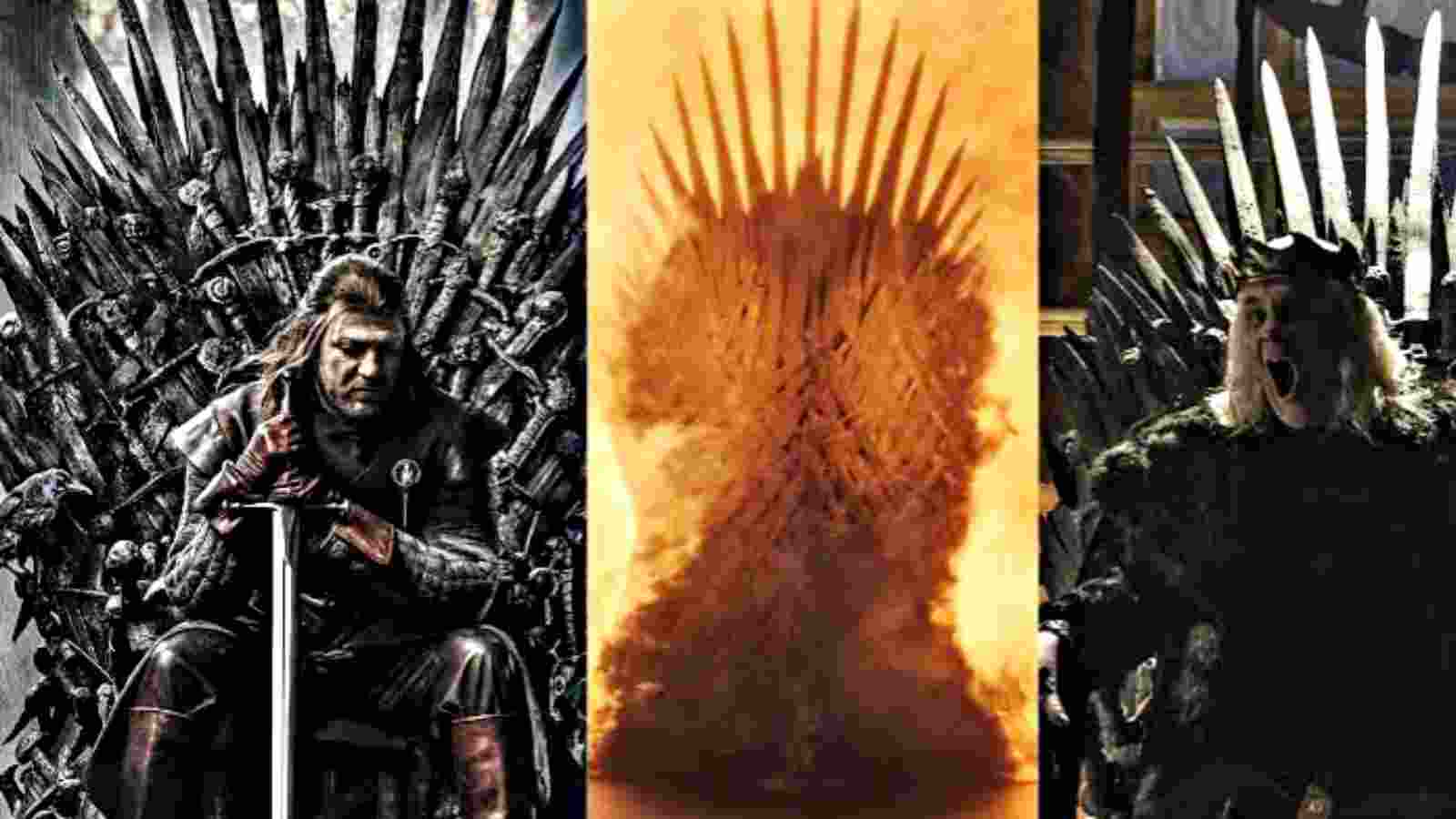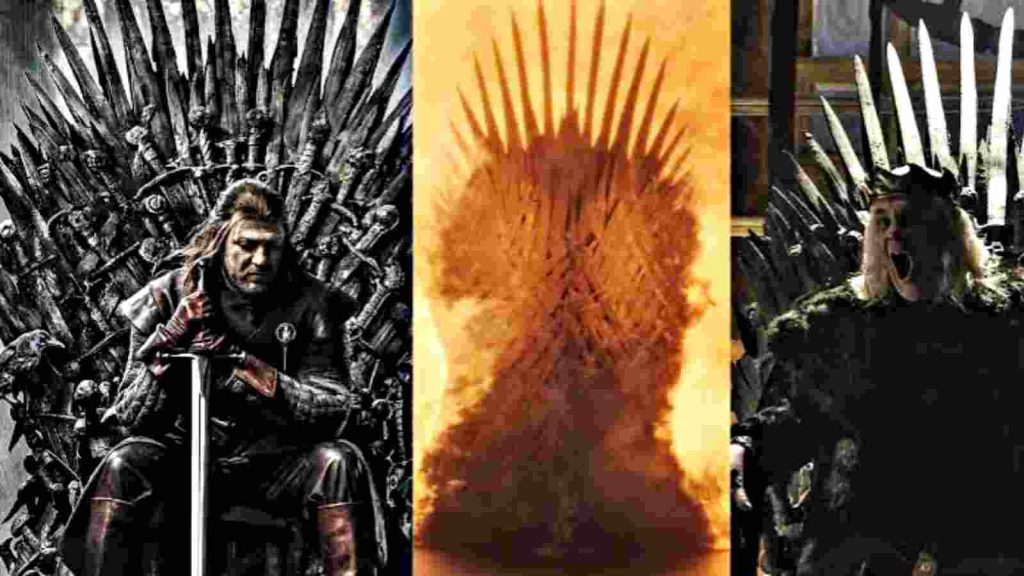 The royal throne of Westeros was the one on which the King of Seven Kingdoms sat to hold meetings and dispense justice. Besides the monarch, the Hand could also sit on the Iron Throne. Aegon I Targaryen was the creator of the throne and the first one to sit on the throne. Then came Aenys I, Maegor I, Jaeharys I, Viserys I, Aegon II, Aegon III, Daeron I, Baelor I, Viserys II, Aegon IV, Daeron II, Aerys I, Maekar I, Aegon V, Jaehaerys II, Aerys II, Robert I Baratheon, Joffrey I Baratheon, and Tommen I Baratheon.
Along with these kings who actually made it to the throne there were also claimants to the throne. This included Rhaenyra I Targaryen, Daemon I Blackfyre, Daemon II, Haegon I, Daemon III, Maelys I, Aegon VI Targaryen, Viserys III Targaryen, Daenerys I Targaryen, Renly I Baratheon, Satnnis I Baratheon and finally Jon Snow.
Read More: 'House Of The Dragon': Why Did Alicent Hightower Betray Rhaenyra Targaryen?
The Making Of The Throne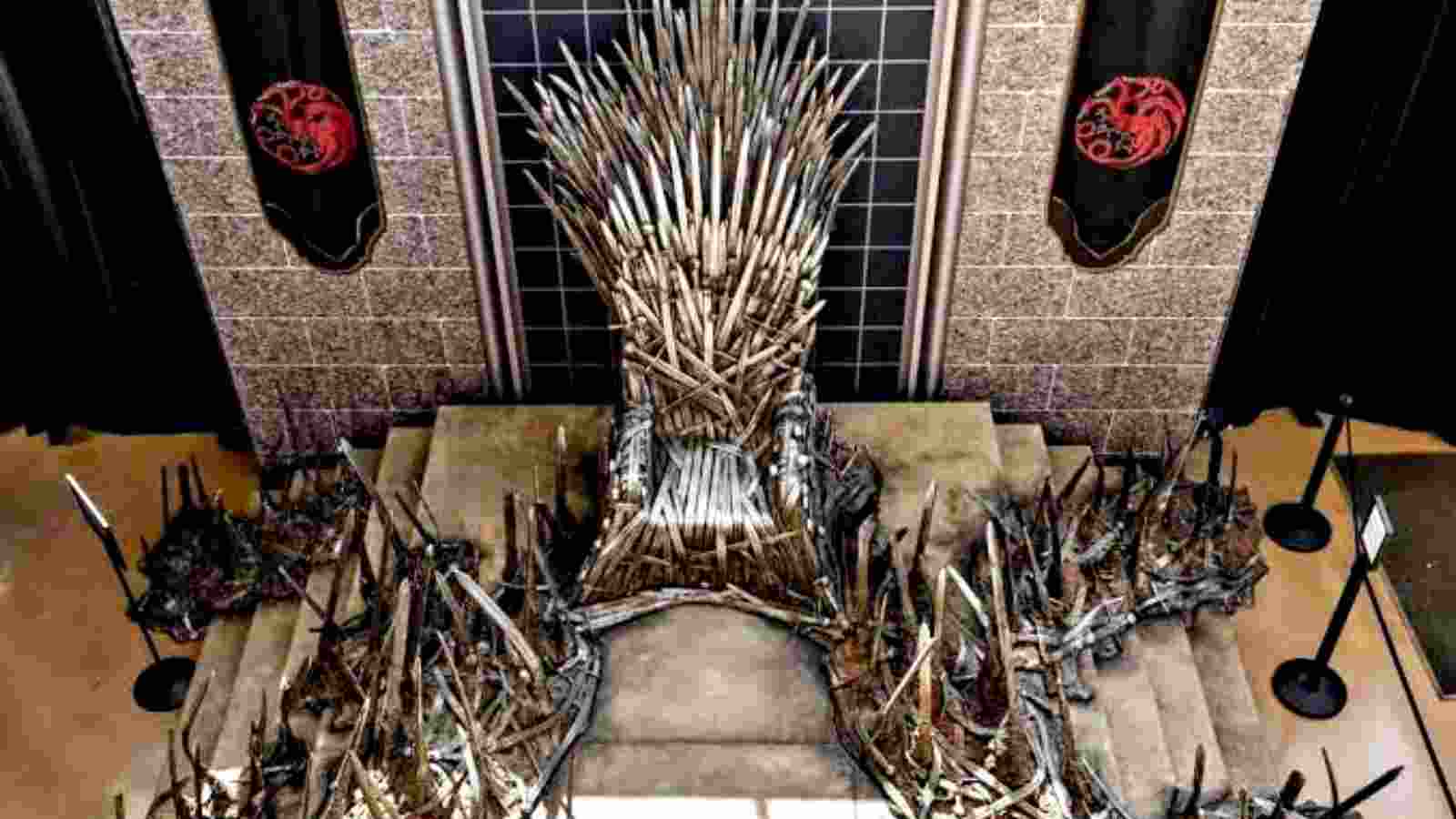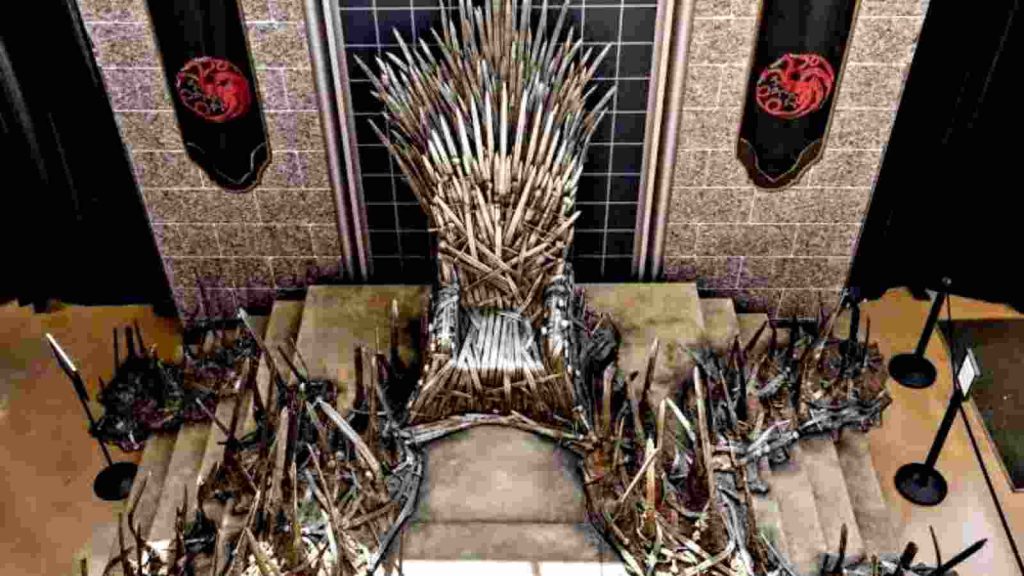 The Iron Throne was made at the order of the great king, Aegon the Conquerer, the first of the Targaryen kings who conquered six of the seven kingdoms in Westeros. It is believed that there are about a thousand swords making the throne, those that were surrendered to Aegon in the War of Conquest. These were melted down by the fiery breath of Aegon's dragon, Balerion the Black Dread, then beaten and imposed as it appears today. The steps are decorated with twisted steel, asymmetrical, and surrounded by swords protruding from the ground. The Iron Throne was located in the Great Hall of the Red Keep in the city of King's Landing.
Read More: 'House Of The Dragon': Why Was Aerys II Targaryen Known As Mad King? Who Killed Him?