'Manifest' fans are very emotional today since the season finale rolled out. The fourth and final season of 'Manifest' finally aired on 2 June 2023. And with the season finale, you must be wondering what happened to your favorite characters. This article does have some big spoilers ahead. So brace yourselves if you haven't watched 'Manifest' yet. 
Today we will talk about one of the best 'Manifest' characters, Zeke. At the beginning of season four, Zeke sacrifices himself to save Cal. But did he return later on? Today we will discuss what happened to Zeke in detail. 
Related: Is 'Manifest' Based On A True Story?
What Happens To Zeke In 'Manifest'?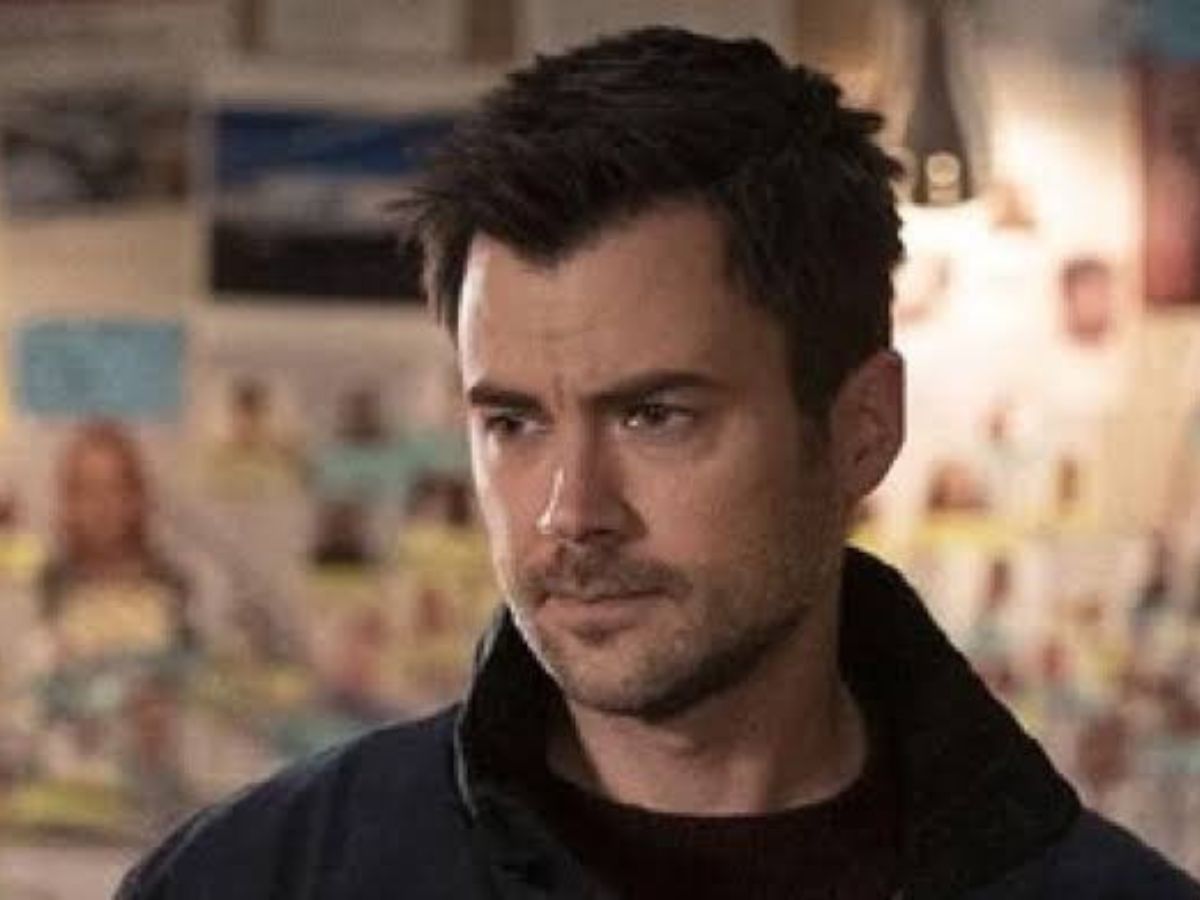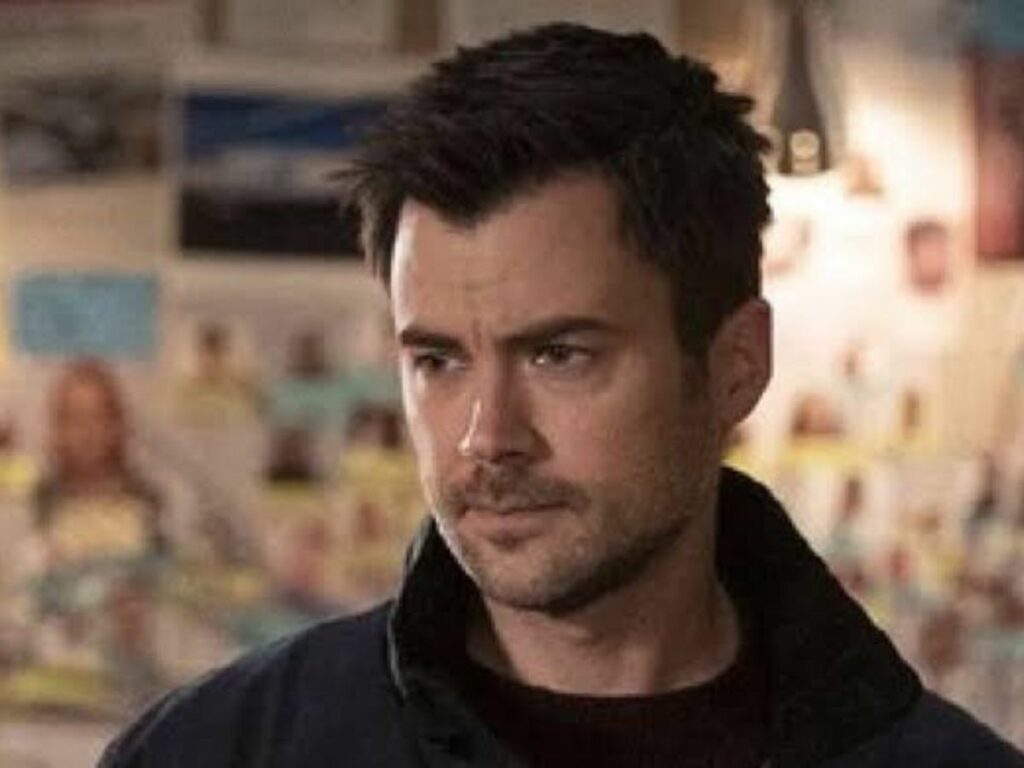 Matt Long's Ezekiel "Zeke" James Landon is one very important character in 'Manifest'. Although he was not on flight 828, he became an integral part of the show. Zeke was a hiker who got trapped in a cave because of a blizzard and was thought dead for a year. After his return, Zeke starts a relationship and marries Michaela Stone. 
Zeke is also the first character to cheat his death day and gain empathetic powers. He then uses his powers to save Cal's life by absorbing his deathly cancer and sacrificing himself. 
In Case You Missed: 3 Reasons Why HBO Should Consider A 'Game Of Thrones' Season 8 Remake
Does Zeke Come Back To The Show?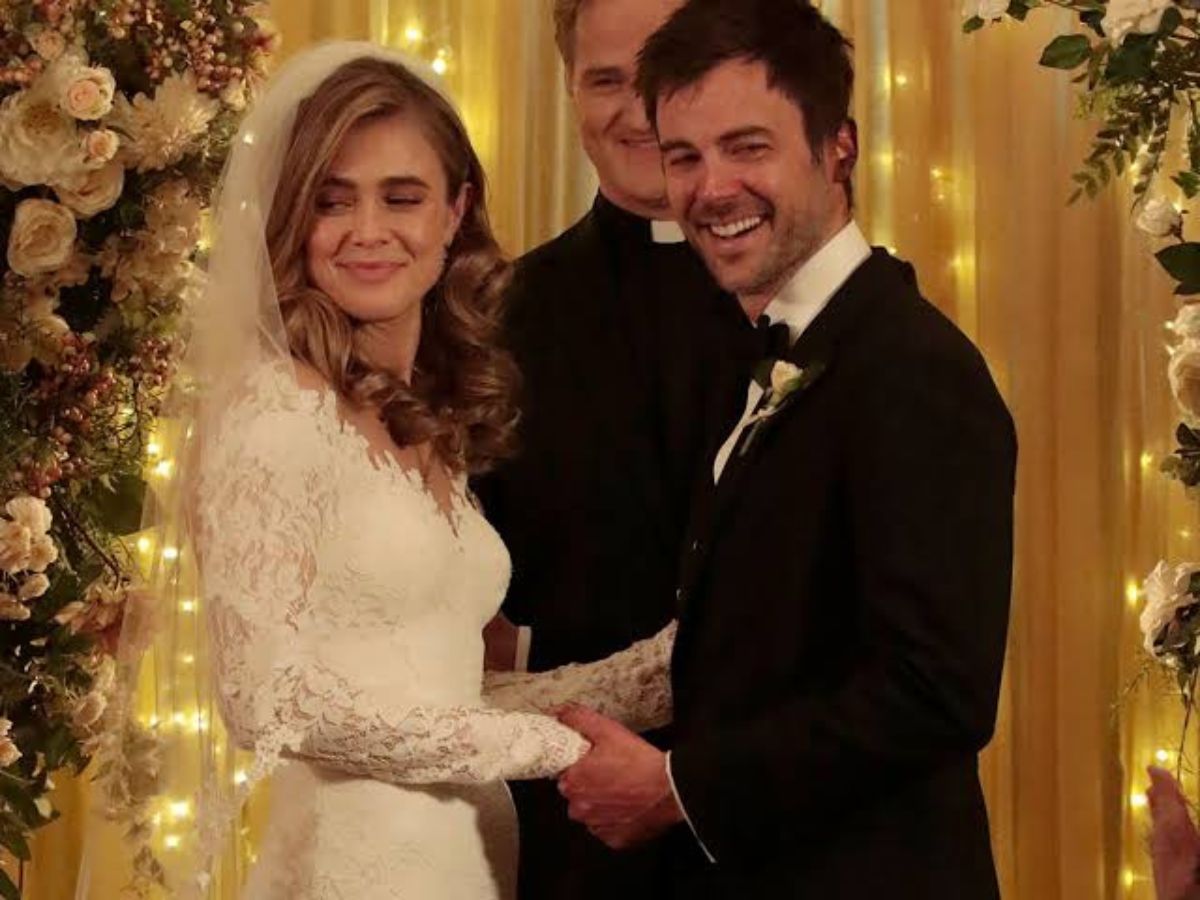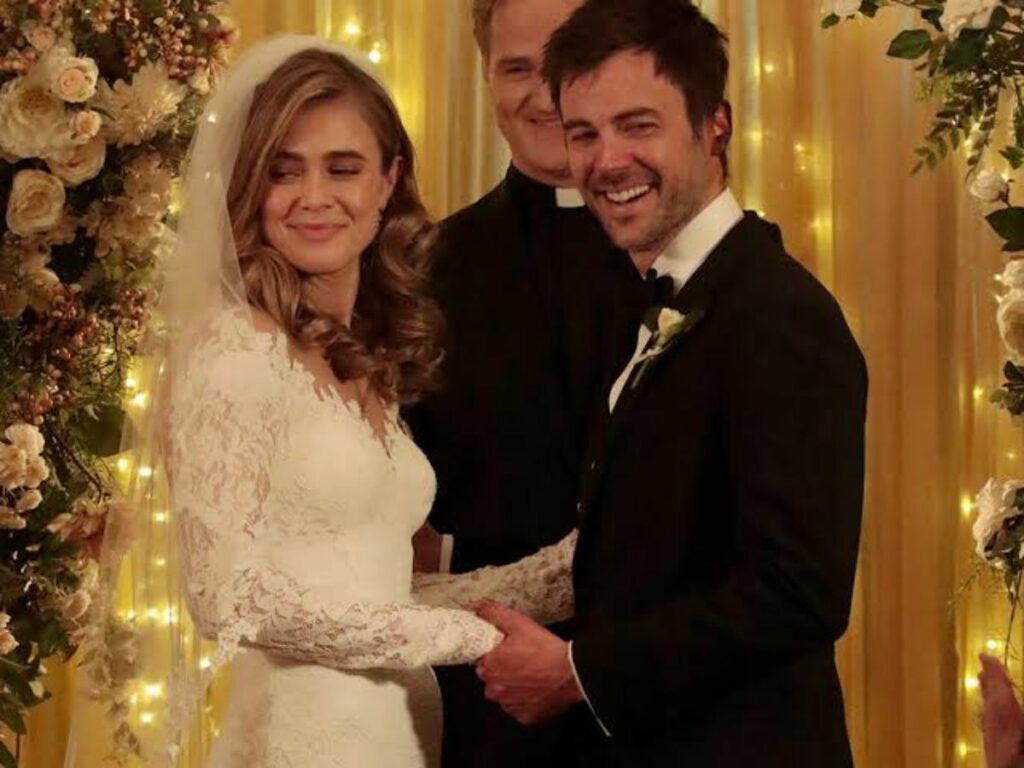 After the mid-season finale of season 4, viewers thought they would not see Zeke again on 'Manifest'. However, he does come back in part 2 in a different form. First viewers get to see him when he appears in front of Michaela to comfort her. Zeke is seen as his 2018 cave version in front of Michaela standing in a divine glow. He tells Michaela that he has reached the "divine consciousness" with infinite space and time and can see the past and the future. 
The second time that Zeke makes an appearance on 'Manifest' is at the very end of season four. In the season finale, when Flight 828 lands safely in the past and an alternate reality is shown, we get to see Zeke again. Zeke is a taxi driver at the airport. Michaela hops into his cab and they form a connection instantly.
You Might Also Like To Read: 'Yellowjackets' Season 2: How Does Javi Die?