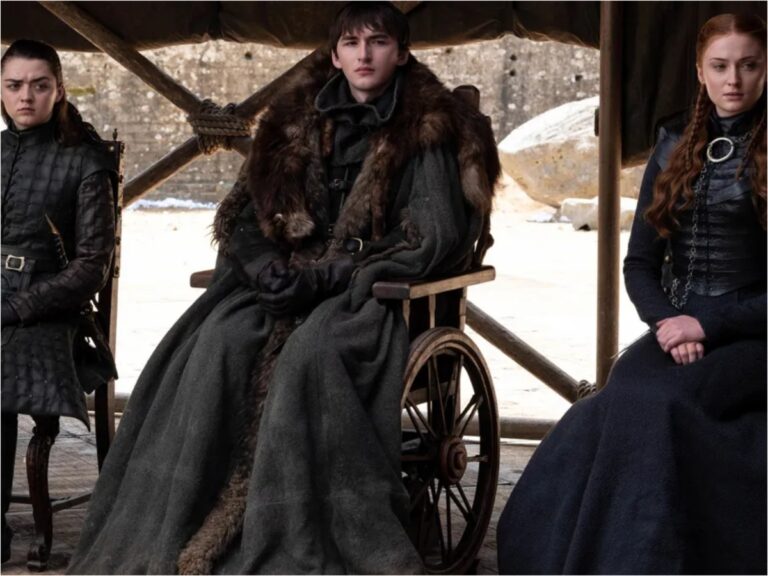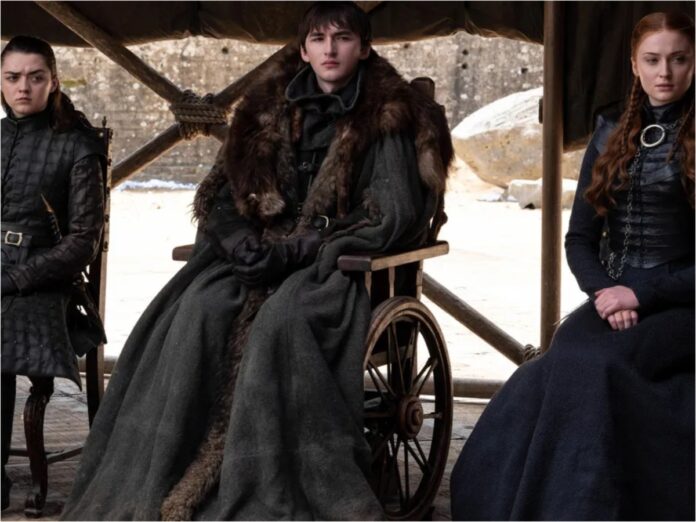 'Game of Thrones' is said to be one of the best fantasy shows that aired on television for eight seasons. The series received an extraordinary response despite being a subject of criticism for its heavy use of nudity and violence.
While the first seven seasons received positive reviews from critics, the final season was slammed by everyone for various reasons. It was so bad that viewers started to demand a reshoot of the entire season.
Related: Lena Headey Admits Being Scared For Her Career After 'Game Of Thrones' Ended
Why Fans Deserve 'Game of Thrones' Season 8 Remake
1. Faithfulness To The Book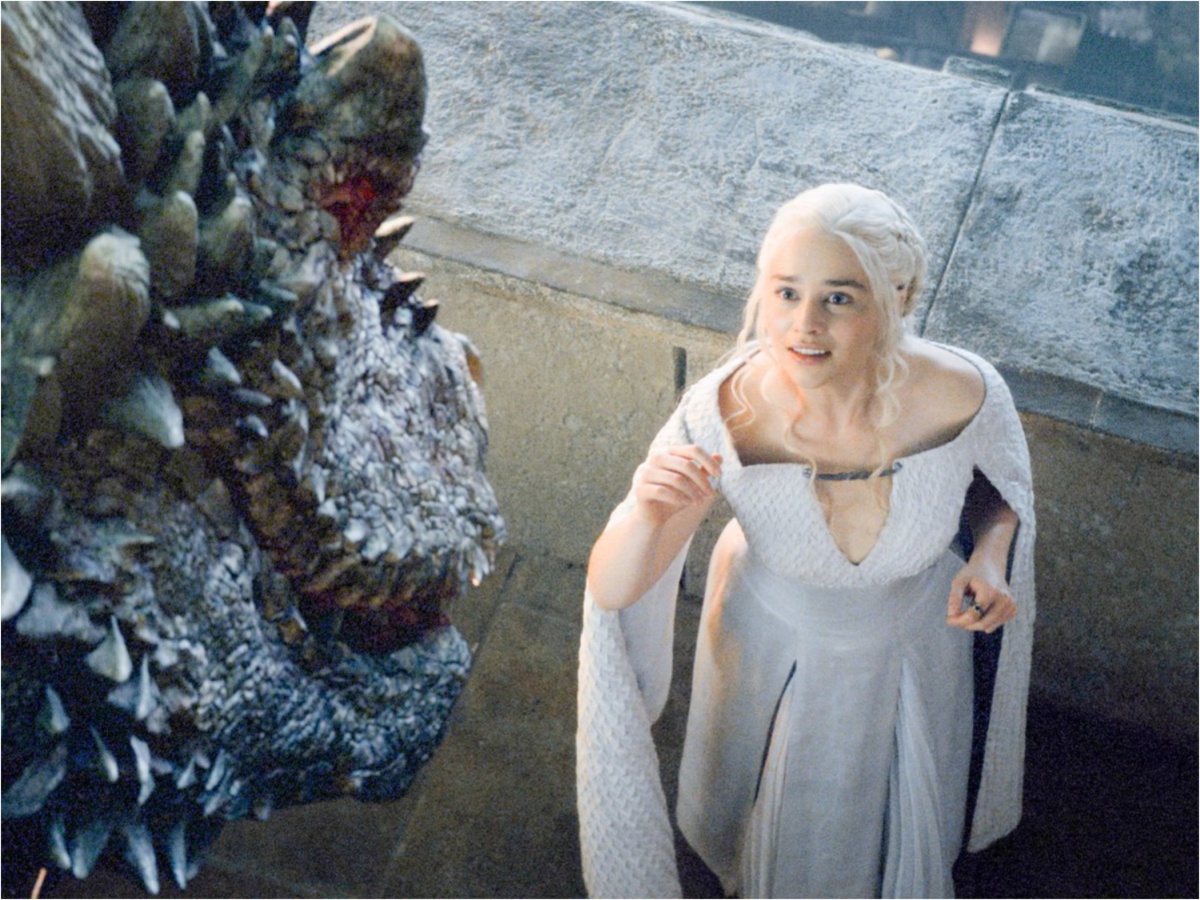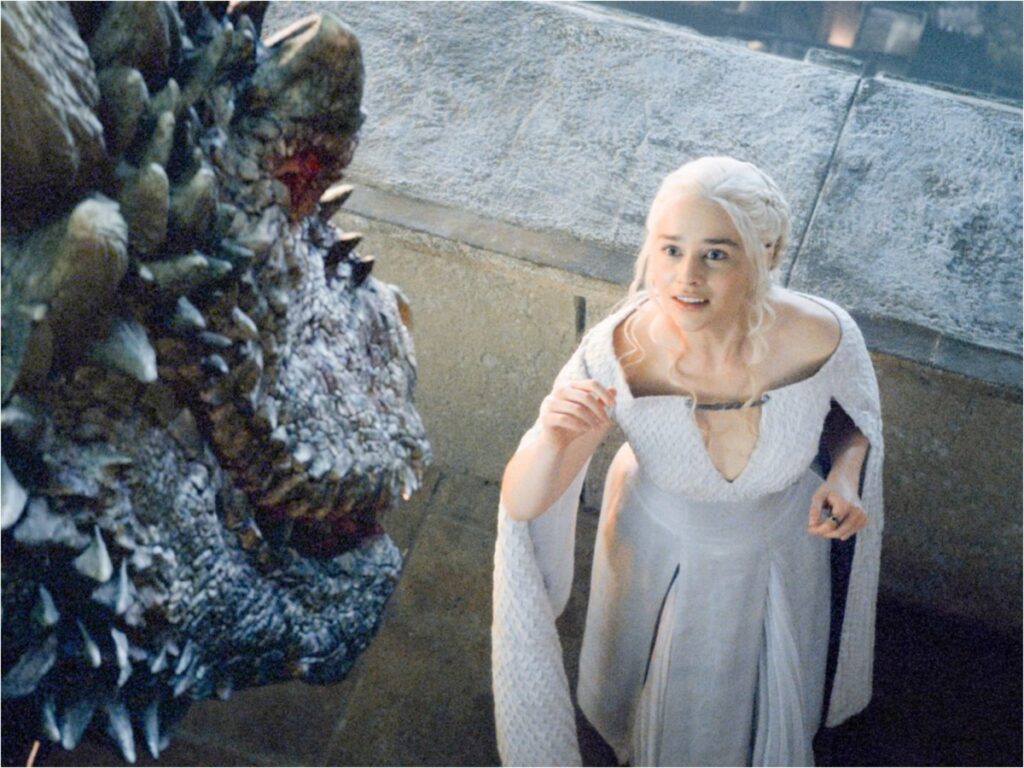 Although 'Game of Thrones' has been one of the most successful shows so far, it has also been criticized for a few reasons. Considering that everything was going so well, audiences were expecting a perfect conclusion which unfortunately did not happen.
Certain events in the show were enjoyed by the audience for a few episodes despite that they were not faithful to the book written by George R.R. Martin and were able to pull a lot of viewership.
2. 'Game Of Thrones' Is Not Just About Fantasy And Visuals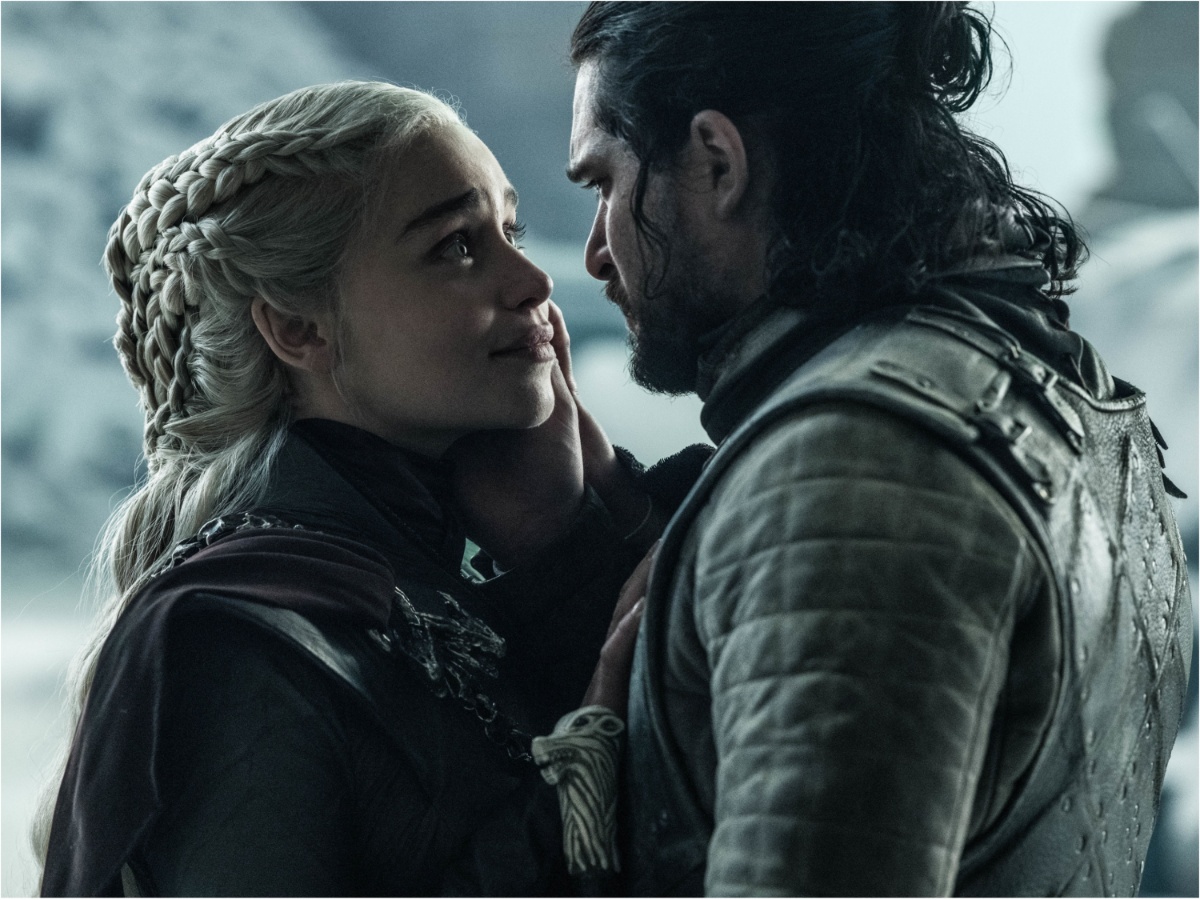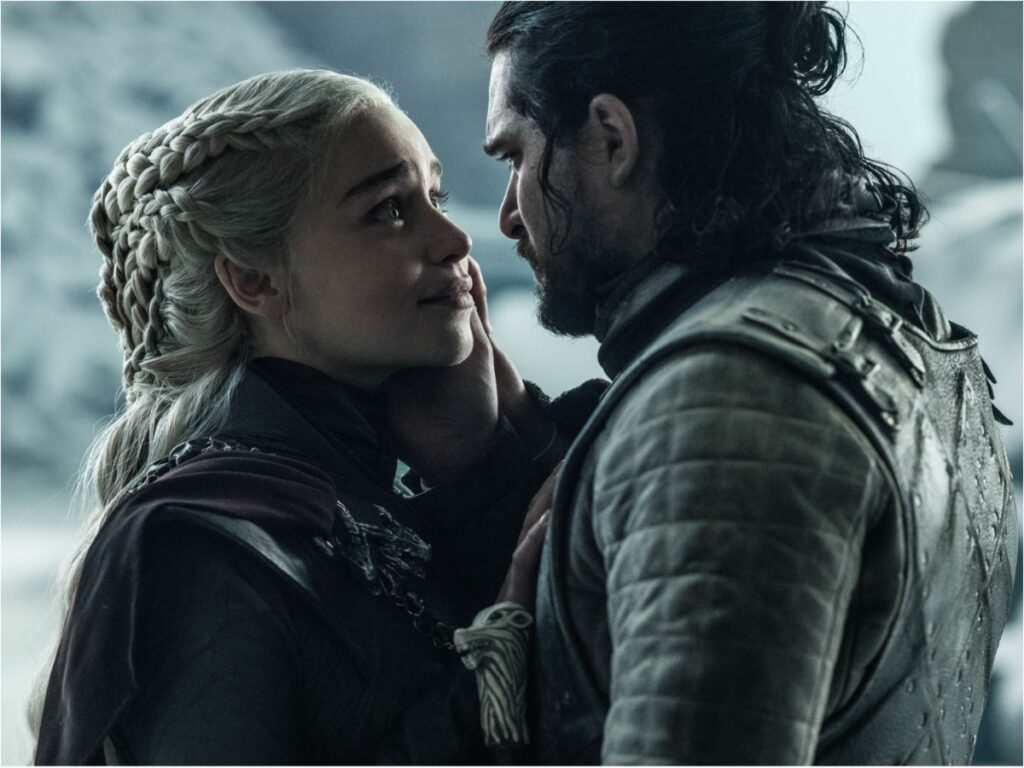 Fantasy is one such element that has been commonly used in 'Game of Thrones' in all eight seasons. But it is more than that since the books featured historical conflicts alongside the touch of realism.
But the show has always featured a lot of dragons and evil undead armies led by magical kings. This is one such mistake that can be corrected and can help the eighth season to get a perfect conclusion.
In Case You Missed: George R. R. Martin Halts Work On 'Game Of Thrones' Spinoff In Support Of WGA Strike
3. The World Building Should Be Perfect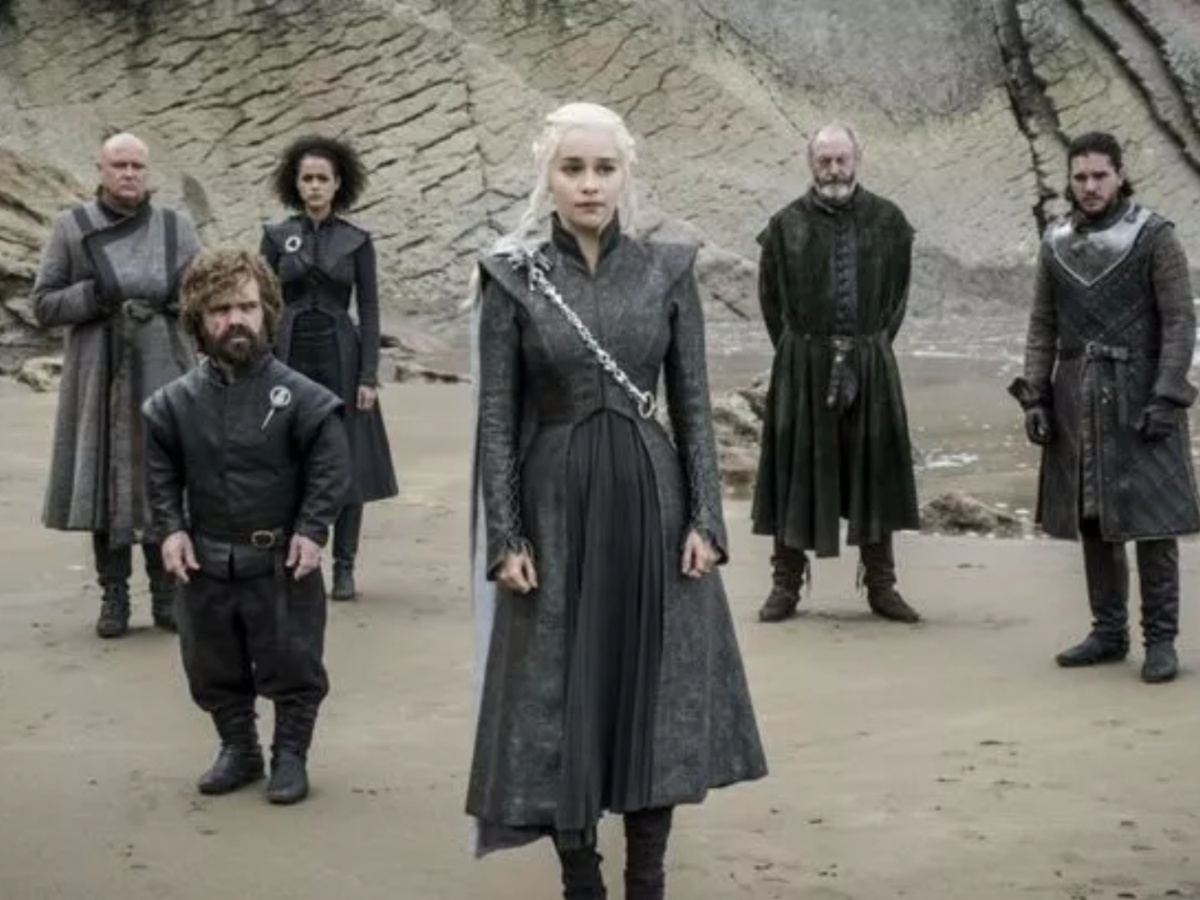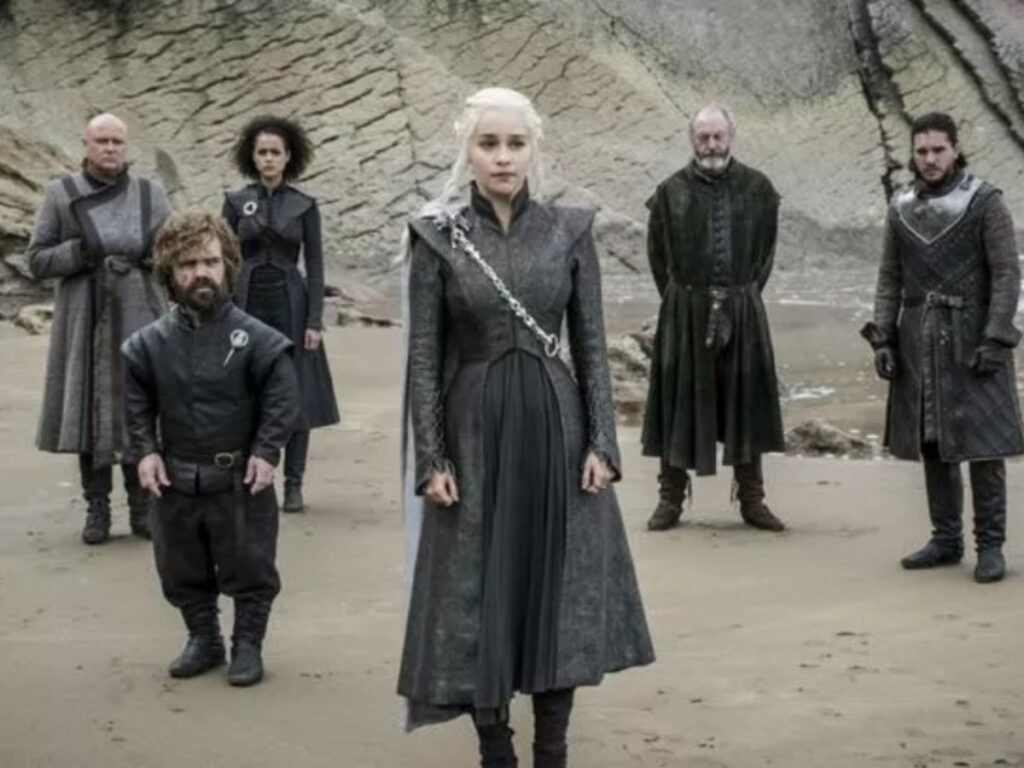 Context plays an important role in every TV show and Westeros seemed to be a huge place in the beginning. But as the show continued, the size and scope of the world diminished up to a great extent.
Highgarden, on the other hand, was one of the richest and most beautiful cities in the Seven Kingdoms. Season 8 ignored all the rules of the series, including the regions that contributed a lot to storytelling and this is what needs to be improved.
You May Also Like To Read: 'Game Of Thrones': Was Arya Stark A Better Choice For The Iron Throne?