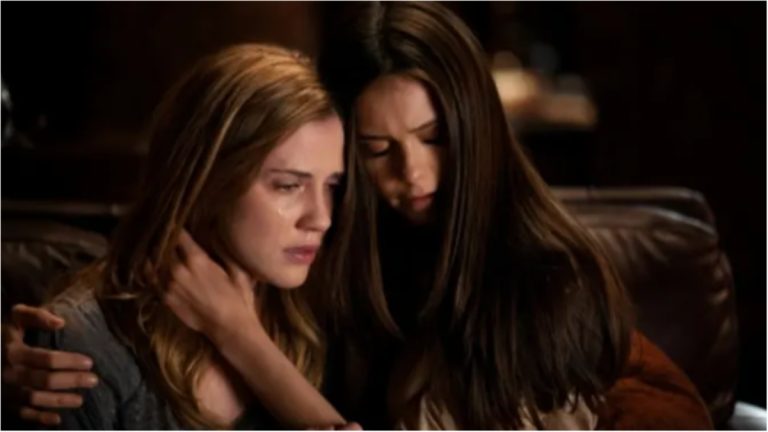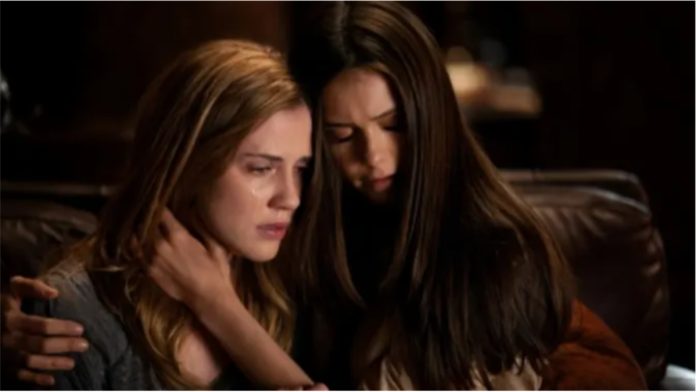 'The Vampire Diaries' stars Nina Dobrev, Ian Somerhalder, Pual Wasley, and Candice King along with Kat Graham and Sara Canning. After the success of the show, it branched into the spin-off series – 'The Originals' and 'Legacies'. After 'Twilight', 'The Vampire Diaries' redefined vampires and werewolves, which in my accordance was absolutely necessary.
When the show delivered new villains in each season, it also easily killed off many of our favorite characters. The producers even killed off pure characters who did not deserve such painful death. The death of Jenna Sommers was heartbreaking and electrocuting. She was basically the only saint of 'The Vampire Diaries' until she was killed off. Then, things got progressively more evil, though fans never really complained about the bloodshed.
Read Also: Netflix Releases First Photos And Release Date For New Vampire Drama "First Kill"
Who Was Jenna Sommers On 'The Vampire Diaries'?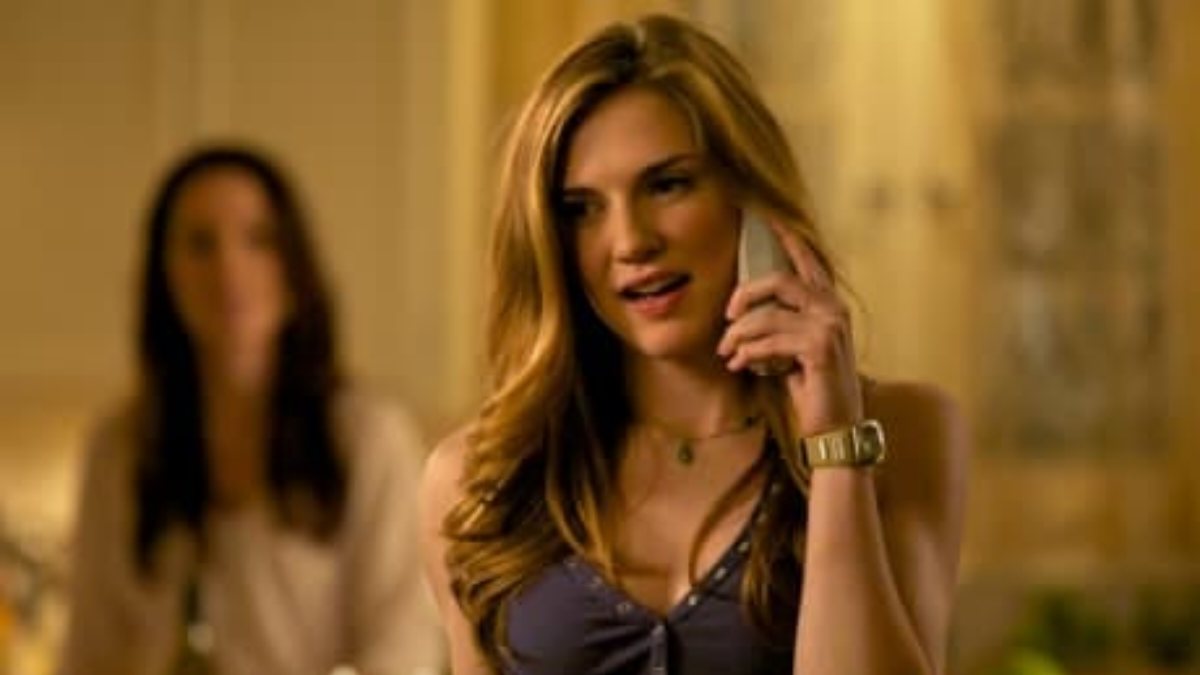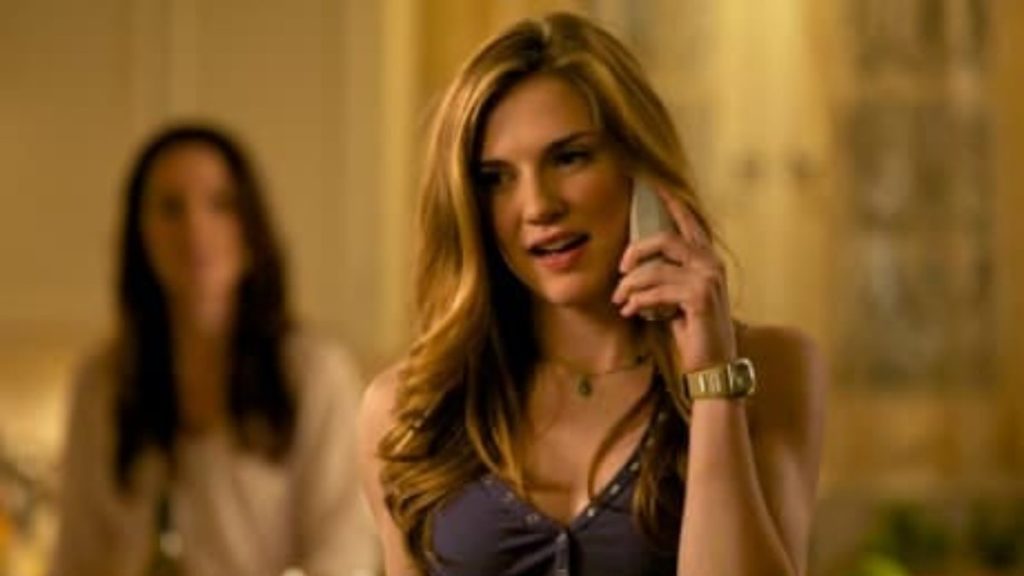 Jenna Sommers, played by Sara Canning, was one of the pure and only adults in 'The Vampire Diaries' and she was barely one at that. After the death of her sister, Miranda Gilbert, and brother-in-law Grayson Gilbert, she took up the responsibilities of her teenage niece and nephew, Elena Gilbert, and Jeremy Gilbert. And although she did the best she could, she ended up inadvertently orphaning them for a second time. Jenna was depicted as very scatterbrained and clumsy while trying to adapt to her new life. She is closest to what the family Elena had, after her parent's tragic accident.
Jenna used to date the local news reporter Logan Fell, who was turned into a vampire and was then later killed by the vampire hunter Alaric Saltzman, her beau, who also happened to be Elena and Jeremy's history teacher. She maintained a good relationship with her high school friend, Mason Lockwood. Jenna was well-known for being outspoken and having a fierce temper. She was also remarkably strong-willed and capable of adapting very quickly to any new situation, such as when she was forced to go from an irresponsible college student to a parent to two teenagers in very little time.
Read Also: Vampire Diaries Star To Play New Captain Kirk In Star Trek: Strange New Worlds
How And In Which Episode Did Jenna Sommers Die?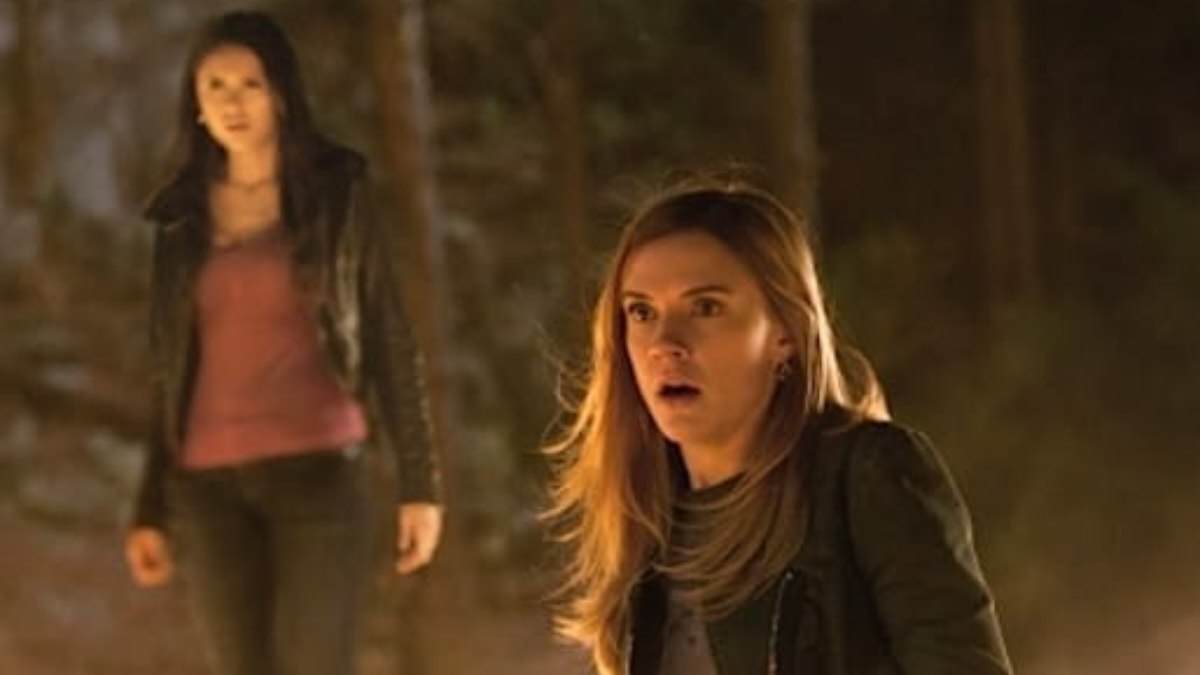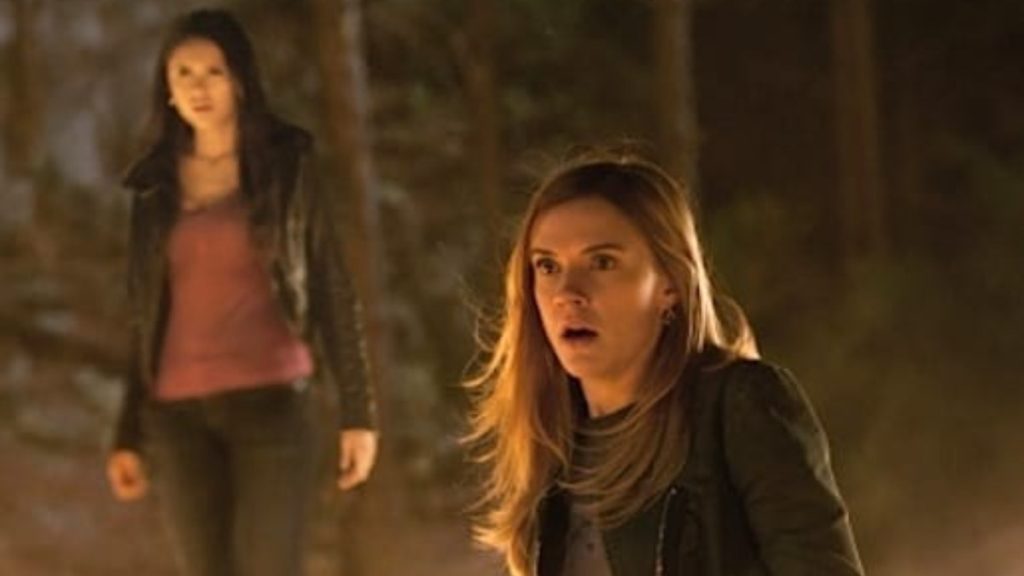 Jenna was the purest human in the entire show, her death was unfair and left the fans in agony. Writing off her character might have evolved the plotline of the show but was total injustice to her character. Season two, episode "The Sun also raises" marked the painful and sacrificial death of Jenna Sommers. Her death is probably the saddest demise of the entire show.
Sadly, Jenna only survived the witches, werewolves, and vampires of Mystic Falls to be sacrificed in a ritual by Klaus. Klaus Mikelson the member of the Original family and the first hybrid needed to sacrifice a werewolf, a vampire, and a doppelganger to break the curse. As always things did not go as planned, and Aunt Jenna died for literally nothing. The saddest part of her death is that she was totally unaware of the supernatural beings surrounding her until she walked right into the path of her sacrifice.
Read Also: Where Was 'The Vampire Diaries' Filmed? Is Mystic Falls Virginia A Real Place?