'Thirteen Reasons Why' came out to be one of the most successful series on Netflix. The series was a crowd favorite with its depiction of teenagers and their experiences with mental health, sexual assault, and intimate relationships. The protagonist, Hannah Baker was brought to life by Katherine Langford. But what if we told you that Selena Gomez was the first choice for the series?
Well, yes. We missed out on Selena playing Hannah Baker in the show, but it's for a reason, trust us. Here's why Netflix cast Katherine Langford instead.
Related: Selena Gomez Reveals Why She Was Initially "Very Against" Releasing Her 2022 Documentary 'My Mind & Me'
'Thirteen Reasons Why': The Controversial Netflix Hit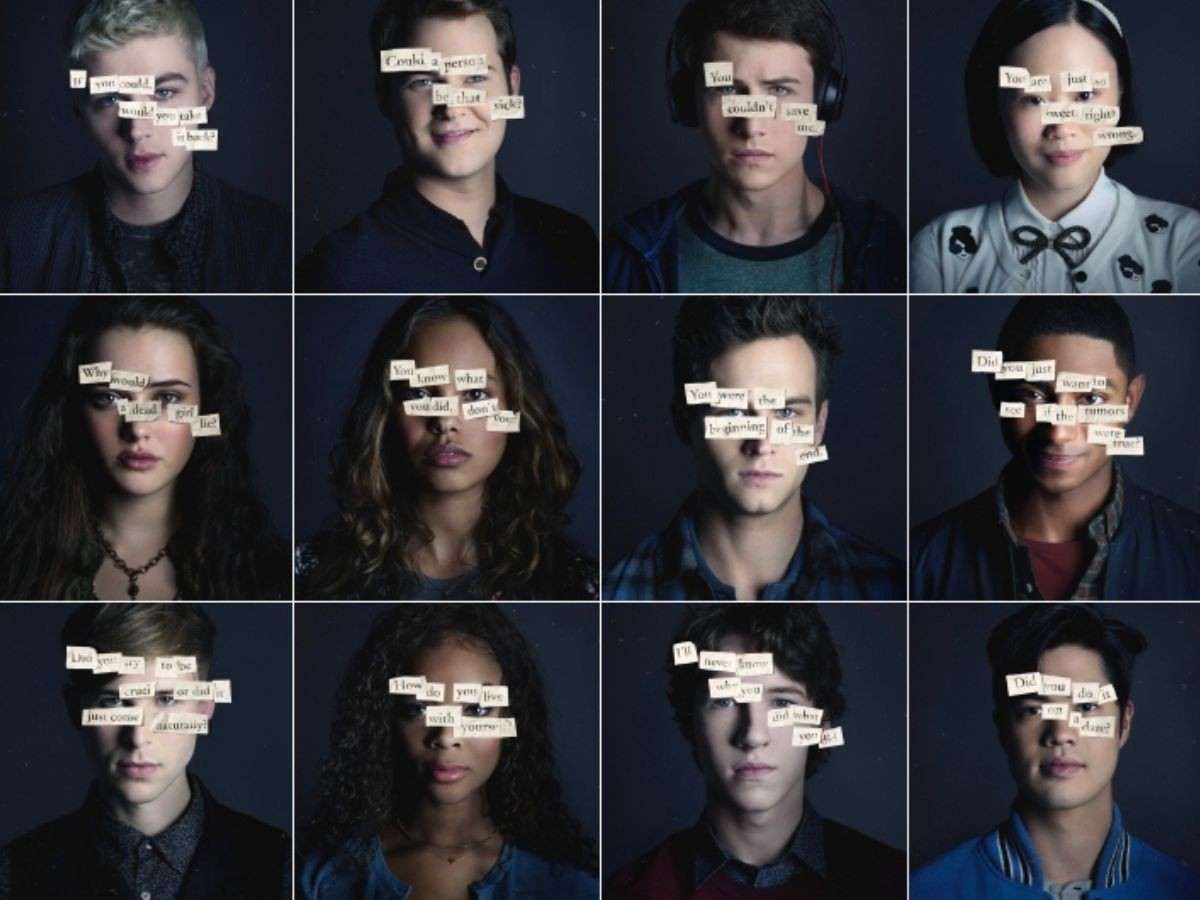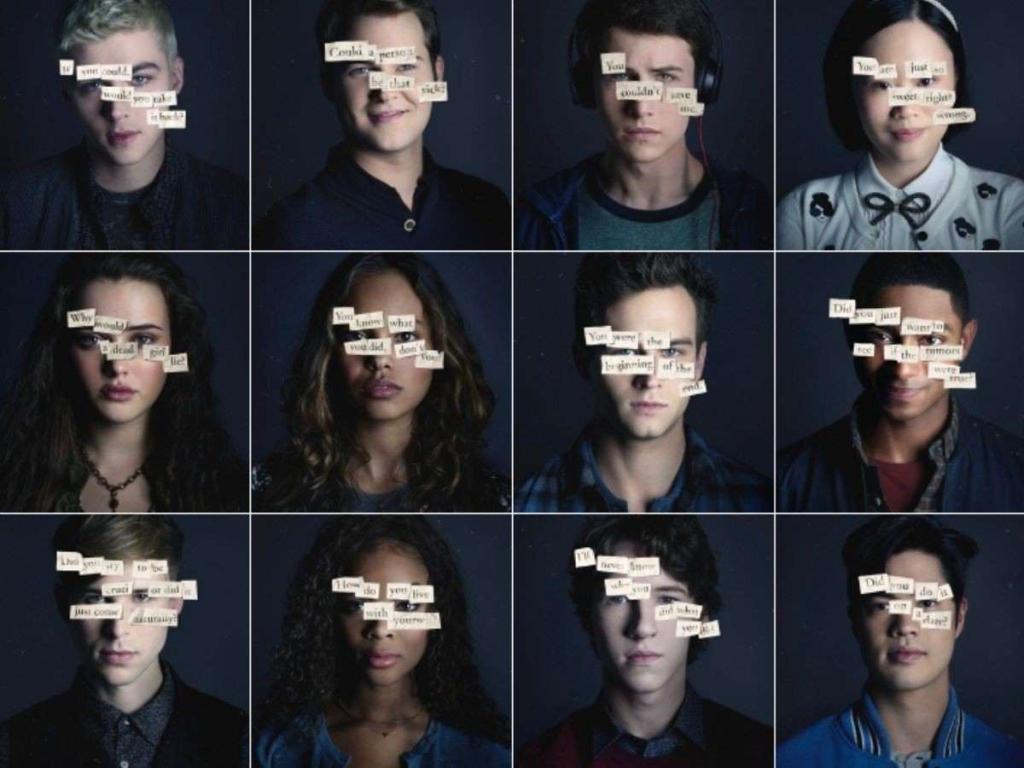 The Netflix show was based on a book of the same name by Jay Asher. The series revolves around Hannah Baker, a girl in high school who goes through depression, gets sexually assaulted, and ends up taking her own life. She leaves behind thirteen tapes, which tell thirteen reasons and thirteen stories about what led her to take the step.
In 2018, it was the most-watched Netflix show and received widespread critical acclaim. Towards the second, third, and fourth seasons, however, the series started receiving criticism for apparently glorifying and romanticizing mental disorders and sexual assault.
The show went on for four seasons, which were released in 2020. Selena Gomez was one of the executive producers for the show, while also lending her voice to two songs in the series. But it'll surprise you to know that she could have been the one portraying Hannah Baker.
In Case You Missed It: "It Terrifies Me, To Be Honest": Selena Gomez Opens Up About The Fear Of AI Replacing Artists In The Future
Selena Gomez As Hannah Baker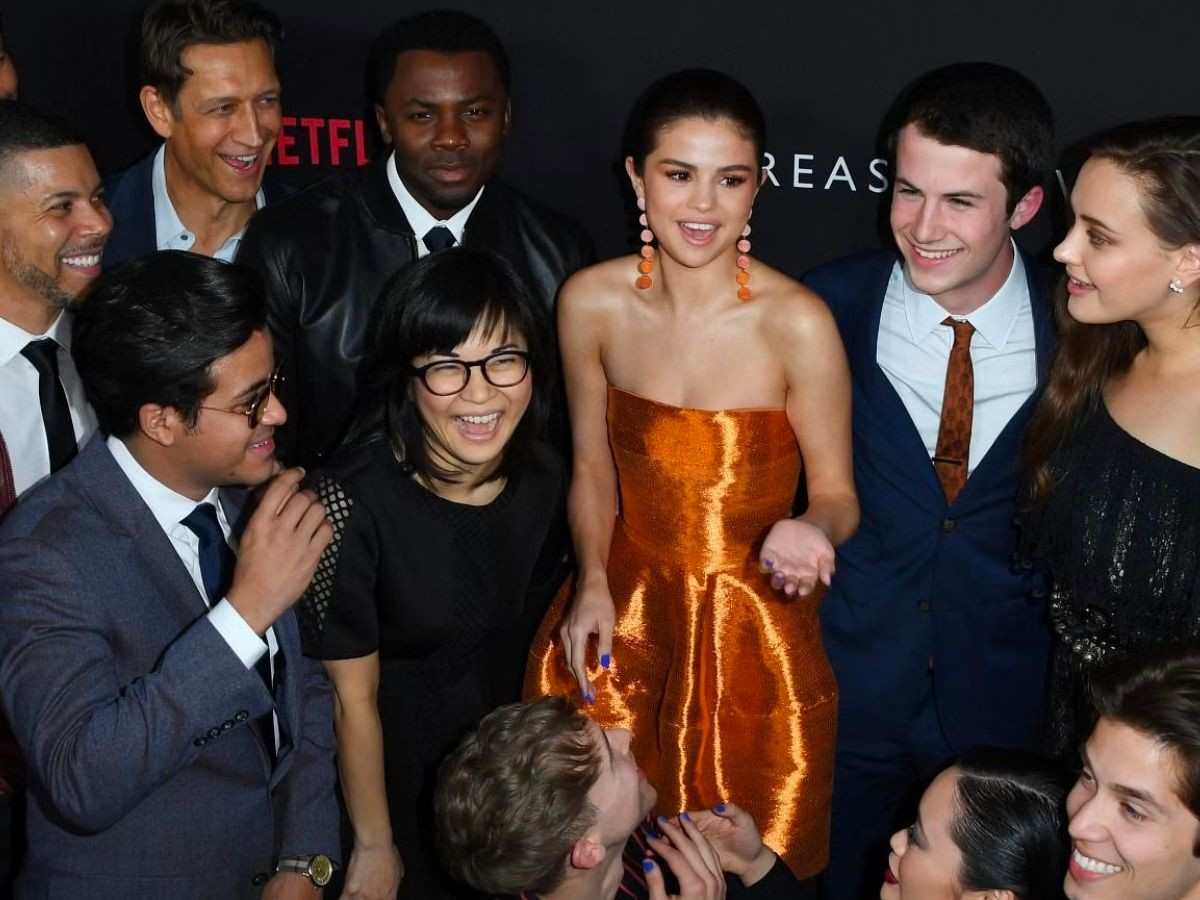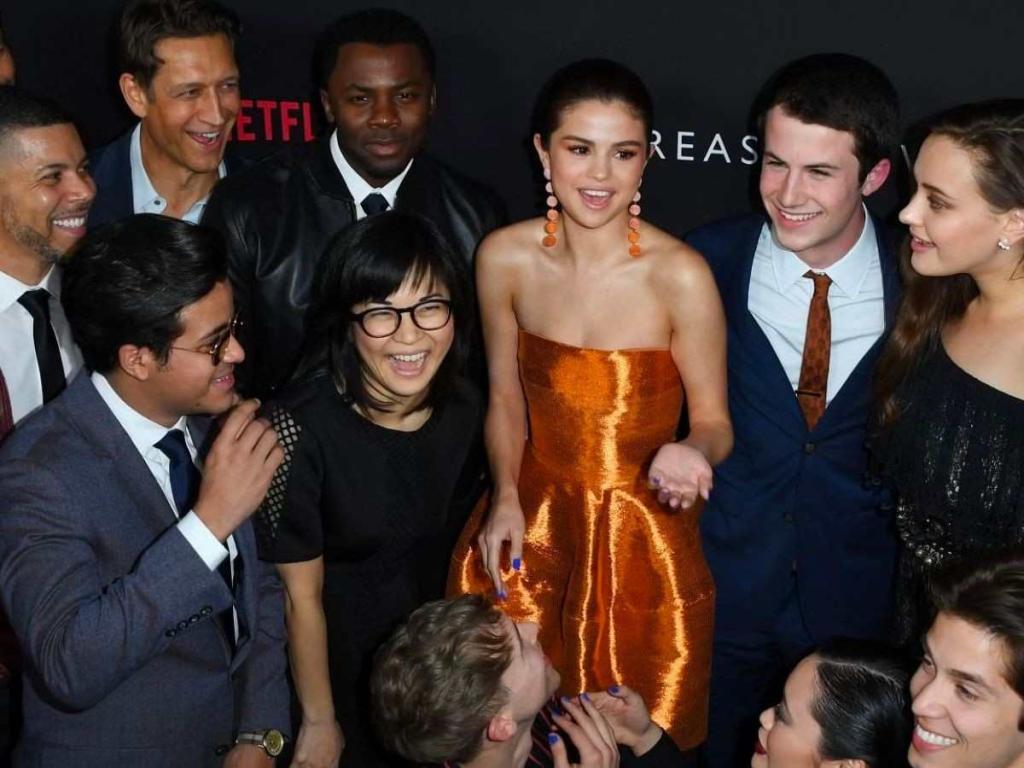 'Thirteen Reasons Why' was originally set to be a movie starring Gomez. According to Deadline, it was set to star Selena Gomez in the lead role, with her mother, Mandy Teefey, being the executive producer. The movie was to be released by Universal Pictures. But later on, it was acquired as a series by Netflix and Selena joined the team as an executive producer.
Happy Anniversary to 13RW by @jayahserguy Someone should make that into a movie ; ) http://t.co/8uQqpozi pic.twitter.com/o7tJURjy

— Selena Gomez (@selenagomez) October 18, 2012
Speaking of the character, Selena said, "I see myself as Hannah so much. Seven years ago, I did and even more so today, which I think is funny because it's backwards. The older I get, the more insecure I get, which is odd. But that's something a lot of people can relate to. Her personality is a quiet strength."
She further continued, "I've never really been the one to be in anyone's face. A lot of girls feel like they have to be a certain way to get attention. Social media has amplified all of that. I get that she didn't want that to be what her life was."
You Might Like To Read: The Real Reason Why Selena Gomez Is Looking A Bit Too Good Lately