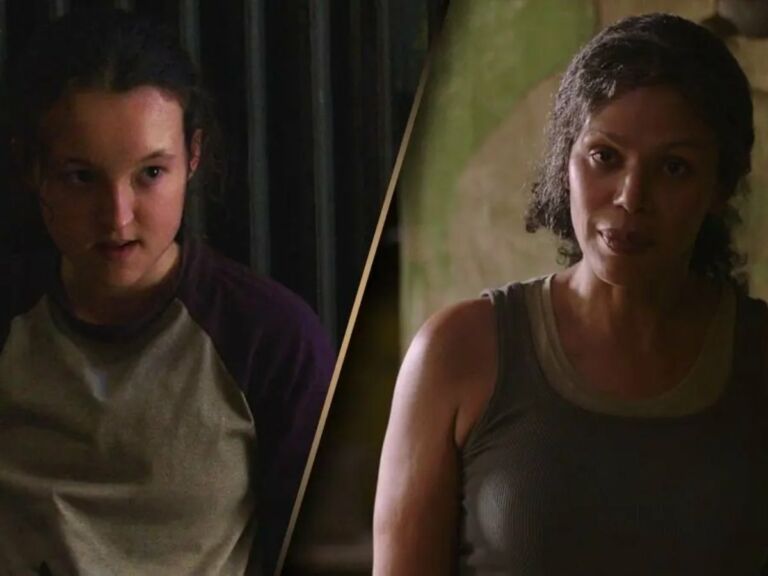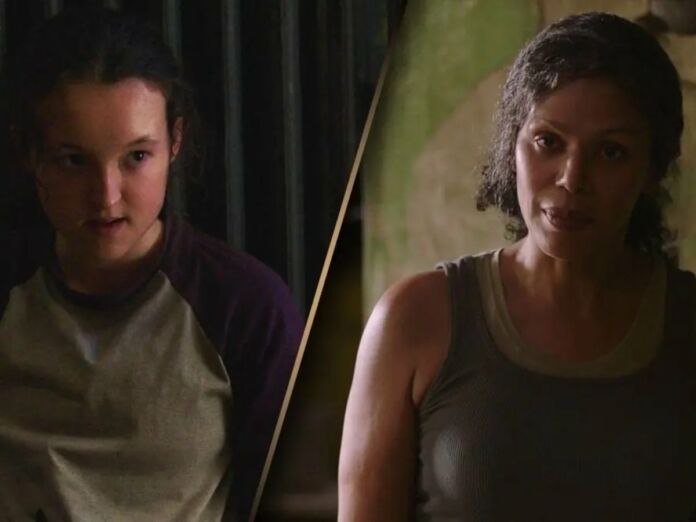 HBO's 'The Last of Us' has quickly become a fan favorite and one of the most well-received television shows of 2023. Created by Craig Mazin and Neil Druckmann, it's based on the namesake video game series. There are many pivotal characters in the show like Ellie.
In the final episode, Marlene, the head of the Fireflies, finds her and Joel and takes them to a hospital. She wants to get a cure out of Ellie's body, which is immune to the virus. But the question is, how did she recognize Ellie? So let's find out the answer to this question a lot of viewers have been asking.
Related: The Last Of Us: What Is FEDRA And Who Are The Fireflies?
Marlene Finds Out About Ellie In 'The Last Of Us'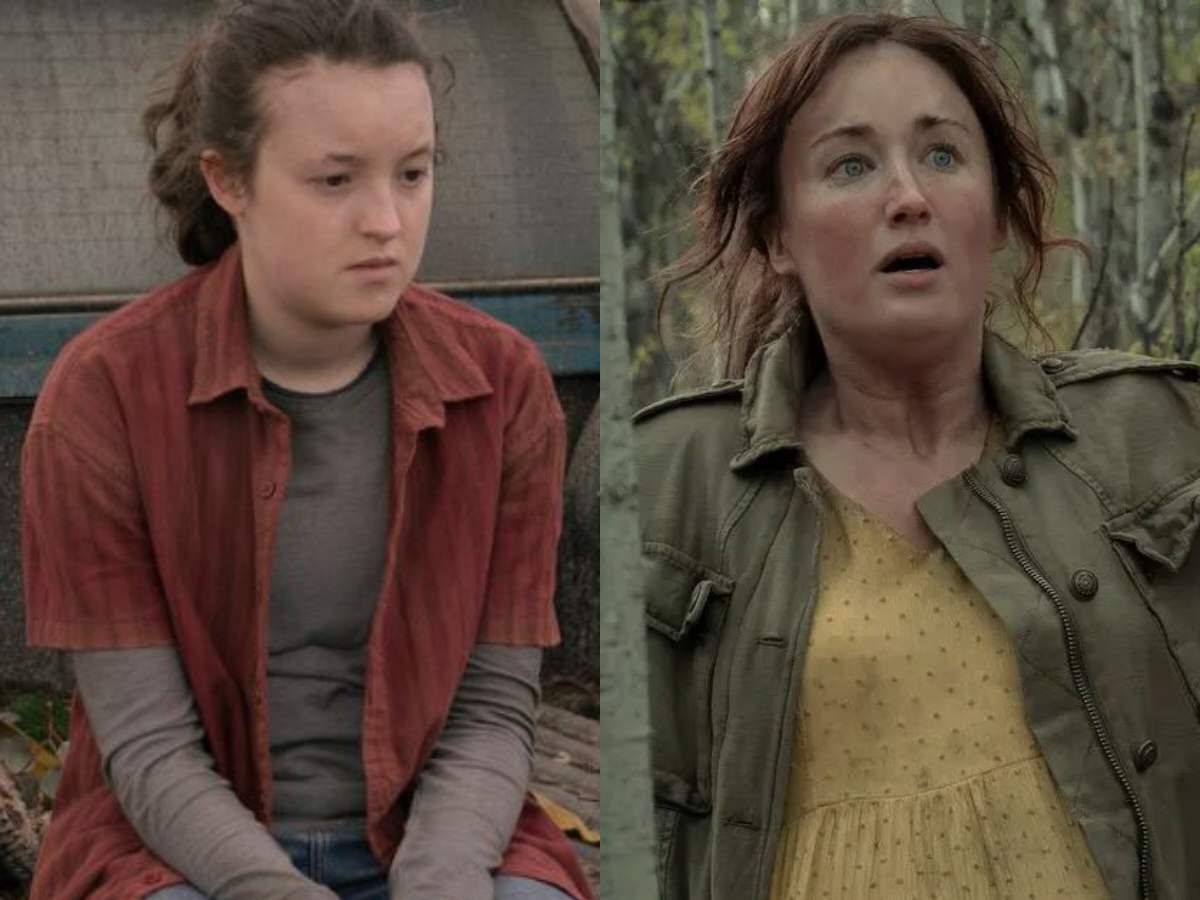 In the final episode of the first season of HBO's 'The Last of Us', we see Ellie's mother for the first time. Anna, a pregnant woman (played by Ashley Johnson who was Ellie in the video game) is seen wandering around in the forest.
She takes refuge in an abandoned house where she is attacked by an infected. Before she is bitten, she gives birth to Ellie and gives it to her friend Marlene and a group of fireflies.
Later in the episode, Marlene captures Ellie and Joel. This was done to find a cure from Ellie's body as she is immune to the virus. She always treated Ellie as her surrogate daughter and even handed her a switchblade, given by her dying mother. She also put Ellie in the FEDRA institution.
In case you missed: The Last Of Us: Trained Giraffes And An Abandoned Hospital Were Used In Final Episode
Marlene's Relationship With Ellie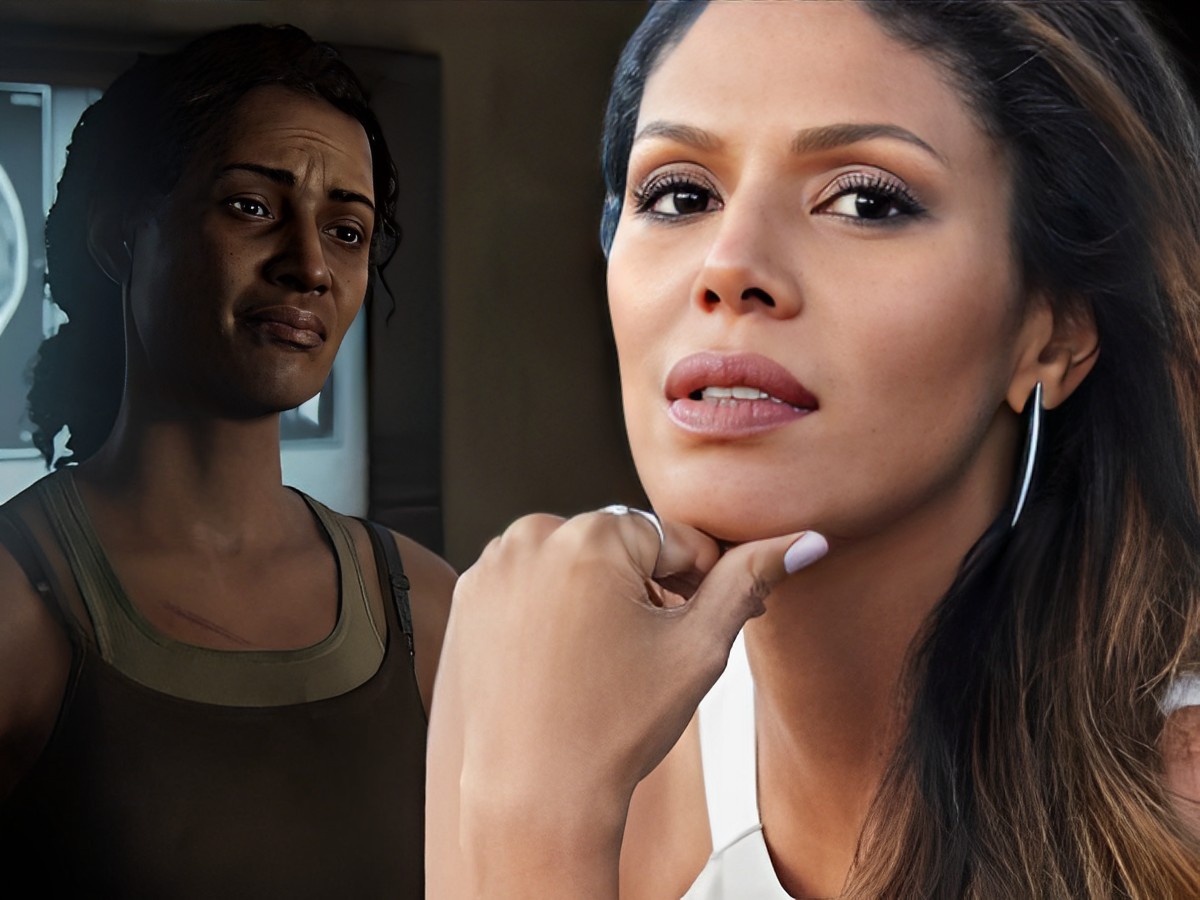 Marlene was a long-time friend of Anna, Ellie's mother. She was forced to shoot her as she was infected. Before dying, Anna asks her to take care of her daughter and name her Ellie.
Since then, Marlene took good care of Ellie. Initially, Joel and Ellie planned to take her for a cure. However, over time, Joel starts caring for her as she reminds him of his late daughter.
Because he thinks of himself as her father figure, Joel is very protective of Ellie. He kills everyone at the hospital, including Marlene, and takes Ellie with him.
You might also like to read: The Last Of Us Surpasses House Of The Dragon Viewership