'The White Lotus' is a comedy-drama anthology series created by Mike White. The HBO show follows the guests and employees of the fictional White Lotus resort chain. Its first two seasons have met with critical acclaim and has won ten Emmy Awards.
After the super success of its first two seasons, HBO has now renewed it for a third season. Details are under wrap, but the channel has stated that the third season will follow a new group of guests at a different White Lotus resort. Let's find out in detail about the third season.
Related: 'Sex Education': Top 10 Best Moments
'White Lotus Season 3': Everything You Need To Know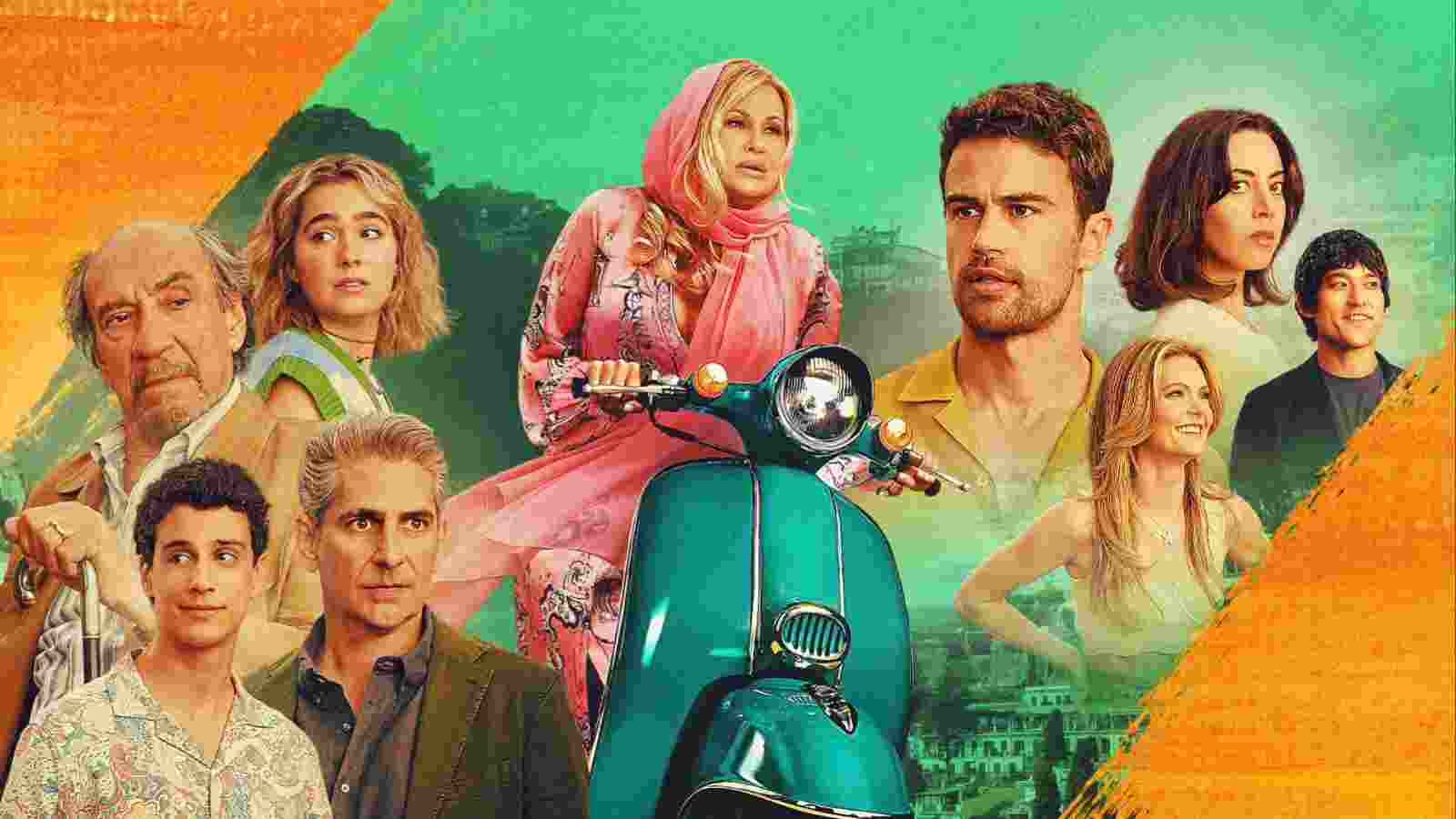 HBO's comedy anthology series 'The White Lotus' has turned out to be one of the most successful shows in recent times. At the 74th Primetime Emmy Awards, it won ten awards in the limited series categories.
According to The Hollywood Reporter, HBO has renewed it for a third season. The channel has said that it will follow a new group of guests at a different White Lotus resort.
Since both seasons had different sets of actors, we can expect the same in the third season. When it comes to the plot, it will be new guests doing a series of quirky things at the titular resort.
The first season was released in 2021, while the second one dropped in October 2022. We can expect the third season to drop in 2025.
In case you missed: Is 'All The Light We Cannot See' A True Story? What Happened To The Real Sea Of Flames Inspiration Delhi Sapphire?
What Makes The Show Succesful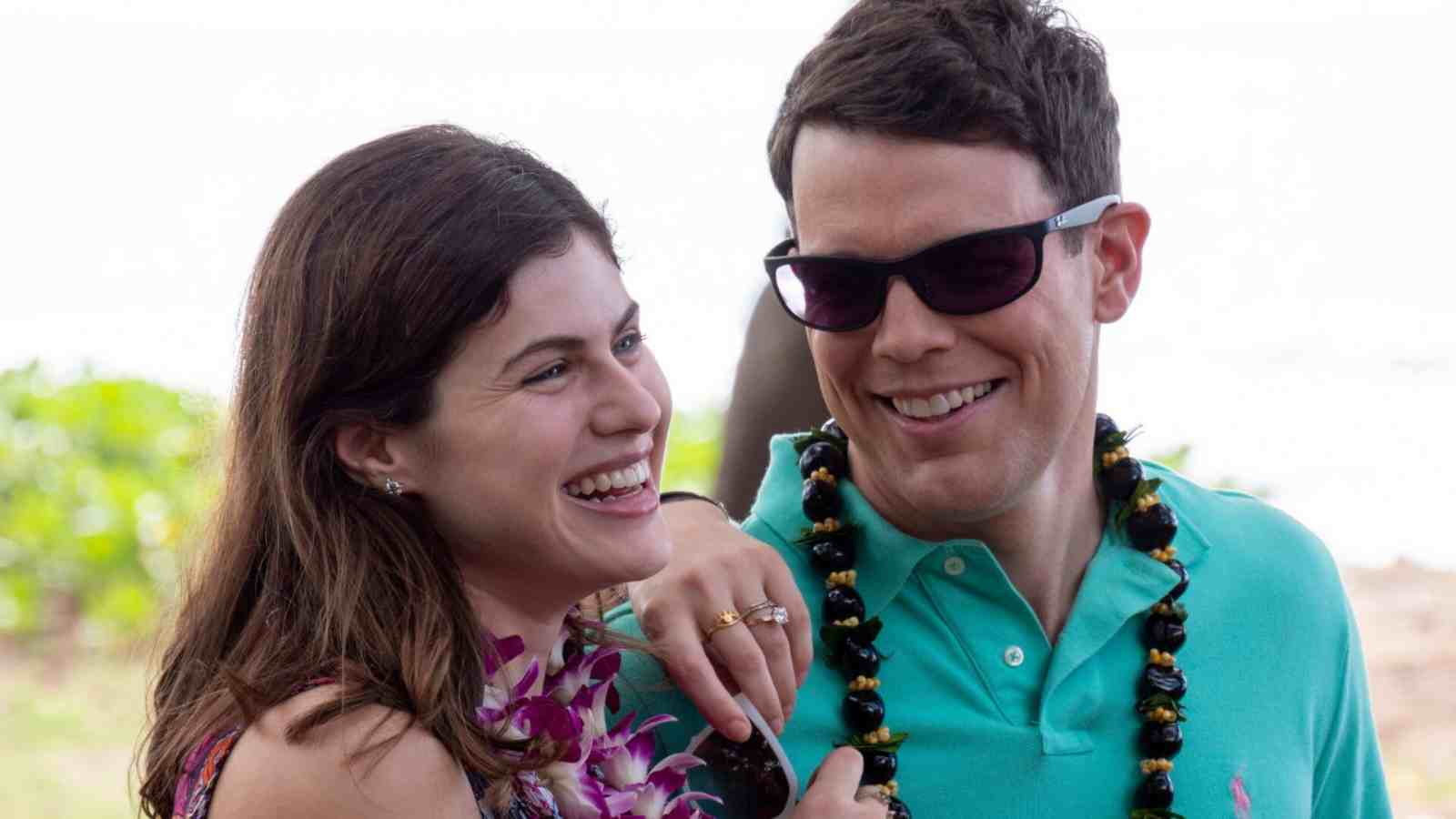 HBO's Programming executive VP Francesca Orsi issued a statement on the renewal. "Reflecting on 'The White Lotus' humble, run-and-gun origin as a contained pandemic production, it's impossible not to be awestruck by how Mike orchestrated one of the buzziest and most critically acclaimed shows," he said.
He continued, "And yet, he's only continued to reach new heights in season two, which is the ultimate testament to Mike's raw, unparalleled vision. His courage to explore the uncharted waters of the human psyche, paired with his signature irreverent humor and buoyant directing style, have us all dreaming of more vacation days at the resort we've come to adore. We couldn't be more thrilled to get the chance to collaborate on a third season together."
Showrunner Mike White said, "There's no place I'd rather work than HBO and there's no people I'd rather partner with than Casey Bloys, Francesca Orsi, Nora Skinner and their incredible team. I feel so lucky to get this opportunity again and am excited to reunite with my amazingly talented collaborators on The White Lotus."
You might also like to read: 'Griselda': Cast, Plot, Trailer And Release Date Of Sofia Vergara's Netflix Series