'How I Met Your Father' is nothing like Neil Patrick Harris-starter 'How I Met Your Mother'. The original show teased the fans for nine seasons and revealed the mother. But again the ending, extremely disenchanted the fans when Ted reunited with Robin. The show's reboot, 'How I Met Your Father' takes the audiences through a nostalgic journey of the original show, but again it ends up breaking hearts with disappointing news.
The spin-off to 'How I Met Your Mother' premiered last year on Disney+, featuring Hilary Duff as Sophie in the year 2050 telling her son about her life back in the early 2020s, when dating was all about apps. Sadly, the series got canceled before we got to the identity reveal of the father. But don't worry we have got you covered.
Related: Will There Be 'How I Met Your Father' Season 3?
'How I Met Your Father': The Identity Of The Father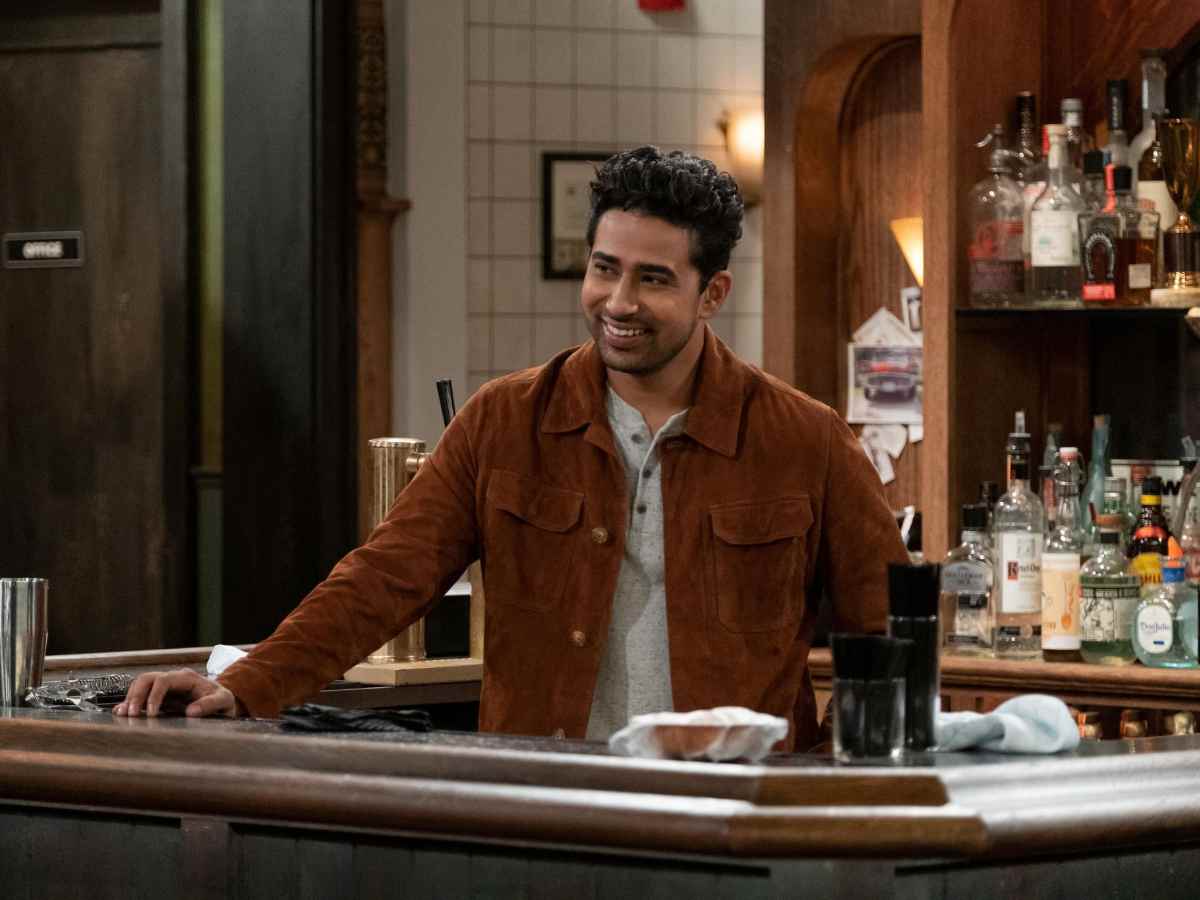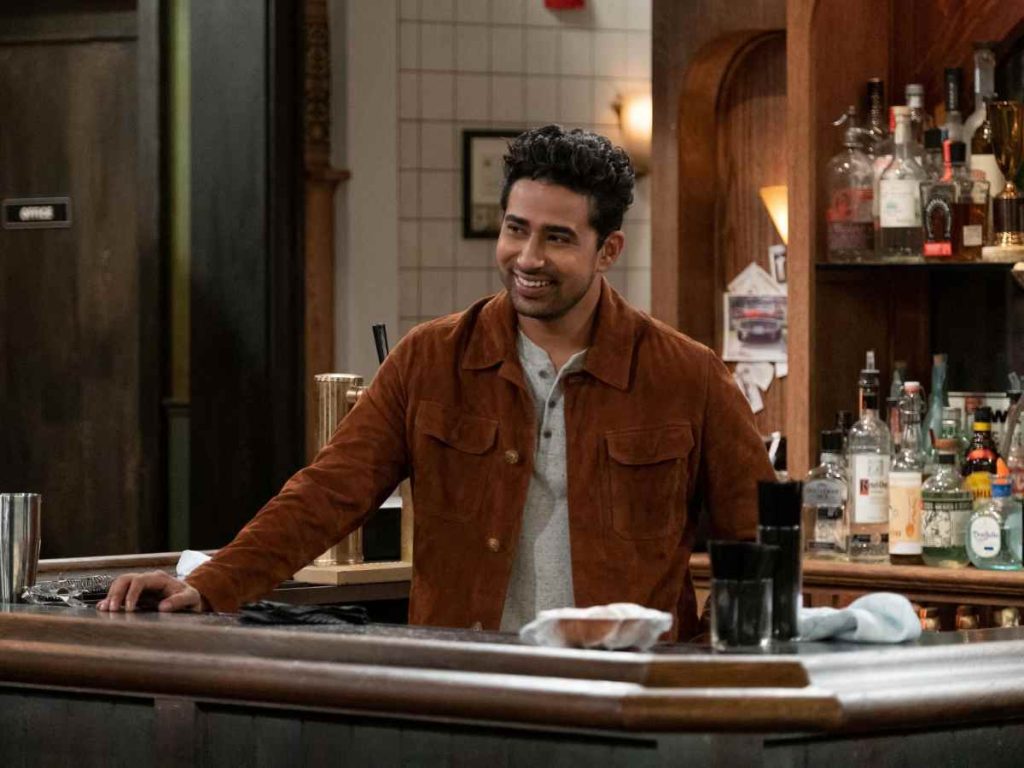 Throughout the two seasons of 'How I Met Your Father', there have been several hints about who the father might be. As Ted Mosby famously said, "You can ask the universe for signs all you want, but ultimately we see what we want to see when we're ready to see it." Before the show was canceled, all the signs indicated Sid was the father. Yes, despite already being in a long-distance relationship since season one, the Pemberton's Pub owner might be the father in Sophie's narration.
Although Sid and Sophie were given comparatively less screen time together, they shared a lot of meaningful moments. It started when Sid supported Sophie to find her own father and it eventually blossomed into something beautiful. They leaned on each other on several occasions, especially when it came to relationship problems. 
Also in season two, episode three – 'The Reset Button', Sophie confessed to kissing all her friends. The first thought might have been Jess, but unfortunately, that did not work out, so it can be assumed that she kissed Sid at some point. Also in the present day, while narrating the story, the older Sophie reveals that her son's father has always loved Valentine's Day, and who more than Sid loves to celebrate the day of love?
In case you missed: Is 'The Great' Season 4 Happening?
Is Jesse The Robin Equivalent Of 'How I Met Your Father'?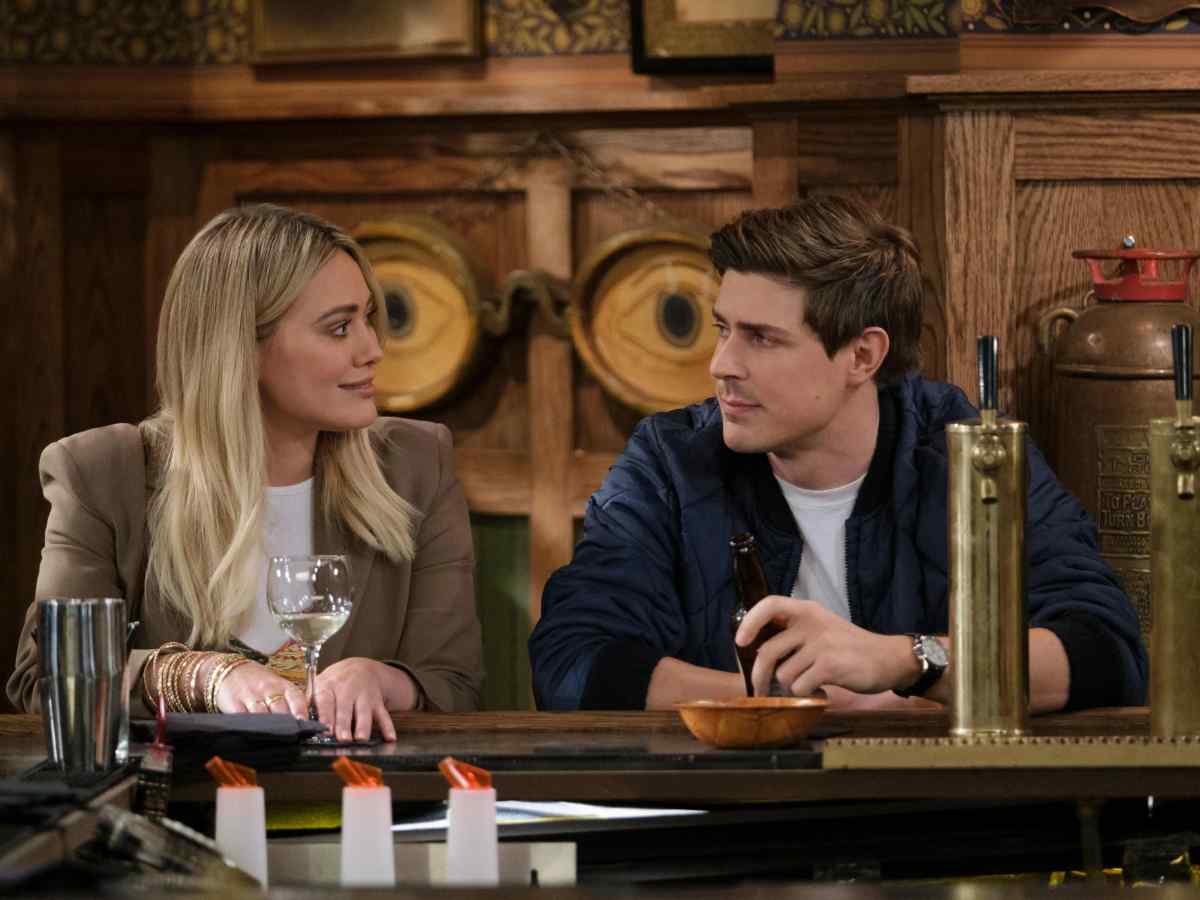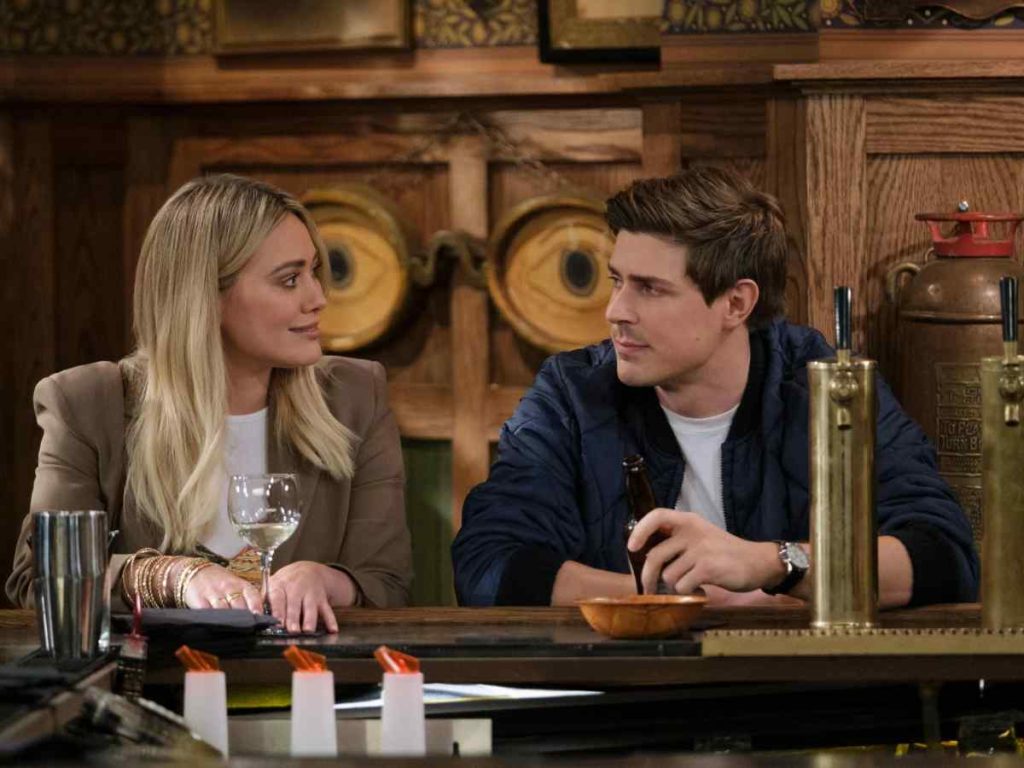 Everything in the reboot indicates that Jesse and Sophie will fall in love, from the very first scene where their phone gets exchanged. However, during their first date night, Jesse pulls a classic Ted move and confesses to Sophie that he loves her. Freaked out Sophie runs to MacClaren's, where she meets Robin Scherbatsky, the perfect person to go to for any love advice.
By the time Sophie goes back to Jesse, he has already gotten back to his ex, Meredith. Just like Robin, Jesse runs to his past just because it is easy. However Sophie and Jesse get back together, but unfortunately, they end their relationship even before the season ends. Maybe if 'How I Met Your Father' was not been canceled, there might still be a chance for them, but just as Robin Scherbatsky once said, "If you have chemistry, you only need one other thing: timing. But timing's a b*tch." Jesse and Sophie unfortunately might not give their love a second chance.
You would also like to read: 'Riverdale' Series Finale: What Happens To Betty, Archie, Jughead And Veronica?