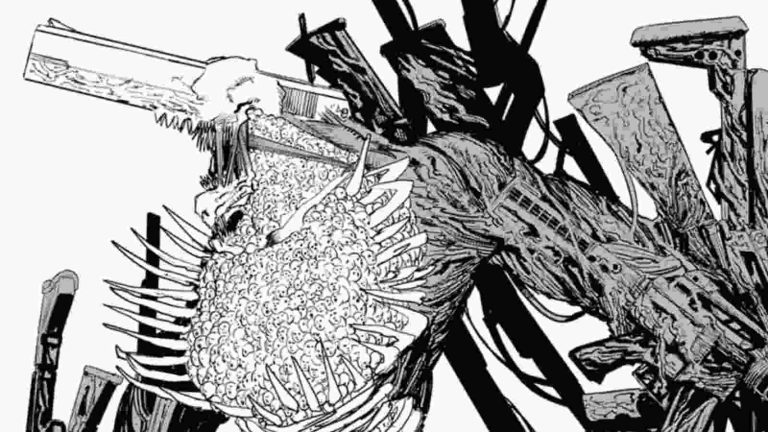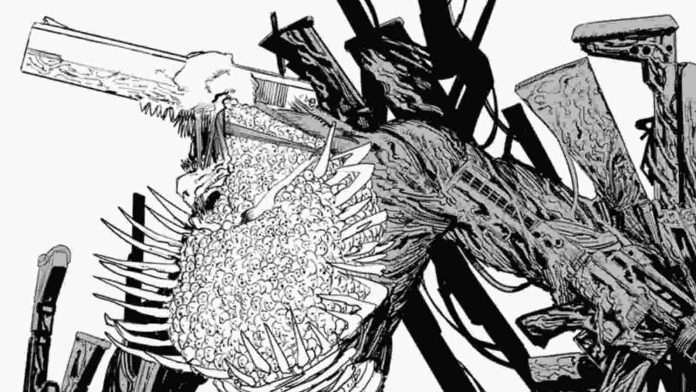 In the renowned manga 'Chainsaw Man,' the Gun Devil makes an appearance in the second arc. Critics have given 'Chainsaw Man' rave reviews, praising its plot, horrific scenes, and grim humor. This manga was written and illustrated by Tatsuki Fujimoto. 
Devils are supernatural beings that the 'Chainsaw Man' manga uses as enemies, with a few notable exceptions. The story takes place in a universe where human fears are used to create devils. The more powerful a devil is, the more fear they inspire because they are typically angry and vicious. 
SPOILER ALERT: THIS ARTICLE CONTAINS MAJOR SPOILERS FROM THE MANGA!
Read More: Are 'Edens Zero' And 'Fairy Tail' Connected?
Who Is The Gun Devil?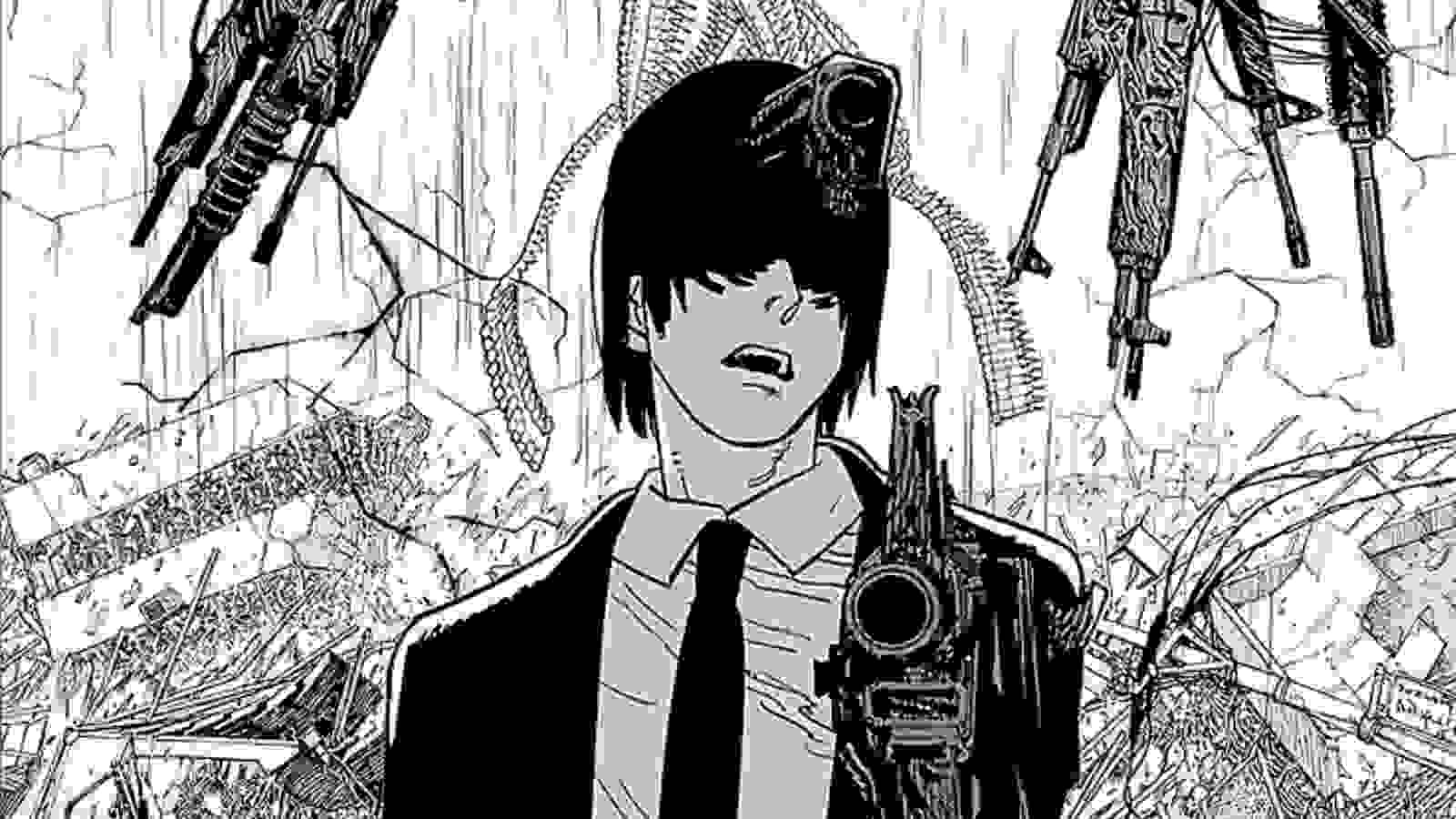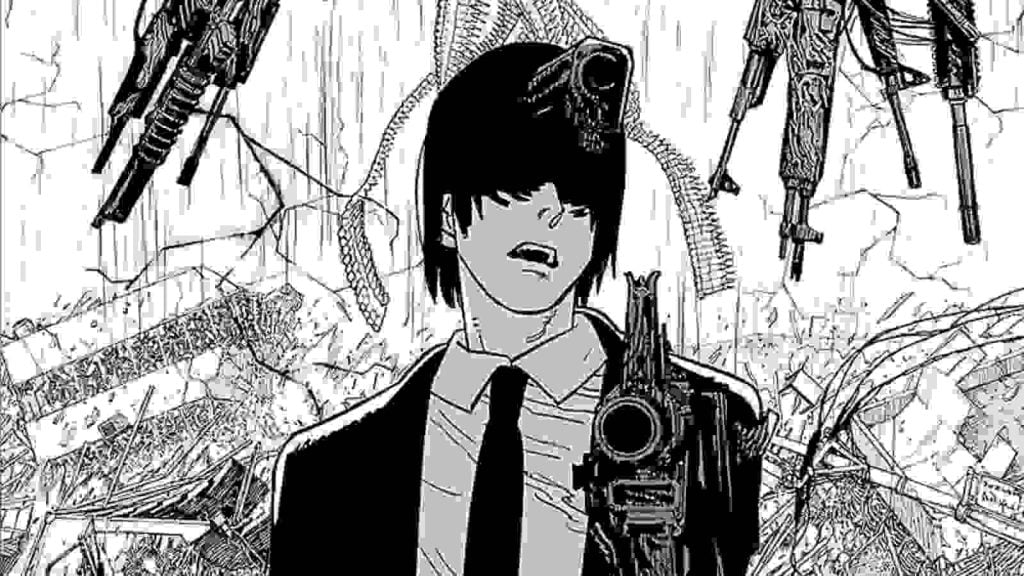 The Gun Devil first appears in the manga in chapter 75 however, his first mention appears in chapter 12. He represents the dread of guns because he is a Gun Devil. He continues to be a minor enemy in the Public Safety arc, but he grows significantly in the Gun Devil arc. 
Regarding his appearance, Gun Devil is a behemoth with numerous firearms strapped to his torso. His hands are holding assault rifles like the AK-47, M16A1, MK18, and several more, while his head is an M1911 barrel. He has many additional firearms strapped to his back. He has six enormous ammo belts hanging through his torso in place of his legs. 
Why Is He After Denji's Heart?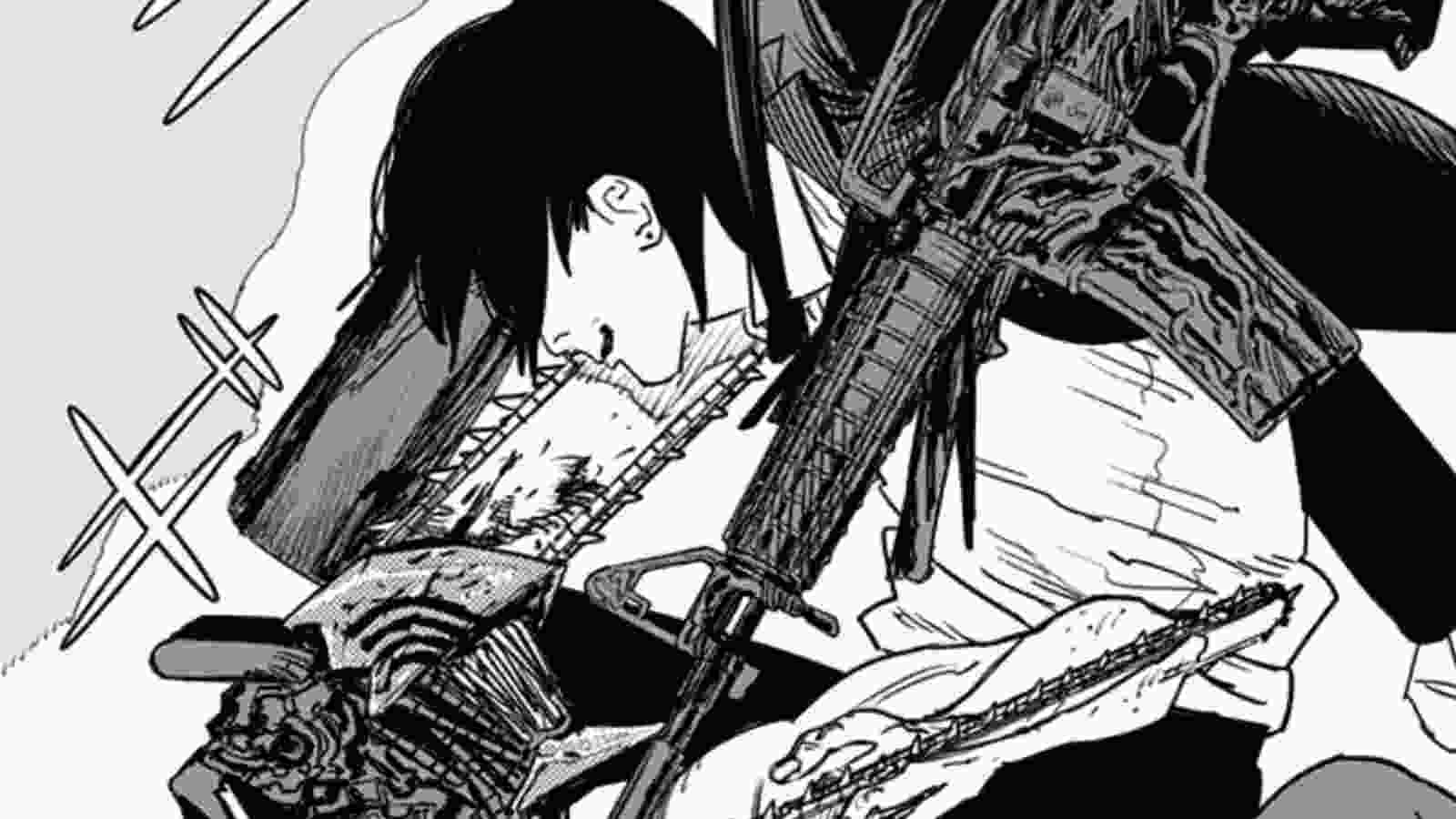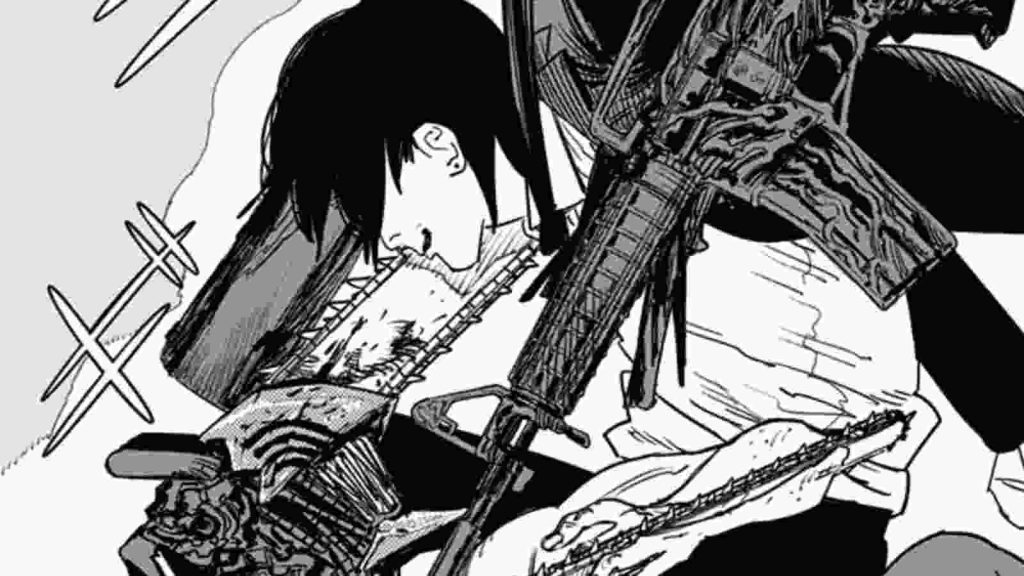 Pochita formed their contract, all Devils dread the Chainsaw Devil, who acts as Denji's heart. This is because the Chainsaw Devil has the power to consume Devils, erasing them entirely from human consciousness and causing them to vanish from the universe. As a result, they are unable to reincarnate in Hell and can only be brought back by being removed from the Chainsaw Devil's stomach. 
The Gun Devil is determined to eat Denji's heart as quickly as possible in order to do this. This will kill the Chainsaw Devil's host and prevent it from being consumed. It will also force the Chainsaw Devil to reincarnate and take a break until it regains its full power. In order to get power in return for capturing Denji and giving his heart to the Gun Devil, it made a deal with the human Devil Hunter Akane. 
There's another reason that is a little trickier, it links into one of the biggest revelations of the series: Makima is the Control Devil and both of the devils dread her. This is so that Makima may take control of the Chainsaw Devil and control any other devils she wants, cementing her position at the top of the devil food chain. 
Hence, to prevent that the Gun devil is after Denji's heart to kill two birds with one stone. 
Read More: Acnologia Vs Zeref: Who Is More Powerful In 'Fairy Tail'?