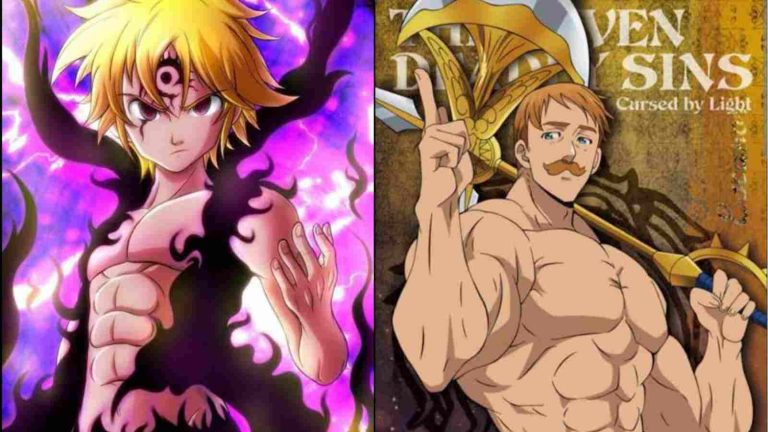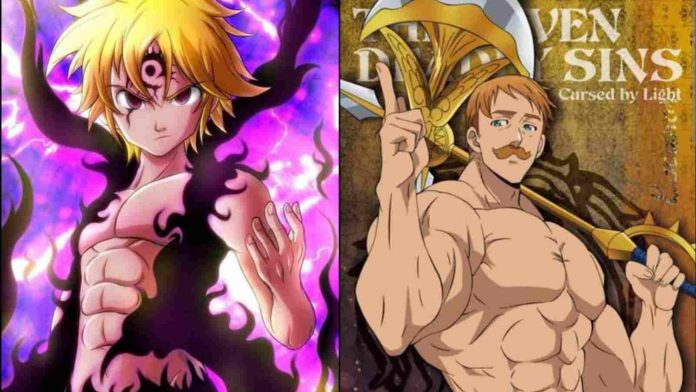 The shonen anime called 'Seven Deadly Sins' is based on a band of the same name. That group is made of residents of a kingdom called Britannia who are extremely powerful. They are differentiated from the other citizens or characters based on the powerful skills they possess. It is because of these skills that they are very well-known throughout the kingdom.
The group is made up of seven people: Escanor, Meliodas, Ban, King, Gowther, Merlin, and Diane. This group has a lot of experience which was accumulated through battles over a long period which makes them extremely powerful. Each of them has a unique sin and different powers. The strongest characters are Meliodas, the sin of wrath, and Escanor, the sin of pride. Let's see who is stronger between these two.
Read more: Were The 'Seven Deadly Sins' More Powerful Than The Ten Commandments?
Who Are Escanor And Meliodas?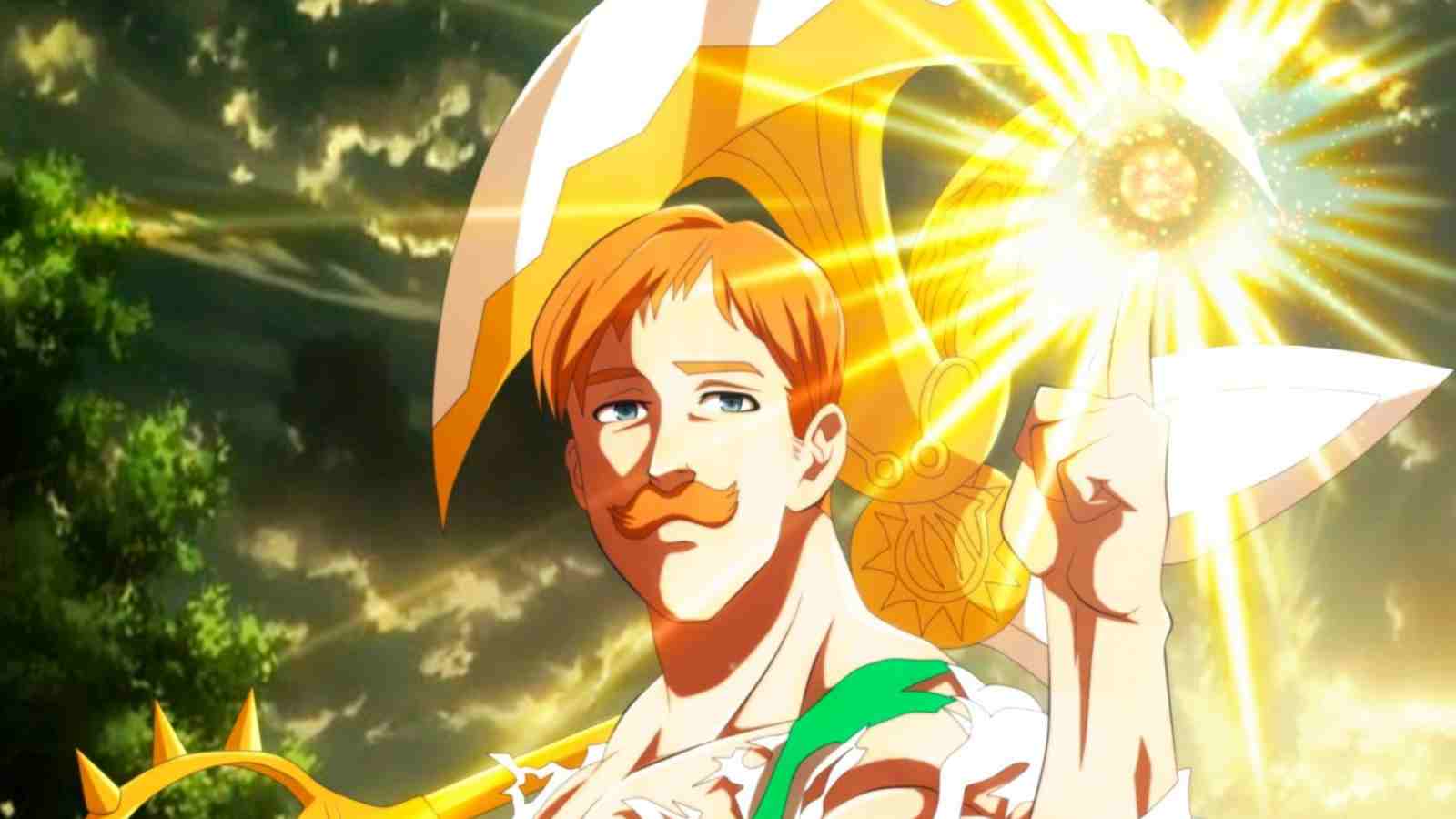 Escanor, the sin of pride, is the most adored character by fans. He seems timid at first which makes people wonder why he is the sin of pride. It only becomes clear when he shows his combat abilities.
Escanor has an ability called sunshine which makes him strong during the day and he weakens when it is nighttime. At noon, when the sun is at its strongest Escanor becomes close to invincible. This moment of strength however is short-lived no matter how glorious. Despite this major limitation, Escanor is one of the strongest sins.
Meliodas is the main character and is the sin of wrath. He is the first character that was introduced. His appearance is characterized as cute by some fans but he is one of the strongest characters in the anime. In the start itself, Meliodas was more advanced than his friends but by the end, he was leaps and bounds stronger. He has incredible fighting abilities. He also has immense power as he is the demon king's son.
Who Is Stronger?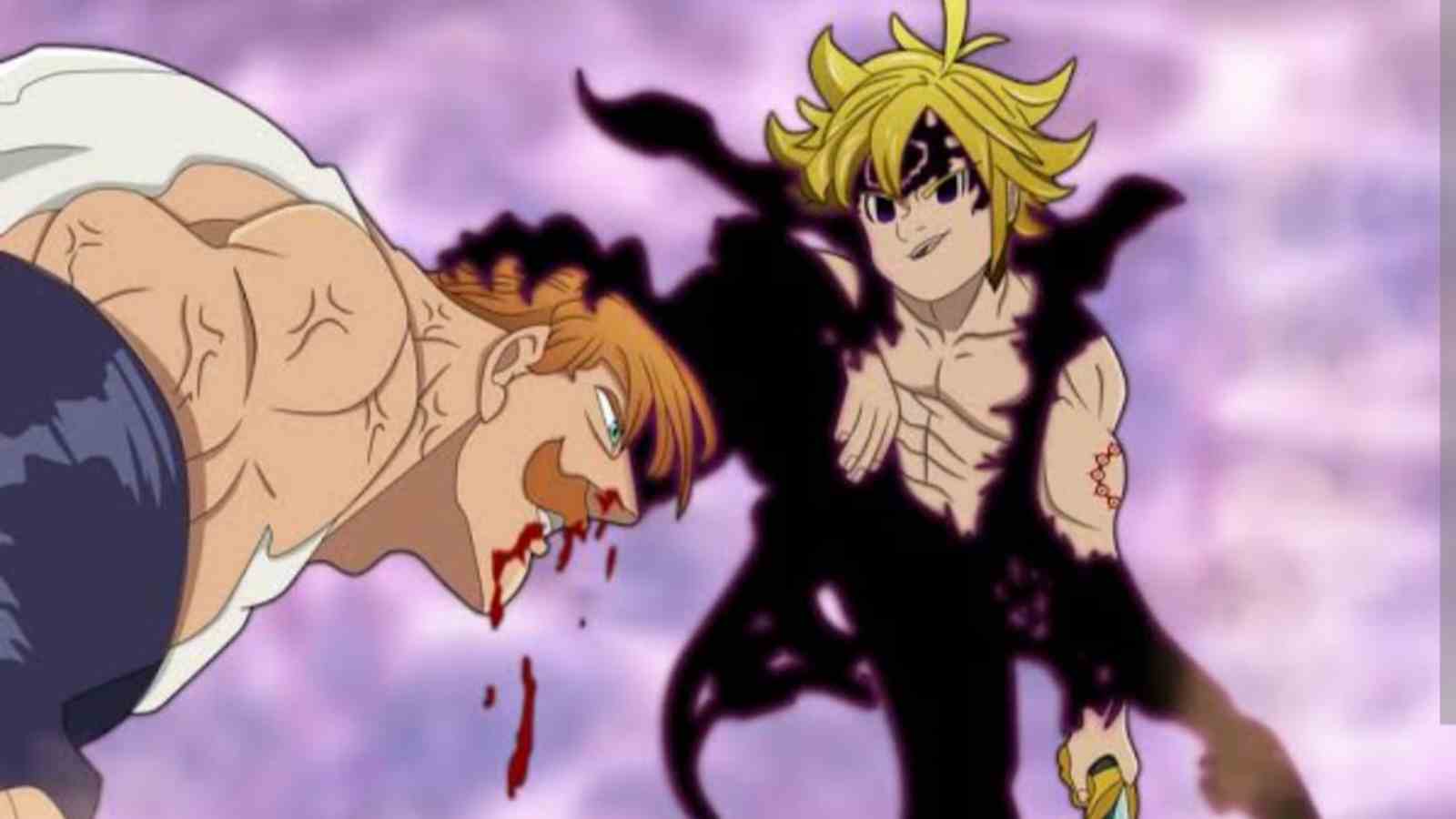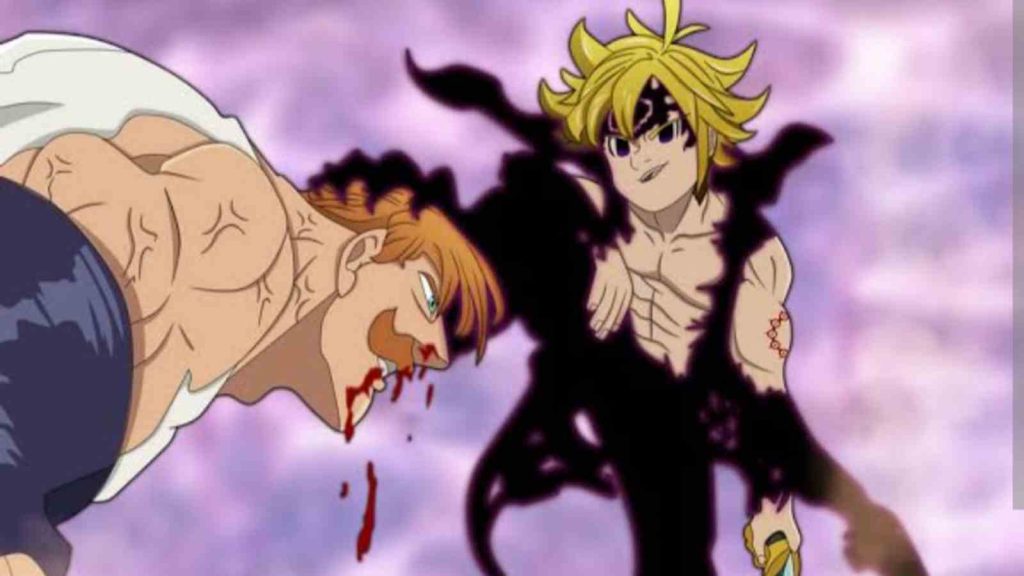 Amongst the seven deadly sins, Escanor and Meliodas are the strongest sins. There was an instance in the manga and anime. In that battle, Escanor won against Meliodas. However, that particular battle required Escanor to win if Meliodas had won, then he would have become unhinged. In that battle, Escanor barely won and got severely injured trying to win.
But if there was another battle with both of them giving it their all, then Meliodas would win without a doubt. Meliodas has the upper hand albeit a slight one. Escanor is very strong and has amazing firepower however his power is strongest at noon as he gets his power from the sun.
Meliodas is the son of the demon king and his power doesn't have a constraint. Meliodas can counter Escanor's attacks at any time of the day. Escanor however is very vulnerable at night time. In addition to that, Meliodas has the power of the demon king with him. Due to these reasons, Meliodas would win a battle with Escanor if both of them gave it their all.