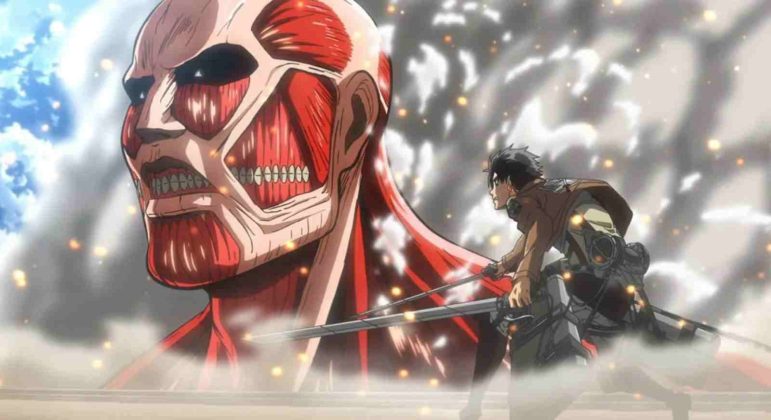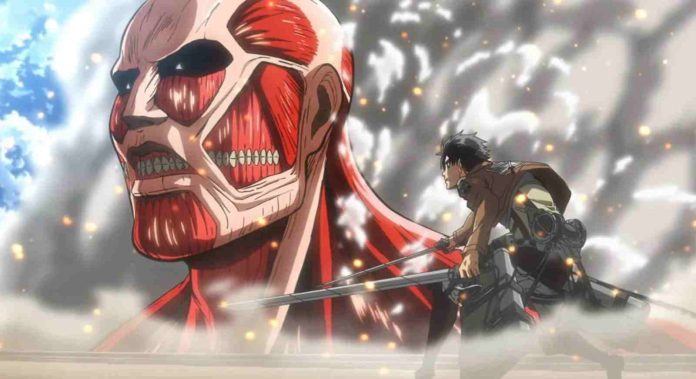 'Attack on Titan' is one of the most popular anime to ever exist. The anime starts with the main characters having a simple goal in mind, but there are major plot twists that no one expects. The manga was written by Hajime Isayama. The manga got its anime adaptation in 2013 and it was animated by WIT studios. The new season however was animated by Mappa.
'Attack on Titan' has some very insane plot twists. There are some very important events in the anime that play a significant role. One of these events is the rumbling. Let's find out what exactly the rumbling is and who can start it.
Read more: Attack On Titan Dominates 2022 Anime Poll
What Is The Rumbling?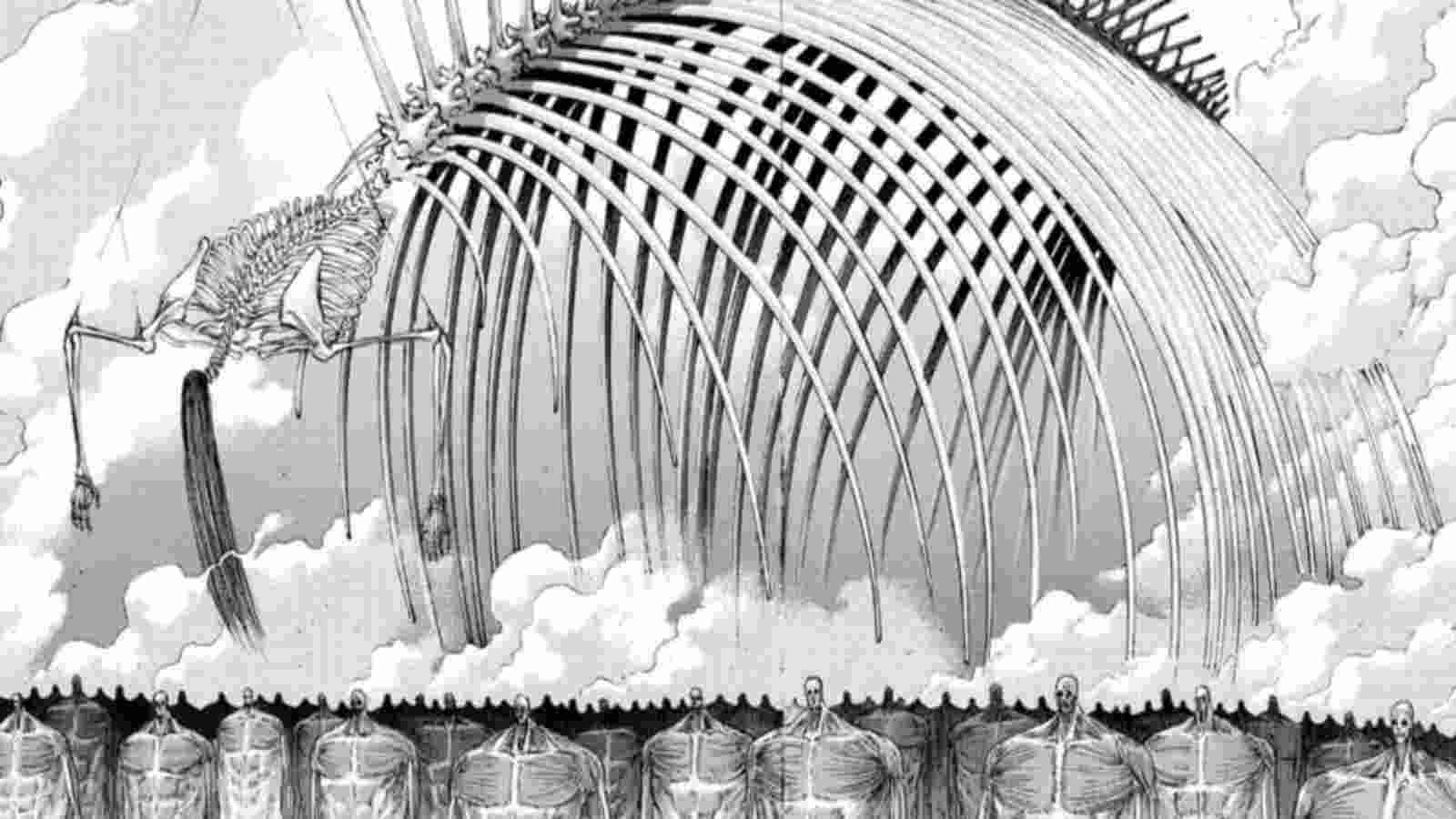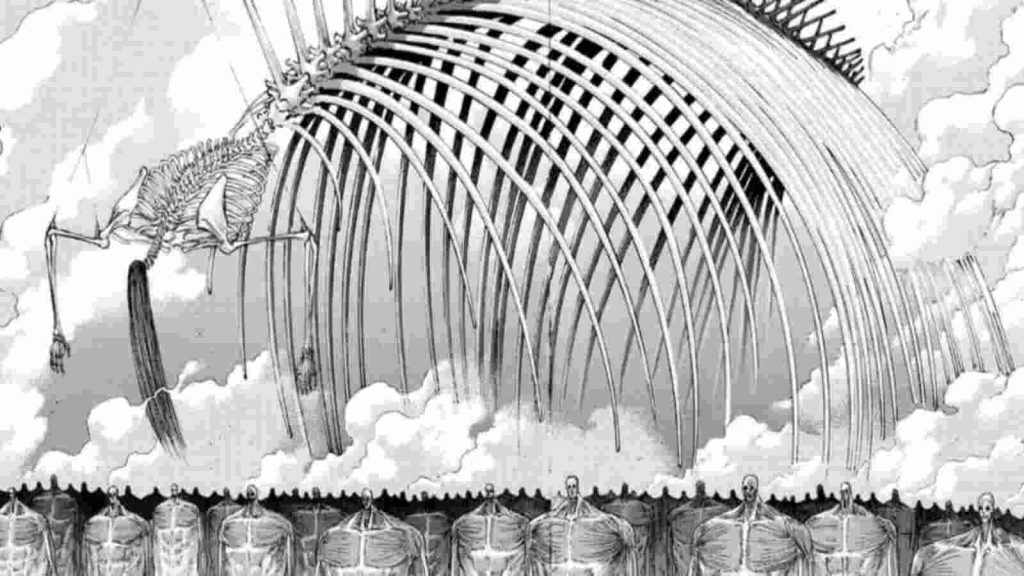 The rumbling was a safe fail designed by Karl Fritz to stop the people of Marley from attacking the Eldians. The rumbling was created by King Fritz to protect all the Eldians. Fritz dreamed of a world with peace and no war. He took all the Eldians to Paradis Island and gave an ultimatum to the rest of the world that if they were to attack the citizens, then he would unleash thousand of colossal titans upon them and kill them.
To ensure this he made the three walls, rose, maria, and Sina, which were named after his daughters. The inside of these walls was made with the body of colossal titans which when called upon, would break free and destroy the world.
Due to this threat, the Marleyans did not attack the citizens of Paradis Island. The truth however is that even if the Marleyans came to attack Eldians, King Fritz would not have started the rumbling as he believed that they deserved that fate. Fritz using the power of the founding titan, erased the memories of the Eldians. Due to this, the truth about the rumbling was forgotten and it was not until Eren became the founding titan that it was remembered.
Who Can Start It?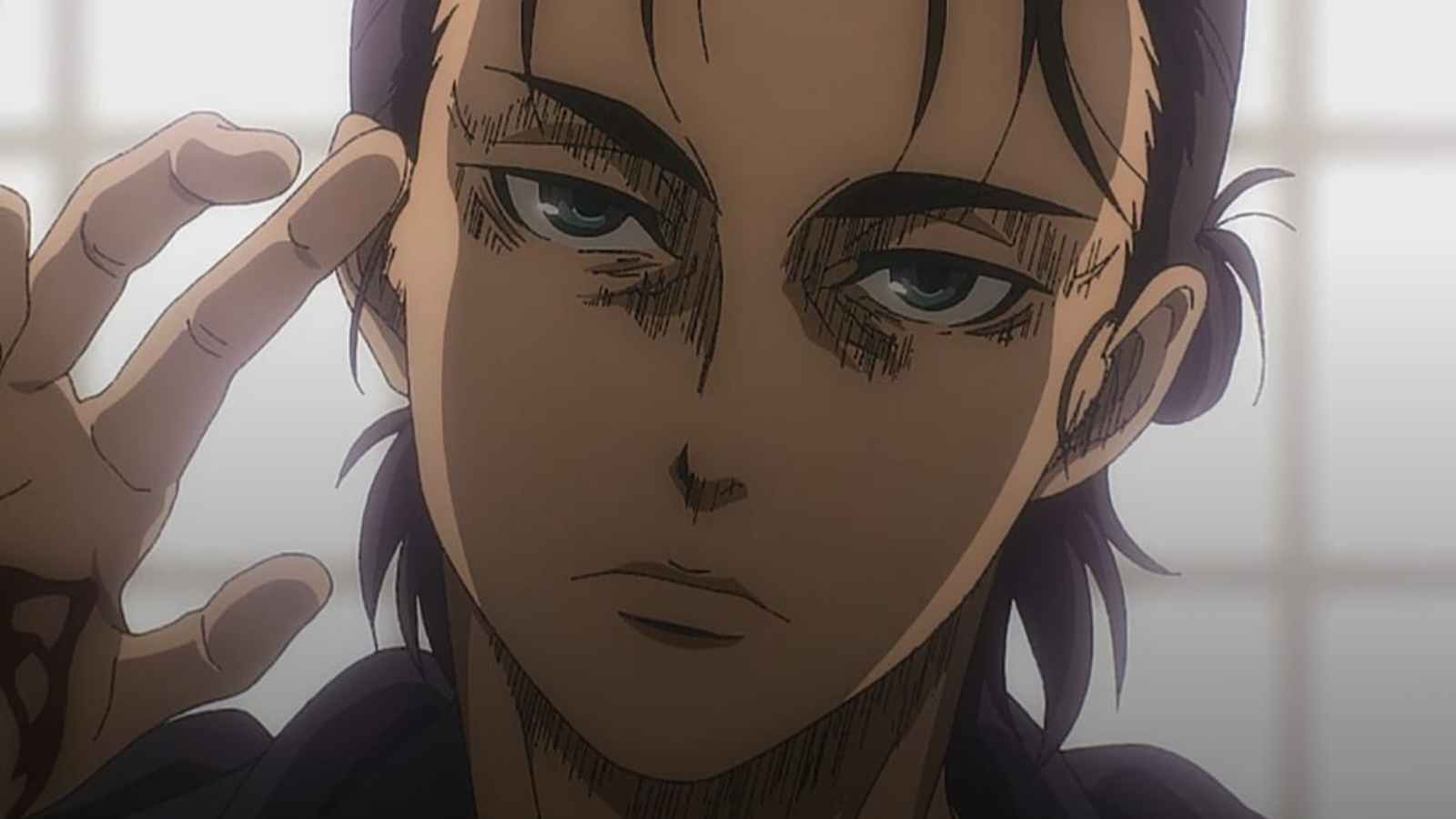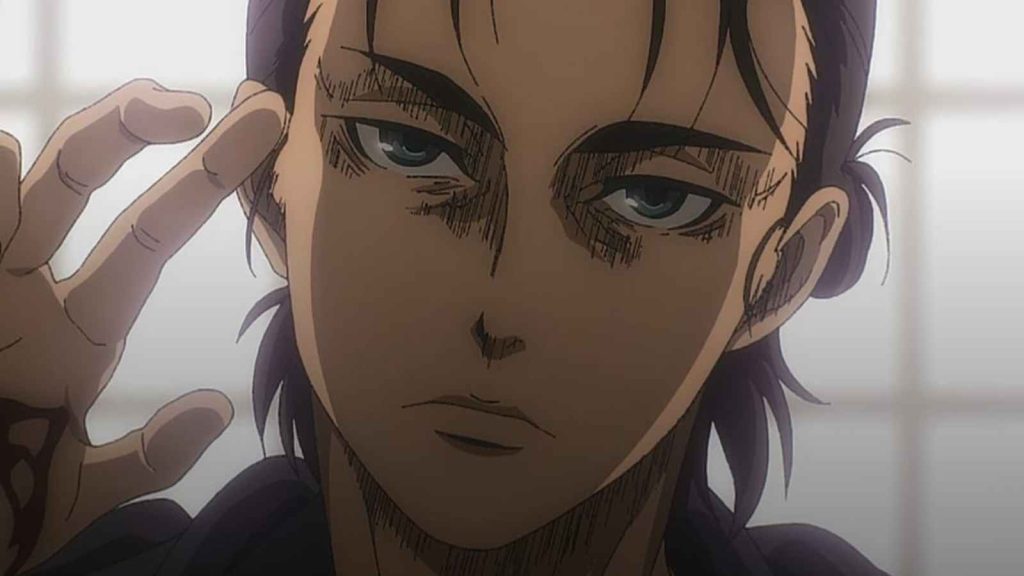 The only people who can start the rumbling are the ones who possess the founding titan. In the case of the manga, only Eren can start the rumbling as he currently possesses the founding titan. Eren started the rumbling at the end. However his goal wasn't to stop the Marleyans from attacking the Island, he wanted to destroy the world itself so that Paradis Island would be safe.
Eren was stopped by Mikasa and his friends before he could destroy the entire world, but he managed to destroy 80% of the world's population. Whilst it was never Fritz's goal to destroy the world when he created the rumbling, it is very much possible that due to him possessing the founding titan, he knew of Ymir's wishes to end all titans. He likely made the rumbling for Eren to use it and to end all conflict once and for all.
Read more: What Are The Powers Of The Founding Titan? Is Eren Also A Founding Titan?