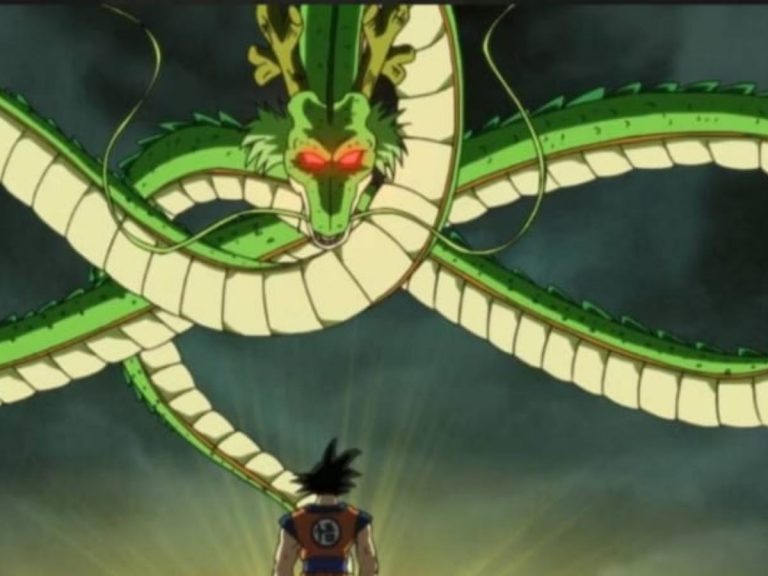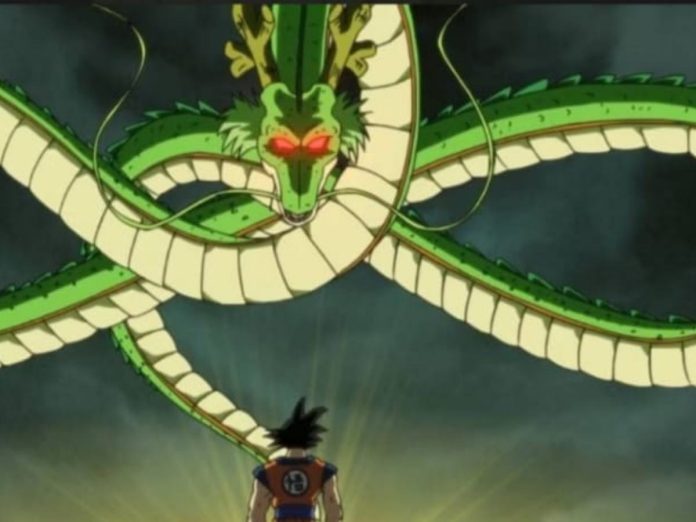 Despite not being canon and related to the storyline of the manga, 'Dragon Ball GT' is loved by all the dragon ball fans. The storyline offers a fresh perspective and is short so that the fans can watch it in less time. In addition to that, it is the only series that introduced Super Saiyan 4.
However, fans have certain questions regarding the show. Goku left with Shenron at the end of 'Dragon Ball GT'. Fans are curious about where they went. Read to find out.
How Did The Anime End?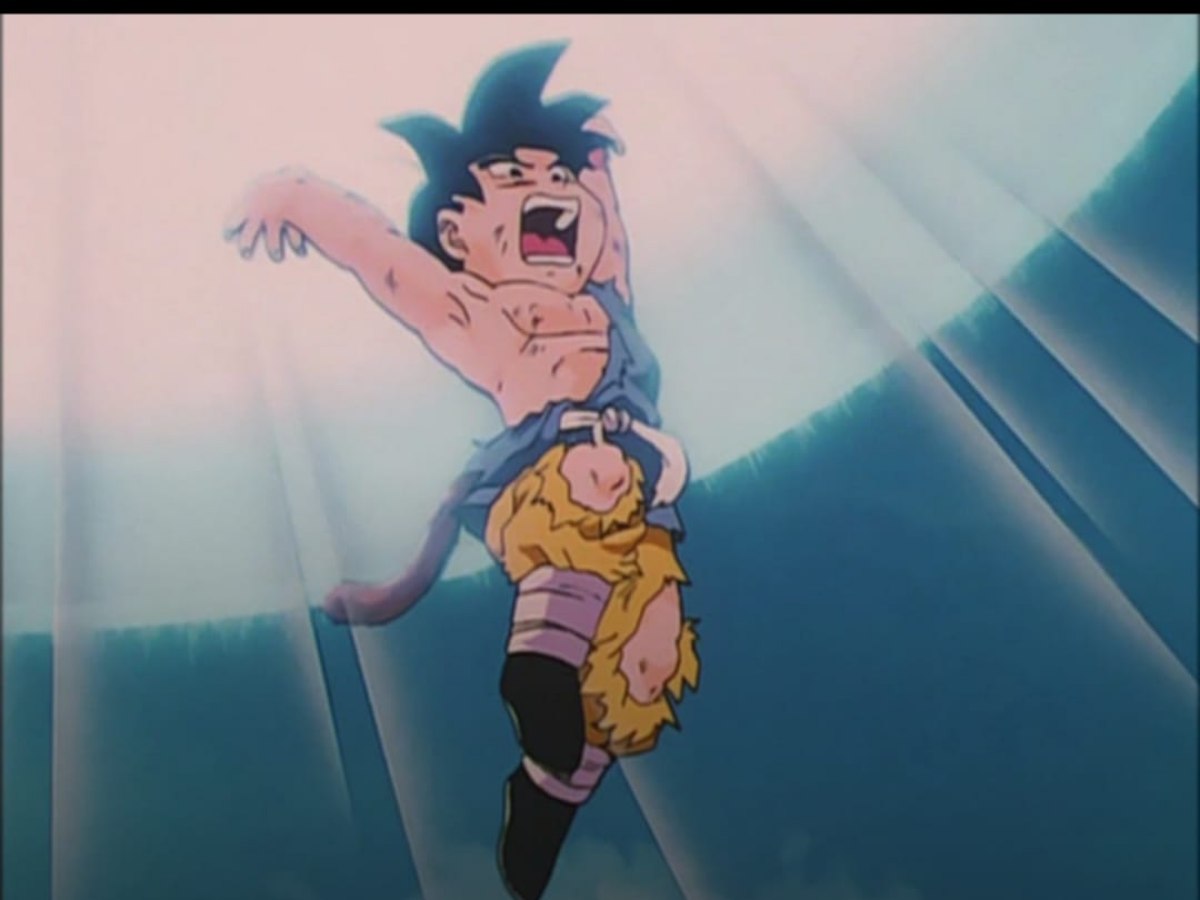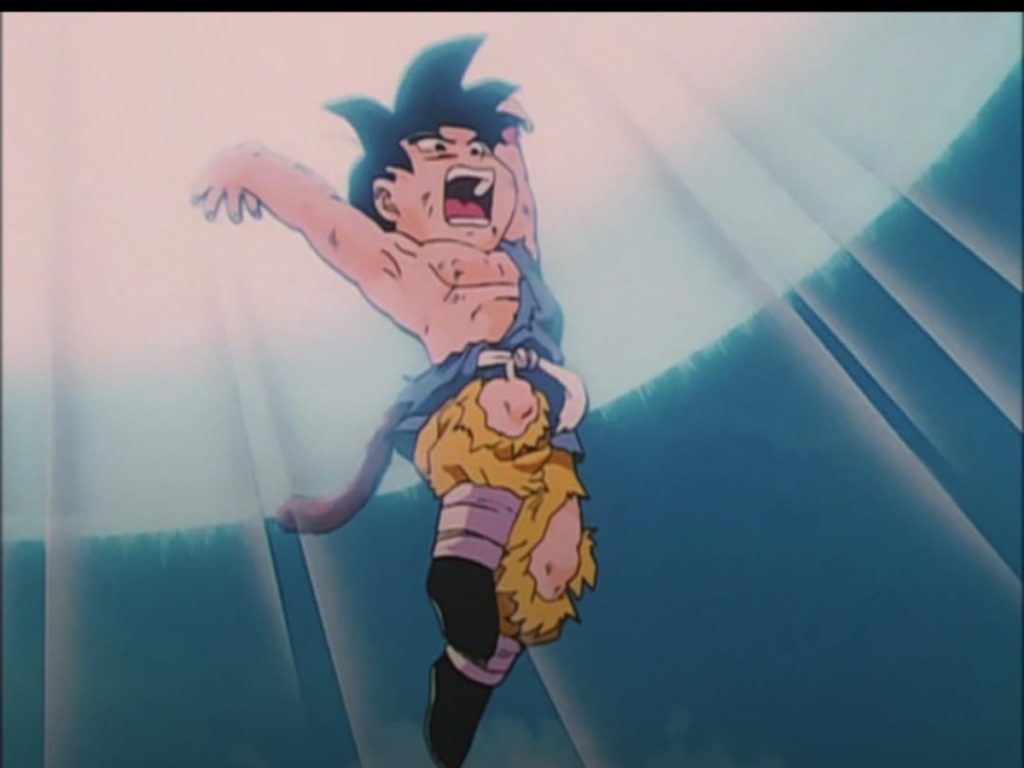 'Dragon Ball GT' followed the adventures of Goku, Trunks, and others as they tried to find the Dragon Balls to turn Goku back into an adult after he was mistakenly turned into a child.
When they found the dragon balls, instead of summoning Shenron, seven shadow dragons arose. They had to defeat the shadow dragons to save the earth. The anime ended with Goku and Vegeta performing the fusion dance to become Gogeta to defeat the Last Dragon. The fusion ran out before they could kill him.
Goku then fired a spirit bomb with all the universe's energy at the dragon to defeat him. He managed to obliterate the last shadow dragon and then Shenron appeared. Shenron and Goku then left together and that is how the anime ended.
Where Did Goku And Shenron Go?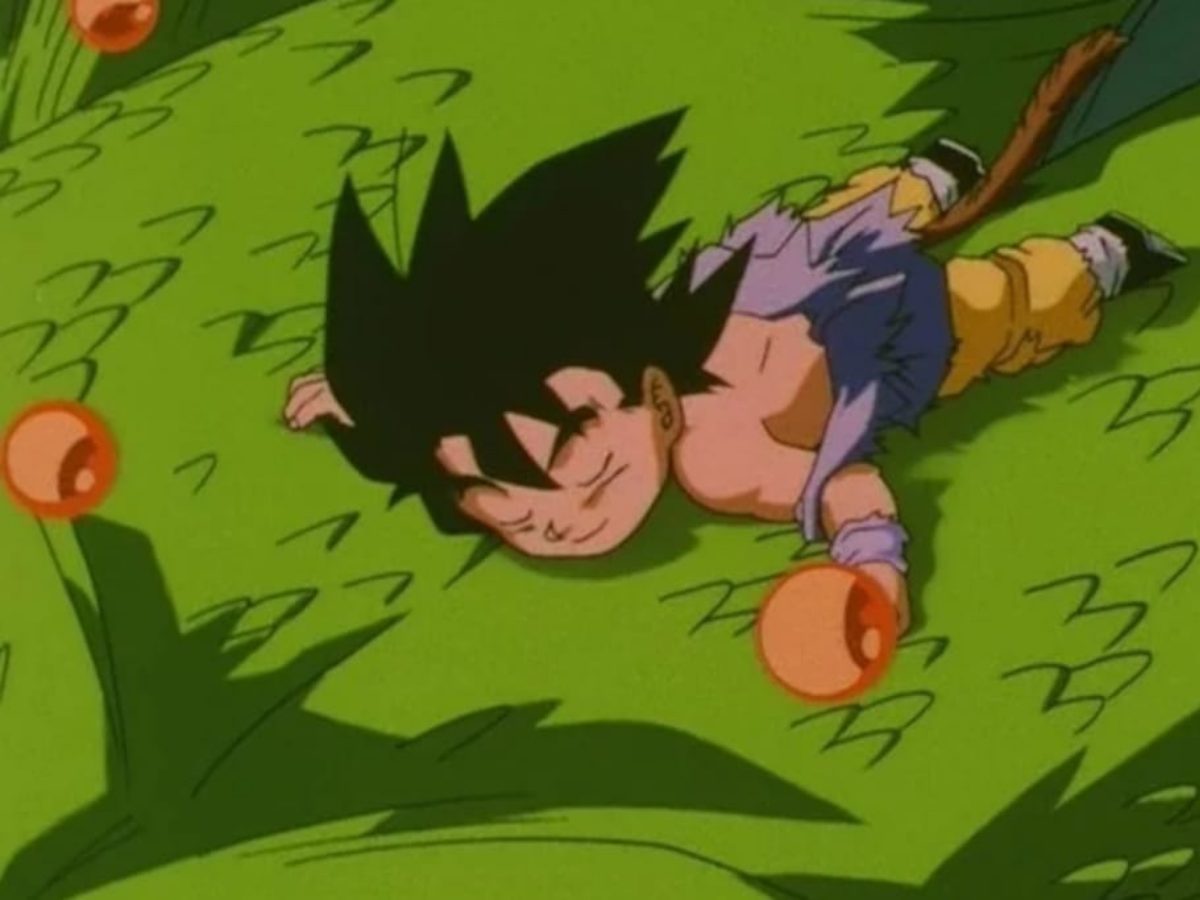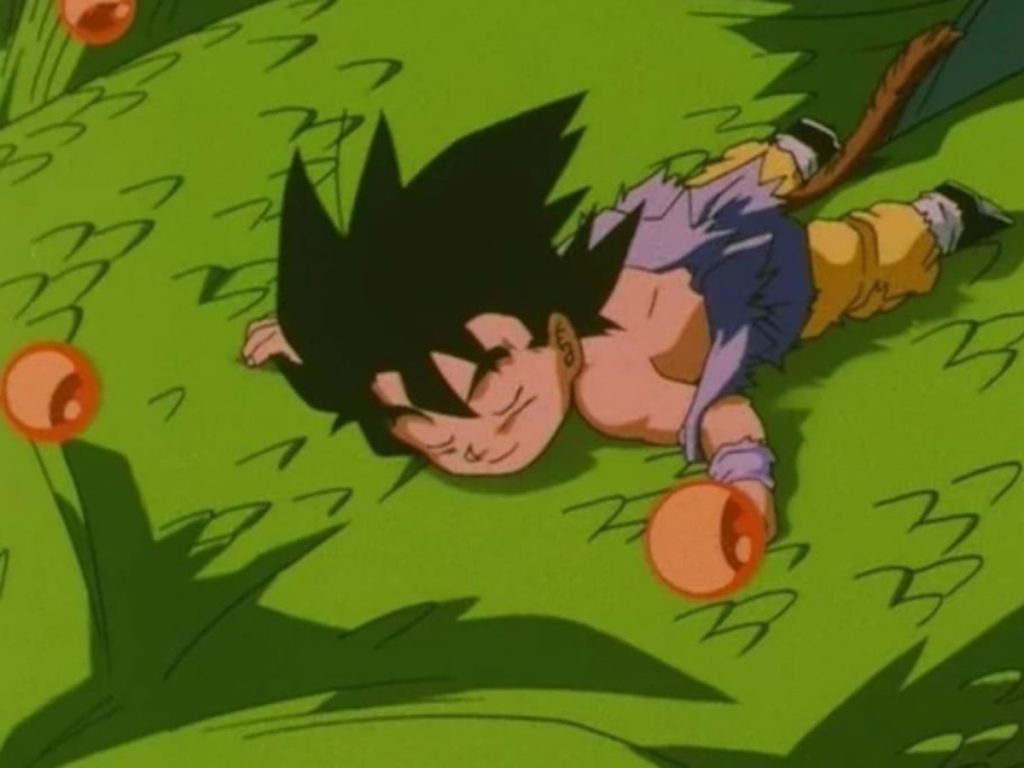 It is never said in the anime where Goku and Shenron went or why. It is not mentioned by the creators either, but there is a theory. The shadow dragons arose because everyone made selfish wishes on the dragon balls. After their defeat, Shenron, the dragon who grants wishes, stated that he would no longer grant wishes for a very long time.
To prevent the dragon balls from being used again for someone's selfish wishes, Shenron disappeared with them. Goku possibly could have gone with him. Goku did return after a hundred years and met Goku Jr. This means that it is quite possible that Shenron hid the dragon balls for over a hundred before he decided that humanity was allowed to use them for their wishes again.
Another theory is that Goku died while fighting the shadow dragon and his spirit is leaving with Shenron to the land of gods. These are the two possible locations where Goku and Shenron might have gone to at the end of 'Dragon Ball GT'.
In case you missed: 'Dragon Ball': Is Ultra Ego Vegeta On Same Power Level As Beerus?