Social media acts as a cash cow when it comes to many celebrities. From earning millions for a single post, the platform also adds to their name and fame. With many celebrities venturing into various businesses, Instagram, Facebook, and Twitter have all turned into propaganda media. However, there are times when stars have ditched social media.
Actors, singers, and athletes have a strong hold on the public, unlike people from any other profession. Their comments and opinions can really make the tables turn. But sometimes the celebs may not always stand with the liking of the audience. Body-shaming and criticism also have a far-reaching effect on the celebrity's mental health. So here are 10 stars who ditched the glam and glitz of social media for their own good.
Related: Social Media Calls Out Jada Pinkett Smith For Constantly Humiliating Will Smith In Public
10 Celebrities Who Once Ditched Social Media
1. Selena Gomez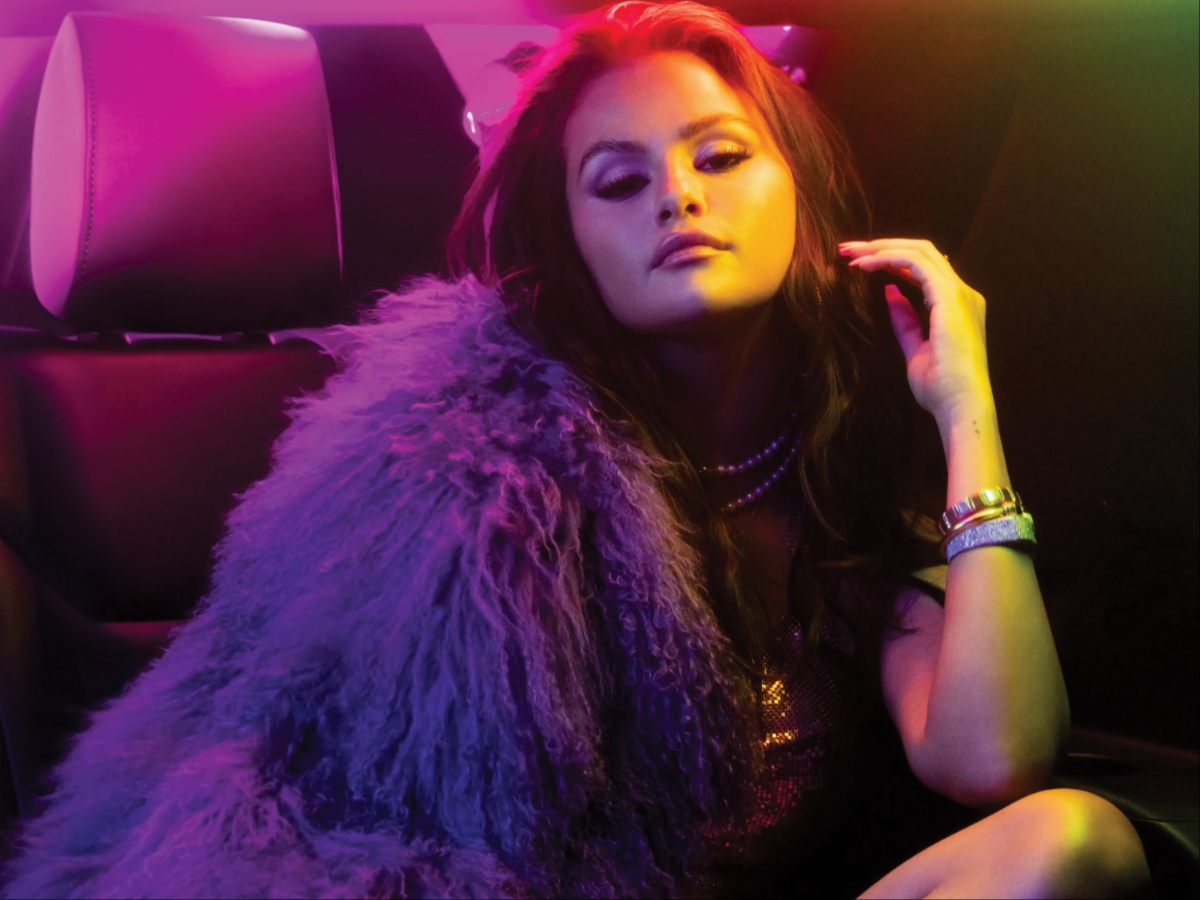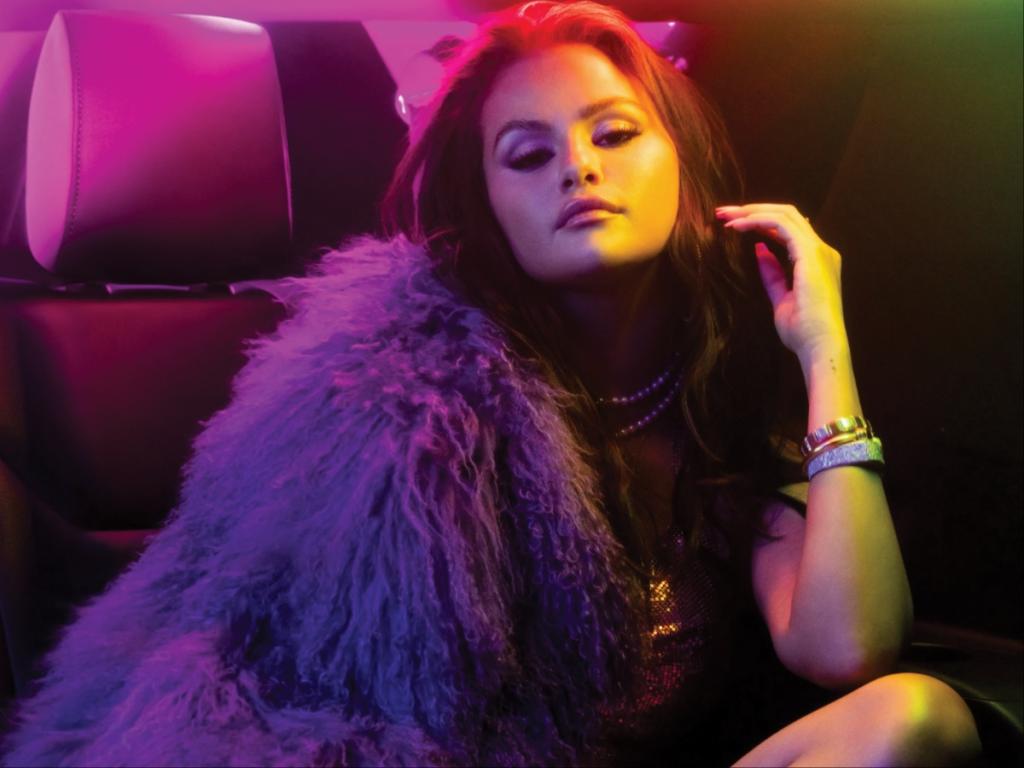 The 'Fetish' singer has faced many circumstances in which she had to leave social media for her well-being. From her mental health to being criticized online, the 'Monte Carlo' actress has taken a break from Instagram multiple times in 2016 and 2018. She has also had situations where the most followed woman on Instagram was on the verge of deactivating her account.
2. Tom Holland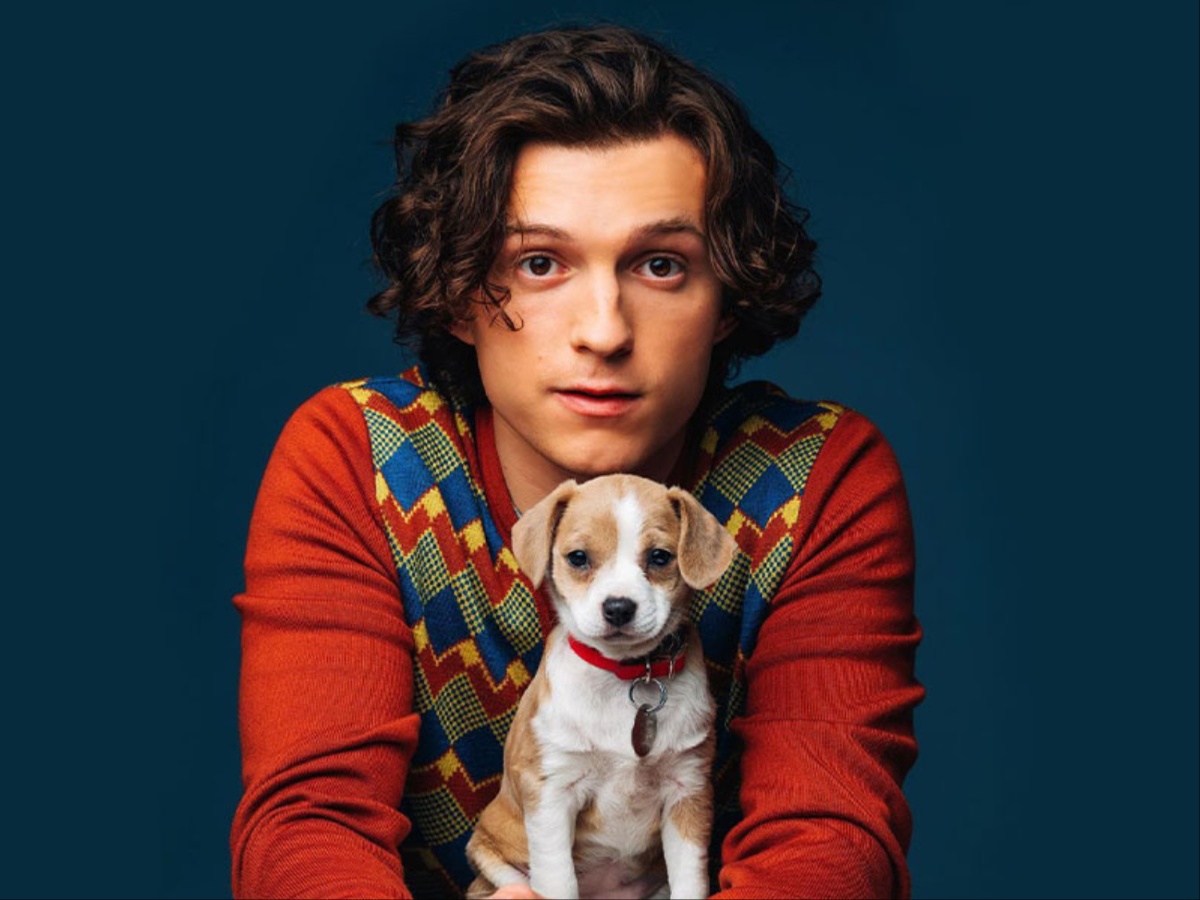 The 'Spiderman' star took a break from social media, both Twitter and Instagram after he confessed to how it had been affecting his mental health. In August 2022, the star described the platforms to have become 'overstimulating' and 'overwhelming'.
3. Nick Jonas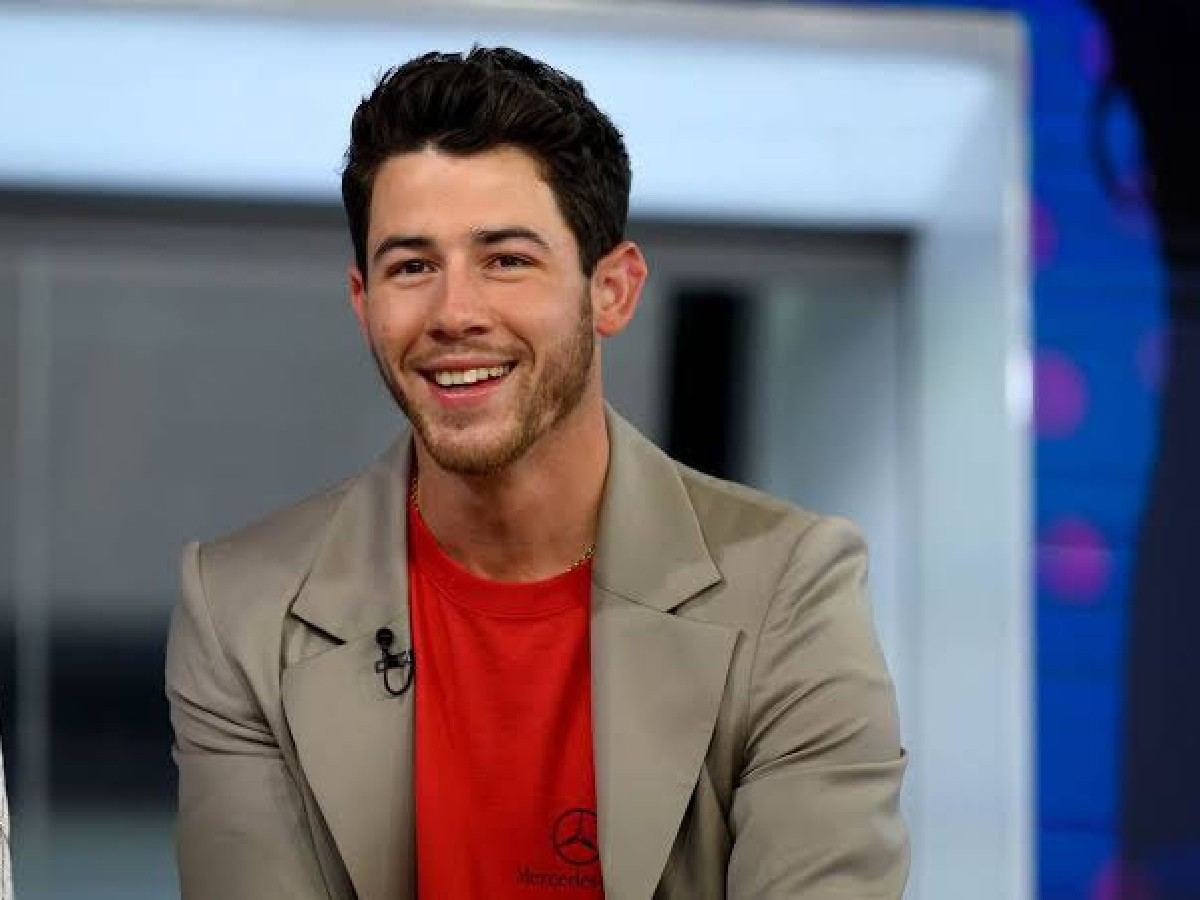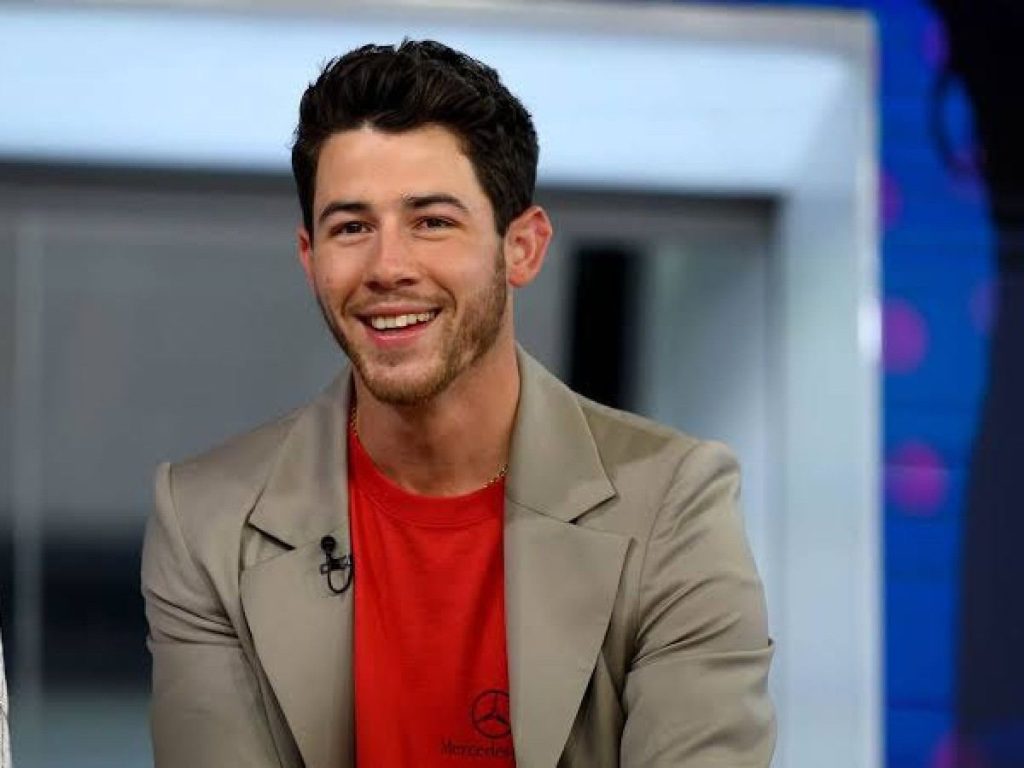 The 'Sucker' singer took an unintentional break from social media in January 2022. However, the artist did have a good time taking time off social media after it helped him to "just be present" and "felt great".
4. Camila Cabello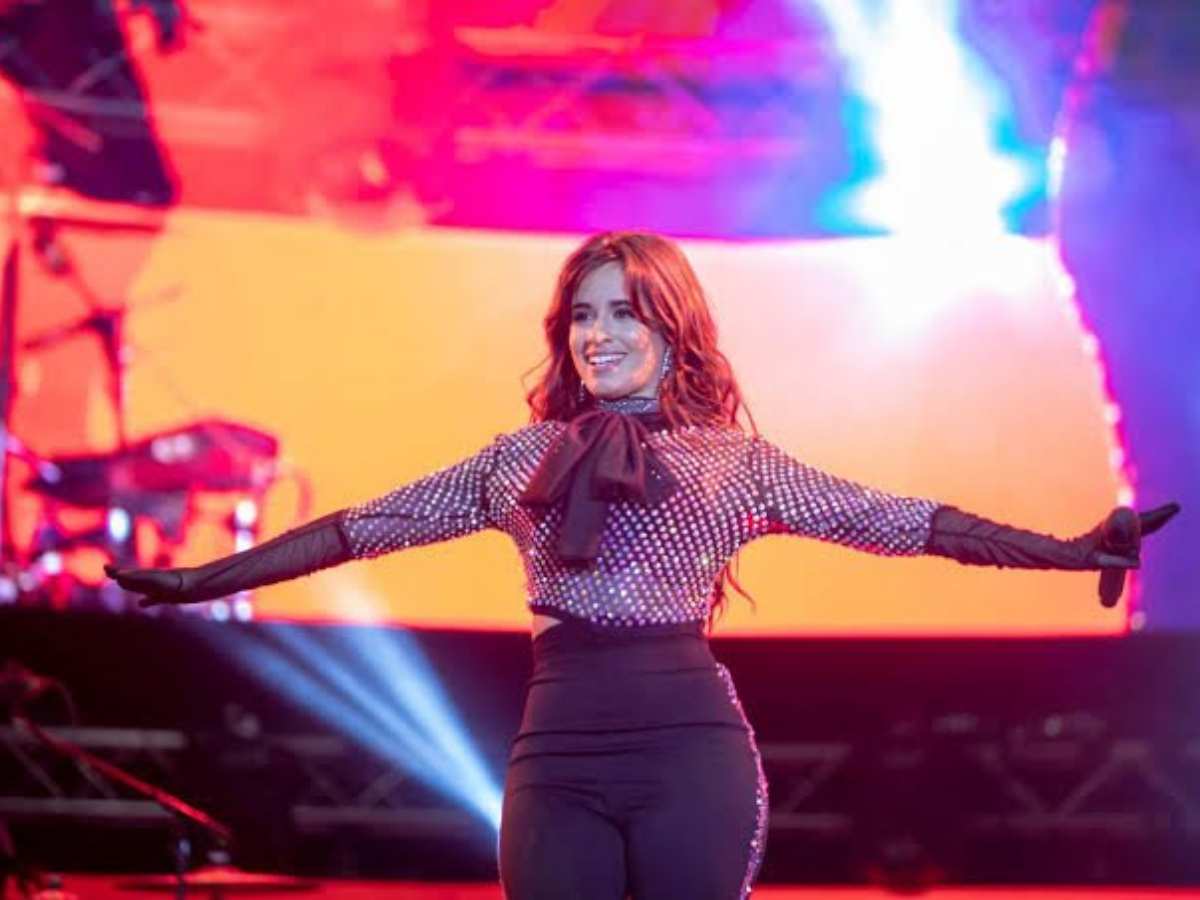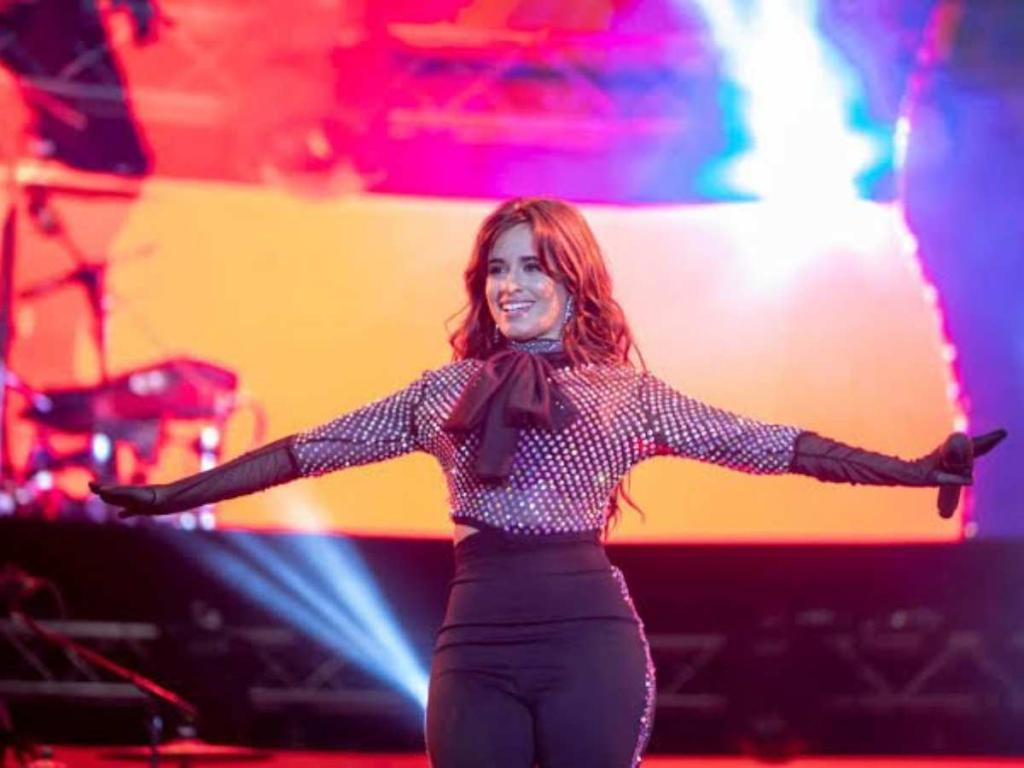 The 'Havana' singer has also taken a couple of breaks from social media over the years. In December 2021, the artist took a break from social media after Christmas. She put in a story announcing her social media detox.
5. Ariana Grande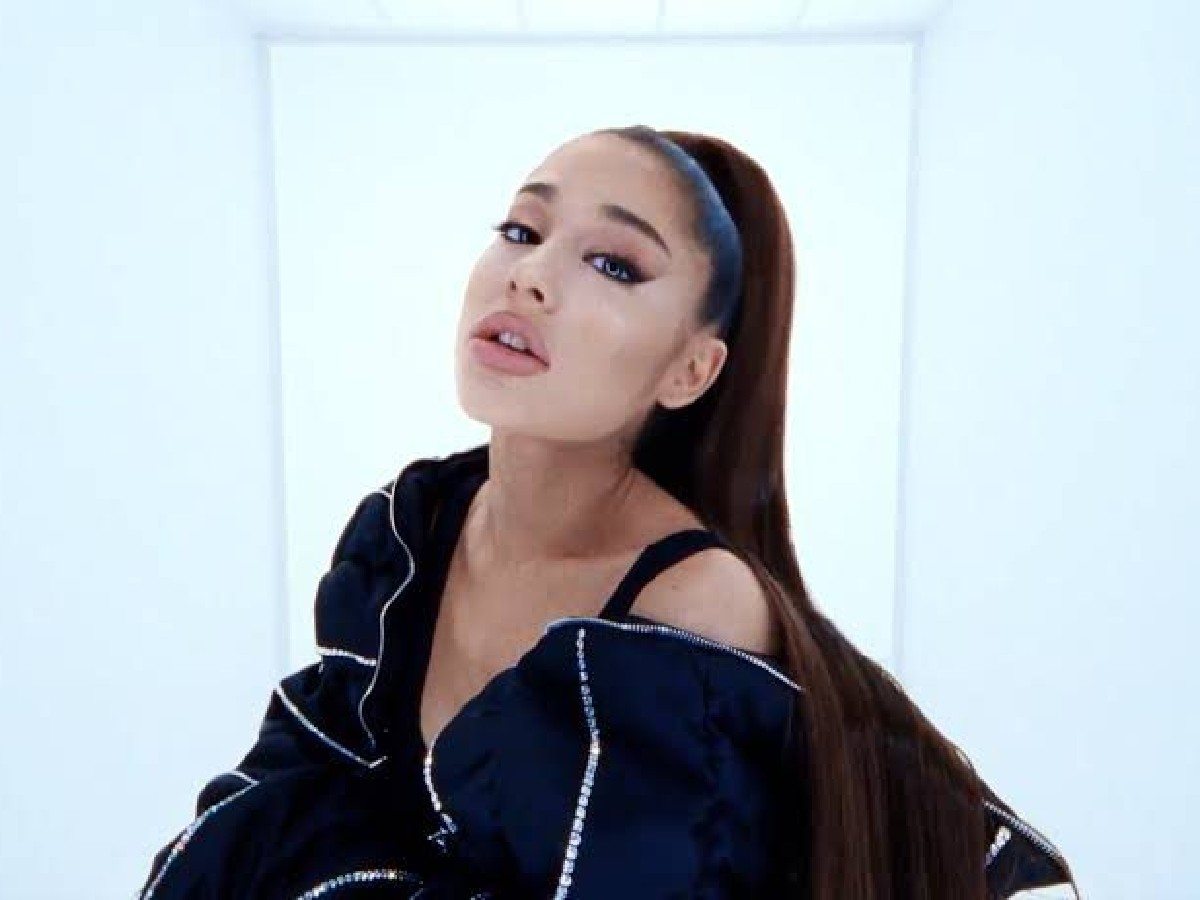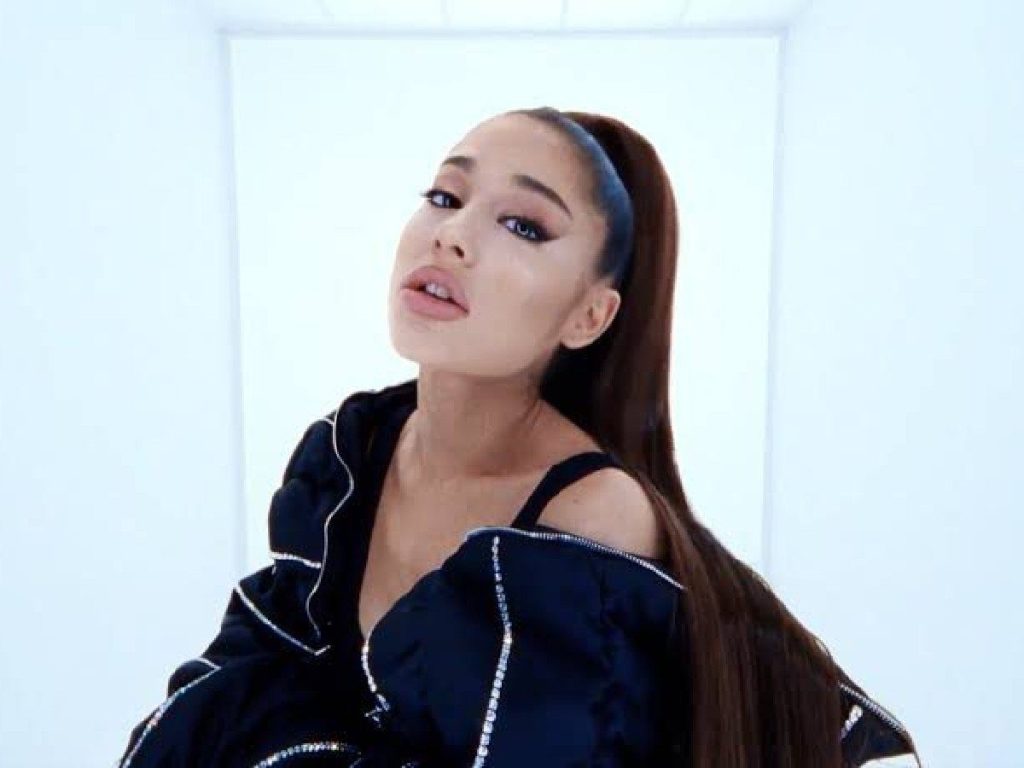 The 'Side to Side' singer went incognito for some time in 2021, as she deleted her Twitter account. She had taken a break from the platform for the holidays and just came to wish her fans through her Instagram story.
In Case You Missed: "Social Media Isn't Going Away": Meghan Markle Fears Its Influence On Her Kids
6. Lana Del Rey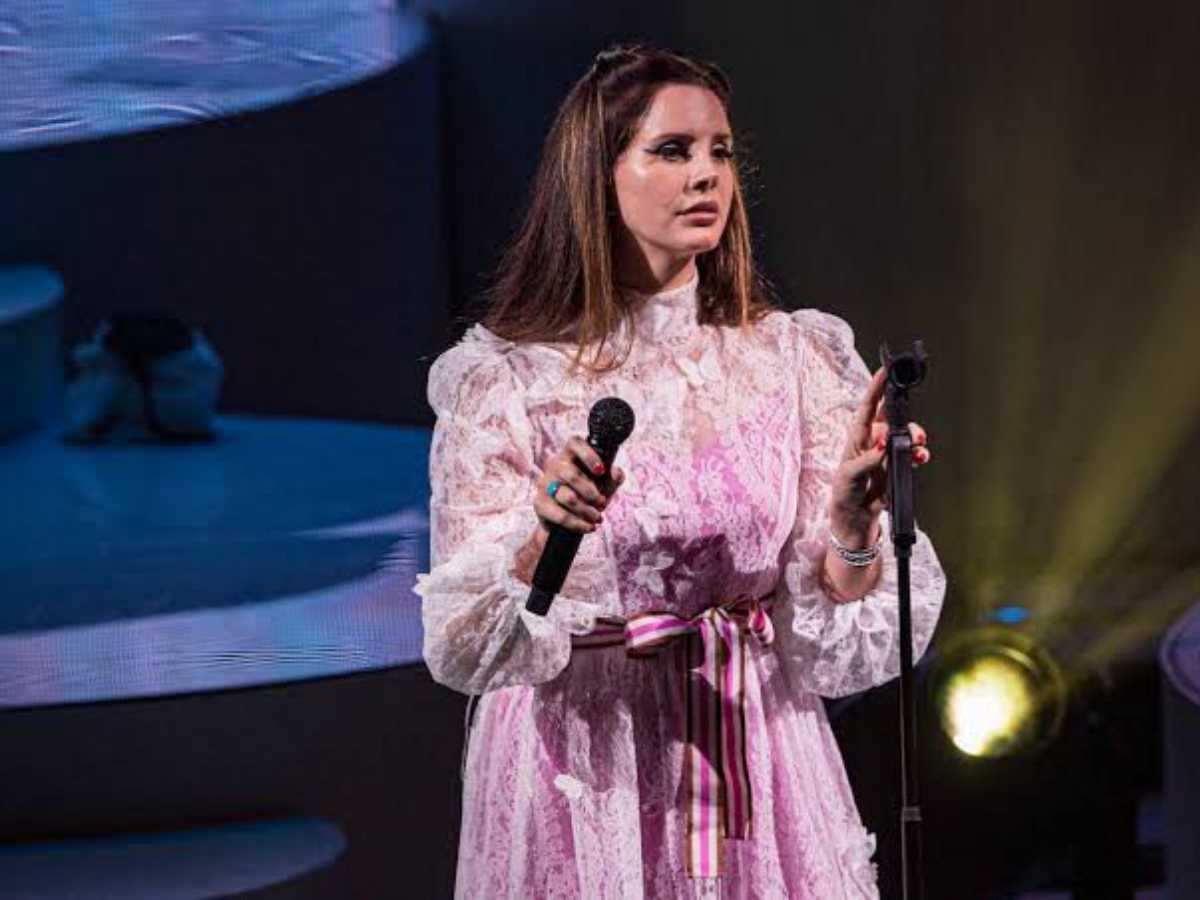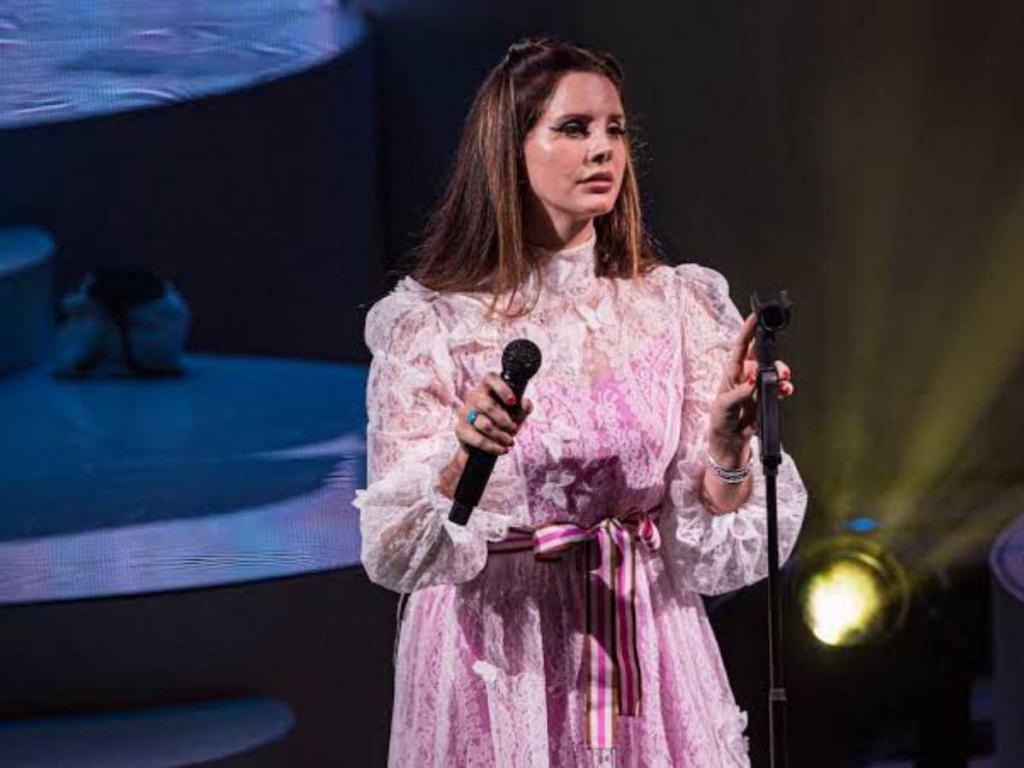 An artist whose songs are so viral on social media but is still on hiatus from social media, Lana Del Rey deleted her Instagram long back. The 'West Coast' singer had her social media deactivated in September 2021. The artist posted a video explaining why she wanted a break from the internet. Del Rey explained on how she wanted to pursue her other interests with 'privacy and transparency'.
7. Margot Robbie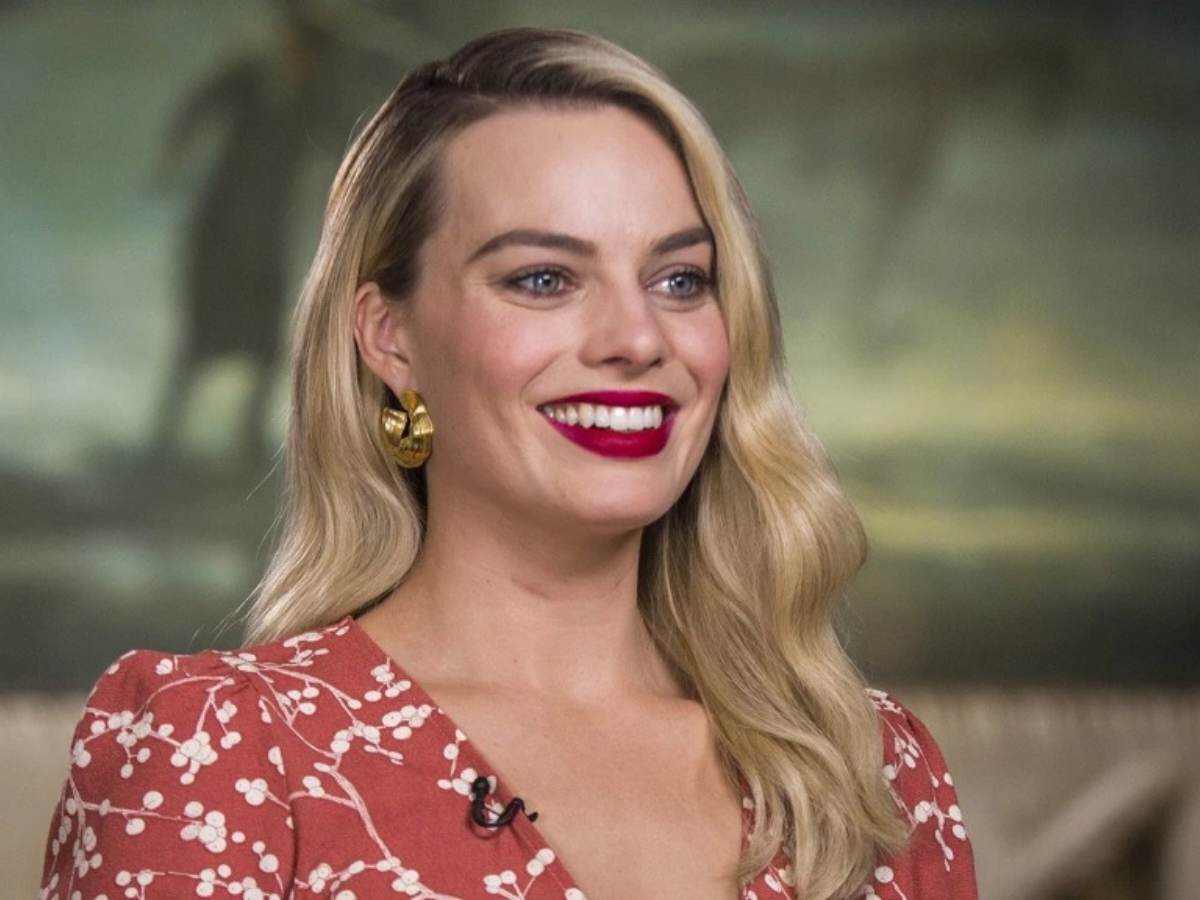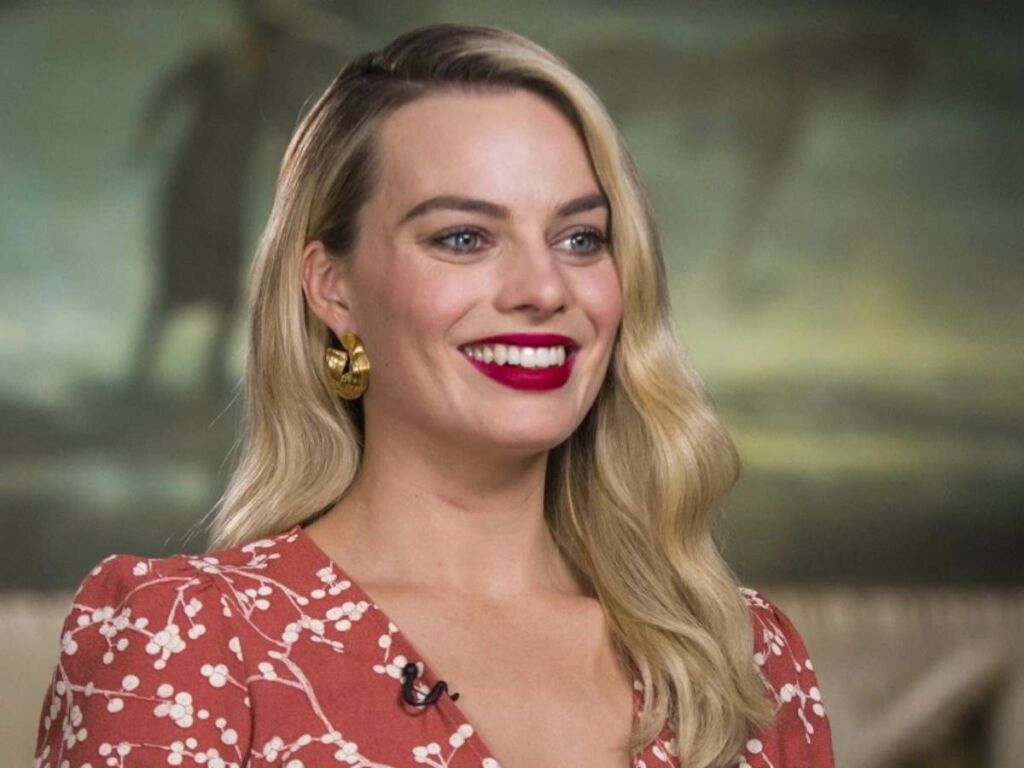 The 'Barbie' star took a six-week break from Instagram as she officially announced it in June 2021. The actor, however, urged her followers to check up on the Instagram of her entertainment company Lucky Chap, as they celebrated their hit film 'Promising Young Woman' back then.
8. Cole Sprouse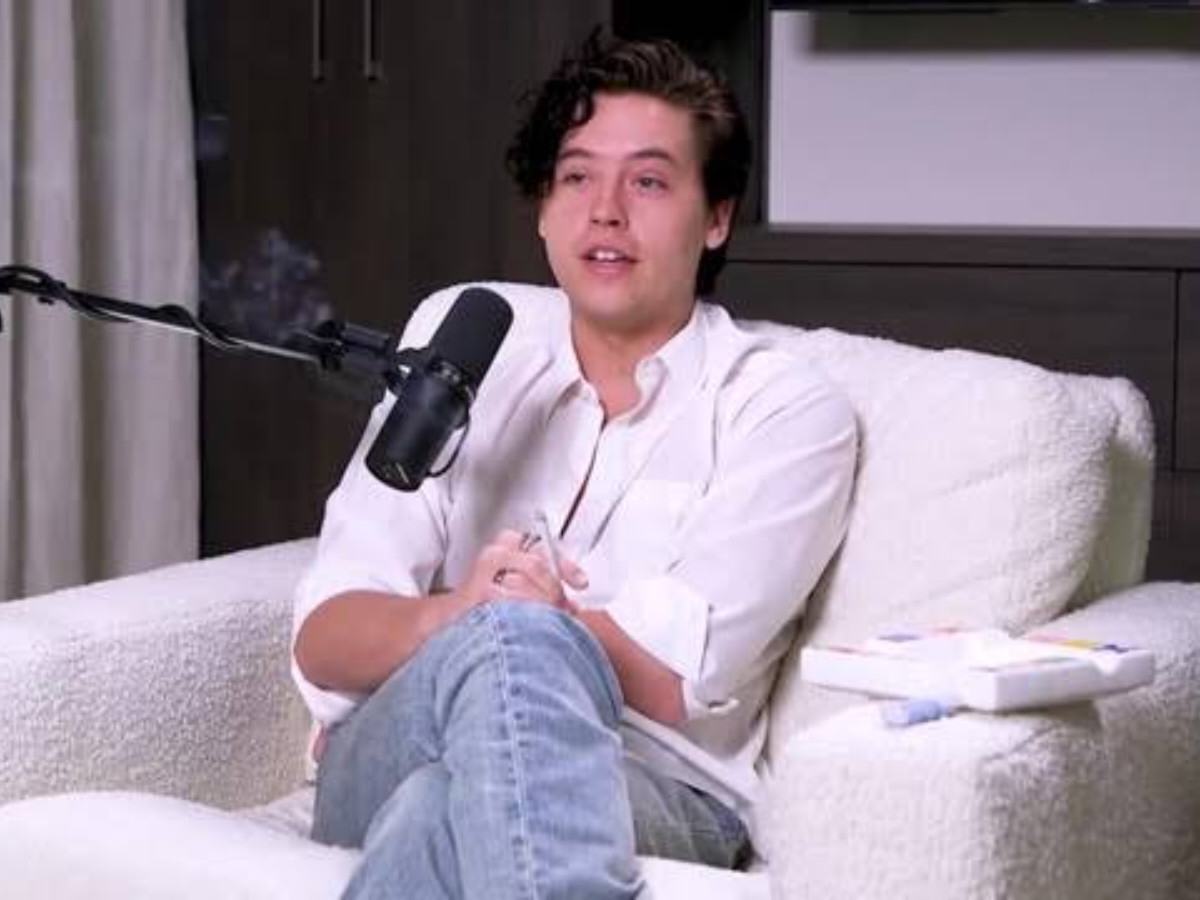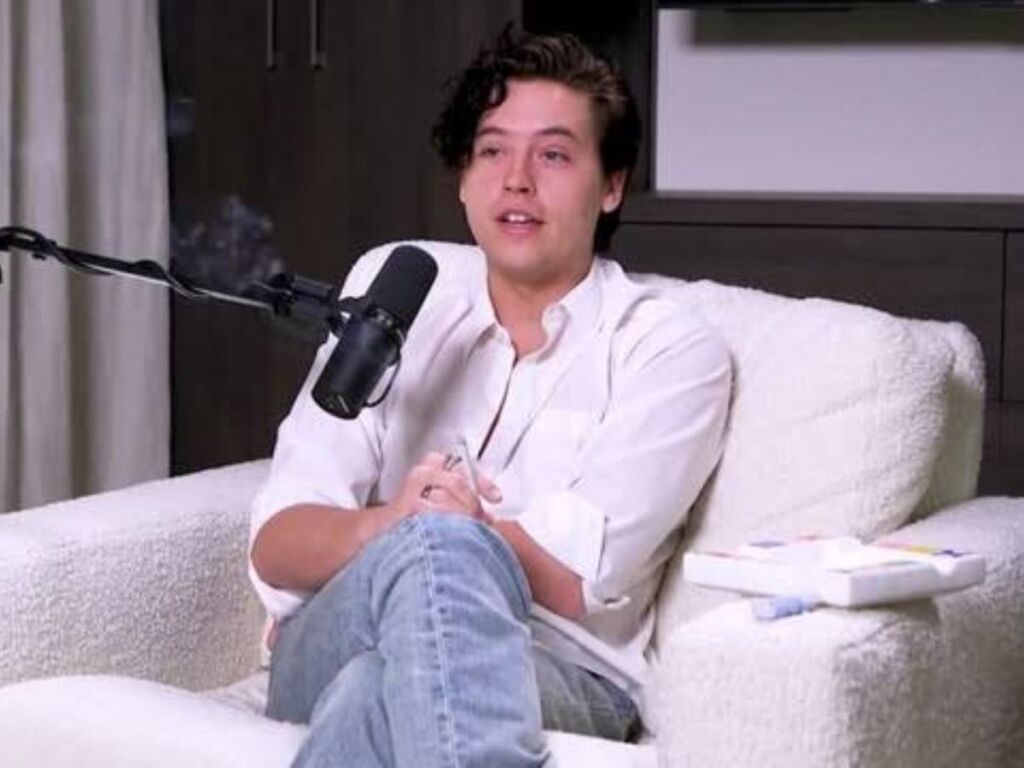 The star took a break from all social media platforms in June 2020. The actor had been accused of sexual assault by an anonymous user on Twitter. The 'Riverdale' star denied the allegations and made a comeback to Instagram. Cole Sprouse admitted how the internet had been taking a toll on him.
9. Lizzo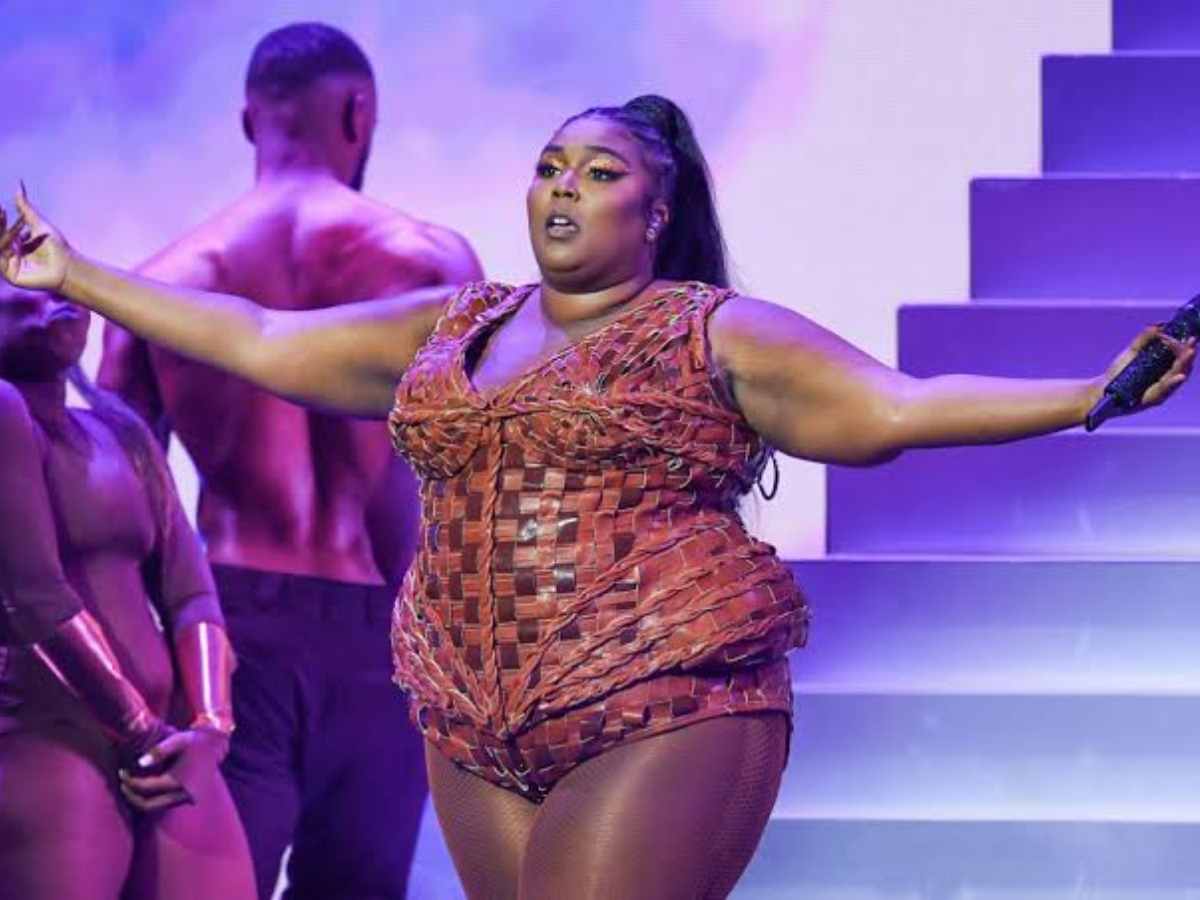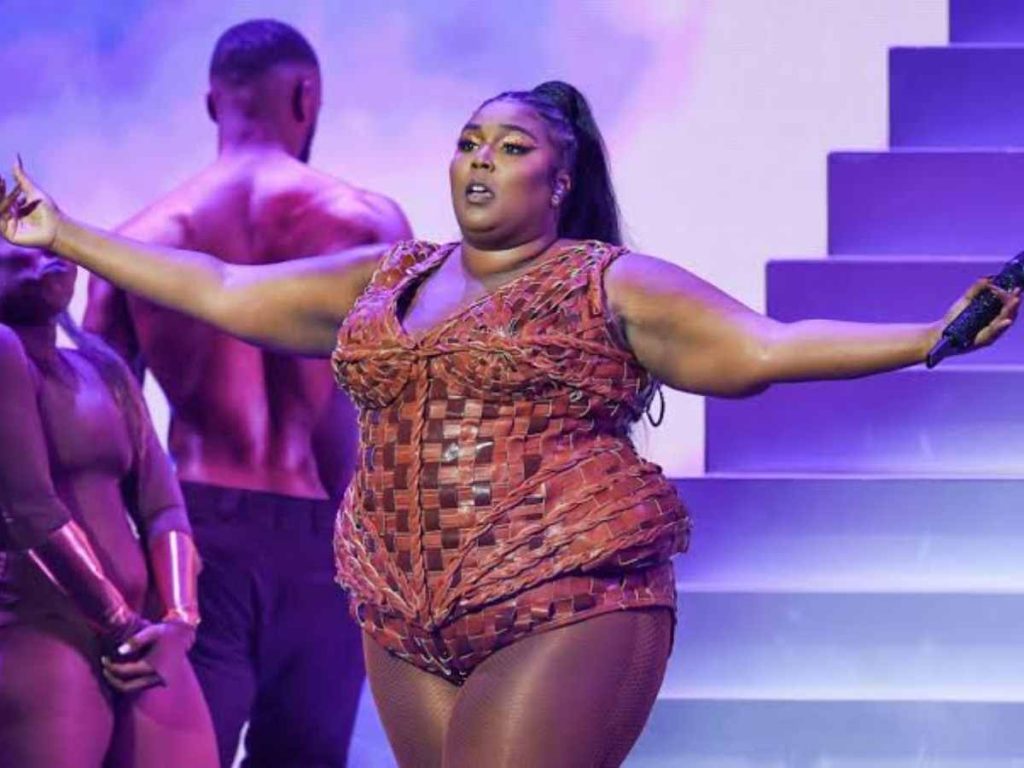 The 'Truth Hurts' singer took a break from Twitter, fed up with the trolls, and said that she would come back when she feels like. This was back in January 2020. However, the artist is still active on Instagram.
10. Ed Sheeran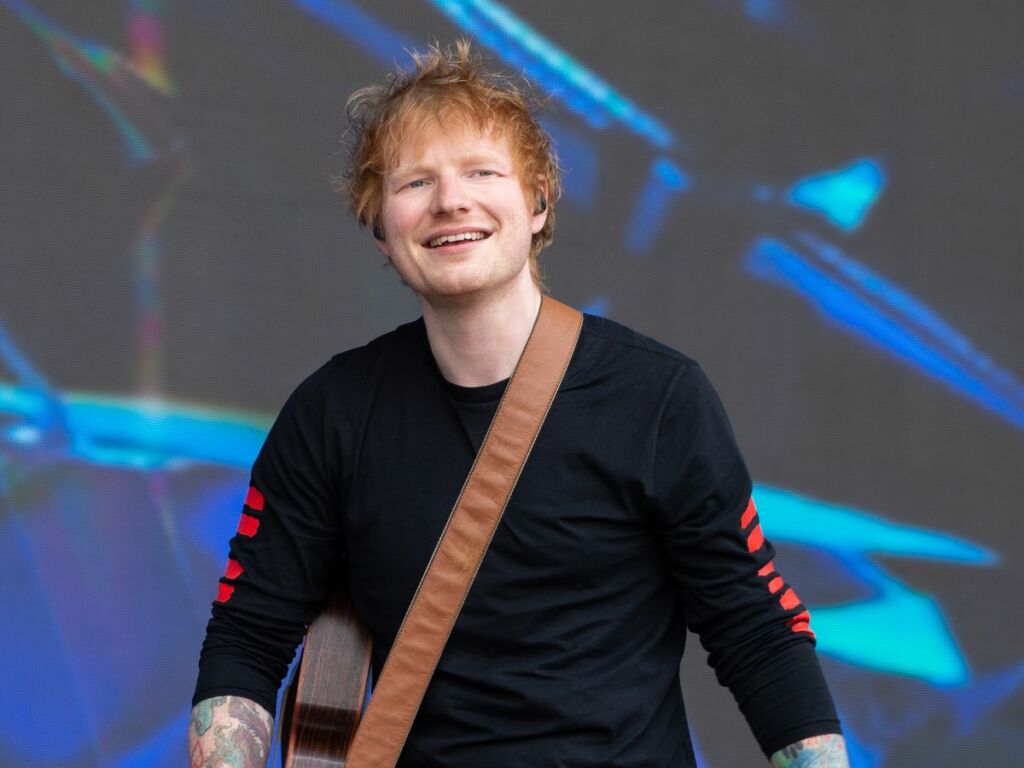 The British singer has taken a break from Instagram a couple of times. After the Divide era and tour in December 2019, the singer shared how he wanted to 'travel, write and read'. The 'Photograph' singer previously took a break from various platforms in 2016.
You Might Also Like To Read: Matthew McConaughey Warns Of The Upfalls And Pitfalls Of Social Media To His Teenage Son