From on-screen foes to off-screen best friends, Ian McKellen and Patrick Stewart have made everyone jealous with their bromance. The Hollywood A-listers have starred together in the 'X-Men' franchise. Also, both actors have been nominated for many prestigious awards including Saturns and Screen Actors Guilds and Golden Globes.
Ever since Ian McKellen and Patrick Stewart became friends, they have performed in theaters together, traveled the world co-starred in several blockbuster films, and also did not shy away from public displays of affection. 
Read also: X-Men Star Sir Ian McKellen Responds To Elizabeth Olsen's Request For Him To Play Her Marvel Father
Ian McKellen Praises His Co-Star, Patrick Stewart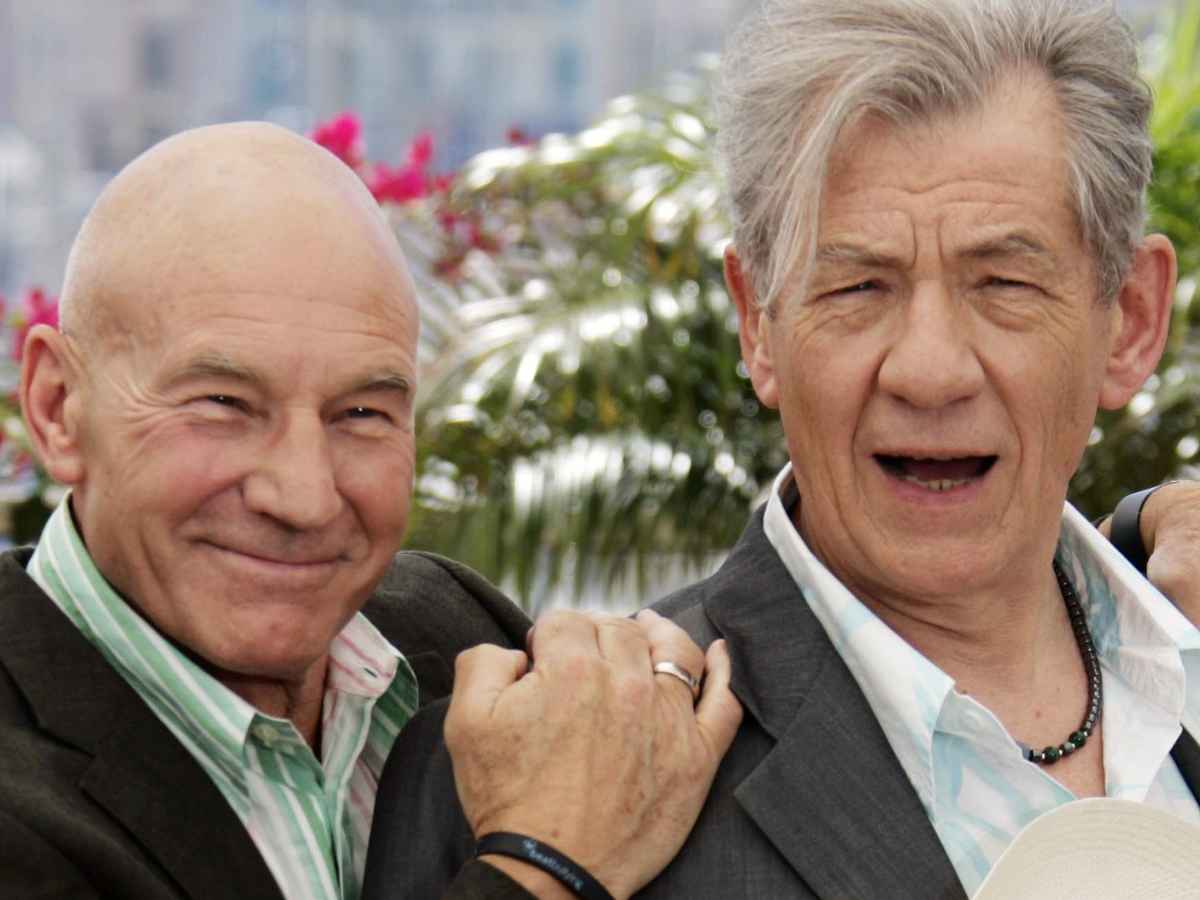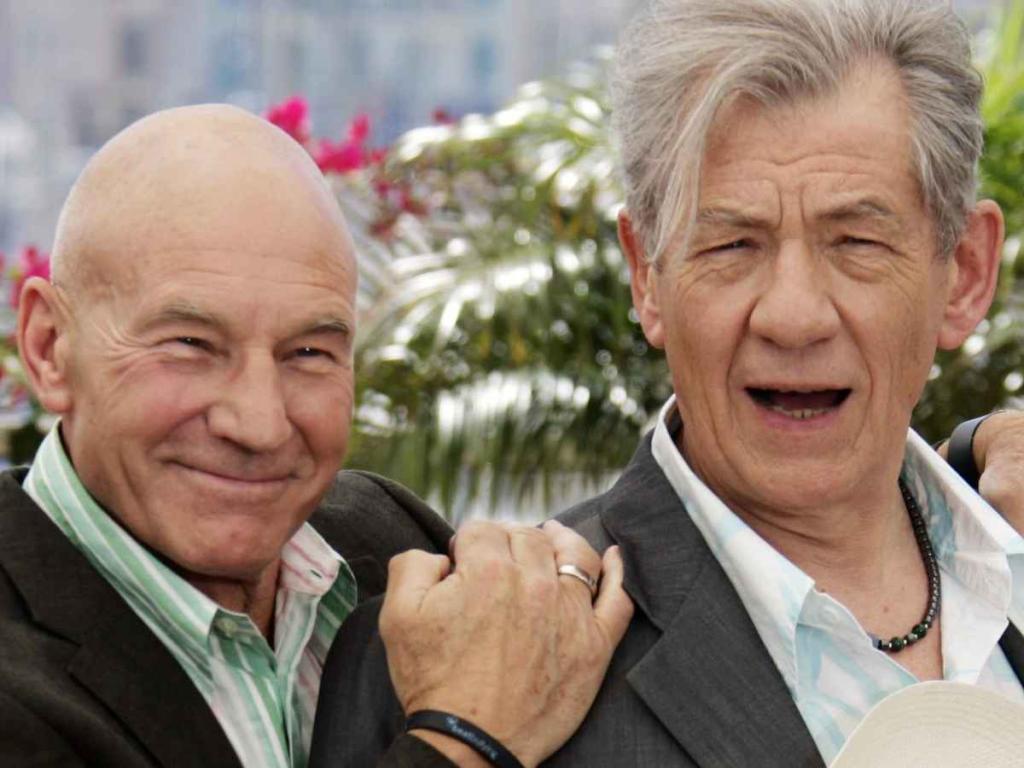 Patrick Stewart and Ian McKellen go decades back when even the term best friends forever was not popular. Stewart is one of the many self-made stars, who traveled long miles of struggles and hard work. Of all the people around the 'Dune' actor, Ian McKellen his best friend and co-star respects him for his difficult beginnings and often describes him as an honorable man.
In an interview with the Guardian, McKellen spoke highly of Patrick Stewart saying, "He is an honorable man, a man of principle and a bloody-minded Yorkshireman." Decades ago Stewart married Ozell which was officiated by Sir Ian McKellen. McKellen further added, "Going around with Patrick is like going around with the pope. Not that people genuflect, but he's touched so many lives."
In case you missed: Doctor Strange 2 Producer Opens Up About Magneto's Absence In The Movie
Will Magneto And Professor X Return For 'Deadpool 3'?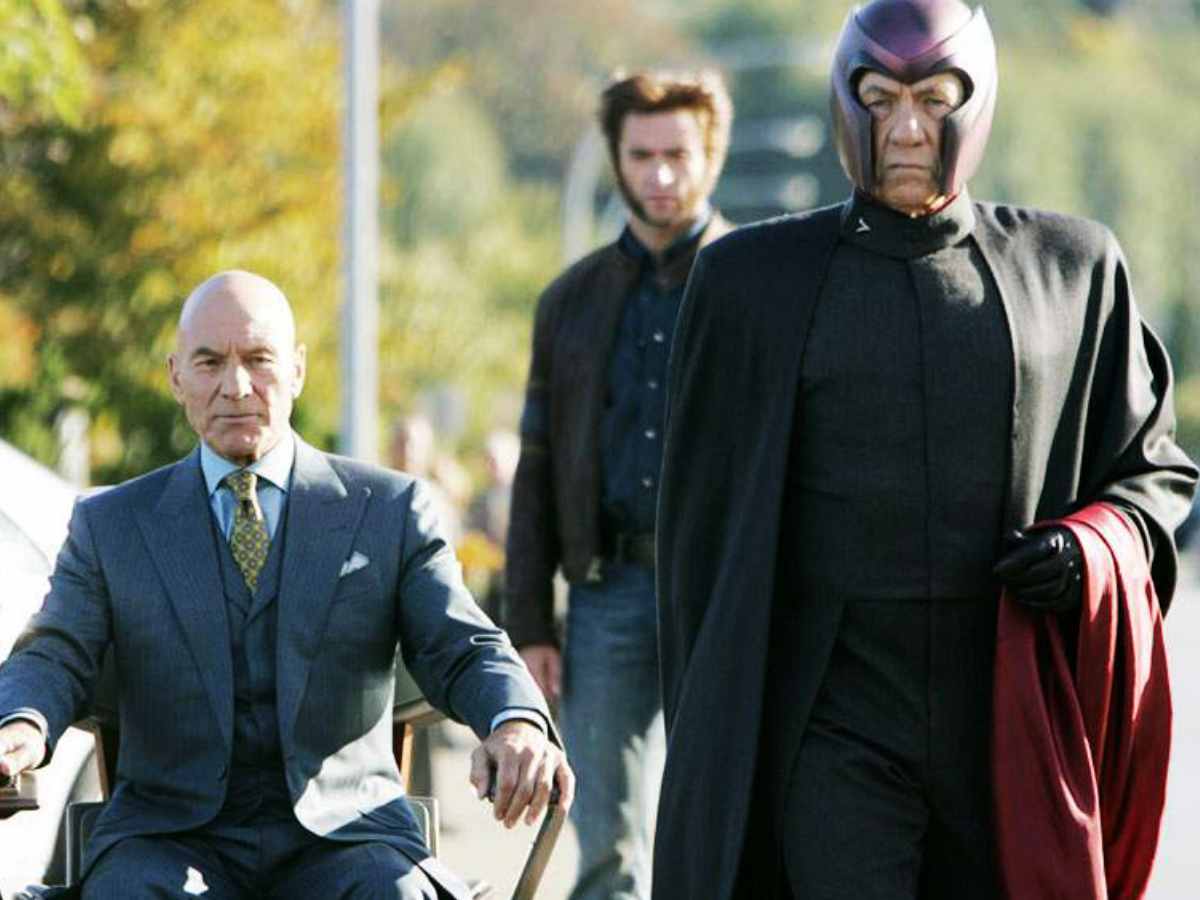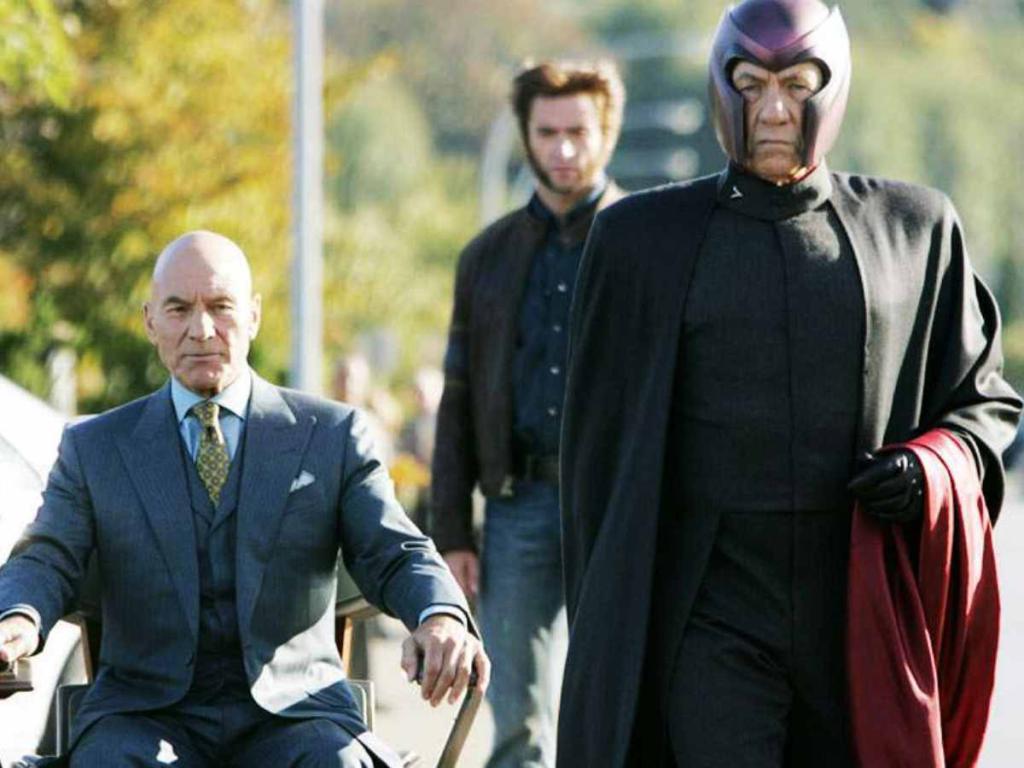 'Deadpool 3' is the most anticipated project of 2024 starring Hugh Jackman in his iconic role Wolverine and Ryan Renolds as the titular character. As the ensemble of 'Deadpool 3' is quite intriguing and interesting, it is rumored that Magneto and Professor X will also be joining the team.
The Ryan Renolds starrer will mark the official entry of X-Men into the Marvel Cinematic Universe. In a recent interview with ComicBook.com, Patrick Stewart confirmed that he will appear in 'Deadpool 3' as Professor X and also hinted towards  McKellen's return as Magneto.
You would also like to read:10 Best Marvel Comics Villains