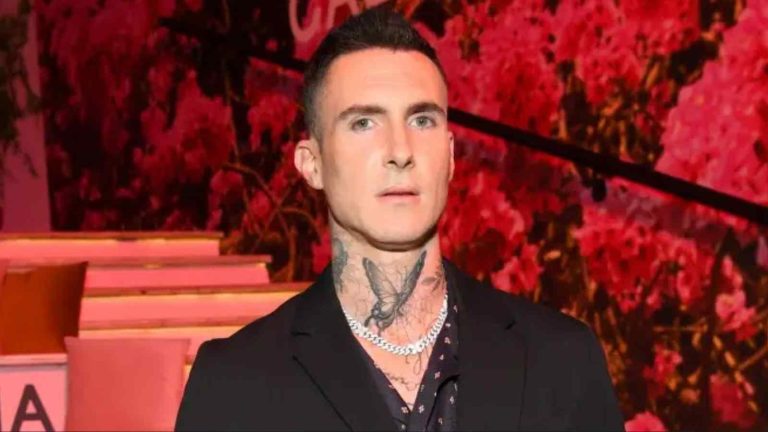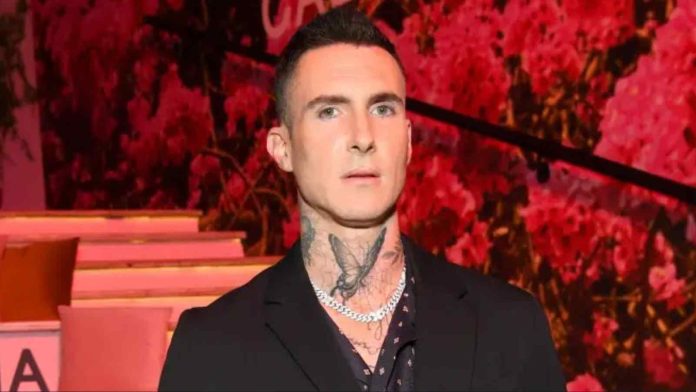 The 'Maroon 5' singer, Adam Levine have had quite a romantic life before settling down with his wife, Behati Prinsloo. The lead vocalist grew a huge fan base whilst creating dating storms breaking every fans' hearts.
He was also quoted by many tabloids as one of the eligible celebrity bachelors until he was not. During his bachelor days he was linked with many Victoria Secret Models and actors. Tune in to know whom has the lead singer dated before meeting his current wife.
Read More: "It's A Little Bit Of Muscle Memory": Cameron Diaz On Her Return To Acting After 8 Years
Adam Levine Dating History
1) Jane Herman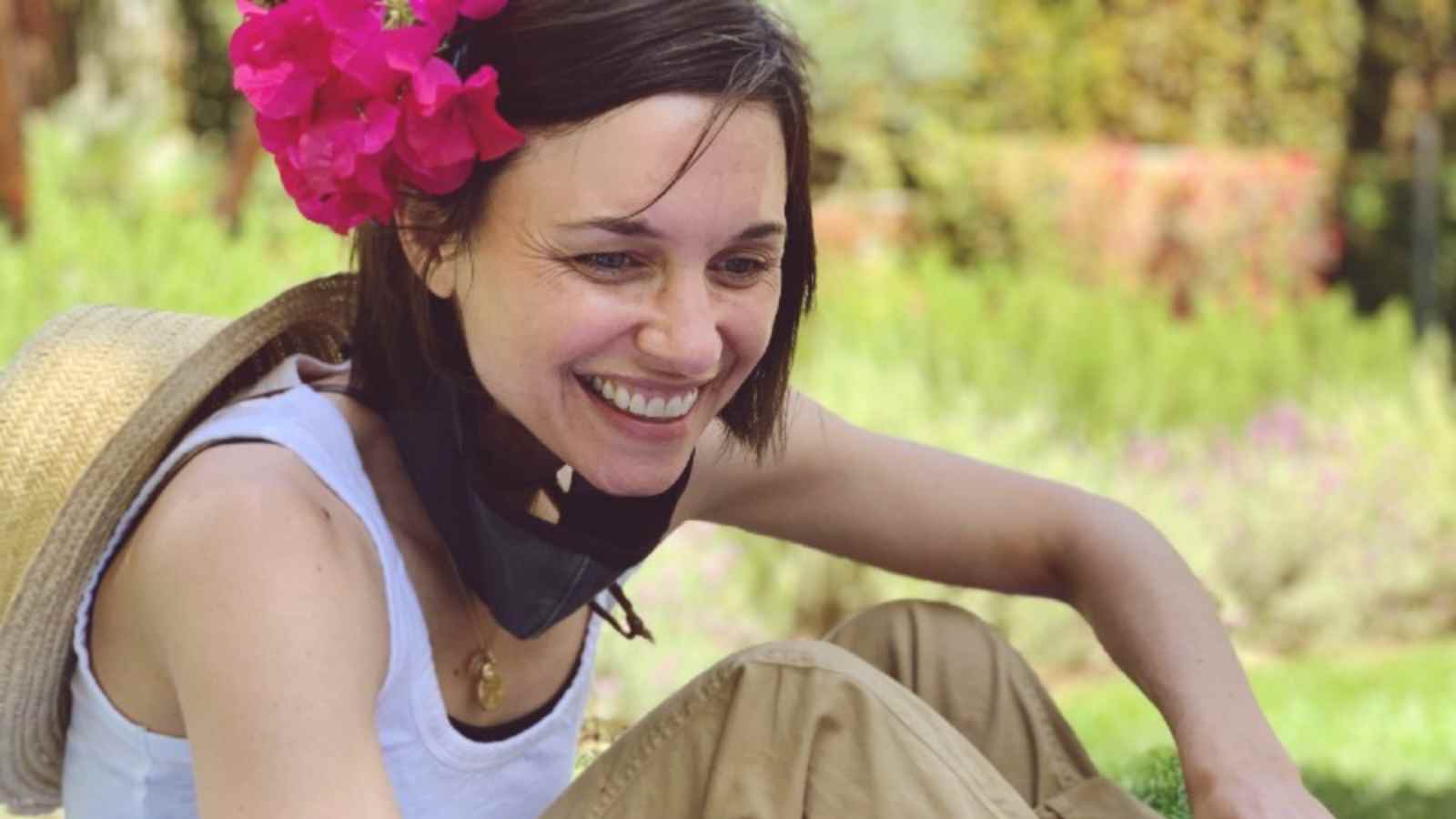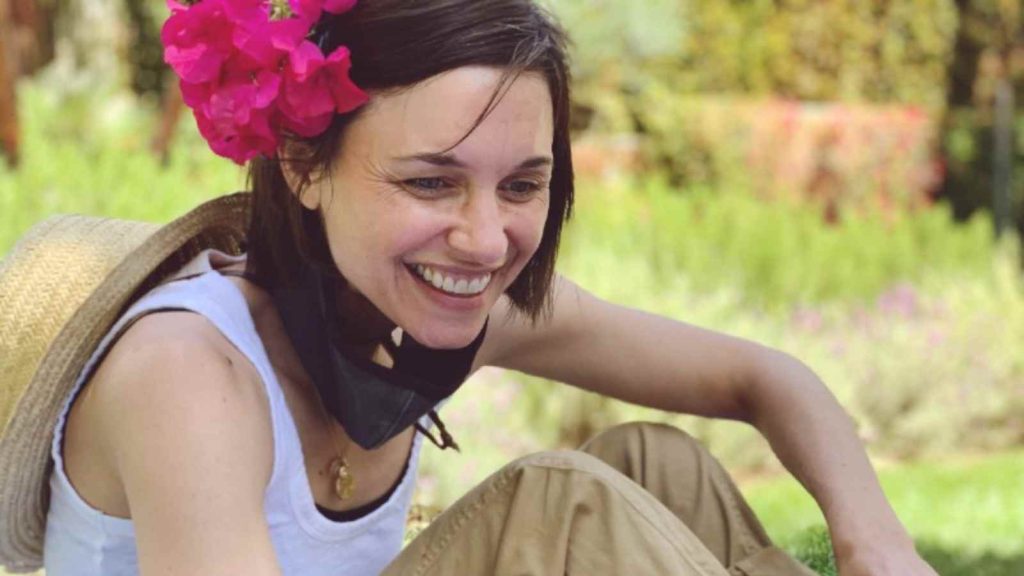 Levin dated his high school sweetheart, and former Vogue editor, for four years from 1997 to 2001. His album songs 'About Jane' which includes the hits 'Harder to Breathe', 'This Love' and 'She Will Be Loved' were all inspired by his relationship with Jane.
2) Angela Bellotte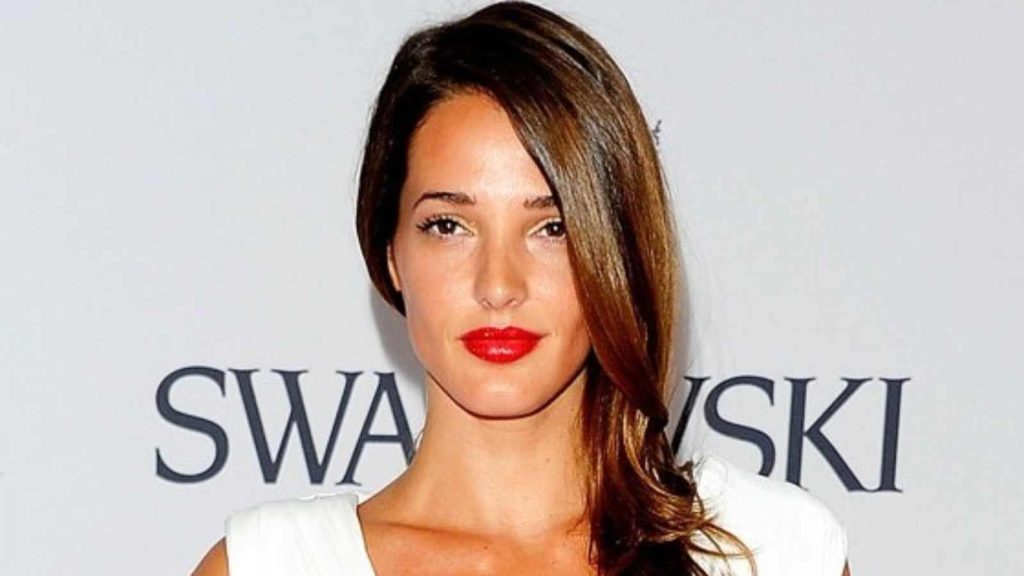 The 'How to be Single' star Angela Bellotte was Levine's first serious public relationship. The couple were spotted catching a flight to NYC from LAX in September of that year. They were also photographed holding hands in the Big Apple. However, they broke up in less than a year of their relationship.
3) Kelly McKee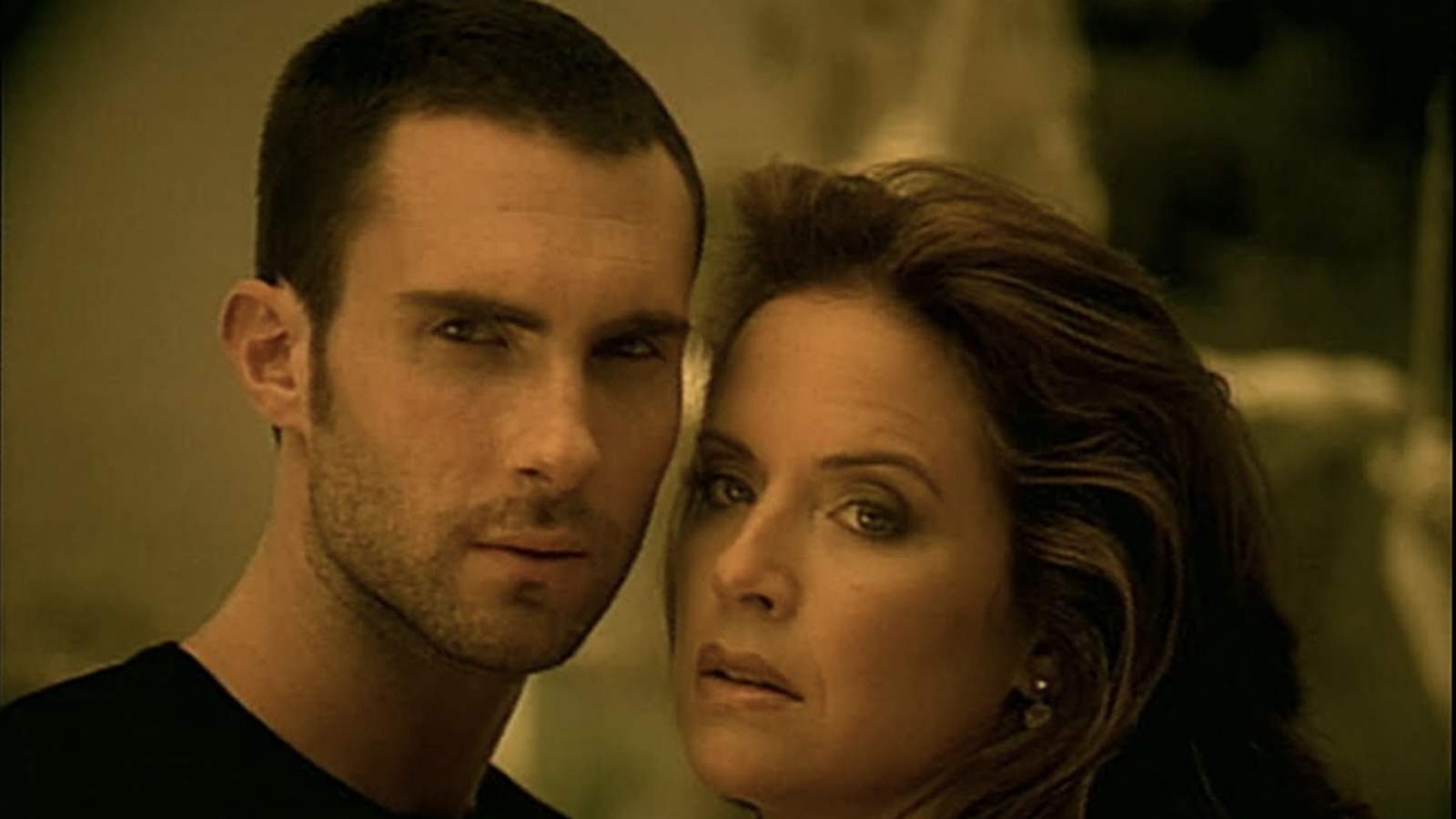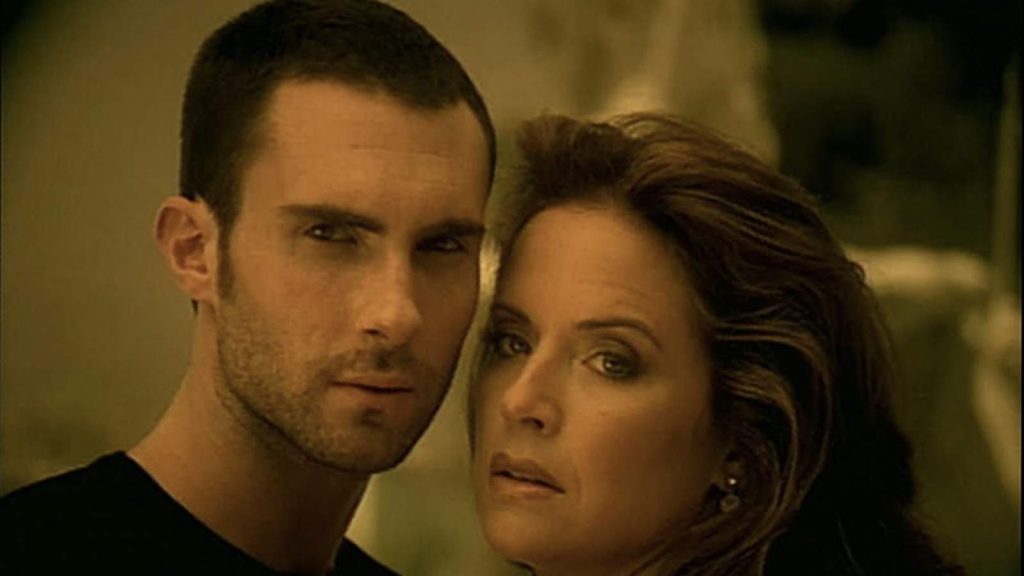 Kelly McKee the model who featured in the band's 'This Love' video, was in relationship with Levine for few months. They both split up due to their busy work schedule.
4) Jessica Simpson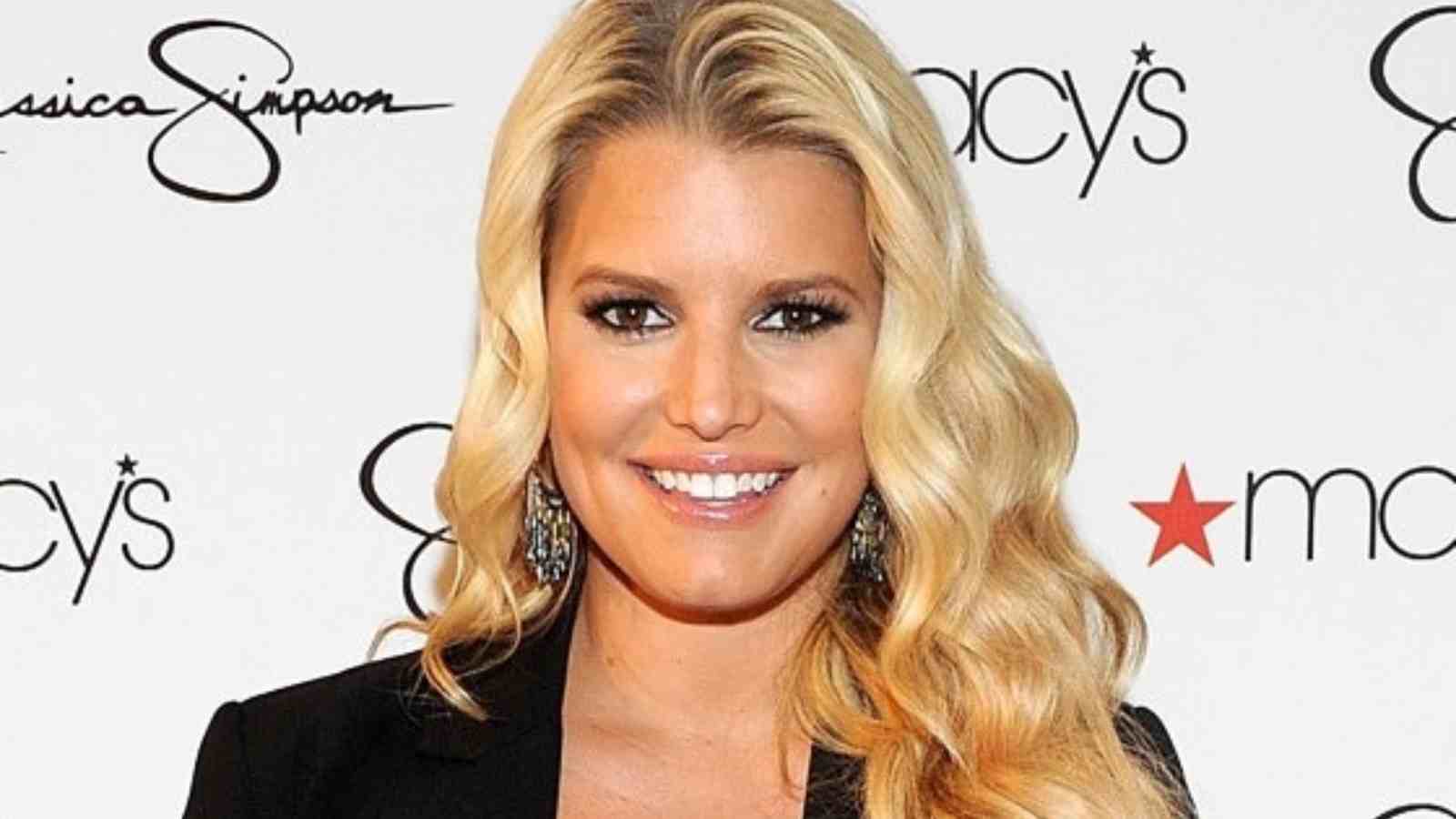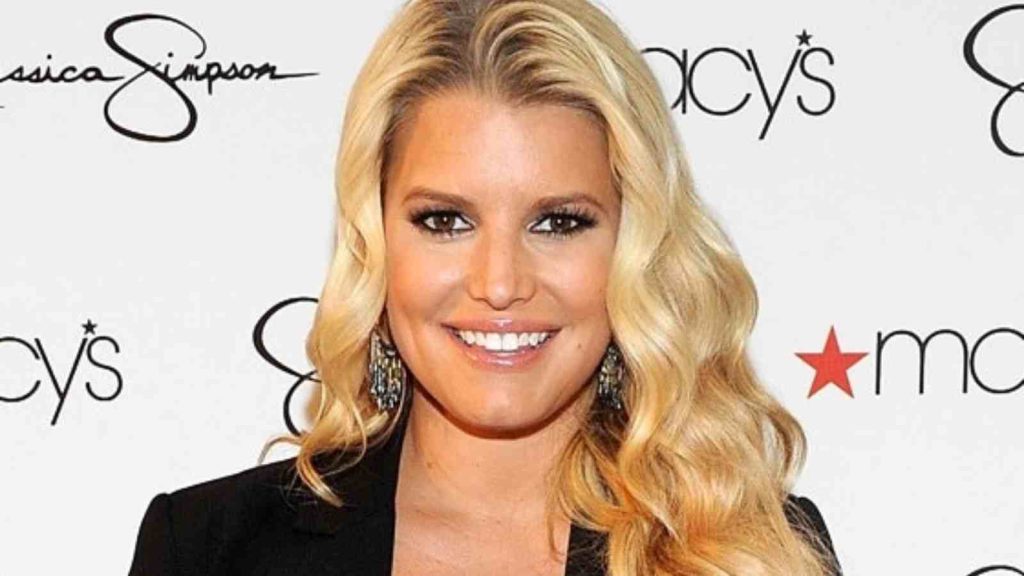 It was reported that Jessica Simpson, cheated on her husband Nick Lachey with Levine. In 2006, the two were spotted spending the night together at a hotel in Los Angeles. However, their representatives, have stated that the two are "just friends".
5) Maria Sharapova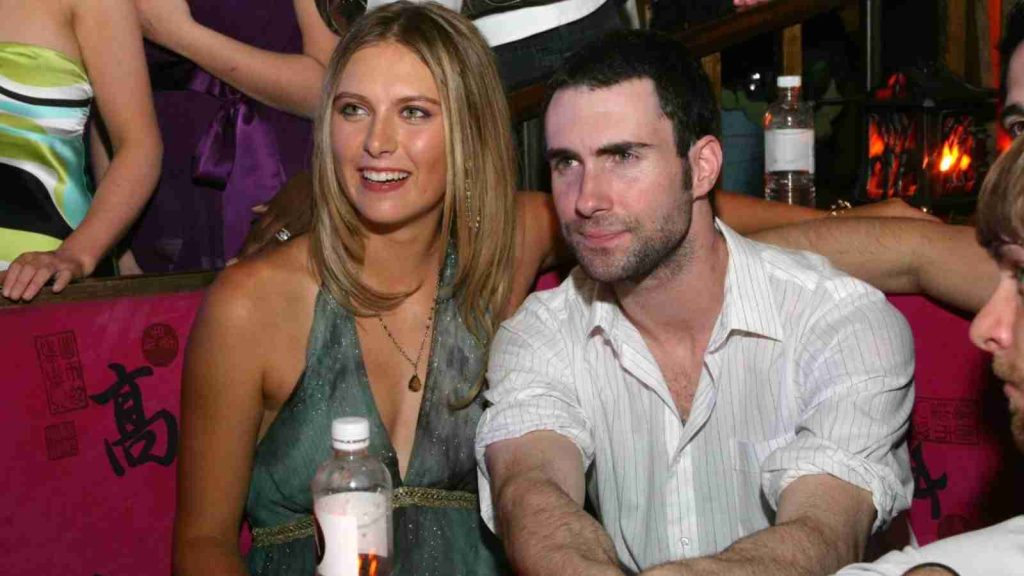 Levine and the famous tennis player Maria Sharapova dated briefly in 2005. A magazine reported that Levin said that Sharapova was a terrible lover in their interview. Ultimately, it was revealed that the interview never took place, and he threatened to sue that magazine over the gossip.
6) Rebecca Ginos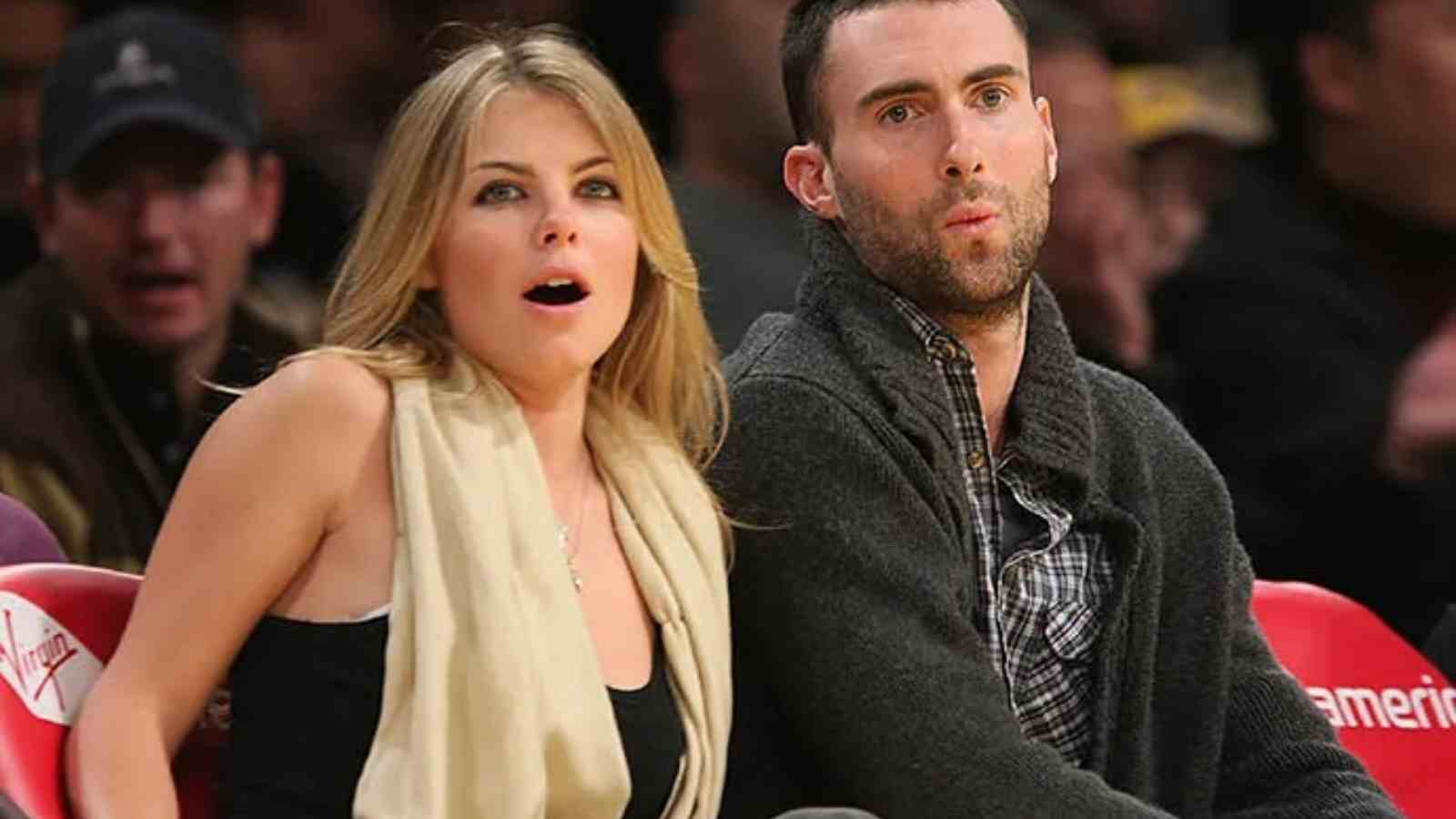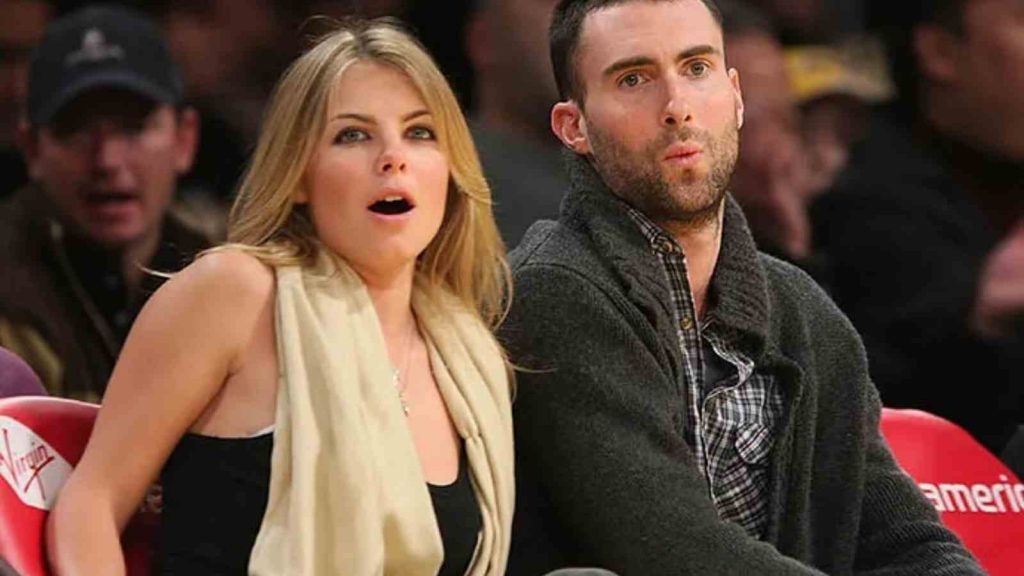 Levine told in an interview that he hit it off with the cocktail waitress, Rebecca Ginos after meeting on her 25th birthday. Without wasting anytime, they had sex the first night they met. He also revealed that he told her, "I think you're the hottest girl in the entire f—ing universe."
Read More: How was Maroon 5 created and who are its member?
7) Cameron Diaz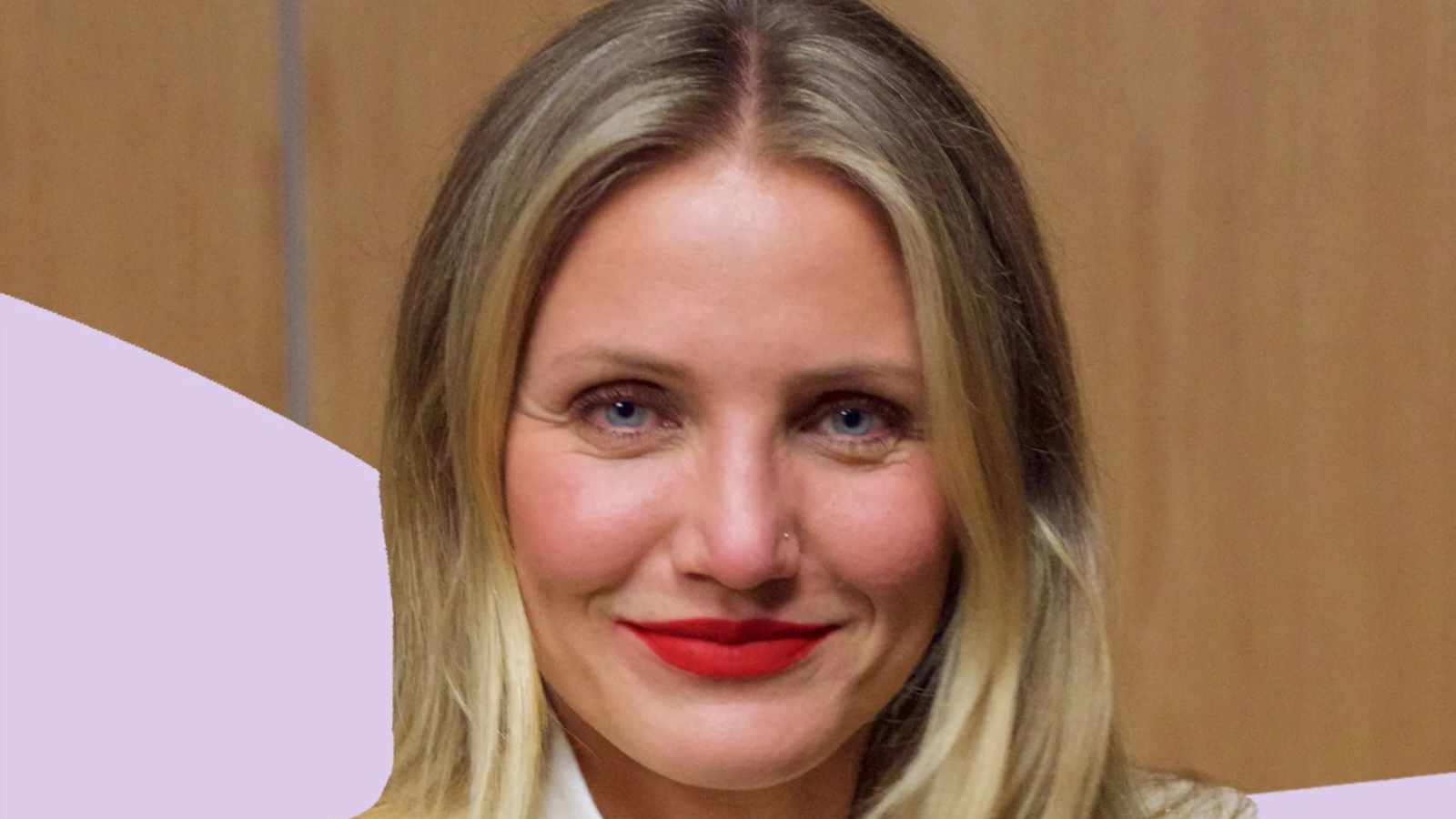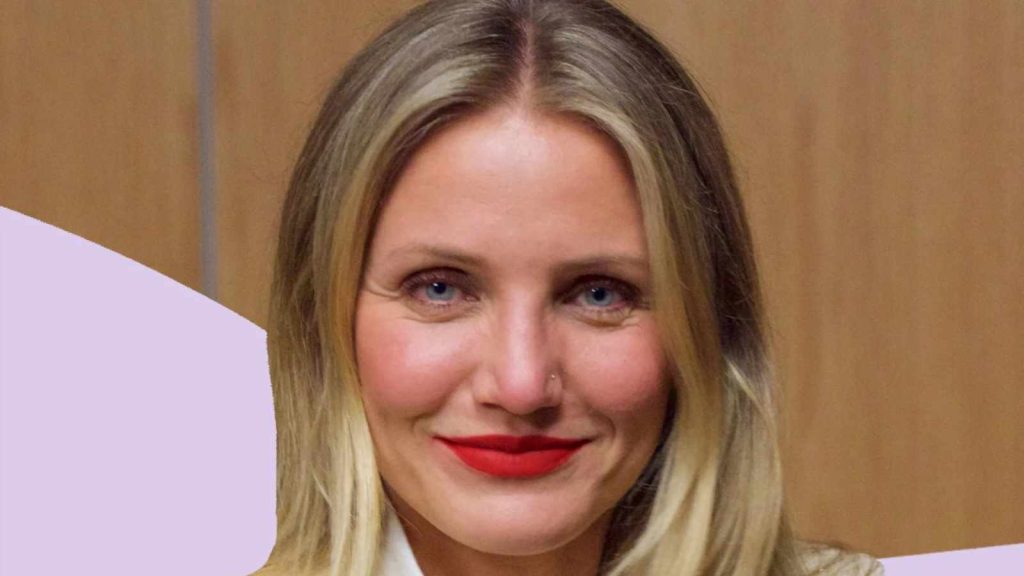 Paparazzi spotted Levin and the Hollywood actress, Cameron Diaz when they were having lunch. They both even co-ordinated their outfits with blue jean and white top. However, their relationship did not go any further.
8) Arielle Vandenberg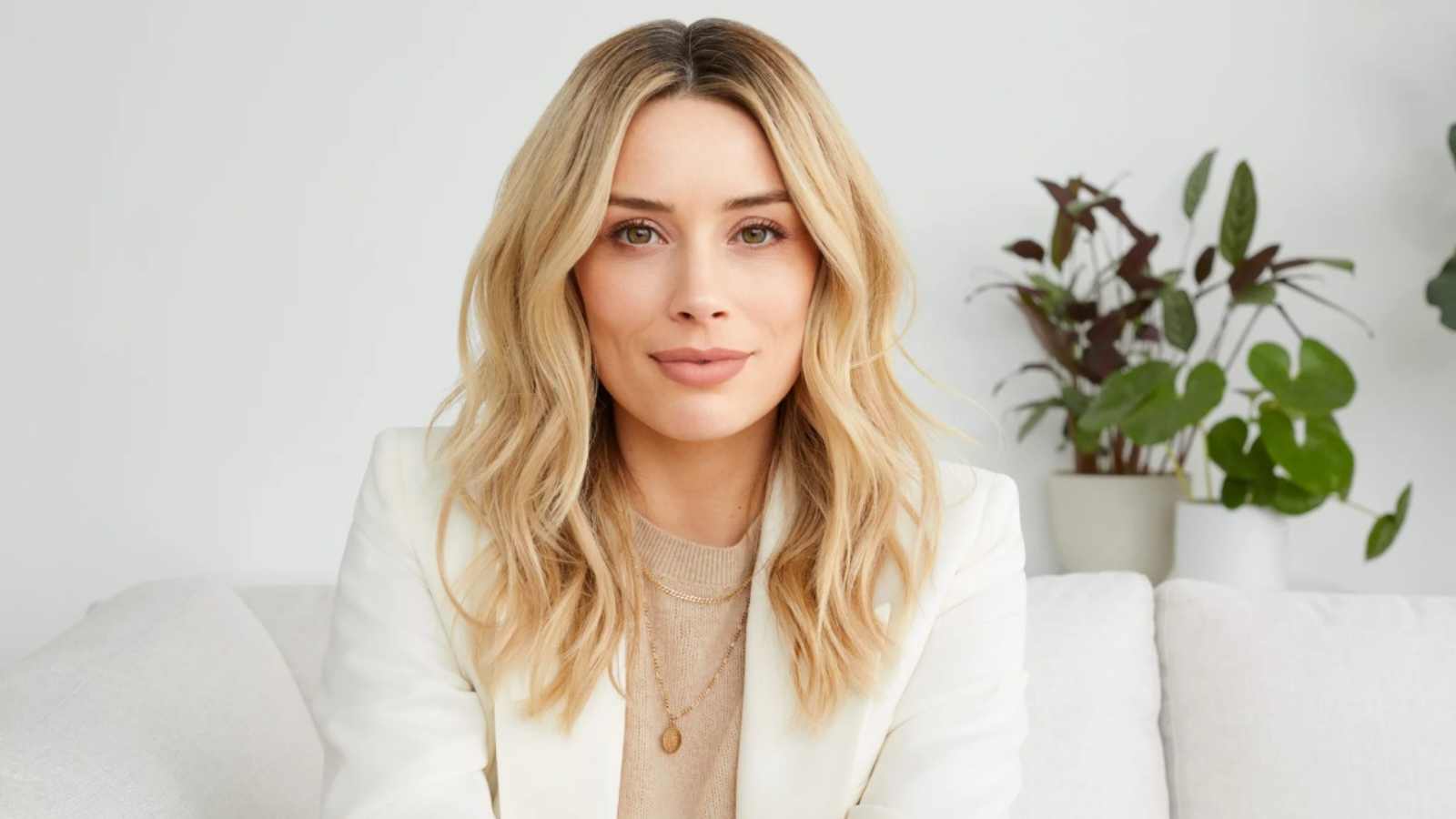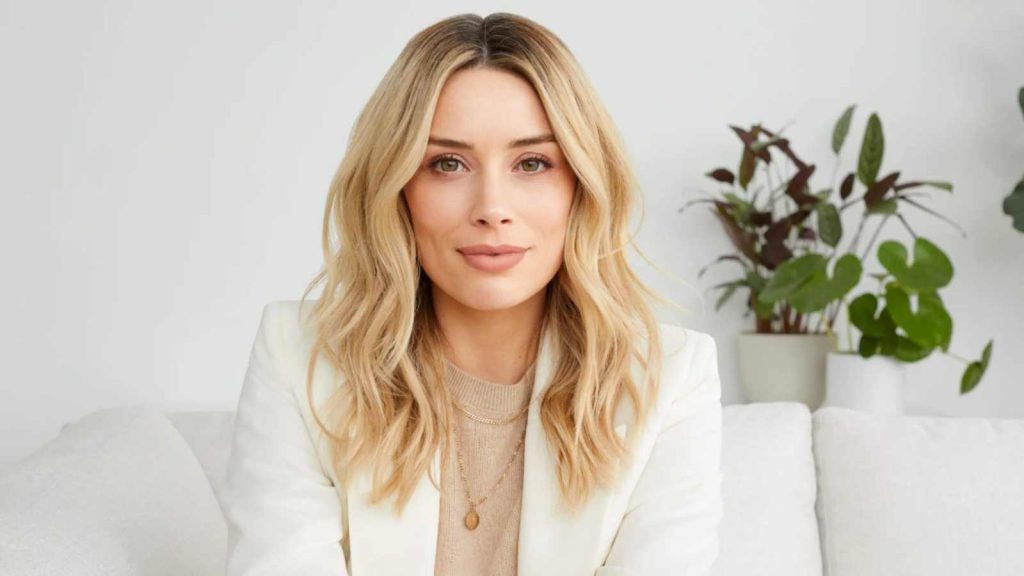 Levine was then photographed holding hands with the American model and actress, Arielle Vandenberg. She hosted the famous dating series, 'Love Island USA'. The pair dated for several months in 2009.
9) Anne Vyalitsyna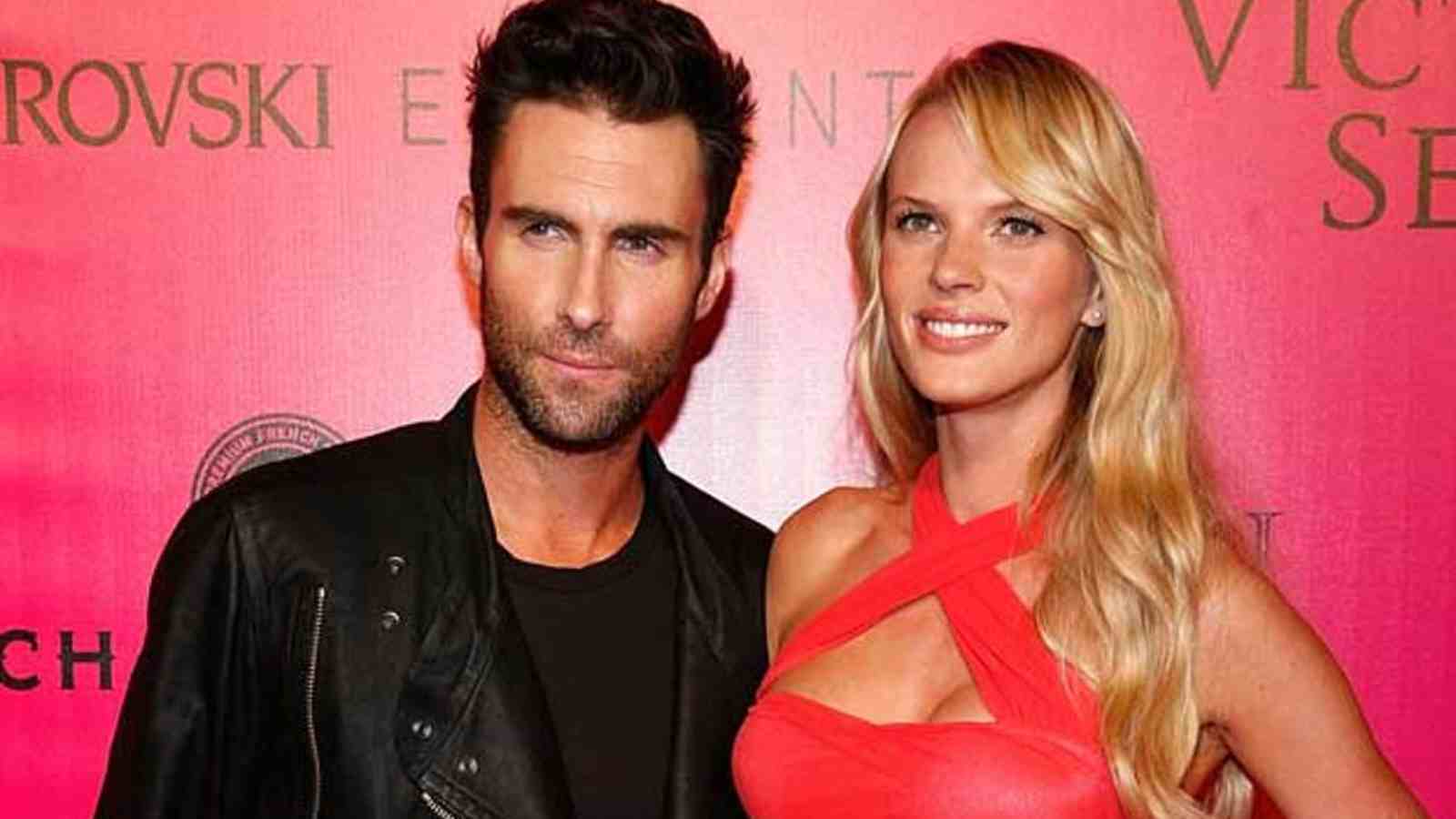 Adam's flings for Victoria's secret models started from Anne. The pair didn't shy away to show their relationship to the world. They appeared at many red carpet events together in 2010. During his performance at the 2011 Victoria's Secret fashion show, Adam met his current wife, Behati. In fact, Anne is rumoured to have introduced the two.
10) Amanda Setton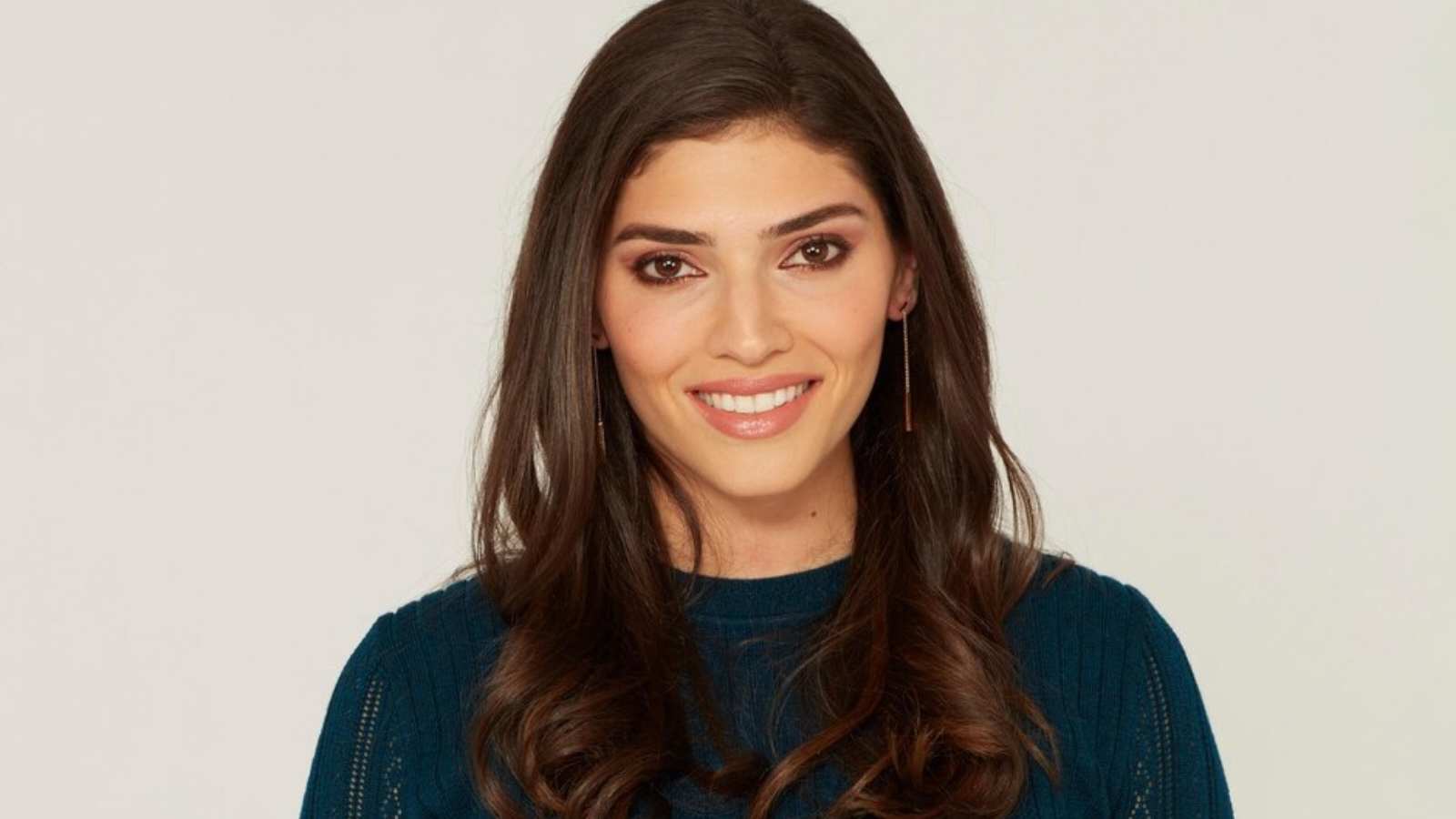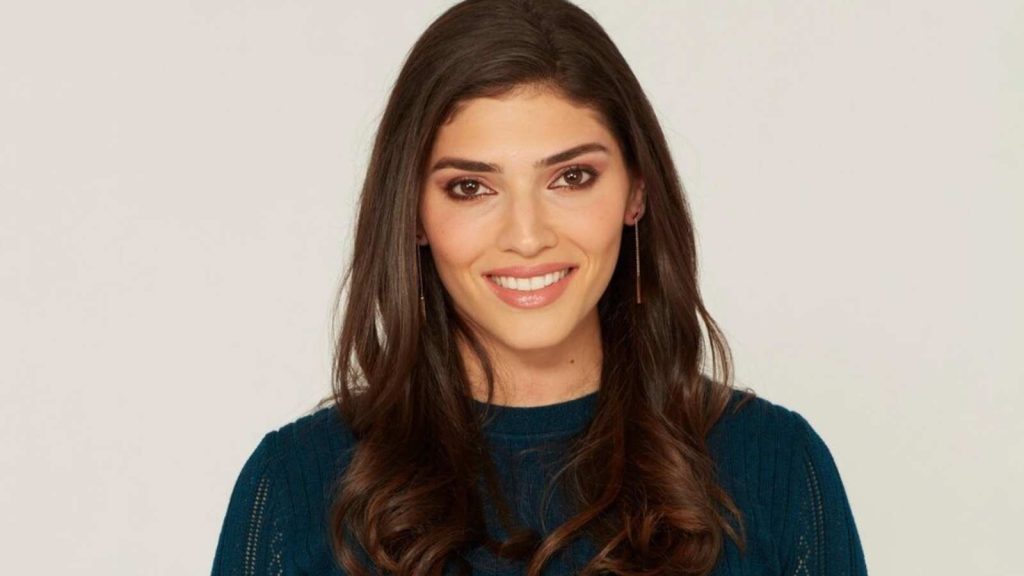 Adam met Amanda best known for her role in 'Gossip Girl' through mutual friends in early 2013. There was an instant connection with them which led the pair to briefly date before splitting up the same year. He dated his current wife, Behati Prinsloo, back in 2012. After a month of their split he hooked up with Amanda and it did not go well.
11) Nina Adgal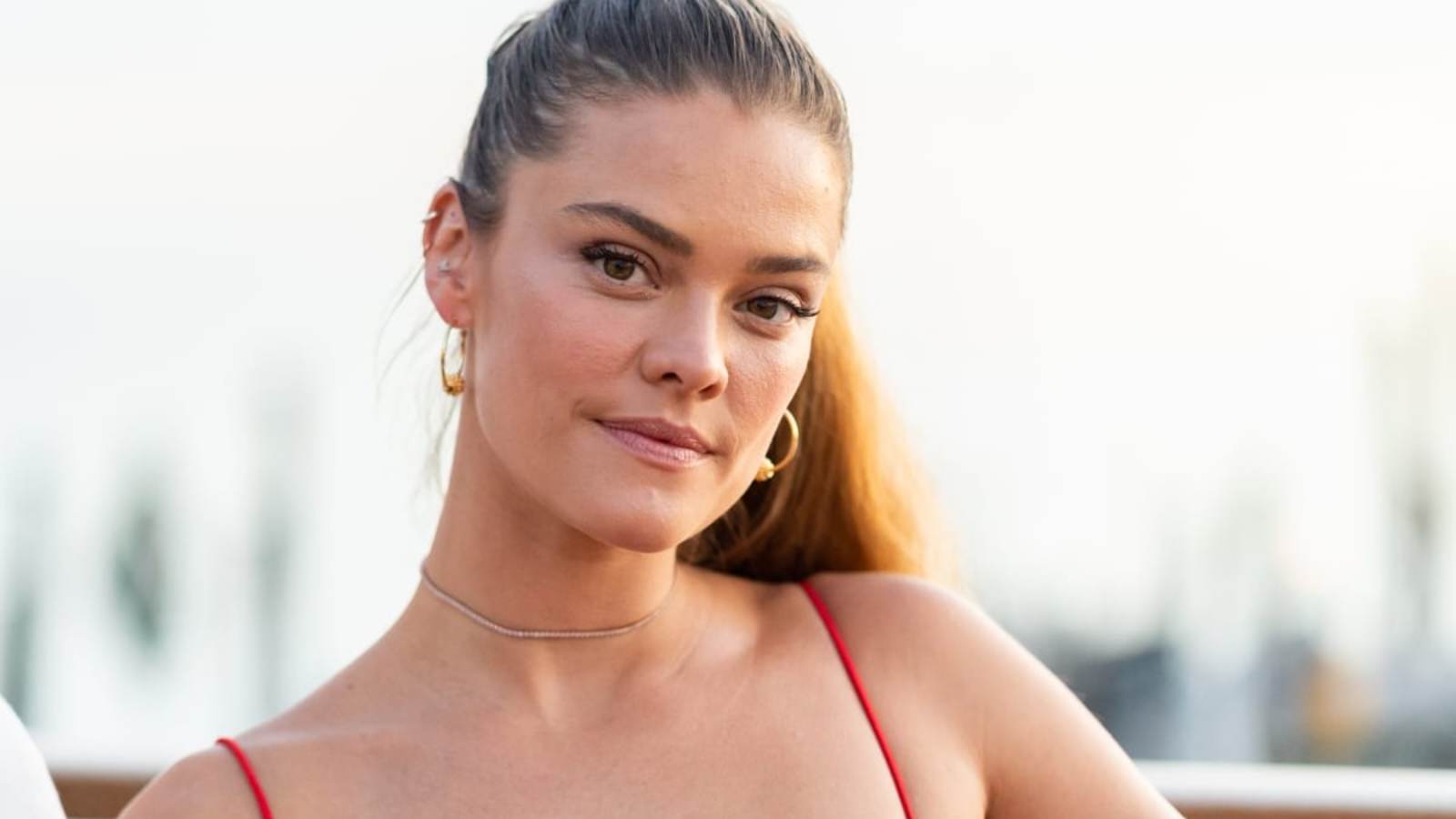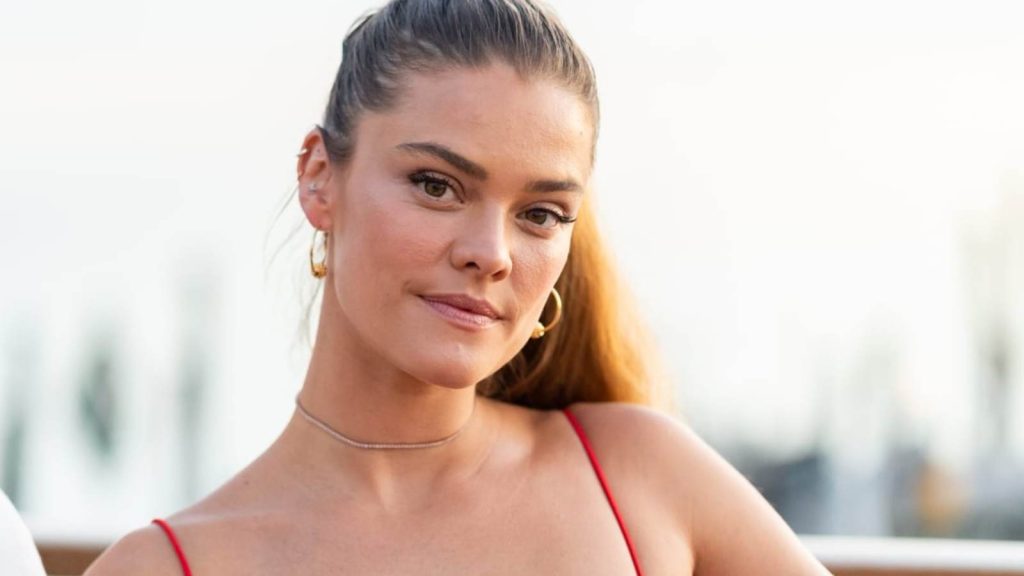 Victoria Secret's Supermodel, Nina Adgal, was only 21 years old when she was first linked to Adam. They were spotted vacationing together in Mexico before Adam broke things off to reunite with his former romance with Behati. It was reported that he was back together with Behati just weeks after his split with Nina.
12) Lindsay Lohan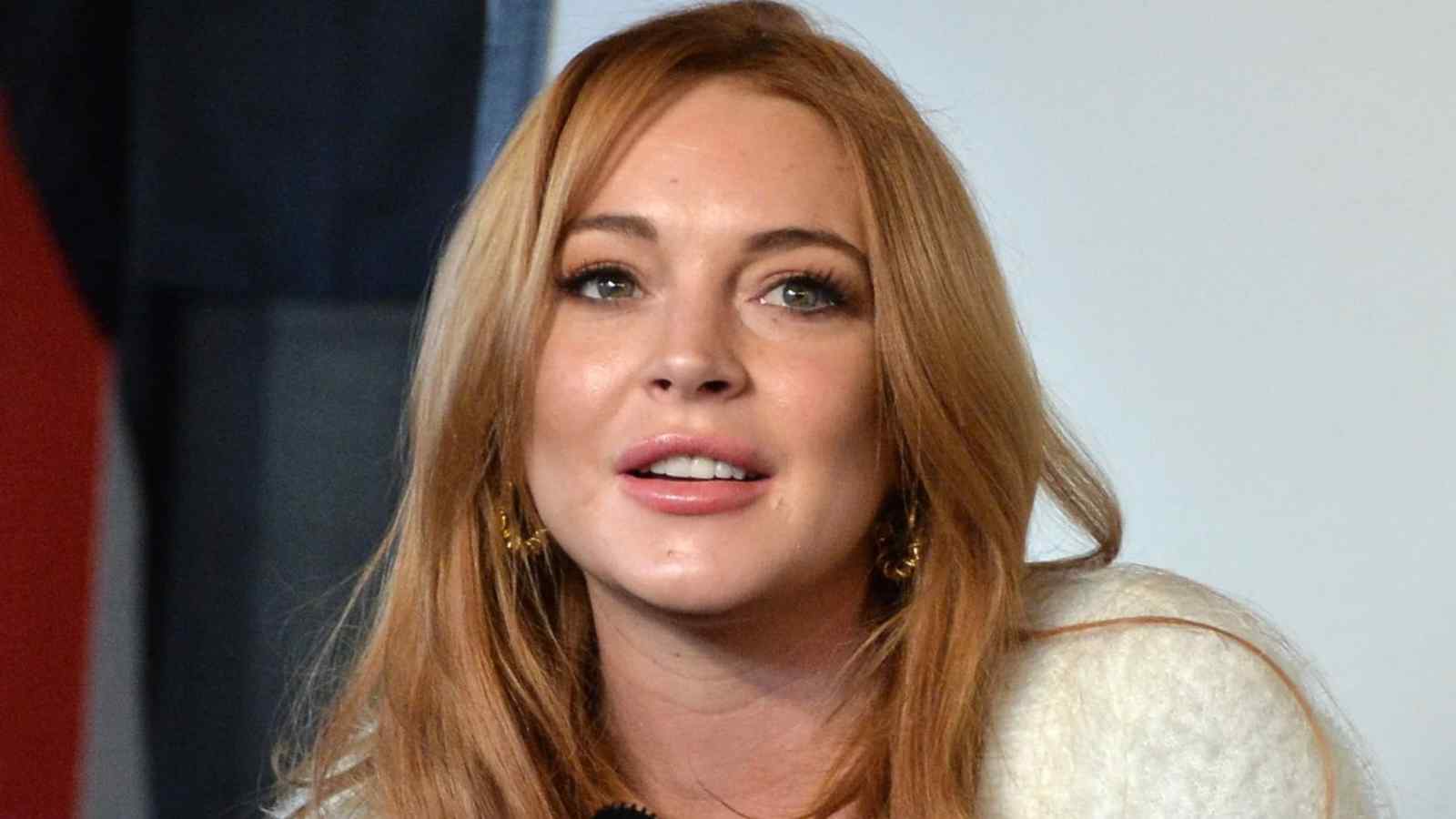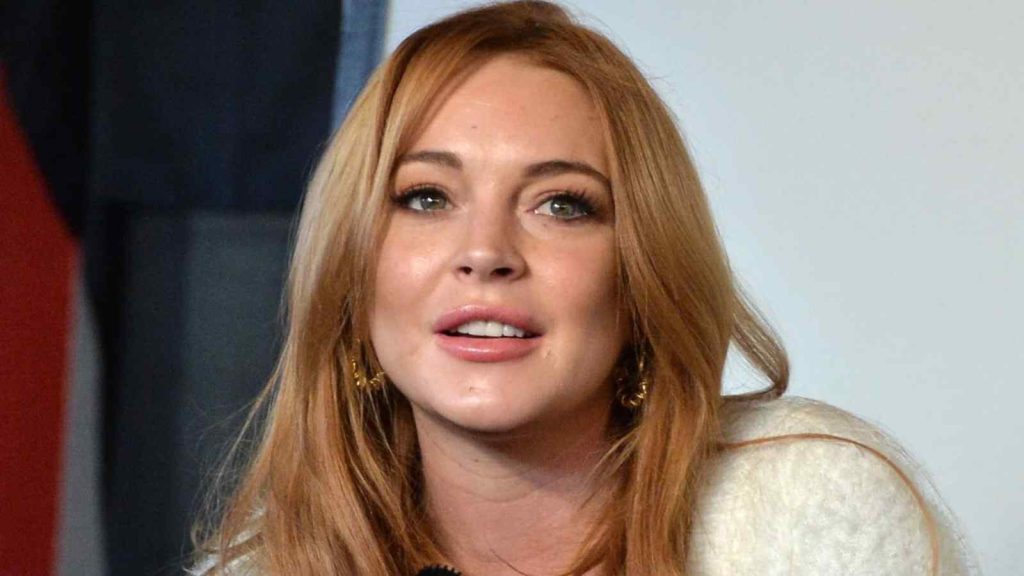 Lindsay Lohan's infamous list of lovers had a spot for Adam Levine. She wrote the list to impress the friends she was sitting with because they started gossiping about various celebrities. However, the pair never appeared together in public and neither of them has ever given statements regarding this rumour.
13) Behati Prinsloo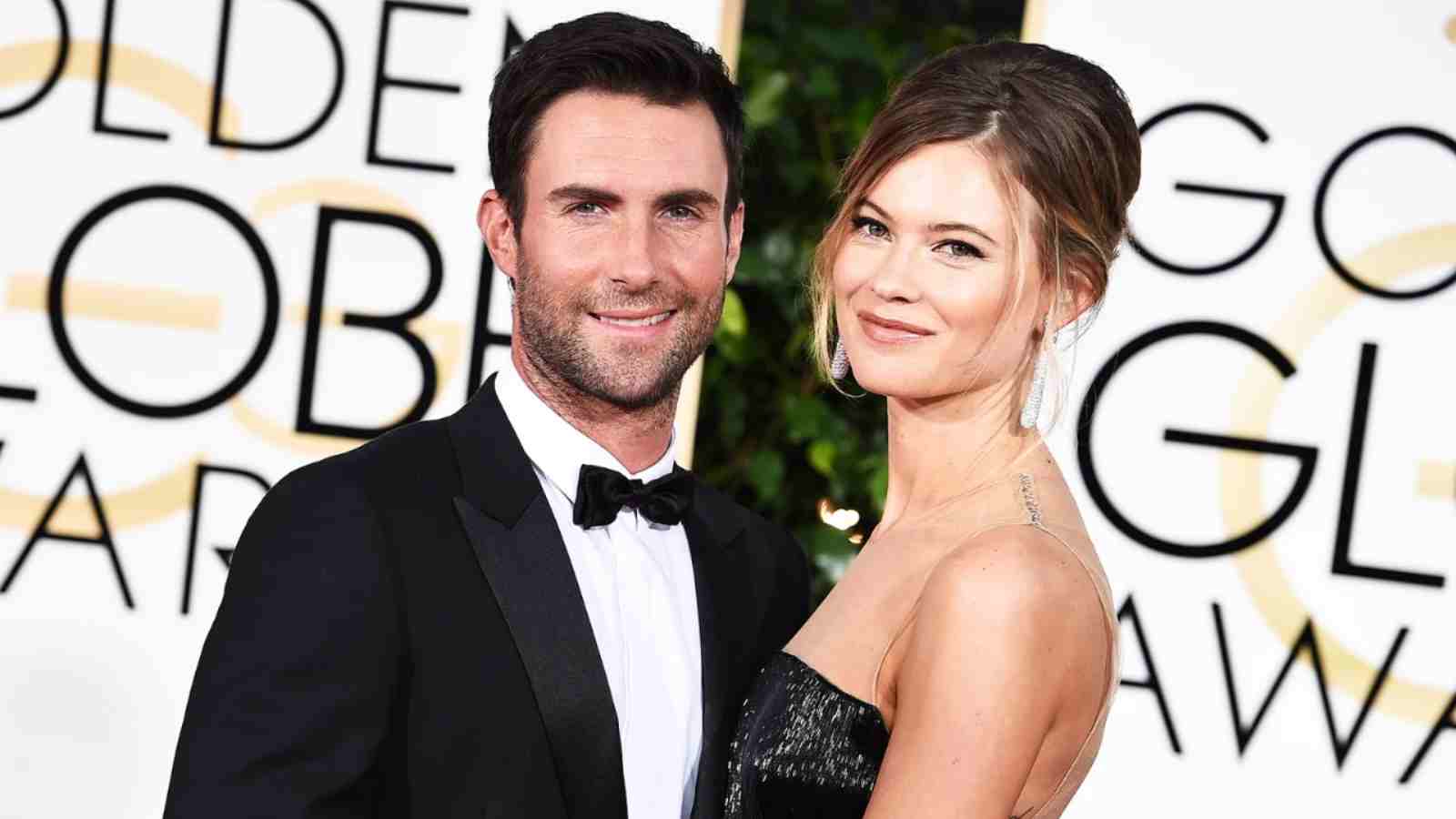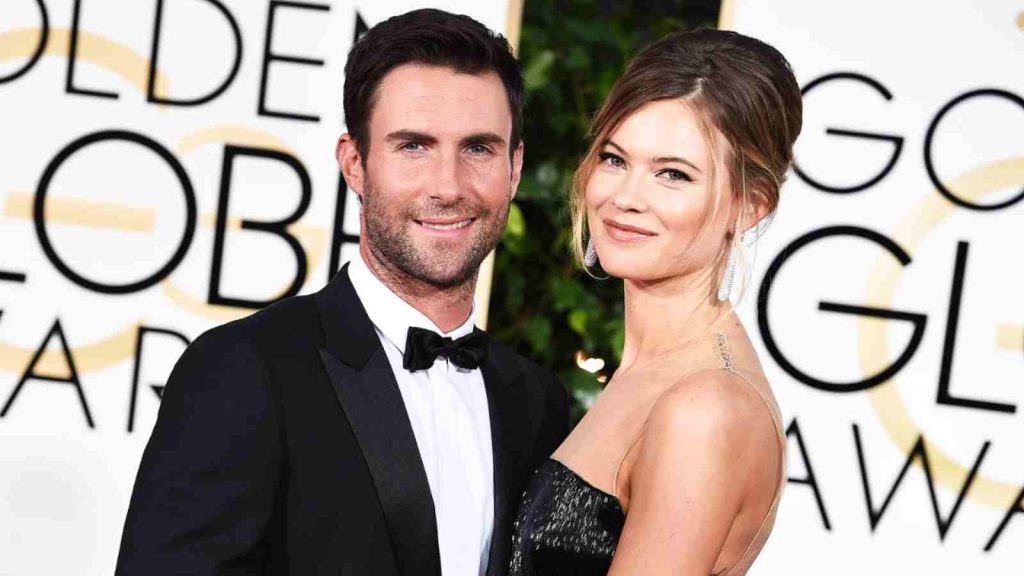 Behati Prinsloo and Adam Levine met during the 2011 Victoria Secret Fashion Show. They had a rocky start and were in an on-and-off relationship for several years. They eventually married and now share two children.
Read More: Charlie Puth On Losing Virginity At 21 And Telling Adam Levine He Masturbated To Maroon 5 Song