Is baby fever really getting into Kendall Jenner? All her sisters are amazing mothers, but the supermodel has her own reasons for not embracing motherhood. In various interviews and in some episodes of 'The Kardashians', the eldest Jenner has talked of her plans to have babies.
Kendall Jenner started her modeling career at a very young age, appearing in ad campaigns. From there, she rose up to the height of one of the richest supermodels in the world. She has walked for most of the big names in the fashion industry. But the runway queen has had her own struggles through the years.
Related: Caitlyn Jenner Claims That Kim Kardashian Calculated Her Moves To Rise To Stardom
Anxiety Issues Stop Kendall Jenner From Being A Mother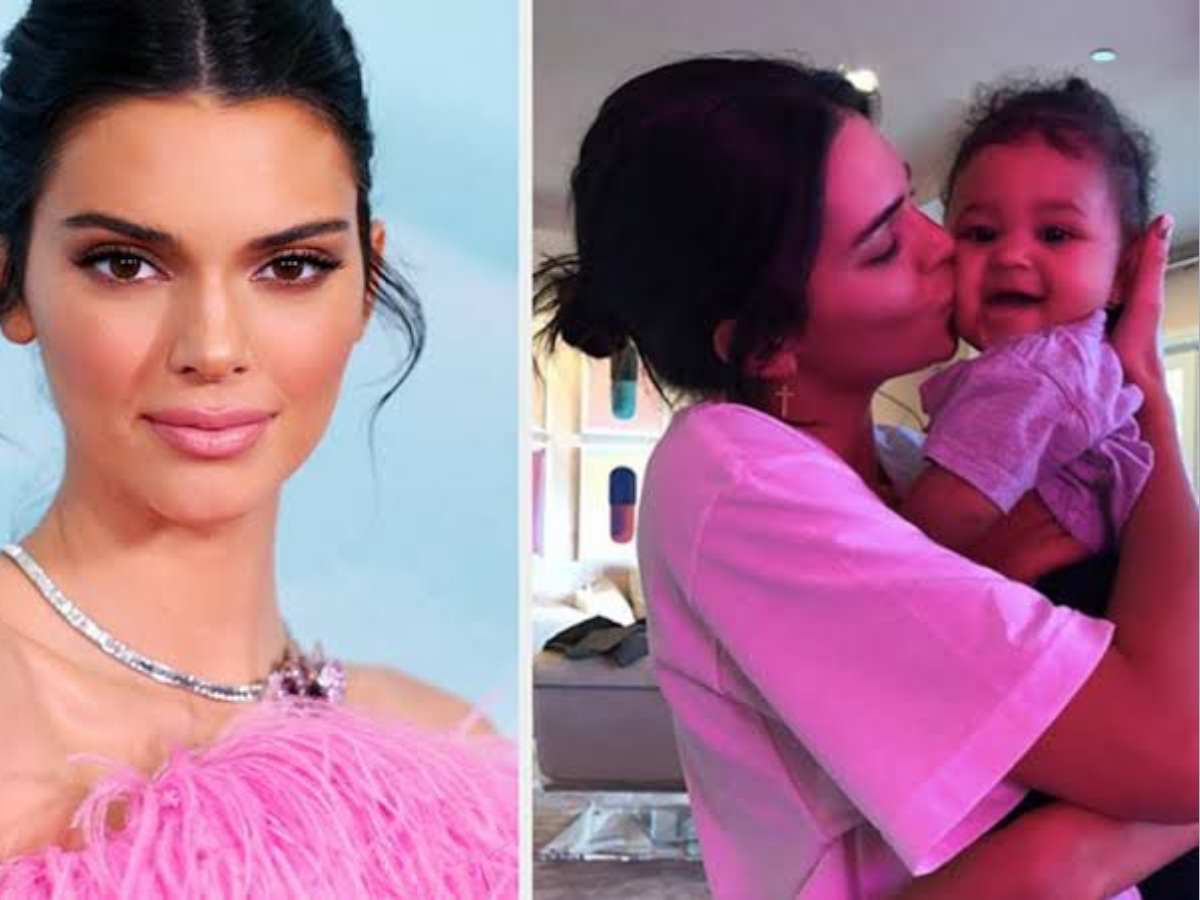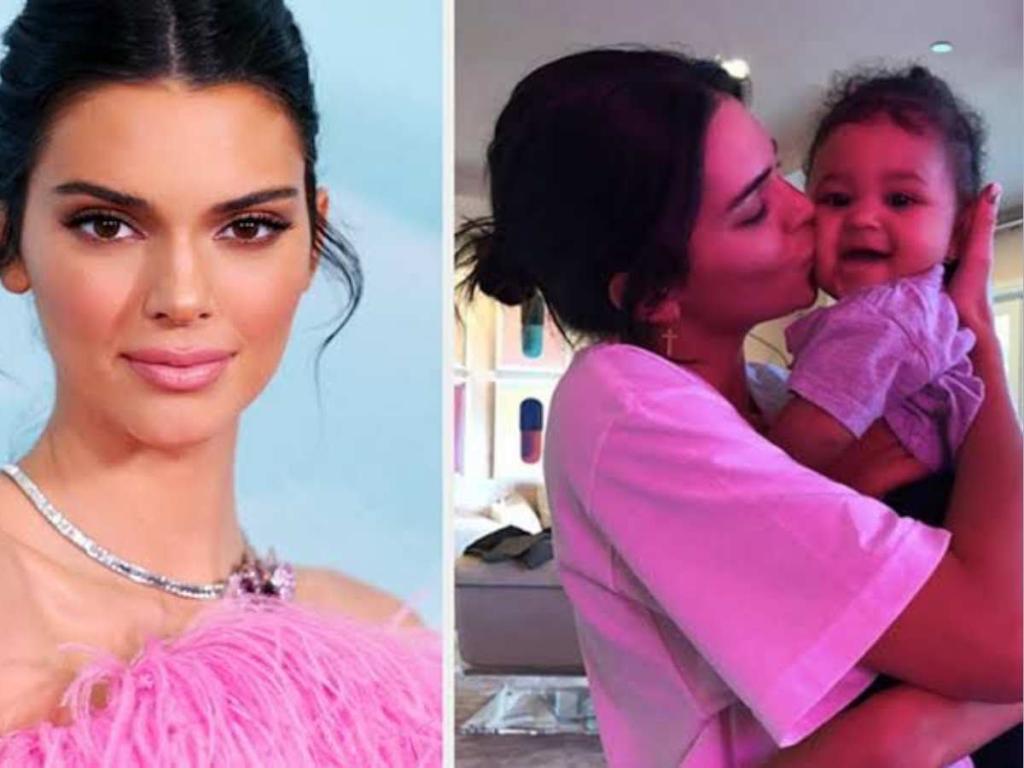 In the fourth season premiere, Kendall Jenner opened up about the reason why she didn't have kids. Scott Disick, Kourtney Kardashian's ex, asked the model about her anxiety.  "Yeah, I've been really bad lately. It's one of the reasons why I'm actually scared to have children," the 27-year-old had replied to Scott. 
The supermodel has been handling anxiety for a very long time now. According to E! News, Jenner seems to have struggled with it for years, as confessed to Vogue earlier. She had said then that they had good days and bad days. Though the runway icon is a 'relationship girl' and wants to settle down, she is yet not ready to have children. 
In case You Missed: Kendall Jenner Still Proud Of Her 'Tragic' But 'Safe' Cucumber Cutting Skills
Kylie Jenner's Pregnancy, 'Birth Control' Moment For Kendall Jenner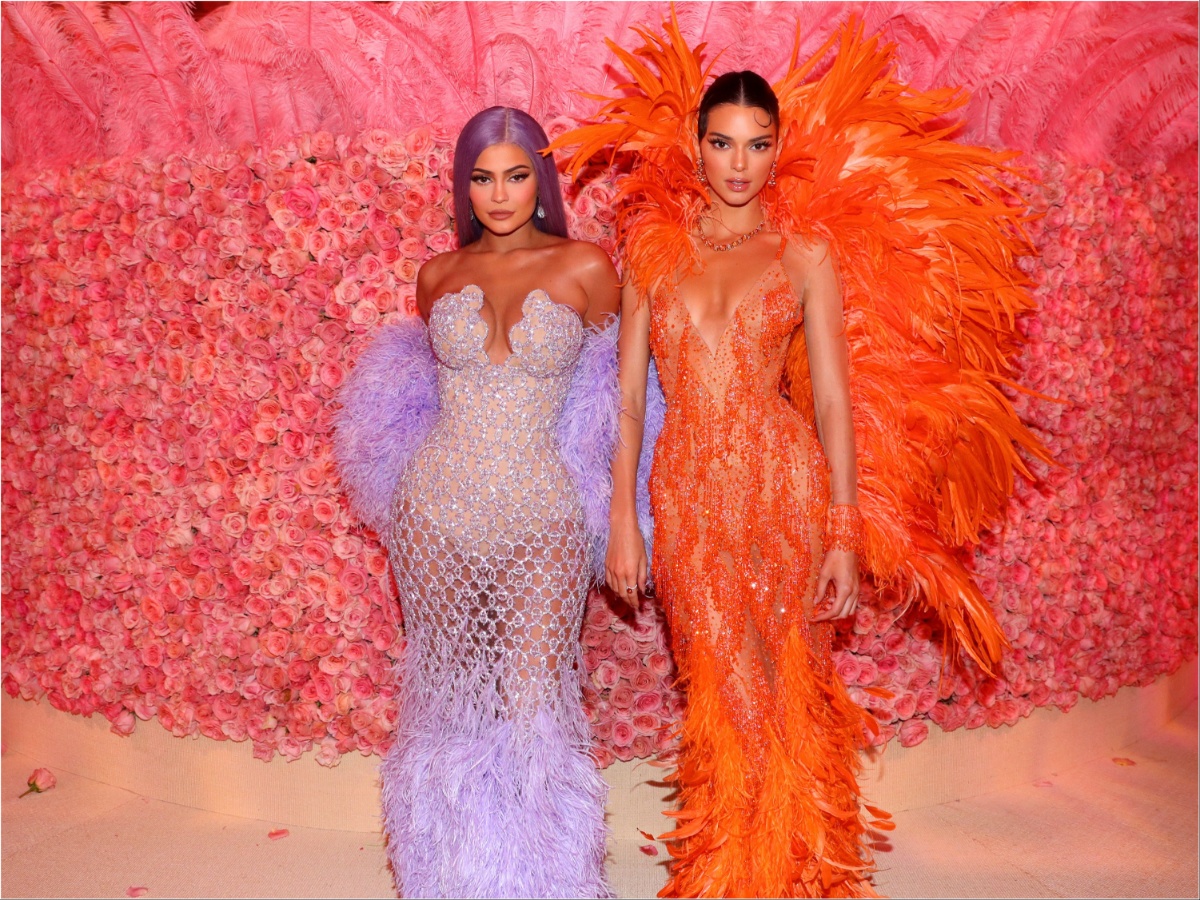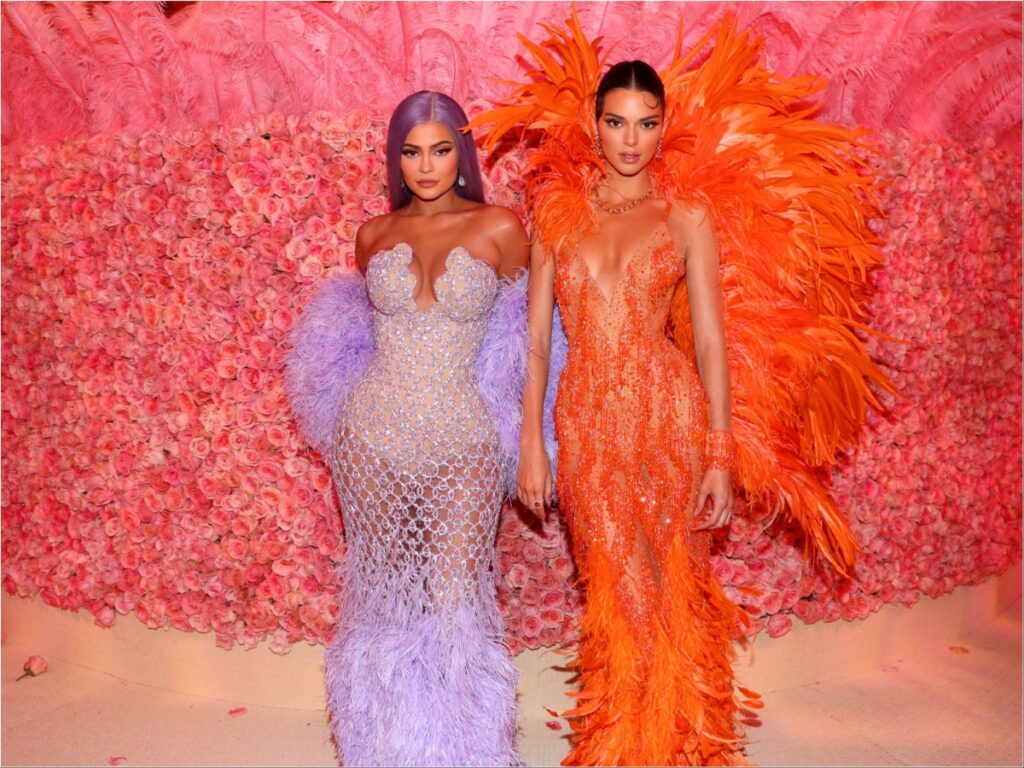 Kendall Jenner is surrounded by mothers, from her mother to her four sisters. And the eldest Jenner, has seen her youngest sister Kylie Jenner go through two pregnancies. "This is definitely a massive birth control moment for me… It's a lot," the supermodel had said in the second season of 'The Kardashians'.
The 27-year-old has also remarked on how her mother Kris Jenner has been pressuring her to have kids The eldest Jenner said that the matriarch "will just randomly text me and be like, 'I think it's time,' and I'm like, 'Is this not up to me?!'" Even in one of 'The Kardashians' episodes Kris had reminded Kendall that it was time to have a baby.
You Might Also Like To Read: Is Kylie Jenner Back To Being Friends With Jordyn Woods?