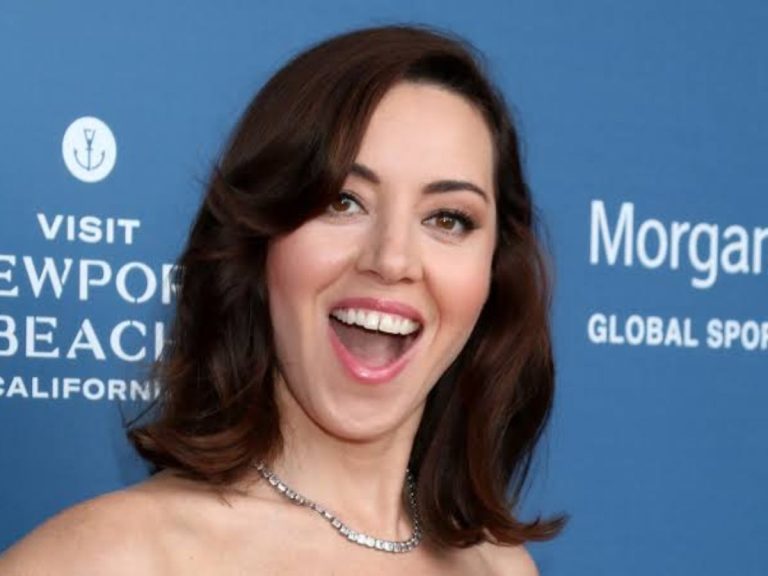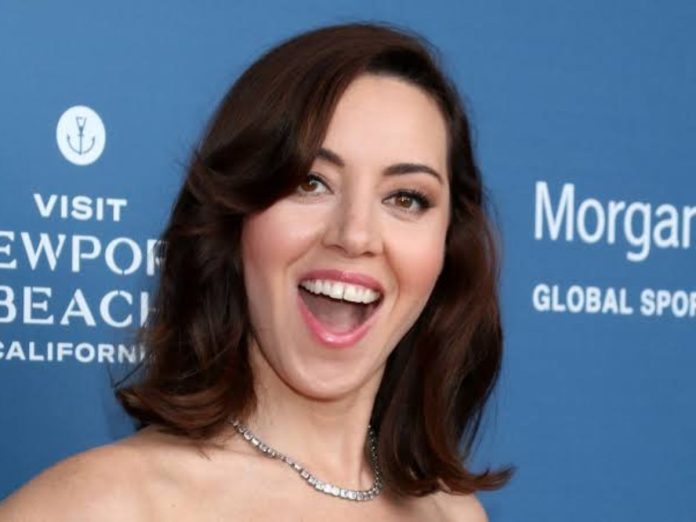 Aubrey Plaza is a name that is familiar in every household. She is everyone's favorite April Ludgate from the NBC sitcom named 'Parks & Recreation'. Aubrey started her journey in the field of acting the time she started interning while in college. Early in her career itself, she landed many minor roles in various dramas and shows. 
She played April Ludgate from 2009 to 2015. She was described as one of the show's most assertive but unique characters. Along with the remarkable show, she also worked in many other roles in many critically acclaimed films. Here's more about Plaza, her life, and the fortune she has made through the years. 
Related: Why People Are Demanding 'Big Boy' Performed By SZA On SNL To Be Officially Released?
Aubrey Plaza Net Worth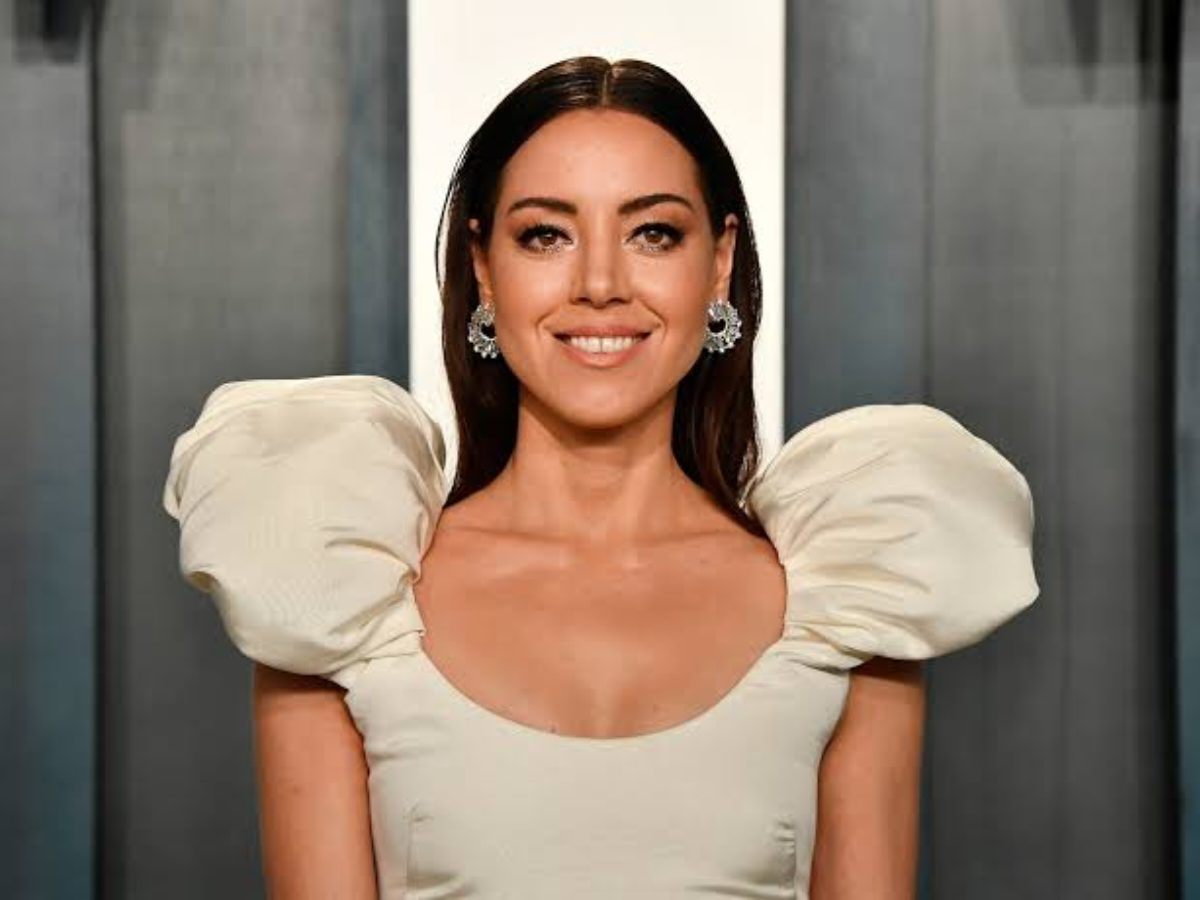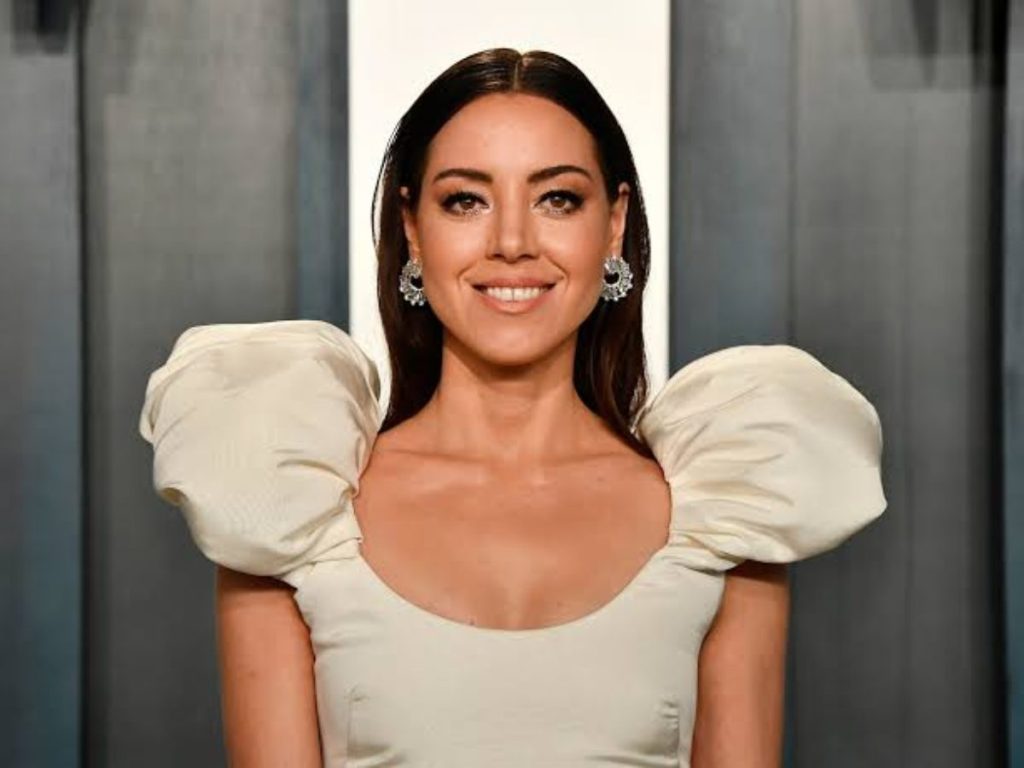 Aubrey Plaza, according to Celebrity Net Worth, has an estimated net worth of $8 million. The 'Parks & Recreation' actress has been in the movie industry for about 15 years. She put her talent to good use, like helping the diseased and supporting charity. The actress has been part of the collection of comedy videos that help raise money to fight malaria. She has also extended her support to Best Friends Animal Society, Stand Up To Cancer, and St. Jude Children's Research Hospital.
Aubrey Plaza Life And Ethnicity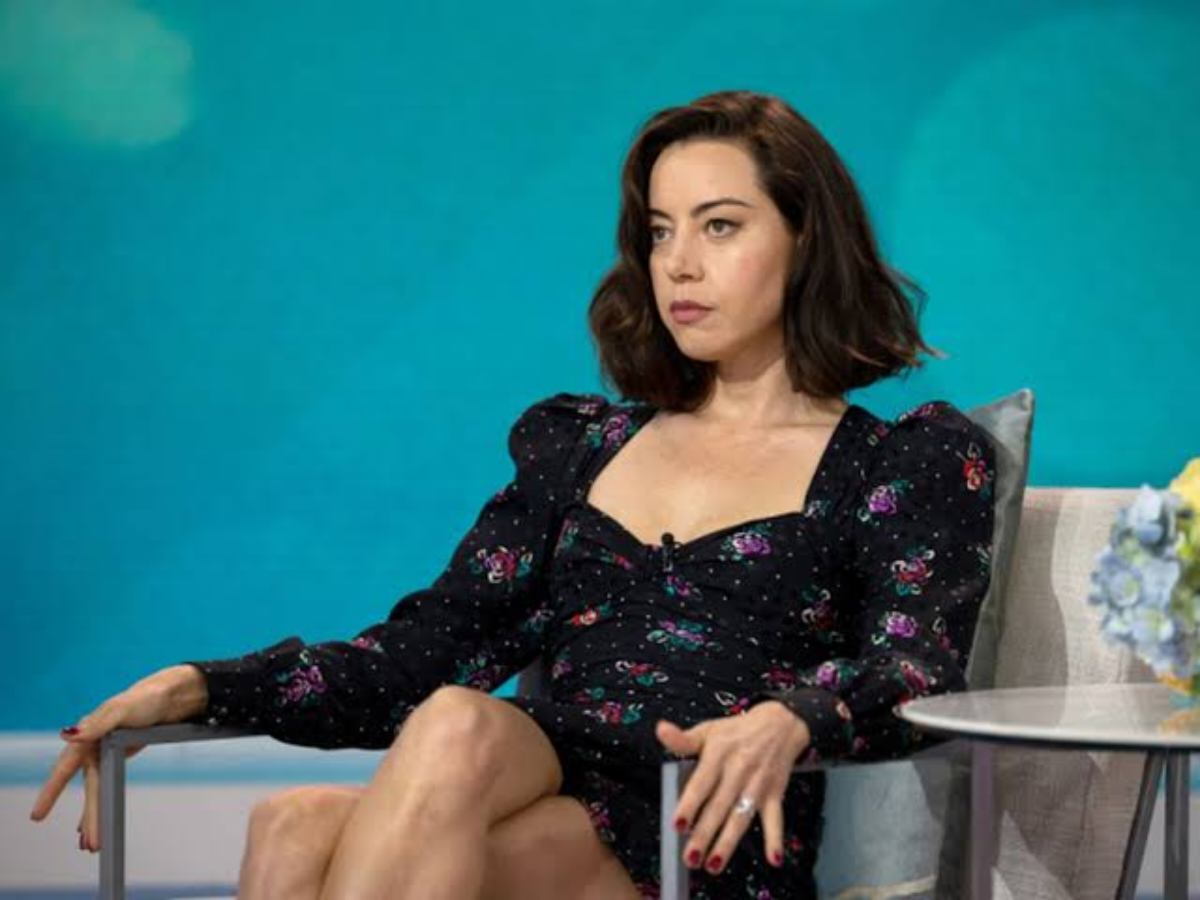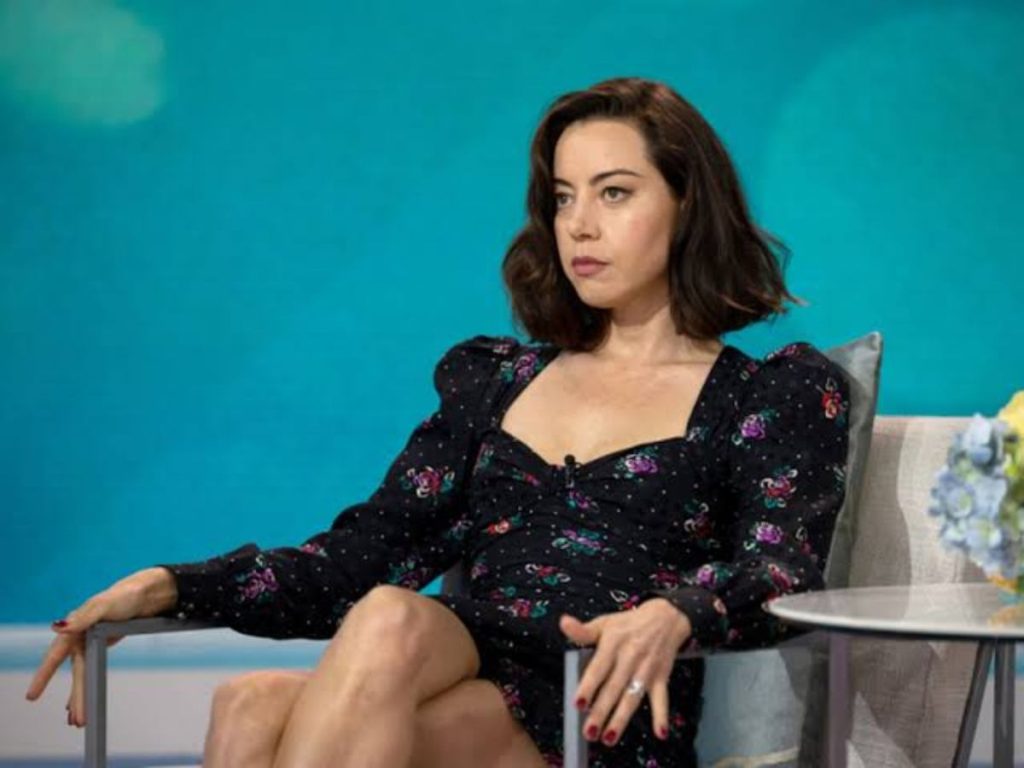 Aubrey Plaza was born on June 26, 1984, in Delaware to David and Bernadette. Her father was a financial advisor while her mother was an attorney. Aubrey was the eldest child and had two younger sisters, Natalie and Renee.
Plaza's father was a Puerto Rican while her mother was Irish. Both her parents were devout Catholics. Her interest in acting and drama started when she was in high school. She persuaded her to study film at New York University's Tisch School of the Arts. She graduated in 2006.
At the age of twenty, the comedian did suffer from a stroke which left her with expressive aphasia as well as temporary paralysis. She recovered from the stroke mainly because of her young age.
In case you missed: Why SNL Writers Are Boycotting Dave Chappelle?
Aubrey Plaza's Career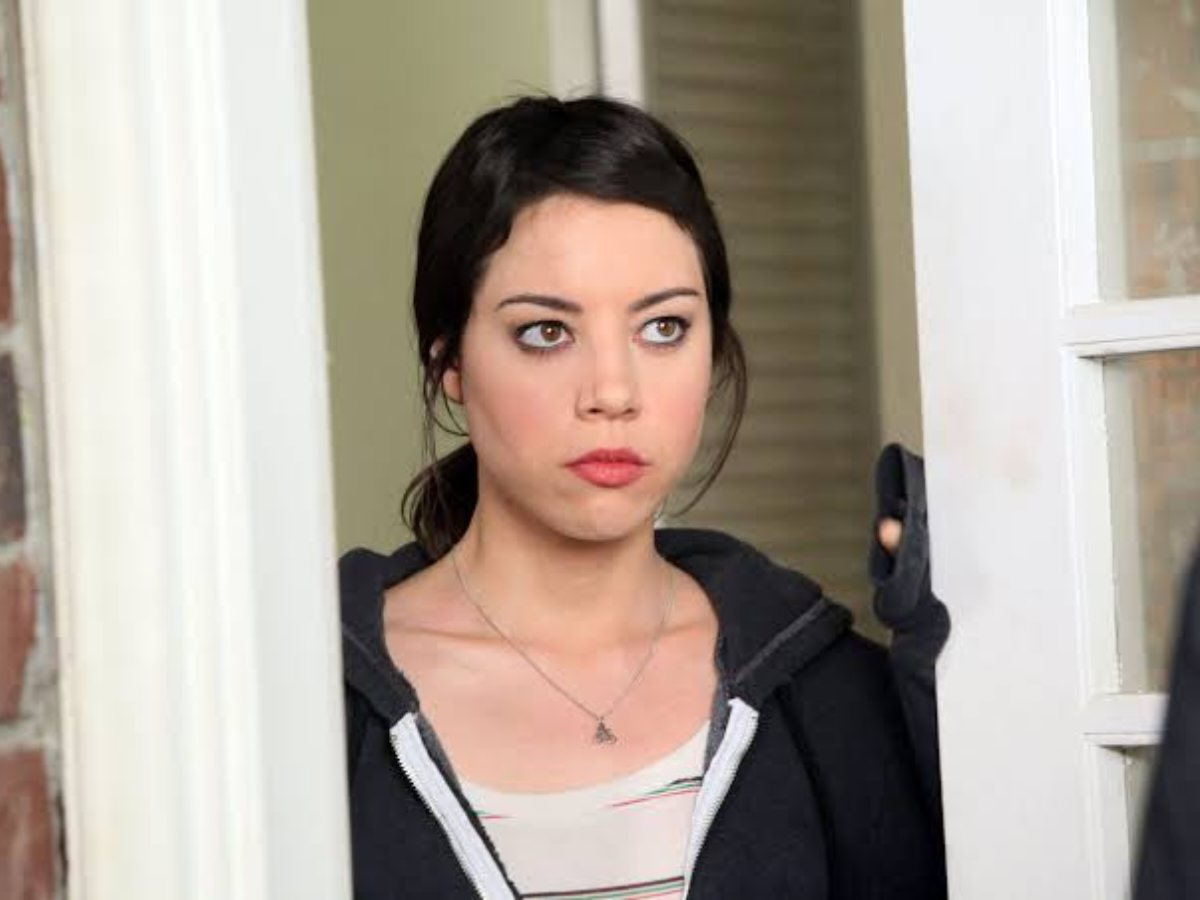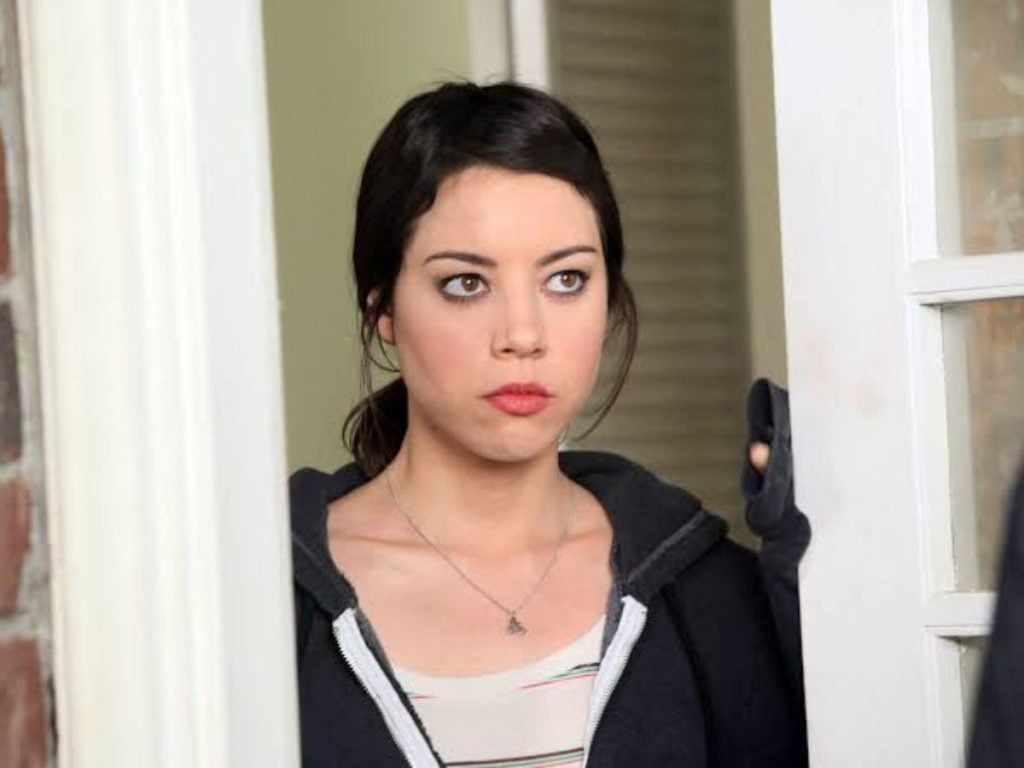 Aubrey Plaza had been interning as a student at Saturday Night Live in New York. She improved her skills and honed her sketch comedy while performing with the Upright Citizens Brigade Theater. She also did stand-up comedy at the Laugh Factory and The Improv during this time. Plaza appeared in many online series. She had a role in Funny People alongside Adam Sandler, Seth Rogen, and Leslie Man. The same year, she also aced her role in 'Parks & Recreation'.
She appeared in movies like 'Scott Pilgrim vs. the World', 'Damsels in Distress', and also had her first lead role in 'Safety Not Guaranteed'. The film received positive reviews and was named influential. 'The Little Hours' and 'Ingrid Goes West' were two films in which Plaza starred and produced. She is also part of the cast of the 2019 remake of the horror movie 'Child's Play'. The actress also appeared in drama series like 'Portlandia' and 'Criminal Minds'.
Aubrey Plaza Husband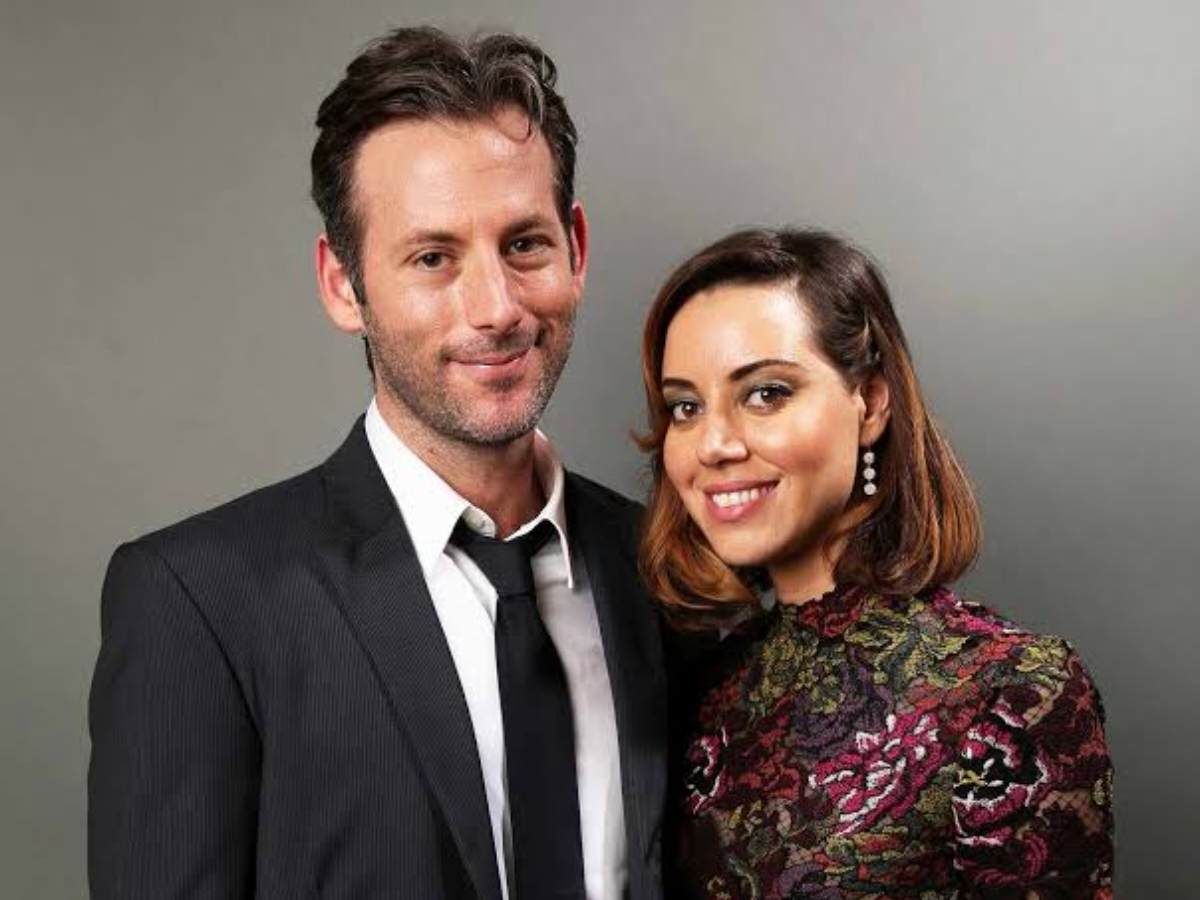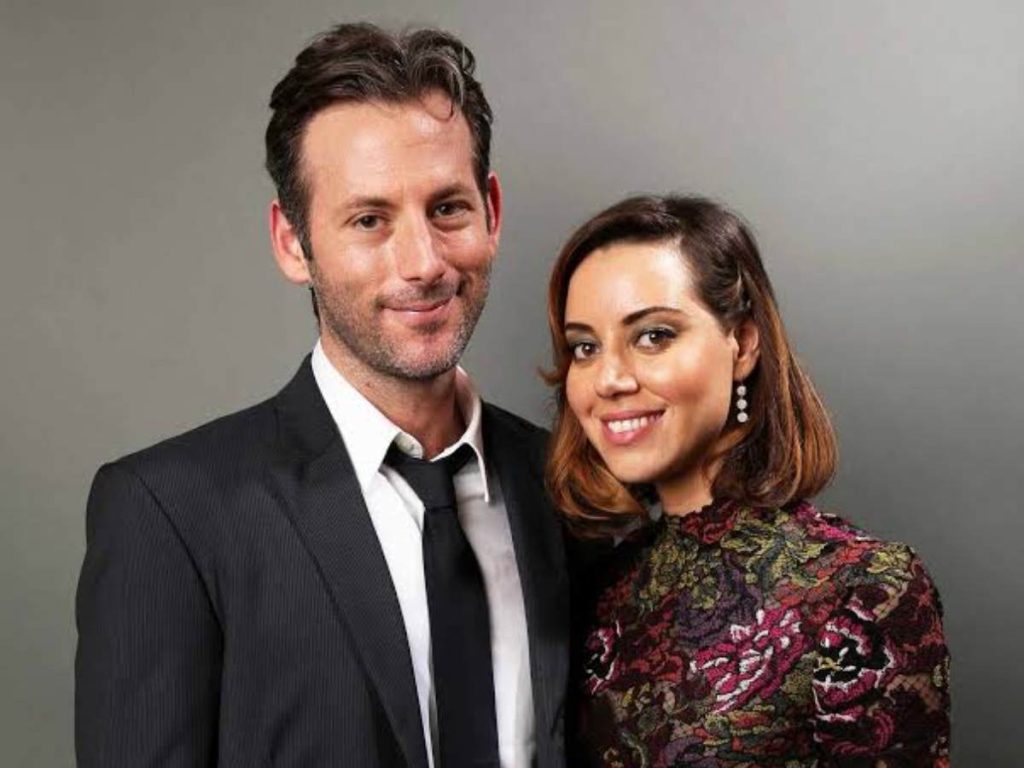 Aubrey Plaza is married to Jeff Baena, a writer, and director. They have been dating since 2011 and have also worked together professionally. The two got married in 2021 and lived in Los Angeles. Plaza also had a relationship with Michael Cera whom she met while filming 'Scott Pilgrim vs. the World'. They separated after a year of dating. 
Aubrey Plaza House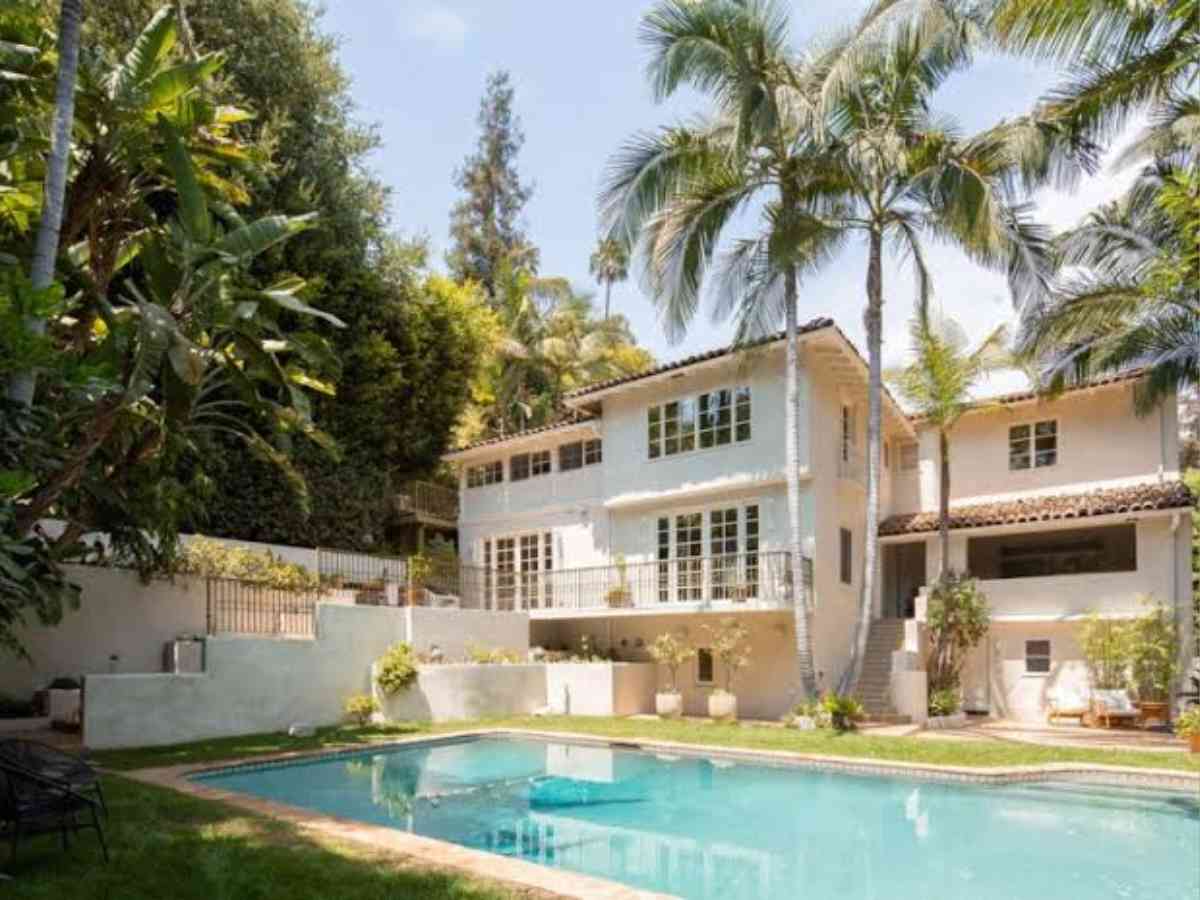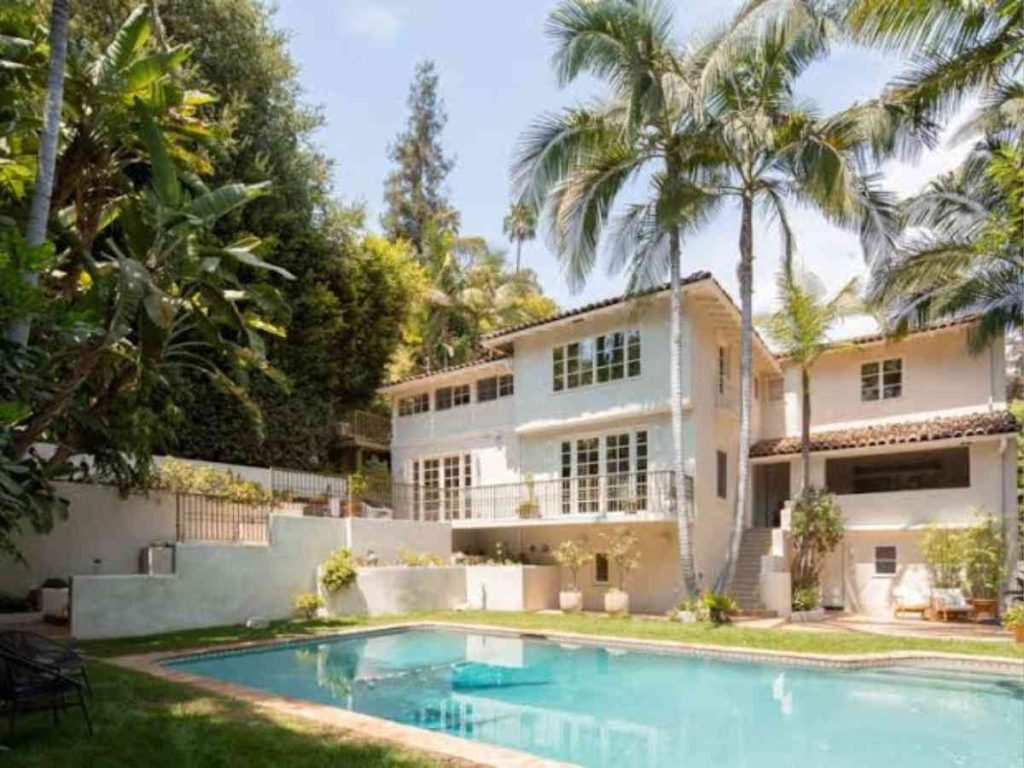 Aubrey Plaza has a $4.7 million home in Hollywood Hills, which she bought in October 2022. The Delaware-born actress has bought a Spanish-style home along with her husband. Spread over 4000 square feet, the house has four bedrooms and six bathrooms. Oak floors, arched doorways, high ceilings, and wood sash windows are all highlights of the house. Porches, a sunroom, a media room, a large pool, a koi pond, and a picturesque backyard, all add beauty to the three-story structure.
You might also like to read: Jerry Seinfeld Addresses Dave Chappelle's SNL Monologue On Kanye West