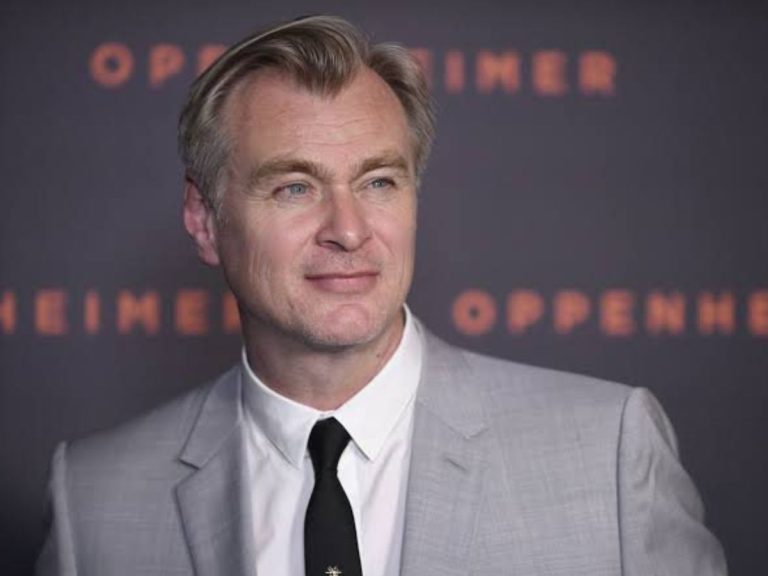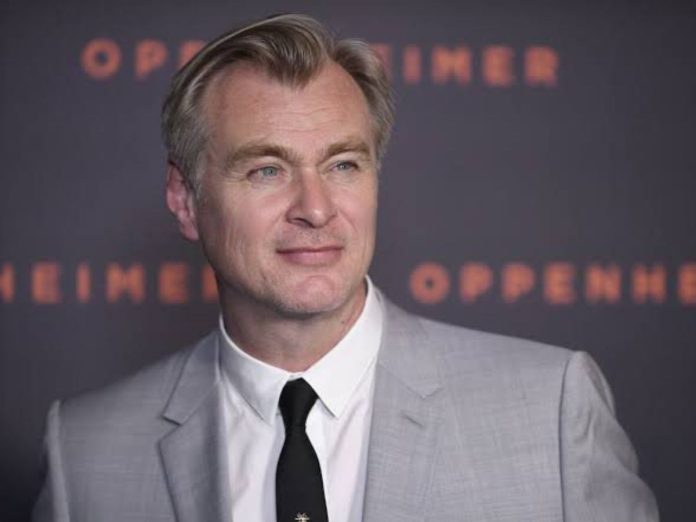 Christopher Nolan has come a long way from where he started. Today the filmmaker has a genre to himself due to his unique filmmaking style. Nolan today makes blockbusters but ones that stand out from the other box office hits. Everyone is aware of Christopher Nolan's 2000 film 'Memento'. But there is another film that started Nolan's journey as a filmmaker- 'Following'. 
This independent movie focuses on the life of a young writer who follows strangers to observe their lives. Looping through time periods, the film brings on screen a crime with many different characters including a criminal, The Blonde, and The Policeman. Christopher Nolan has presented his movie in black and white. 
Related: 'Oppenheimer' Is Looking To Score $50 Million Extended Opening Weekend In China, May Cross $1 Billion At The Box Office
Christopher Nolan Hates 'Following' Referred As His 'Calling Card' Film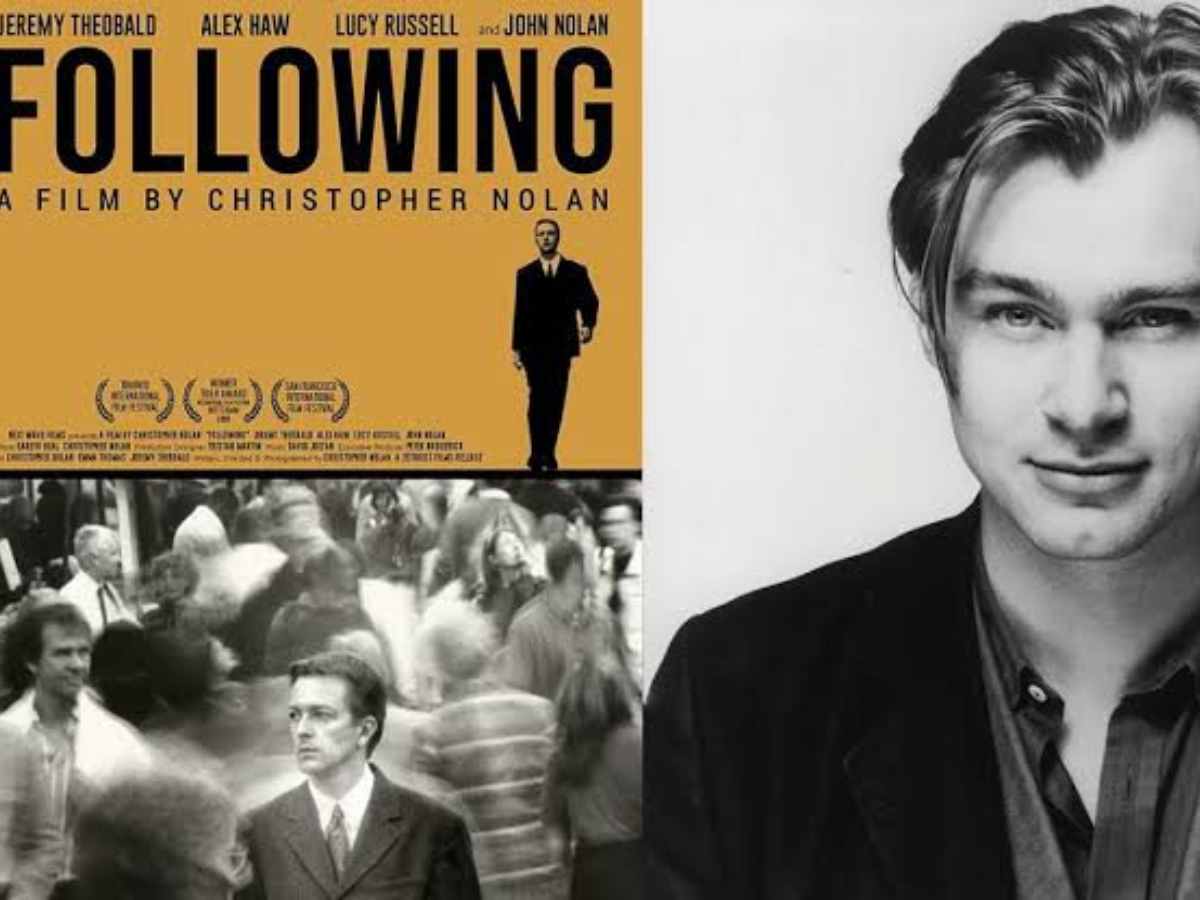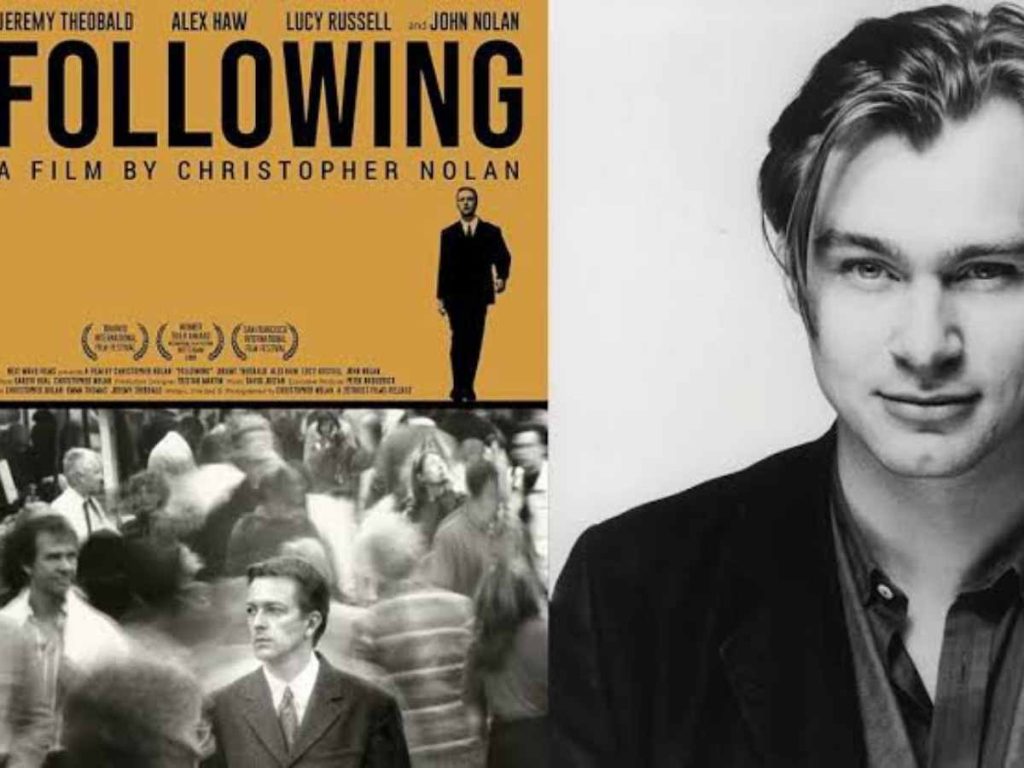 The movie 'Following' released in 1998 as his first feature by Christopher Nolan had turned out to become a success even when he was short of money. But the filmmaker was not impressed by people describing the movie as his "calling card" film. "When I was going around the festival circuit with Following, very often people would refer to my film as 'a calling card film,' and I found that very frustrating," Nolan says. 
The 'Oppenheimer' maker had put in three years of effort in making the movie. The shoot was limited to Saturdays, with just 10-minute footage made every Saturday. "My comment at the time was, 'If you want to make a calling card, you go to Kinkos. You don't spend three years of your life putting a film together.' The act of making that film was 'filmmaking,' to me, and it was as valid and still is as valid as everything I do today," he explained. With near to no money, the creator of the 'Batman' trilogy ended up making a 70-minute movie.
In Case You Missed: 'Oppenheimer' Eyes New Record, May Soon Surpass 'Bohemian Rhapsody' To Become Highest-Grossing Biopic Of All Time
Christopher Nolan Was Inspired By A Crime To Make 'Following'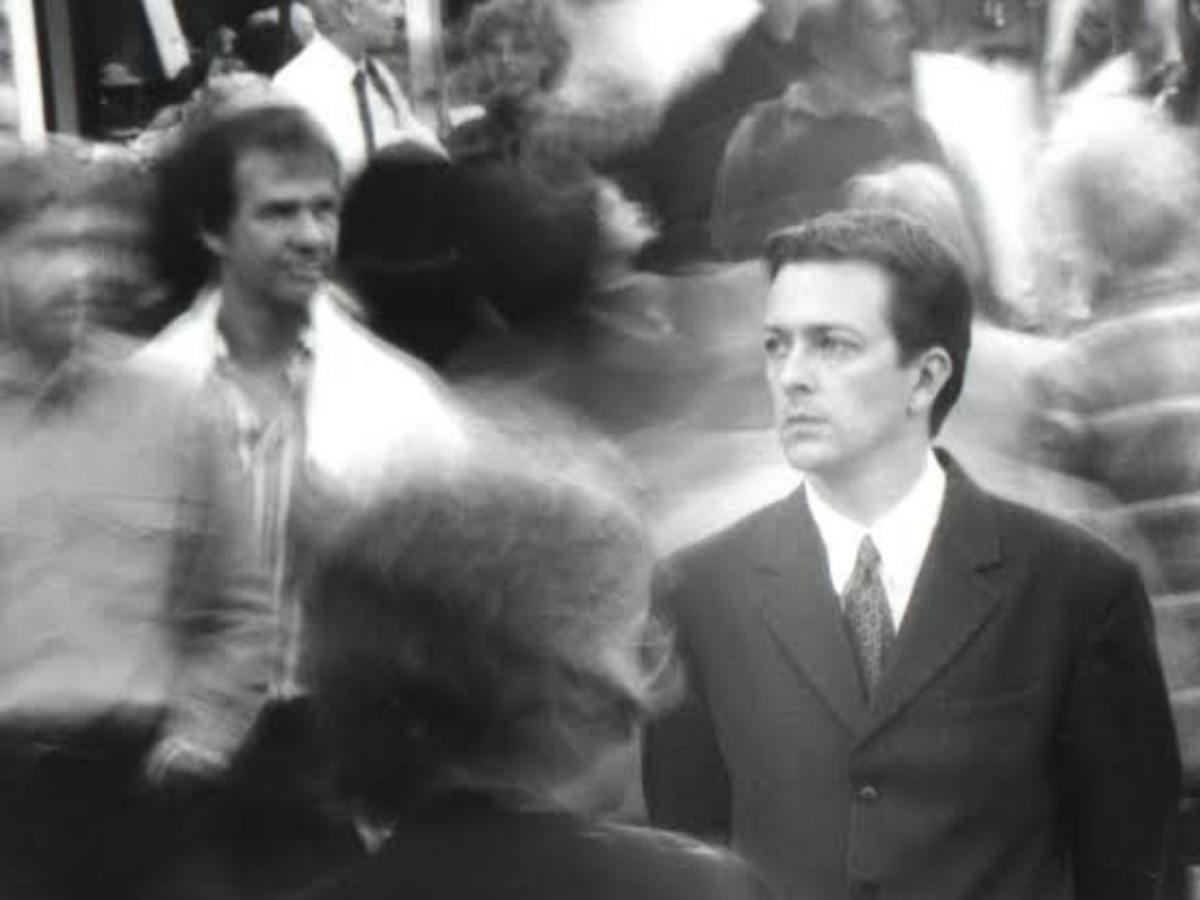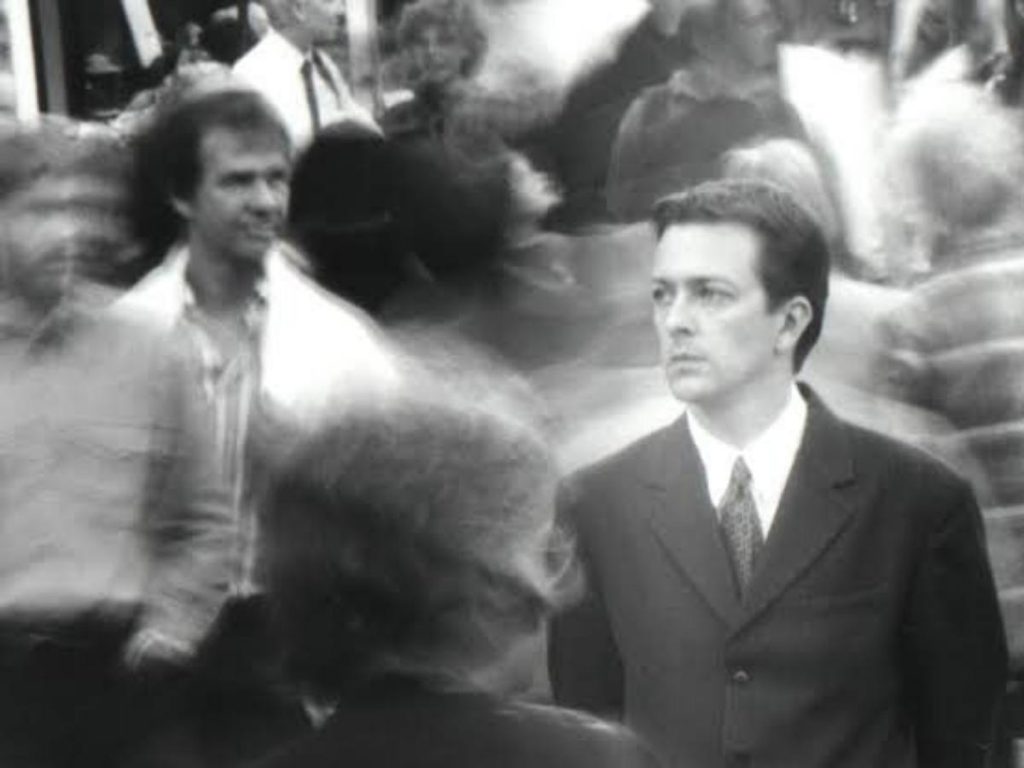 Christopher Nolan had his flat broken into while he was out looking for inspiration for his film. "I became interested in the idea of looking at individuals and saying, 'What's that person's story?' Right around that time, somebody broke into the flat," the 'Dunkirk' director shared with Mental Floss in 2012. This crime later influenced the making of his debut film.
Along with his wife Emma Thompson, Christopher Nolan went on to film festivals to get their movie screened. Finally, the feature was presented at the San Francisco Film Festival. Rest is history. As a company called Zeitgeist took over to distribute the movie, it gained more audience. This led to Christopher Nolan's name getting more recognition. 
You Might Also Like To Read: "He Just Called Me Out Of The Blue": Cillian Murphy Reveals Christopher Nolan Gave Him A Short Window Of Time To Prepare For 'Oppenheimer'