The Central Park Five icon Raymond Santana and his wife Chandra Davis seem to have hit a rough patch in their relationship. Recently, Davis who's also known as Deelishis and shared a post with a caption that strongly dissed Santana. David, however, edited the caption later to a subtle one. But the reality of their relationship was already out by then.
Raymond Santana And Deelishis Relationship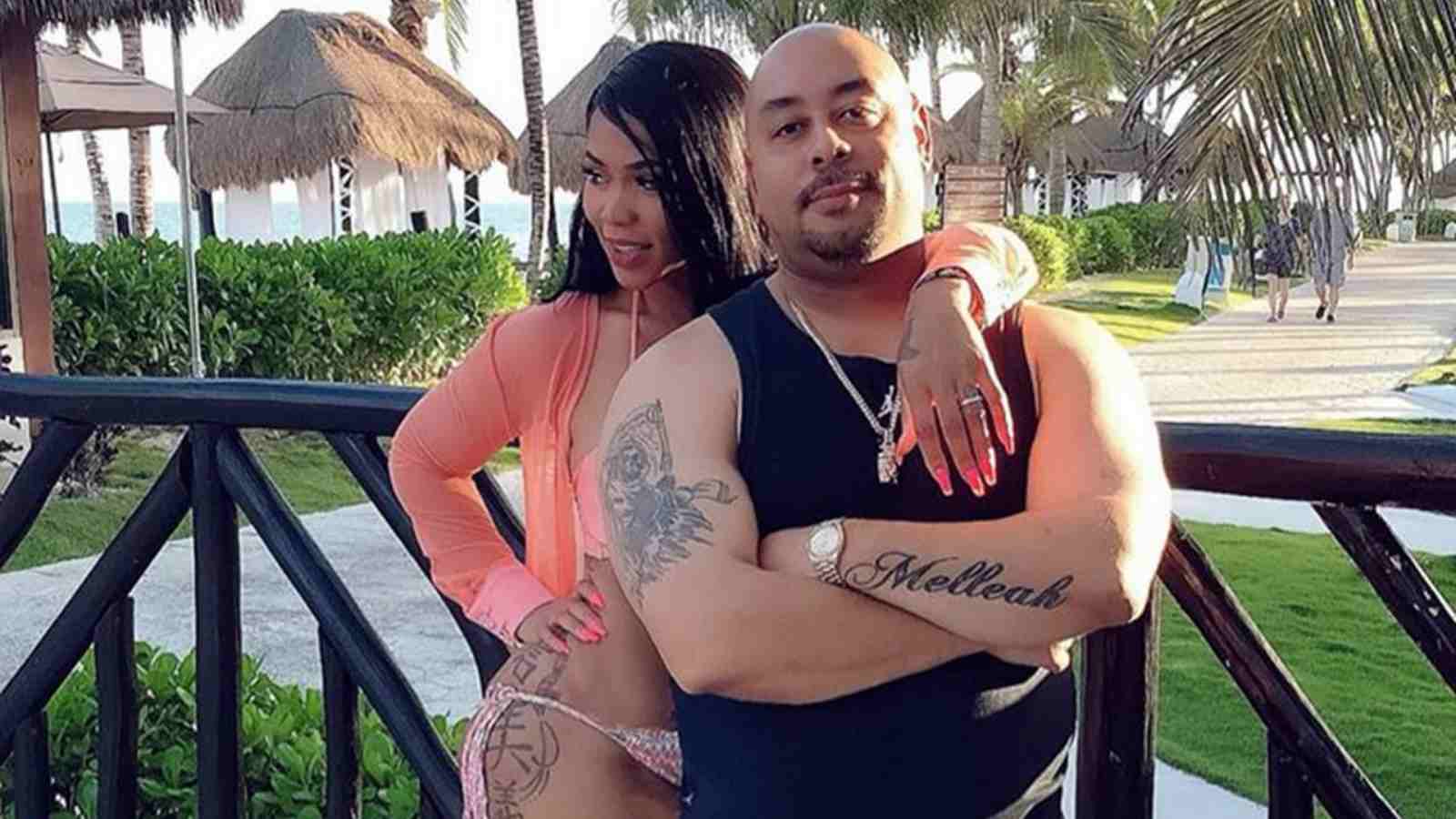 Raymond Santana and Davis were introduced by Kandi Buruss. In 2019, at the time of their engagement Santana expressed his joy through an Instagram post. The post read, "Shout out my girl @kandi ..thank you for introducing me to my future @iamsodeelishis, I never got the chance to express my gratitude. So thank you." The couple tied the knot in 2020 after being engaged for 6 months.
However, speculations about the couple's split were making rounds from the past few days. Viewers noticed the absence of Raymond's wedding band in his last few posts on social media. Moreover, fans dug up further to find out that both of them unfollowed each other on Instagram.
Deelishis Latest Post About Husband Raymond Santana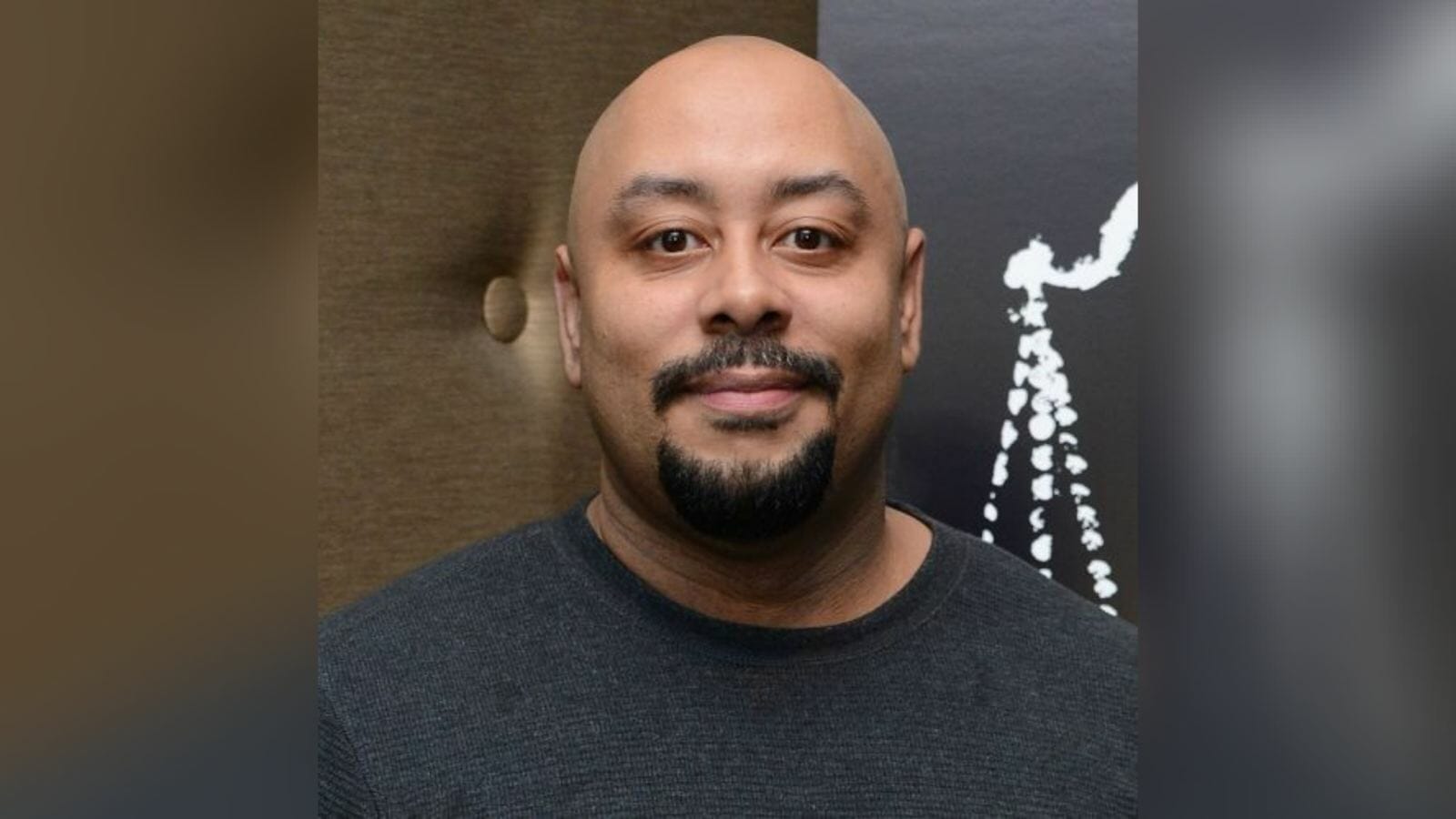 Now, Davis herself has confirmed the speculations with a not-so-subtle post. Davis who goes by the name Deelishis on Instagram made a post with a harsh caption. Referring to Santana Davis wrote, "I married a narcissist who is a COMPLETE liar and a cheat and I'm finally ready to speak my truth… stay tuned. #GlovesOff,"
View this post on Instagram
However, she later edited the caption to, "Today I appear to be by myself, but I'm not ALONE, #InGodsTiming #JustLONDON." The previous caption, however, garnered much attention by then and people reacted to it. And not backing down by the controversy she stirred, Davis went on to share fans defending her actions on her stories.
View this post on Instagram
Santana is yet to address the whole incident as yet. But the post has now almost confirmed the dilution of their two-year-long marriage. Santana last made an appearance on Davis's Instagram during the holiday season when she shared snaps of a photoshoot of them with their kids.
Also Read: "It's Not My Taste"- Zoë Kravitz Reveals That She Hasn't Watched Robert Pattinson Starrer Twilight