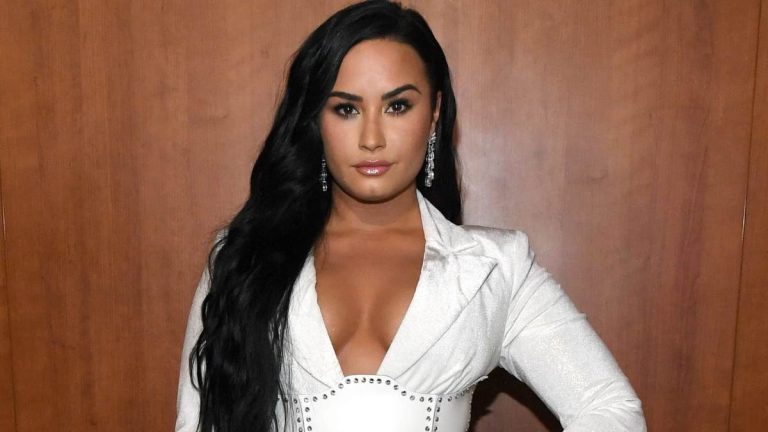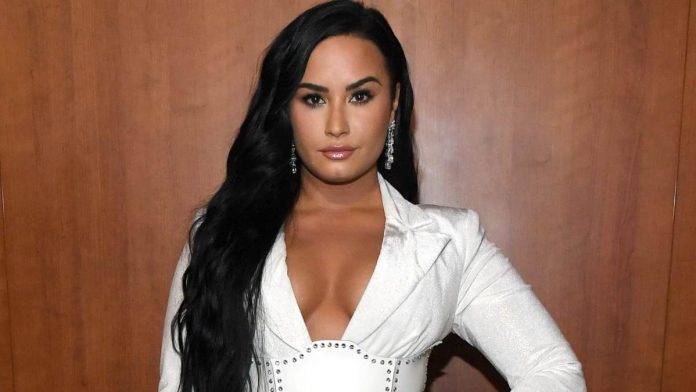 | | |
| --- | --- |
| Name | Demi Lovato |
| Occupation | Singer, Songwriter, Actor, Dancer |
| Source Of Income | Singing, Composing, Acting |
| Net Worth | $40 million |
| Residence | Los Angeles |
Demetria Devonne Lovato commonly known as Demi Lovato started their career as a child actor and went on to become one of the most established singers.
If not from their music you may recognize them from many Disney Television shows like 'Barney & Friends', and 'As the Bell Rings,'. Lovato has made a name for herself in Hollywood. Let's look at the fortune this superstar makes every year.
Related: Demi Lovato Reveals How A Freak Crystal Accident Led To Stitches On Their Face
Demi Lovato Net Worth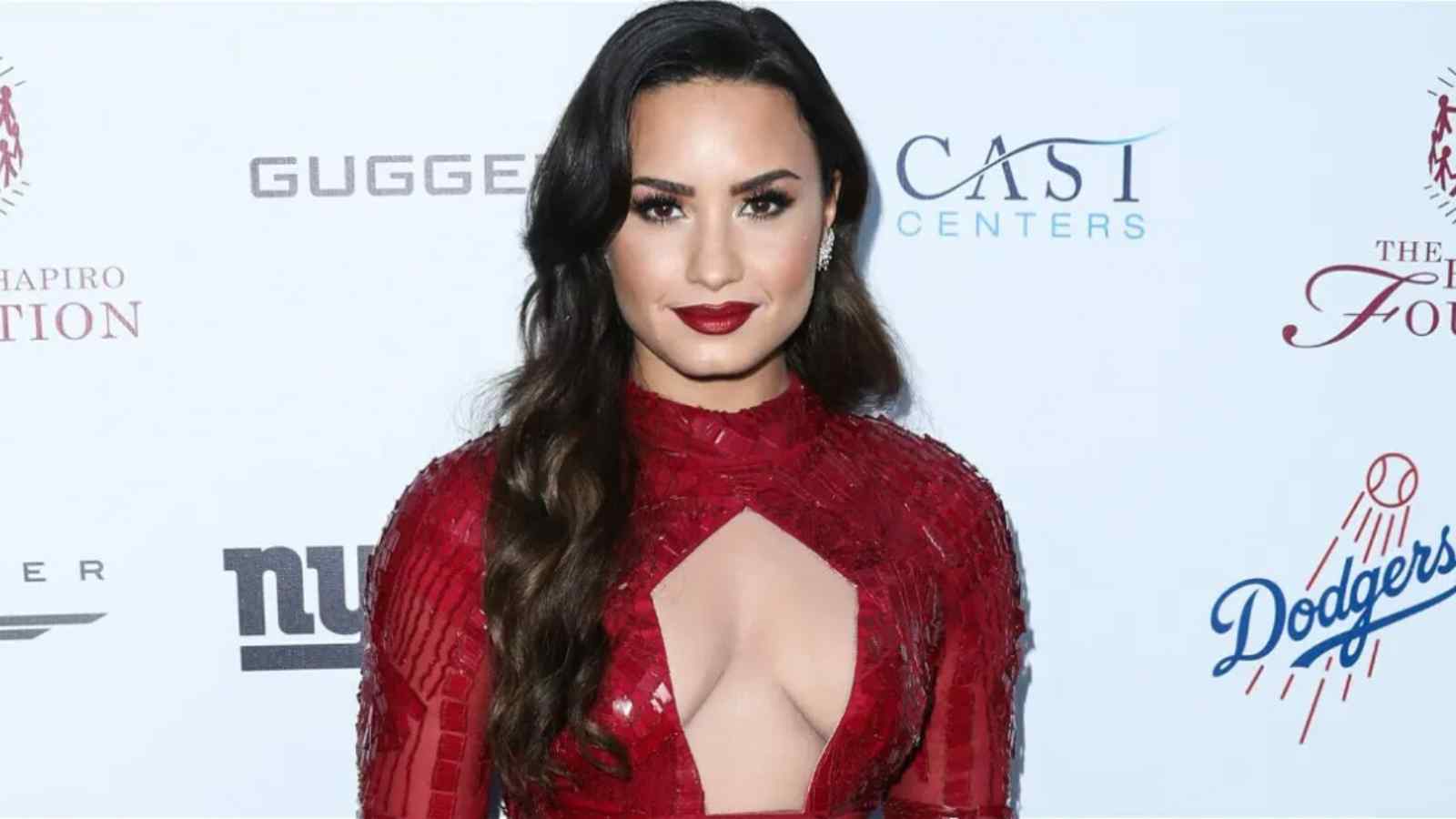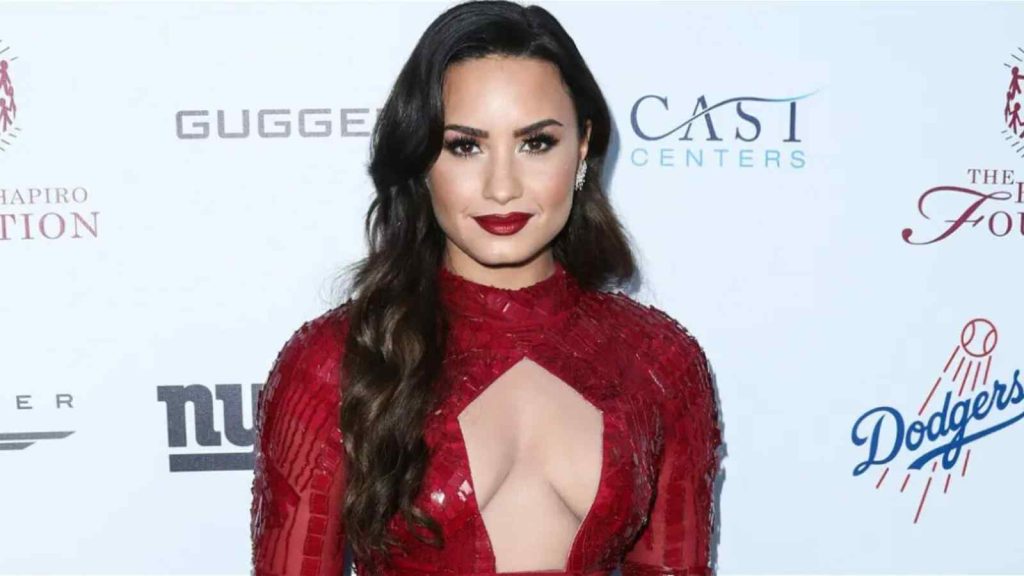 According to Celebrity Net Worth, Demi Lovato's net worth is $40 million. It's not a shock to anyone given their versatility. Most of her income comes from her career as a singer and performer. However, her acting, dancing, and real estate brings in more sum than you may have imagined.
In case you missed: "I Can't Get Out Of Bed": Demi Lovato Announces 'Holy Fvck' Will Be Her Last Tour
Demi Lovato Career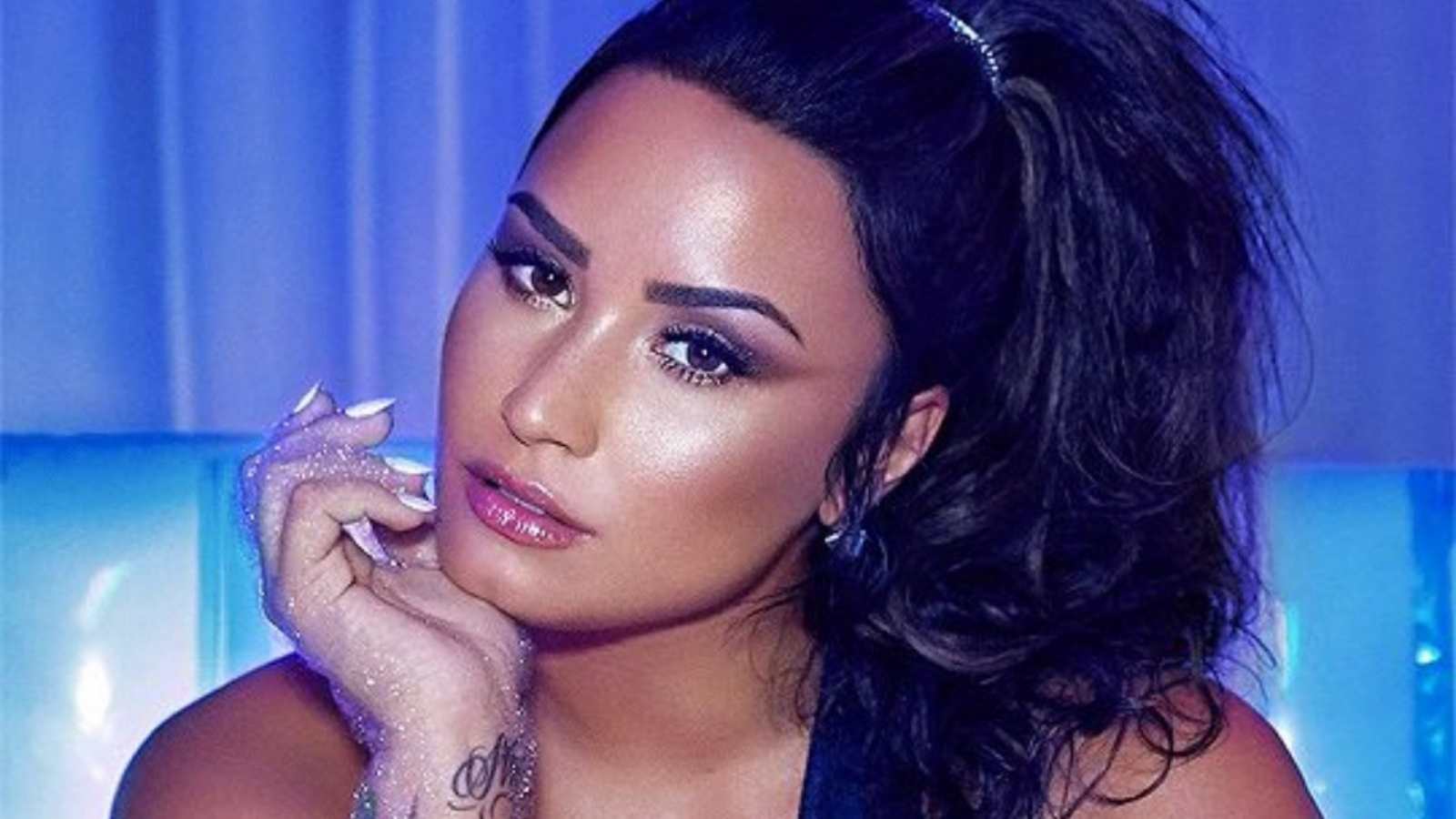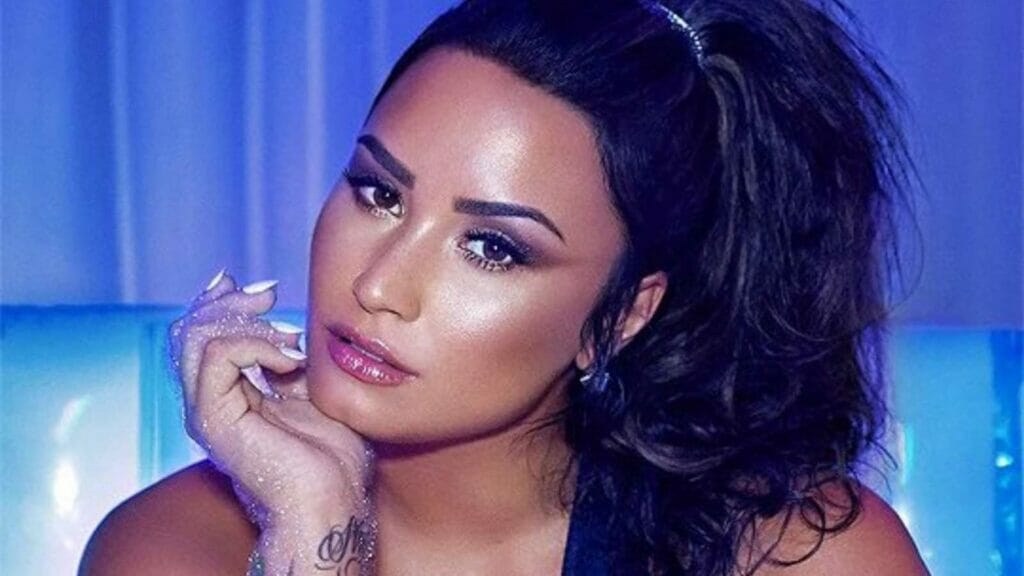 Lovato's career started when she was just 10 years old. She began appearing in various TV series and was acclaimed as a professional child actress. She worked in the show named 'Barney & Friends' till 2004 and gained a massive fan following. Then she played the role of Charlotte Adams from 2007 to 2008 on the series named 'As The Bell Rings'.
She bagged the lead role in the series 'Camp Rock' which also marked the start of her music career. Her debut single 'This Is Me' reached No. 9 on Billboard. There was no looking back then! Demi released their debut studio album 'Don't Forget' on September 23, 2008. Since then Lovato went on to release chart-topping albums like 'Confident' and her latest album 'Holy Fvck'.
Demi Lovato's Parents and Boyfriend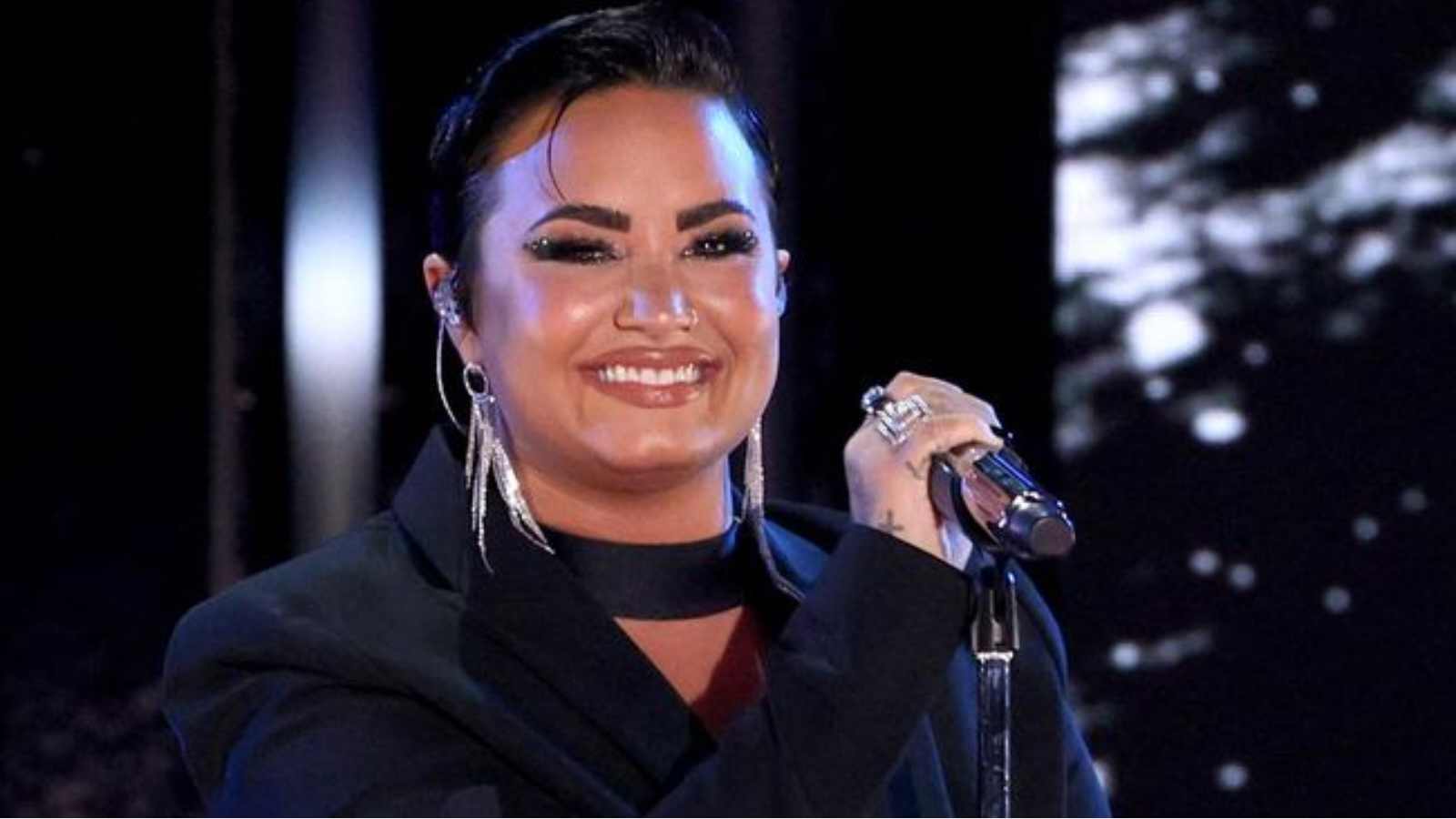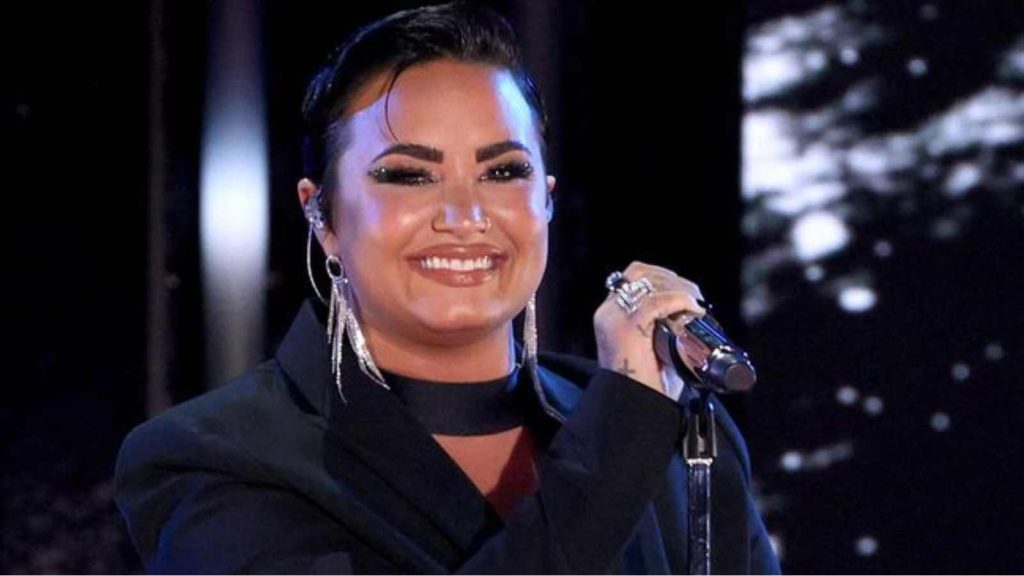 Demi Lovato was born on August 20, 1992, in Albuquerque, New Mexico. Her parents got divorced when she was just two years old. Lovato never had a good relationship with her father and has also opened up about parental abuse. Lovato grew up in Dallas and took acting and dance classes from a pretty early age. The 'Cool For The Summer' singer has dated many celebs (no judgment) in her life from Joe Jonas to Luke Rockhold.
Lovato dated Disney Channel star Joe Jonas from 2008 to 2010. She got quite serious with actor Wilmer Valderrama who she dated from 2010 to 2016. Lovato is nonbinary and uses 'They/them/she/her' pronouns. She has spoken about her sexuality very openly: "Oftentimes, people might cycle through different gender identities, or different language they're using or different pronouns, and it doesn't necessarily mean that they're not their true selves."
Demi Lovato's House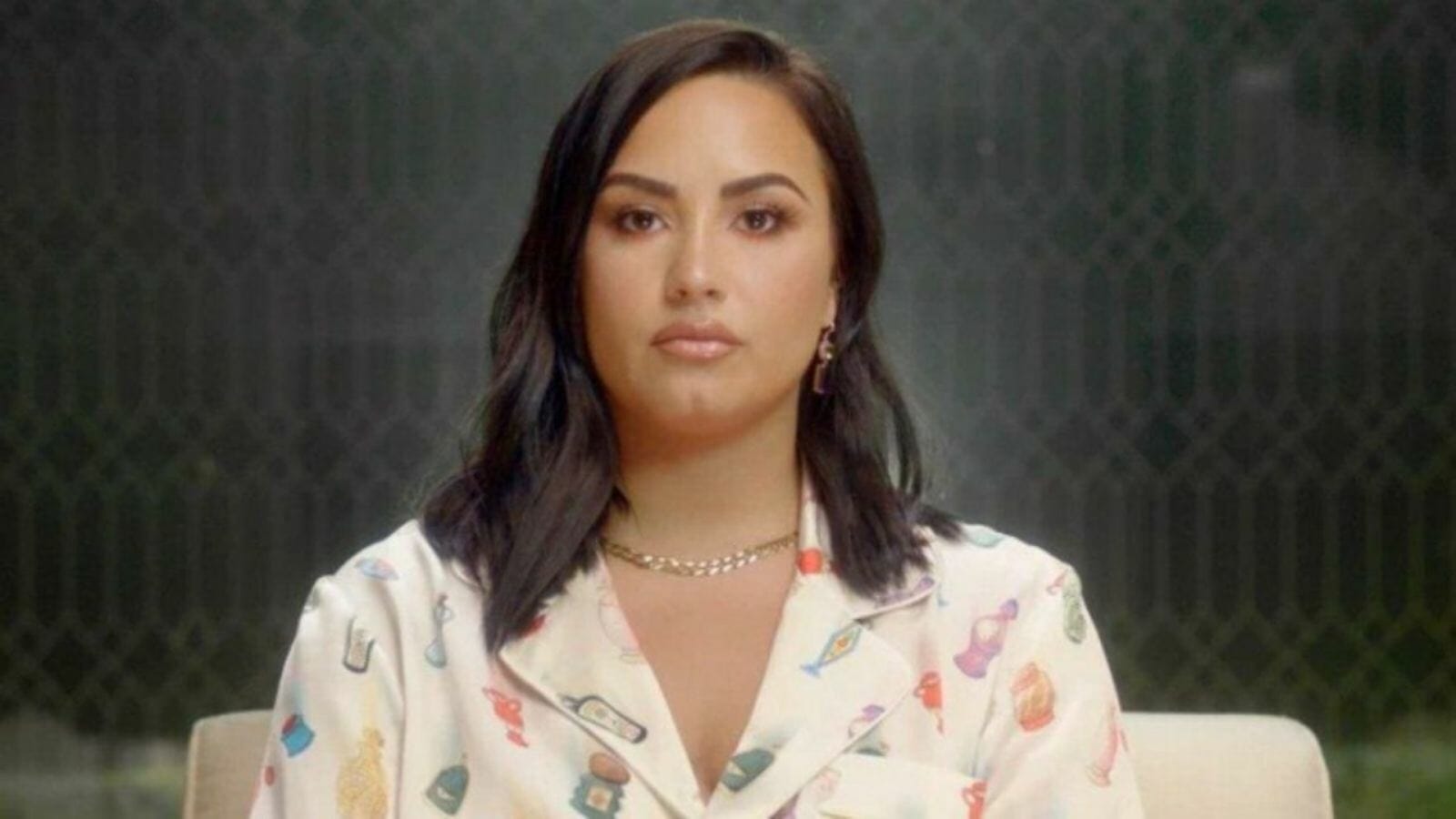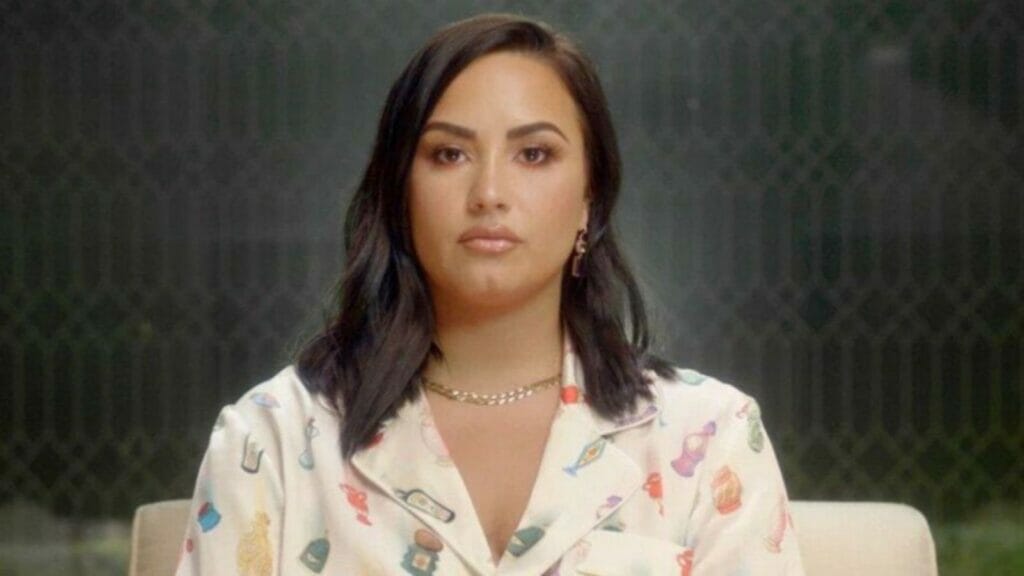 At just the young age of 16, Demi bought her family a $1.88 million house in Toluca Lake, Los Angeles. In 2010, Lovato bought a $2.25 million compound in Sherman Oaks, California. In 2016, she bought an $8.3 million home in the Hollywood Hills area of Los Angeles. However, the house didn't stick with her for very long. She put this house for sale in 2018 for $9.5 million. In 2020 Lovato built her mansion in California costing $7 million.
You might also like to read: 'The Menu' Ending Explained: Why Chef Wants To Kill All Diners But Lets Margot Go For A Cheeseburger?