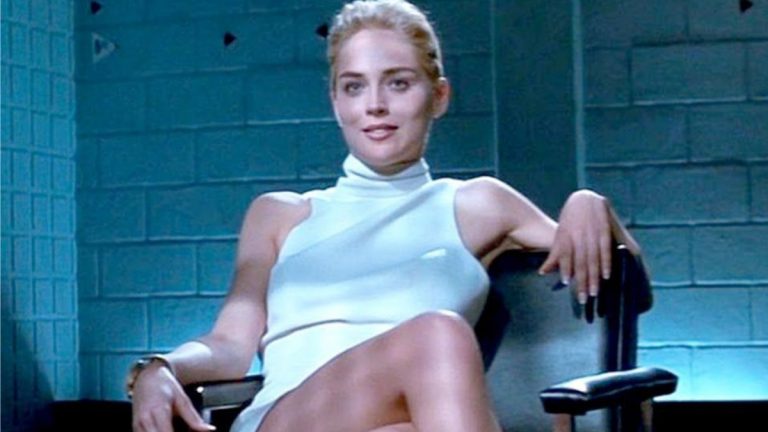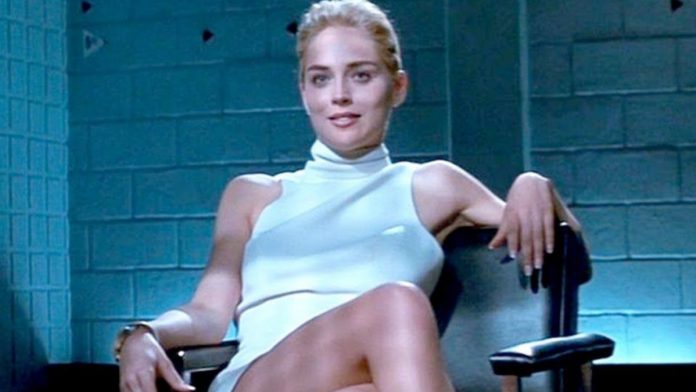 Writer-director Paul Verhoeven is no stranger to controversy. The Dutch filmmaker is well known for pushing boundaries with his bold and unapologetic aesthetic. However, Sharon Stone's experience with Paul Verhoeven during 'Basic Instinct' suggests he's crossed many a line in his long career in the film industry.
Sharon Stone has gone public about her experiences working in 'Basic Instinct,' claiming the writer-director asked her to remove her underpants on ser before filming the infamous leg-crossing scene. According to Sharon Stone, she was deceived and unaware of Paul Verhoeven's intention with such a painful decision that came to haunt her. We will look into what transpired.
Related: How Marilyn Monroe's Iconic Flying Skirt Scene Led To Her Divorce In Real Life
How Did Paul Verhoeven Mislead Sharon Stone?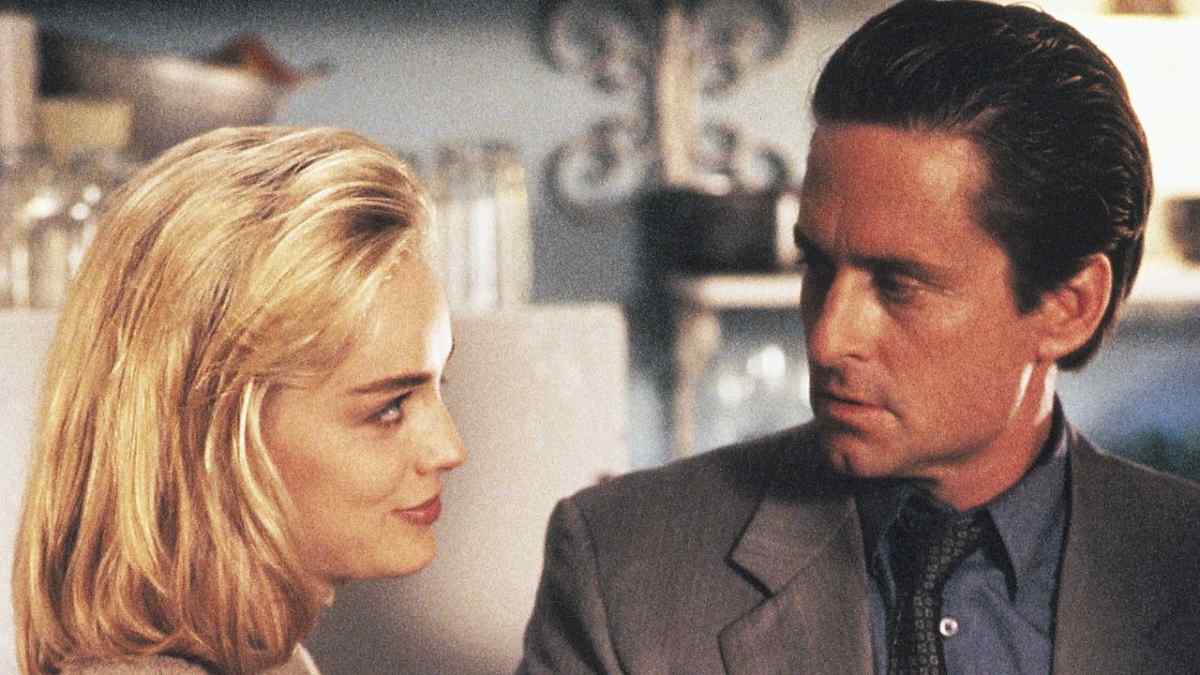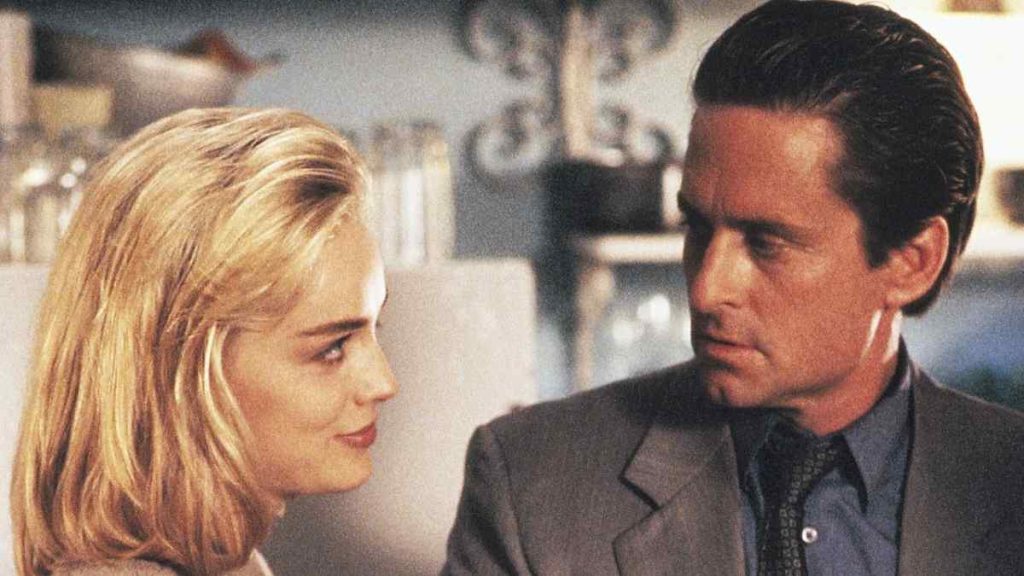 Directed by Paul Verhoeven and written by Joe Eszterhas, 'Basic Instinct' is an erotic thriller starring Michael Douglas, Sharon Stone, George Dzundza, Jeanne Tripplehorn, and Wayne Knight.
Sharon Stone plays a femme fatale crime novelist Catherine Tramell. As her novel mirrors a recent crime, she becomes a suspect and enters a romantic entanglement with the investigating detective Nick Curran (Michael Douglas). 
The scene etched into everyone's mind is where Catherine Tramell turns the tables on the police. She knows how to toy with these men as she sits cross-legged across them during her investigation, creating the infamous leg-crossing scene.
In a piece she wrote for 'Variety' on March 18, 2022, she recalls her experiences with the film industry and what went down on the 'Basic Instinct' shoot. Sharon Stone was told, "We can't see anything—I just need you to remove your panties, as the white reflects the light, so we know you have panties on." Sharon Stone complied with her director's command, unaware of the troubles that would befall her soon.
In Case You Missed It: Most Paused Hollywood Movie Scenes Showing A Bit Too Much
How Did Director Paul Verhoeven Defend The 'Basic Instinct' Scene?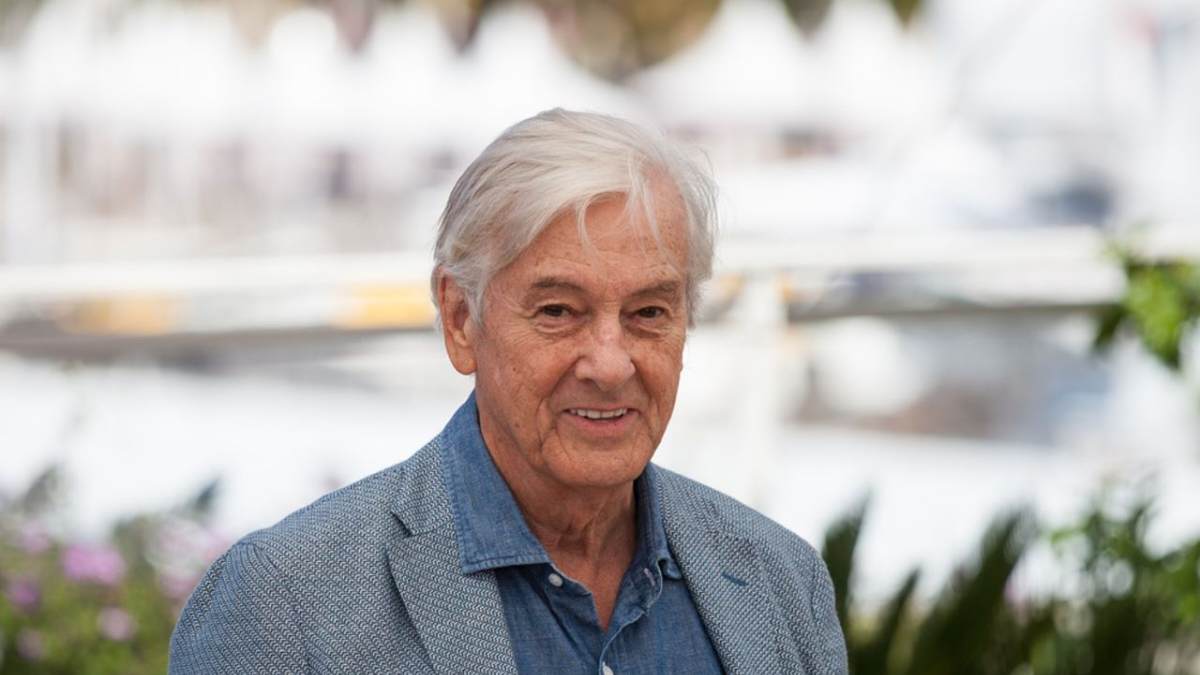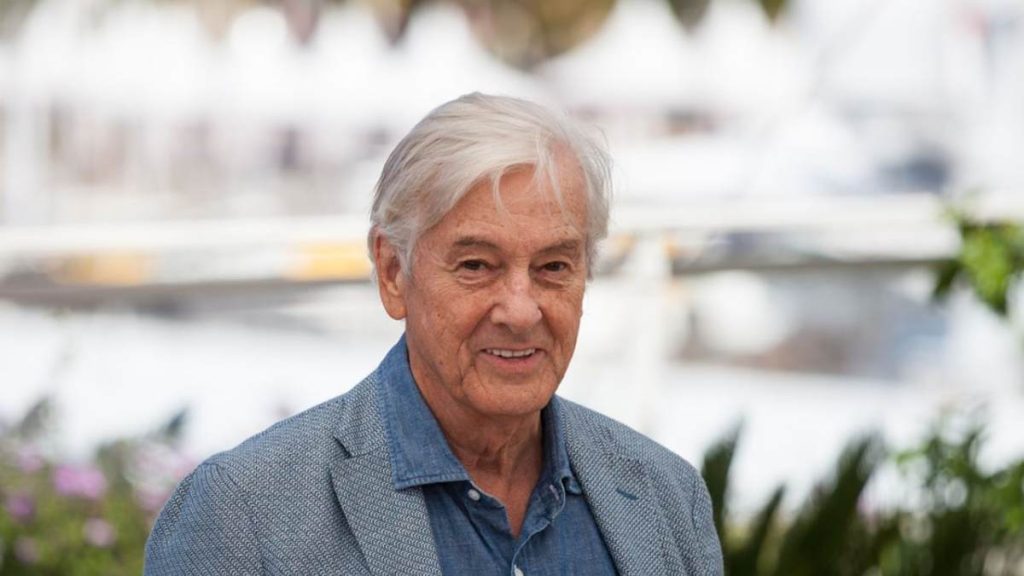 On March 20, 2022, 'Basic Instinct' completed its 30th anniversary. Other than the terror of that scene, Sharon Stone is proud of the movie. While she remains doubtful, it could be made today; she believes it was made at the exact right moment in history because it captured all our fears and doubts and the moment of change of power for women. 
Paul Verhoeven has finally spoken on the matter. While promoting his film 'Benedetta,' he told the Sunday Times that the notorious crotch shot resulted from a collaboration between the actor and the director. 
He maintains his innocence by saying, "We had no idea that shot, showing a little bit of vagina — not more than a stripe — would be a problem." Before filming it, he explained to Stone that a woman he knew had pulled a similar stunt back in his school days. 
It is to be noted that they remain friends regardless of what transpired between them.
You Might Also Like To Read: Blue Beetle: DC Adds Sharon Stone To The Cast Line-Up Of The Movie