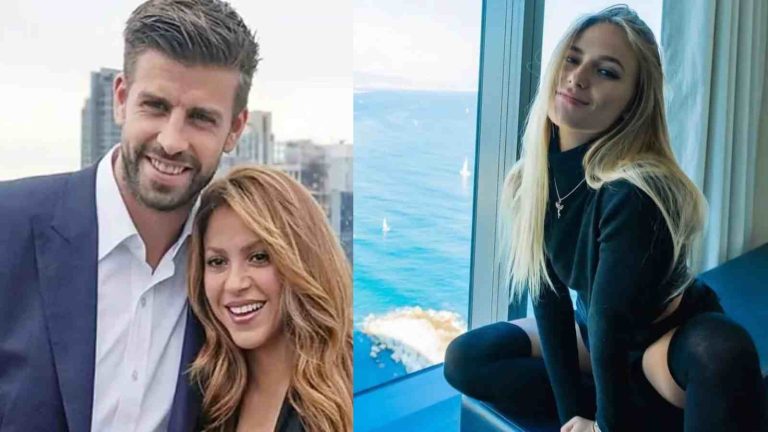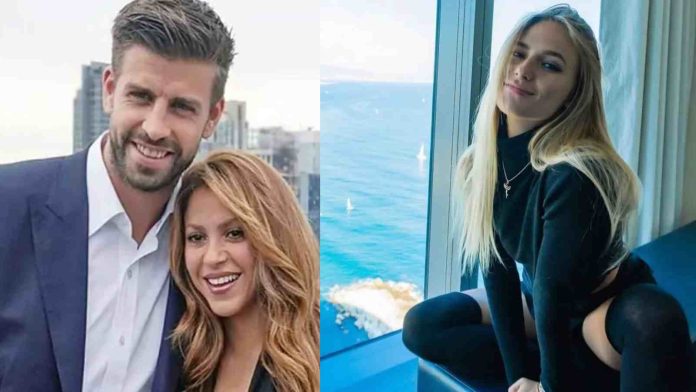 Shakira is one of the most popular singers of her generation. Her relationship with former Spanish footballer Gerard Pique ended after 11 years in 2022. Gerard is now in a relationship with a girl named Clara Chia Marti and the two are often indulged in PDA.
The Queen of Latin Music has seemingly taken a dig at both Pique and his new girlfriend in her latest song. On January 11, she released BZRP Music Session #53 with Argentine DJ Bizarrap. Its lyrics shade at her former boyfriend. So let's find out in detail about this.
Related: Why Will Shakira Stay Back In Spain Despite Her Break Up With Gerard Pique?
Shakira Shades At Gerard Pique And Clara Chia Marti In Her New Song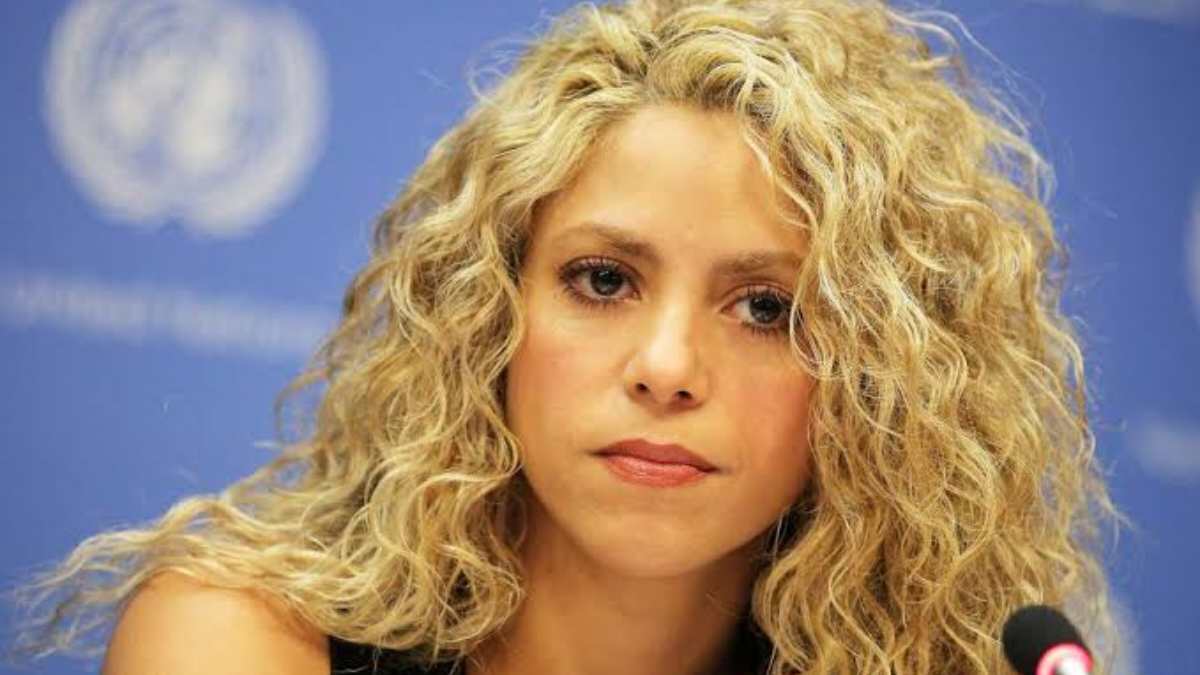 Shakira was really heartbroken after her relationship with the Spanish footballer Gerard Pique fell apart after 11 years and they split up in 2022. He is now dating Clara Chia Marti.
On January 11, the Columbian singer released a new song BZRP Music Session #53 with Argentine DJ Bizarrap. Its lyrics are seemingly shading on Gerard and Marti.
"I'm not coming back here, I don't want another disappointment / So much that you pretend to be a champion / And when I needed you, you gave your worst version," the lyrics say. "Sorry, baby, it's been a while / I should have thrown that cat away / A she-wolf like me ain't for a rookie."
Later in the song, the 'Waka Waka' crooner sings that she's "not coming back" even if they are "crying or begging" her. Towards the end, she sings that she has no "hard feelings" and that she wishes him "the best with my supposed replacement."
In case you missed: Who Is Amir Nasr-Azadani? Why Shakira Posted About Him During The FIFA 2022 World Cup Finals?
Gerard And Shakira Ended Their Relationship In 2022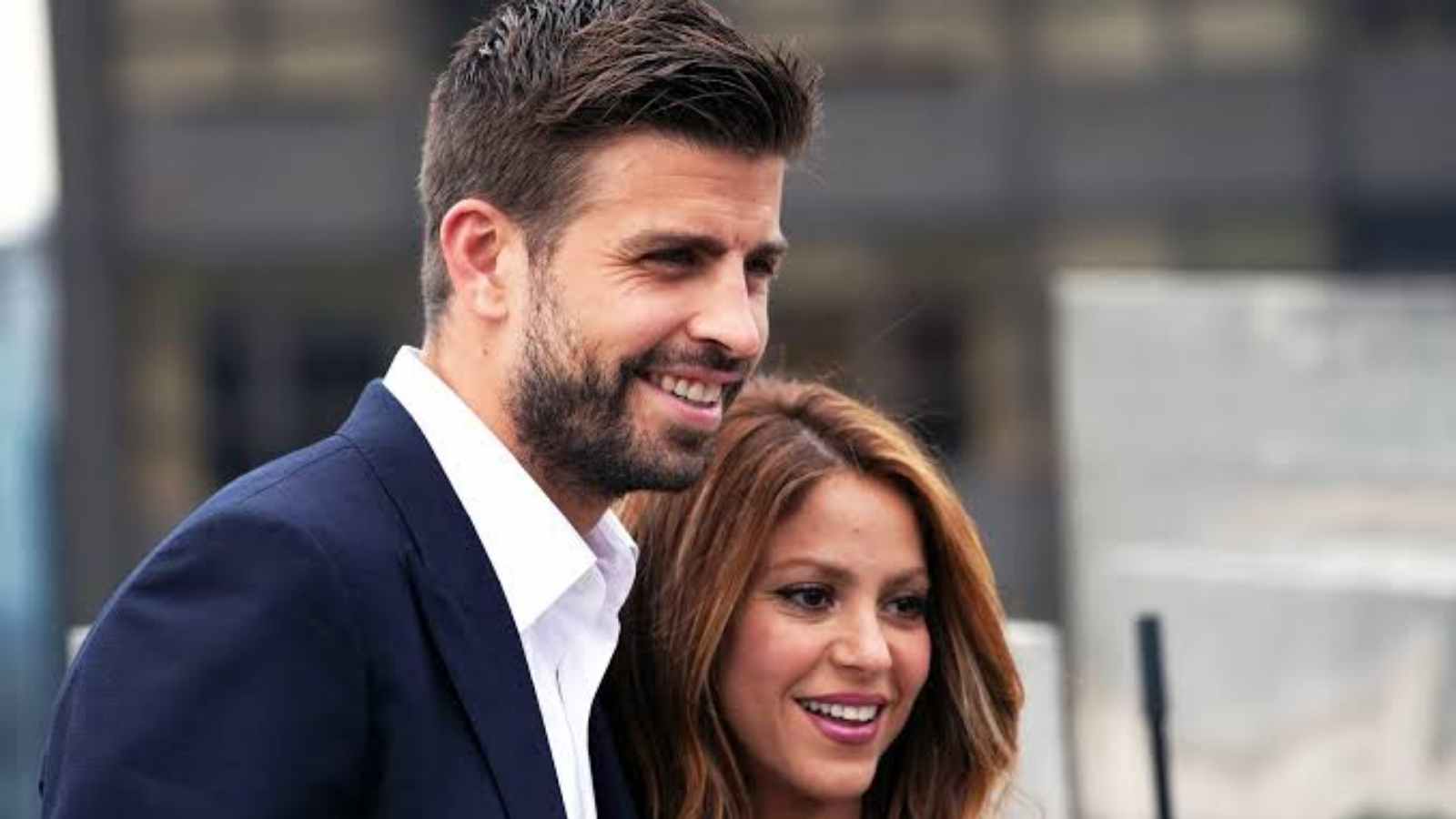 In 2011, the Latino singer started dating Gerard whom she met while shooting for the 2010 FIFA World Cup official song Waka Waka. They share two sons, born in 2013 and 2015.
In 2022, the couple announced that they would be separating after 11 years. Since then, the footballer has begun a relationship with a girl named Clara Chia Marti.
Their separation has affected their two kids the most, according to Shakira. She said in an interview that they "hear things in school from their friends or they come across some disagreeable, unpleasant news online" which affects them.
You might also like to read: What Is The Meaning Of Shakira? Why Did The Singer Drop Her Surname?