On September 10, Drew Barrymore through her Instagram account informed the world of her decision to resume her talk show. However, this decision by the 'Blended' actress has faced much backlash from the WGA and SAG-AFTRA protestors. And Barrymore has now posted a public apology on Instagram amidst the backlash.
'The Drew Barrymore Show' started back in 2020 and has completed three seasons over the past years. The fourth installment is set to premiere on September 18. Though it has been promised no writing to be included in the show, the protestors are agitated and have decided to picket Drew Barrymore's studio.
Related: Drew Barrymore Dating History: Who Has The Talk Show Host Dated?
Drew Barrymore Takes 'Full Responsibility' For The Decision To Resume Her Show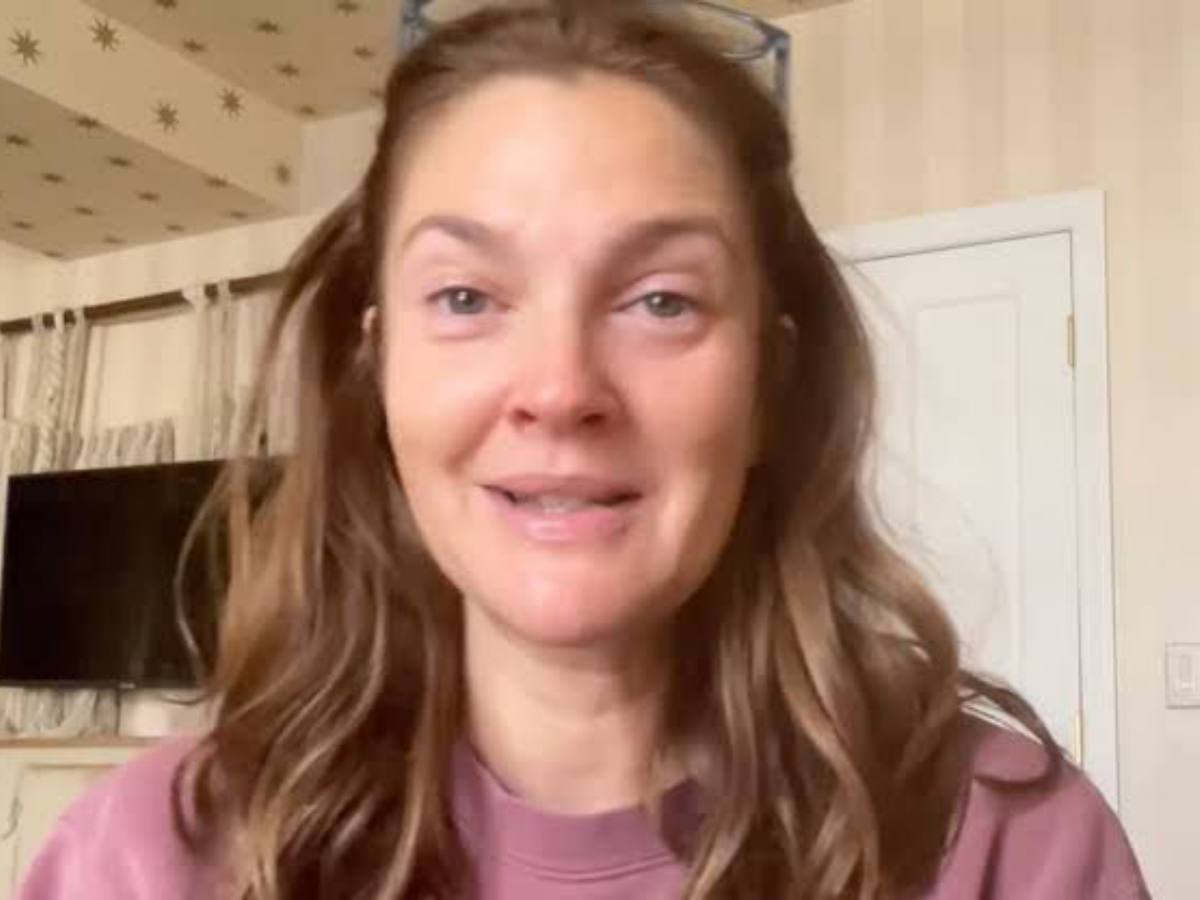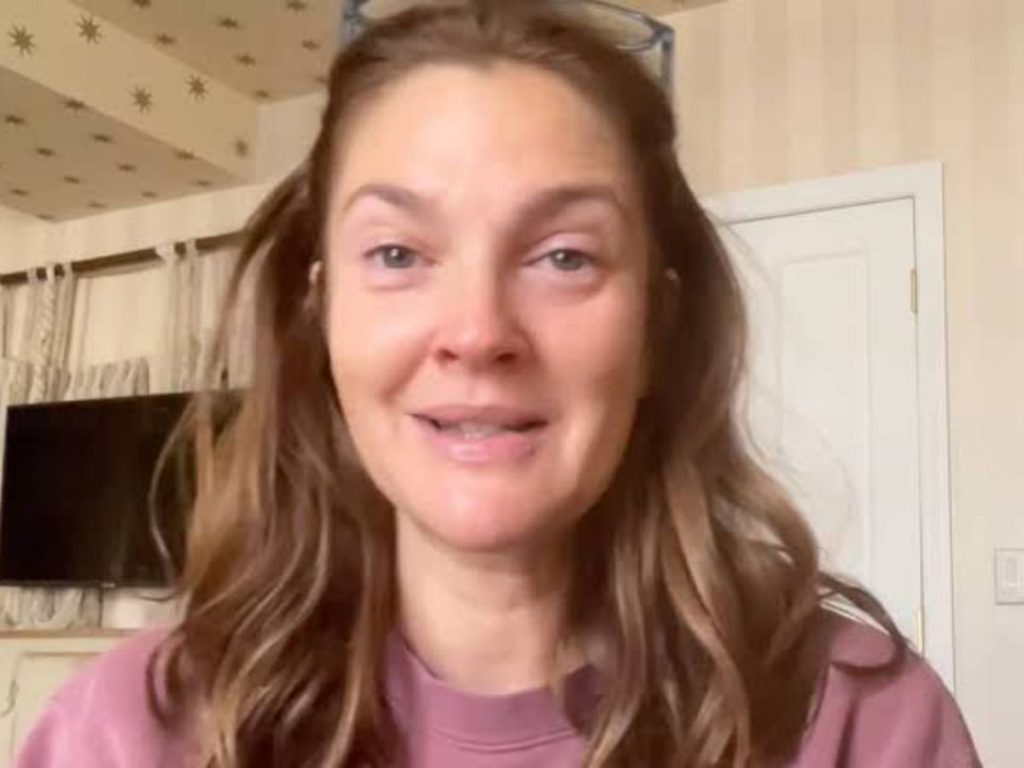 The actress Drew Barrymore apologized and took full responsibility for her decision to resume her daytime talk show 'The Drew Barrymore Show'. On September 15, the 'Poison Ivy' actress took to Instagram giving a public apology amidst the backlash and the agitation from the protestors.
The 48-year-old confessed how she knows that nothing can make the situation okay. "I wanted to own a decision so that it wasn't a PR, protected situation. And I would just take full responsibility for my actions," a teary-eyed Barrymore apologized. "I just want everyone to know my intentions have never been in a place to upset or hurt anyone. It's not who I am," she added. She continued to apologize to the writers and the union and shared how she took the decision from a very tough spot.
In Case You Missed: No Premieres, Interviews, Award Shows Or Social Media Promotions: All About SAG-AFTRA Strike That Has Shut Down Hollywood After 63 Years
Barrymore's Reason On Why She Wants To Resume Her Talk Show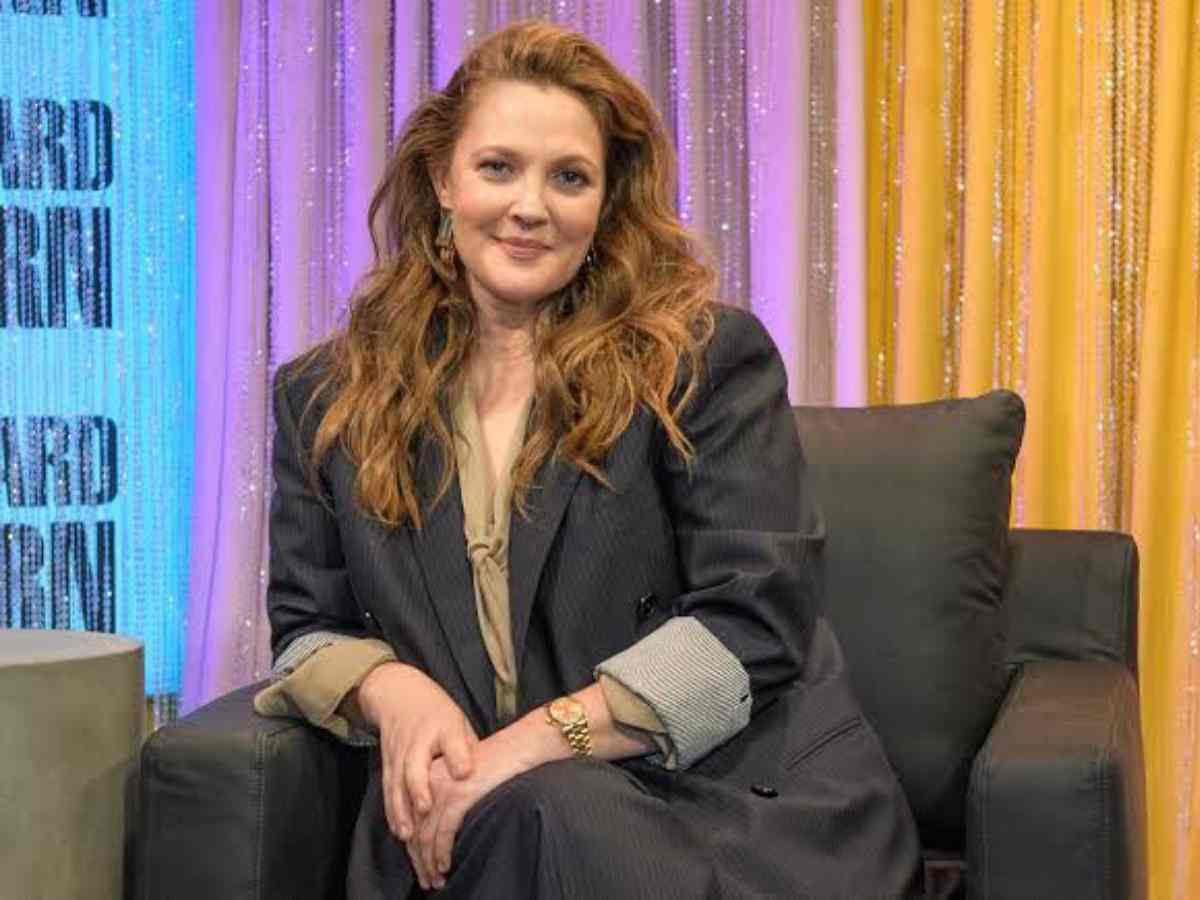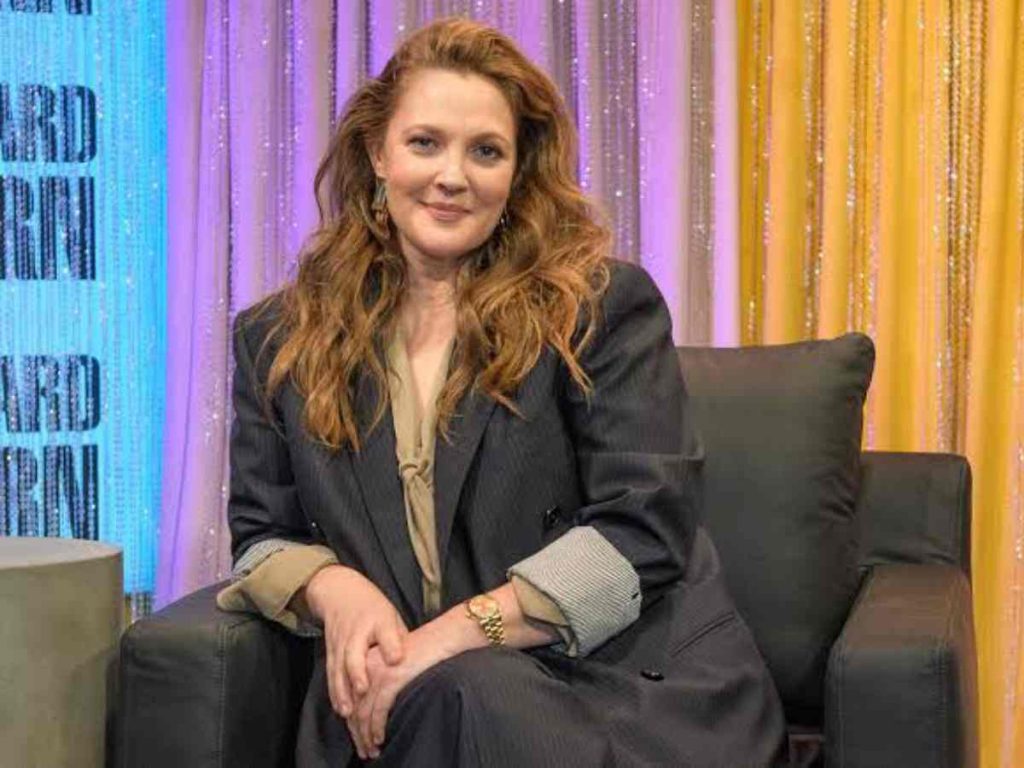 In her post that acknowledged the resuming of the show, Drew Barrymore explained her intentions for restarting the show. "I want to be there to provide what writers do so well, which is a way to bring us together or help us make sense of the human experience," she wrote. She emphasized the same in her latest video message. "I wanted to do this because as I said, this is bigger than me. And there are other people's jobs on the line," she said in the apology.
The show had initially started during the pandemic. The global crisis didn't hinder the show. The actress wants her show to be there for people in times of need. "So, I want to just put one foot in front of the other and make a show that's there for people regardless of anything else that's happening in the world because that's when I think we all need something that wants to be there, being very realistic in very realistic times. So that is my why," she said concluding her apology.
You Might Also Like To Read: Why Drew Barrymore Hasn't Had Sex Since Her Split From Will Kopelman?