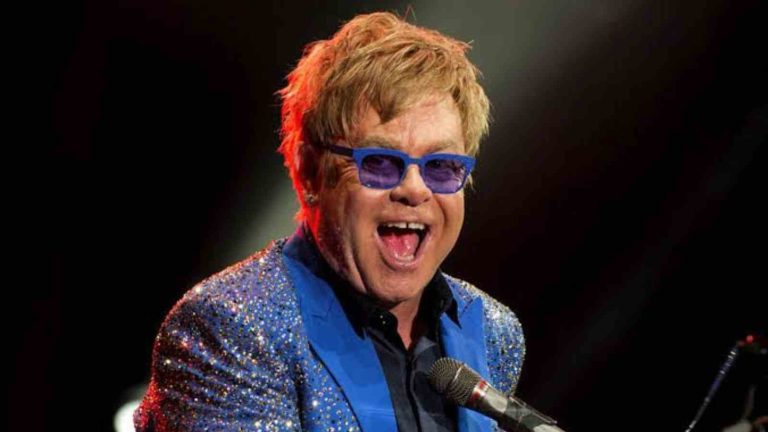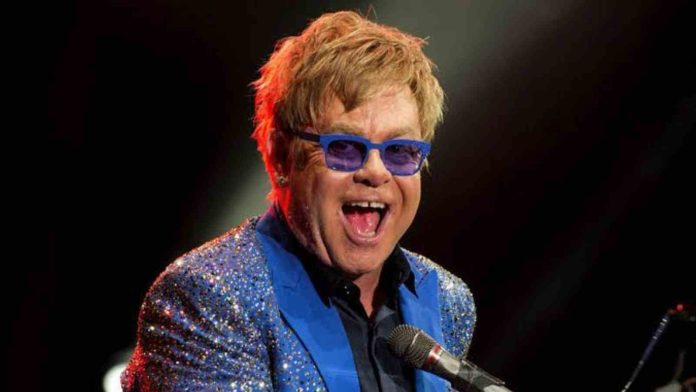 A famous British singer, Elton John is a name that scores very high when it comes to successful solo artists. His full name is Elton Hercules John. He is a singer, pianist and composer, and philanthropist. John has released 31 albums so far and is also known by the name "Rocket Man," after his 1972 single.
As a philanthropist, John set up the Elton John AIDS Foundation in 1992. The mission of this organization was stated to eradicate the AIDS epidemic by the year 2030. As mentioned in Hello Magazine, this foundation has been successful in saving more than five million lives so far.
Also Read: Older Couple Attacked At Elton John Concert. Here's What Happened
Elton John: Net Worth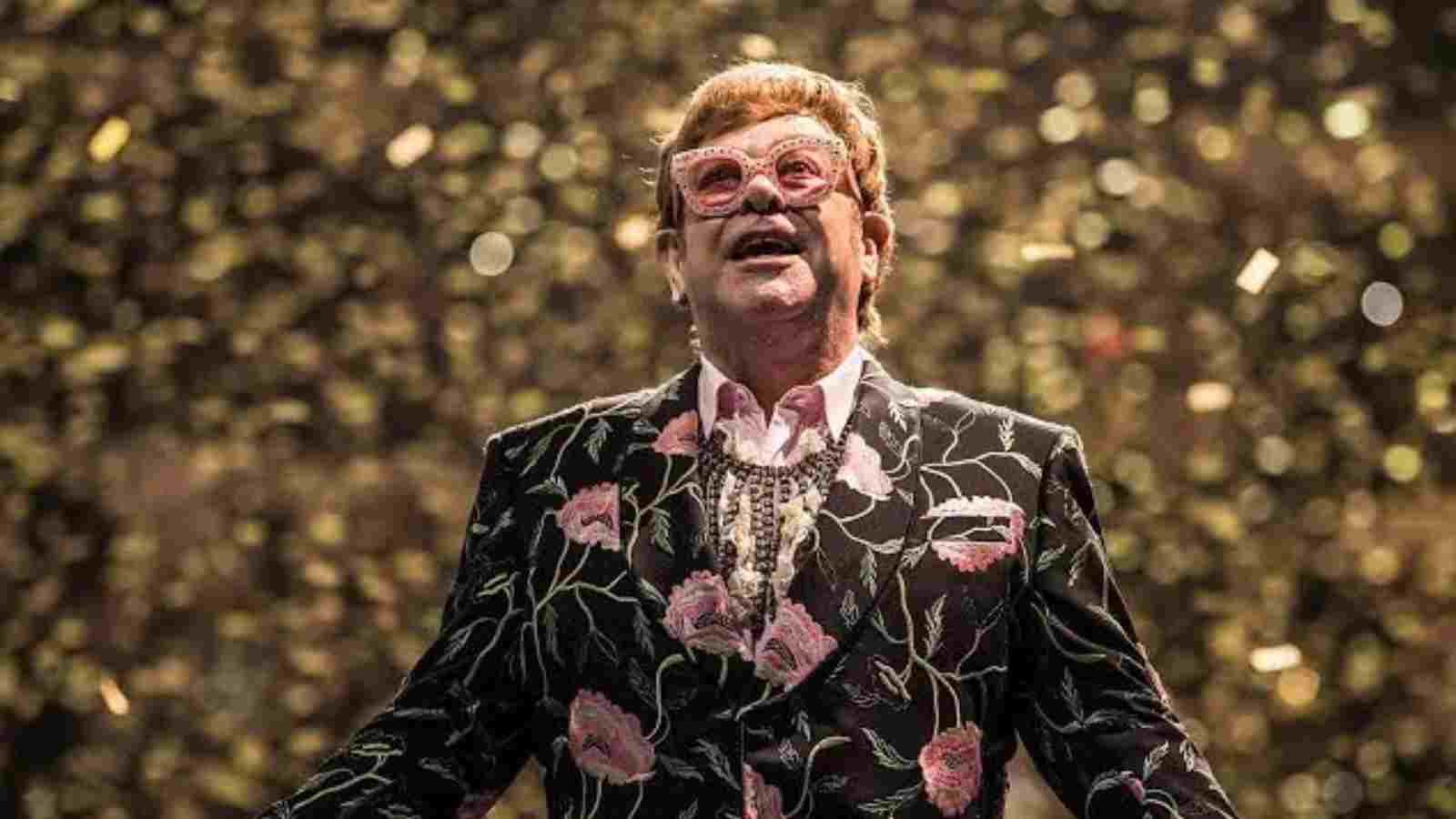 Being an extremely popular singer, songwriter, composer and pianist, Elton John's net worth is said to be $500 million. He is one of the most commercially successful artists of all time, having one of the greatest solo careers. He has sold more than 300 million albums worldwide, making him the fifth best-selling musical artist in the world.
As mentioned in Celebrity Net Worth, Elton can earn around $80 million in just one year by touring. He earned a whopping $500,000 in his Las Vegas residency, every night that he took the stage. He is said to own about $50 million worth of real estate, owning houses in Europe, France, Venice and California.
| | |
| --- | --- |
| Name | Elton John |
| Age | 56 years old |
| Occupation | Singer, Songwriter, Composer, Philanthropist |
| Source of Wealth | Music |
| Net Worth | $500 million |
| Residence | Berkshire, United Kingdom |
Also Read: Elton John Documentary 'Goodbye Yellow Brick Road' Lands At Dis
Early Life And Career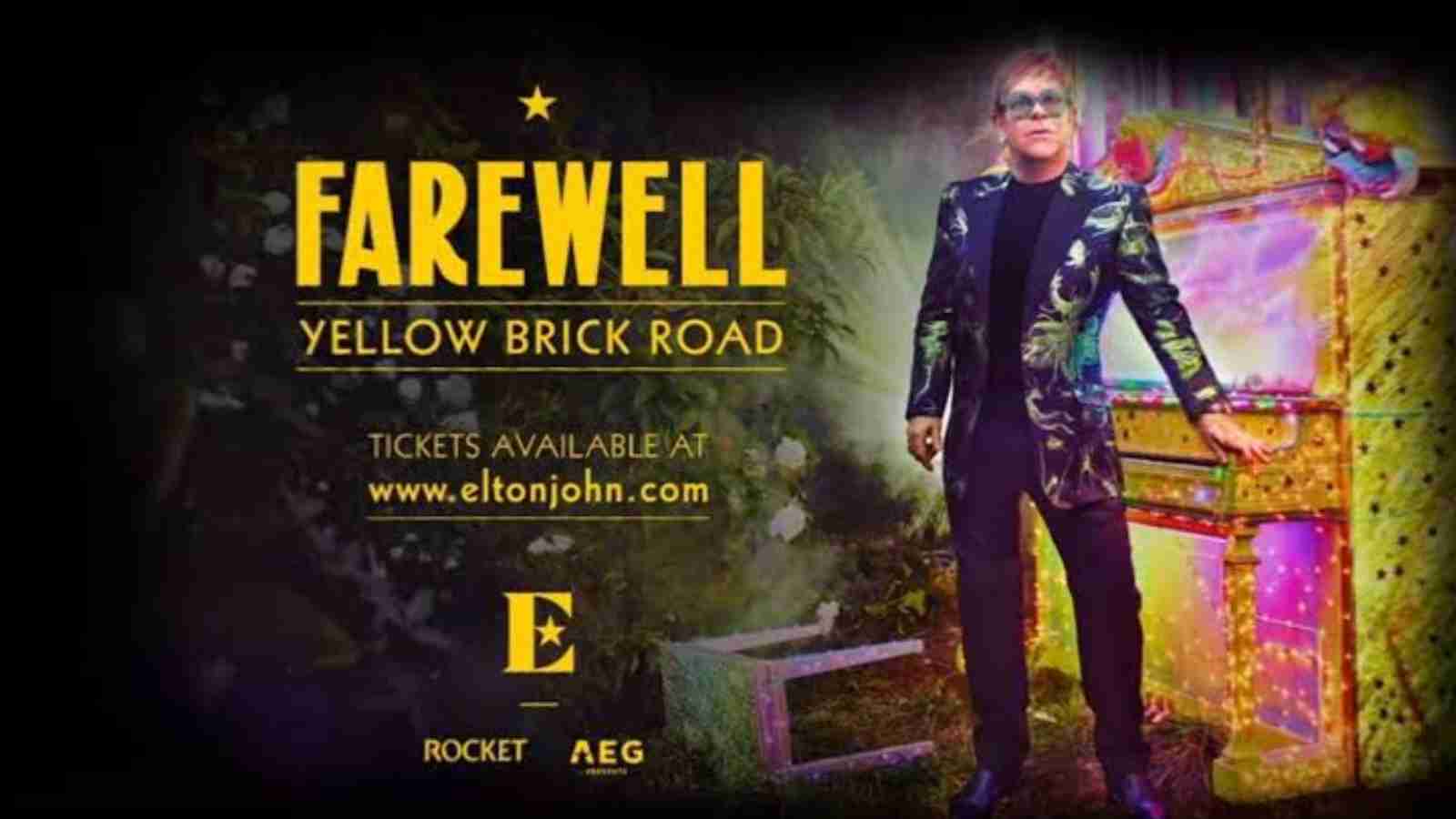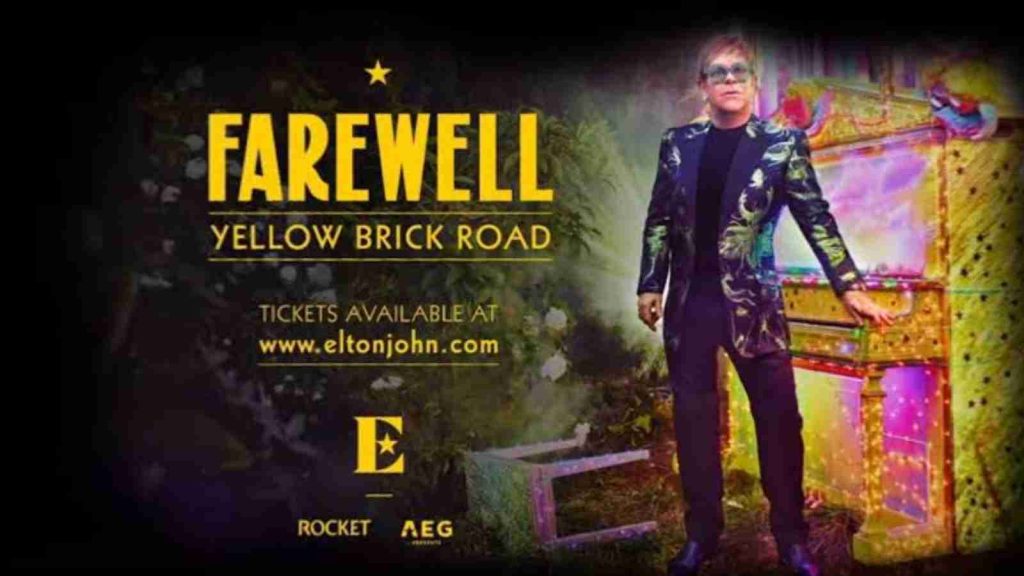 The famous singer was originally named as Reginald Kenneth Dwight by birth. Elton discovered his passion for music at a very early age, and became a self-taught pianist when he was just four years old. He won a scholarship to the Royal Academy of Music in London, going further in his musical en route.
John started his career by playing with a group called Bluesology. Soon after, he answered an ad for a songwriter which resulted in him teaming up with his longtime lyricist partner Bernie Taupin. 'Rocketman,' the film about John's life, is a musical biography capturing the emotions of his life, as mentioned in Esquire.
Also Read: Why Does Elton John Never Write His Lyrics?