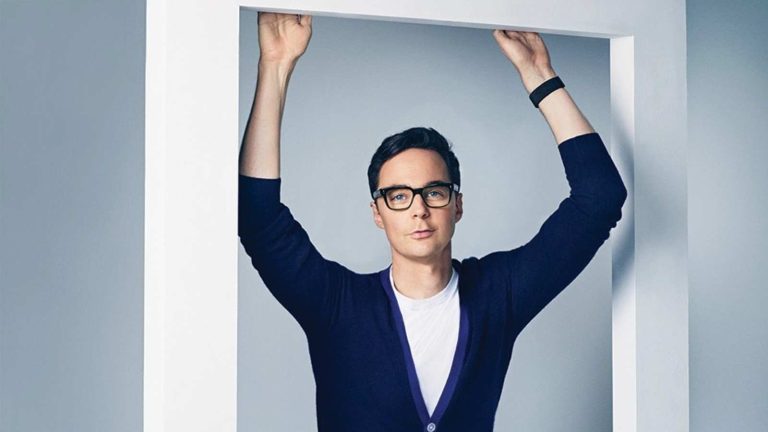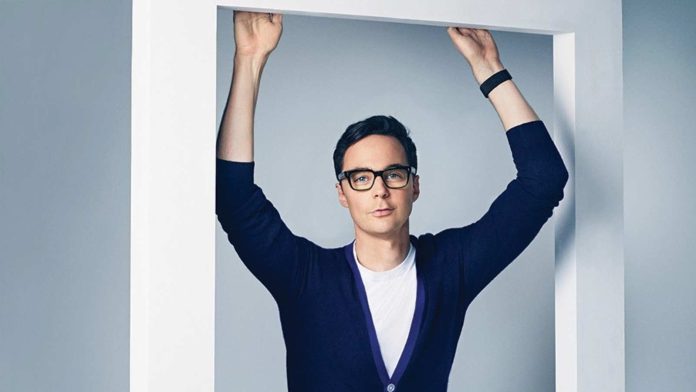 Jim Parsons is known for his career-launching role Sheldon Cooper, a straight man in 'The Big Bang Theory'. Like fellow queer artists Neil Patrick Harris and Kristen Stewart, Parsons had to follow Hollywood's more conventional path before tackling LGBTQ characters. It is certain that queer representation on screen is quite on the rise now but it was not like that back in the days.
Parsons can now bring to the big screen, as both producer and star, a film like 'Spoiler Alert', a story featuring romance, comedy, drama, and two lead characters who happen to be gay men. However, Parsons revealed in an interview that it was close the lid kind of situation for him, when he decided to come out as gay during his prime time in Hollywood.
Read More: 'The Big Bang Theory' Cast: Where Are They And How Do They Look Now?
What Was It Like To Portray The Character Ausiello For Jim Parsons?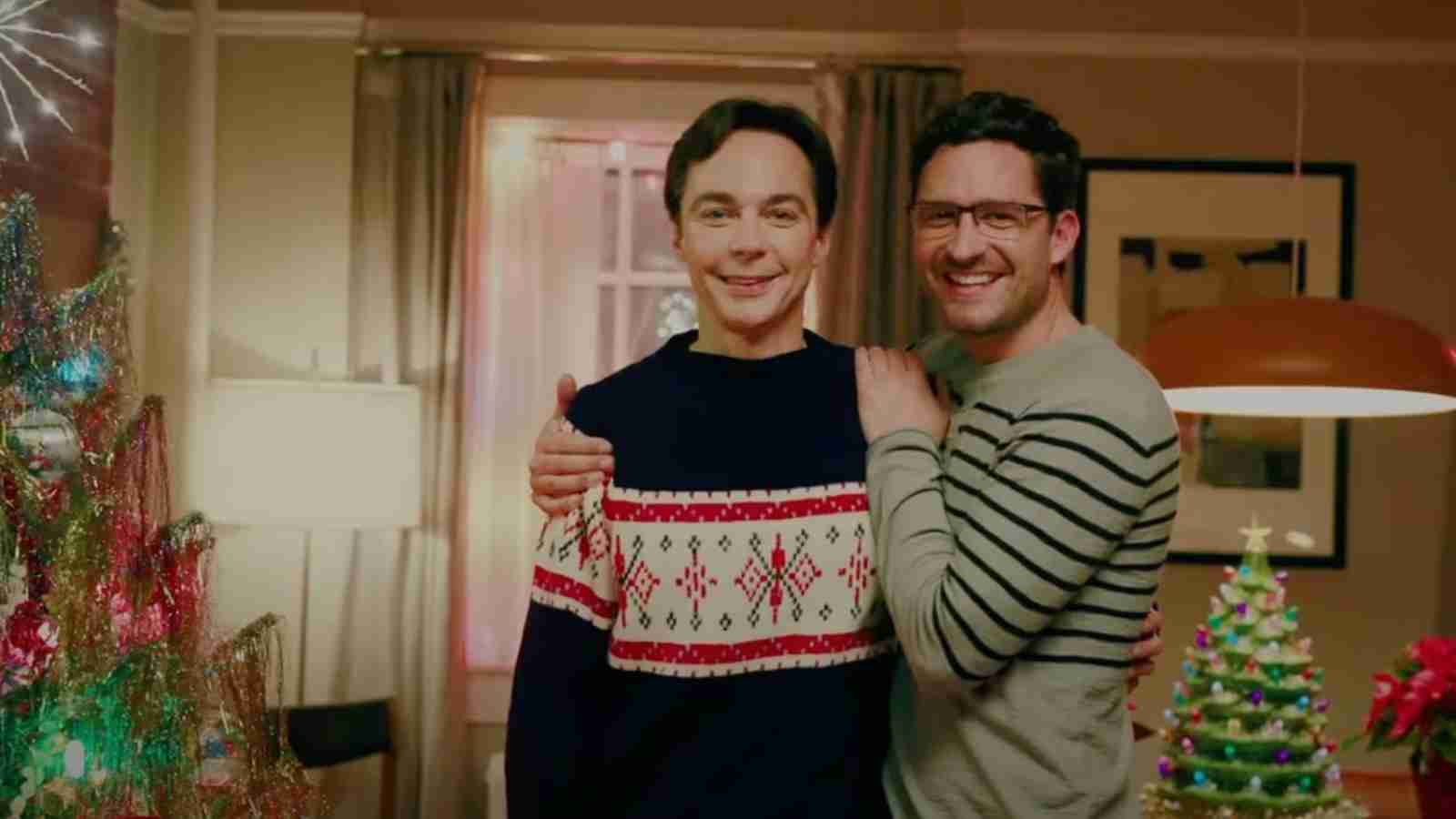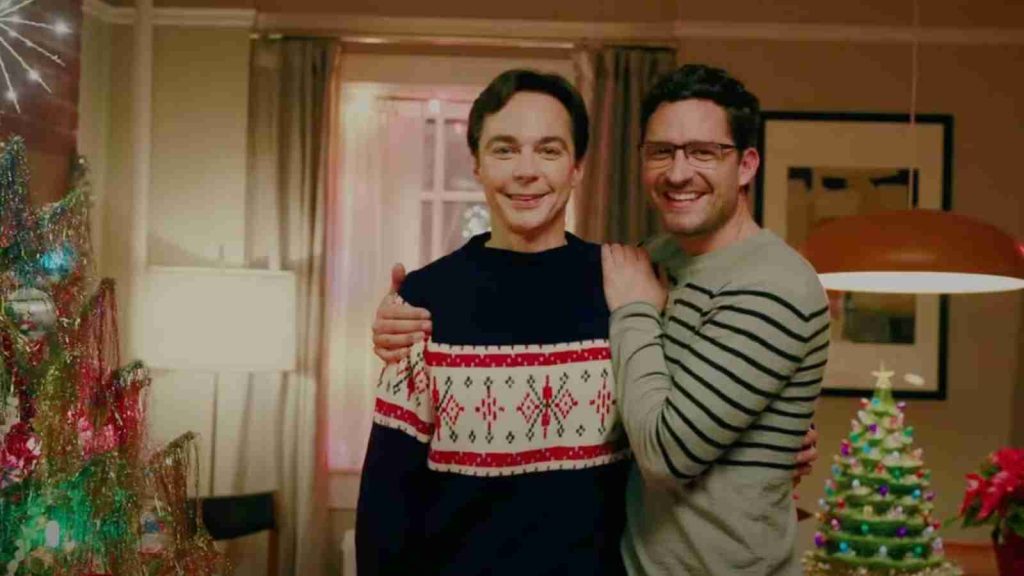 In an interview with Variety about portraying Ausiello, Jim Parsons said he looked at the character as a "soul". "I just saw it as this soul that suddenly gets thrust into this jungle and it's like, you're going to have to find a way and that was exciting," Parson says of portraying Ausiello.
"The other thing that was really thrilling to me was that it was such a full view of a gay relationship. It was such a full view of two people who really love each other, two souls that come together and go on this journey together, the ups and downs of that, the coming apart and coming back together and, ultimately, being able to really get about as clear a view of another human being as you can possibly get."
Read More: "She's Been Our Protector, Champion": Twitter Goes Into A Frenzy After Madonna Allegedly Comes Out As Gay
What Was It Like To Be An Out Actor In Hollywood?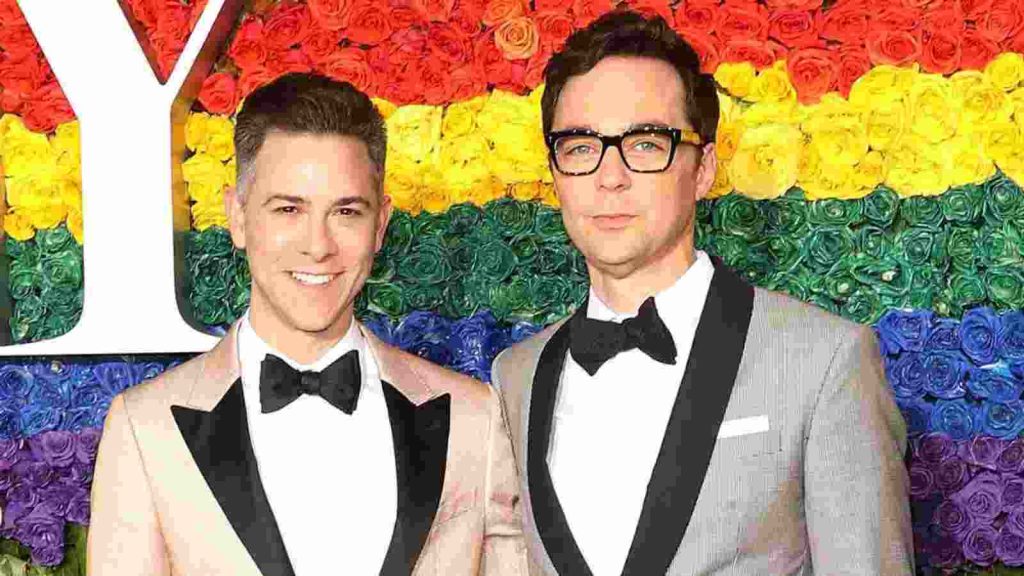 Jim Parsons was asked in the interview about how back in the days it was very clear for the interviewer that Jim did not want any one to touch his private life on any interviews and now it's all changed. Parsons replied that he grew up in a time where any time someone brings up a topic he would only think of Ellen DeGeneres and how she came out.
"As much as it helped ultimately, it was also fucking scary as a gay person who wanted…a career for themselves, in the same road, in the same industry. So, it's been a long time coming," Parsons said. "If you'd have told me I'd be an out actor, and that I would therefore get offered tons and tons of gay roles, I'd have been like, "Well, that seems like an easy, tired thing to have happen.""
"But the gay characters I have played, especially in the past five or so years — between [HBO's 2014 adaptation of] 'The Normal Heart,' 'The Boys in the Band,' and the agent Henry Willson in Ryan Murphy's 'Hollywood,' and now this — they have been such rich characters and in such interesting storylines that I have had an awakening of how much I love as an actor — and, if I may say, artist — bringing myself to the work."
Read More: Netflix CEO Ted Sarandos Responds To Anti-LGBTQIA+ Humor On Ricky Gervais and Dave Chappelle's Netflix Special
Jim Parsons Cried A Lot While Reading 'Spoiler Alert'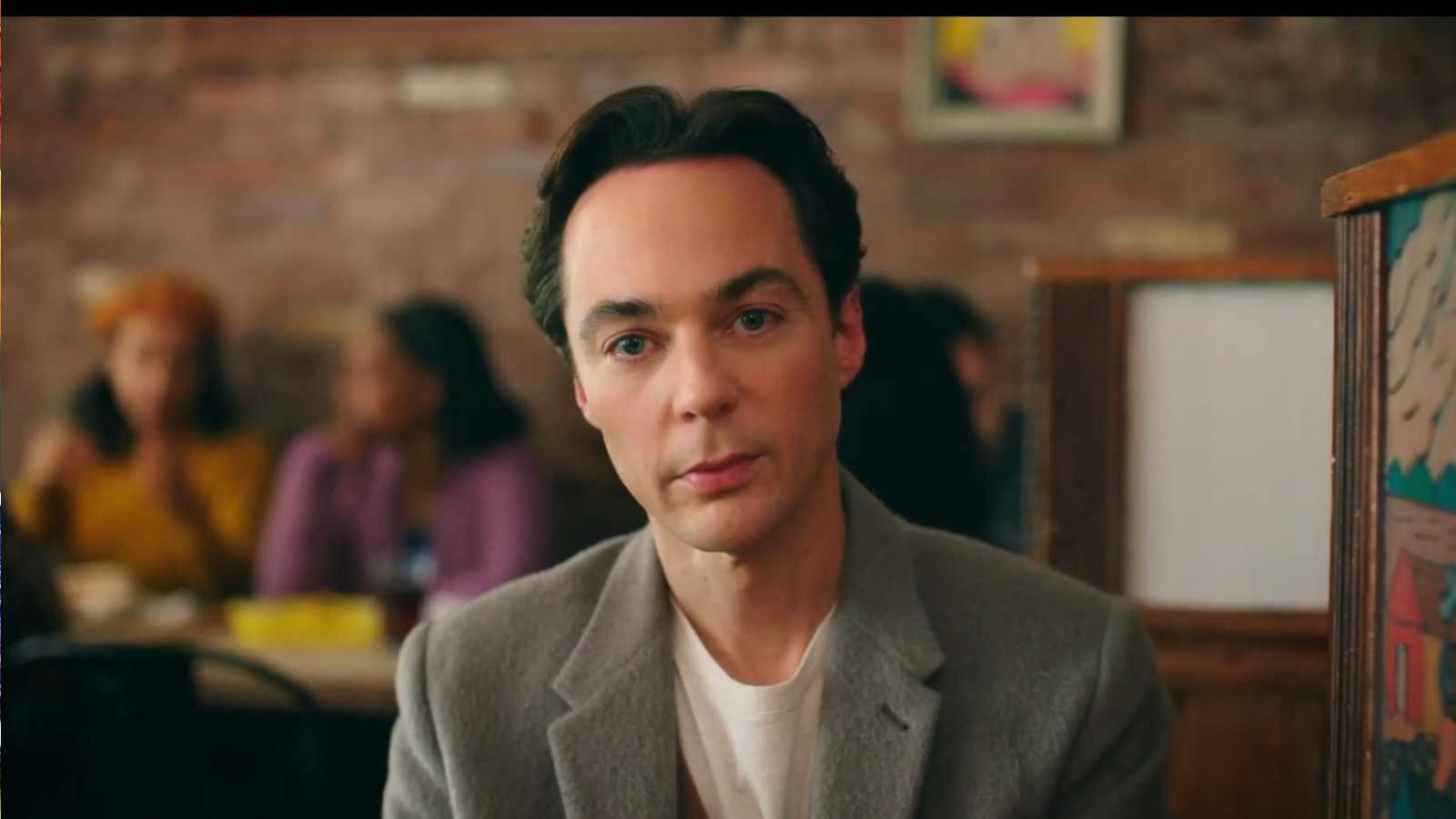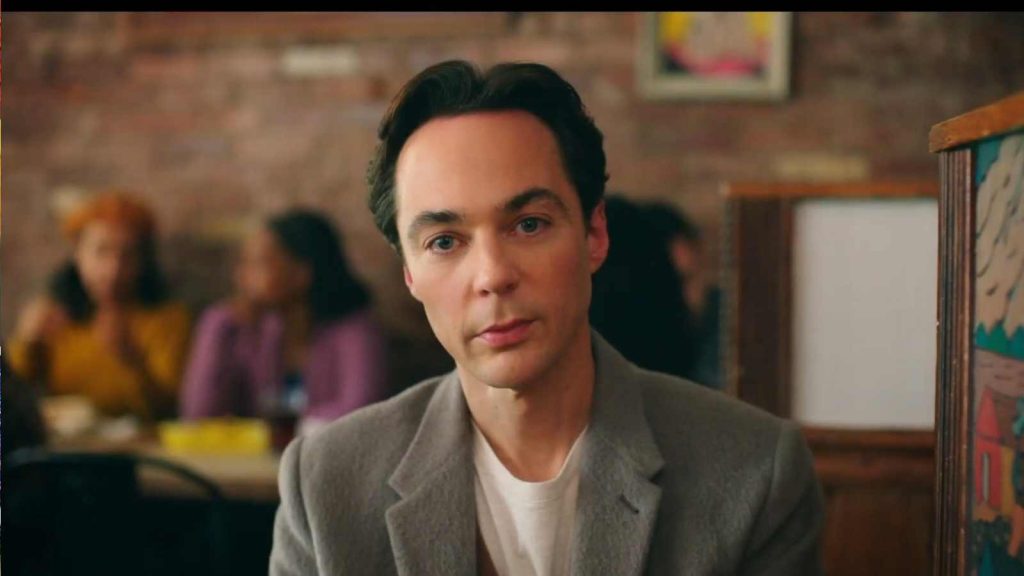 Jim Parsons cried a lot while reading 'Spoiler Alert: The Hero Dies: A Memoir of Love, Loss and Other Four-Letter Words', written by entertainment journalist Michael Ausiello's 2017 book about his late husband Kit Cowan's battle with cancer.
"My husband watched me read it, which means he watched me sob through it. And he said, 'Do you think it would make a good movie?' I said, 'I don't know,'" Parsons said in 'Just for Variety' podcast. "And he read it, and he said, 'I think it would.'"
They did not know back then that it would feature Parsons himself as Ausiello and fellow queer actor Ben Aldridge as Kit, and directed by Michael Showalter. Sally Field and Bill Irwin star as Cowan's parents. 'Spoiler Alert' is set to hit the theatres on December 2, 2022.
Read More: Harry Styles Fan-Fiction Movie To Star Anne Hathaway: What Is The Story About?