Much like the other Kardashians, Kris Jenner herself has had her share of controversial romantic affairs. The socialite who was once married to Robert Kardashian, whom she continues to cherish even after his death, once had a third person in her marriage and it was none other than her second husband Bruce Jenner (now Caitlyn Jenner).
Caitlyn has revealed how she tried to break off Kris and Robert's marriage. Read on to know more.
Related: "Grass Was Greener Somewhere Else": Kris Jenner Opens Up About Cheating On Robert Kardashian
Kris Jenner And Robert Kardashian's Relationship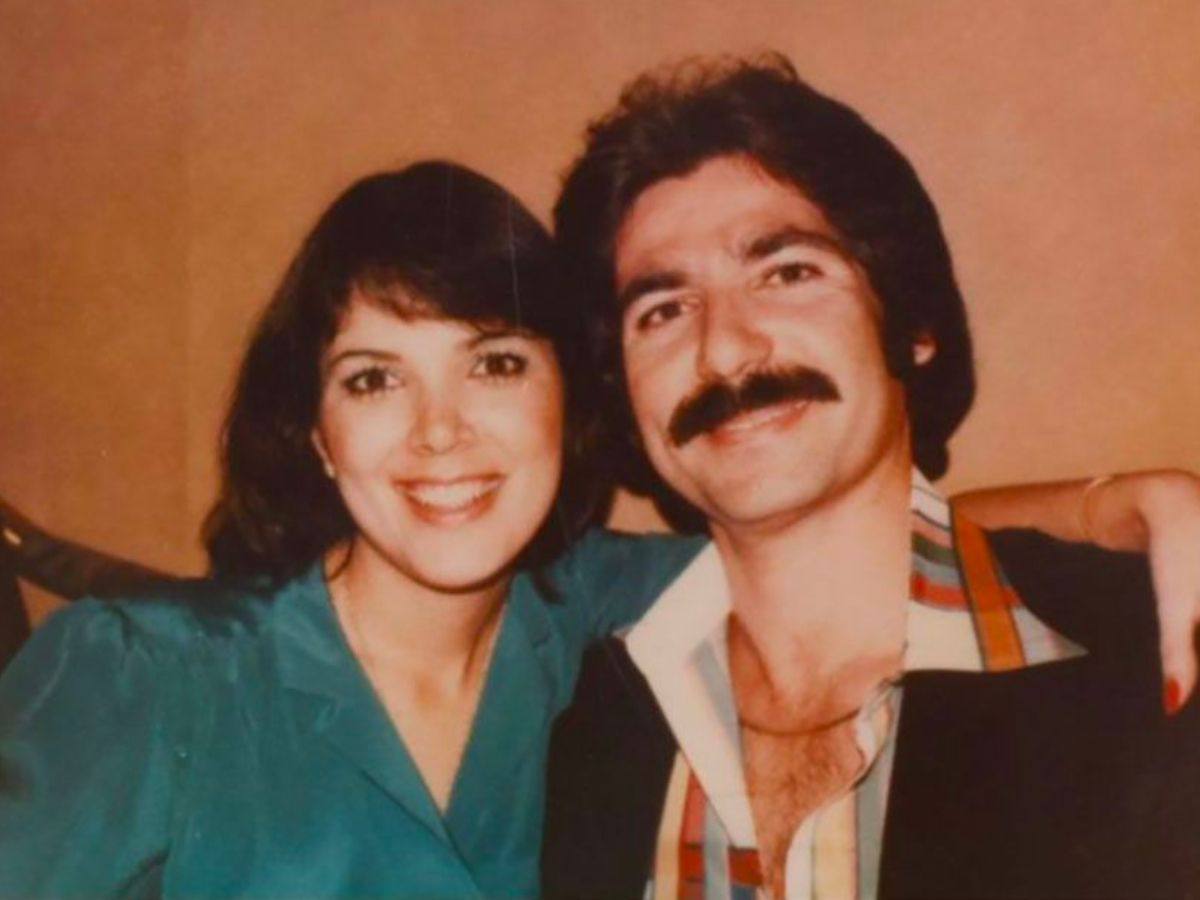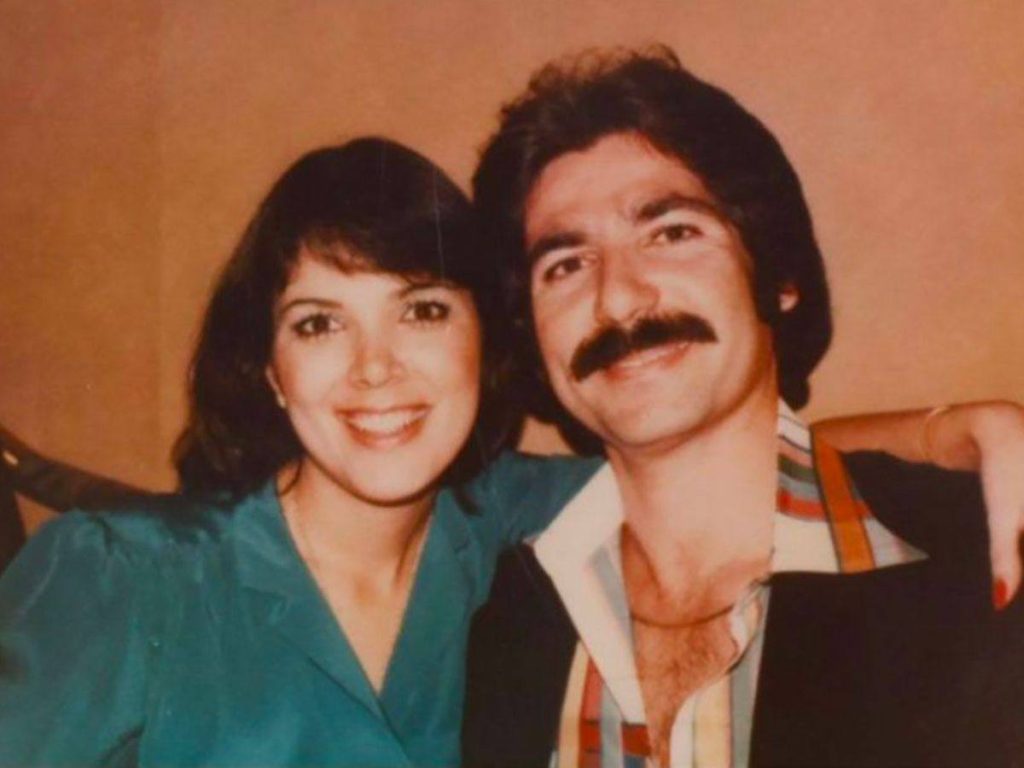 Robert and Kris' marriage started off as a happy affair and was perfect. The couple had four kids and a lot of happiness on their hands. Sadly, the joy was short-lived. Around a decade later, the couple filed for divorce. The big reason behind their split was Kris' affair with Todd Waterman. The matriarch has often looked back on her affair and has described it as one of the moments in life she truly regrets. She has said, "When I look back on it now, probably one of my biggest regrets in my life is that that marriage fell apart."
Robert passed away in 2003, leaving Kris alone with four children. But soon after she had found new love with Bruce Jenner. Did Bruce actually come in between Kris and Robert?
In Case You Missed It: Kim Kardashian's Father Robert Kardashian Wanted To Marry Priscilla Presley
How Did Caitlyn Jenner Break Apart Kris And Robert?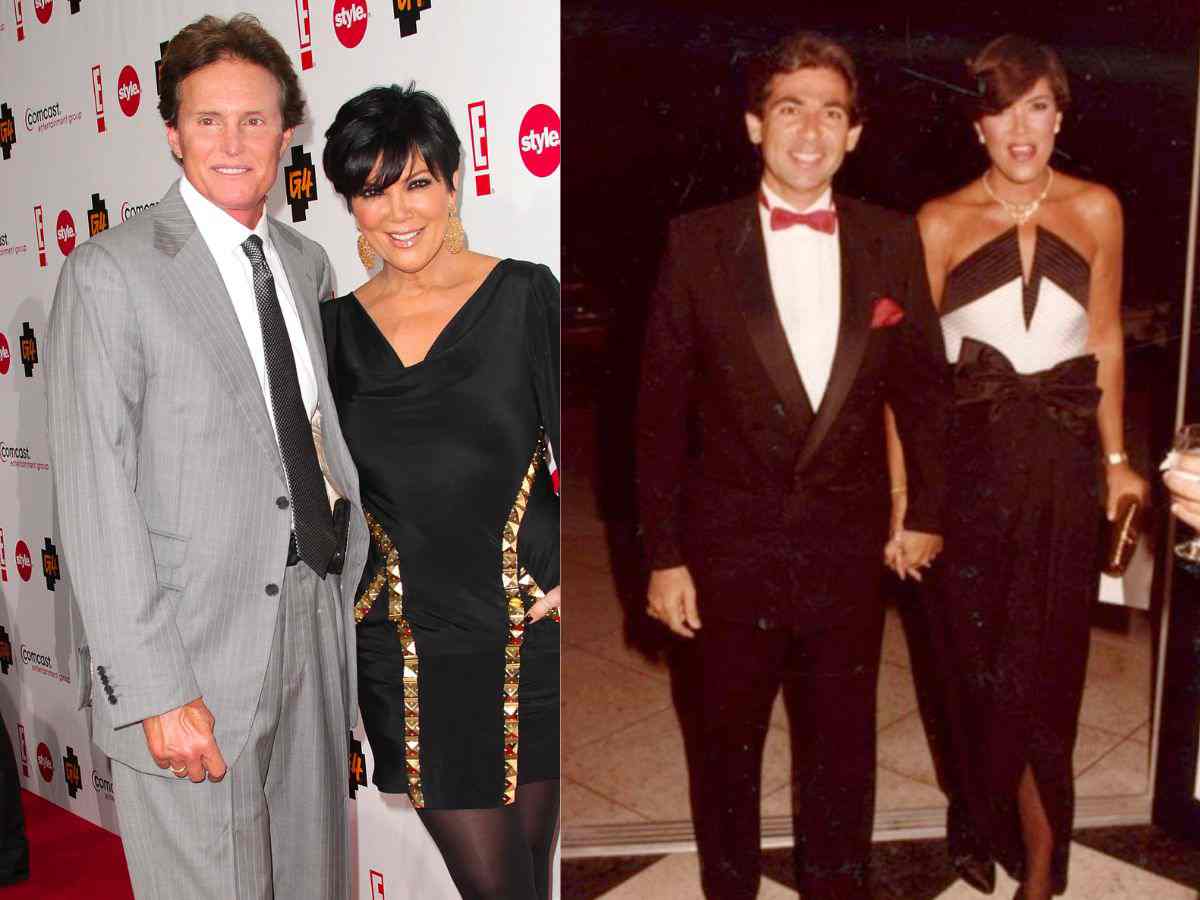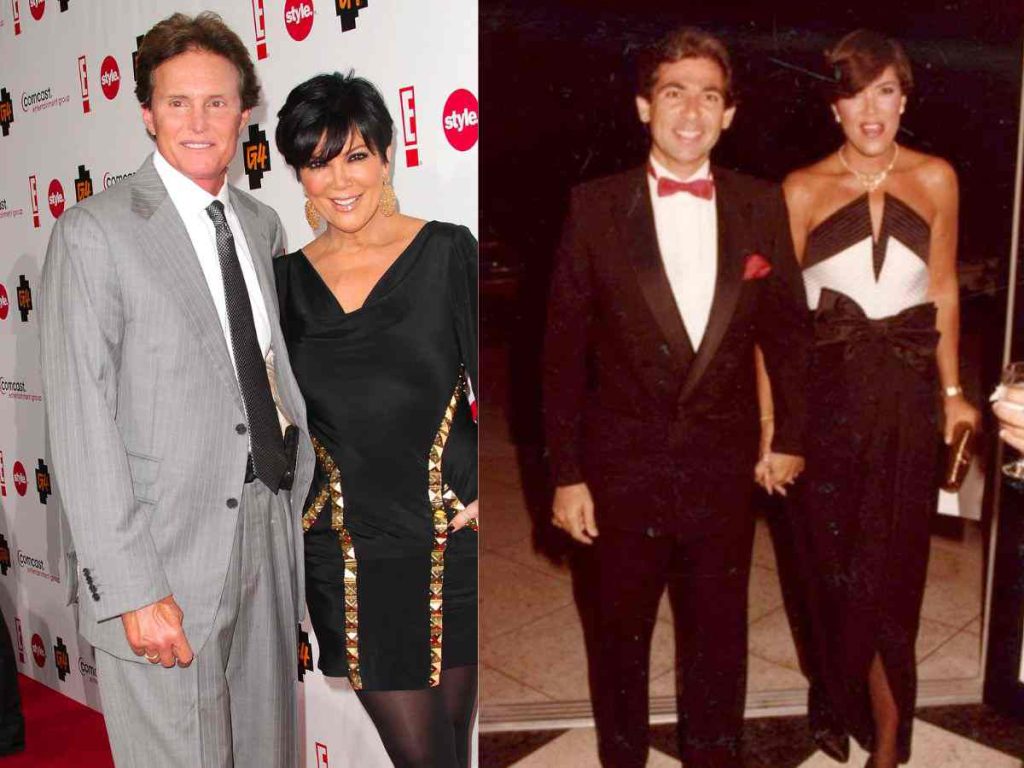 According to recent reports it seems that one of the pushing factors in Kris and Robert's divorce was none other than Kris' second husband- Bruce Jenner, now Caitlyn Jenner.
In the latest episode of 'The Kardashians', Caitlyn recalled how she tried to convince Robert to sign the papers.
"She was having a rough time with Robert in the divorce when I came into the picture," Caitlyn recalled, "He was doing everything to kind of make her life miserable. I saw what was going on from the outside and just said, 'This is ridiculous.' So, I called Robert up and said, 'Hey, let's go to dinner.'"
Jenner continued, "We met on Hamburger Hamlet on Sunset Boulevard, just the two of us in a booth in the back, and I basically said to him Kris is moving on. Sorry, but she's moving on". Caitlyn then recalls saying, "'I can take over from here. So, let's just make this final signing of the papers as simple as possible.'
After this exchange Robert signed the papers, officially divorcing Kris.
You Might Like To Read: "What Did I Do?": Kim Kardashian Claims Kris Jenner Is Not Happy With How Fame Has Affected Her Family